See some of your best sunset photos
Our Destinations Travel Photo Contest hosted some wonderful photos taken by travelers such as you! Take a look at some of these great sunset pictures.
Captions are written by the photographers. Do you have some great pictures of iconic places, cities, monuments and scenes? You could win up to $1,000! Enter the 2019 contest here.
Elk Basin Sunset
Sunset on the beach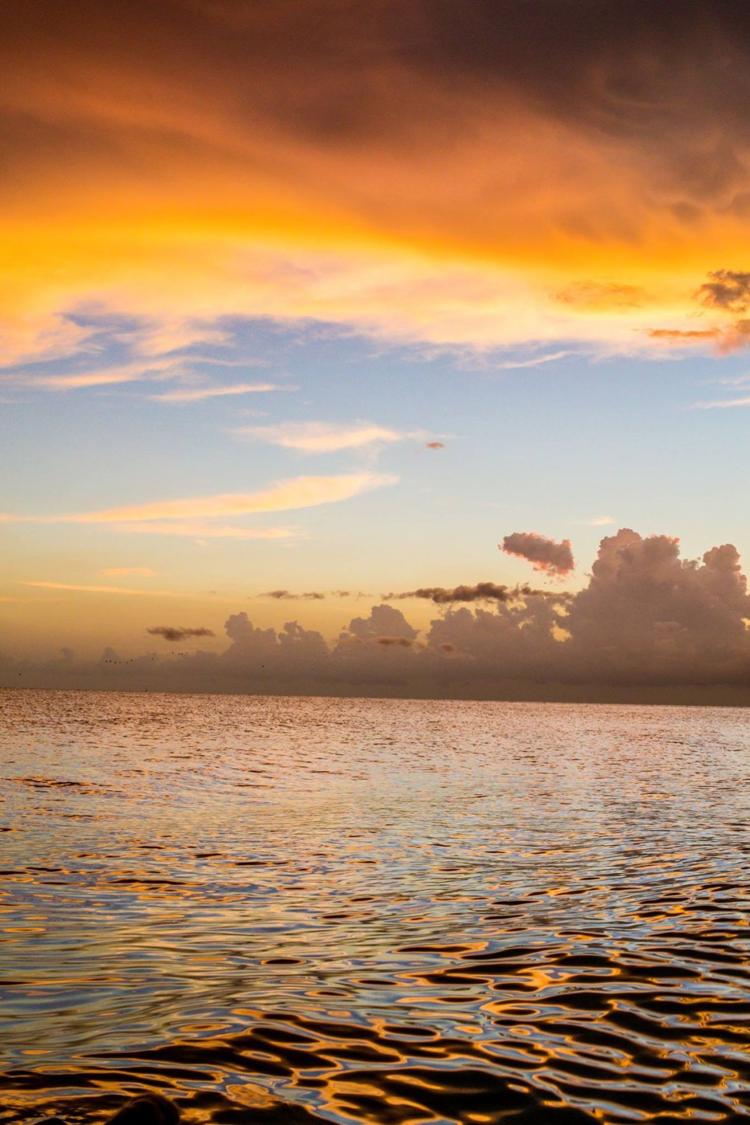 Sun Gold Point
Dock at Sunset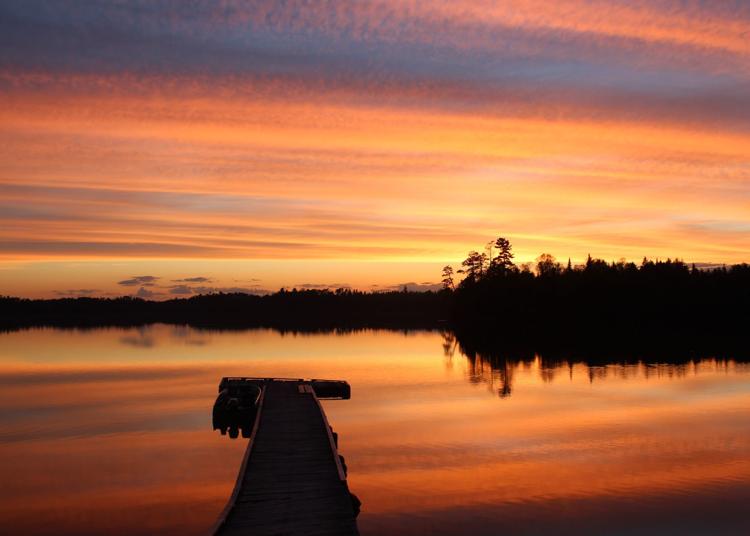 Pier 60 sunset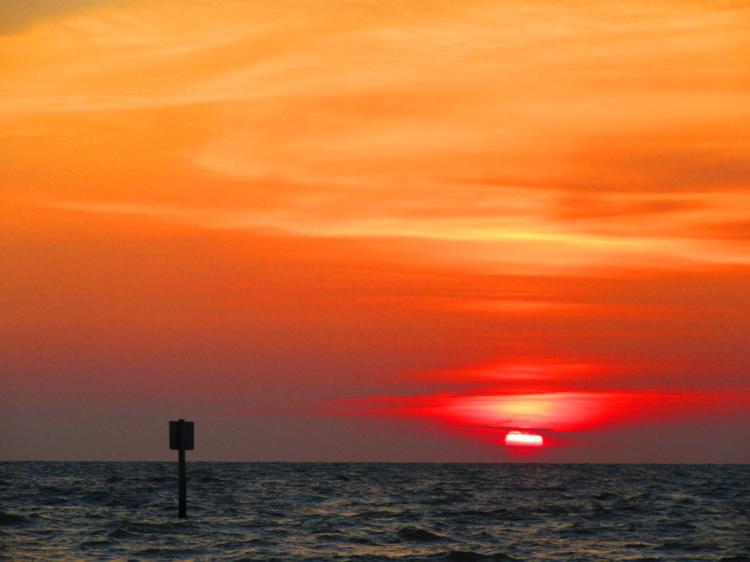 Santa Barbara
Arizona Horse Ride at Sunset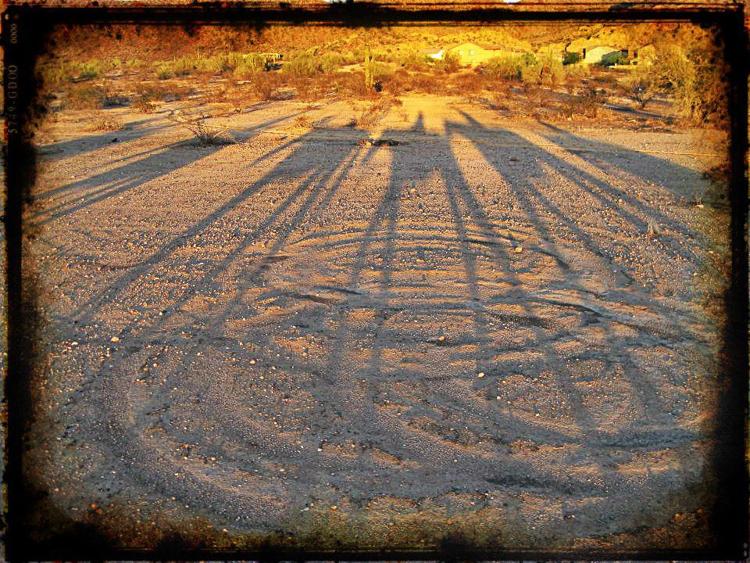 A walk at sunset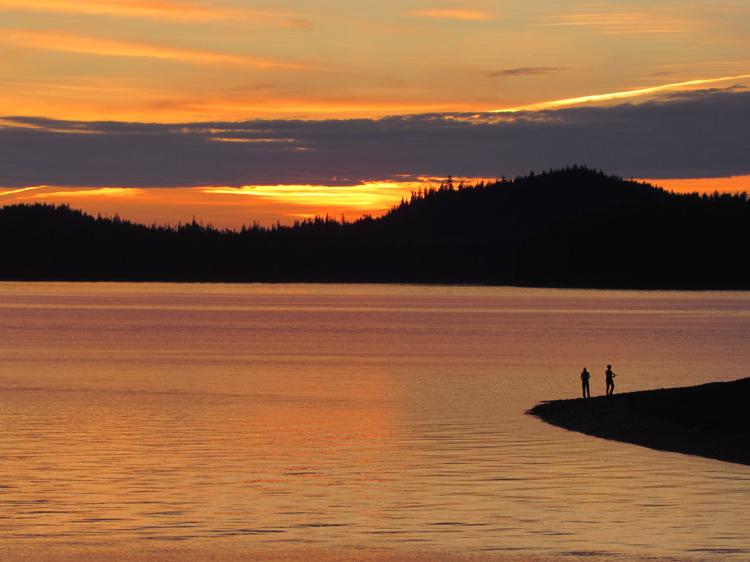 Lake Michigan and Chicago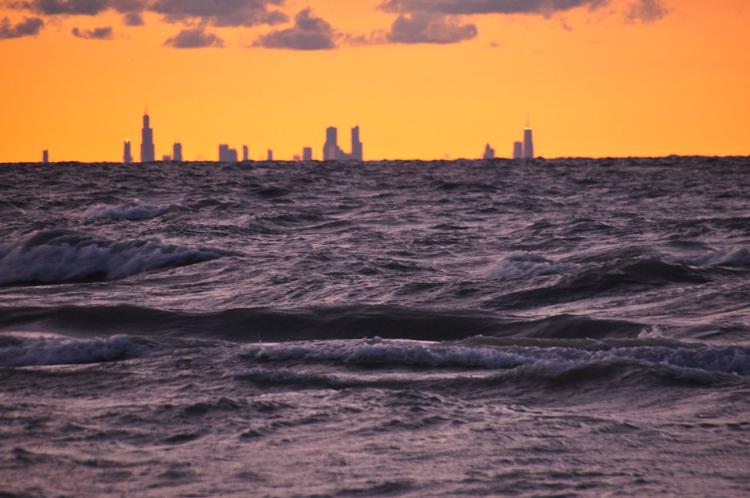 Grand Tetons at Sunset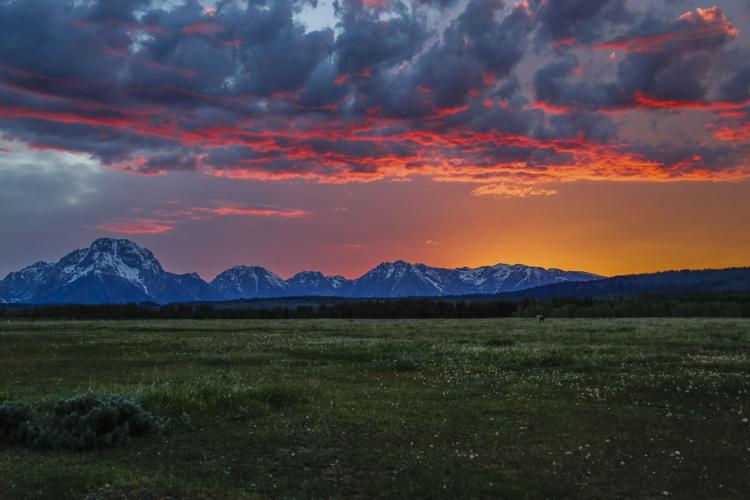 Isla Mujeres Resort
Sunset at the Continental Divide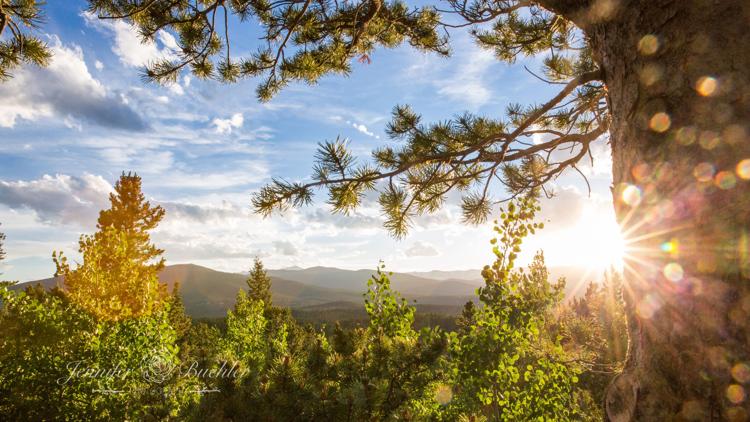 Parliament at Sunset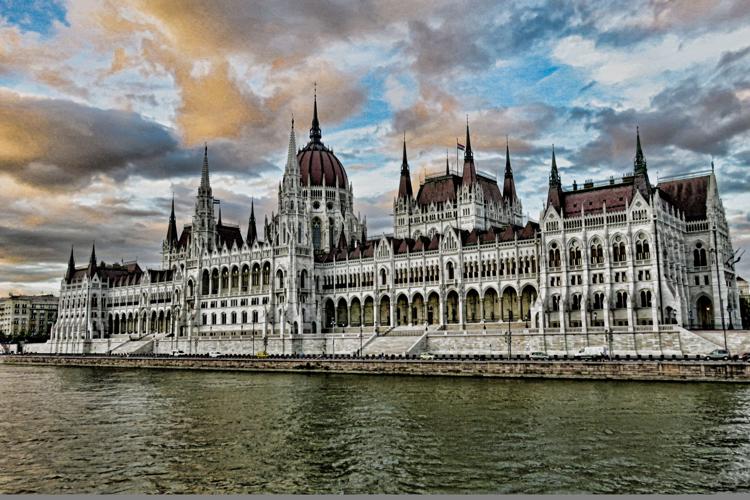 1 Jamaica Sunset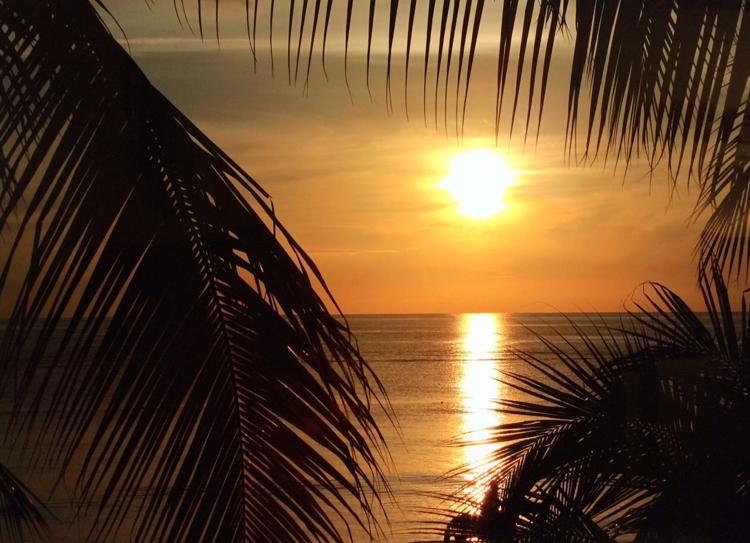 Northern Argentina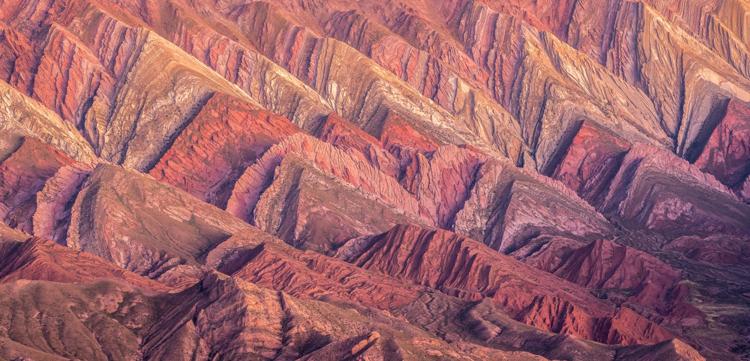 Cardiff-by-the-Sea

Standing Ovation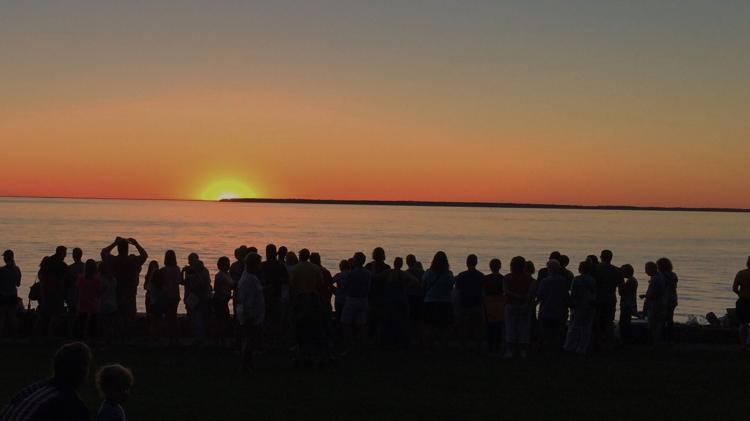 Platte River Sunset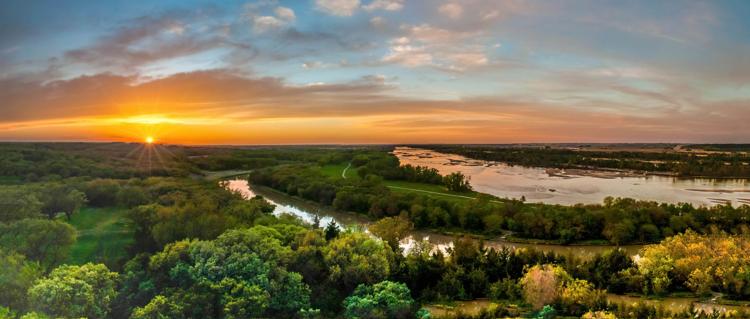 Rooney Sunset 2016
In thin air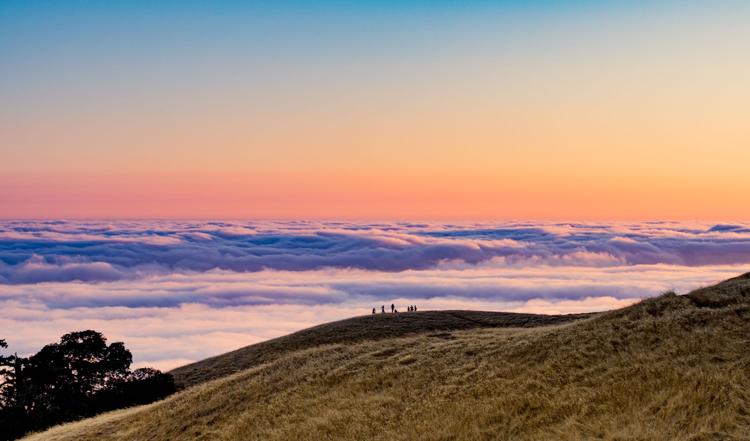 Fog Rolling In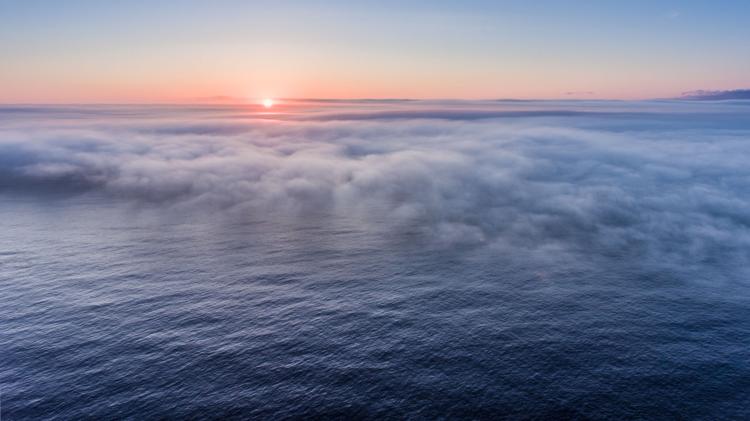 Vail sunset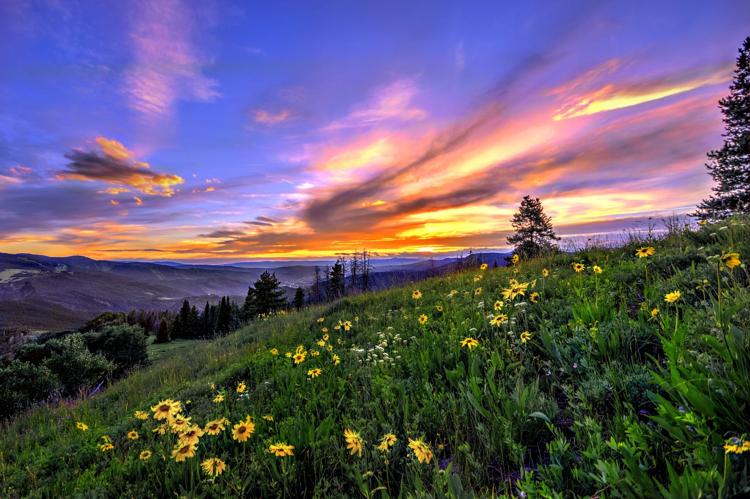 Beautiful sunset