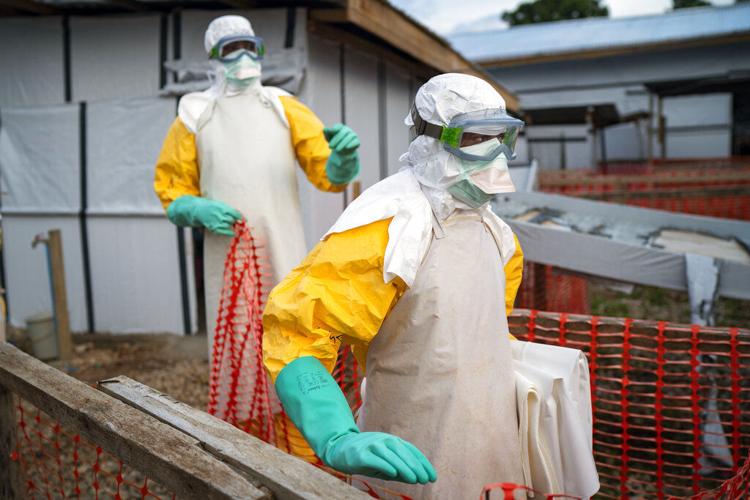 The Ebola virus can spread quickly and be fatal in up to 90% of cases. Symptoms include fever, vomiting, diarrhea, muscle pain and at times internal and external bleeding. The virus is most often spread by close contact with bodily fluids of people exhibiting symptoms and with contaminated objects such as sheets. Health care workers are often at risk.
There is no licensed Ebola treatment, but early care such as rehydration helps to improve the chances of survival. Some patients in this outbreak have received experimental treatments but their effect has not been fully studied.
An experimental Ebola vaccine has been effective in its first widespread use, and more than 163,000 people have been vaccinated. The vaccine's testing was sped up during the West African Ebola outbreak in 2014-16 that killed more than 11,300 people.
Be the first to know
Get local news delivered to your inbox!