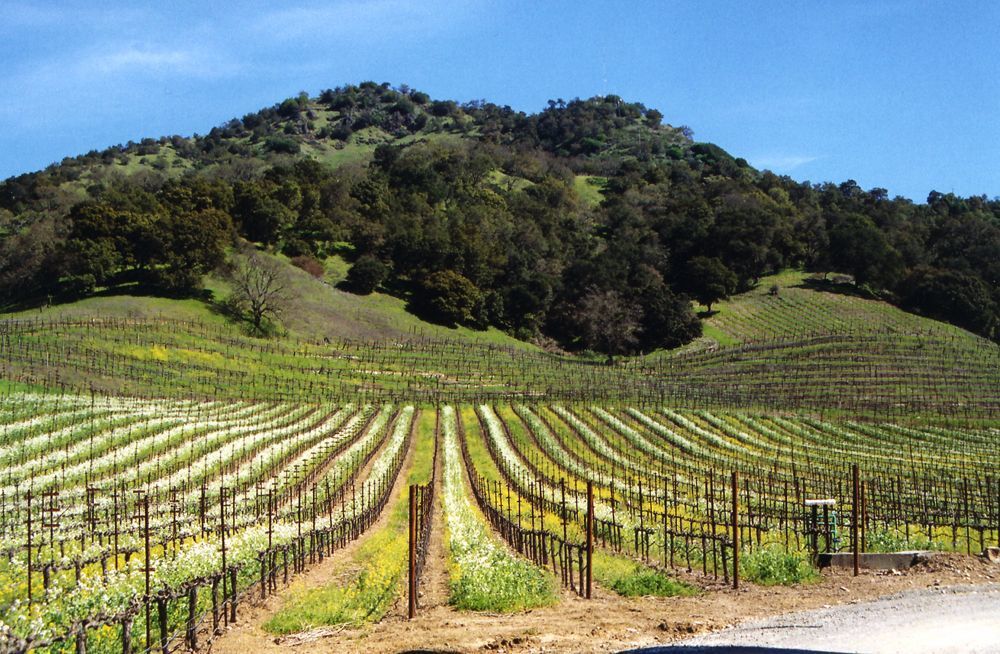 The 2020 Stags Leap District Appellation Collection showcases Cabernet Sauvignon from 17 of the region's wineries, highlighting the 2017 vintage. It will be available for purchase from Oct. 15 to Dec. 15, with wines arriving in time for holiday celebrations and gifting. Only 150 total sets are available.
"Each of these wines stands alone, but as a collective they tell a complete story of the Stags Leap District," said Nancy Bialek, executive director of Stags Leap District Winegrowers.
The limited-edition 2017 Appellation Collection includes Cabernet Sauvignons, from the following wineries: Baldacci Family Vineyards, Chimney Rock Winery, Cliff Lede Vineyards, Clos Du Val, Ilsley Vineyards, Lindstrom Wines, Malk Family Vineyards, Odette Estate Winery, Pine Ridge Vineyards, Quixote Winery, Regusci Winery, Shafer Vineyards, Silverado Vineyards, Stag's Leap Wine Cellars, Stags' Leap Winery, Steltzner Vineyards, and Taylor Family Vineyards. It is $1,999 for the 17-bottle set, packaged in two boxes complete with detailed winemaker tasting notes. Ground shipping is included.
Be the first to know
Get local news delivered to your inbox!