It has taken at least two decades, but some sanity finally may have arrived in the field of wine packaging: A winery in Washington is making the switch from heavy bottles to light ones.
And three cheers for that!
The announcement from Kiona Vineyards of Benton City makes it the first upscale winery in the country (at least, the first one I know of) to switch to lightweight glass bottles. The announcement, an environmentally sensitive decision, brought to mind an agonizing moment in my life from two decades ago.
Support local news coverage and the people who report it by subscribing to the Napa Valley Register. Special offer: $1 for your first 3 months!
That episode was scary. I thought I was having a heart attack. I was short of breath, my arms ached, my back was in spasm, and the box I was carrying seemed much heavier than I expected.
I set it down short of its destination and sat down to catch my breath -- and made plans to see a cardiologist.
It then dawned on me: the box contained 12 bottles of expensive Cabernet Sauvignons, and at the time (and still today) many wineries were using ludicrously heavy bottles. For no sound reason.
The only motive for using such mass was to get high scores from impressionable wine critics who seemingly are swayed by heavy bottles. Bigger and heavier bottles seem to correlate with high scores. (But not necessarily high quality.)
Why so many wineries bought into this bunk has disturbed me for years in view of the serious environmental negatives. But it clearly was a conscious stratagem. The more expensive the wine, the more likely it was (and for the most part still is) to be bottled in heavy-as-lead bottles. And it's common practice.
In 2007, I investigated this phenomenon, testing several bottles using my postal scale.
In randomly testing two dozen bottles, I found a 2004 Pinot Noir ($46; 14 years ago $46 was a lot) that weighed 3 pounds 12.4 ounces; a 2003 vineyard-designated Napa Valley Cabernet Sauvignon ($85) that weighed 3 pounds 14.0 ounces, and a 2003 Chilean red wine blend ($70) that weighed in at a substantial (and absurd) 4 pounds 5.4 ounces.
That last bottle was particularly egregious since a case of 12 would weigh a hefty 53 pounds! Just the thing to compress the disks in the backs of wine shop owners from Missoula to Manassas.
Nothing justifies all this extra glass. Ultra-heavy bottles do not protect the wine any better than do lighter bottles, but the environmental and health drawbacks are huge.
Start with the health risks of moving heavy cases in retail stores -- sales clerks might end up needing medical interventions as a result of back strain. Also, most restaurant servers hate trying to pour them.
Then there are environmental concerns. Bigger bottles take up more space, thus requiring use of more cardboard.
Also, larger and heavier bottles mean fewer cartons can fit onto standard 56-case palletes. Instead, you may be able to get only 48 cases on a palette, thus increasing shipping costs. Heavier bottles also call for greater fuel demands in transit.
And such bottles use more energy to produce. And some big bottles are anti-consumer because they don't fit into standard wine racks.
Environmentally concerned wine lovers got some good news about 15 years ago, when I first addressed this issue of ultra-heavy bottles in print. That was when the plastics industry introduced extremely lightweight plastic wine bottles.
With wine, it first happened in the United Kingdom. In 2007, the large London-based supermarket chain Sainsbury's began marketing two daily wines in plastic bottles -- a New Zealand Sauvignon Blanc for £4.99 and an Australian Shiraz at £3.99. The chain said the bottles didn't break, but when dropped they bounced.
Each bottle weighed less than 2 pounds (filled!); a case was less than 21 pounds. Compare that with the average weight of a case of wine in the 1970s, approximately 32 pounds.
However, no one was adventuresome enough to put fine quality wine in them. Mostly, they were used in modest, inexpensive everyday wines. When a risk-taking wine company introduced a line of wines in plastic bottles here shortly after the Saintsbury's launch, Americans were unimpressed. The line never caught on and soon disappeared.
Within the last three years, plastic wine bottles and lightweight glass both have become more widely available. A major supplier, Amcor, now offers polyethylene terephthalate (PET) plastic wine bottles to the industry.
To its credit, Kiona in Washington acknowledged the obvious in its announcement to switch to lighter glass.
The winery noted: "… there is no tangible benefit to purchasing or shipping heavier glass other than the visual and tactile feedback of the bottle. It feels nice to pick up a hefty bottle, but that's about it; there's no increase in volume capacity and break-tolerances aren't so much higher as to derive a benefit.
"In keeping with industry trends, producers opt to spend more dollars and CO2 output on heavier bottles [simply] to convey quality."
Kiona has opted to put its excellent Sauvignon Blanc ($22), Rosé of Sangiovese ($20) and Lemberger ($17) in 470-gram glass bottles. These bottles weigh just about 1 pound when empty. Even more impressive is that Kiona will put its reserve-quality red wines, which sell for $55 and more in 880-gram bottles. When empty they weigh less than 2 pounds.
Kiona noted that it still has several vintages of wines in heavier glass bottles, which "will take some time to work through… Some products will move lighter immediately; others will take longer."
At one point, Kiona admitted, it put its higher-priced wines "exclusively into heavy glass bottles (to) communicate to our clientele to expect high-quality when the bottle weighs a lot."
But after some serious deliberations, the company realized the environmental drawbacks.
"We're hoping to de-couple those two ideas (where Kiona Vineyards is concerned) in a way that will mean that in 10 years, [consumers will see that] a bottle is a bottle and the wine industry doesn't have to spend the raw material and CO2 cost to convey quality.
"Hence the tagline, 'World Class in Lighter Glass.' Look for it on our back labels in the near future."
A decade ago, O-I (Owens-Illinois) introduced two new ultra-light bottles to its lineup called Clean+Green. When empty, these bottles weigh less than 13 ounces each.
And Chicago-based Berlin Packaging, a major international bottle producer, offers numerous lighter-weight glass bottles for wineries including many 800-gram bottles (1.76 pounds). It has a facility in Fairfield.
Catch up on Napa County's top news stories
Get unlimited digital access to the Napa Valley Register for just $1 for your first 3 months! Enjoy every article without restrictions and find tons of subscriber-only perks, such as access to our daily eEdition. Click here for details!
Check out the week in cartoons
Jack Ohman, editorial cartoon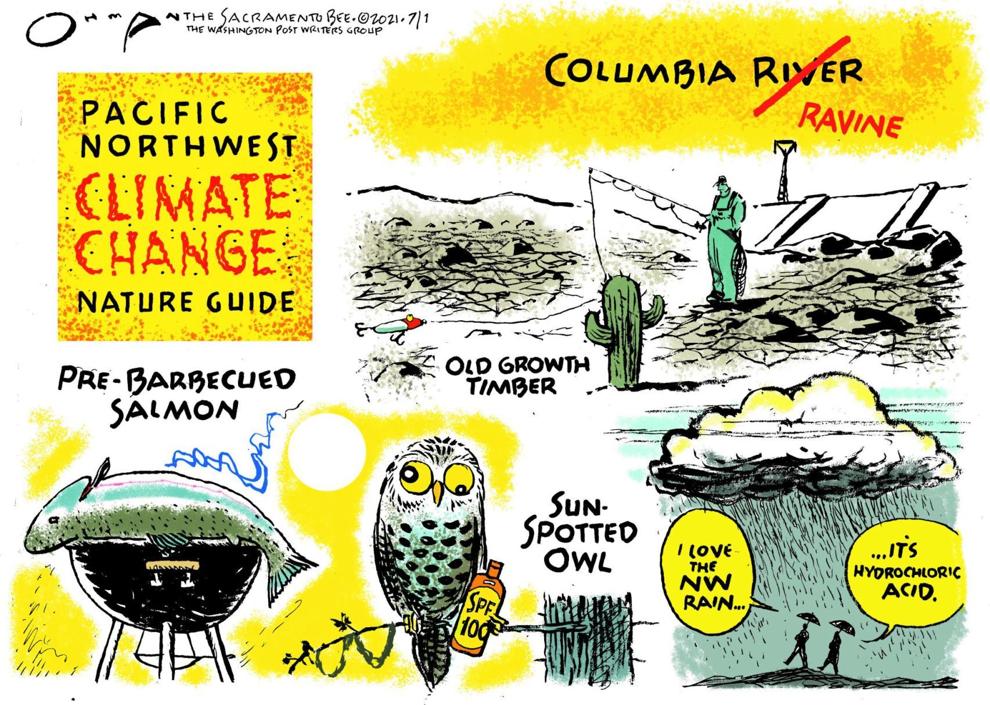 Tim Campbell cartoon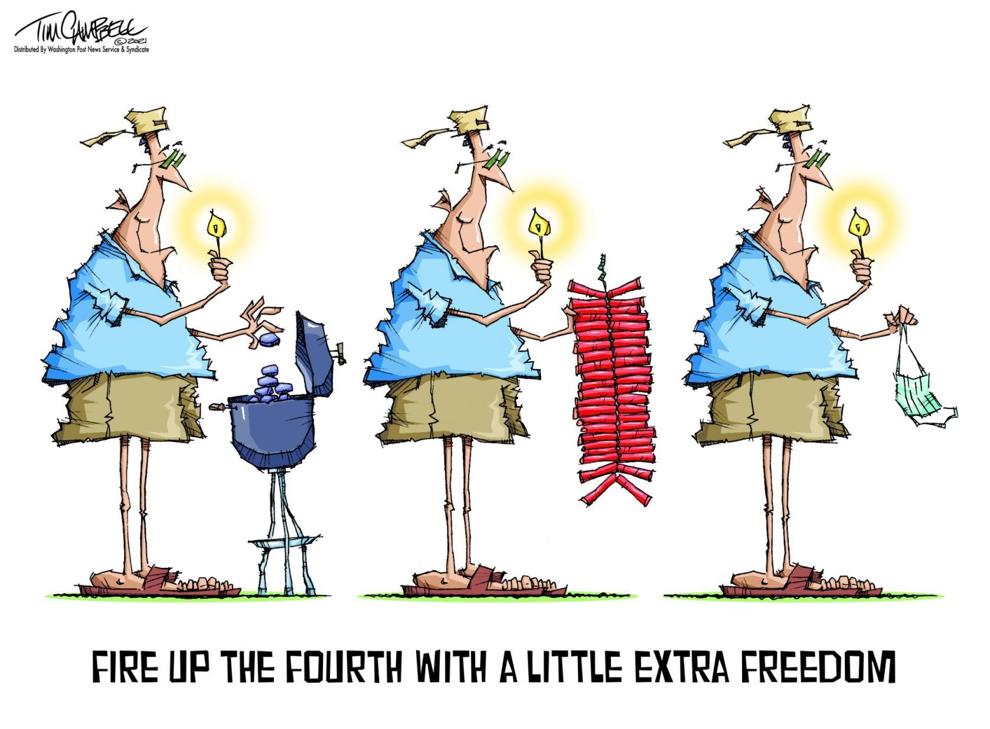 Jack Ohman, editorial cartoon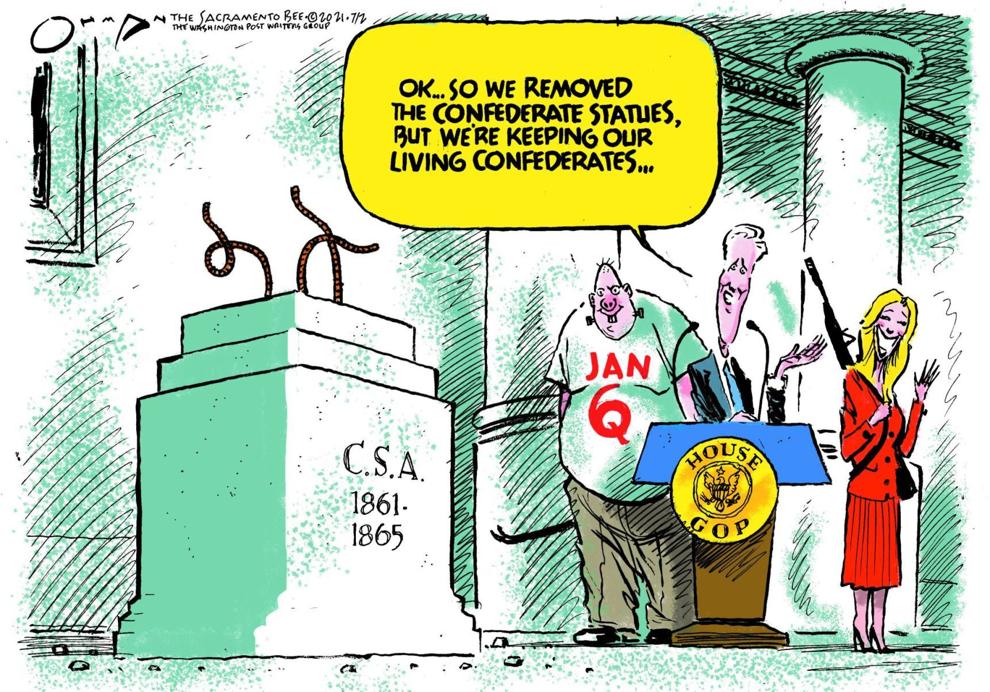 Jack Ohman, editorial cartoon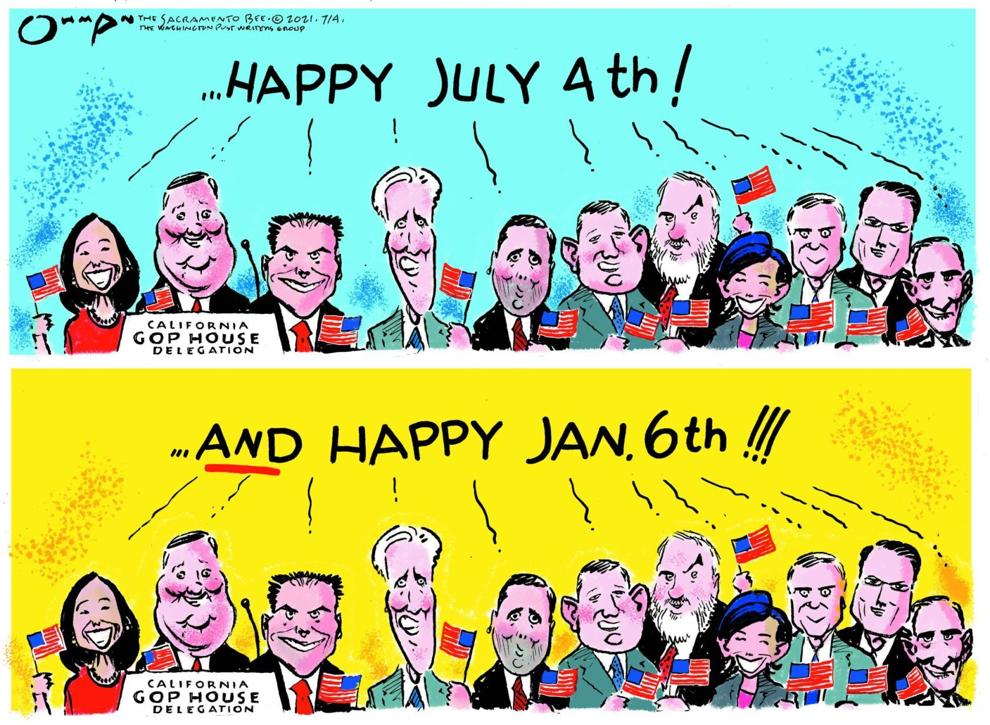 Jack Ohman, editorial cartoon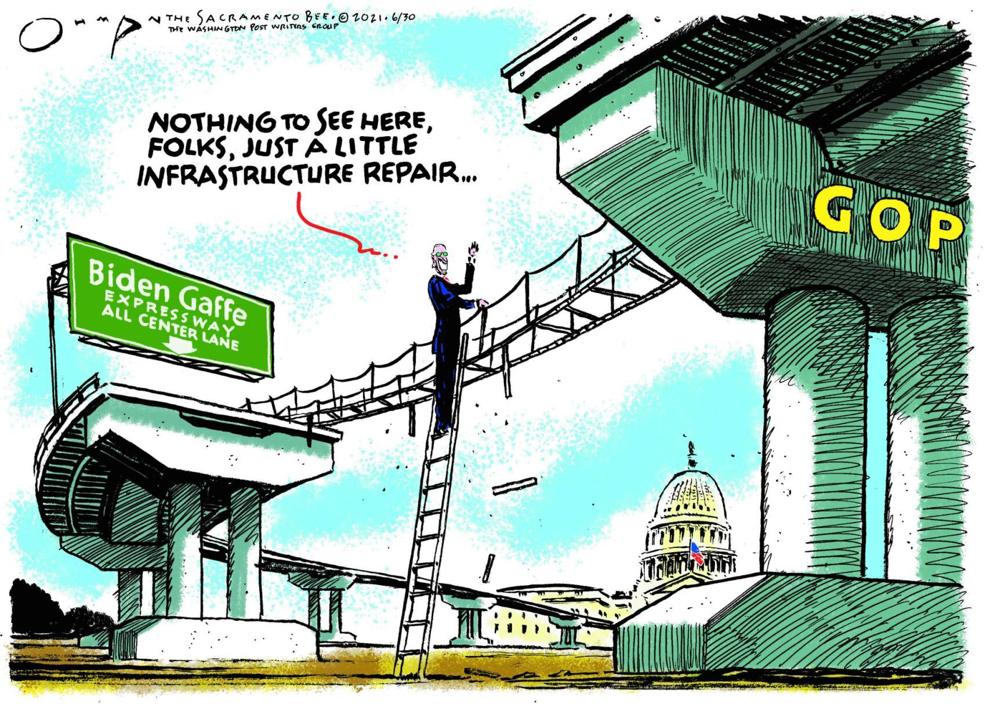 Tim Campbell cartoon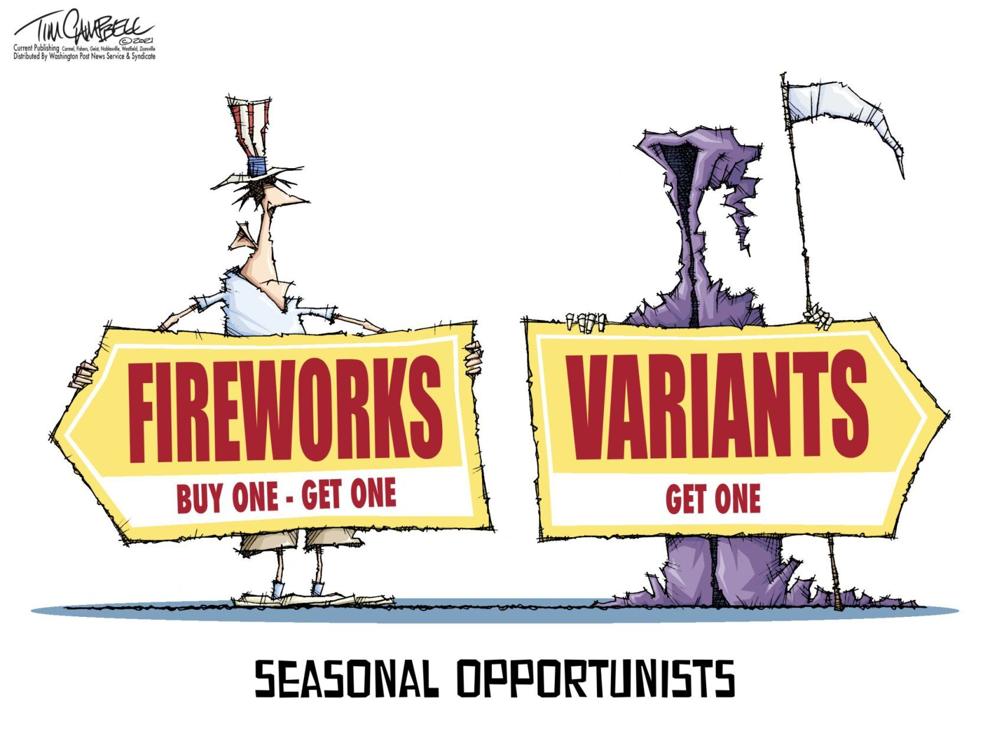 Clay Bennett cartoon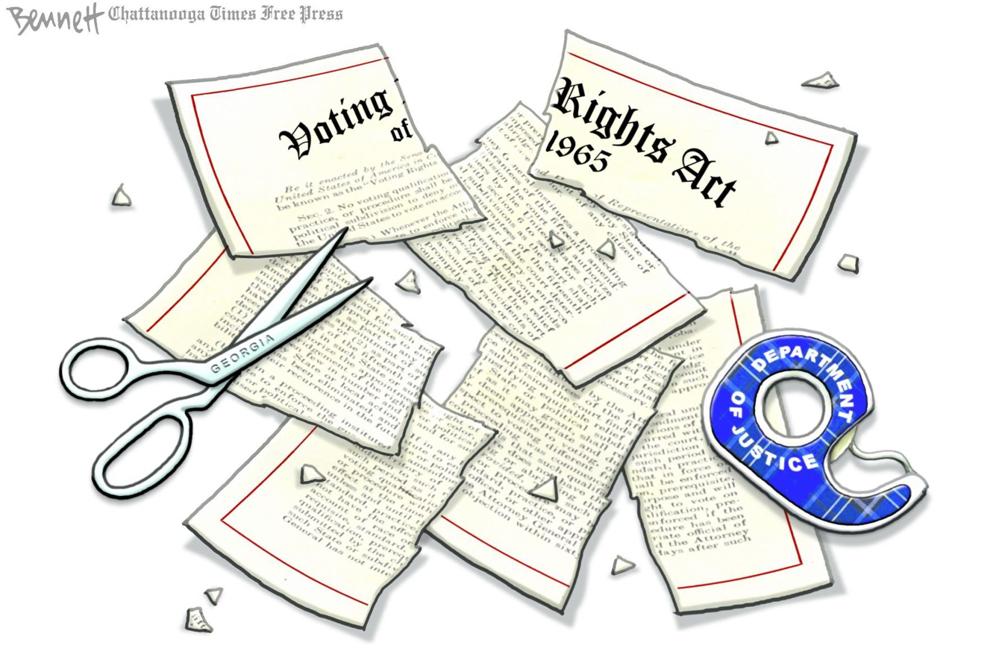 Clay Bennett cartoon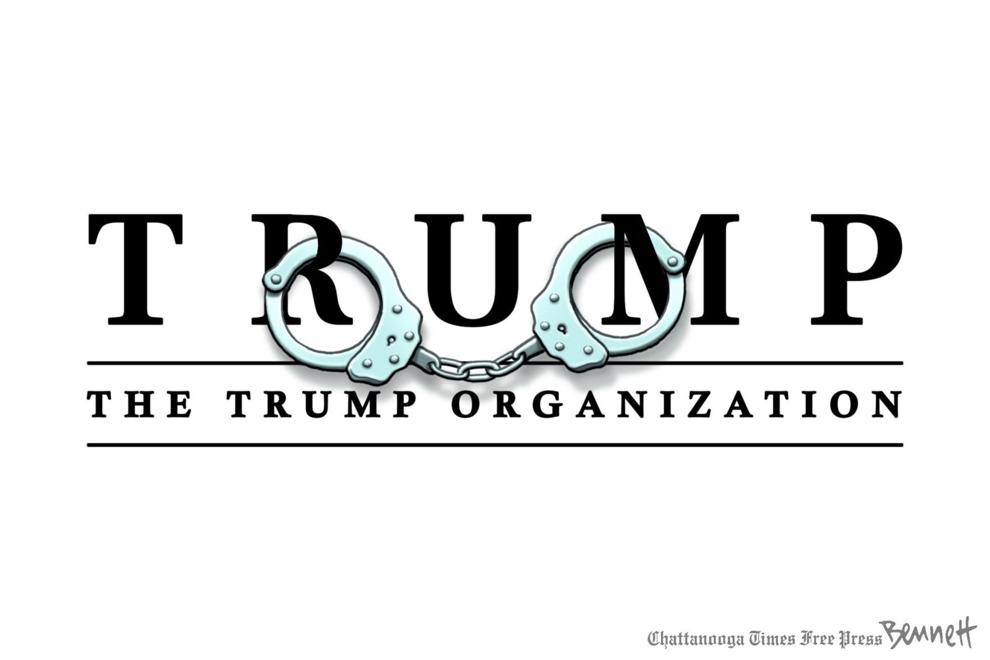 Clay Bennett cartoon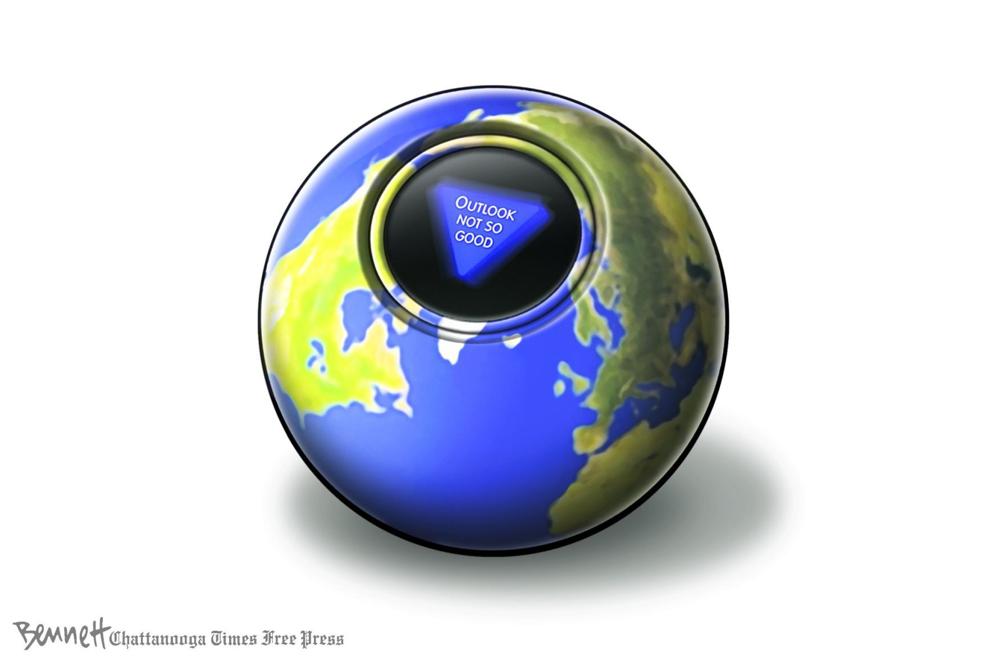 Clay Bennett cartoon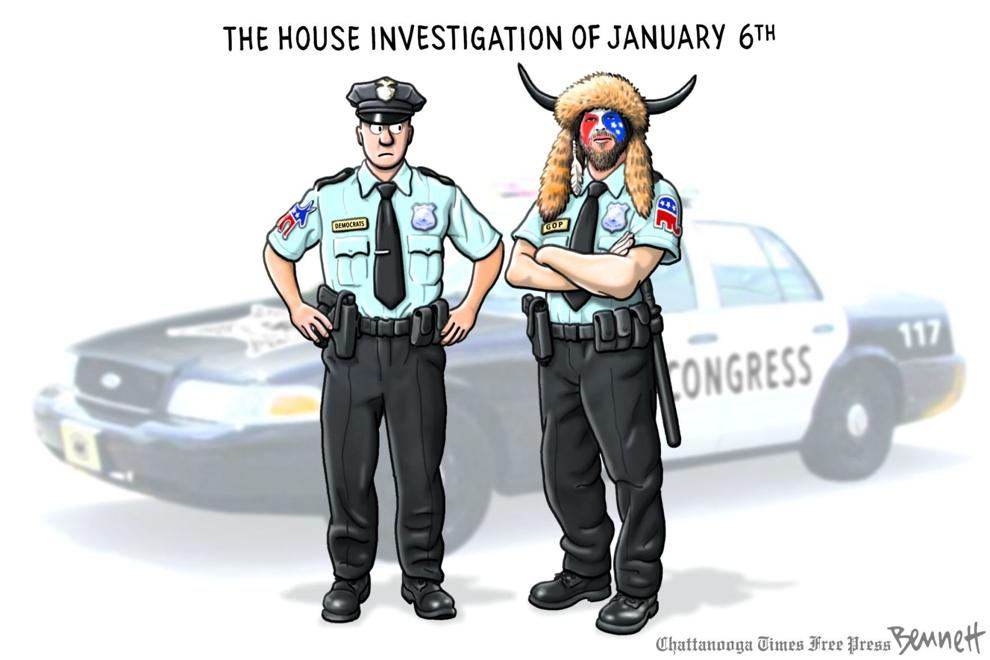 Clay Bennett cartoon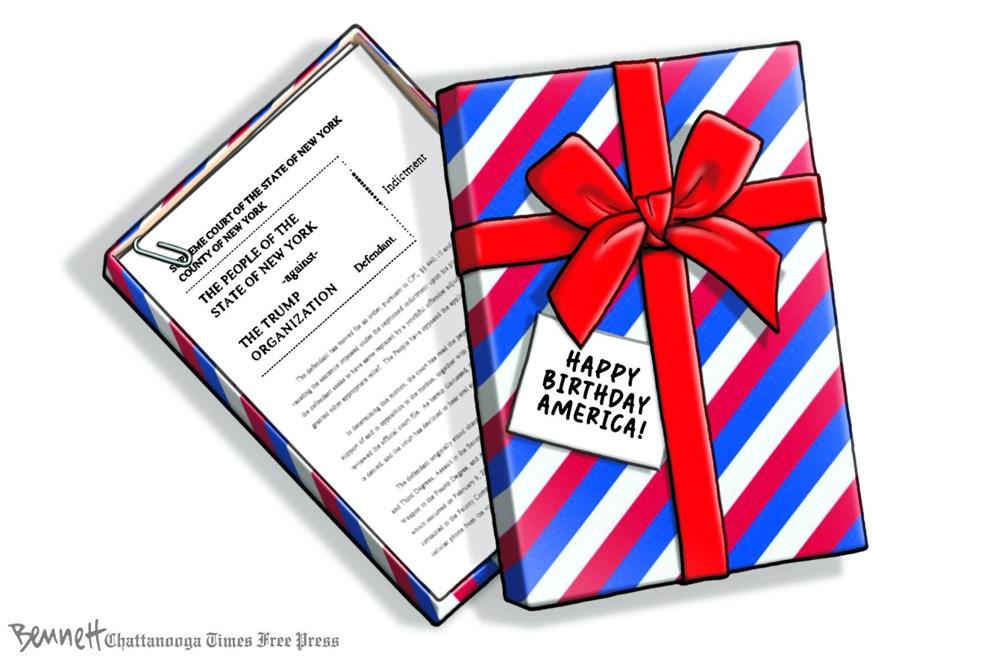 Jeff Danziger cartoon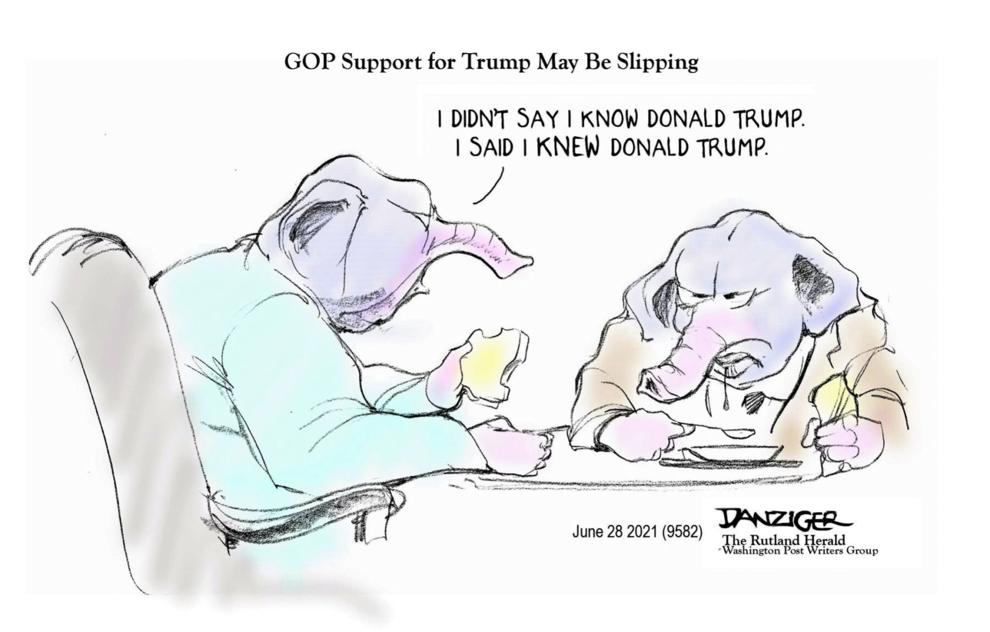 Jeff Danziger cartoon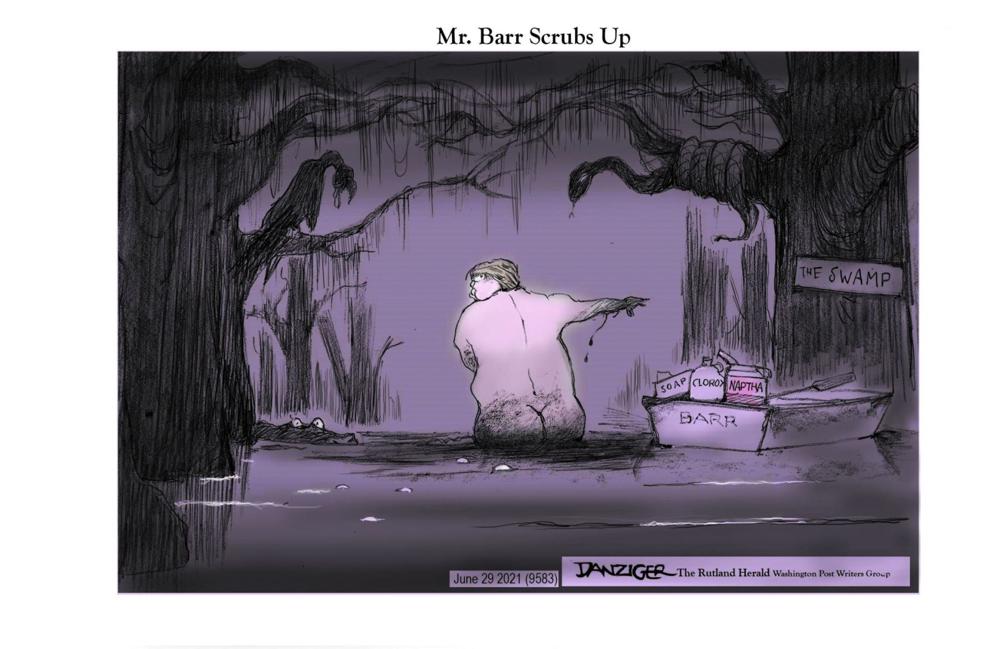 Jeff Danziger cartoon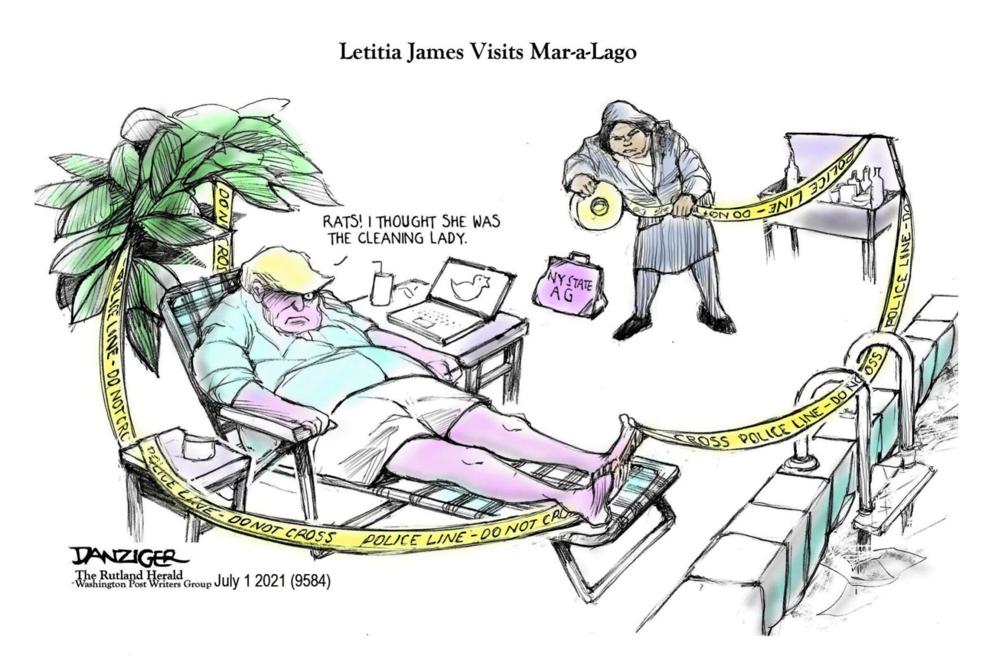 Lisa Benson cartoon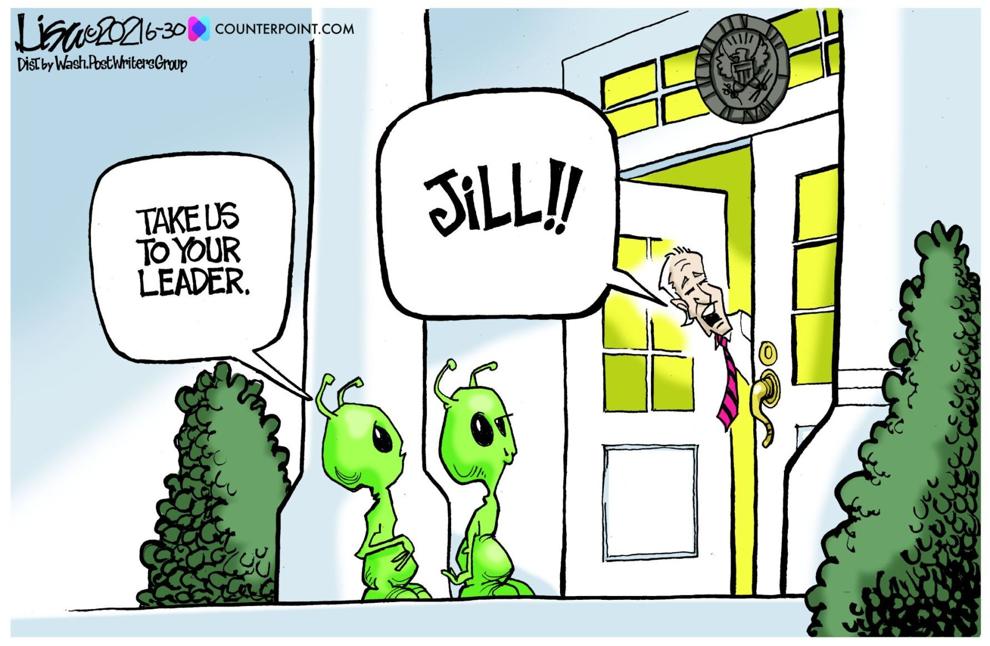 Lisa Benson cartoon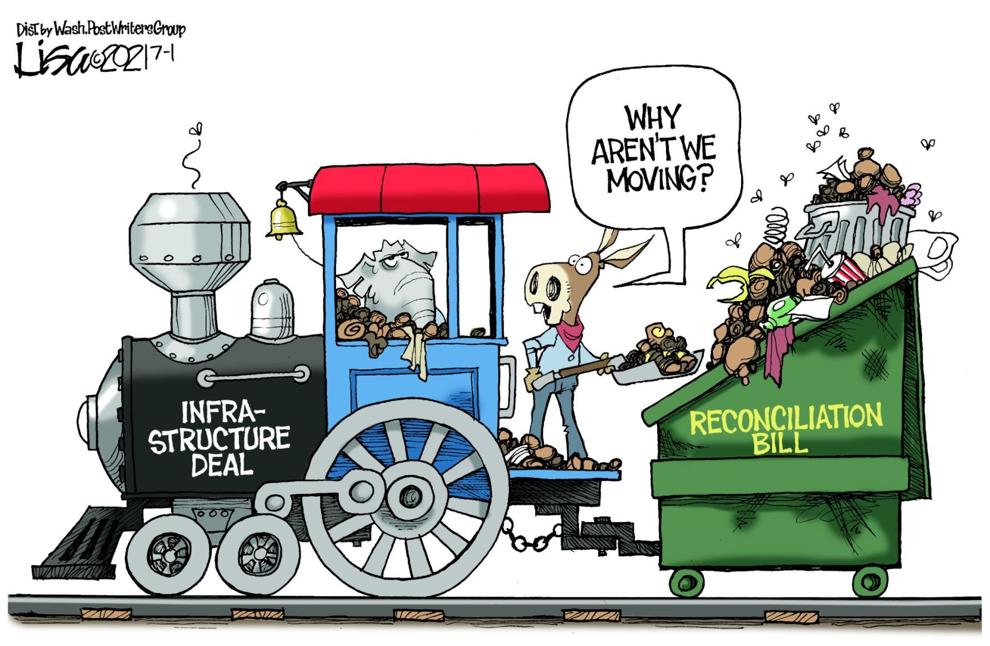 Lisa Benson cartoon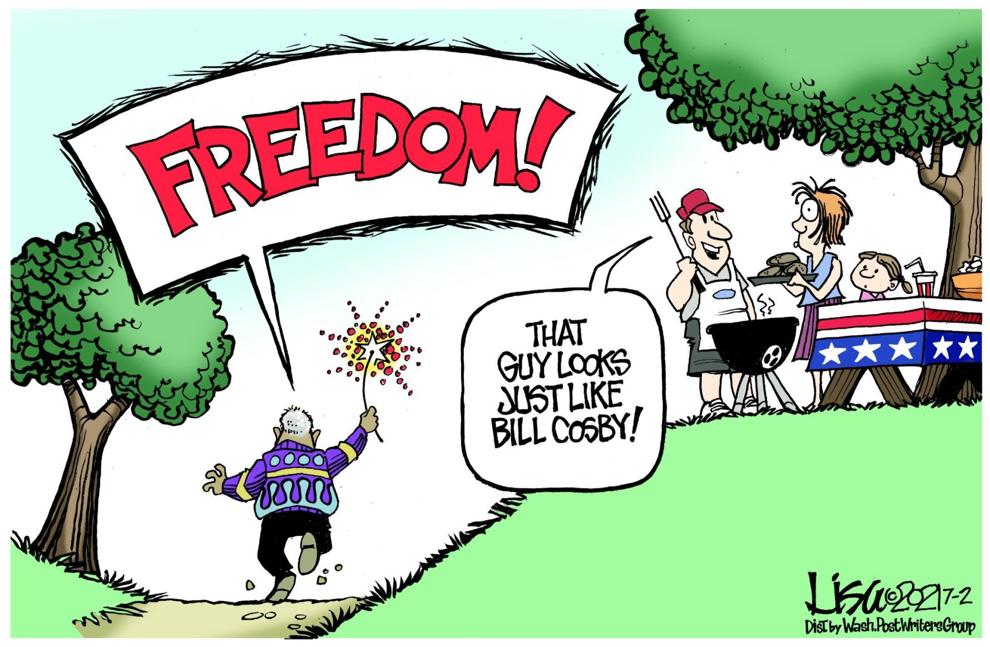 Tim Campbell cartoon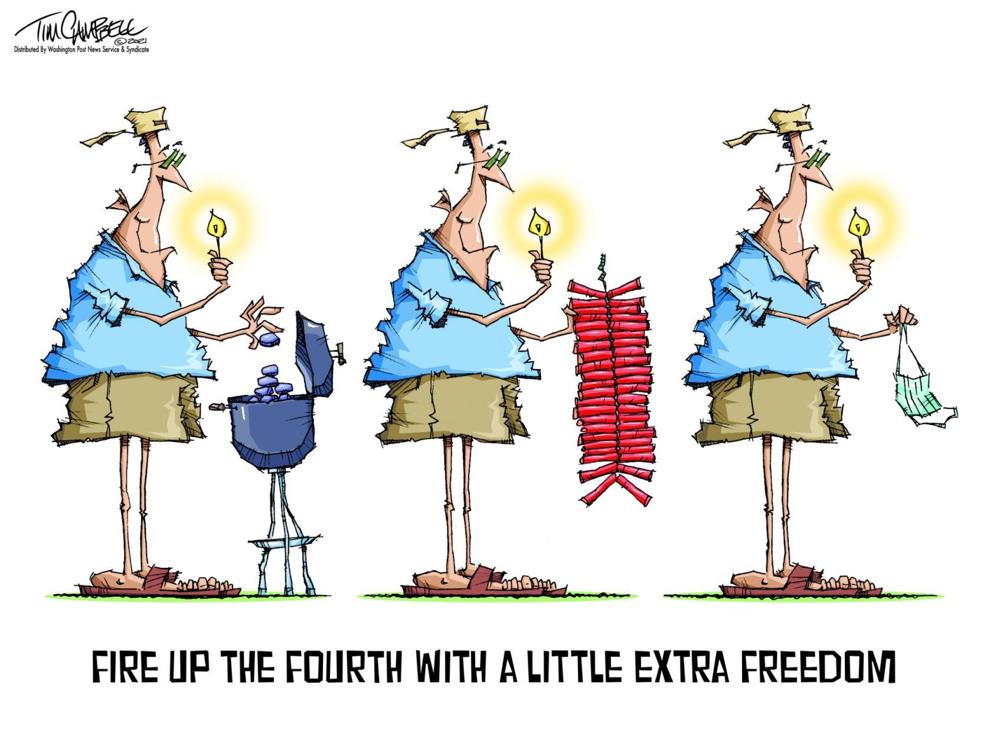 Tim Campbell cartoon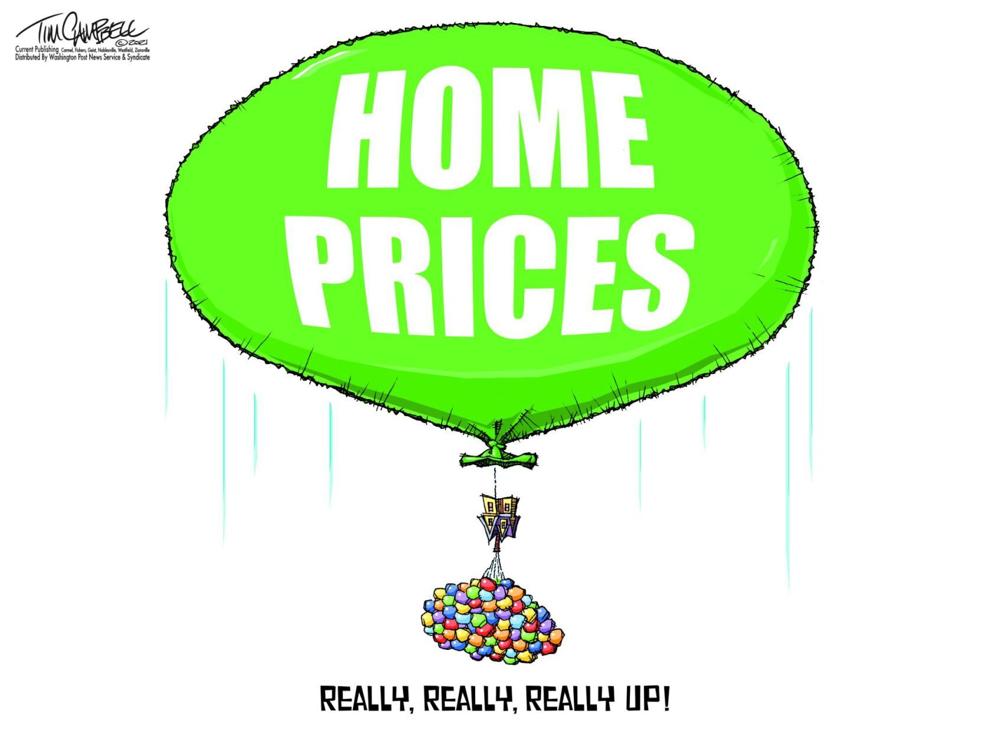 Tim Campbell cartoon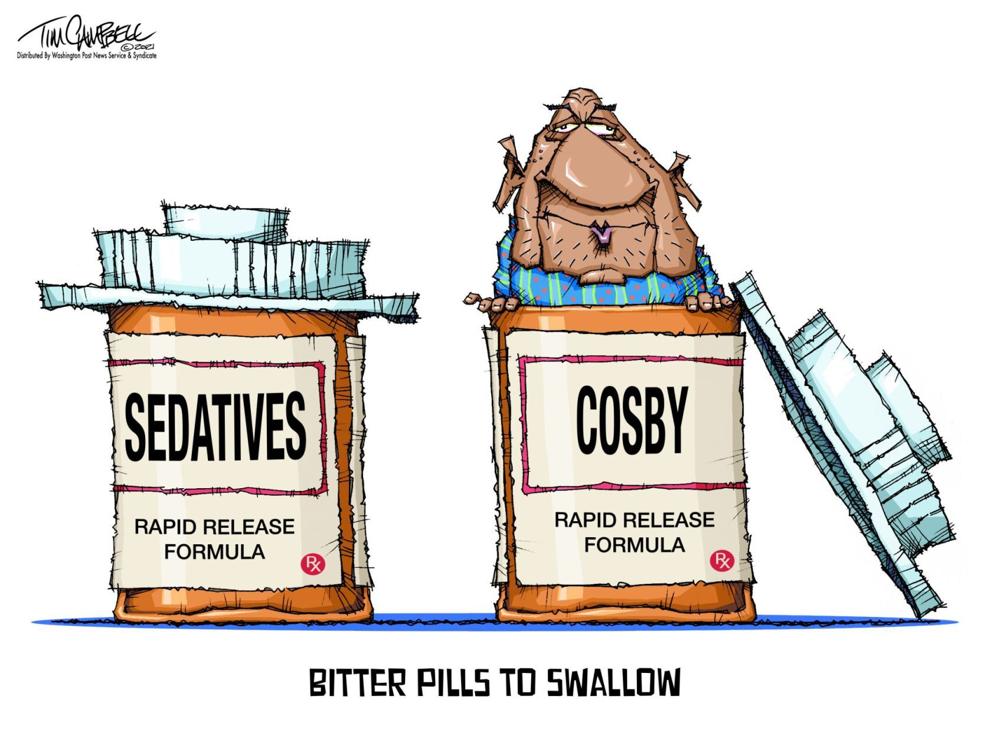 Jeff Danziger cartoon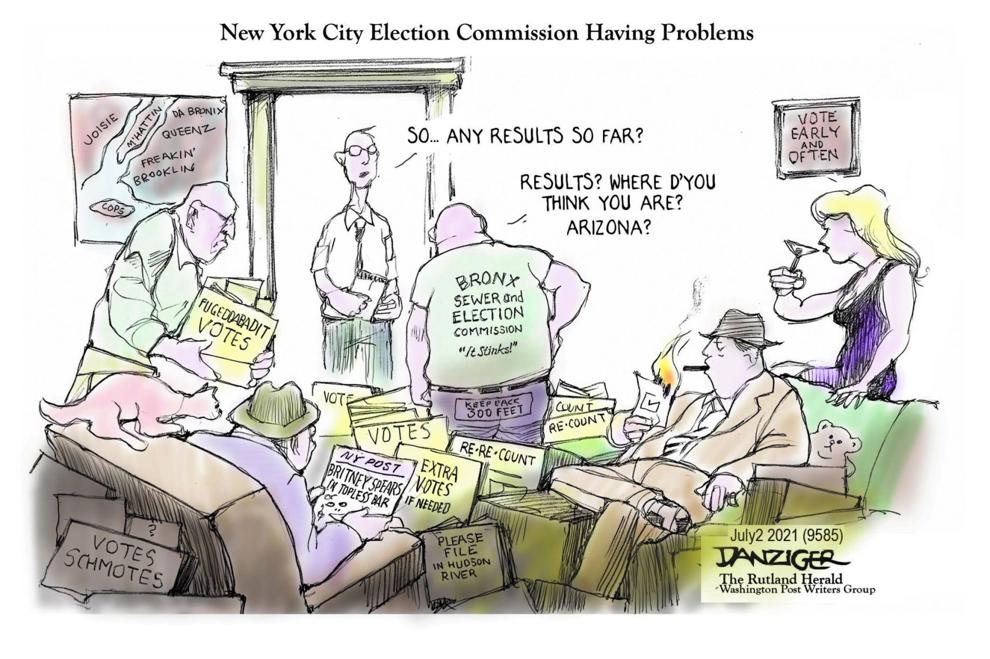 Clay Bennett cartoon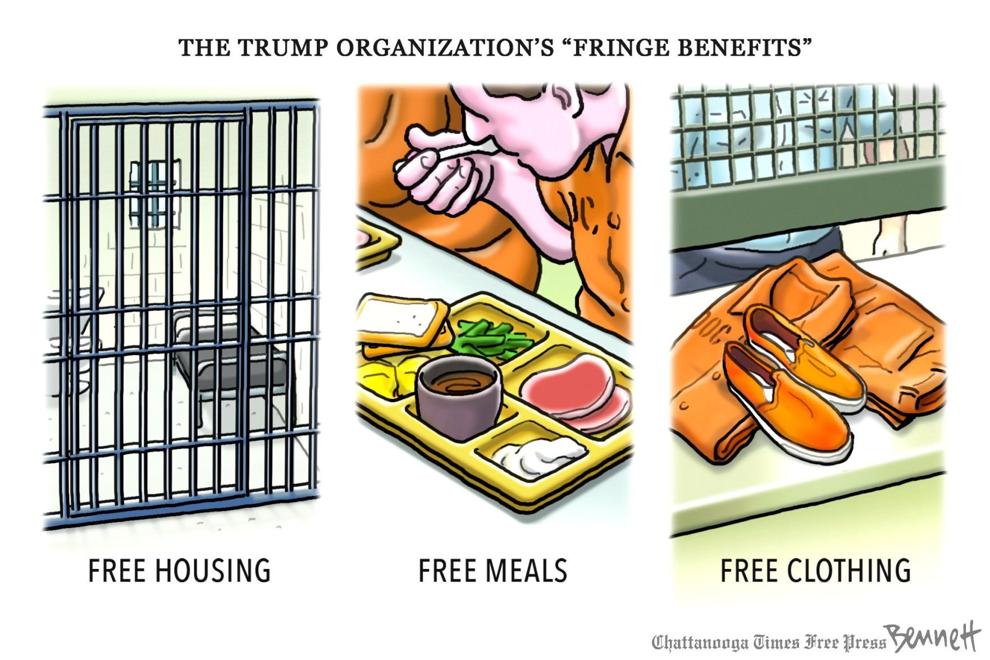 Dan Berger lives in Sonoma County, Calif., where he publishes "Vintage Experiences," a subscription-only wine newsletter. Write to him at winenut@gmail.com. He is also co-host of California Wine Country with Steve Jaxon on KSRO Radio, 1350 AM.