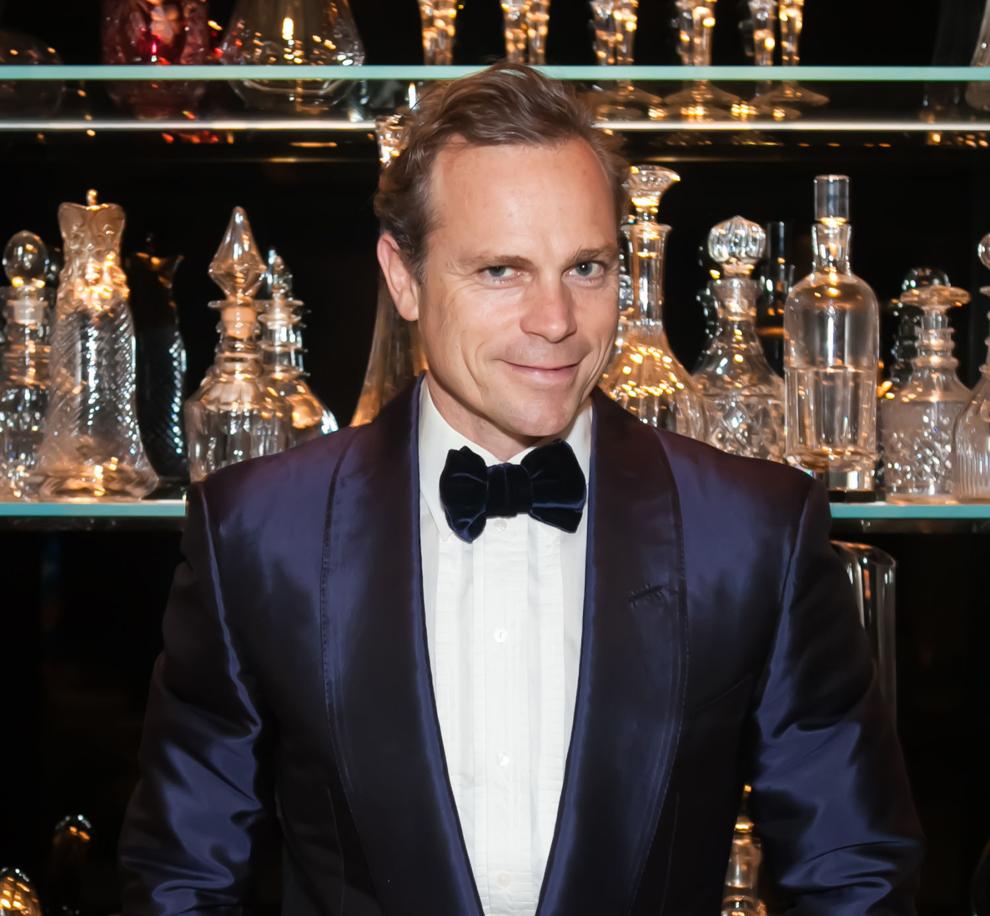 Jean-Charles Boisset first made his mark in Napa Valley with his purchase and renovation of Raymond Vineyards. in St. Helena (love that red velvet room).
Then he livened up Yountville with his tiger skin print and crystal tasting room that anchored his JCB Village.
Next he brought new life, excellent groceries, more wine, pizza, and a wine history museum to the site of the historic Oakville Grocery.
In August, we had news of his plans to create a grand, multi-faceted experience (cafe, brewery, spirits tasting, and more) for Calistogans and visitors in the town's old Depot.
Finally, Boisset will be coming to the town of Napa.
First Street Napa has announced that Boisset will open a tasting room for his Buena Vista Winery in the 1929 Gordon Building in downtown Napa.
As always, the energetic vintner will combine his love of history (and especially California history) with a Frenchman's innate appreciation of the good things in life, especially when it comes to food and wine. Also, fun.
Boisset painstakingly restored Sonoma's Buena Vista Winery, believed to be California's first premium winery. Now, in partnership with Earth & Sky Chocolates, Boisset plans to create a novel Chateau Buena Vista to taste its wines.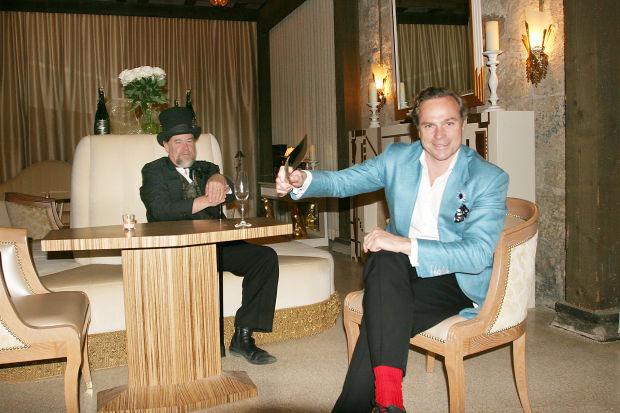 "When Buena Vista was founded in 1857, it spanned from Sonoma to Napa," Boisset said, "and we have always dreamed to re-establish the winery with a permanent destination in the Napa Valley, in addition to our St. Helena Vineyard.
"The historic Gordon Building is the ideal Napa destination to unveil our a new vision of Chateau Buena Vista, which pairs the dream of Cabernet Sauvignon, caviar, and chocolate, in collaboration with our friends at Earth & Sky chocolates," he added. "The Count has returned to Napa Valley!"
"The Count" is the equally colorful Count Agoston Haraszthy, (1812-1869) Buena Vista's founder, who reportedly died when he was eaten by a crocodile in Nicaragua but who is frequently seen, in his present-day incarnation, at Buena Vista. 
The Gordon Building is a two-story, 20,000-square-foot structure on the northeast corner of First and Coombs streets. Originally constructed in 1929, it received an addition in 1935. The Spanish Colonial Revival building with Spanish Renaissance décor and detailing is on the National Register of Historic Places.
Zapolski Real Estate and Trademark Property Company bought the aging building in November 2013, and this spring completed a full historic renovation including rehabilitation of its façade, lobby, interior and structural elements.
Developer Todd Zapolski said that he and the team are "so excited" about the Boisset project. "Jean-Charles is known for his commitment to the Napa Valley, made evident by his thriving brands and businesses throughout the area."
Chateau Buena Vista will occupy 1,190 square feet of the Gordon's retail space, as well as the 605 square foot mezzanine. The storefront will feature displays from Earth & Sky Chocolates, and a tasting area and wine bar where Cabernet sauvignon tastings will be offered along with chocolates and caviar pairings. 
The project is slated to open in November. 
Catch up on Napa County's top news stories
Get unlimited digital access to the Napa Valley Register for just $1 for your first 6 months! Enjoy every article without restrictions and find tons of subscriber-only perks, such as access to our daily eEdition. Click here for details!