"Do you want the real story?"
The willingness of Josiah Baldivino and his wife Stevie Stacionis to admit that their decision to open a second location of their popular Oakland wine shop Bay Grape in Napa came on the heels of a clarity-inducing mushroom trip in Snow Canyo, Utah, is enough to show that this really isn't your typical Napa wine business.
Support local news coverage and the people who report it by subscribing to the Napa Valley Register.
"But that happened later," Stacionis reminded her husband, for it's not quite as 1970s as it sounds.
Like many, the couple had been having a particularly rough summer, and on top of the pandemic and months of social unrest, their 8-month-old restaurant Mama Oakland, which had just started gaining momentum, had to shut down.
There was a lot of uncertainty about the future, which is why it's maybe a little perplexing that the couple's solution was to open another business. But so many people had been telling them that they should open a shop in Napa, it didn't hurt to look.
"I think particularly during Covid, more people from Napa were coming down to Oakland to our shop. They weren't working, there was no traffic, so there was more of that feedback specifically during Covid," said Stacionis.
In October, they took a look at the empty space off Solano Avenue, just north of The Green Door, which had a pretty spacious patio, and decided to put in an offer. Then, they took off in a rented RV to meet some friends in Utah, and yes, hallucinogenic mushrooms were involved.
"We left Snow Canyon and we were headed to Zion in the RV, the windows were rolled down, we were listening to The War on Drugs and living the dream," said Baldivino, an advanced sommelier and former wine director at Michael Mina restaurant in San Francisco.
"This song was on and it was amazing and felt very spiritual," Stacionis chimed in. "It ended and we looked at each other and we were like, 'Yes. Bay Grape Napa.'"
When they returned, they signed the lease and just a few months later, they were able to open on March 27 with the help of general manager Samantha Bauer. A geologist and former Bay Grape Oakland customer turned wine lover and certified sommelier, Bauer started as a sales associate in Oakland and is now running the Napa location.
Napa Roots
The store opening also prompted the couple to move their family to Napa, but they're not your typical transplants from the Bay. Their connections to the Napa community run deep and back a decade.
"When we first moved to the Bay from New York in 2011, the first friends we made were in Napa, and immediately, the whole Napa community welcomed us in. It was all really iconic, incredible producers from this area that had been sort of like superstar legends in my mind and I was kind of star-struck. Everybody seemed so collaborative and welcoming," recalled Stacionis, a certified sommelier with a background in wine communication and education. She is the founder of the Bâtonnage Forum, which took place in Napa in 2018 and 2019.
"I feel like this was our core community, even before we were able to build one in the Bay, and has remained true to the point where, as we were questioning whether to open this or not, we were like, 'We don't even have that many friends left in the Bay anymore. All of our community is up there, so why aren't we there?' I still love the Bay and a huge part of my heart is in Oakland, but now it feels like I get the best of both worlds because we're still down there a few times a week."
Something Different
The ever-changing wine selection at Bay Grape isn't what you'll find at most Napa Valley wine shops. For starters, don't expect to find any of the big named Napa brands. Small producers are Bay Grape's focus, and not all local either. You can find wines from all over the world, even Georgia, Slovenia or Serbia, right alongside NorCal bottlings from brands like Matthiasson, Maitre De Chai and Carboniste.
"Sometimes we'll carry people and they end up getting big and you can find them anywhere, and that's when we'll move on to find the next big thing," said Baldivino. "That's part of the fun of it, the selection is never stagnant. We're always tasting and searching for the next person that's doing cool shit."
The couple also seeks out producers "with a mindset on preserving the planet for the next generation," said Stacionis. This naturally leads them to carry a solid selection of natural wine producers, though nothing that's too flawed.
They are really catering to the local and wine industry crowd. Bay Grape's website tagline is "we want to make wine less douchey," and they have Reissdorf Kolsch by the bottle because they know a lot of winemakers just want a cold one at the end of the day. Wine pricing ranges between $15 and $200, but most bottles are in at an affordable price point of $20 to $50.
"Locals — I can't speak for everyone — but they probably can't afford a lot of the Napa wines. Now that I'm a local, I just need a $16 bottle of Muscadet that I can crush on the patio, go home, still make dinner, and go to bed at a decent time," said Stacionis. "From what I've seen in Napa, both industry and locals, we want to have a place where we feel like it's ours and where we're able to relax and still be taken care of nicely, but not feel like it's a whole production and not feel like it's breaking the bank."
Bay Grape's patio makes it seem more like a gathering place than a shop, and patrons can enjoy any bottle they purchase for an extra $10 corkage fee or a glass or flight from the month's featured producer. In April, Bay Grape is featuring a sparkling wine flight from Carboniste and upcoming producers include Benevolent Neglect, Enfield, and Massican.
Picnic provisions are available for snacking and on Sundays, corkage fees are waived on all Champagnes. Baldivino hopes to soon offer blind tasting flights one night a week, which has been a huge success in the past at the Oakland location.
"The coolest thing to me has been on the patio here, seeing guests that know each other, that haven't seen each other, and they're like 'Wait, I'm vaccinated, are you vaccinated?' And then they hug and it's their first hug in a year and it's happening on our patio," said Stacionis. "It brings me so much joy."
Bay Grape Napa is at 2999 Solano Ave.
Check out the week in cartoons
Tim Campbell cartoon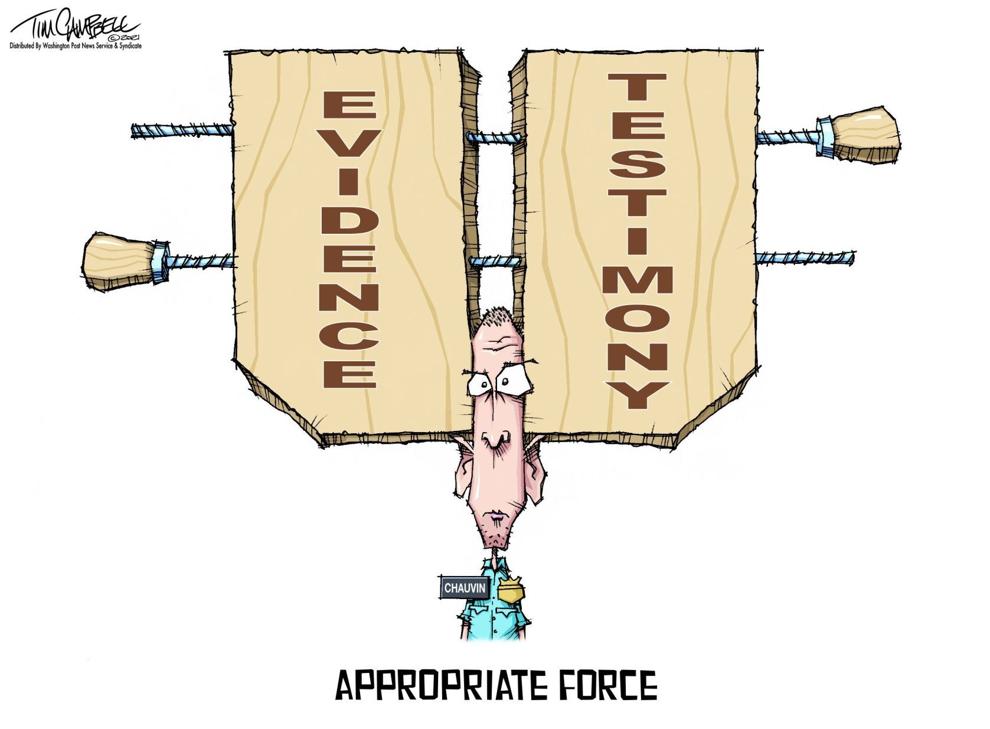 Clay Bennett cartoons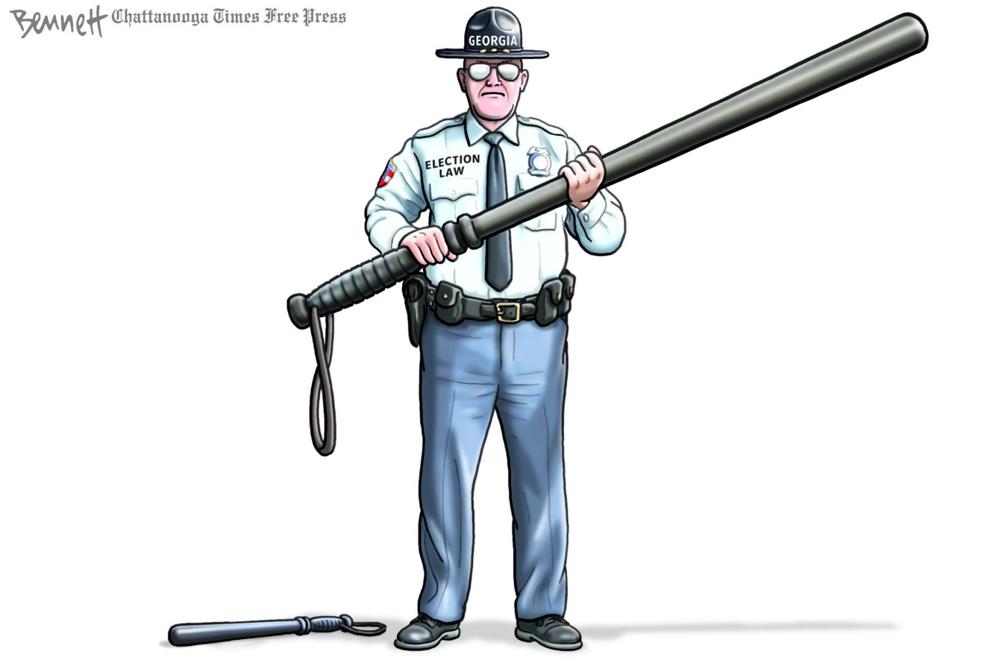 Clay Bennett cartoons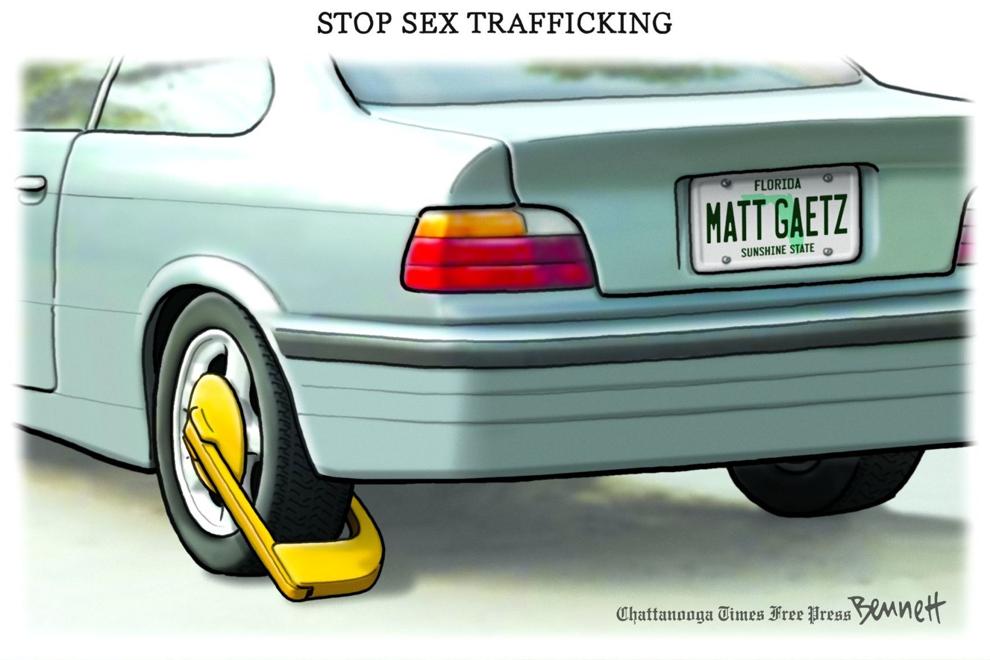 Clay Bennett cartoons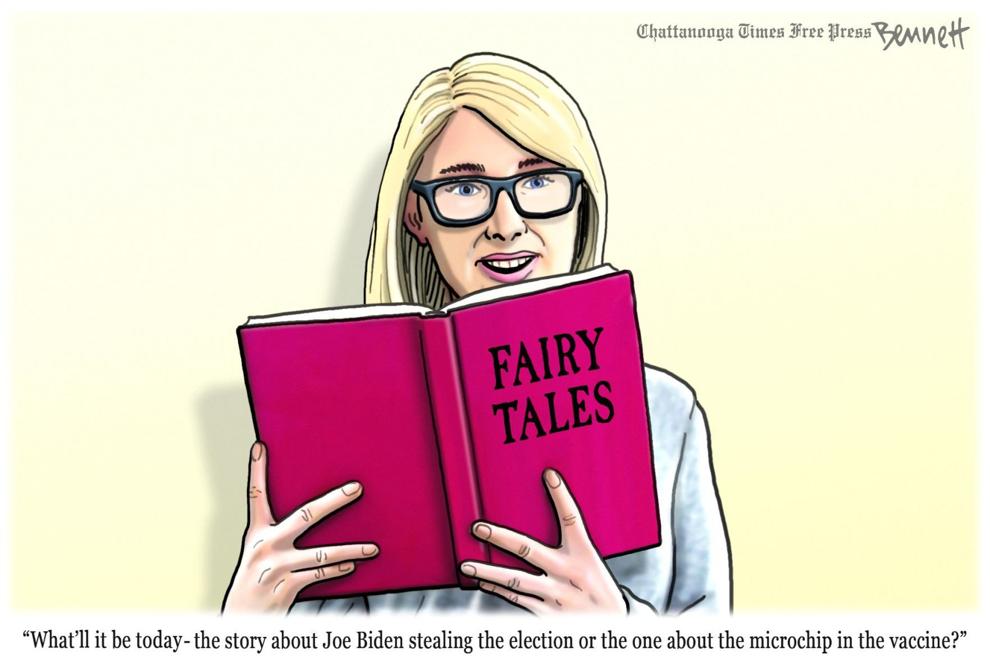 Clay Bennett cartoons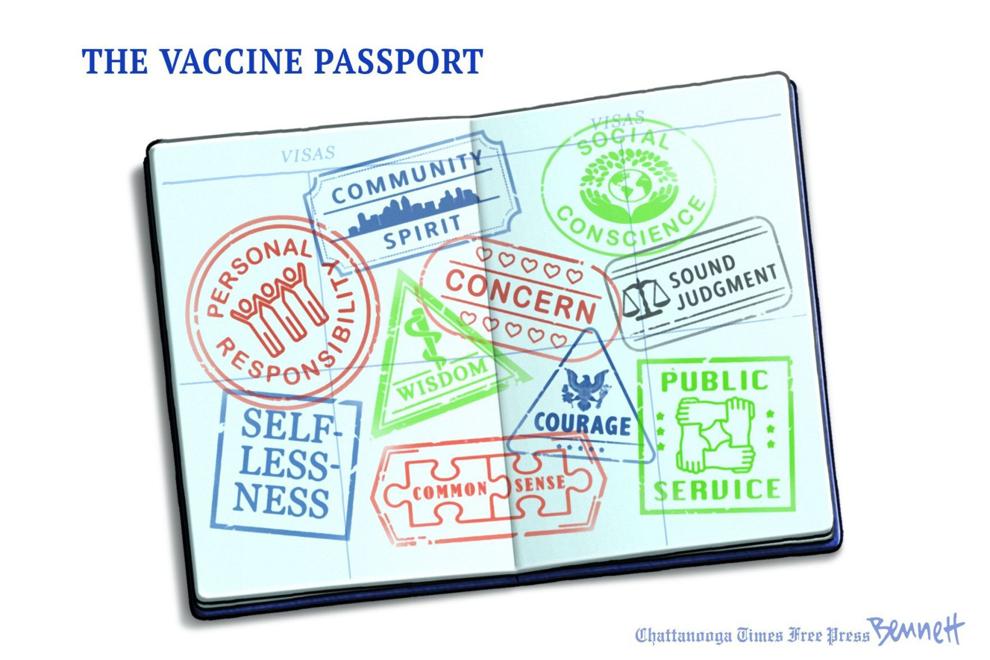 Clay Bennett cartoons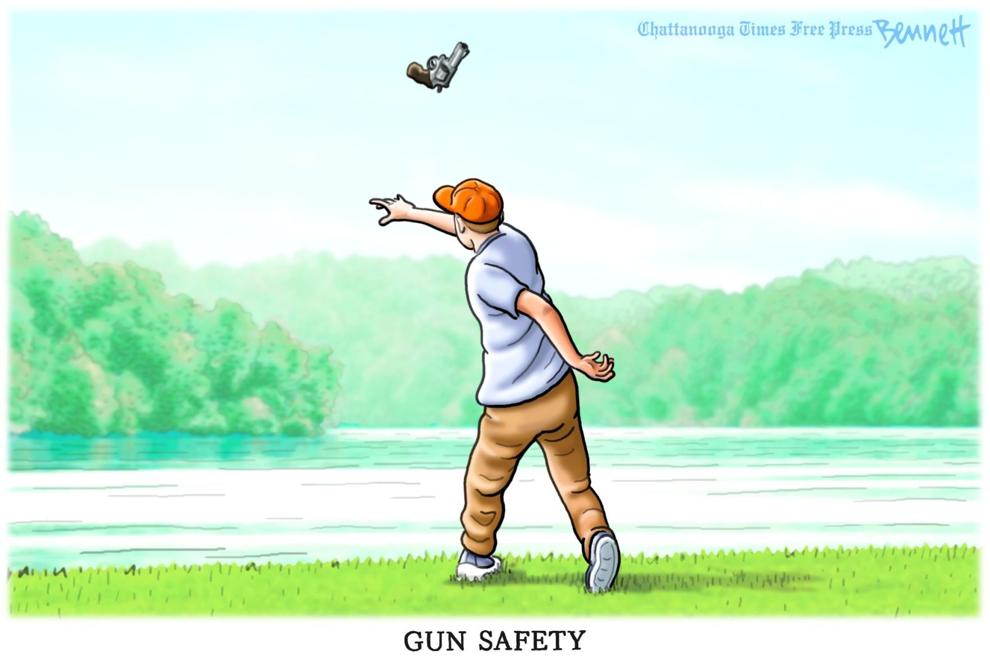 Jeff Danziger cartoon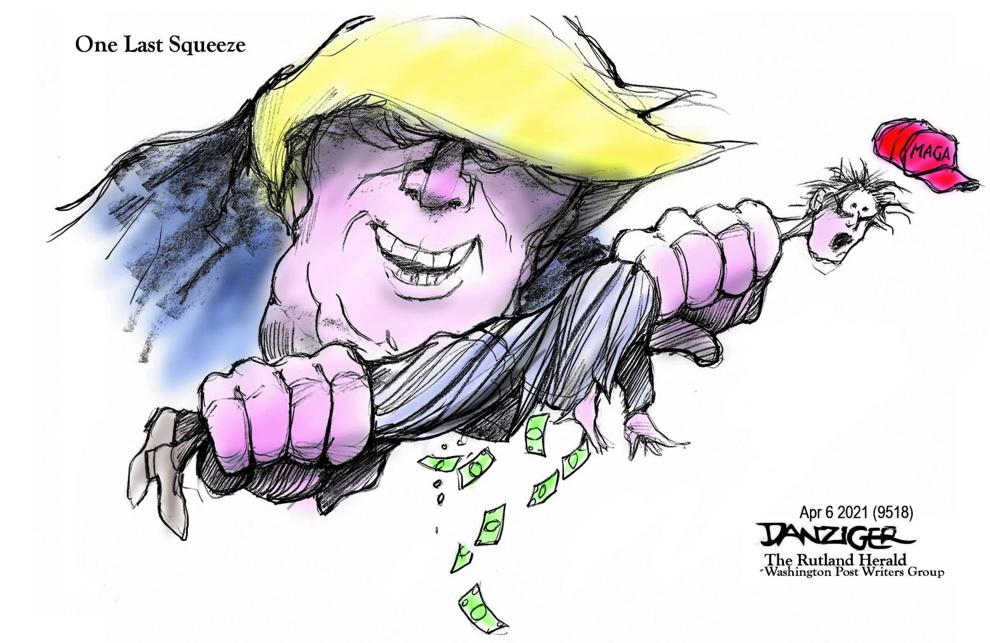 Jeff Danziger cartoon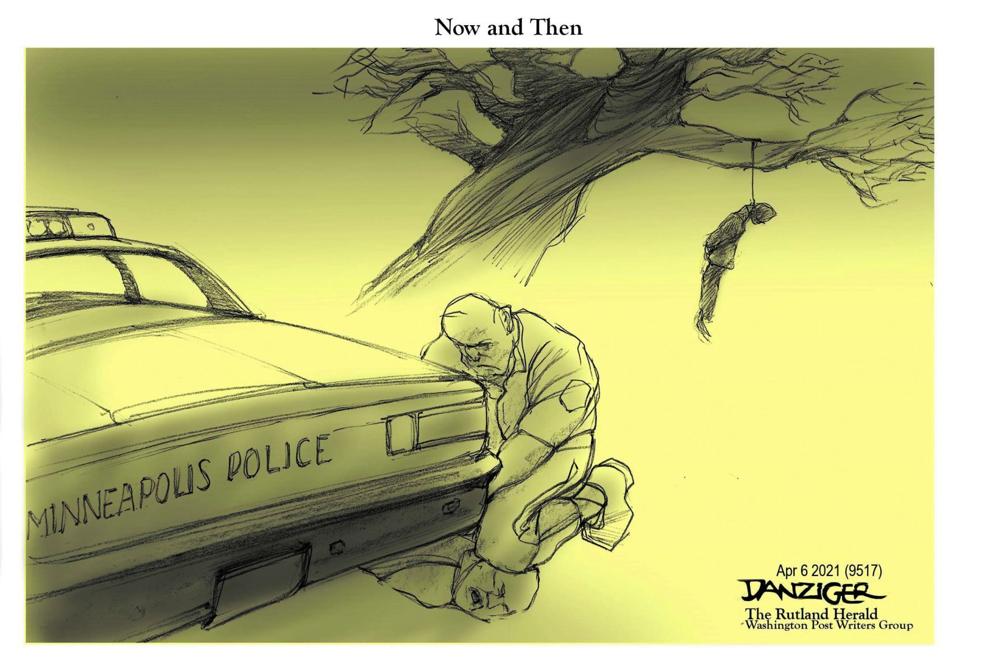 Jeff Danziger cartoon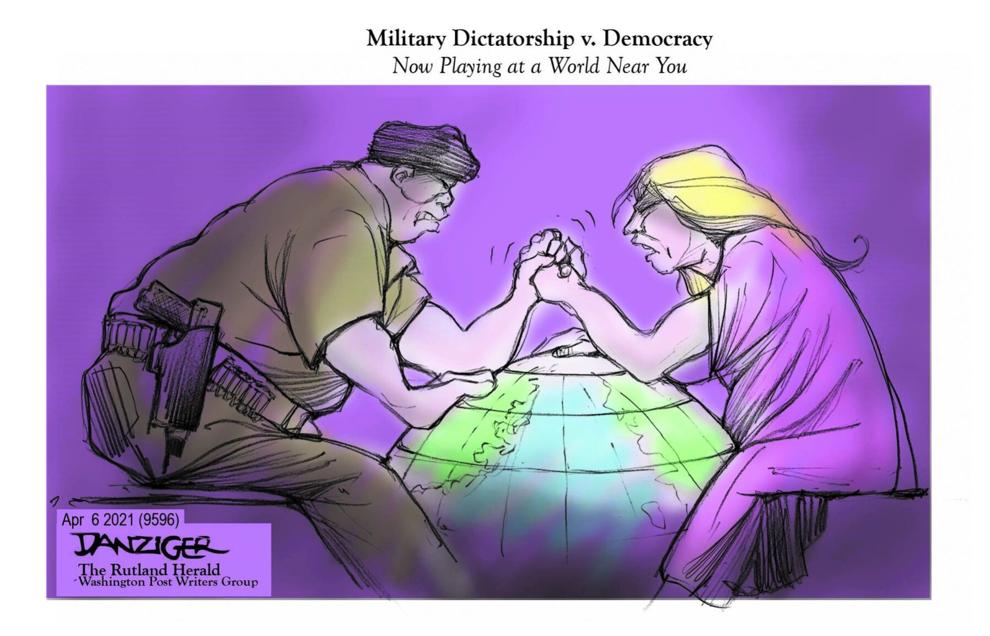 Jeff Danziger cartoon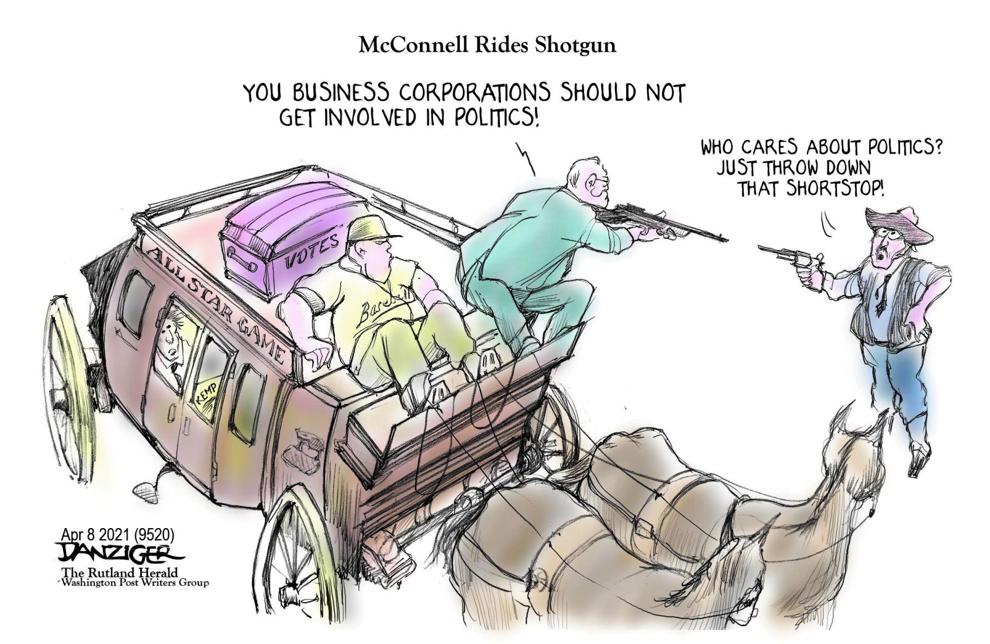 Jeff Danziger cartoon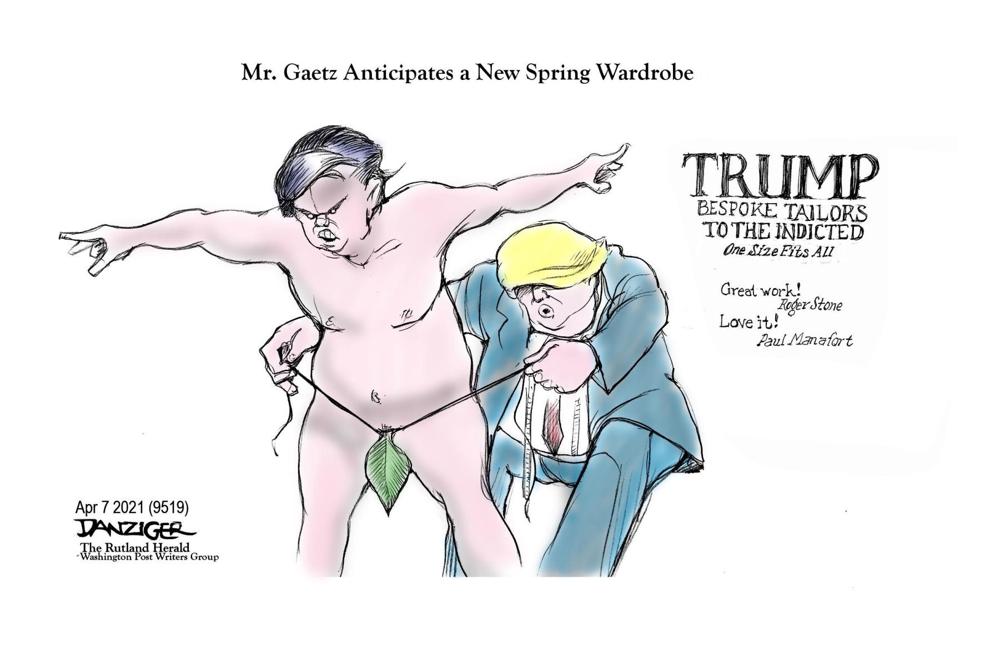 Jack Ohman, editorial cartoon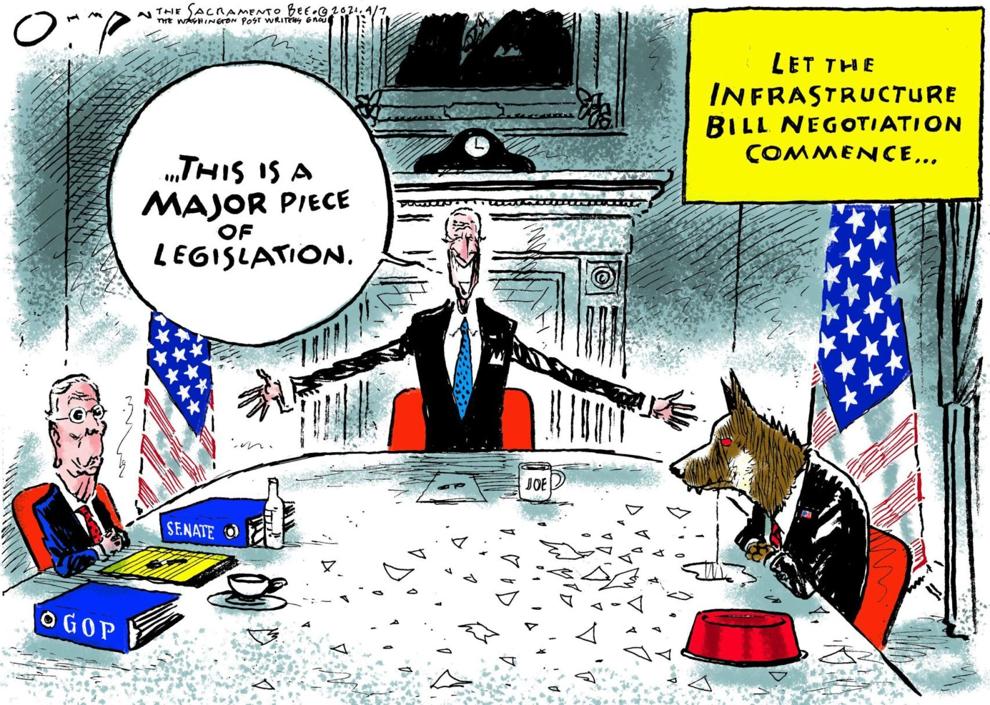 Jack Ohman, editorial cartoon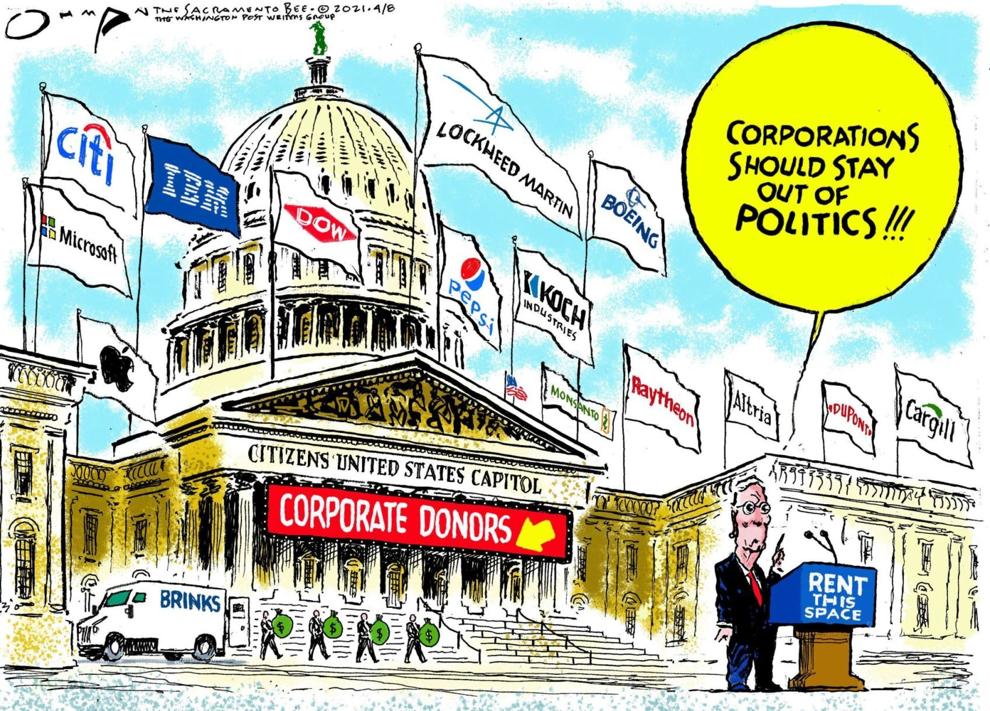 Jack Ohman editorial cartoon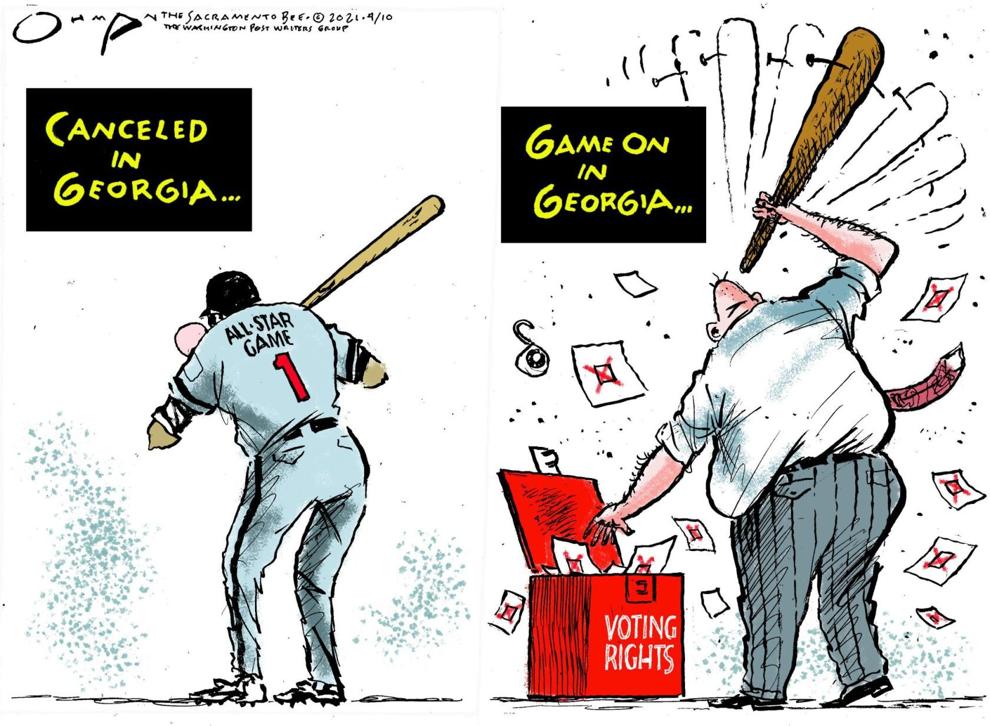 Jack Ohman, editorial cartoon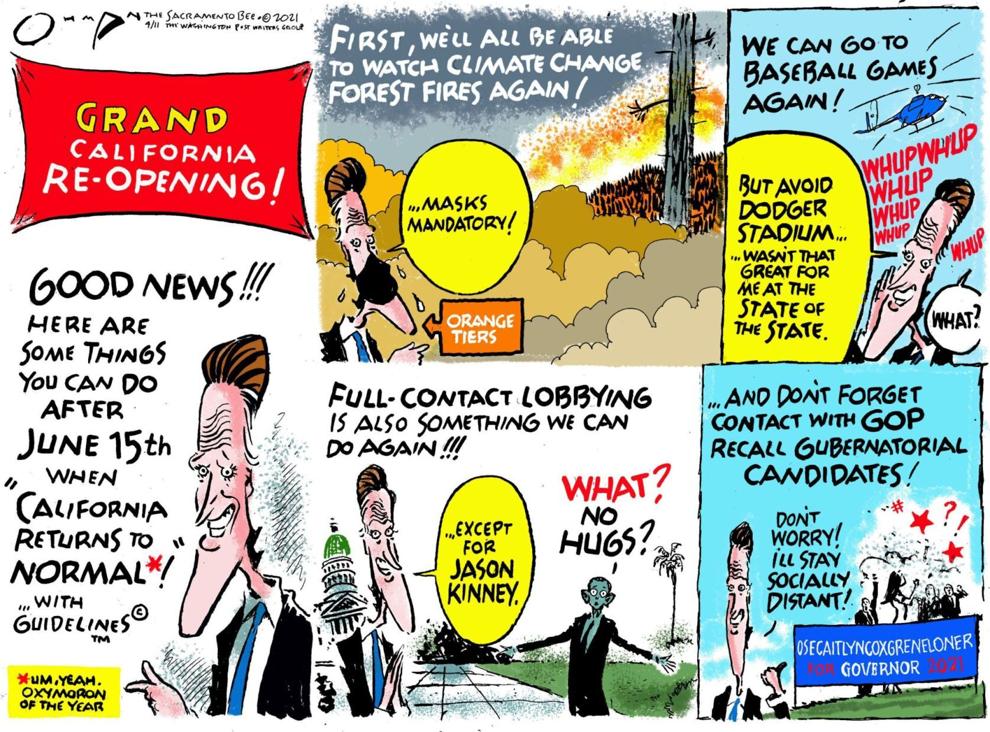 Jack Ohman, editorial cartoon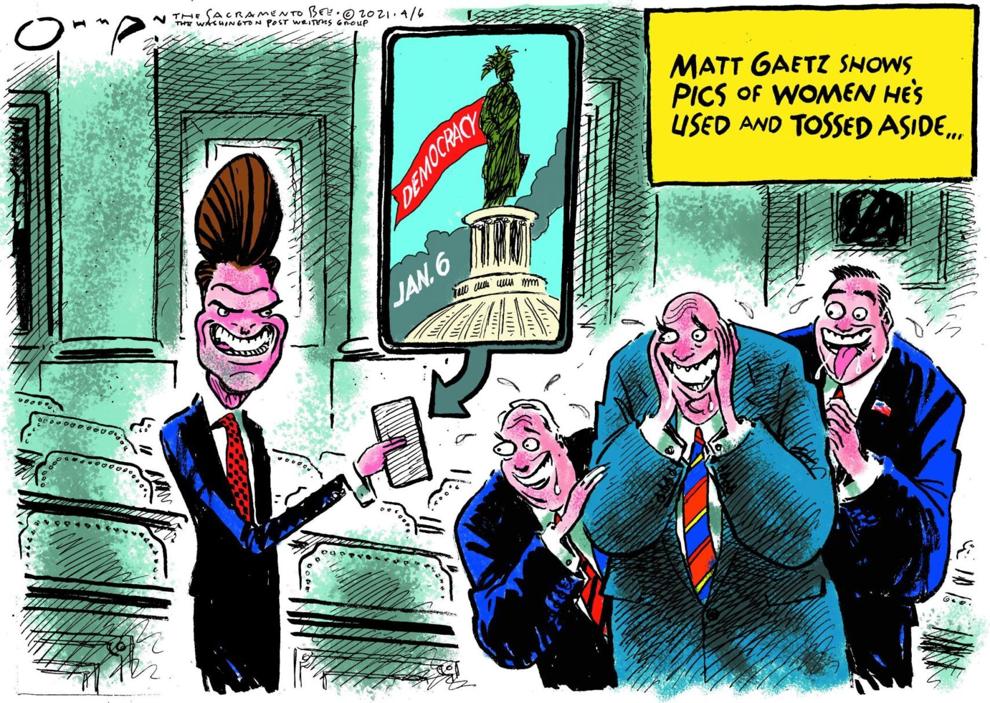 Lisa Benson cartoon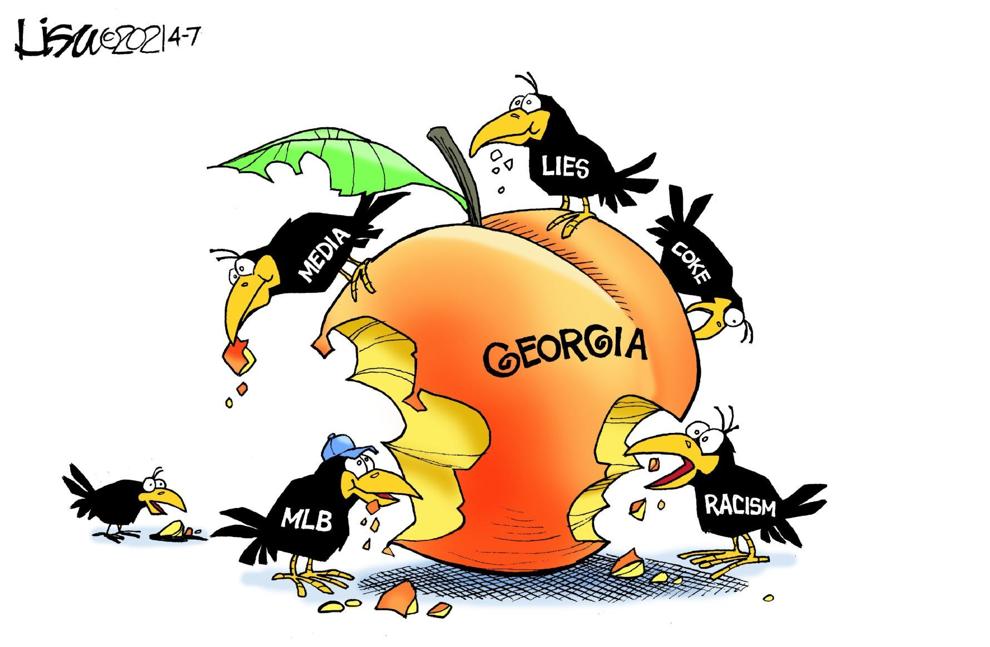 Lisa Benson cartoon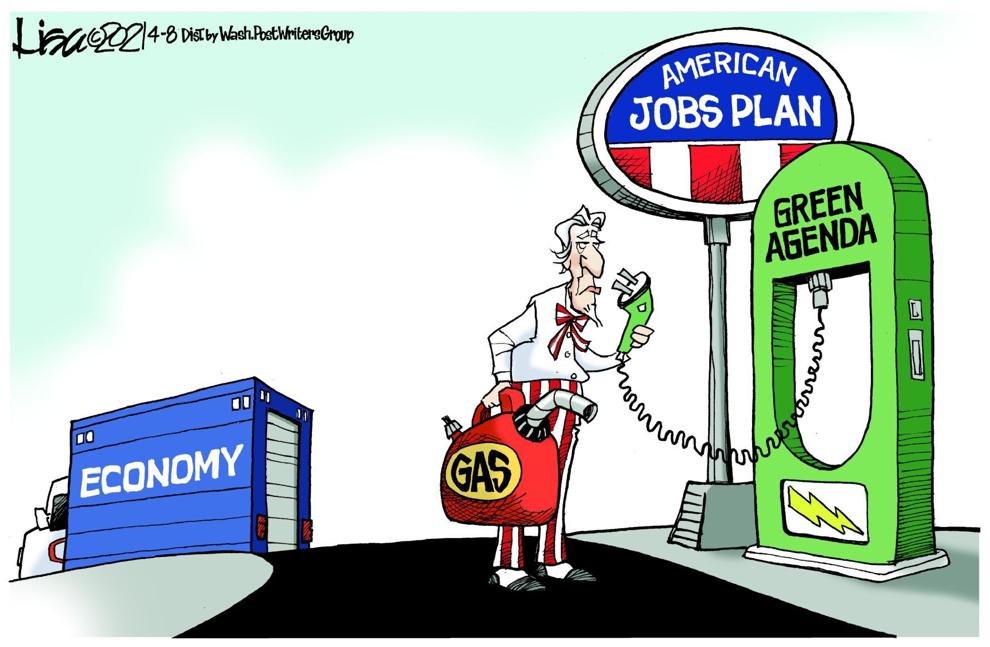 Lisa Benson cartoon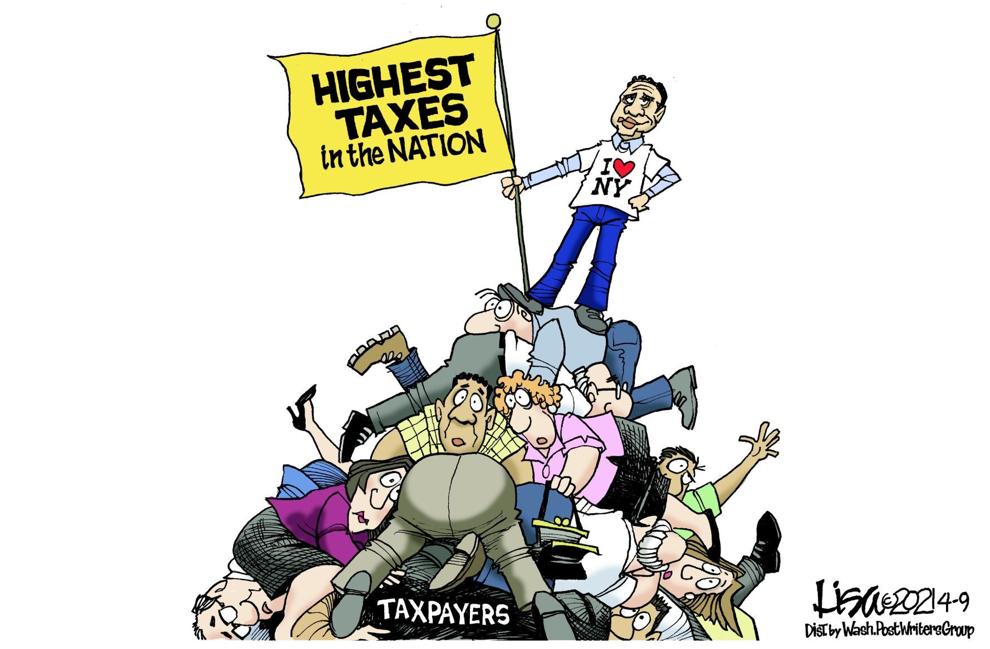 Mike Lester cartoon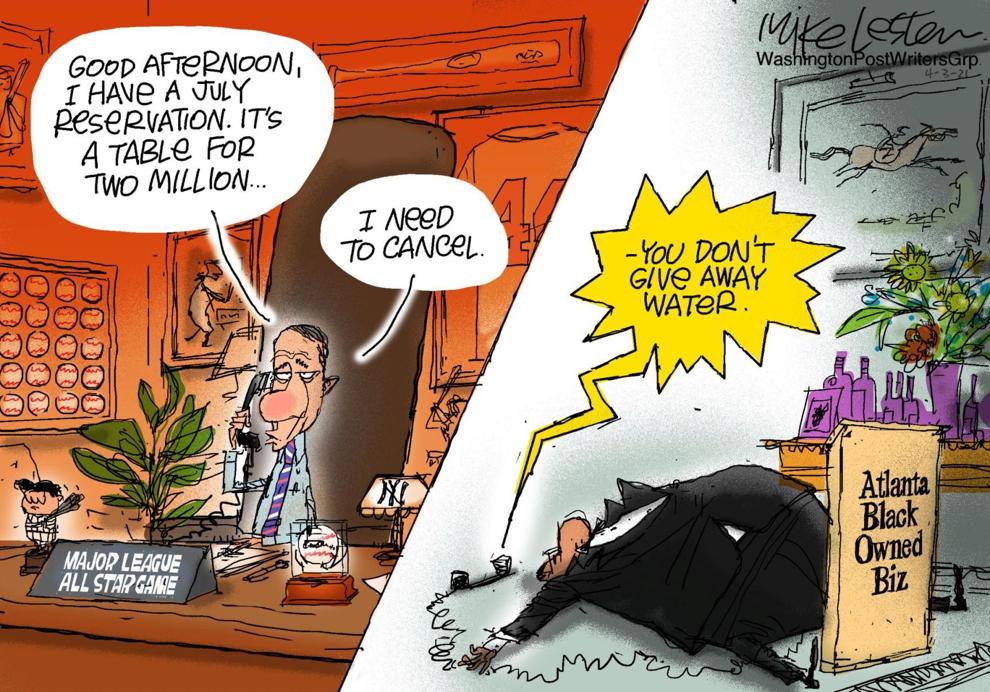 Mike Lester cartoon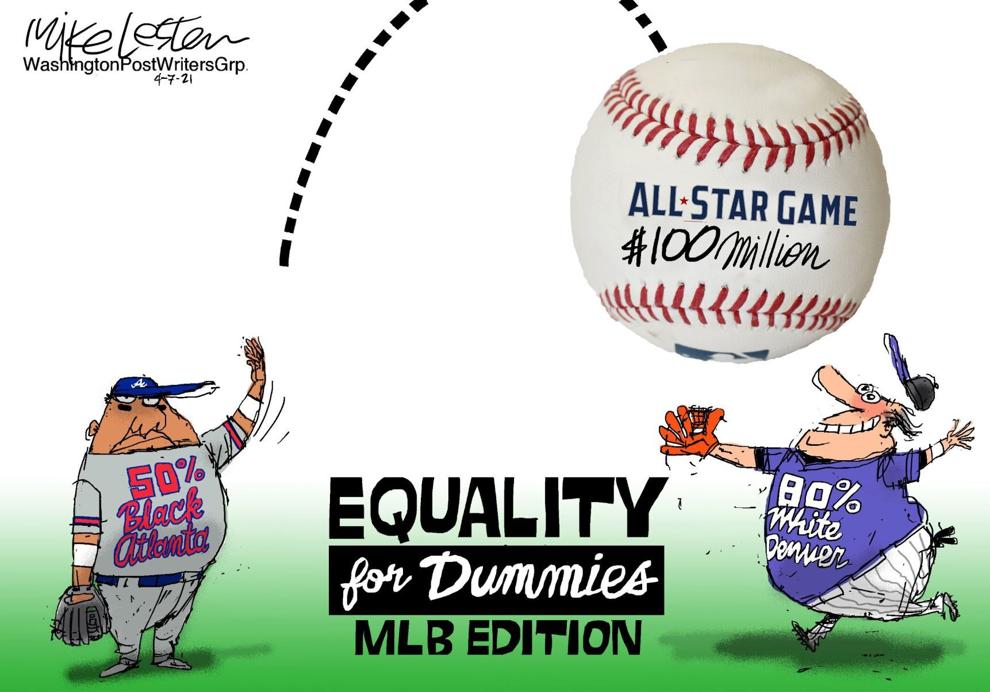 Signe Wilkinson cartoon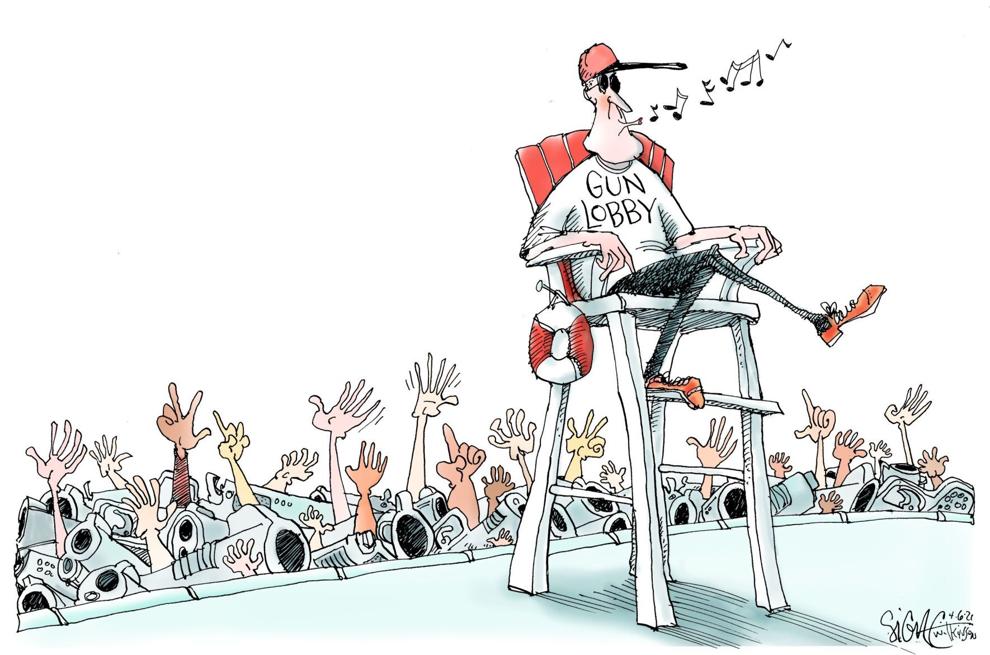 Signe Wilkinson cartoon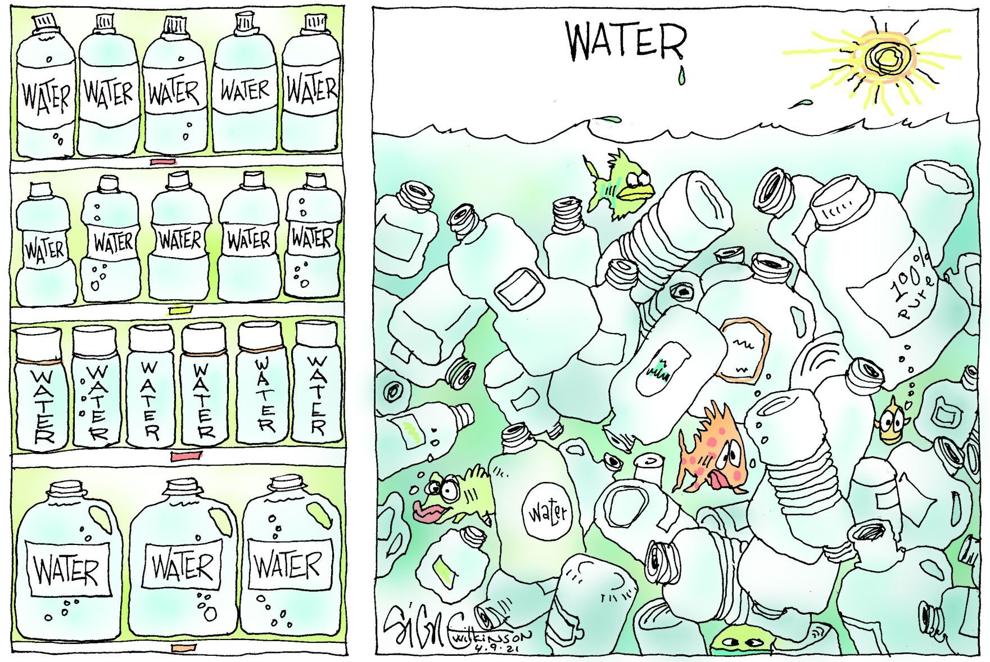 Tim Campbell cartoon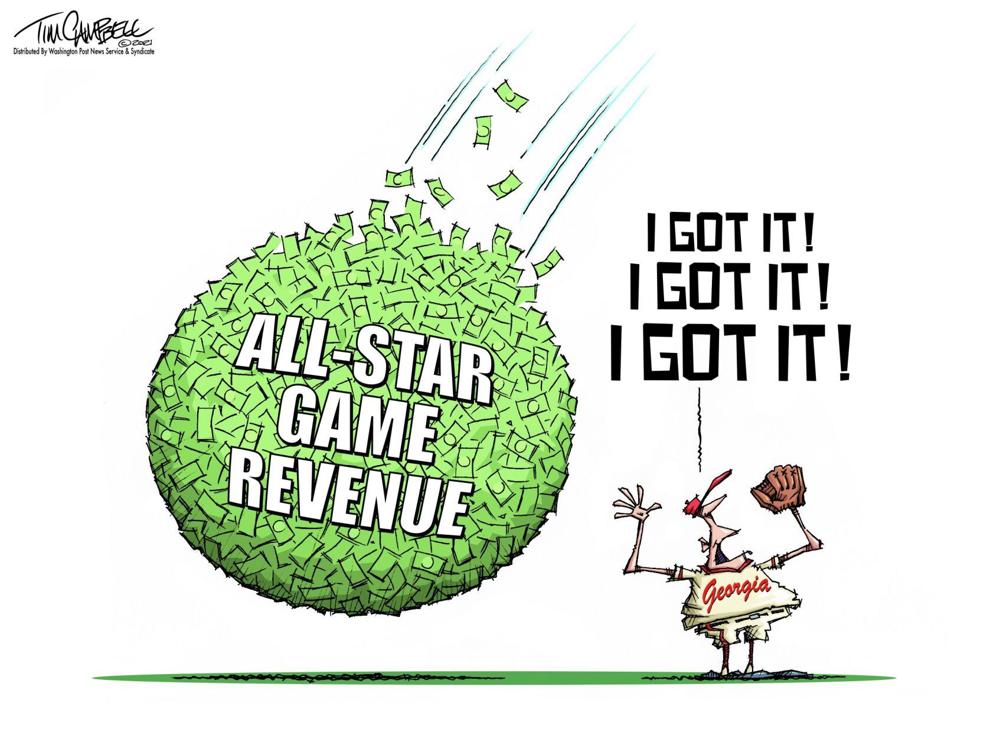 Catch up on Napa County's top news stories