On paper, Christine O'Sullivan and Jim Bean may look like another Silicon Valley couple that retired and decided to start a winery in Napa, but their personal investment in Napa Valley goes back more than 20 years before they took over at Brand Napa Valley on Pritchard Hill.
"The place we both connected with equally and felt really relaxed was Napa," said Bean. "It was convenient and we really enjoyed coming and getting away here."
In 2001, they got married at the Culinary Institute of America at Greystone and after having children, rented a small farmhouse in Calistoga for holidays. In 2008, they made Napa a more permanent part of their lives, purchasing a house — along with a small vineyard that came up for sale next door.
For 10 years, they learned about grape growing first-hand and made their own wine. As their children inched closer to college, they were finally ready to go all in, but not necessarily start from scratch. Eventually, they found Brand and acquired it in early 2019.
"We thought, if we could find the right winery, it would be great to acquire the right project and take it to the next level," said Bean. "We looked for a long time and found these 110 acres largely undisturbed. There's a lot of opportunities for us to put our fingerprints and stamp on it, but also everything the previous owners have done, we wouldn't have done much differently. It was a really great starting point to springboard from."
Both O'Sullivan and Bean are former Apple executives and they're not only taking lessons from their former careers to the wine business — which have been especially helpful during the coronavirus pandemic — but also applying the same level of attention to detail and commitment.
"We're used to working with nimble teams and pivoting," said O'Sullivan. "The beauty is everybody here doesn't have one particular job. If there's a need and we need all hands on deck, we're quite happy to put capsules on bottles.
"We felt, based on our background, that if you want to create one of the best products, you have to control everything," added Bean. "Farming is one of the most important pieces. You have to own your own vineyards and walk them every day; you have to be there physically, know what your winemakers are doing, and be a part of those decisions. We are by no means retired. I think we're working harder now."
New beginnings
One of the biggest shifts the couple has made in the last two years is to farm organically and employ many biodynamic practices. They hired Silverado Farming Company and the Brand vineyards are managed by Miguel Luna, who was recently named the Viticulturist of the Year by Wine Enthusiast.
"It just seems like the right thing to do in this era of where we are at from an environmental perspective," said Bean. "We're looking at the whole picture — challenges with fire, with energy, with creating balance in the ecosystem that we want to take on."
Yet the most noticeable change to the eye is in the tasting room. Both Bean and O'Sullivan said that the original hospitality space at Brand was "too traditional," so they brought in local designer Erin Martin to transform the visitor experience.
"When I visited the first time, I thought it was amazing, but it was sparsely decorated. The entire center of the room was empty and it felt like the space was not being utilized well. It wasn't speaking to who we are and it wasn't optimizing the beauty of the structure itself," said O'Sullivan. "We wanted it to be a very personal touch, for people to really get a sense of place and really feel special. The interior needed to reflect that"
A big part of that was sourcing furnishings that were personal to them, like a 19th-century Parisian mirror from a dance studio that's a nod to their daughter, a dancer, to a custom sofa headrest composed of leather disks stacked on a bronze rod that mimics the spokes and wheels of a bicycle and alludes to Bean's passion for cycling. There's a mix of antiques and modern pieces crafted by local artisans, like a pair of mesmerizing, crystallized typewriters made by Guy Pederson from Calistoga.
On the whole, the room feels expertly cozy with a fireplace and multiple spaces for tasting, including a banquette for a couple, a long farm table for groups, and a lounge area by the fire. Brand hosts just one party at a time but wanted their guests to have options, choosing the best seat for the occasion.
"We move people around to different spots to have an appreciation of what they feel while they're here," said O'Sullivan. "There's a sense of change for people if they come multiple times and it gives them a different perspective."
She had just one rule when working with Martin: "No chair is different in a sense of comfort. Every chair is the best chair. Regardless of where you sit, you feel as comfortable in one place as you do another."
Unfortunately, the timing of this redesign, which was completed in February, couldn't have been worse. Due to COVID-19, they haven't fully had the chance to host guests indoors.
Brand has a naturally-beautiful outdoor space with vineyards views and a waterfall feature, but now that it looks like they'll need to continue to host outside for the foreseeable future, they've brought Martin back in to add her touch to the patio.
"We want it to be beautiful. We want it to fit in where people come and it doesn't feel like an add-on," said O'Sullivan.
Winter tastings will also feature space heaters, blankets warmed by the fireplace, seasonal charcuterie boxes, and a sweet treat for the road.
A unicorn on Pritchard Hill
Few somms would guess what's in their glass when tasting Brand's White Wine, a blend of Italian varietals Ribolla Gialla, Fiano and Greco di Tufo.
Not only is a white wine from Pritchard Hill practically unheard of, but this blend almost certainly doesn't exist anywhere else in Napa Valley. What's more, each grape is fermented separately in a different vessel; the Ribolla Gialla in clay amphora; the Fiano in a stainless steel drum; the Greco di Tufo in neutral oak barrels.
With Philippe Melka as their consultant, Brand produces a signature Pritchard Hill 100 percent Cabernet Sauvignon, but the white wine isn't the only way in which the winery's portfolio separates itself from its high-profile neighbors, which include Colgin and David Arthur Vineyards. The Brio, a Cabernet Sauvignon with some Cabernet Franc and Petit Verdot, is a fairly approachable red priced at $150, which is a steal for the hill. Moreover, Brand's Proprietary Blend is a blend of Cabernet Franc (65 percent) and Cabernet Sauvignon (35 percent).
"We're blessed with perfect growing conditions for Cabernet Franc and we're one of the only wineries in Pritchard Hill, and even Napa, that sells as much Cabernet Franc as Cabernet Sauvignon," said Bean.
Each red wine is produced from a different block and elevation on the property, representing a distinct terroir. Vines are planted at 1,200, 1,300, and 1,400 feet. The Cabernet Sauvignon is sourced from the highest point from which you can see the Bay Bridge on a clear day.
One foot in the corporate world
Brand is small and family-owned, but O'Sullivan and Bean find themselves still connected to Silicon Valley, thanks to an idea inspired by COVID-19. They've launched corporate virtual tastings with a twist; most corporate virtual offerings that launched this year have been utilized as a nice team-building and bonding opportunity for employees, but Brand uses them to help companies close major deals and bring in revenue.
"We learned at Apple that you can't differentiate yourself if you're doing the same thing everyone is doing," said Bean. "Most of our customers were working harder than they were before and they weren't sitting around with time to do a virtual tasting on a consumer level, but they had professional needs."
One customer, who is a senior executive at a software company, told O'Sullivan that he was missing the opportunity to do presentations in a boardroom setting, which then often moved to something less formal, like discussing over cocktails, to ultimately close the deal. Other clients expressed similar struggles and so Brand stepped in to help facilitate these situations virtually with an expertly-curated combination of work and wine.
The offerings were an immediate success, said Bean. "After the first one we did, the company closed one of the largest deals they'd been working on for months."
WATCH NOW: HOW TO HOST A VIRTUAL HOLIDAY PARTY
CHECK OUT: NAPA COUNTY'S NEW FIRE REALITY
Napa County's new fire reality
California Wildfires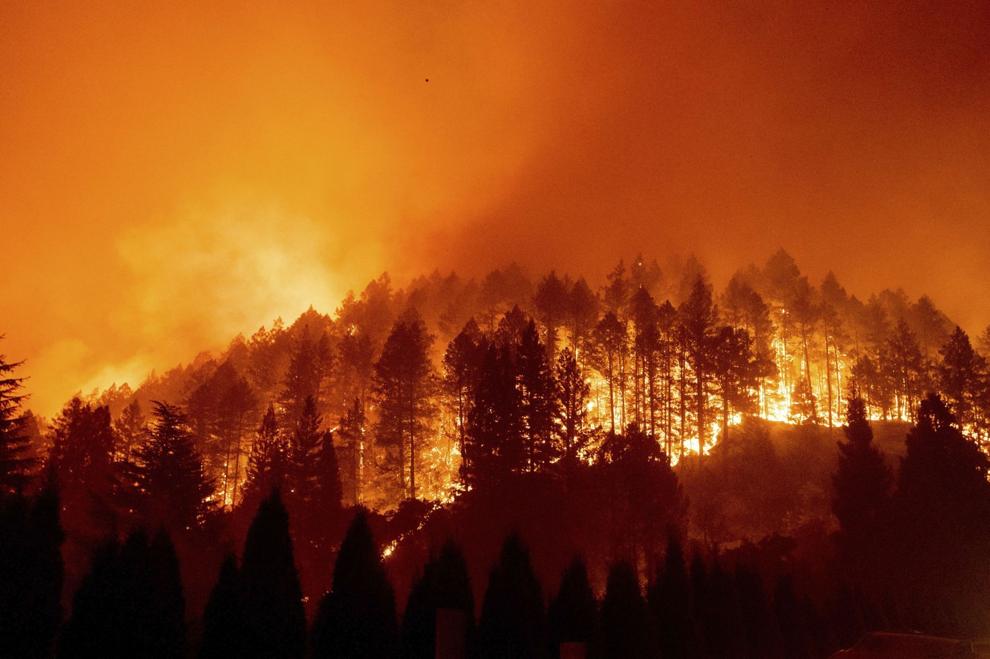 California Wildfires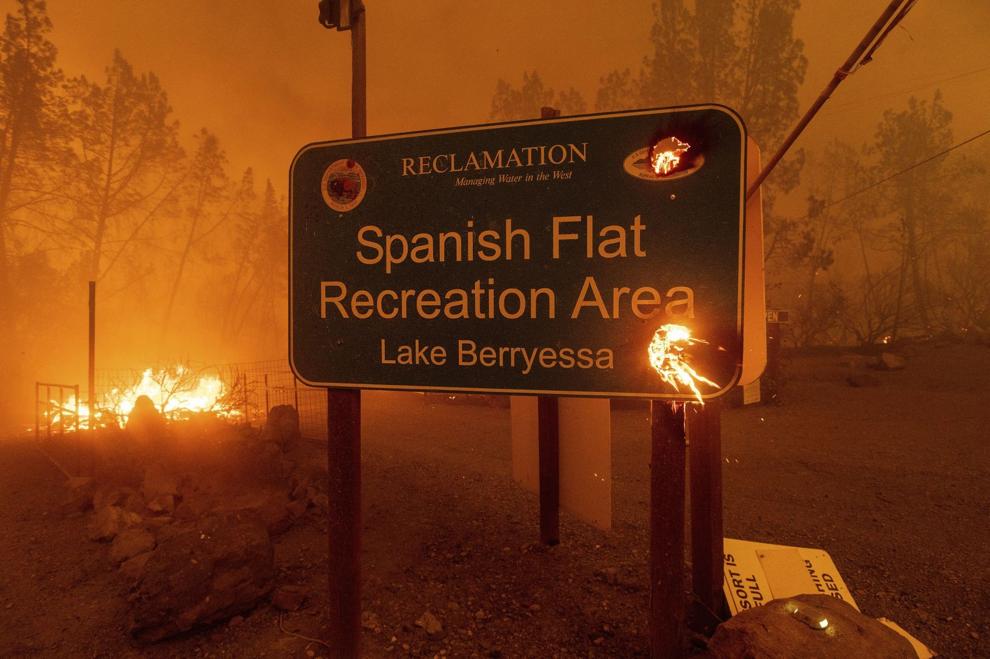 California Wildfires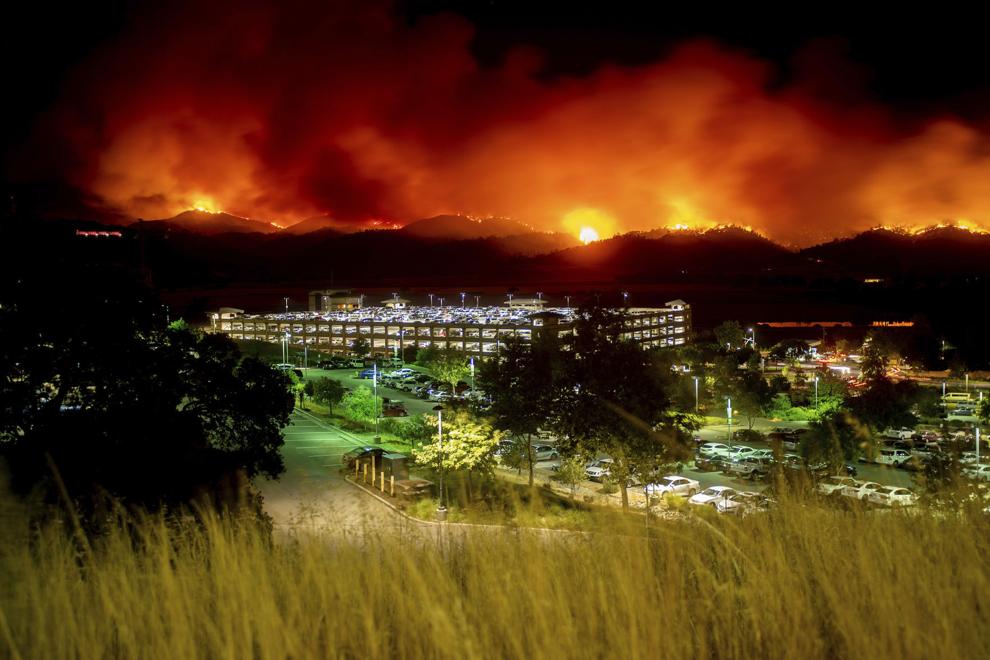 Atlas Fire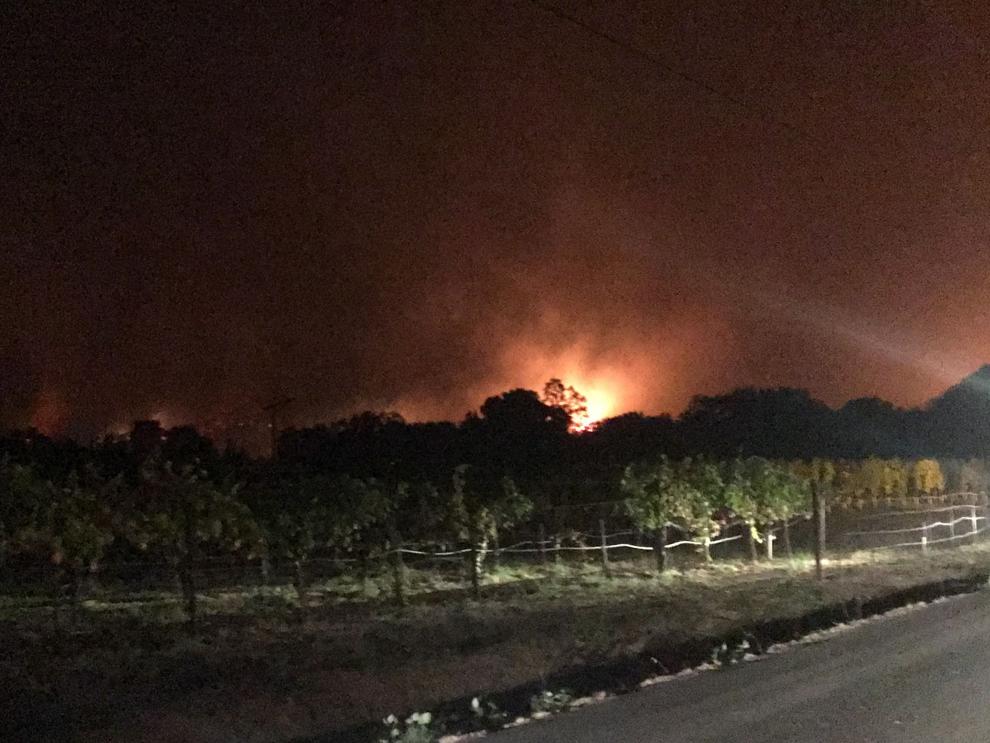 Atlas fire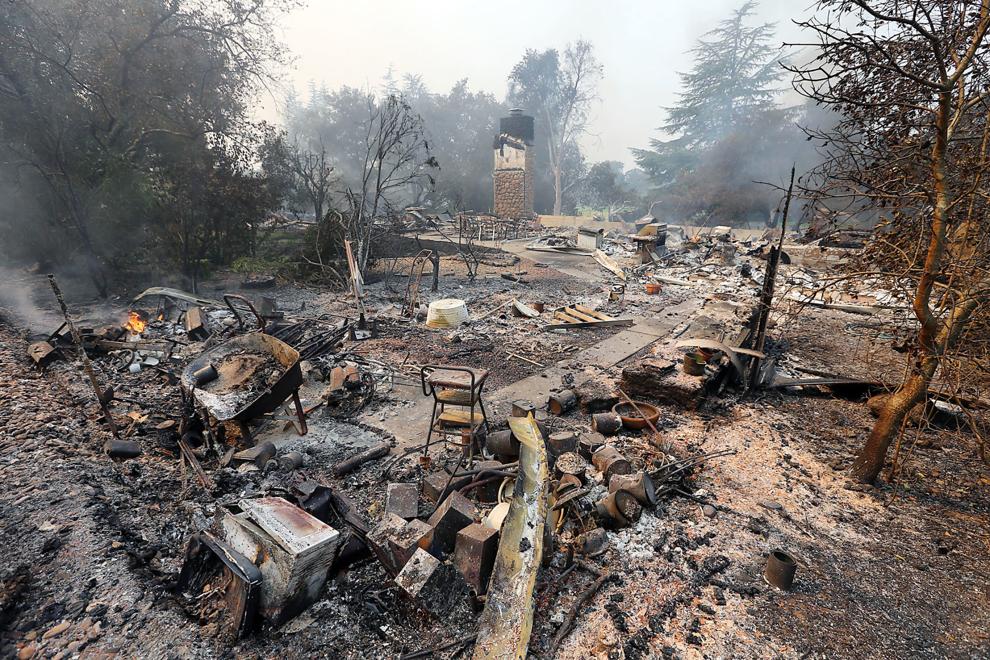 Atlas Fire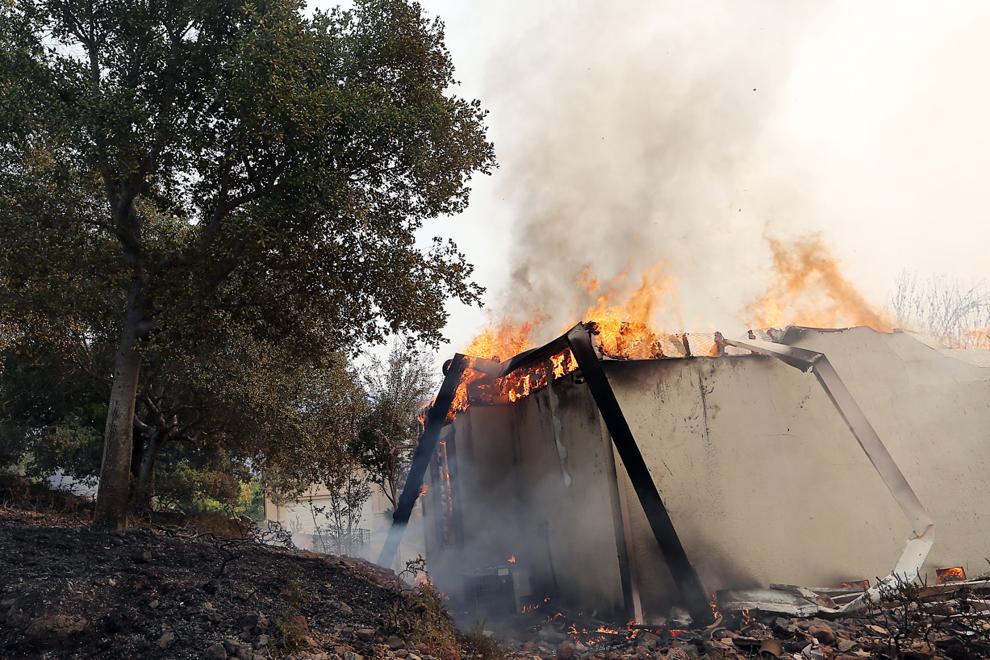 Atlas Fire
Atlas Fire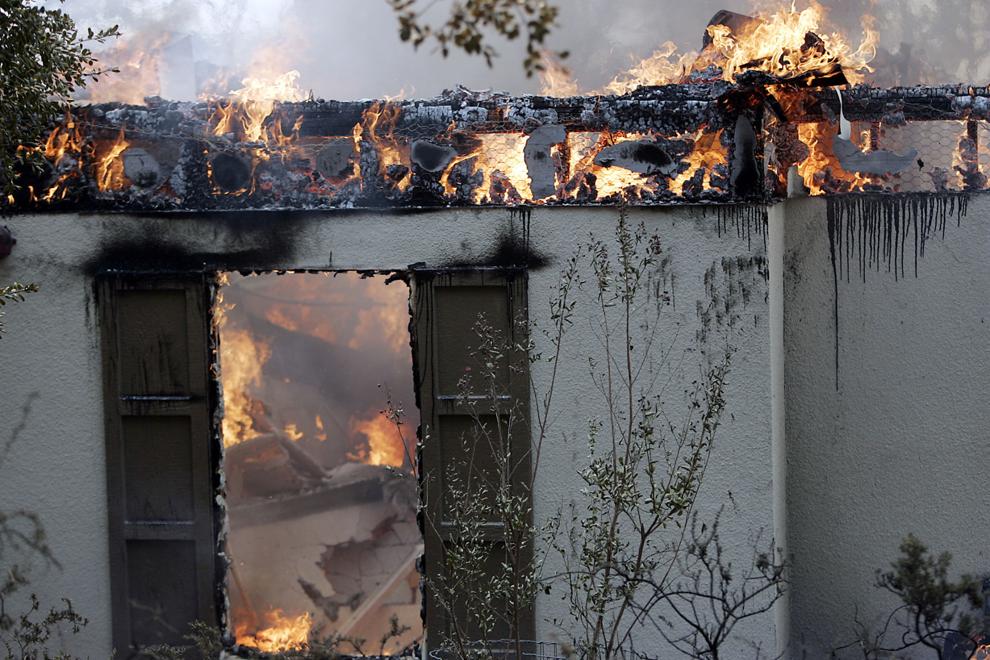 California Wildfires
California-Wildfires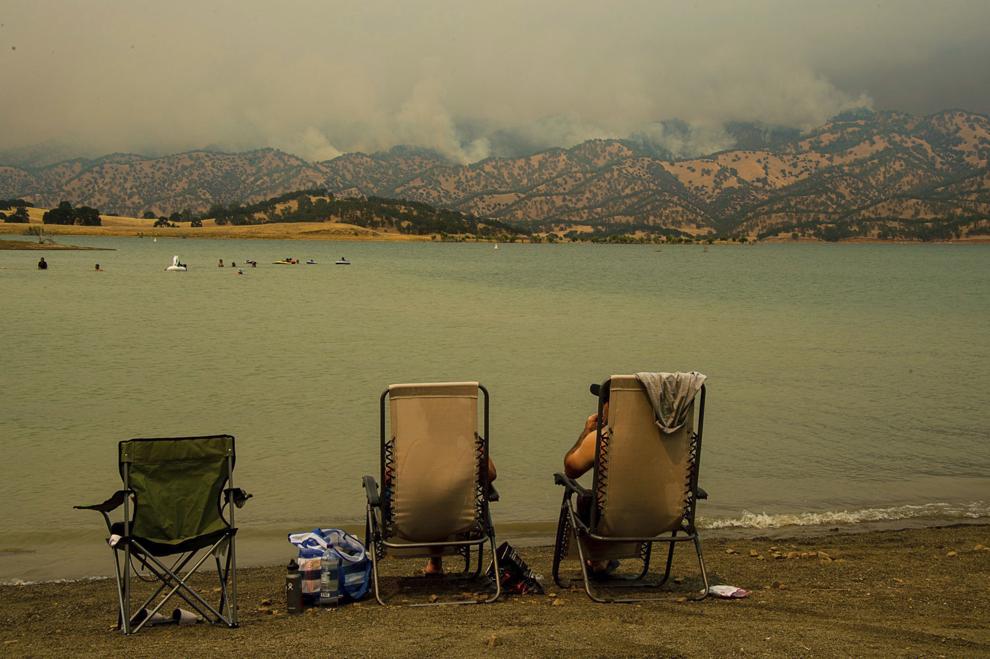 Western Wildfires
Western Wildfires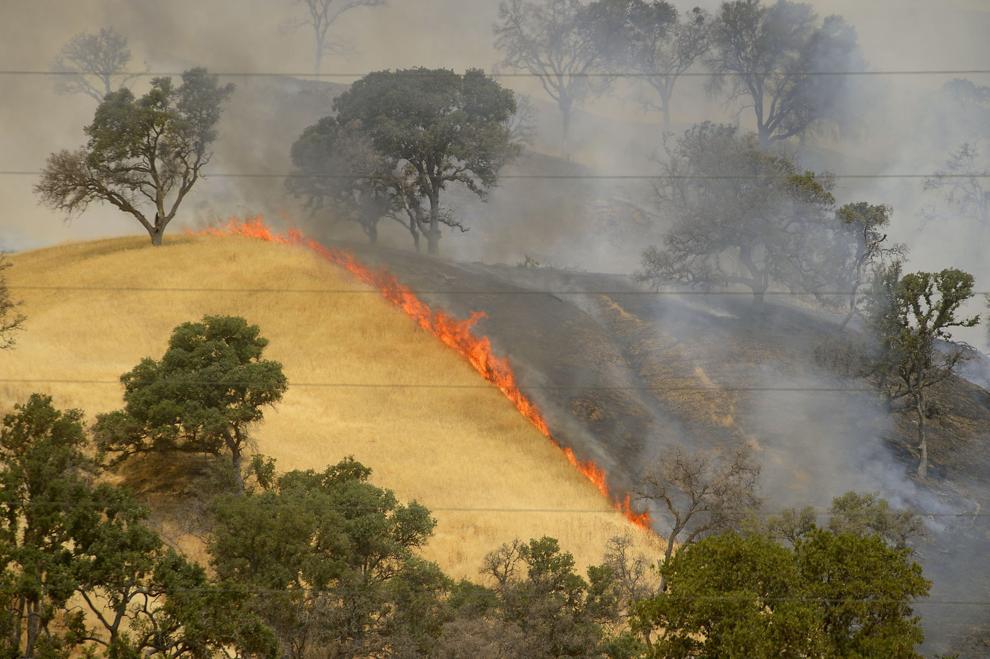 California Wildfires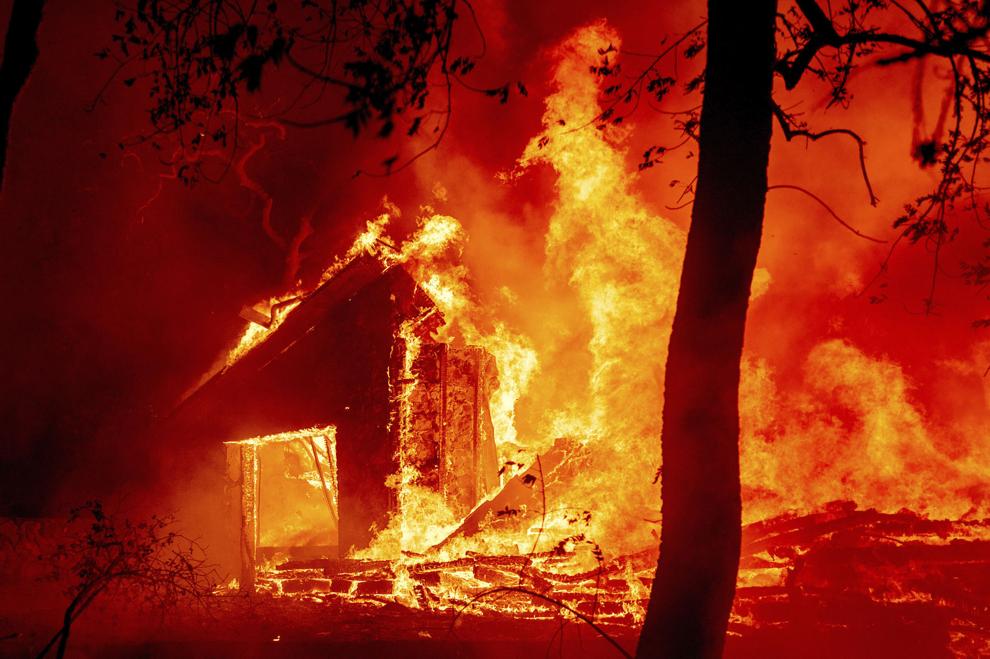 California Wildfires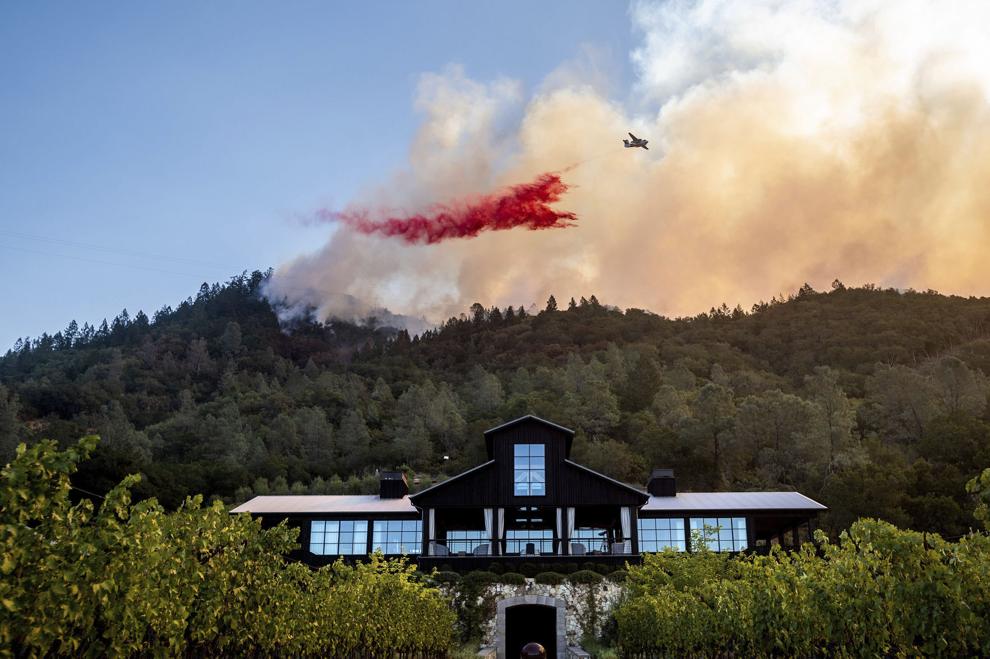 California Wildfires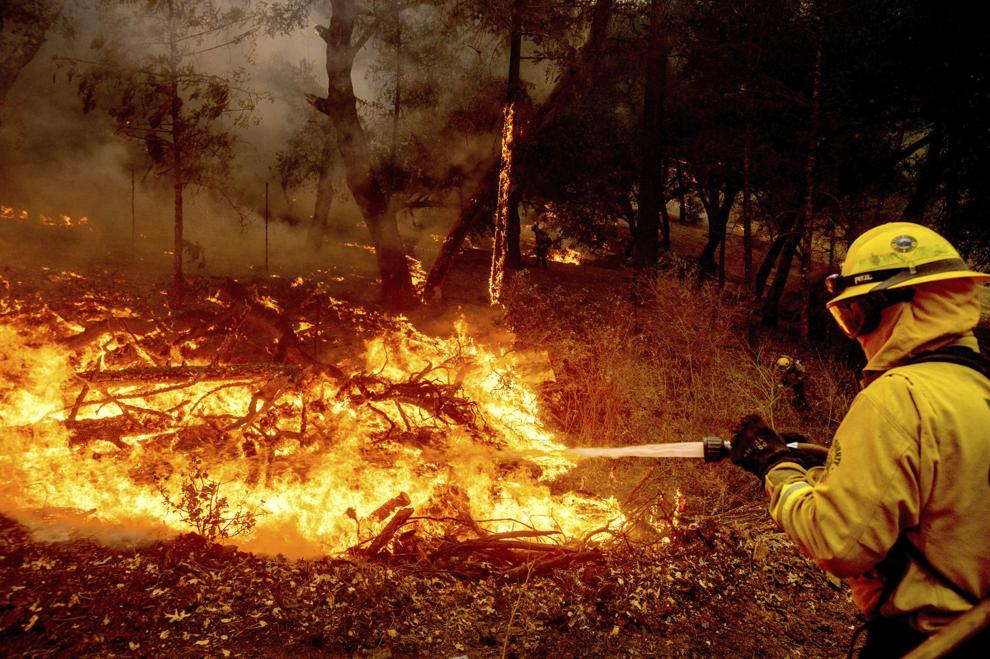 California Wildfires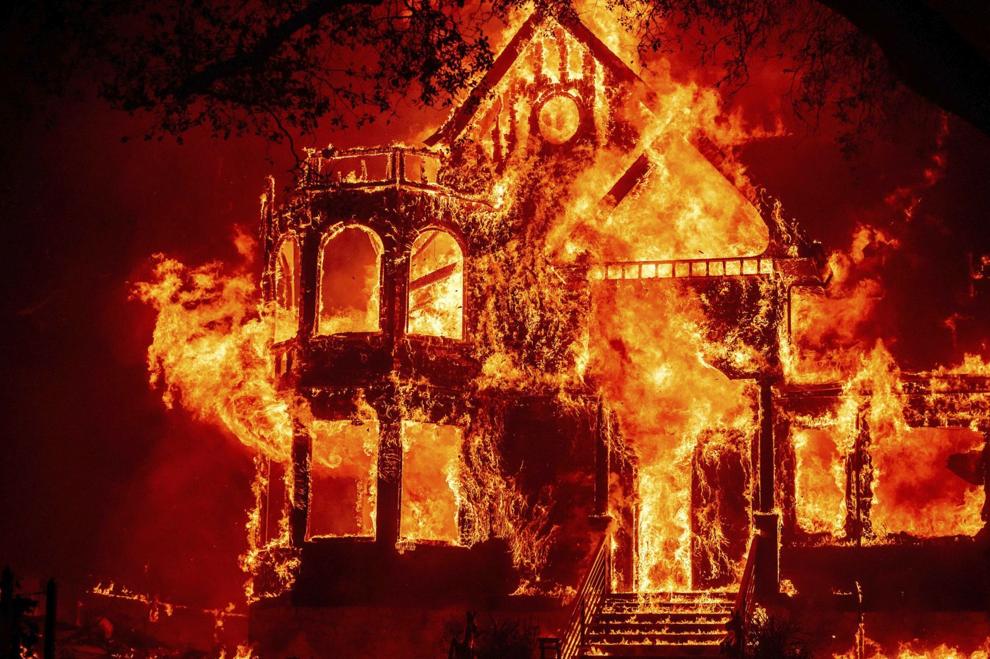 APTOPIX California Wildfires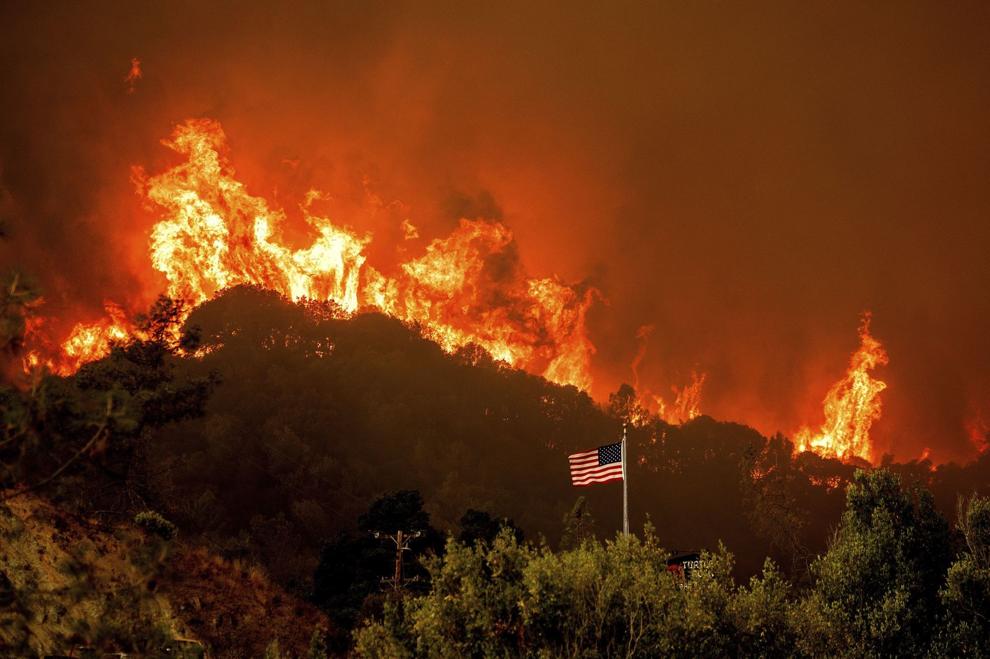 California Wildfires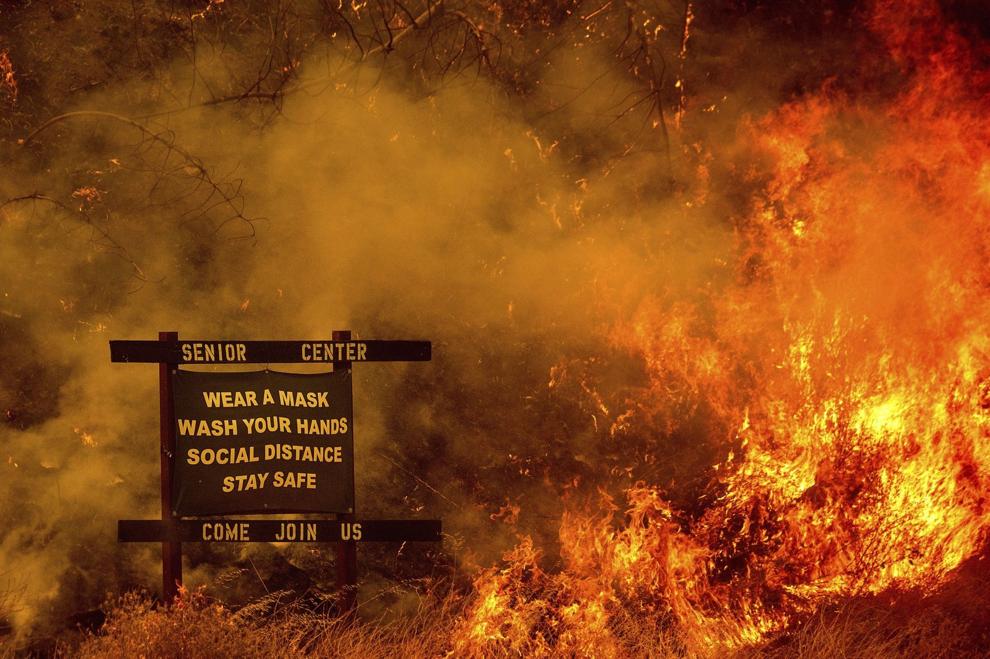 APTOPIX California Wildfires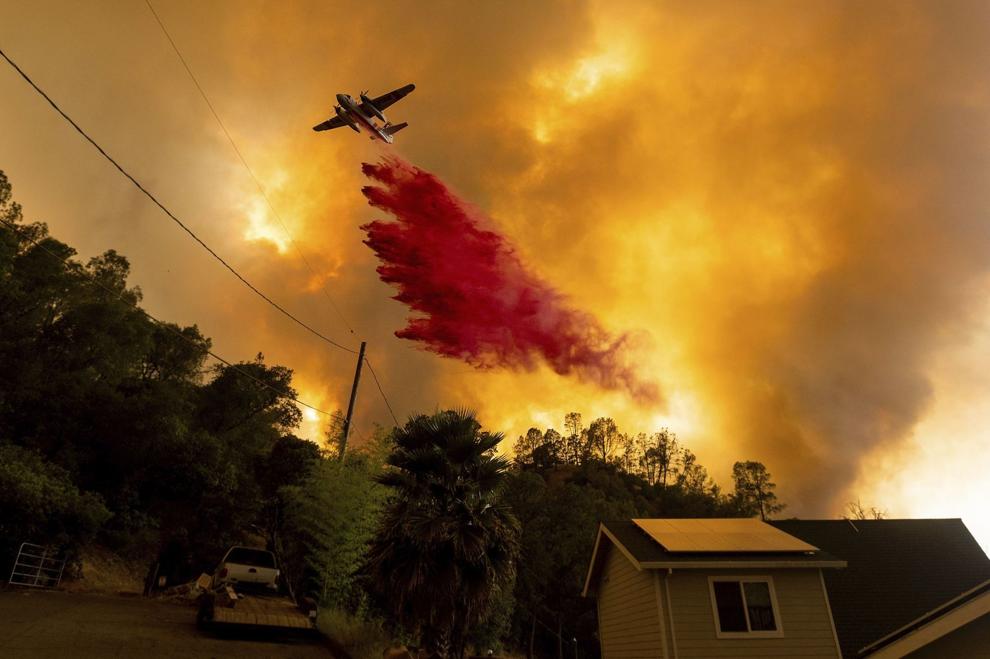 California Wildfires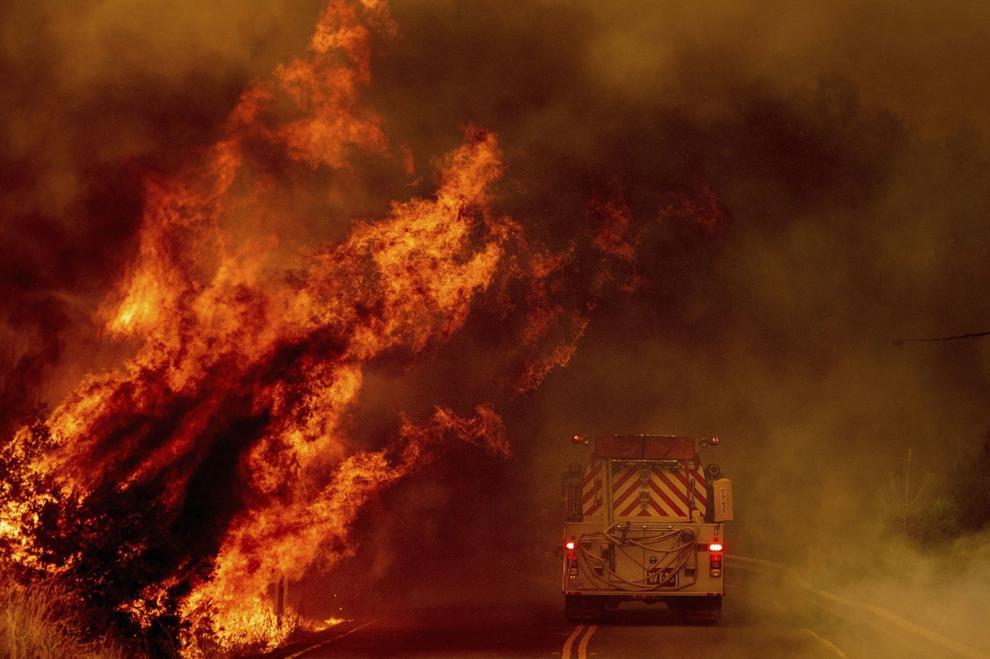 Nuns fire
Nuns fire
Nuns Fire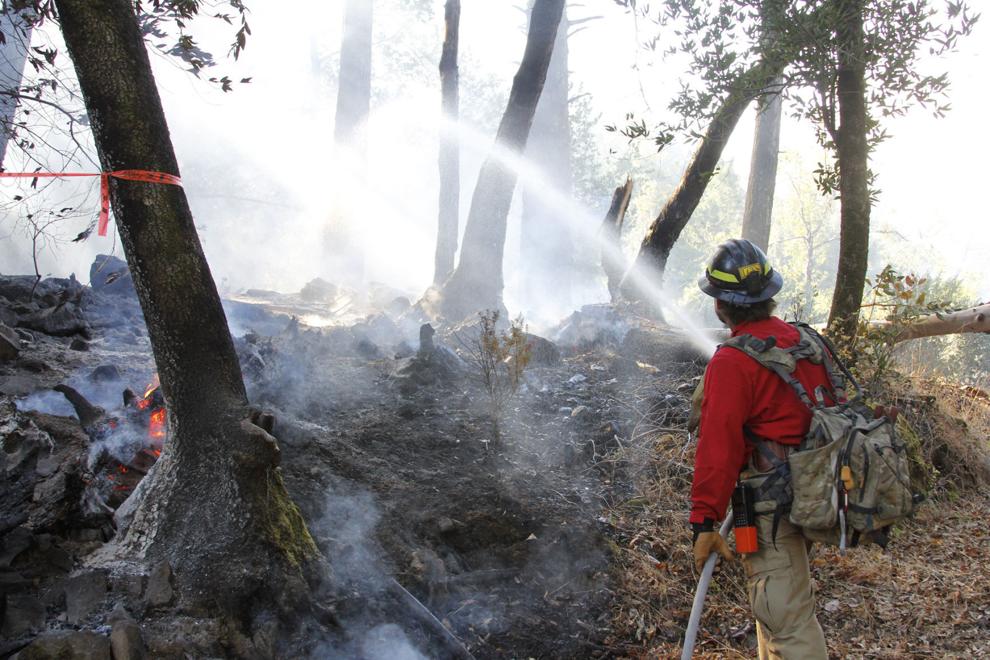 Oakville during the Nuns Fire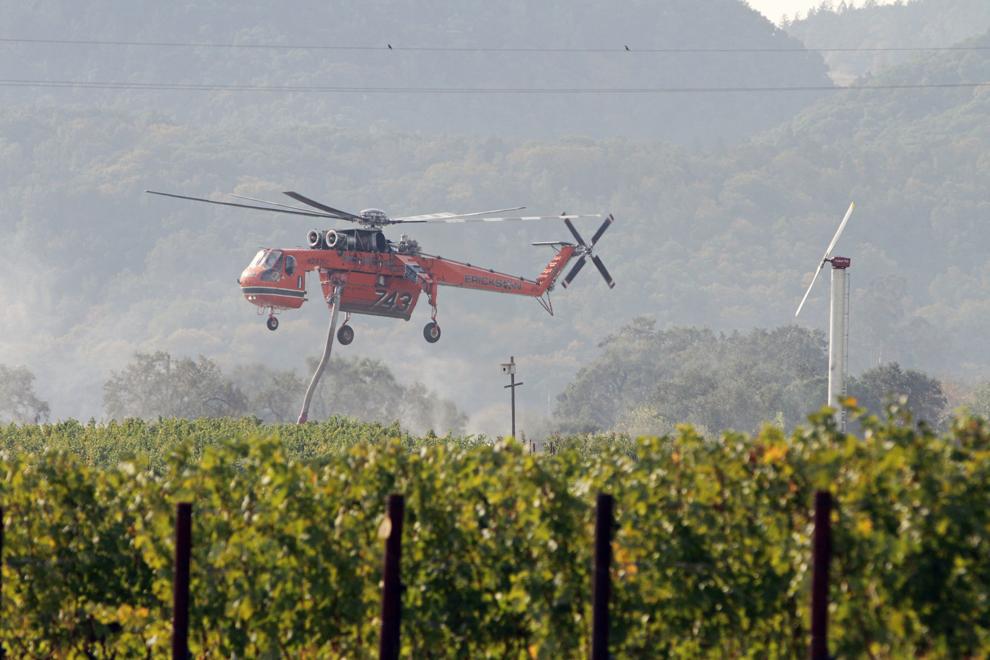 Carneros Fire Damage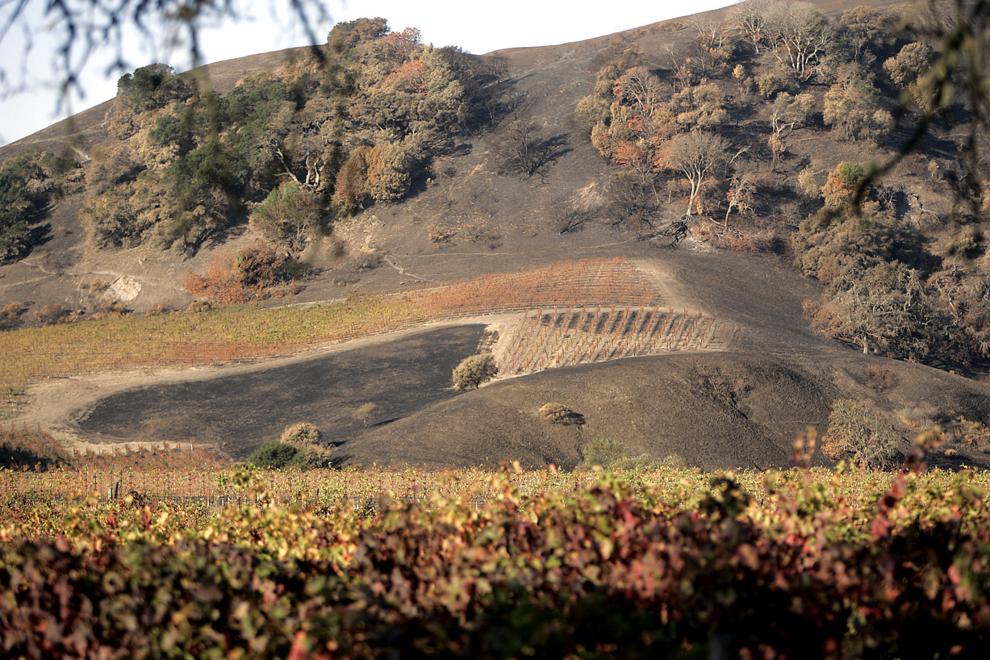 Power shutdown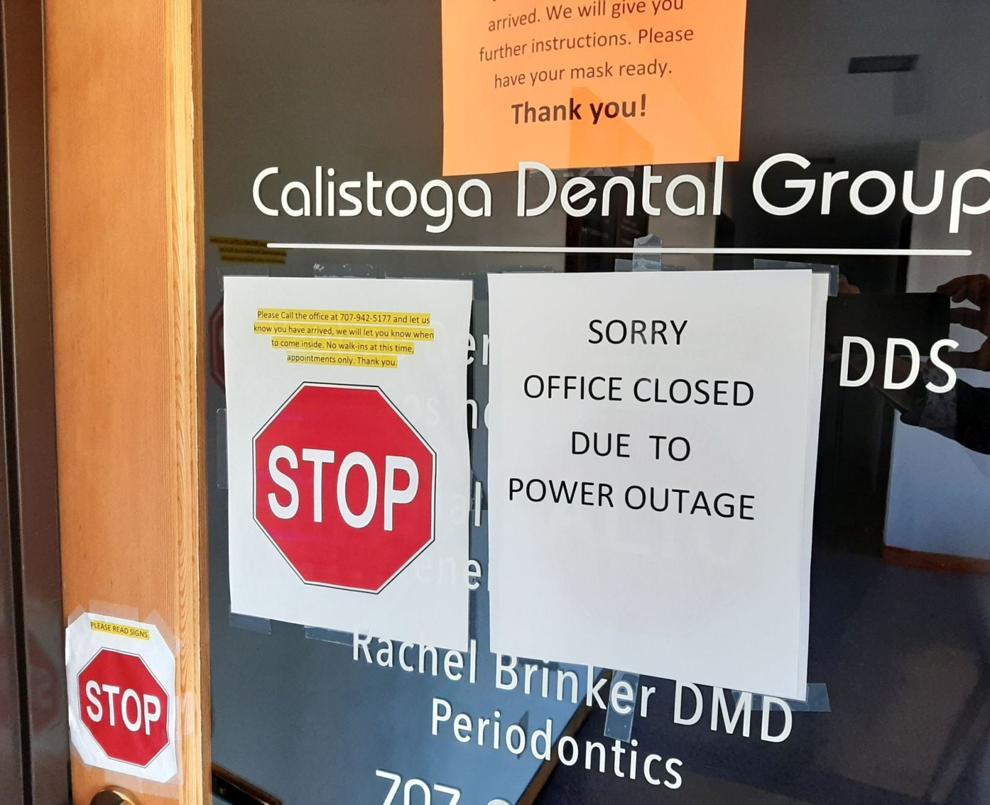 Smoke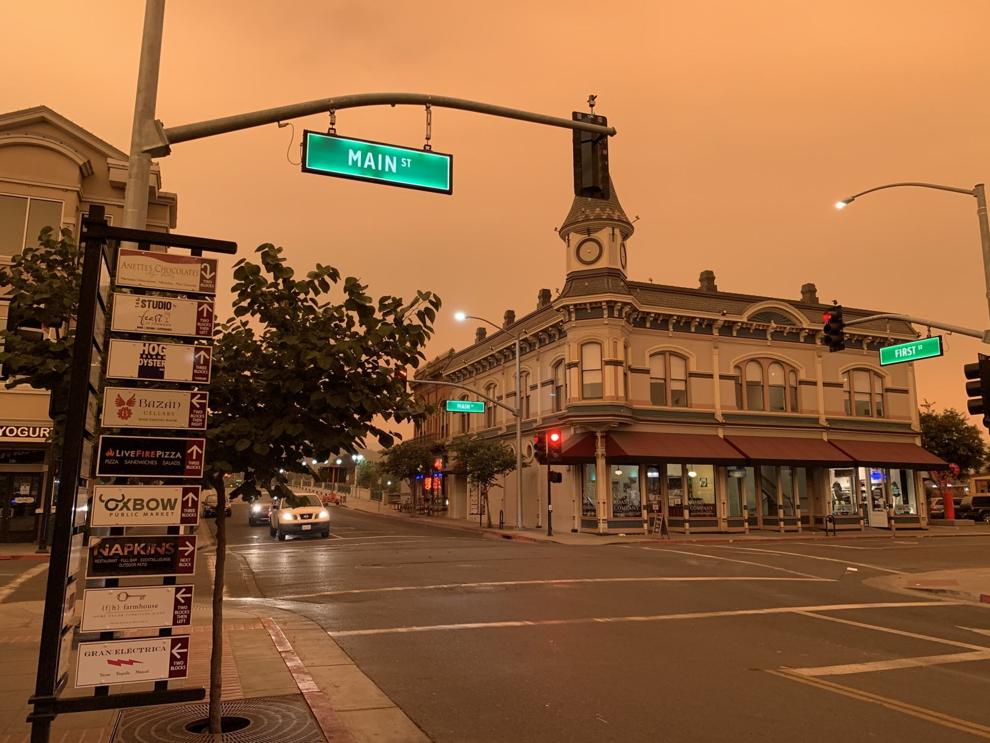 Tourism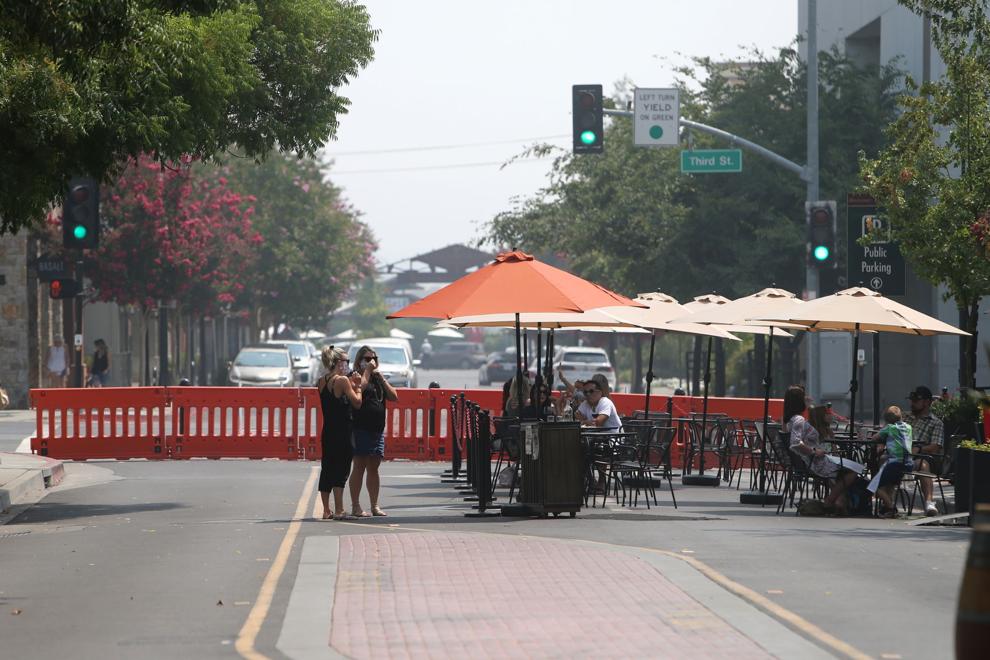 Tubbs Fire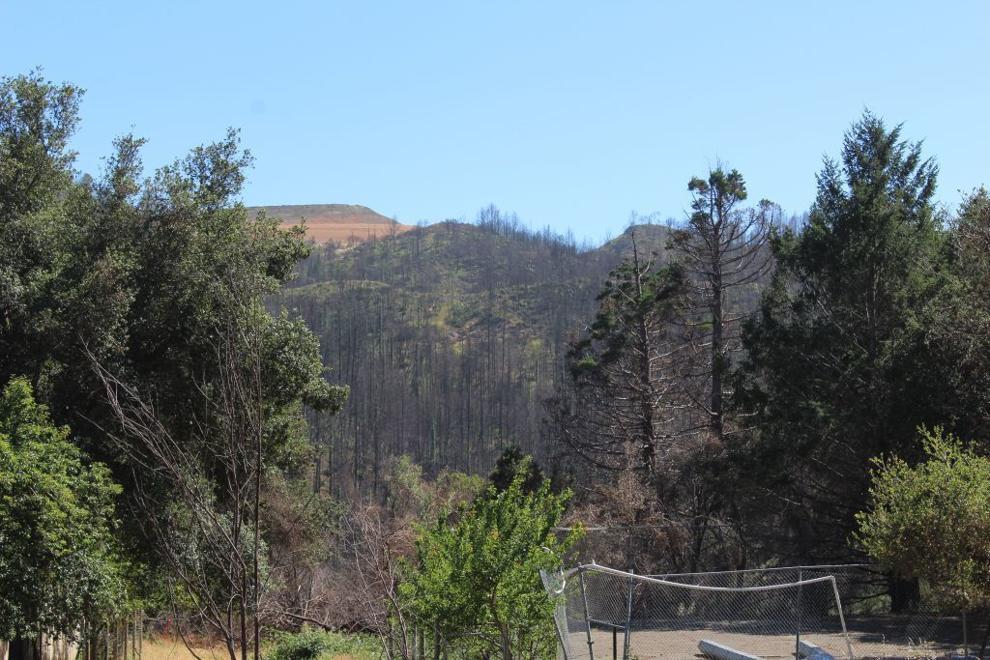 Tubbs Fire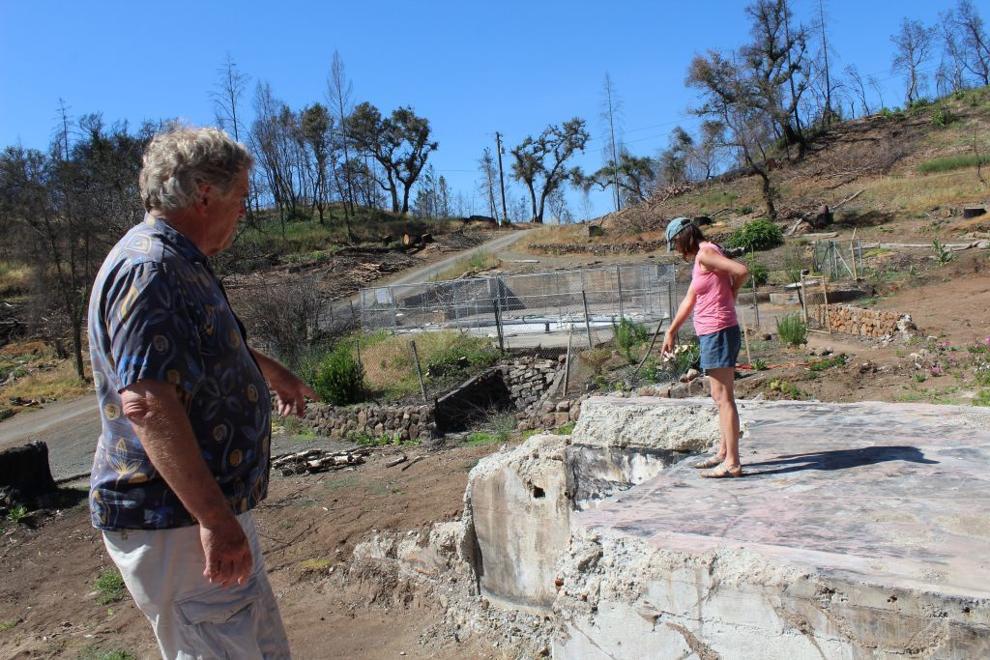 Upvalley Fire Scenes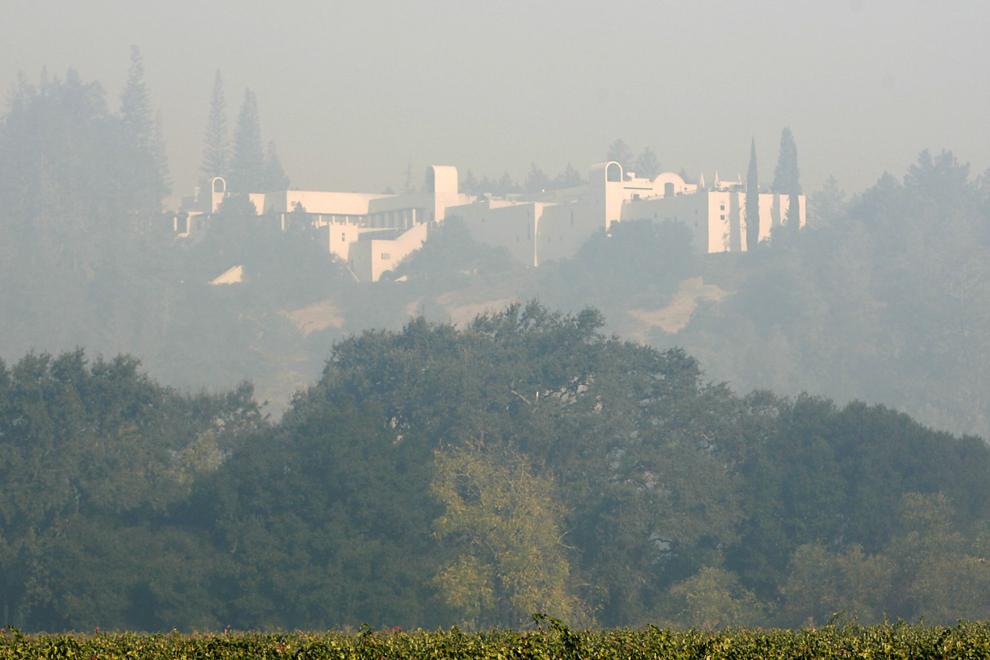 California Wildfire Cause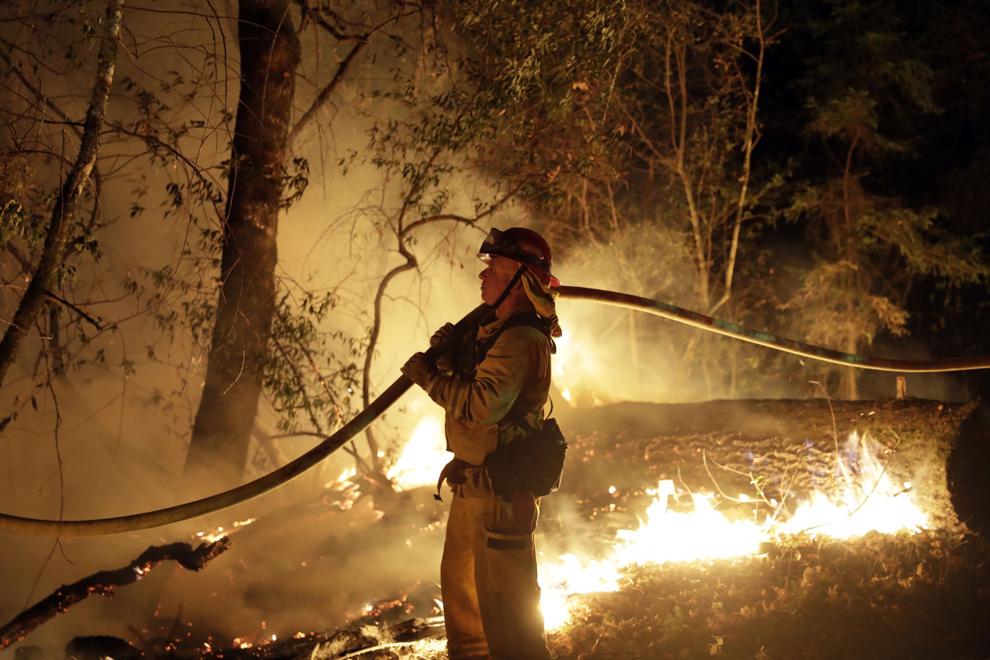 California Wildfire Cause