Probably no grape variety has ever been so disparaged and then so appreciated as has Sauvignon Blanc.
Celebrities are touting their "clean wines." Is it anything more than a marketing ploy? The short answer is: no.
Zinfandel is California's grape and Zins pair beautifully with California's summer pastime: grilling. 
Den Sake in Oakland is one of the exceptional U.S. producers of sake. 
In intricate and subtle ways science and art – two seemingly disparate values – meld into the creation of wine. 
Trying to put a single number on the quality of a vintage covering large wine regions is fraught with generalizations that obviate usefulness.
Meet the wines of Gernot Heinrich and Paul Achs, two major wine producers in Burgenland, the easternmost and least populous state of Austria.  
 In mysterious ways, Riesling stands apart from all other grapes. 
For a Zoom tasting, a group of wine writers each shared a favorite Gamay. The primary grape of the Beaujolais region in France, Gamay is also …
Wine actually appeals to all five senses and taste is typically the third, or in some cases the fourth, we encounter.
Wine lovers would say that for Pinot Noir and Chardonnay, the quality pinnacle is Burgundy but a new area even capture the hearts of some Burg…
 The philosophy of Gérard Bertrand from the Languedoc region of France is to be in harmony with nature and l'art de vivre, which is reflected …
Allison Levine has discovered five things that are adding some joy to spending more time at home.
Allen Balik looks behind the scenes at the creation of a wine brand.
 Cheaper versions of the classics that once were good value are disappearing.
The quality of Pedroncelli wines keeps increasing, much faster than the prices. 
Everyone is a secret Chardonnay drinker, it is just a matter of finding the right one for you.
Serving wines in summer -- what is "chilled" and what is "room temperature"?
Saskia de Rothschild is focused on making Bordeaux more approachable and appeal to new generations of wine drinkers.
Dan Berger looks at how one rare grape -- gamay noir -- can make great wine when people pay attention to its character.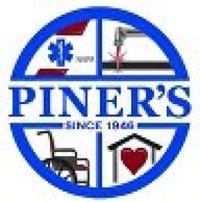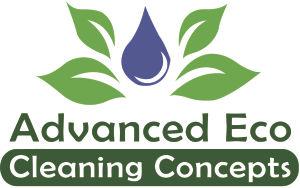 Advanced Eco Cleaning Concepts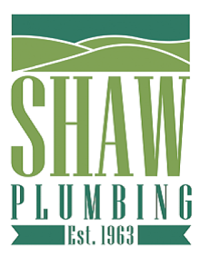 Allison Levine surveys rosé wines to enjoy this summer. 
June 13 is National Rosé Day, not that you need a reason to enjoy this popular style of wine.
Eduardo Dingler gets acquainted with the wines of St. Romedius. 
What clues help when searching for real wine deals in discount stores?
In Allison Levine's view, ABC means "always bring Chardonnay".
Austrian wines fit perfectly into the category of quality wines at value prices, and sommeliers have known this for a while.
As restaurants reopen, Eduardo goes on culinary adventures in Napa.