If you drink a glass of wine per day or more and fret about your weight, how'd you like to avoid ingesting tens of thousands of calories a year and not give up your wine?
Most wine lovers don't think in these terms. To them, a glass of quality wine is infinitely more important than is the scant number of calories in it (125 to 175). But casual wine consumers may be more concerned about calories than they are about quality.
This topic of calories in wine comes up every few years so it wasn't surprising when I saw that the Cupcake brand of wines was rolling out a low-alcohol Sauvignon Blanc that was low in calories and that it would join other low-calorie varietals in its line of wines that sell for roughly $10 a bottle.
In 40+ years of writing about wines, I've seen several low-cal wine campaigns. Such wines often are interesting to a small segment of the population, and interest usually lasts a few years before the fad collapses – and often it's a result of wine quality that's not high enough.
But that may have been due in the past to production issues and vineyard techniques that science now has solved.
Cupcake's LightHearted brand is the result of a better understanding of how to make a low-alc, low-cal wine, The Cupcake line surpasses the first U.S. efforts of 40 years ago mainly because the LightHearted wines all are dry.
The "light" wine fad that hit the United States in the late-1970s was a passion of the late German-trained California wine maker Ed Friedrich, who worked diligently at San Martin Winery to make lower-alcohol wines part a new wave of U.S. wines.
His "Soft" wines at San Martin came in at 9% alcohol (a few were even lower), and provided fewer calories than standard table wines that then were abut 12.5% alcohol.
The technology at the time meant that most Soft wines had residual sugar. One of Ed's wines had nearly 9% residual sugar! And since sugar also has calories, the wines weren't as low-cal as they might have been.
One reason Ed's "Soft Chenin Blanc" was popular was that it was decidedly sweet and thus appealed to the crowd that later embraced White Zinfandel. It was fine for some people, but dry-wine consumers weren't excited.
A decade passed before two inventions came along to change how alcohol can be removed from wine without greatly altering aroma and flavor. Today numerous wineries around the world use either the Spinning Cone (marketed by ConeTech of Santa Rosa) or a process called reverse osmosis to remove small amounts of alcohol from a wine for quality reasons.
In a typical scenario, a winemaker takes some of the alcohol out of a higher-alcohol wine, bringing it down 2 to 3 degrees. It can take a 16%-alcohol red wine down to 14%, giving it a more food-oriented structure.
The most natural lower-alcohol wines are German Rieslings as well as some dry European whites, like Vinho Verde from Portugal, which comes in at 7% to 10%. Some German whites have alcohol levels as low as 7%, but often such wines also usually contain sugars, which have calories.
The surprising thing about the Cupcake LightHearted wines is how dry they are. The wines have only 80 calories in a five-ounce serving. A five-ounce glass of dry 15%-alcohol wine has about 150 calories. So consumers can save 70 calories per glass.
Moreover, with zero sugar they might fit into a diabetic's diet.
I tried the five LightHearted wines and found them to be satisfactory substitutes for traditional table wines.
I believe the best of them is the rosé, a dry and aromatically interesting wine with a delicately fruity aroma. Second best is a Chardonnay, which was a surprise since I expected it to be richer. Instead, winemaker Jessica Tomei was careful that the oak component wasn't obvious or heavy-handed.
Also interesting is a Pinot Noir, which has deep plum-related fruit. A light Pinot Grigio probably has the most varietally correct aroma, but is a bit simple in the finish.
The Sauvignon Blanc, the newest entrant to the line, is curious since after unscrewing the cap, the aroma was disjointed and indicated use of a tiny bit of an aromatic grape to "enhance" its fruitiness.
But curiously, decanting the Sauvignon Blanc for an hour opened it up and gave its light aromatic leafiness a chance to display its varietal character.
The Cupcake LightHearted line has been rolled out nationally, which should make it easy to find. But it's harder to locate a serious competitor in the low-cal wine market, Brancott Flight Song.
To date this lower-alcohol (9%) line of Brancott Flight Song wines consists of only two wines, a New Zealand Sauvignon Blanc and an excellent NZ Pinot Noir. Brancott is the U.S. brand name of New Zealand's largest winery, Montana. It owns more than 60% of all vineyard acres planted in New Zealand.
I've had the Flight Song wines four times over five different vintages and they are superb bargains at about $14 here. The Pinot Noir, especially, is an excellent wine and is probably worth at least twice the price.
However, one major drawback with the Brancott wines is their scarcity here. Despite exceptional quality and fair pricing, many retailers seem to shy away from them for reasons I cannot explain.
Cupcake's LightHearted line is well-made and a commendable effort, but the wines won't make you turn your back on more traditional 13% alcohol table wines – if any are still being produced!
But if you are concerned about calories and still want a glass of wine a day, you can save tens of thousands of calories a year by switching.
Wine of the Week
2019 Trivento Maximum Red Blend, Mendoza, Reserve ($13): Over the last 20 years, Argentina has gained a reputation for its success with Malbec, an excellent blending grape. But the style of wine with which it has become popular has always left me puzzled.
I rarely find an Argentine Malbec that offers more than simplistic flavors. Indeed, on a trip to Mendoza we were far more impressed with a number of local Cabernets, which makes up 50% of this blend. The aroma still displays the voluptuous charms of its 50% Malbec, but the Cabernet portion adds an herbal and spice note that opens up after decanting. Good value. Alcohol is a modest 13.5% for both the 2019 Malbec (also $13) and the Red Blend.
WATCH NOW: FRENCH TASTERS SAVOUR FINE WINE THAT ORBITED EARTH
CHECK OUT: BARGAIN WINES FROM COSTCO
These are the best bargain wines from Costco
Bargain wines
NV Kirkland Signature Asolo Prosecco Superiore D.O.C.G.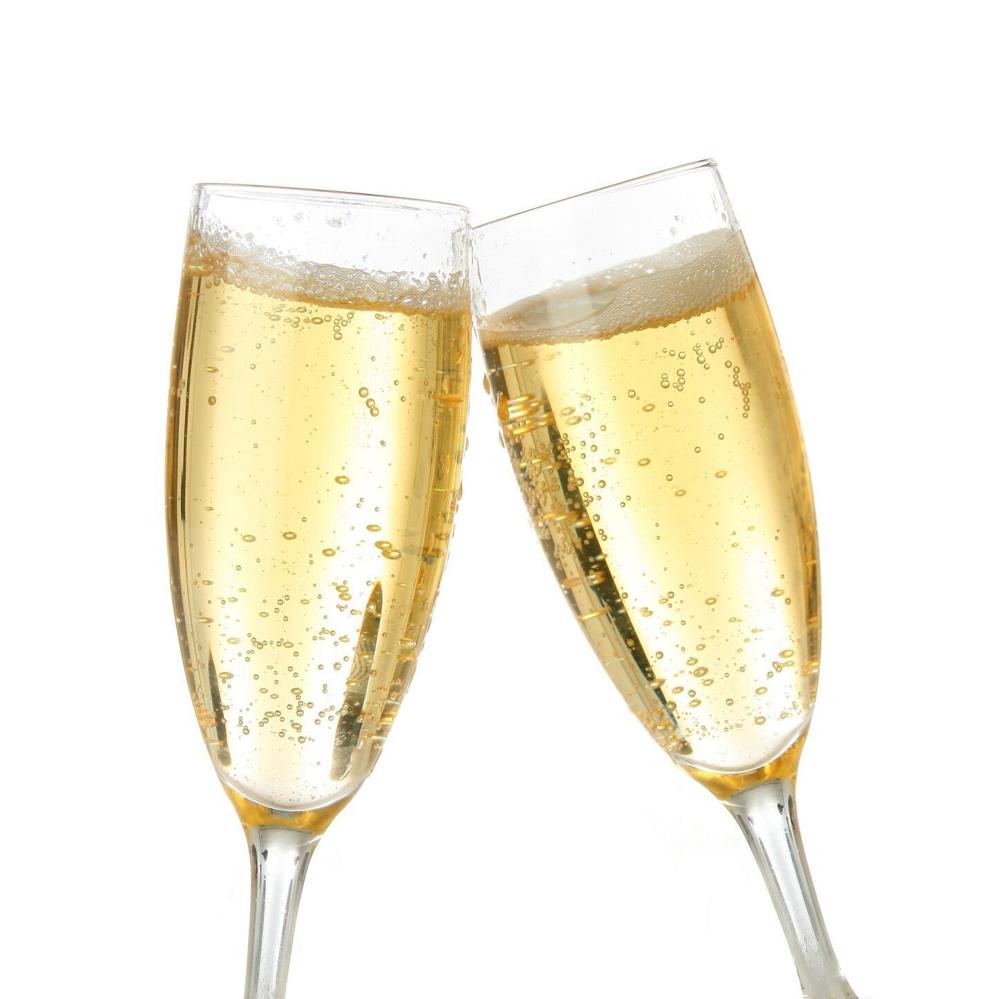 NV Kirkland Signature Brut Champagne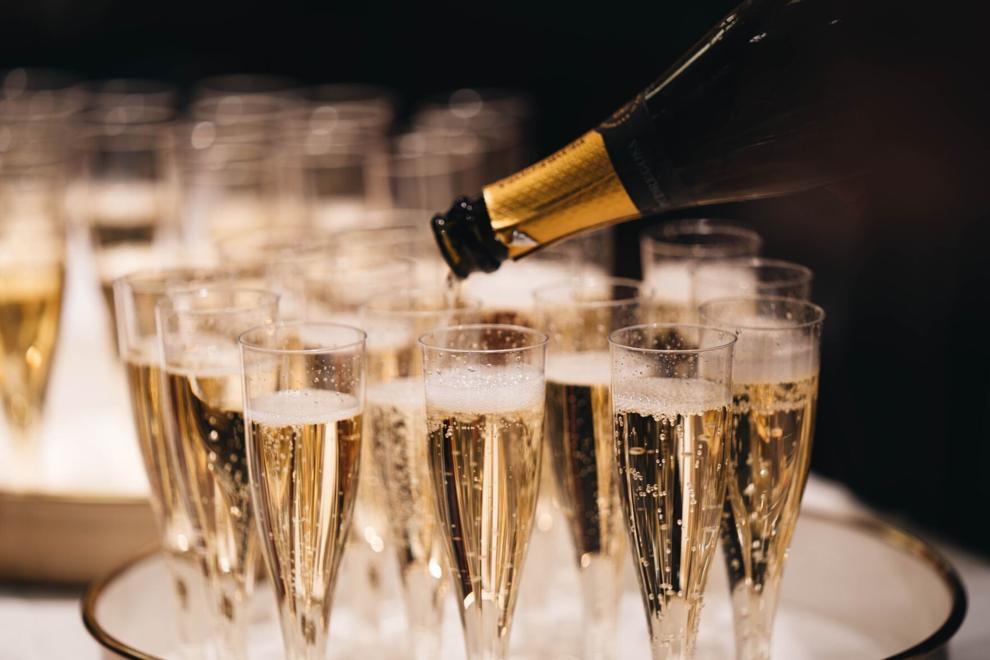 2019 Kirkland Signature "Grave" Pinot Grigio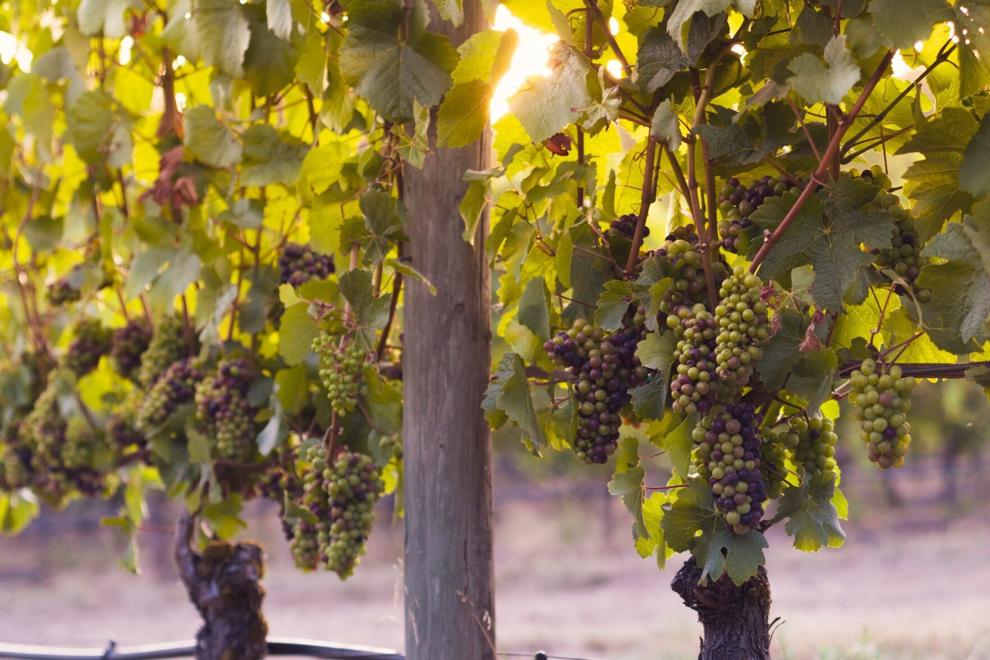 2019 Kirkland Signature California Pinot Grigio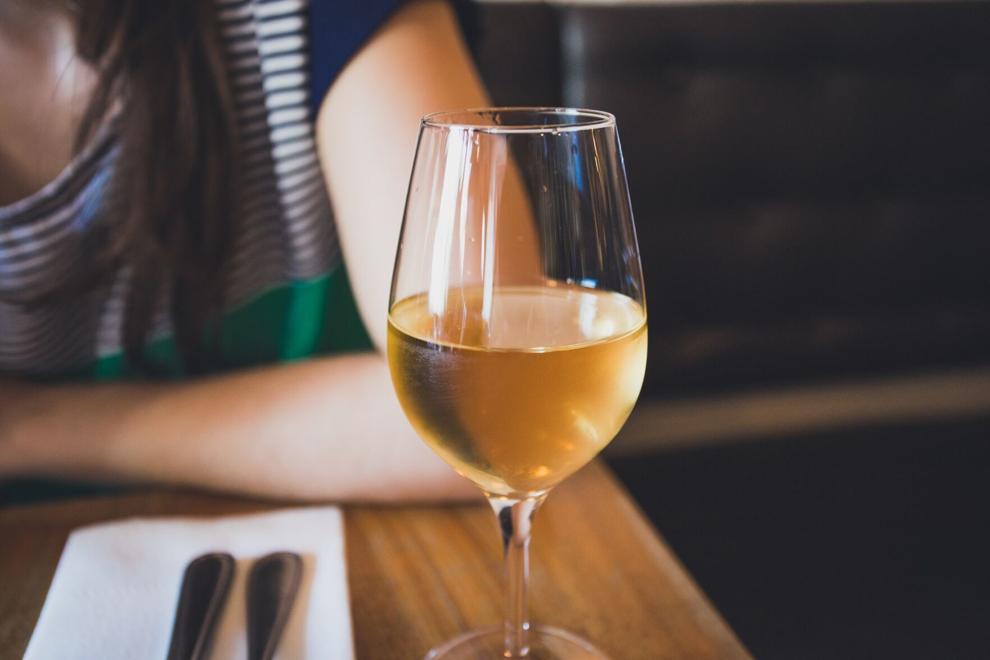 2020 Kirkland Signature "Ti Point" Sauvignon Blanc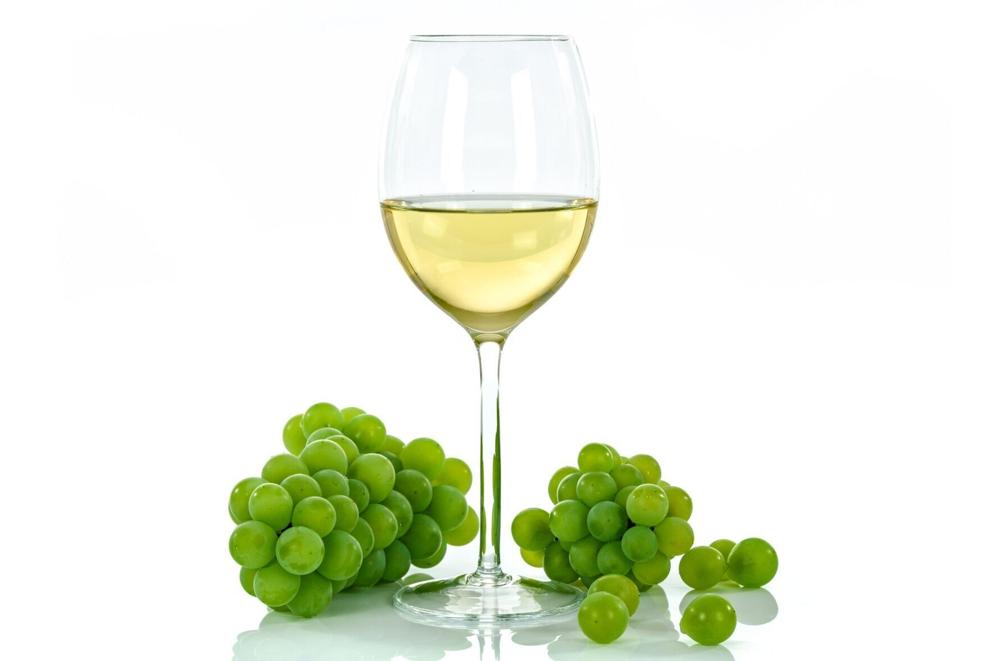 2018 Kirkland Signature "Premier Cru" Chablis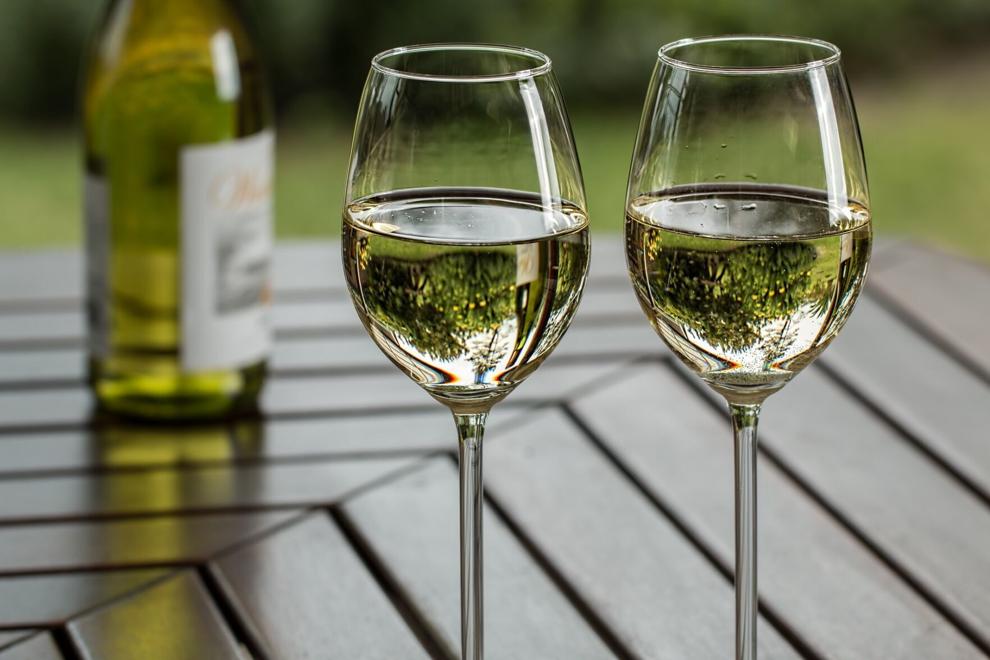 2019 Kirkland Signature "California" Chardonnay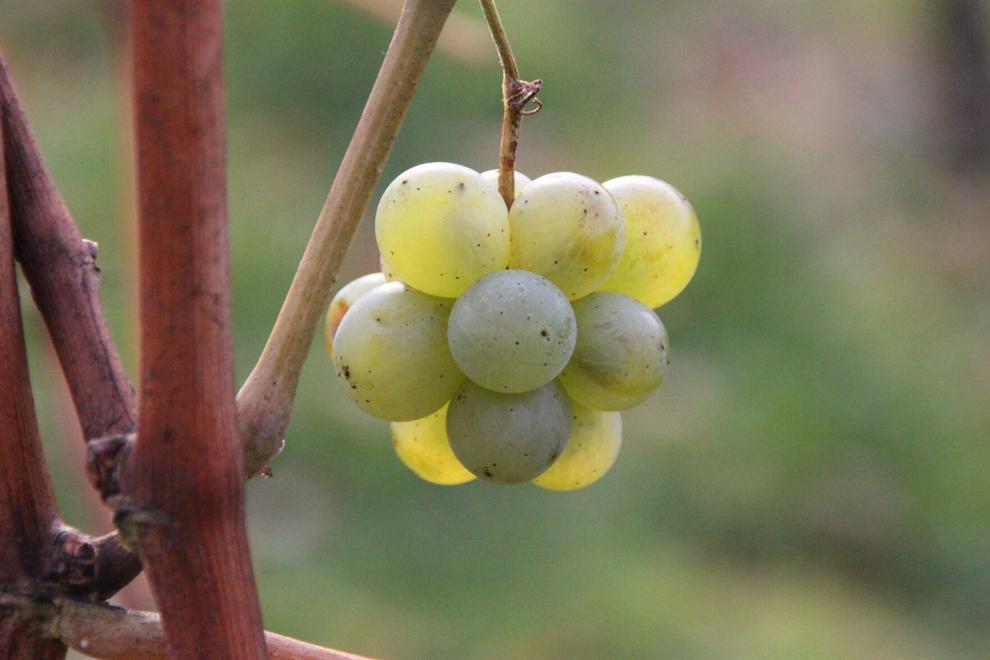 2019 Kirkland Signature Sonoma County Chardonnay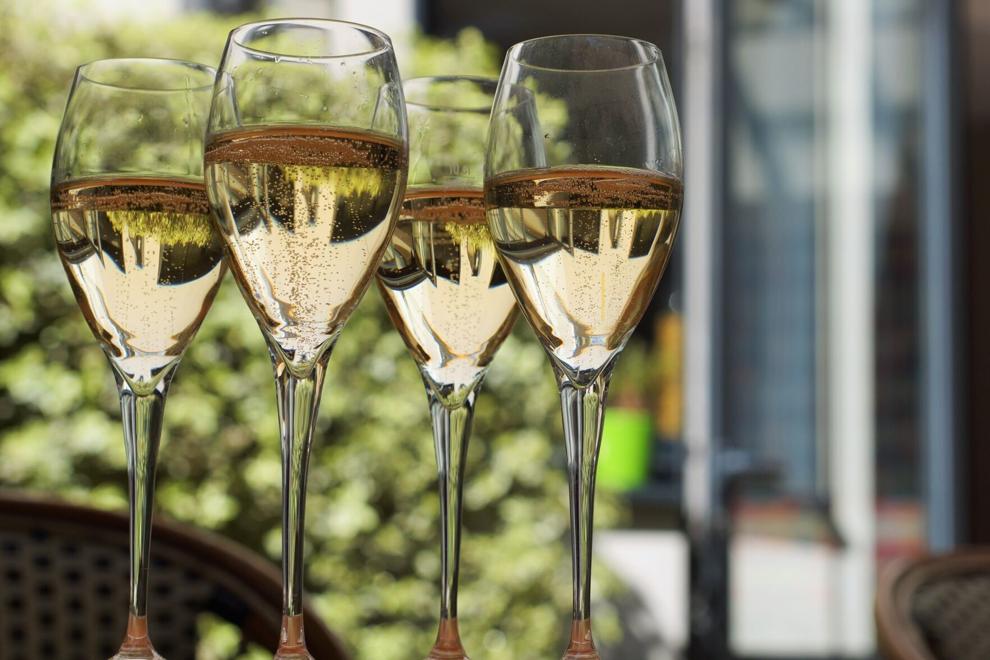 2019 Kirkland Signature Russian River Valley Pinot Noir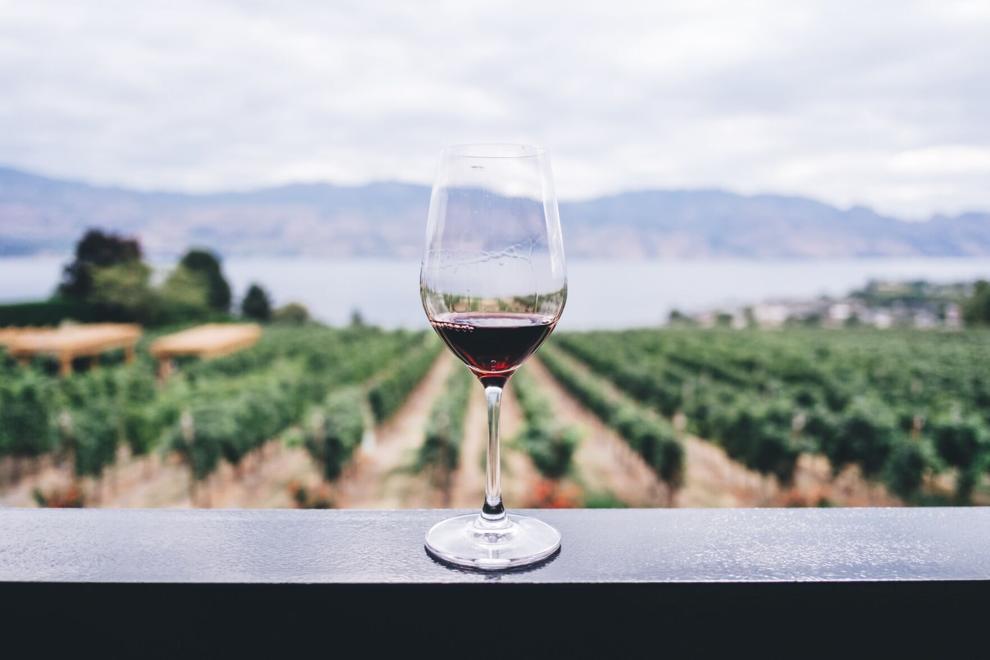 2019 Kirkland Signature Cotes du Rhone Villages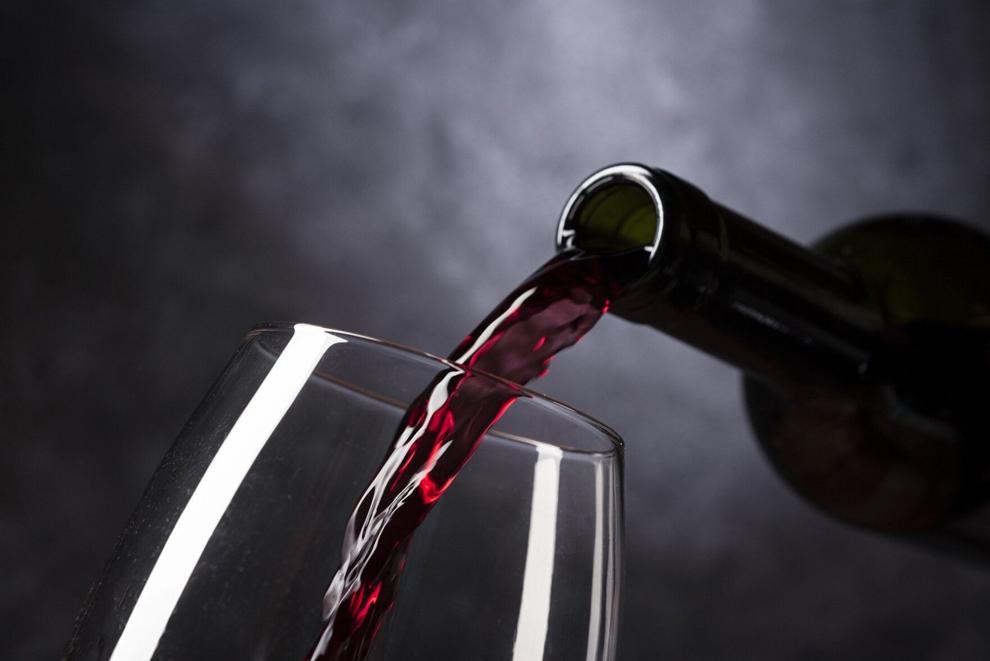 2019 Kirkland Signature California Cabernet Sauvignon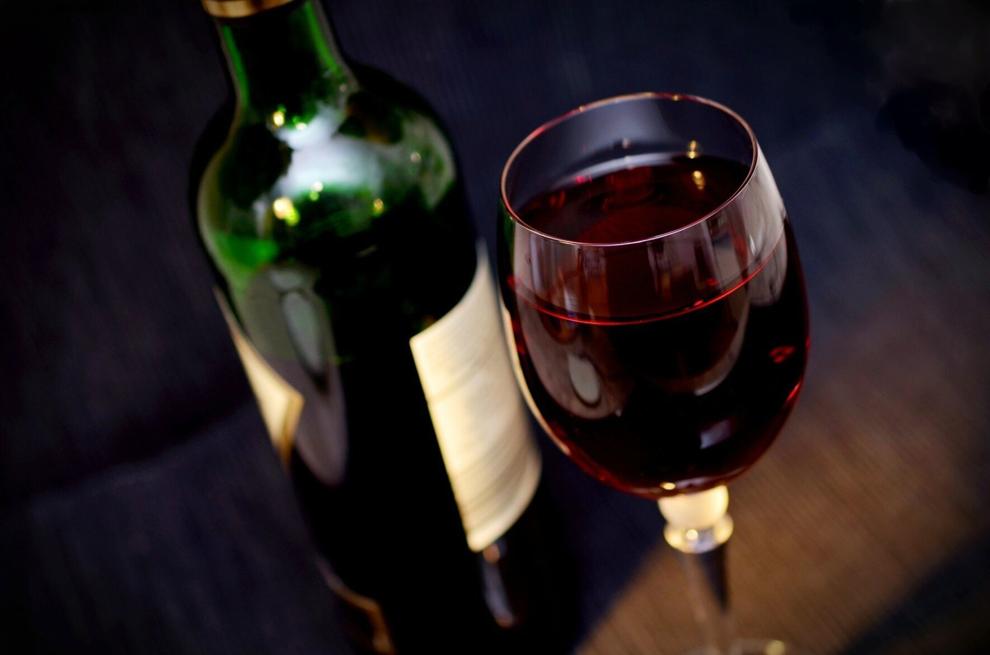 2018 Kirkland Signature Napa Valley Red Blend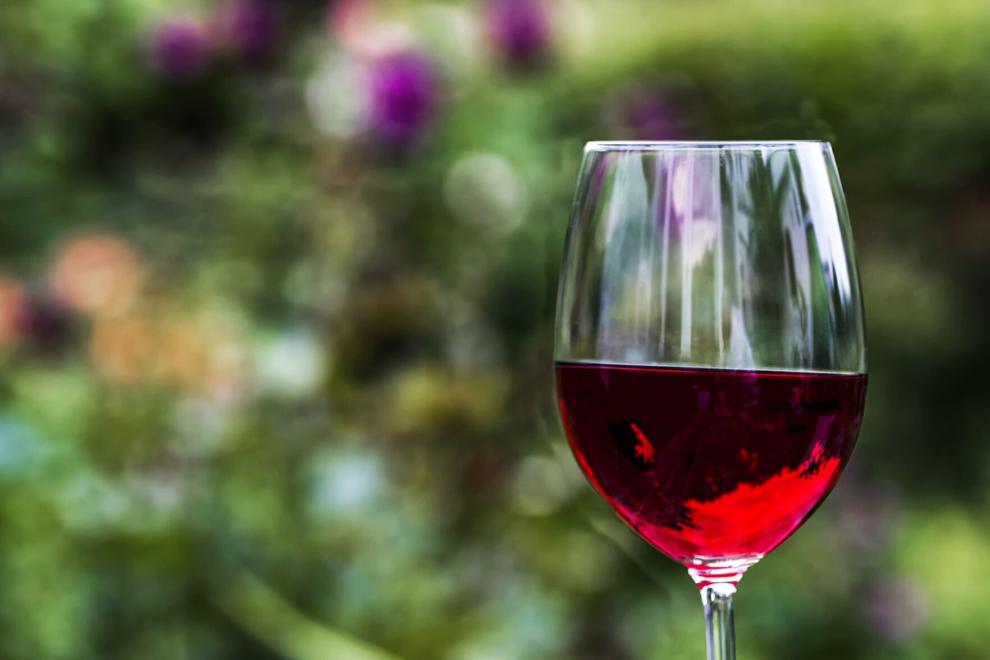 2019 Kirkland Signature Malbec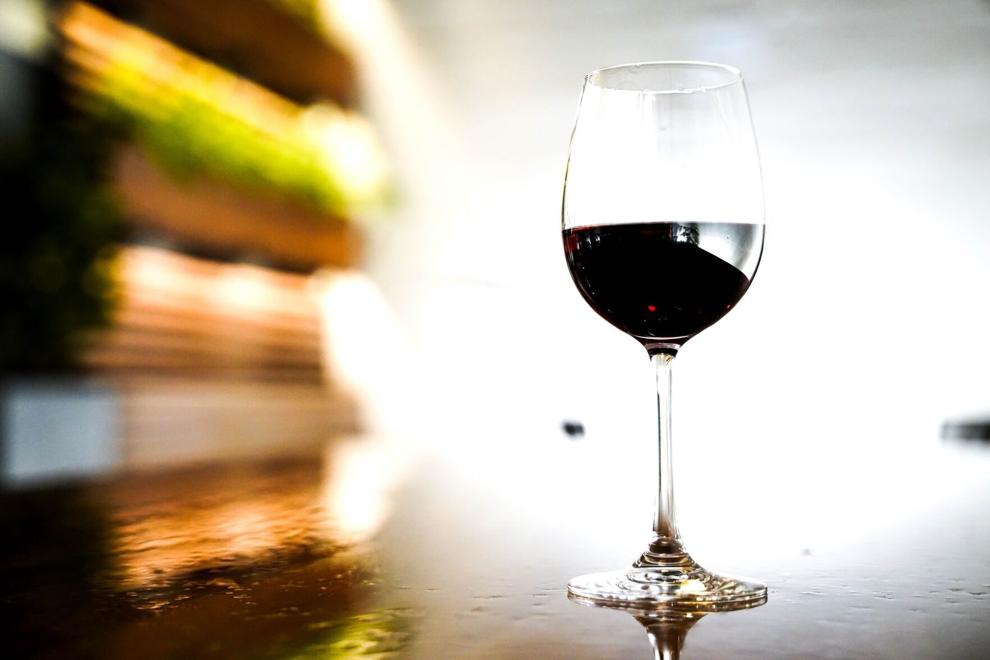 Kirkland Signature 10-Year-Old Tawny Porto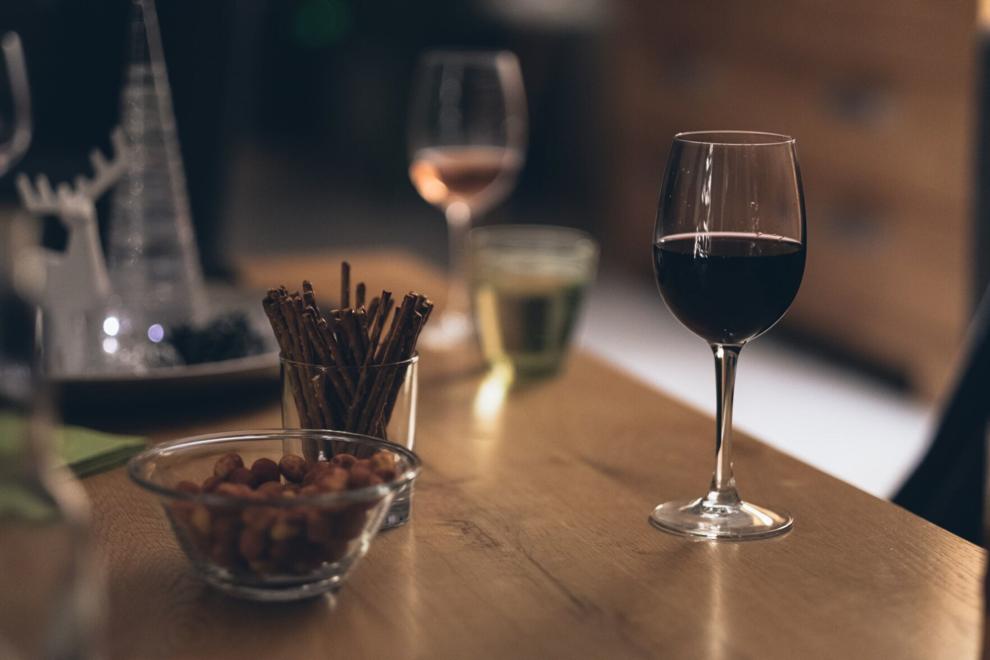 Catch up on Napa County's top news stories
Dan Berger lives in Sonoma County, where he publishes "Vintage Experiences," a subscription-only wine newsletter. Write to him at winenut@gmail.com. He is also co-host of California Wine Country with Steve Jaxon on KSRO Radio, 1350 AM.