Hello Register readers. It's been a while since my last column. My writing mojo couldn't hold up to the topsy-turvy life served up by the pandemic.
Now, as spring so appropriately arrives as we see signs of post-pandemic life, I feel my creative juices rejuvenating. I'm happy to return as a regular contributor to The Register's wine section. My column will be different this time. It's a cool concept that I hope you like.
Support local news coverage and the people who report it by subscribing to the Napa Valley Register.
"Dan The Wine Man" is now a companion piece to Register food columnist Ken Morris's Tuesday column, Cooking for Comfort.
I will recommend both wine styles and specific wines to pair with Ken's theme and his recipes. My bridge from food to wine reminds me of what makes Napa famous and iconic. Hope it does the same for you. If you read the hard copy, save Tuesday's food section for reference come my Friday column. If you read online, links are provided.
Consistent with my past columns, my wine picks are easily accessible, especially for Napa Valley readers. I'll tell you how to order and sometimes who to ask for as you do. Easy purchase and pick-up are required to make it into "Dan The Wine Man." Wineries, wine shops and markets qualify. If the wine comes from a micro-winery with no physical location, free delivery or convenient pick-up is required.
This week's wine pairings
Ken's Cooking for Comfort recipes this week were for Ragù Bolognese and Chicken en Pipián Verde (Chicken in Pumpkin Seed Sauce).
Ragù Bolognese recipes are as varied as diverse as the kitchens of Bologna, Italy. I like Ken's recipe a lot. Adapted from the Culinary Institute of Bologna, it's classic and accessible by using ground beef and omitting milk so more tummies can handle it.
Bologna is in Emilia-Romagna, the region blanketing Tuscany from the north. Like Tuscany, the red wines have a decided savory, herbal, peppery edge and a pulse of acidity to both cut through and complement meats and earthy vegetables. Sangiovese, the prominent grape of Tuscany and a mainstay of Emilia-Romagna, is a natural. I'd like you to try a local red that'll give you the same satisfaction at the dinner table.
Truchard Zinfandel "Estate" Carneros, Napa Valley 2018 ($30) is a perfect foil for Ragù Bolognese. The cool Carneros breezes temper Zin's urge for uber-ripeness, allowing fresh red berry and plum fruit flavors, peppery/minty spice and Italian herb notes to show through. Take Truchard Zin's non-fruit flavors, herbs and spices in particular, and imagine them as a condiment sprinkled over the Ragù.
Order the wine online at TruchardVineyards.com and choose the pickup option. Truchard is on Old Sonoma Road just beyond Napa city limits. It's a beautiful spot you'll want to revisit. I gave GM Anthony Truchard a heads-up that some Zin orders will be coming in. Expect a warm greeting when you pick up.
I give credit for my Chicken in Pumpkin Seed Sauce pairing to the always entertaining and informative website WineFolly.com. Mole and Champagne? I'm in, especially when the mole is made with roast pumpkin seeds. The food and wine both have toasty and tangy flavors as well as a creamy, lengthy ending. I got just the Champagne for you.
I bought the Ruelle-Pertois Champagne Blanc de Blancs, Grand Cru 2012 (At $44.95 a mighty fine price for Grand Cru Champagne) for my daughter's birth year wine collection. I got it, quickly changed my mind and drank it up. Glad I did. Not that it won't hold up for another decade, but it's so good now. A Blanc de Blancs, i.e. made exclusively from Chardonnay, the apple/citrus core sings with the mole's tomatillos. Years of aging on its lees creates the nutty/doughy sensations – a great match with the roast pumpkin seeds.
I bought the Champagne from Gary's Wine in St Helena. Buy it at Gary's or online at GarysWine.com. (Be sure to choose the St Helena store as your shopping place). Free delivery is offered to most addresses on the Napa Valley floor. Your delivery person may be Ilse Morrow, a tireless ally of worldly wines and one of my favorite Napa Valley wine professionals.
I'd love to hear about your experience with my food and wine pairing suggestions. Please drop me a line and tell me how it goes.
How I Spent My Pandemic Year
My pandemic year is a wee different than Ken Morris's. ("Ken") Highlights:
I watered my garden by hand all year long.
Emergency grape harvesting under smoke-heavy skies from the Glass Fire.
Became a reasonably proficient sourdough baker.
L earned how to be walked by my dog.
Cooked my brains out, mostly with the help of New York Times Cooking. It's pretty awesome.
Navigated my daughter's 2nd and 3rd grade education and development – a family affair.
Tons of family time. Too much of a good thing sometimes, but I'll cherish the days I would not have otherwise had with my wife, daughter, and mom and dad.
WATCH NOW: ADVENTUROUS BITES: SNAKES IN YOUR WINE BOTTLES
CHECK OUT THE WEEK IN CARTOONS
The week in cartoons
Tim Campbell cartoon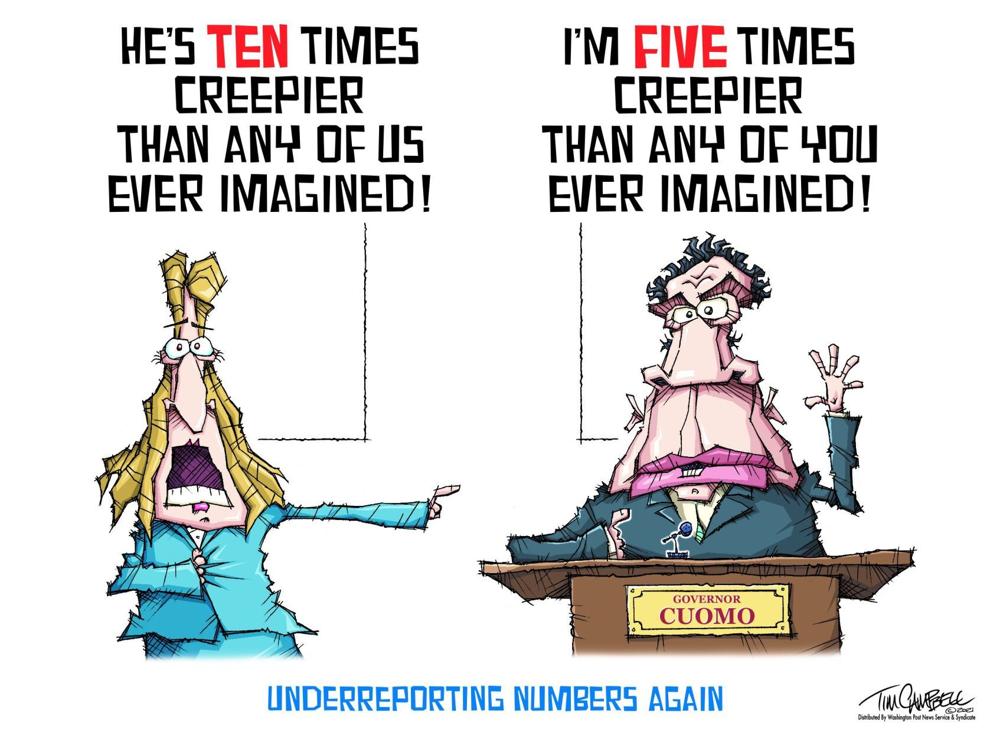 Jeff Danziger cartoon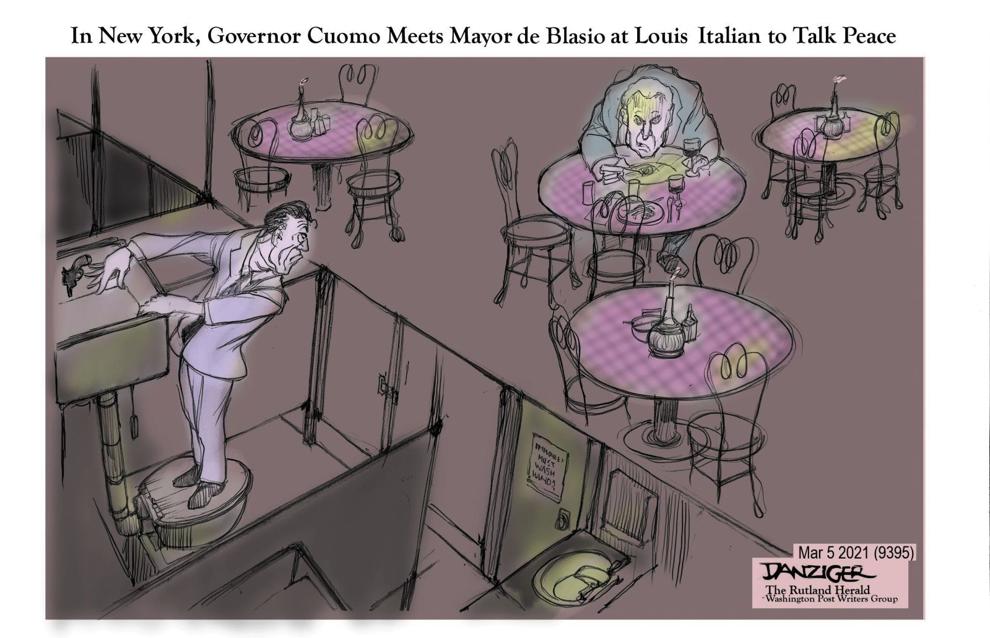 Jack Ohman editorial cartoon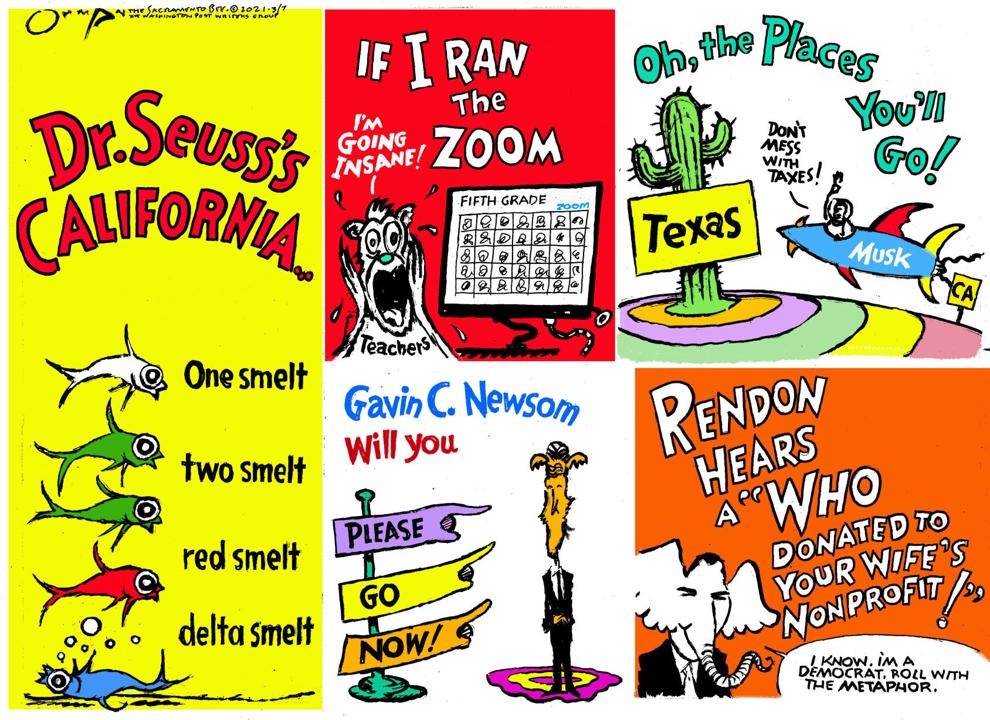 Clay Bennett cartoon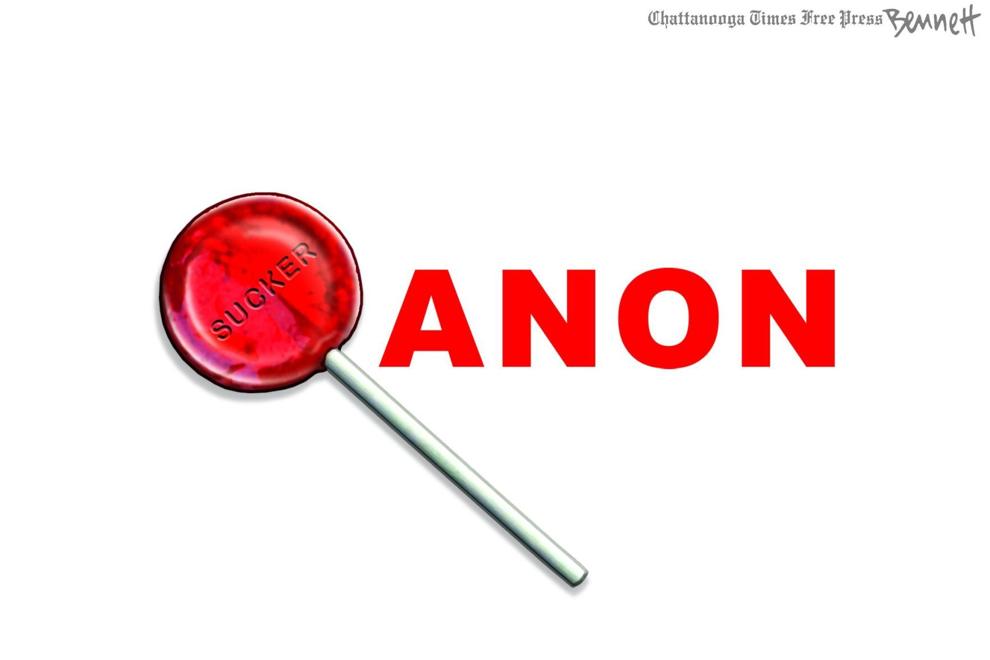 Lisa Benson cartoon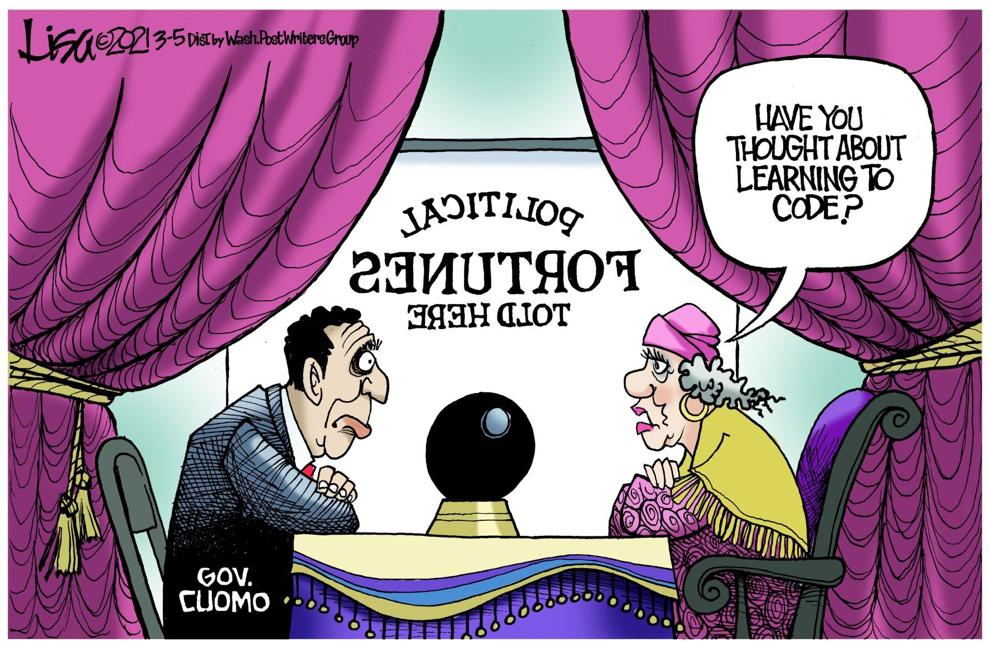 Clay Bennett cartoon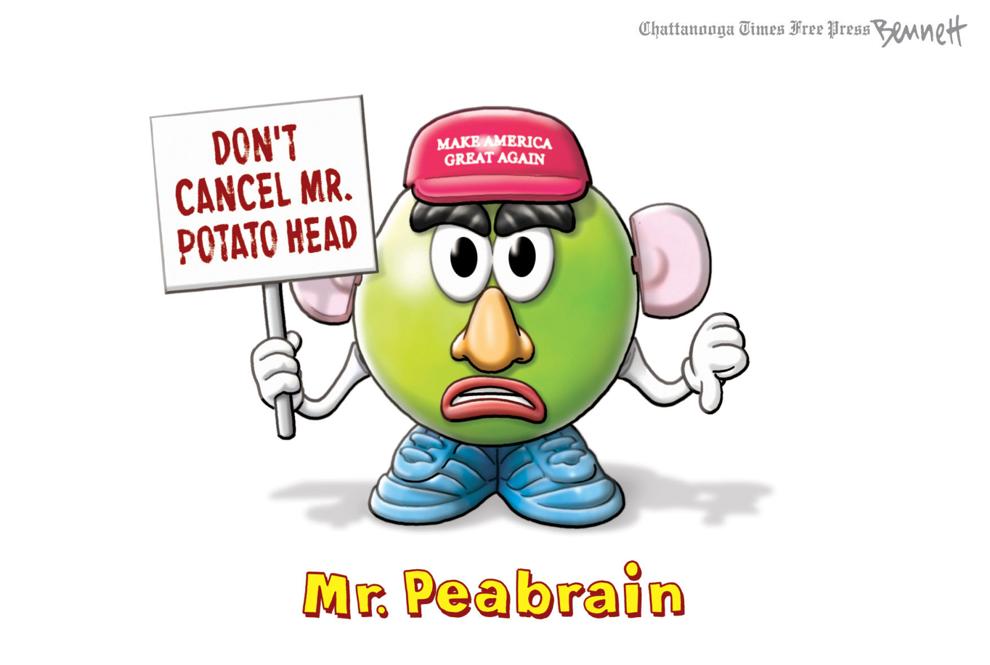 Jack Ohman, editorial cartoon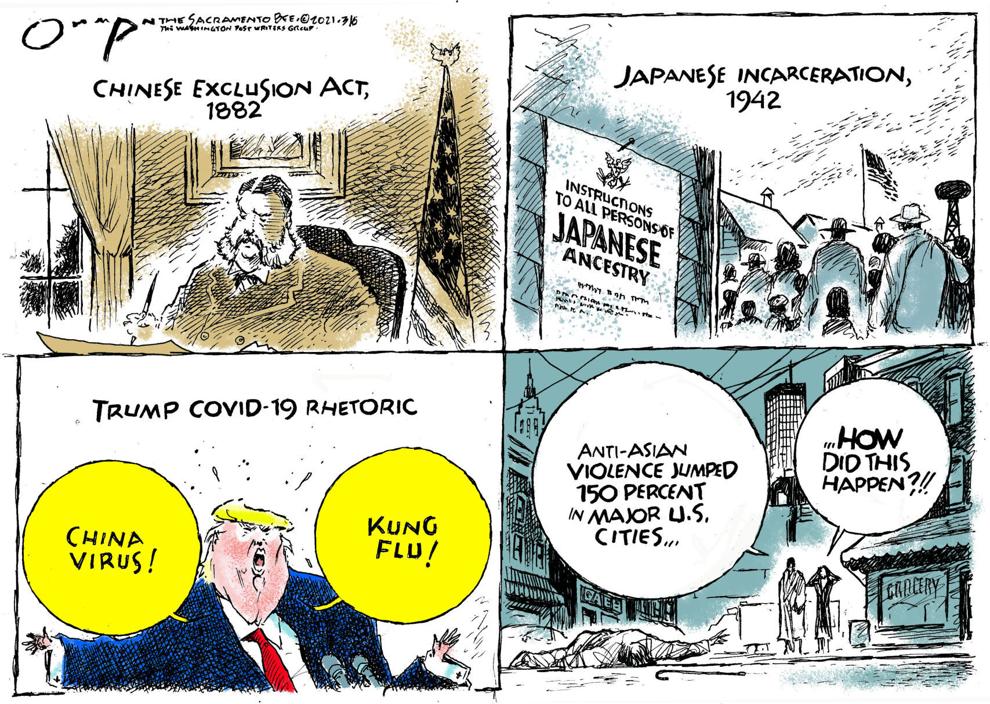 Mike Lester cartoon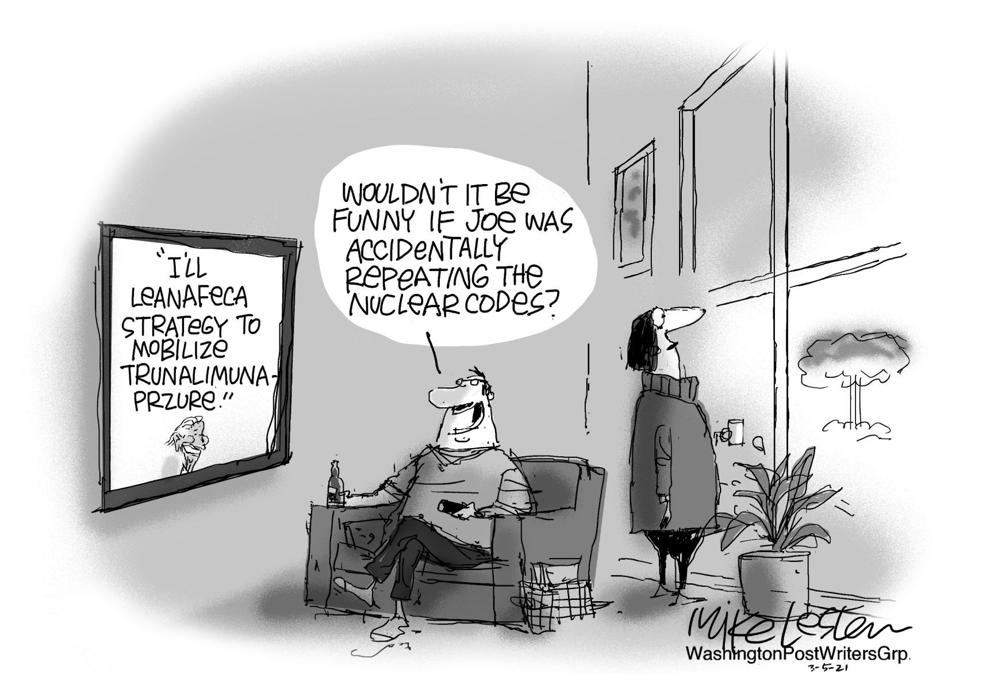 Tim Campbell cartoon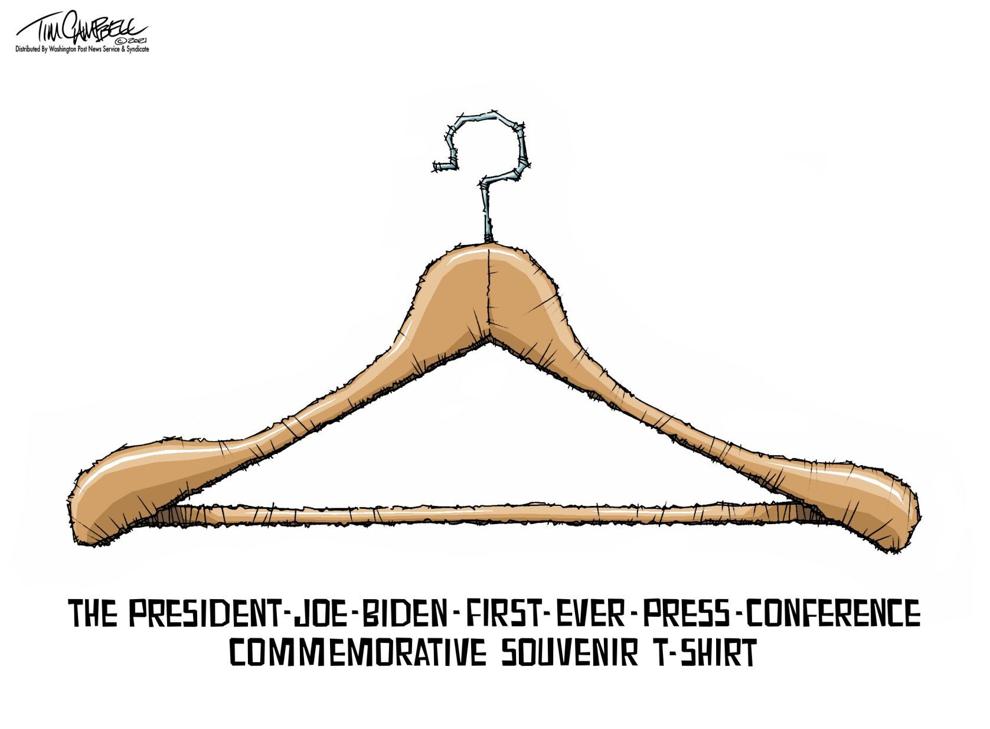 Jeff Danziger cartoon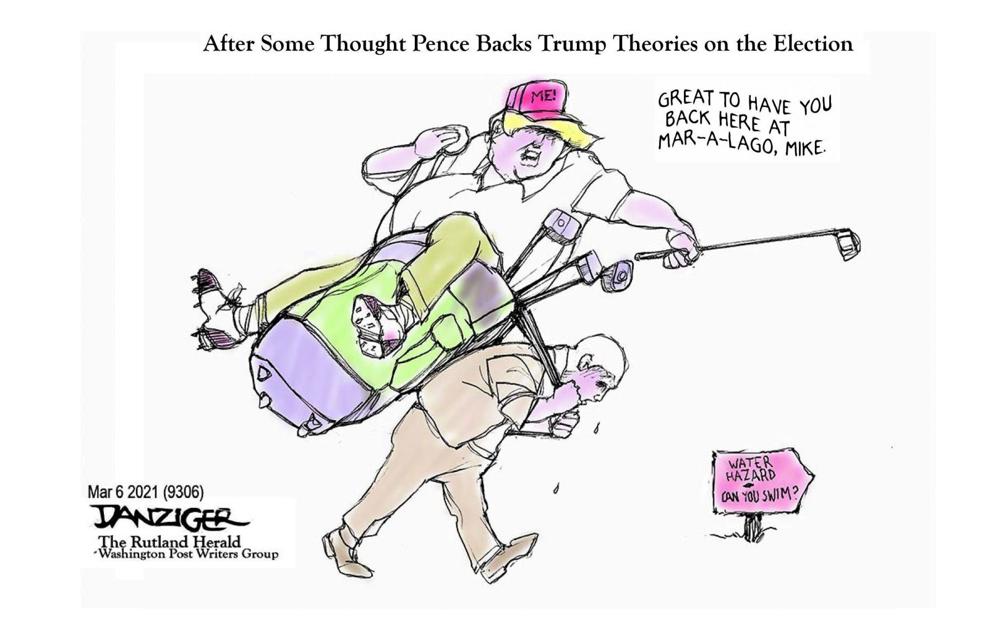 Jeff Danziger cartoon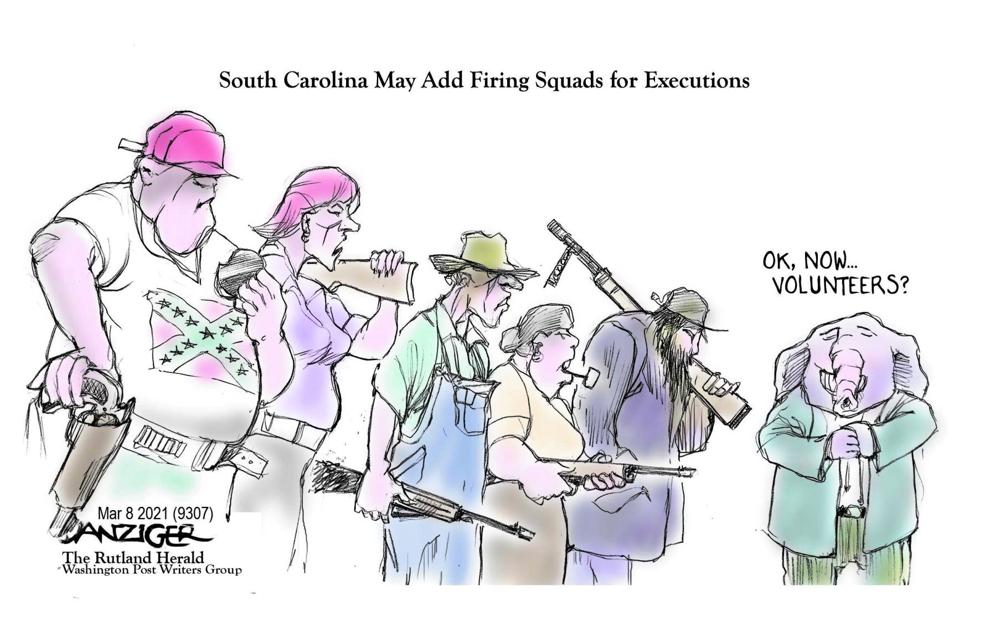 Mike Lester cartoon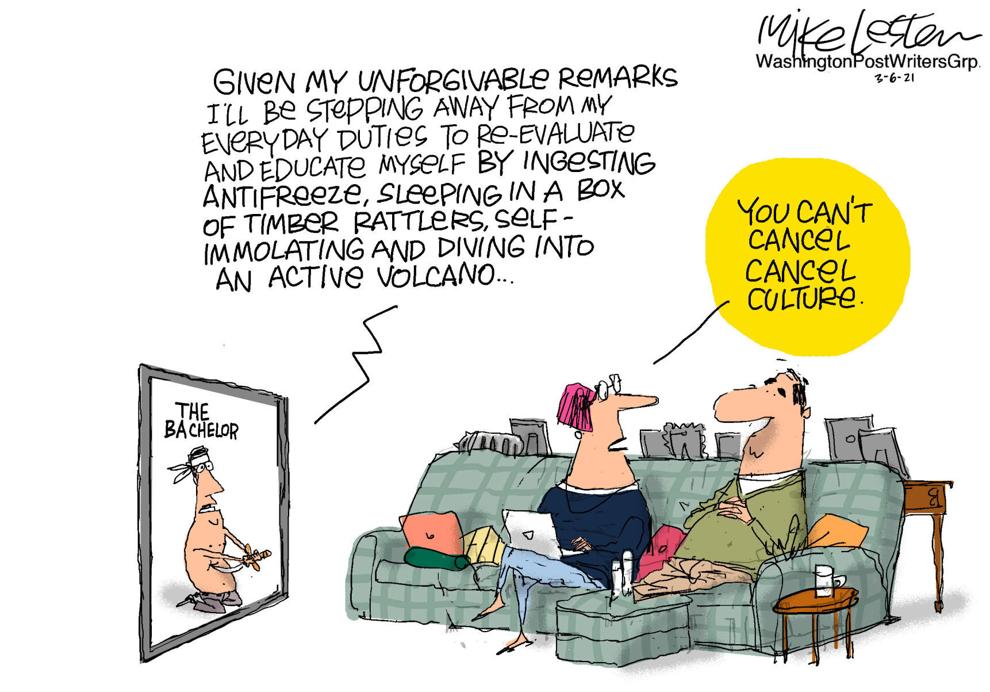 Signe Wilkinson cartoon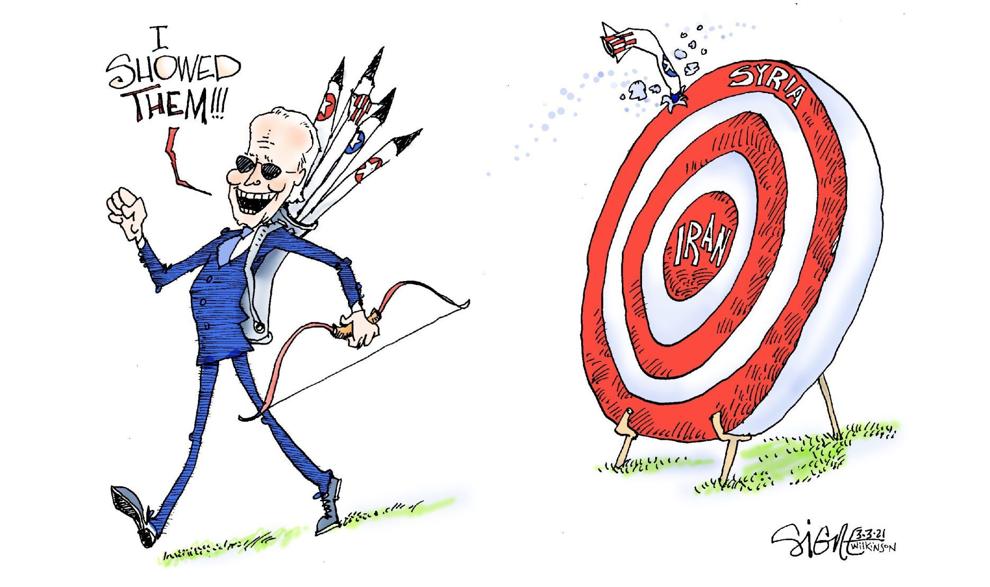 Signe Wilkinson cartoon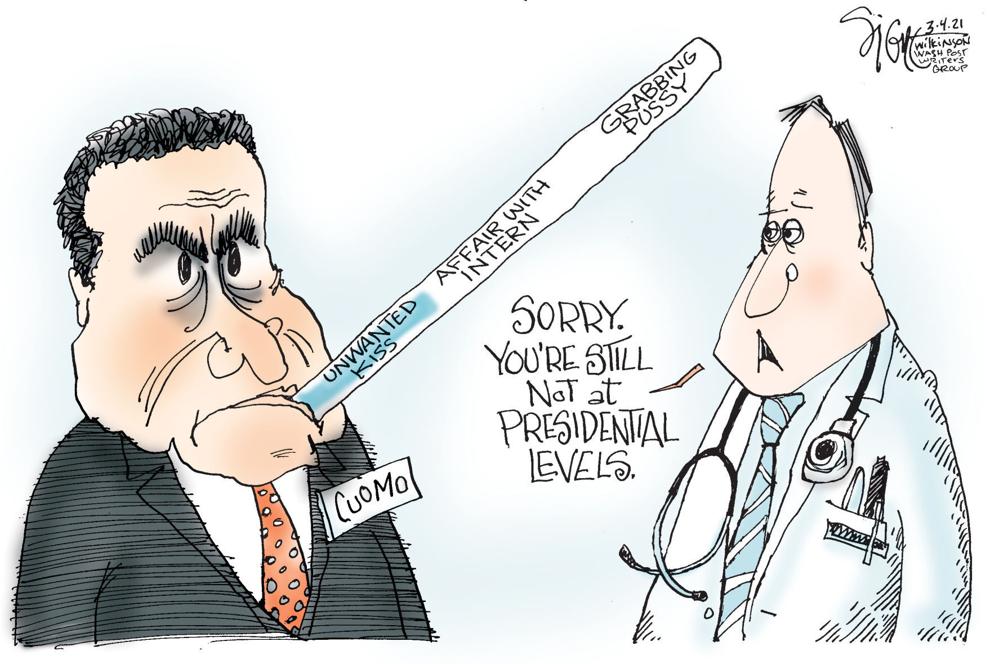 Tim Campbell cartoon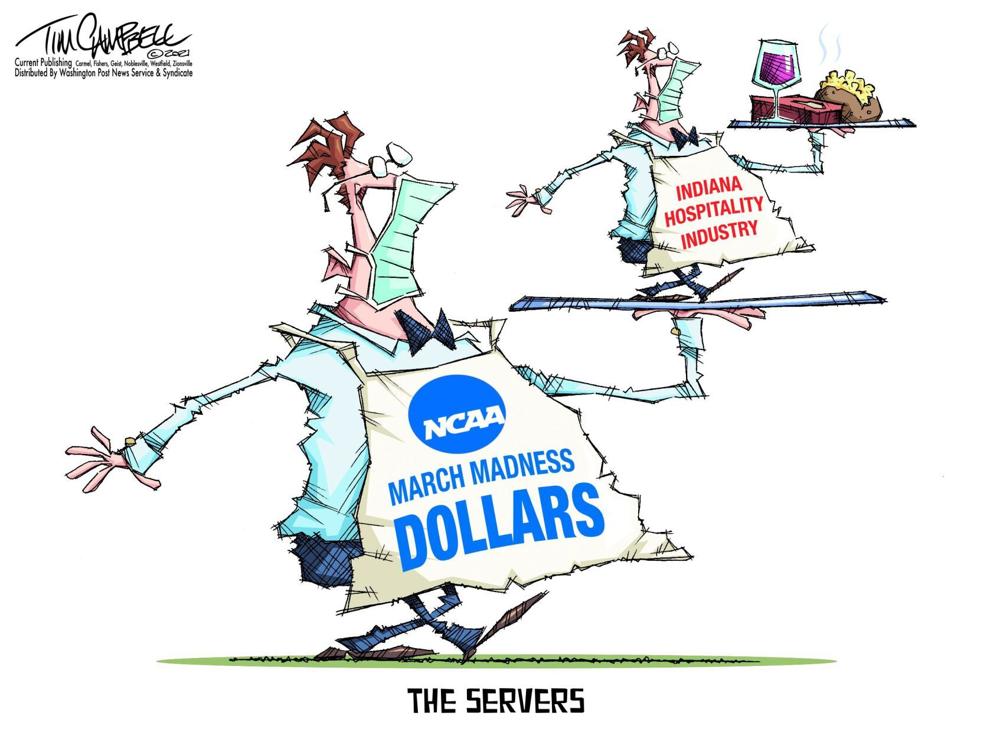 Lisa Benson cartoon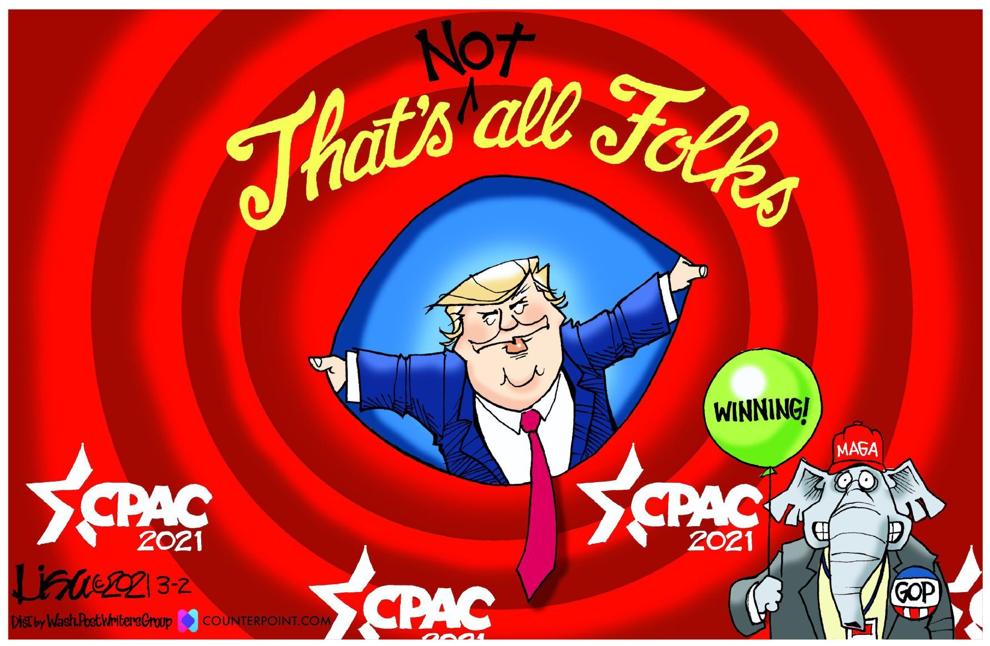 Lisa Benson cartoon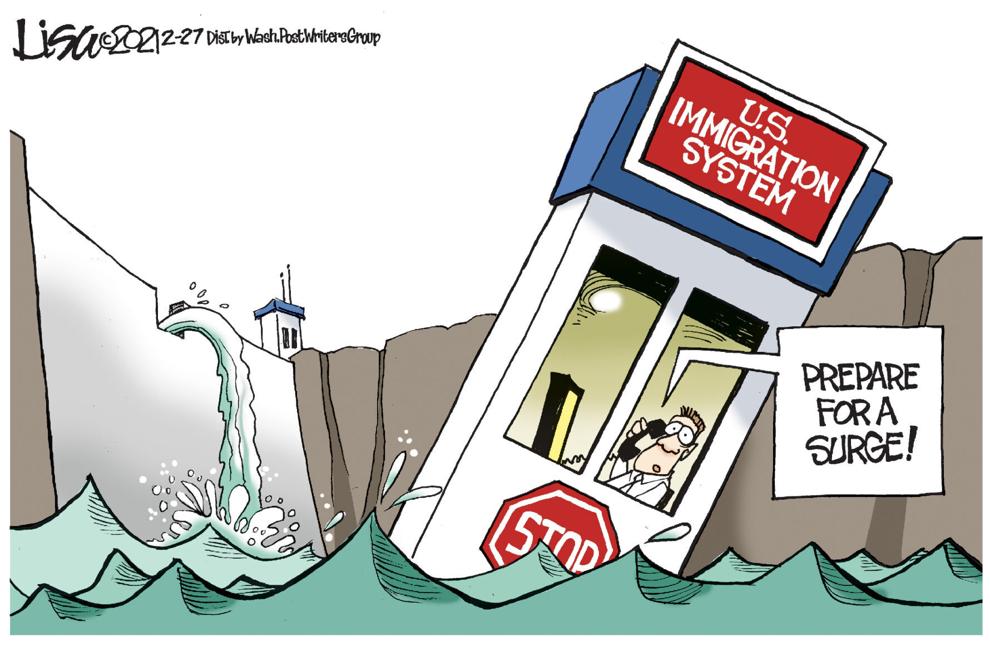 Jack Ohman, editorial cartoon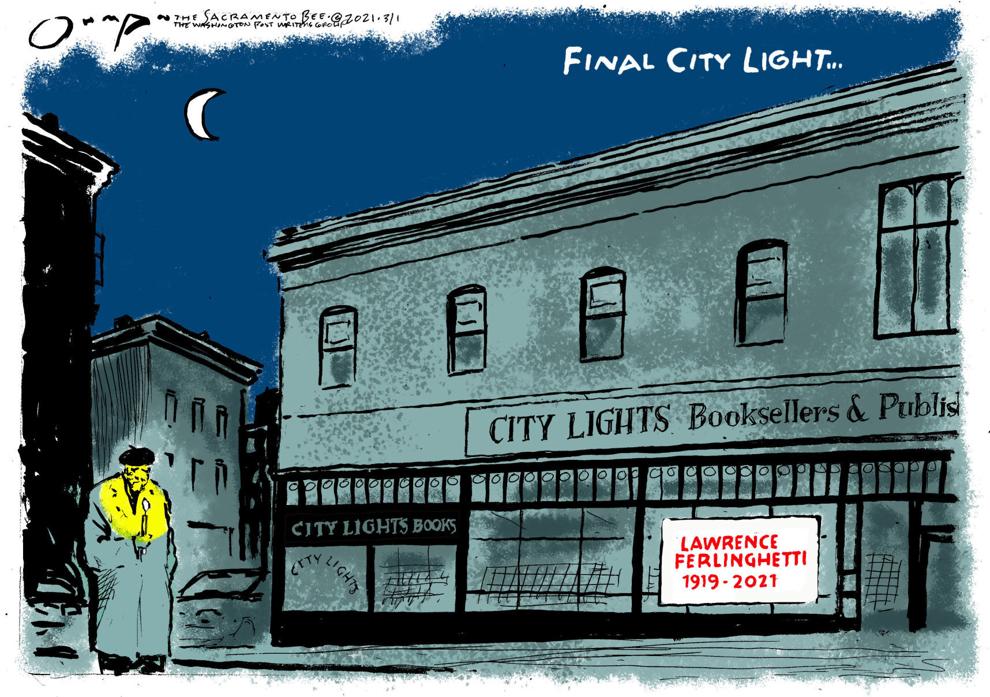 Jack Ohman, editorial cartoon
Jack Ohman, editorial cartoon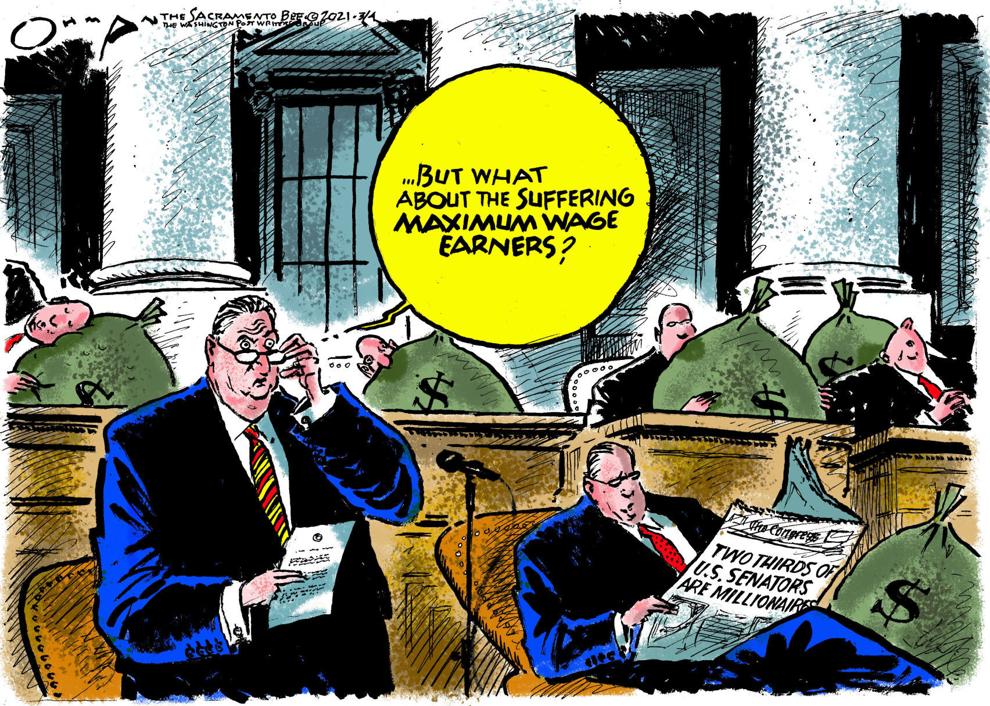 Jack Ohman, editorial cartoon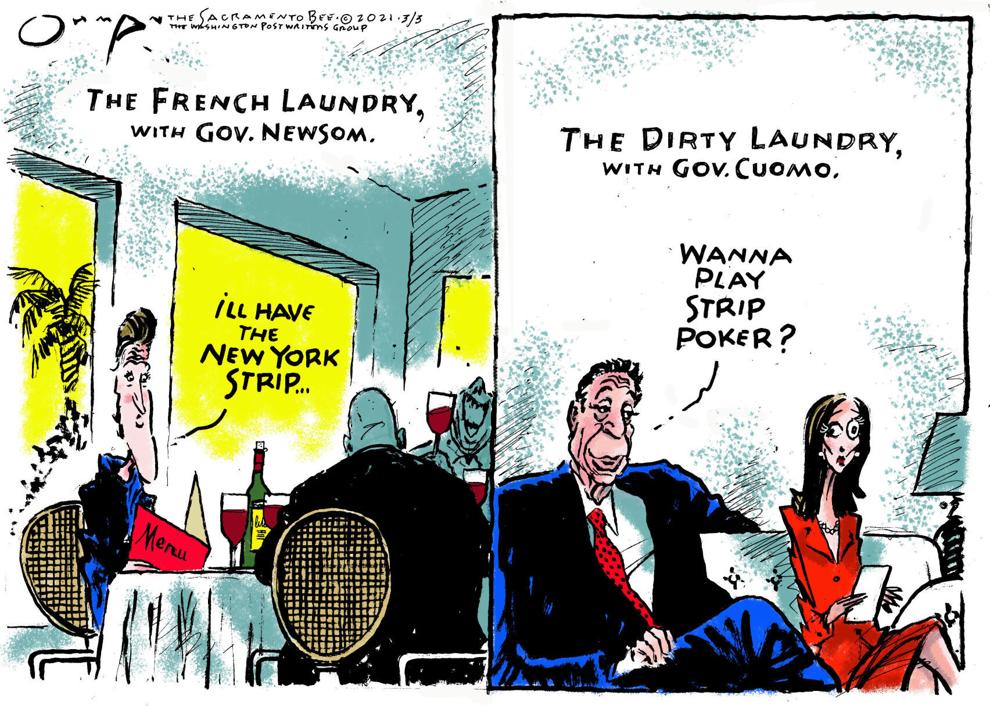 Jeff Danziger cartoon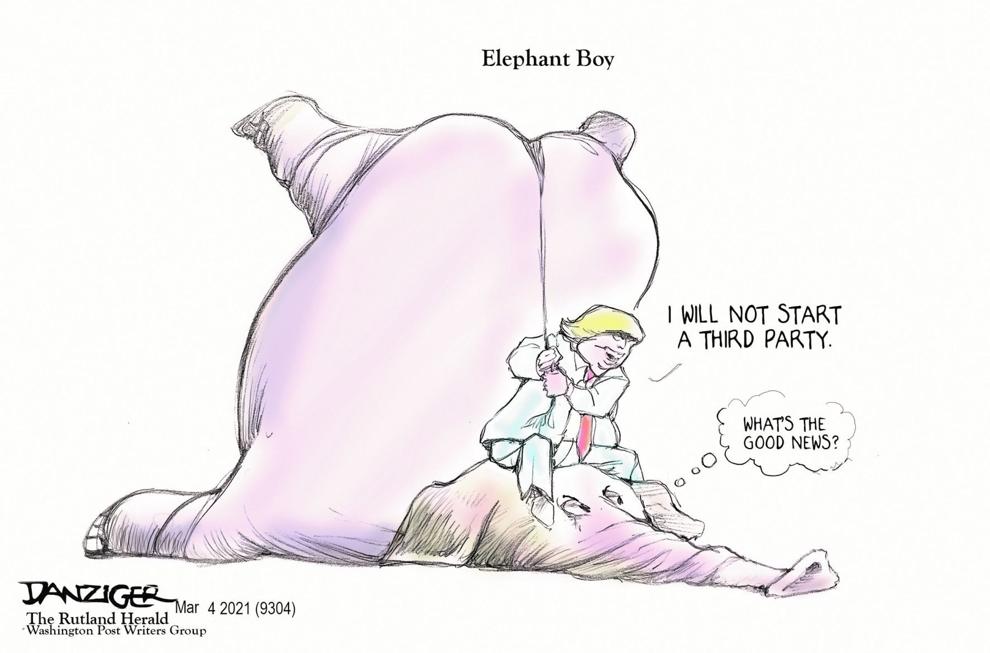 Jeff Danziger cartoon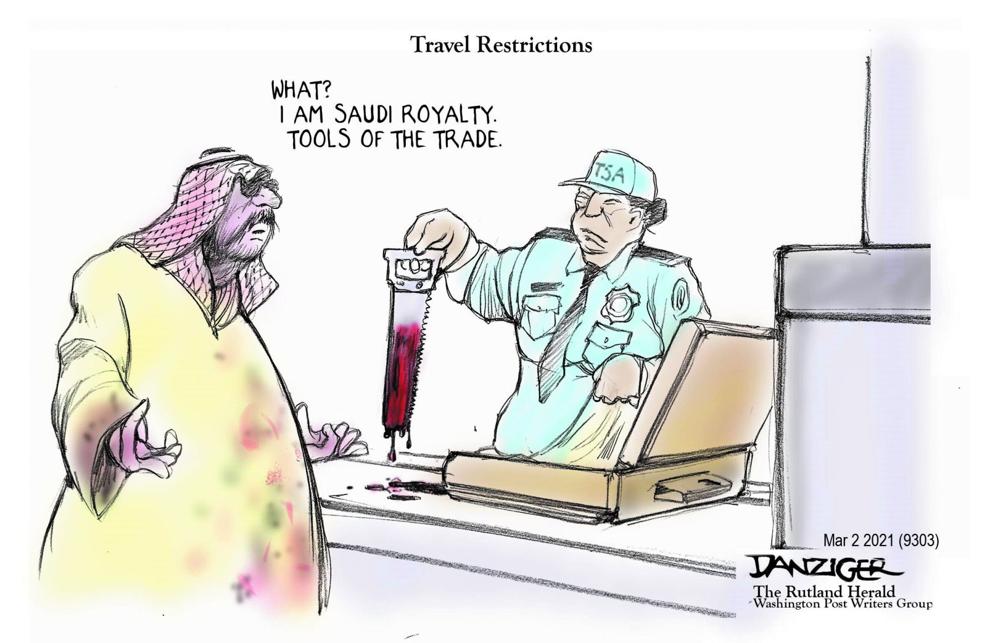 Jeff Danziger cartoon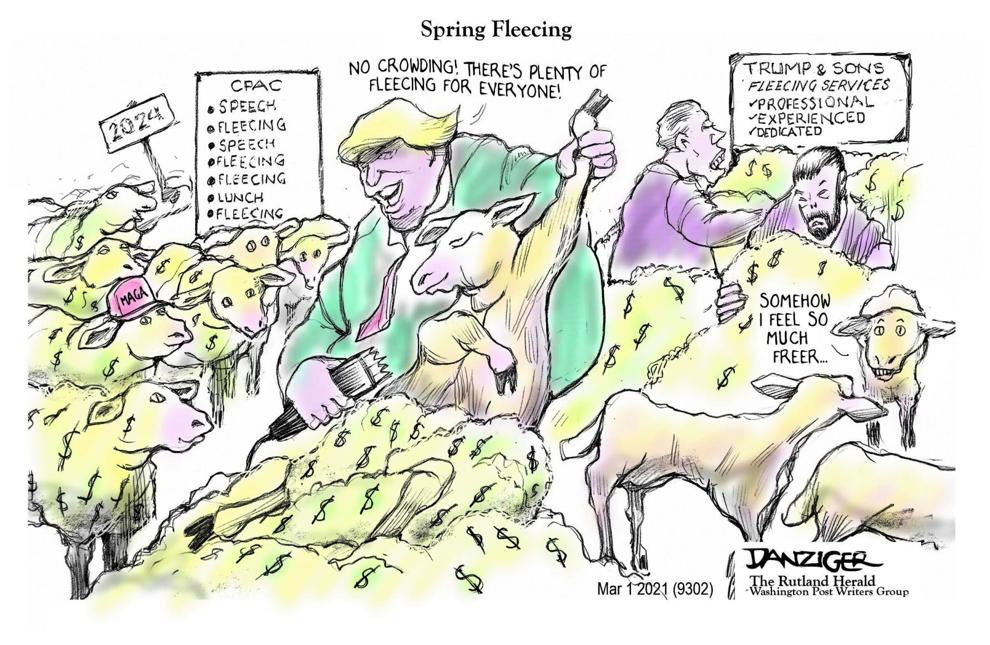 Lisa Benson cartoon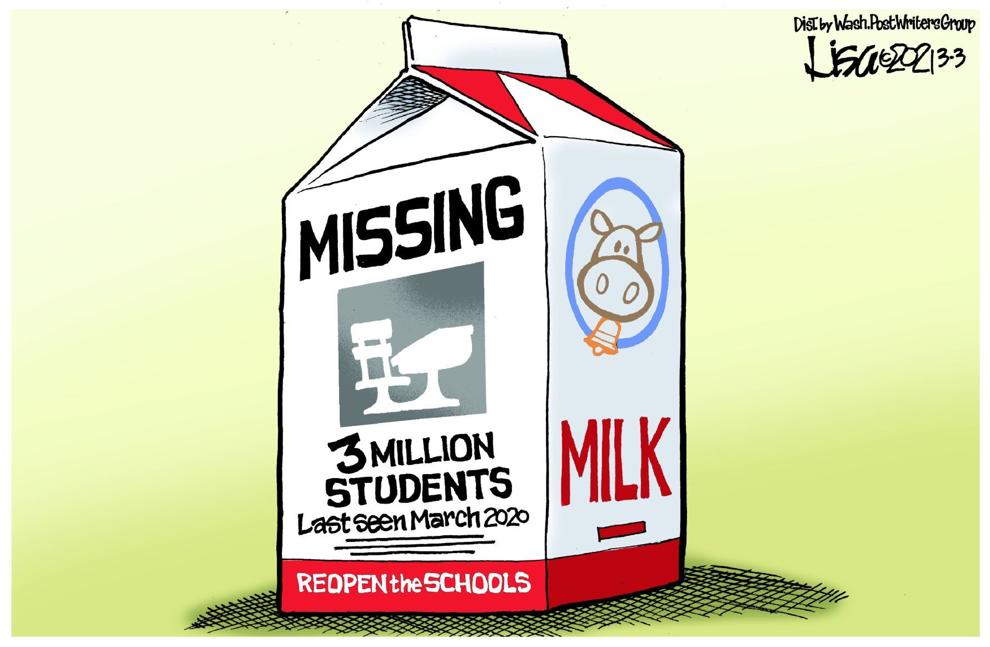 Mike Lester cartoon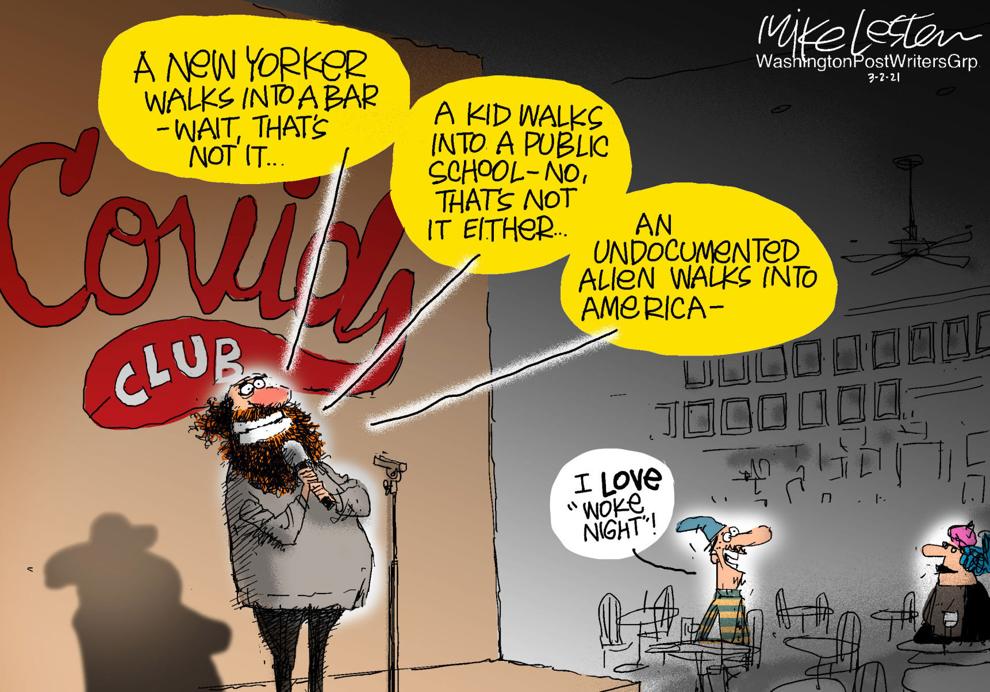 Signe Wilkinson cartoon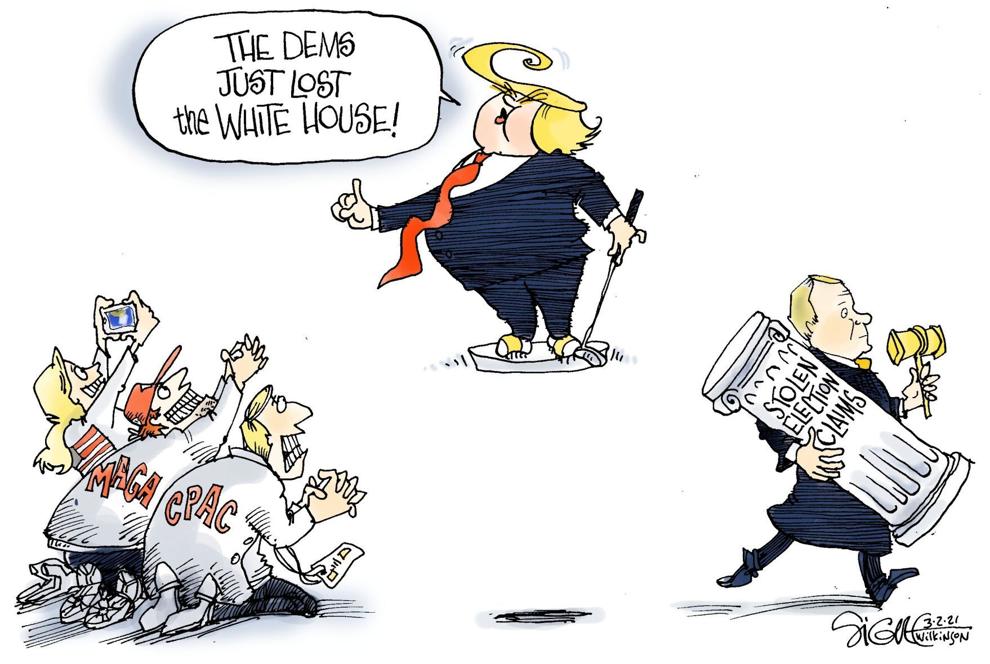 Jeff Danziger cartoon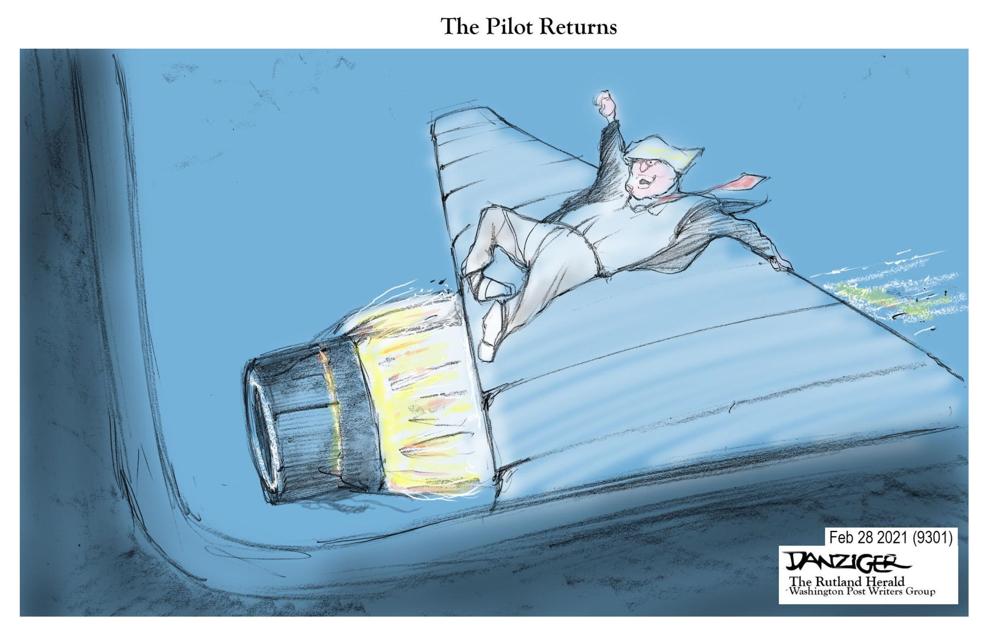 Jeff Danziger cartoon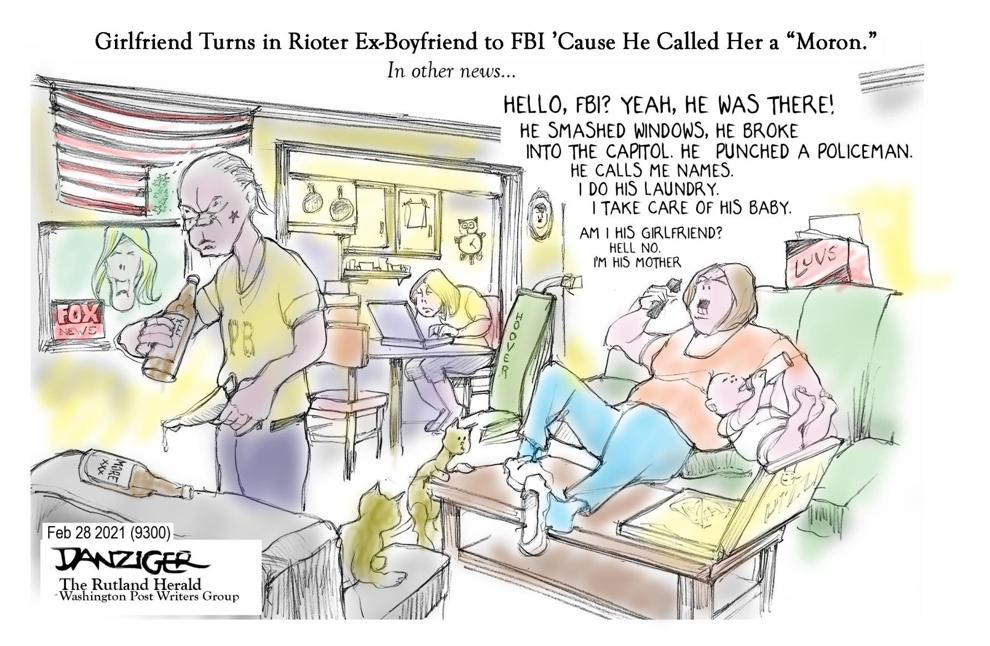 Clay Bennett cartoon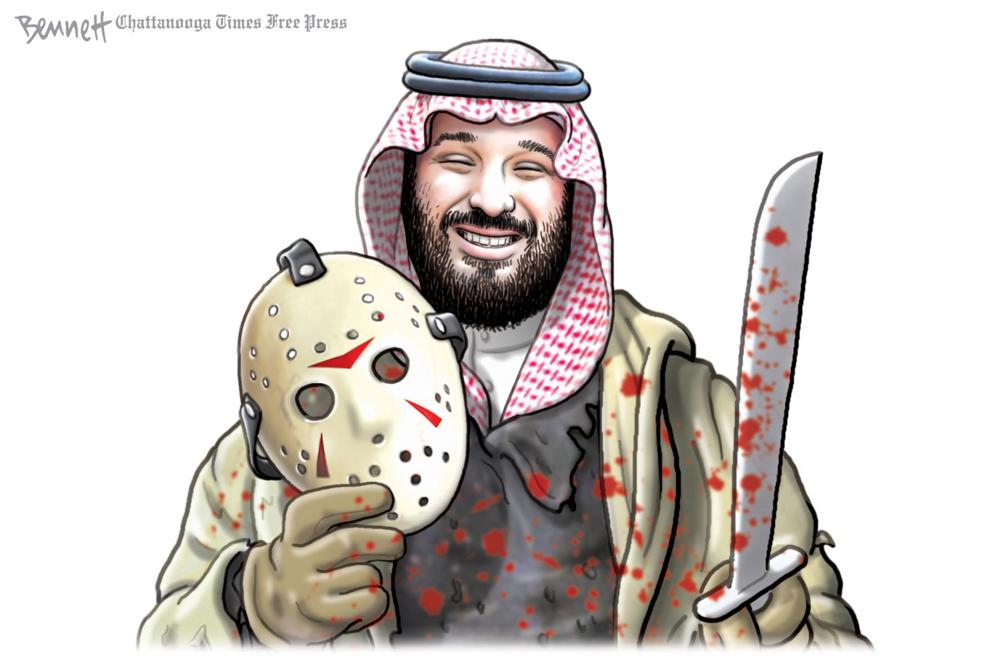 Clay Bennett cartoon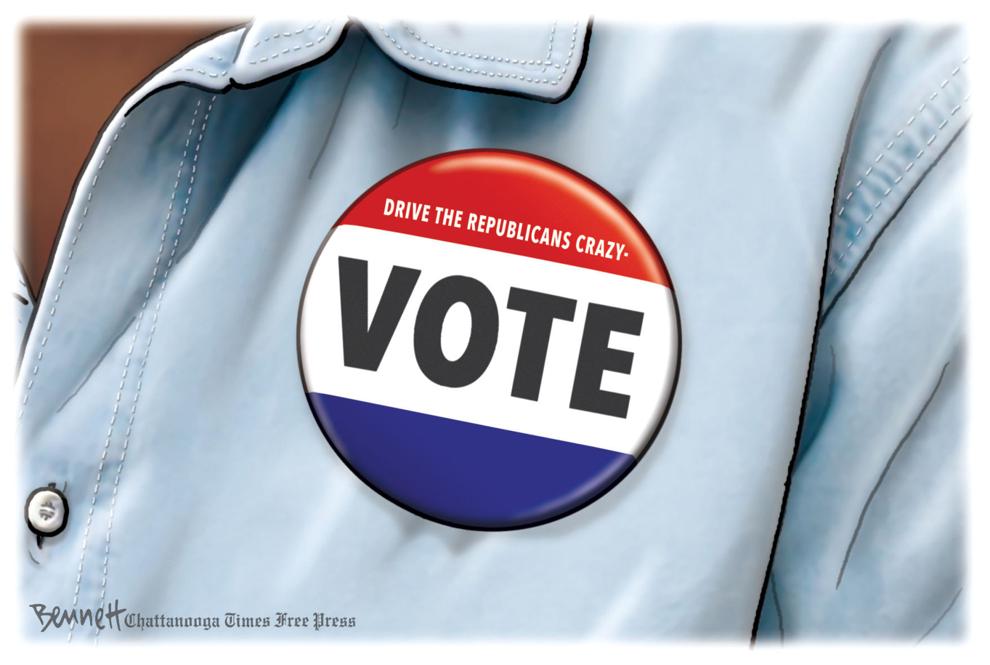 Clay Bennett cartoon
Dan Dawson is a former Napa Valley wine merchant and sommelier. These days he helps small California wineries connect with folks who want their wine but don't know it yet. You can reach Dan via his website, DawsonWineAdvisor.com and @dawsonwineadvisor on Facebook & Instagram.