If you parsed the world's wine grapes into three categories based on widely acknowledged quality, a tiny percentage would be called "great," a few would be very good, and the rest, in the many thousands, would be ordinary just or drinkable.
Included in the top rank of wines are 15 to 20 varieties we all revere. At the highest quality, top accolades go to wines like Henri Jayer Echezeaux, (red Burgundy); DRC Le Montrachet (white Burgundy), Didier Dagueneau Pouilly-Fumé Silex (Loire Valley); Aldo Conterno Barolo, (Piemonte), E. Guigal Côte-Rôtie, (Rhône), and J.J. Prum TBA (Mosel).
Respectively, they are Pinot Noir, Chardonnay, Sauvignon Blanc, Nebbiolo, Syrah, and Riesling. And there the list grows thin. These and a few other grapes make great wines and the rest of the world's thousands of grapes make ordinary wines, most people say.
But not Randall Grahm. I've known Randall for most of his four decades in wine and have never heard him disparage a grape.
Indeed, when I began writing this homage to the man-genius of Bonny Doon Vineyard, I knew I couldn't use common grape variety examples because Randall believes, as do I, that greatness can also come from Grenache Blanc, Grüner Veltliner, Picpoul, Verdejo, Verdicchio, Lagrein, and even some grape varieties that have no names — yet! (See below.)
Grahm sees grape varieties as blank canvases bursting with potential, waiting for inspiration to sculpt something, much the way Rodin viewed a chunk of raw marble.
Even in the theoretically humblest of grapes, Grahm often sees a manifest destiny that would likely escape the view of almost all wine lovers, with few exceptions.
(Two such vinous lantzmen who appreciate the obscure are Darrell Corti, the Sacramento wine and culinary arts maven, and Sonoma County winemaker Clark Smith. Both share Grahm's ability to see eno-beauty where plebians see only low rating points. Grahm, Smith, and Corti respect rarities like Hunter Valley Semillon, cold-climate Syrah, Cinsault, St. Laurent, and even Georgian amphorae wines.)
It began for Grahm four-plus decades ago when, as a college student working at The Wine Merchant in Beverly Hills, he saw the connection between grape variety and terroir.
One conclusion he drew: Each grape variety had a special bond with the soils they came from. He saw how the paradigms — the ultimate expressions of each — all seemed to emanate from Europe, providing templates from which we can understand myriad variations.
I asked him about his euro-vision views in which he tries to make Rhône-style wines that emulate the personas of the districts that established the paradigms.
He said doing red, white, and rosé versions of the Rhône was difficult because soils and weather conditions here are so different.
I view Grahm as one of the world's most astounding wine people, a man often misunderstood in his own country. That has left him and his Bonny Doon wines in an odd purgatory.
"I guess you could say I'm sort of like Jerry Lewis in one regard," he said in an interview last week. "I'm better appreciated in France (than in the United States)."
He said his wines are best understood in the San Francisco Bay area, not as much in most other major U.S. cities. "New York gets it," he said, but elsewhere his message isn't obvious.
It took me a while to understand what Bonny Doon has been all about since its 1983 founding. Or how visionary Randall has always been, much to the confusion of even some of his most ardent supporters!
I love chatting with him because he is remarkably insightful, notably about wine philosophy, a topic only a UC Santa Cruz philosophy major could understand. Indeed, only UC Santa Cruz would have the courage to create a degree major called "Enological Philosophy."
Randall created the Bonny Doon wines by dissecting numerous grape varieties and their paradigms.
I asked him about his quest to achieve greatness by paying homage to the styles of wine that represent not only various grape varieties but also reflecting the European terroirs.
"Aspirational," he said. "Do your best and hang on for dear life." Classic Randall. I broached the subject of how difficult it was to make euro-style wines in a Mediterranean-esque climate. "Of course, there's only so much manipulation you can do," he said.
"If there's a Bonny Doon style," he said, "it is to be as authentic (to the paradigm) as possible. There's really no such thing as a truly natural wine," so any of his efforts at affecting a wine's style are aimed at authenticity.
As such he eschews aging wines new oak barrels, which he readily admits is "to my own peril," since it's at odds with those who give high scores to oaky wines, which spurs sales.
One of the most striking of his recent wines that illustrate this is his 2020 Picpoul, a white wine from a grape also known as Folle Blanch. It is a high-acid grape appreciated most in Cognac. His wine is blessed with subtle aromas of fennel and star fruit, is dry and perfect to pair with oysters. And has only 12.5% alcohol. ("That's high; it usually comes in at 11.5%.")
Picpoul isn't widely known, and little of it is grown in California. "It's more of an east coast thing," he said, adding that it's popular in Boston, New York, Washington.
Another classic is his 2020 Vin Gris de Cigare, a striking dry pink-tinged, seriously dry rosé that rivals top-quality French vin gris, not a soft, tutti-fruity California pink.
Euro-styled wines aren't the easiest to sell here, which became clear in the last two years as Bonny Doon's sales slid to a point where wholesalers couldn't always keep up with his diversity of labels.
Bonny Doon established several ground-breaking tactics over the years, some of which benefited the industry at large. Such as the use of screwcaps for the entire line of wines and creative labeling featuring hand-drawn cartoons as well as Randall's often arcane, erudite sense of humor.
The wildly different labels, some of which changed annually, may have hurt repeat sales.
In early 2020, Grahm closed his tasting facility and sold Bonny Doon to WarRoom Ventures LLC. He remains the winemaker and the brains behind the project. Months ago, the winery was re-strategized, pared down to just four wines, and prices, which had been in the $20 to $35 price range, were dropped to $15 across the board.
It's a risky strategy, but the wines are arguably as good as ever and maybe better!
Last week's column here that said retail prices for fine wine almost never come down wasn't wholly accurate since the Bonny Doon wines are excellent and now sell for well under market. And are all superb.
Besides the examples above are a brilliant white Rhône blend, 2020 Le Cigare Blanc, a 60% Grenache Blanc for aromatics and a gorgeous tactile mouth-feel, and 32% Vermentino for floral notes, minerality, and a faint almond-y note.
Grahm also owns an adventurous vineyard project in San Juan Bautista, where he has planted grape material on a 400-acre ranch he calls Popelouchum. There, in a surreal experimental vineyard, he's hoping to develop 10,000 new grape varieties. Yes, you read that correctly. Ten thousand.
The grapes, when they arrive, won't be named with traditional varietal designations — classic Randall.
Wine of the Week
2020 Le Cigare Volant, Central Coast ($15) — A remarkable drink-soon expression of superb grapes and cooler climates in which Syrah and Cinsault are co-fermented to broaden the mid-palate, and blended with 56% pomegranate-fragrant Grenache to deliver near-southern Rhône drinkability. Notes of anise, plum, and cherries abound. It may not be as ageworthy as some past vintages, but easier to love now.
Check out the week in cartoons
Lisa Benson cartoon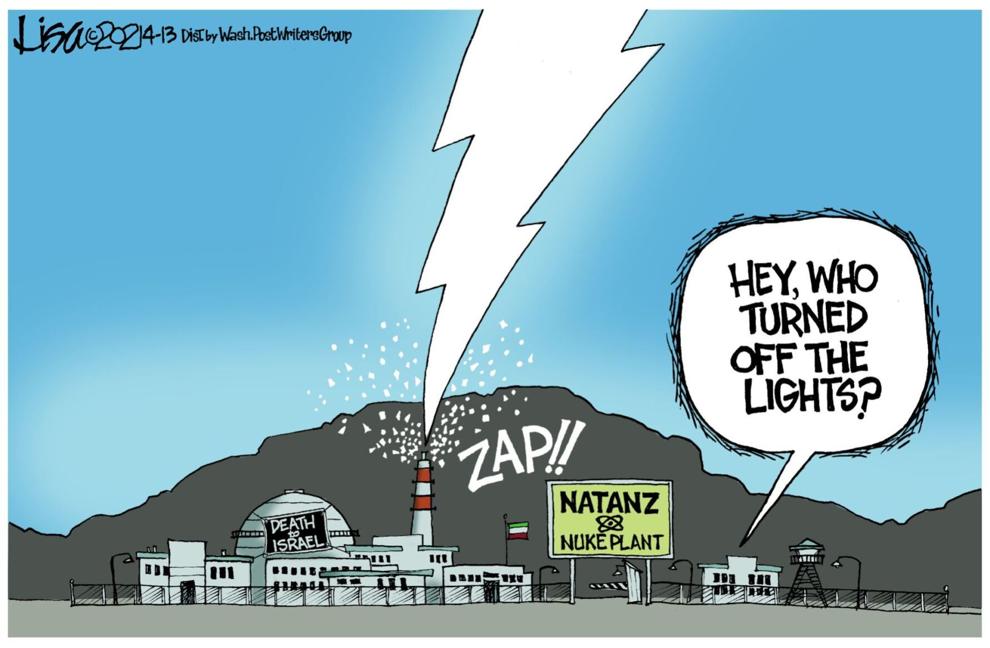 Clay Bennett cartoon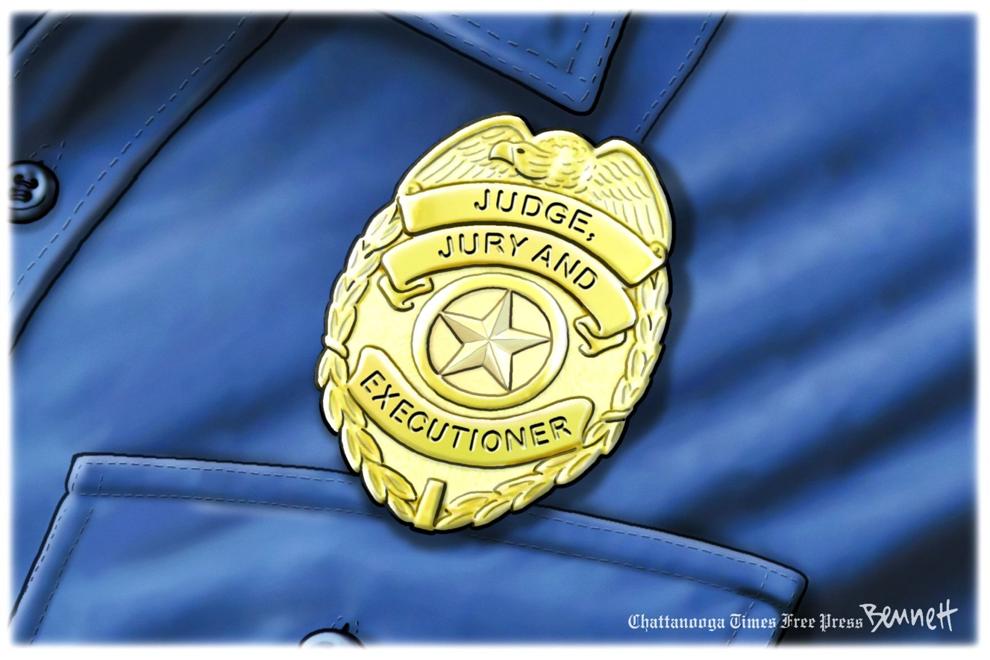 Clay Bennett cartoon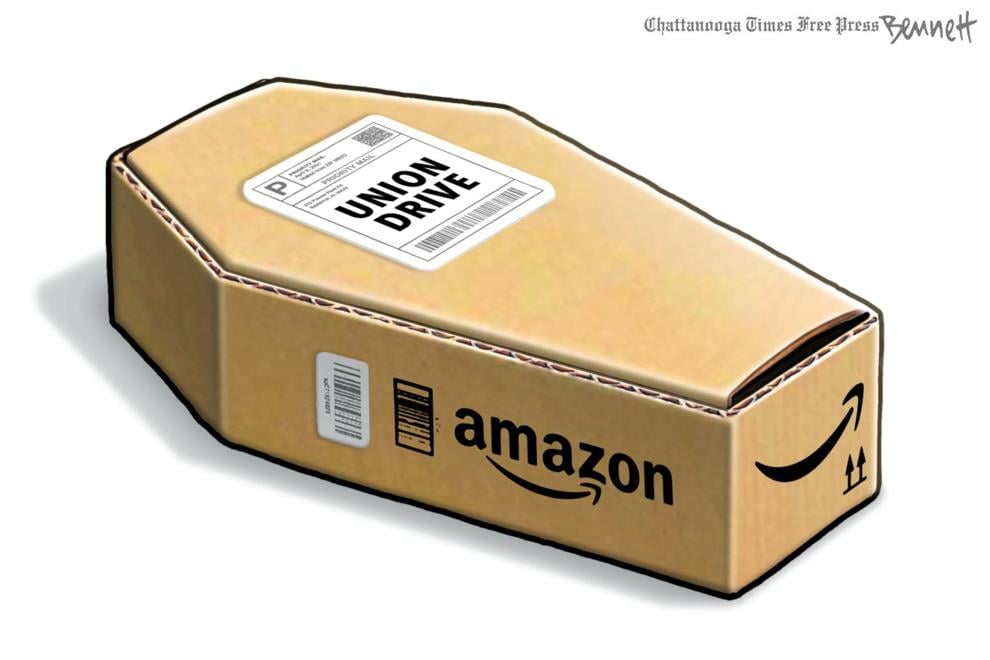 Clay Bennett cartoon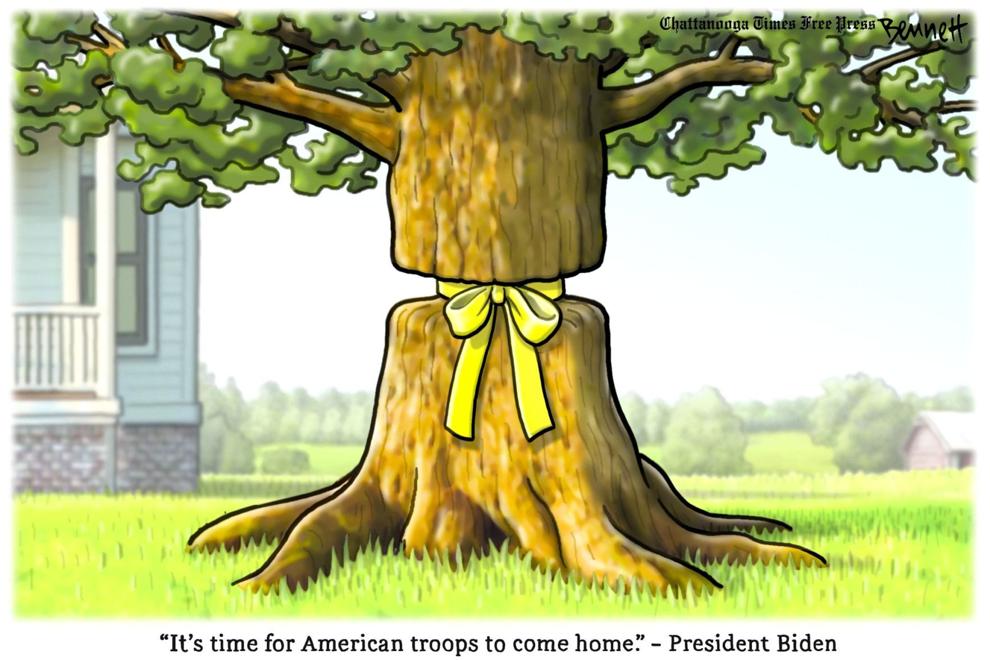 Clay Bennett cartoon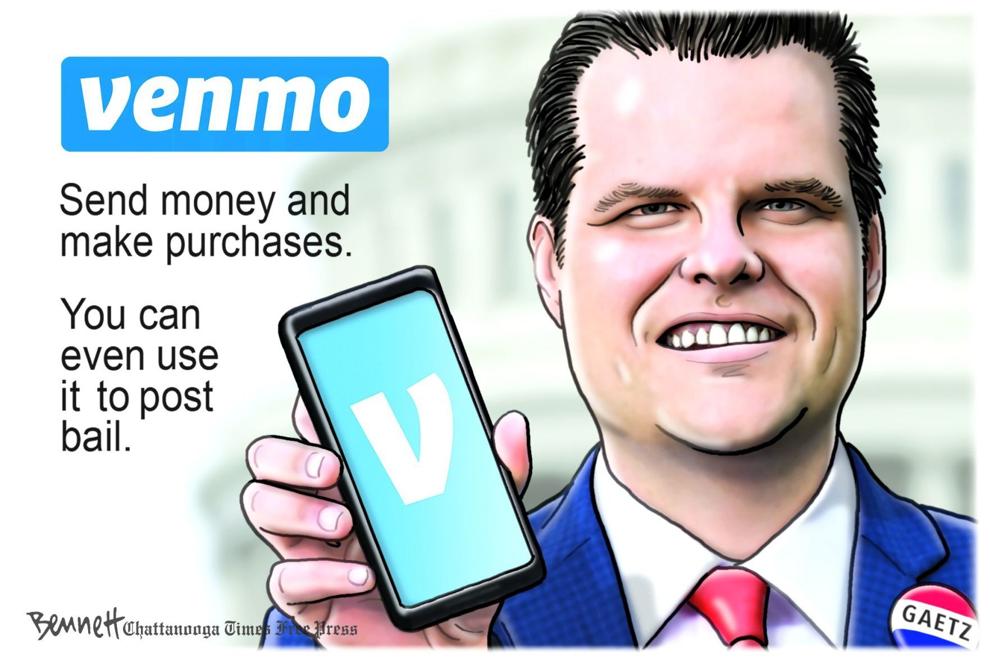 Jeff Danziger cartoon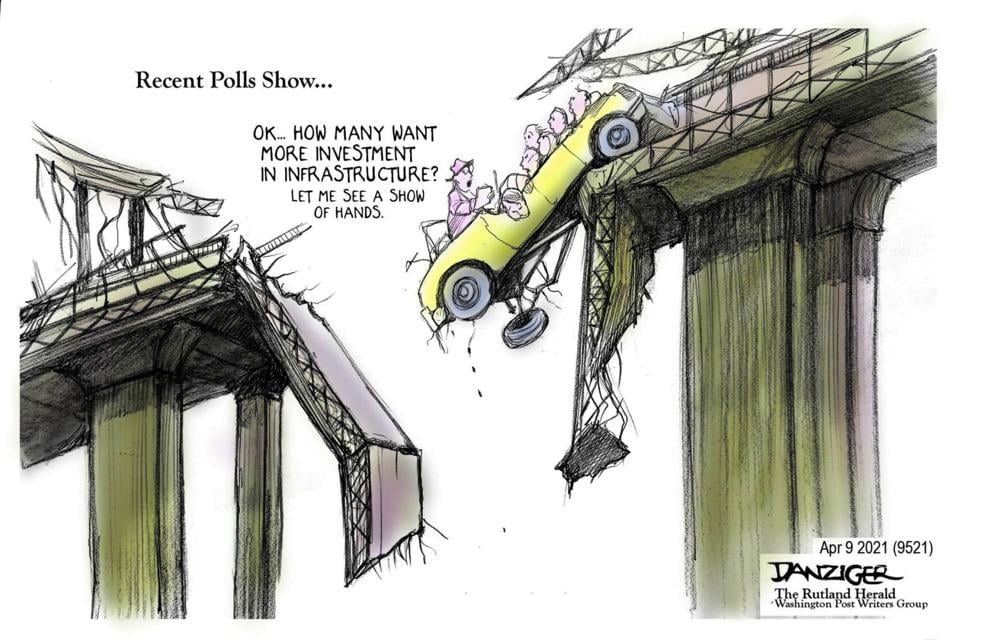 Jeff Danziger cartoon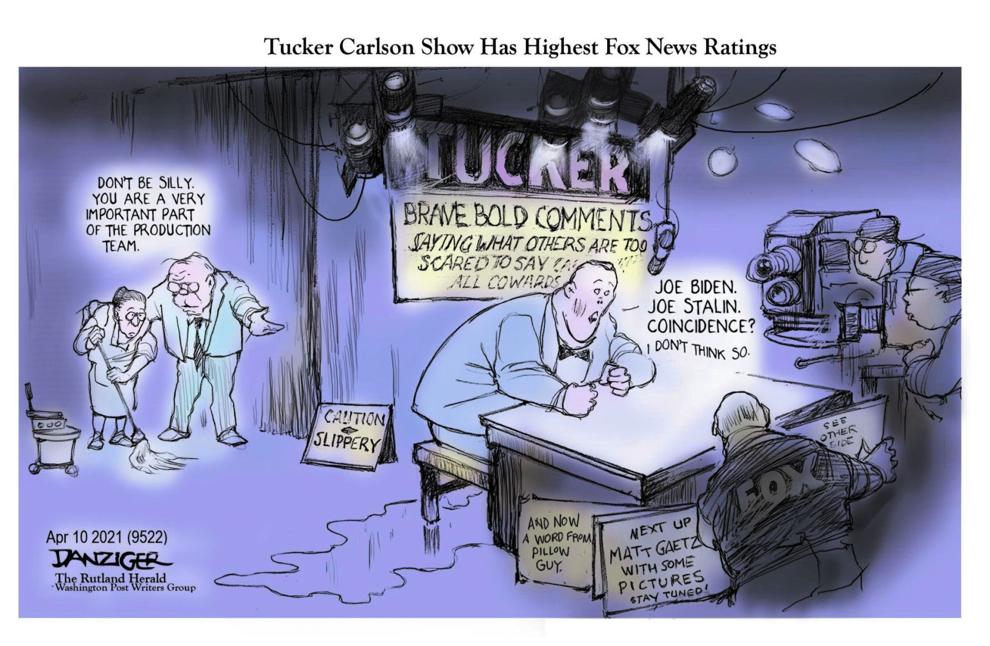 Jeff Danziger cartoon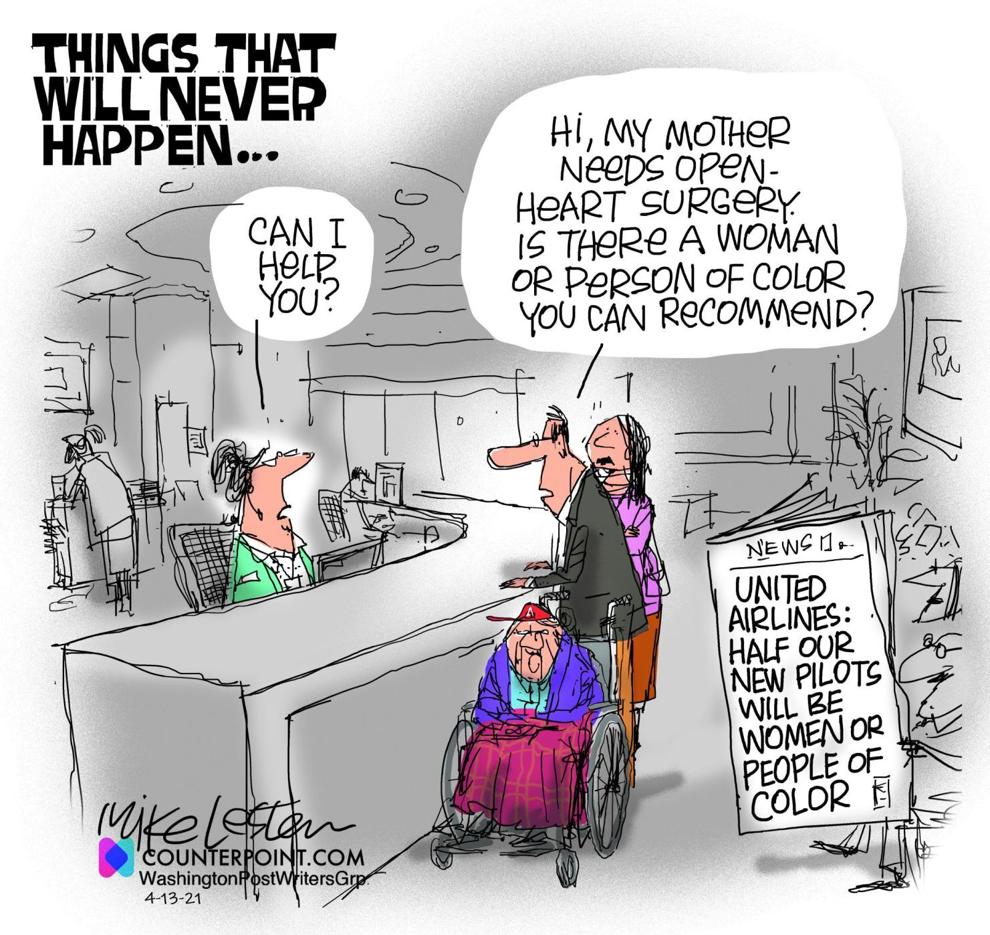 Jeff Danziger cartoon
Jeff Danziger cartoon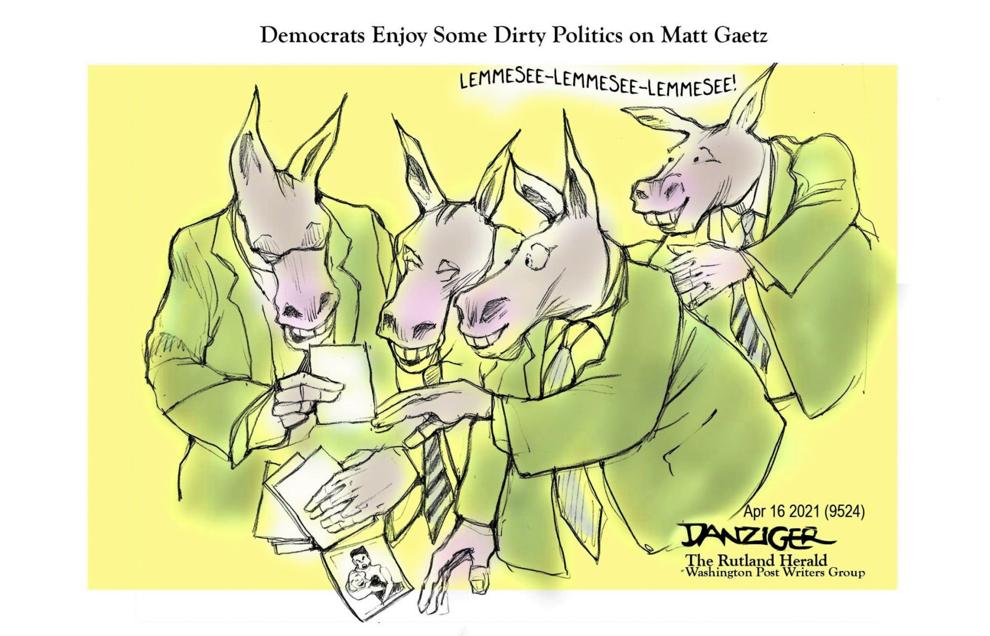 Jack Ohman editorial cartoon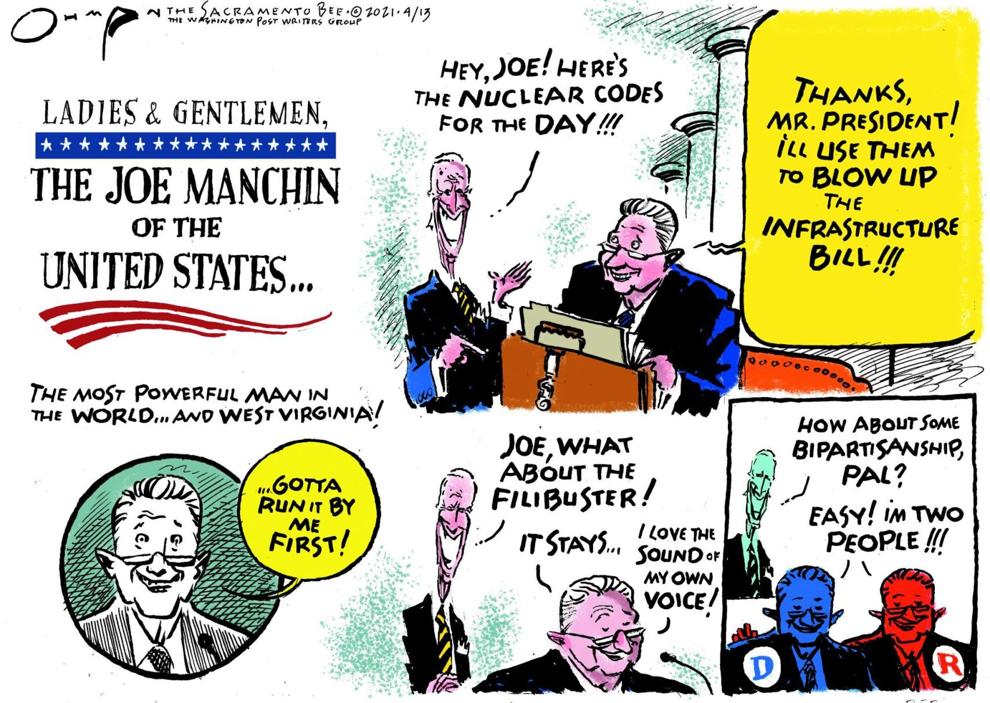 Jack Ohman editorial cartoon
Jack Ohman editorial cartoon
Jack Ohman editorial cartoon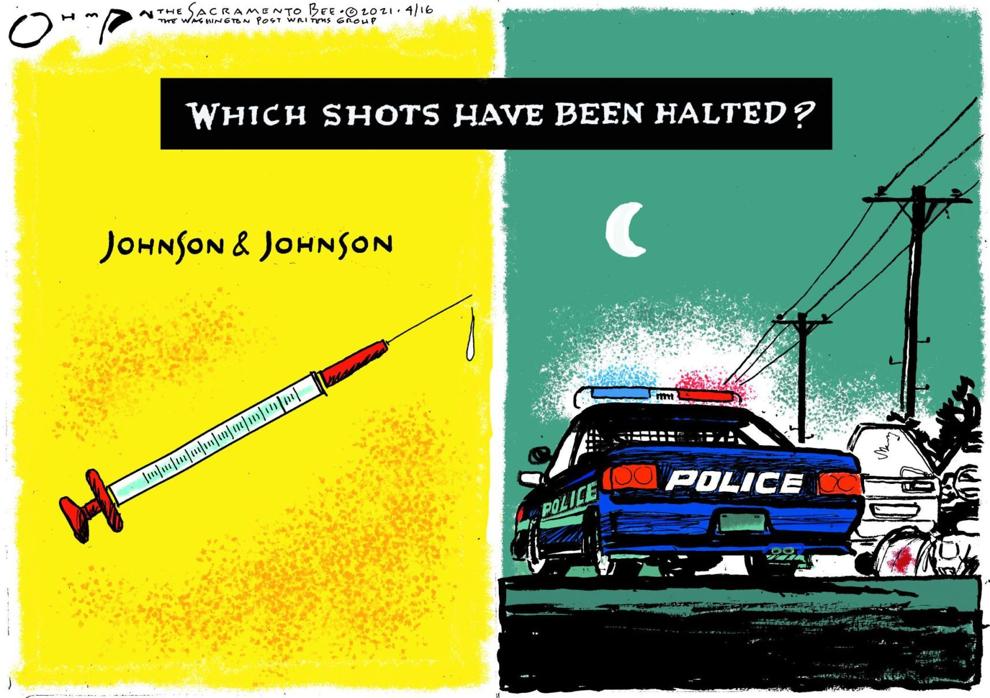 Jack Ohman editorial cartoon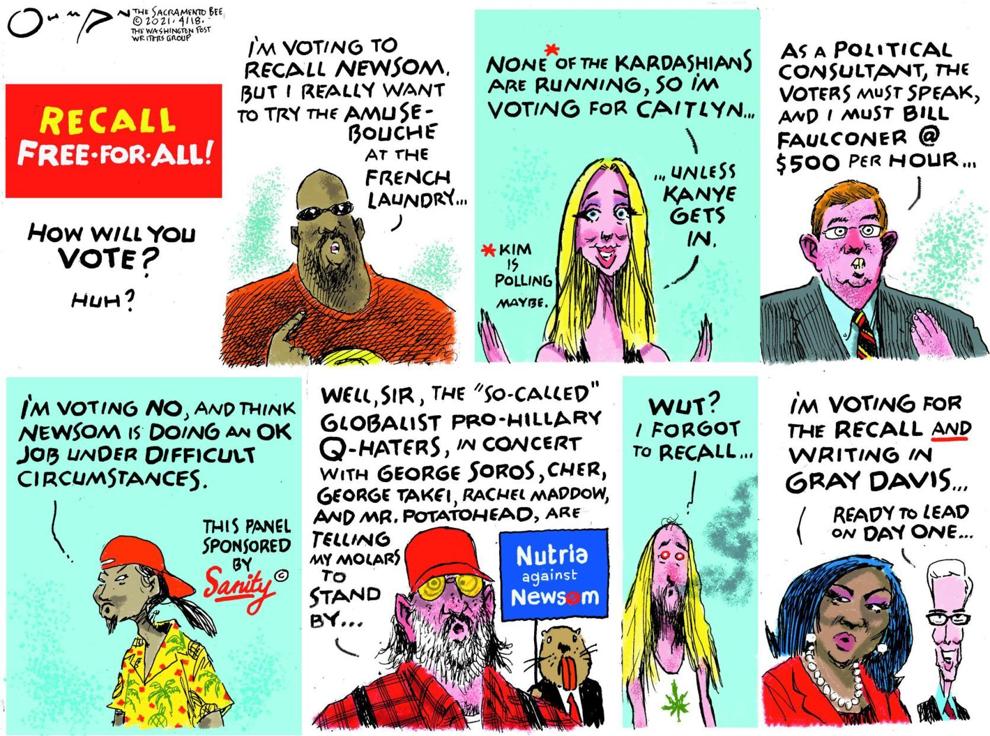 Lisa Benson cartoon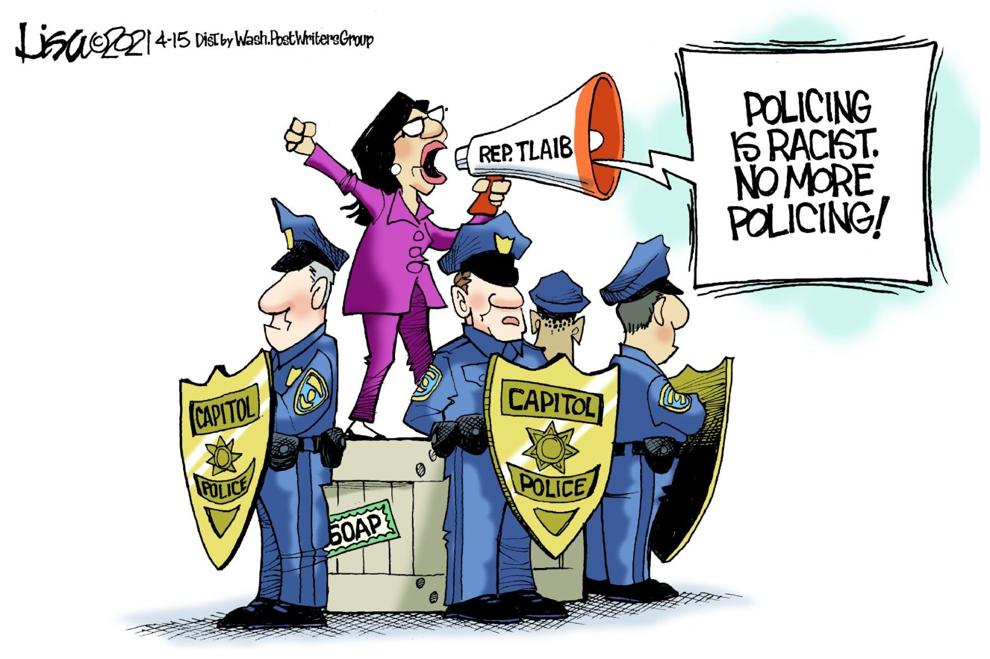 Lisa Benson cartoon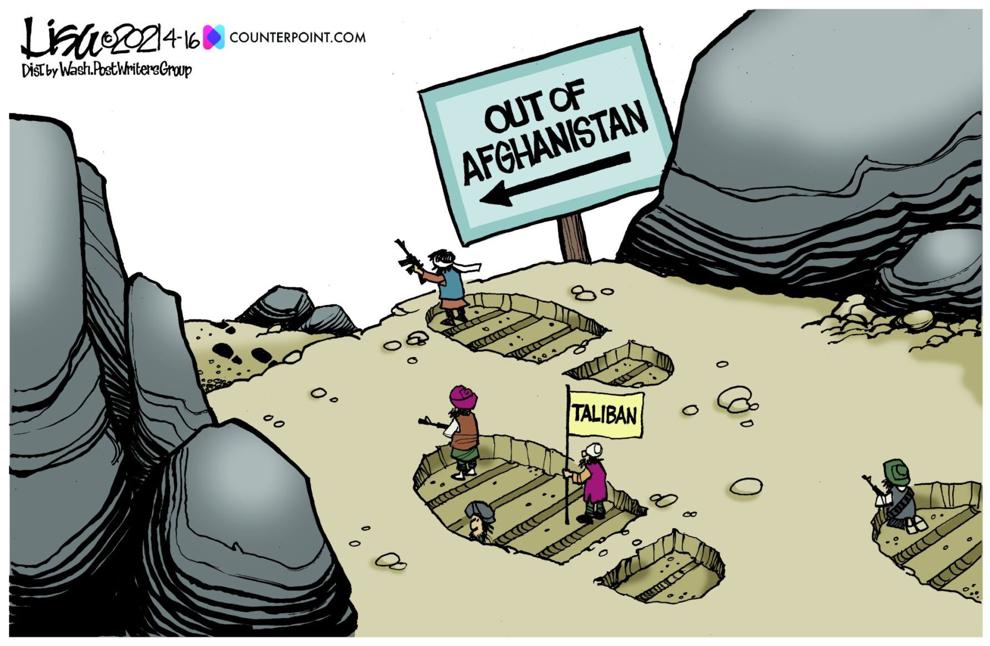 Mike Lester cartoon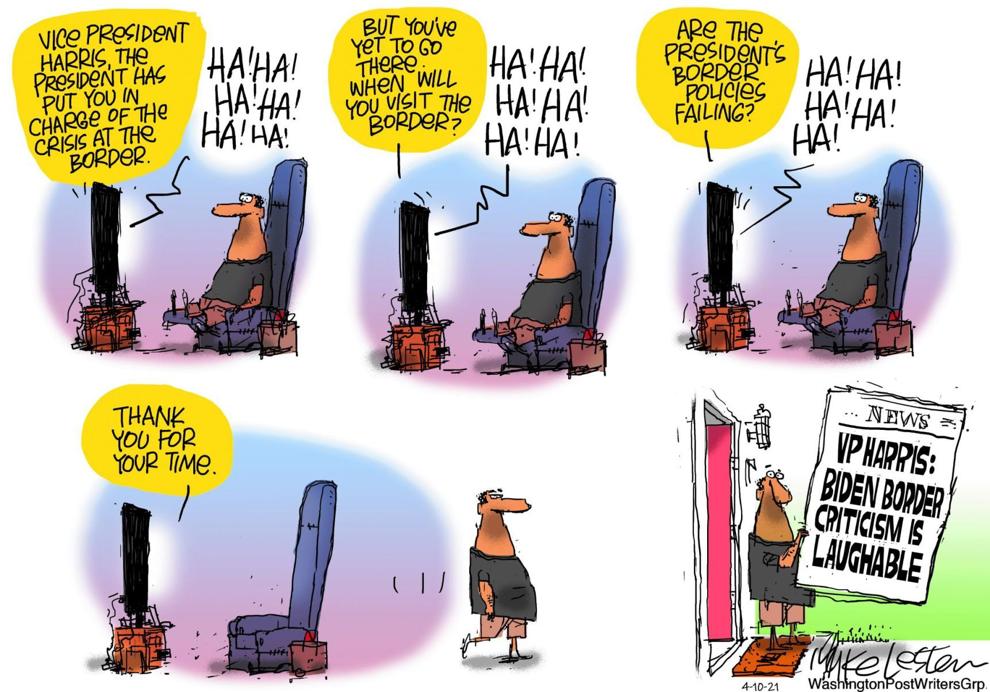 Signe Wilkinson cartoon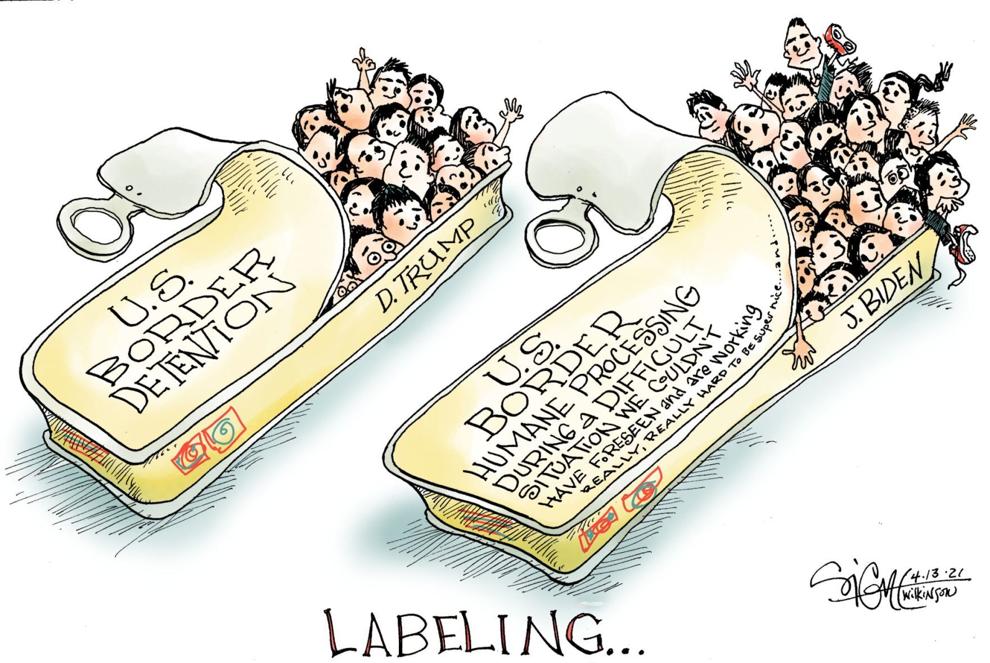 Signe Wilkinson cartoon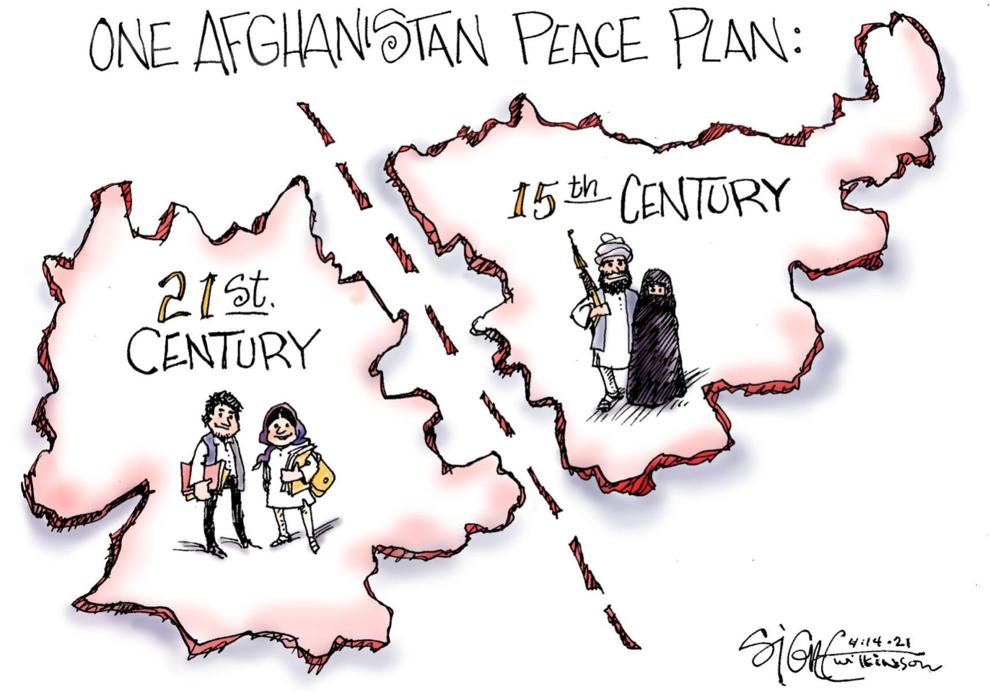 Signe Wilkinson cartoon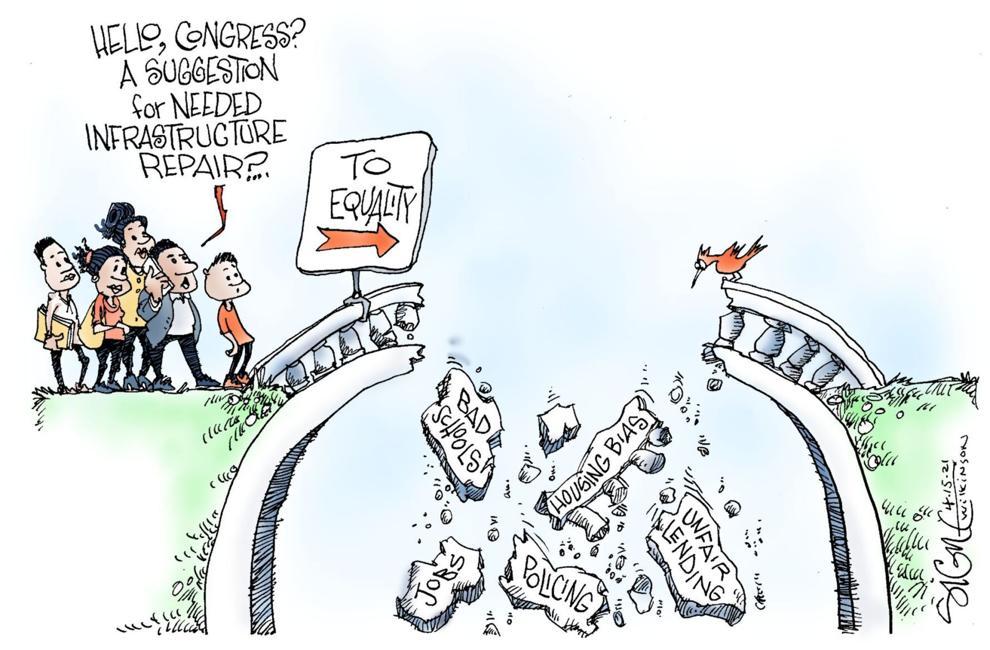 Tim Campbell cartoon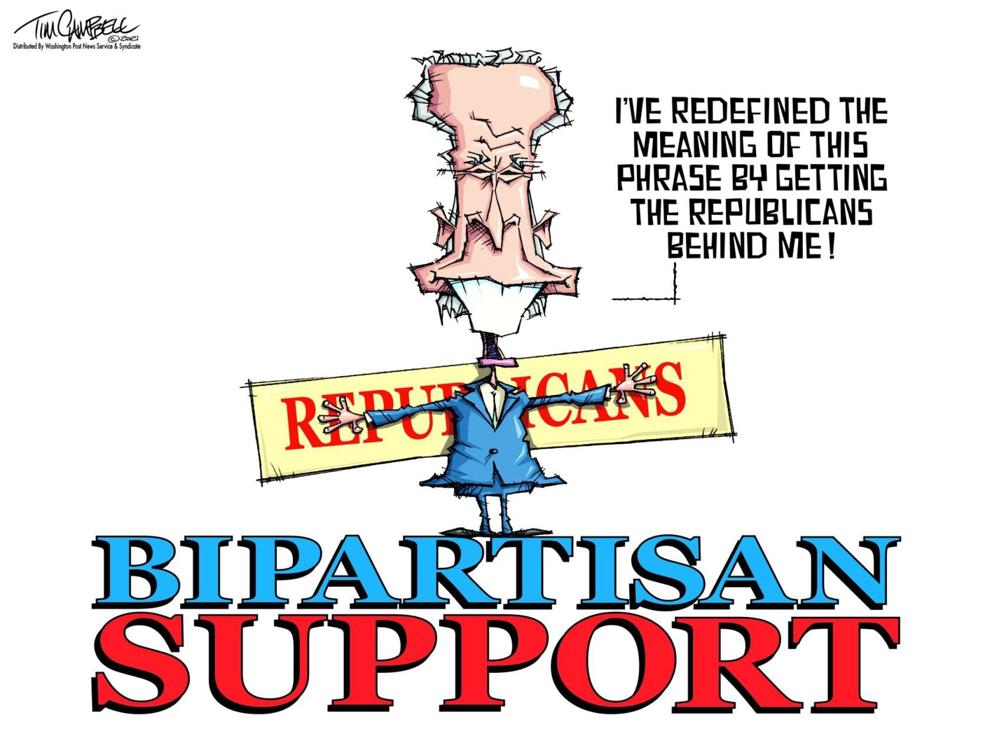 Catch up on Napa County's top news stories
Dan Berger lives in Sonoma County, , where he publishes "Vintage Experiences," a subscription-only wine newsletter. Write to him at winenut@gmail.com. He is also co-host of California Wine Country with Steve Jaxon on KSRO Radio, 1350 AM.