Before there was the Judgment of Paris, before there were 100-point scores, before elixirs bore price tags few could afford, before you needed a second mortgage to dine out, life around here was simpler.
Wine was a beverage and everyone knew everyone else.
Support local news coverage and the people who report it by subscribing to the Napa Valley Register. Special offer: $3 for your first 3 months!
The Napa Valley first became home to a thriving wine culture roughly about the time transcontinental rail travel was becoming a reality. The valley survived Prohibition and got its second wind a century later, but the rest of the country didn't know what was taking place around here for eons.
In 1956, Frank Loesser's Broadway musical "Most Happy Fella" had a show-stopping ditty that mentioned this area in a most hummable way. But tourism here never developed.
It would be another decade before Bob Mondavi would hastily build his later-celebrated winery in Oakville and yet another decade before anyone outside this blessed land heard the names André Tchelistcheff, Mike Grgich, Warren Winiarski, Jack and Jamie Davies, Joe Heitz, Brother Timothy, and Justin Meyer.
Since then, Napa Cabernet has gone on to heights no one ever anticipated and the Napa name today drips with gold and sparkles with diamonds -- known tens of thousands of miles away, one of the most stratospheric brands of any in the world.
But before it all transmogrified so gaudily there were humble people around here seeking only to maximize Mother Nature's bounty, chasing to improve the breed -- people who toiled long hours with no guarantee of wealth, who shared expertise and equipment with theoretical competitors, and whose greatest rewards were the countless friendships of peers.
This image of earlier, simpler times flooded back to me last Sunday when Dr. Richard Peterson celebrated his 90th birthday with a private afternoon soirée that brought together several dozen of his friends and compatriots to share tales of the past and to reminisce about the decades they'd experienced.
As I chatted with Marc Mondavi of Charles Krug, a topic arose that prompted a wave of nostalgia: the real, ground-level history of this valley never really has been captured in a publicly accessible format that ignores exalted scores, $1,000 bottles, and joint ventures with French nobility.
It's true that the late Ruth Teiser did a series of books on the oral history of the wine industry, and interviewed dozens of historic wine industry icons for UC Berkeley's Bancroft Library. But in hundreds of pages of transcribed text, some of the subjects' recollections are hazy and rarely fact-checked.
Some of those attending Dick Peterson's bash may well be key to validating the lore that makes up the real fabric of this valley – such as how it avoided a state plan to put a freeway through its heart and how it avoided a string of McDonalds, Motel 6s, and tract housing.
Among those attending the afternoon celebration were chef and Napa vineyard owner Narsai David, and Sacramento food and wine guru Darrell Corti. Also there was Dorothy Tchelistcheff, widow of Napa's greatest winemaker, André (she turns 97 on June 23), as well as Dennis Groth and Scott Harvey and Dick's family.
That included his daughters, winemaker Heidi and chef Holly, and Heidi's husband, Bo Barrett, the owner/winemaker of Chateau Montelena, which hosted the event on one of its spectacular islands.
Peterson, one of the finest winemakers in the country for decades (this marks his 50th year in the industry!), continues to produce a small amount of wine. Glasses of his 2014 Richard Grant Blanc de Noirs sparkling wine, Wrotham Clone, greeted guests to the birthday bash.
It's understandable why the real story of Napa has never been told in an easy-to-digest format. Among the many reasons, one hit me 20 years ago, when I proposed such a book to a publishing house that had already produced well over two dozen wine books and was happy to entertain my idea.
Negotiations broke down, however, literally minutes after I was told that the publisher would be happy to handle the project. But the editor offered no advance, telling me that my only compensation would come from royalties – a deal with which I was all too familiar. (I asked him if he would agree to work for free. He said he understood.)
Another reason such a book might be daunting to tackle is the extreme amount of research that would be required to verify some of the tales that have come down to us as oral tradition – or perhaps as mere urban legends.
I have written my wine column nearly every week since 1979 (well over 2,000 columns), many of them after talking with key figures in the industry. So I have personal tales I often tell at social gatherings. Some may not be accurate.
In those cases, I admit to listeners that I heard some tales third-hand. And as any good journalist, I wouldn't publish a word of any of these until they had been verified. And some never could be. The participants have departed.
Twenty-odd years ago I interviewed a man who worked at a well-known Bordeaux chateau. He was in his 70s, he smoked, and was overweight. He told me a wonderful tale that cast some aspersions on a well-known wine figure of the period. I immediately wanted to publish it.
The following day, after he talked to his wife about our interview, he called me and asked if I would hold the story until after his death.
"By then," he said, chuckling, "I won't care about any recriminations." But in view of his age, his poor health, and his lifestyle, I figured I could publish the tale fairly soon.
When last I checked, this man was doing fine in his mid-90s -- and I'm still holding that tale.
Sunday's gathering at Chateau Montelena wasn't structured for everyone's wonderful tales to be shared with all attendees.
However, many tales of the industry ended up in Peterson's splendid autobiographical work, "The Winemaker" (Meadowlark Publishing), which is only partially about his remarkable career working with and knowing some of the greatest wine people in history.
He worked for Ernest Gallo, alongside André Tchelistcheff at Beaulieu, for Bob Trinchero, has been affiliated for decades with Harvey, and today remains as vibrant a force in the industry as ever, although family these days consumes a lot more of his time than do hoses, pumps, and barrels.
Often called Dr. Dick because of his PhD in agricultural chemistry, Peterson remains one of the most beloved figures in the American wine environment, and any history of this industry must include his insights.
Wine of the Week: 2018 Chateau Montelena Zinfandel, Napa Valley, Estate ($45) – The classic raspberry and spice aroma is only part of this historic wine's personality since a portion of it is from estate-grown Primitivo, a slightly earlier-ripening variety from Puglia that lacks some of the spice of Zin. The flavors here lean more on balanced fruit. No overripe elements because Montelena spent a lot of time and effort getting rid of overripe berries. Since 2018 was a slightly cooler year than many, this wine benefits from good acid balance. Almost Claret-like. One of the finest Zins you can find.
Photo: Napa Valley's natural beauty in 86 photos
Scenic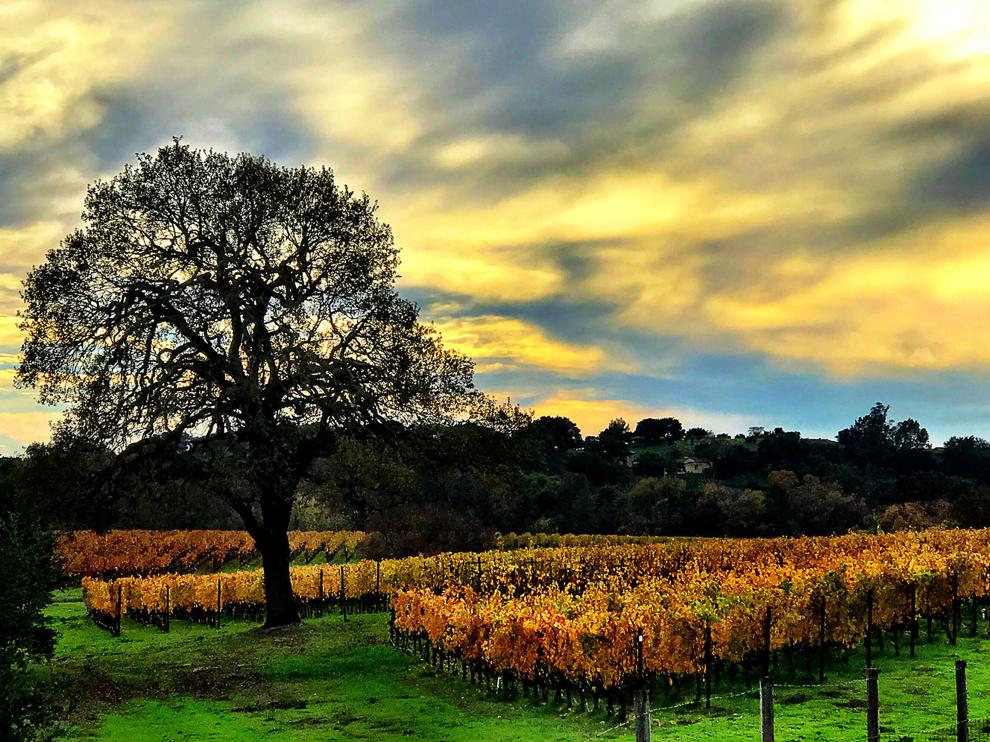 Scenic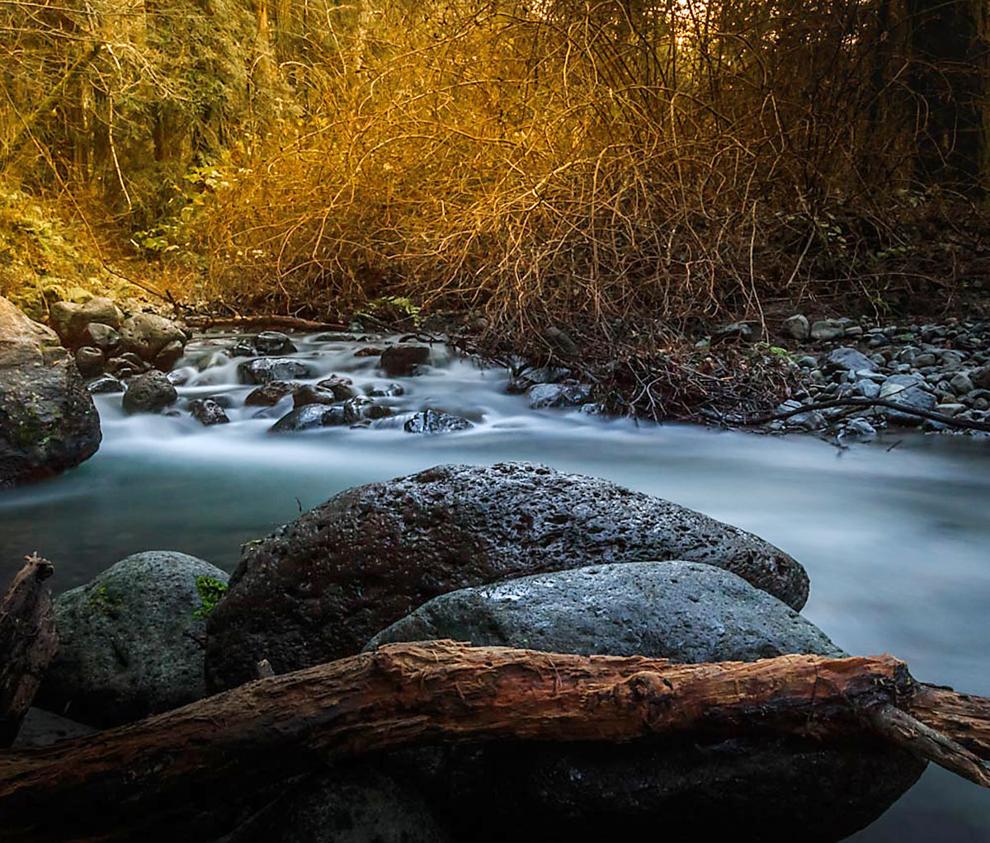 Scenic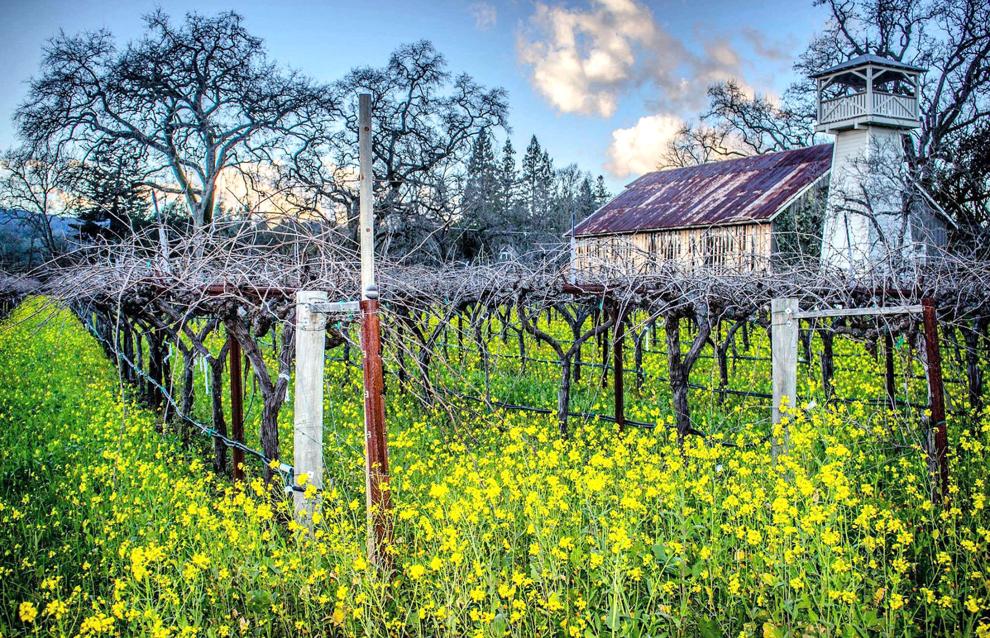 Scenic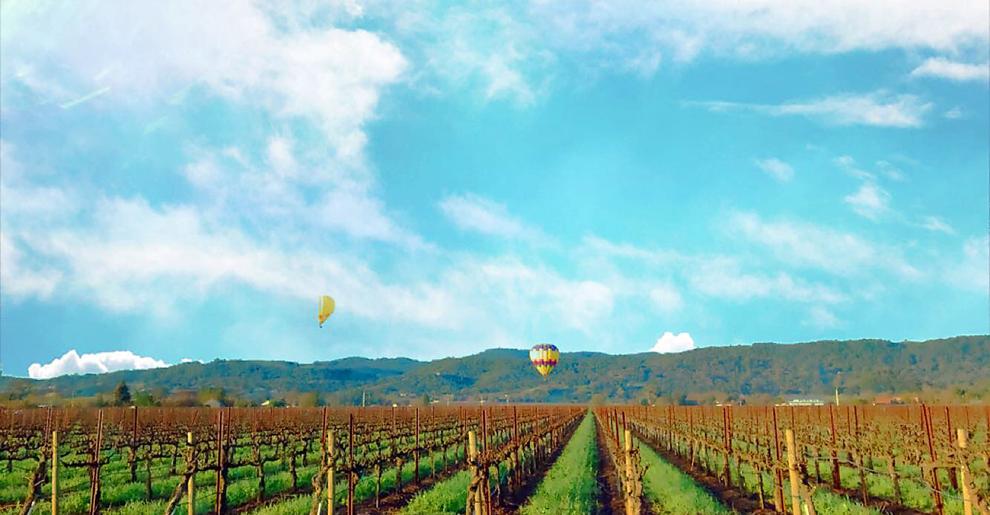 Scenic
Scenic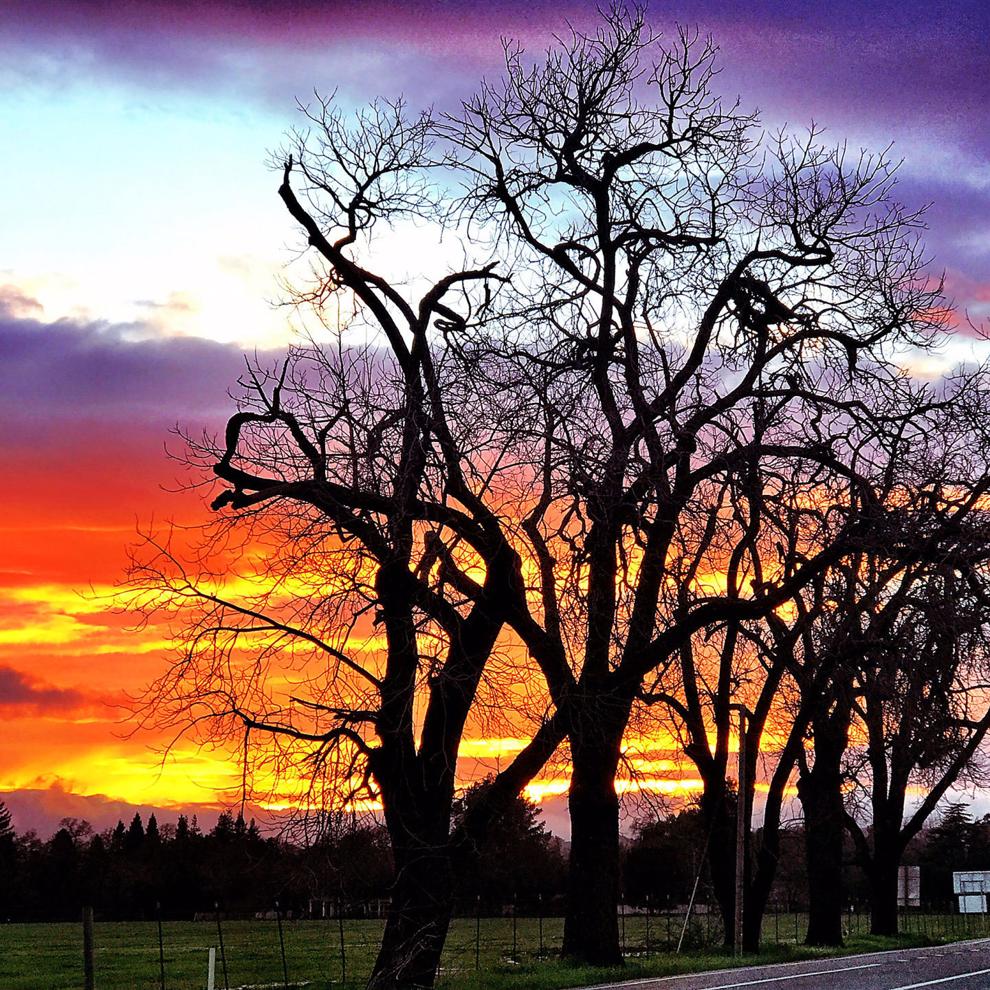 Scenic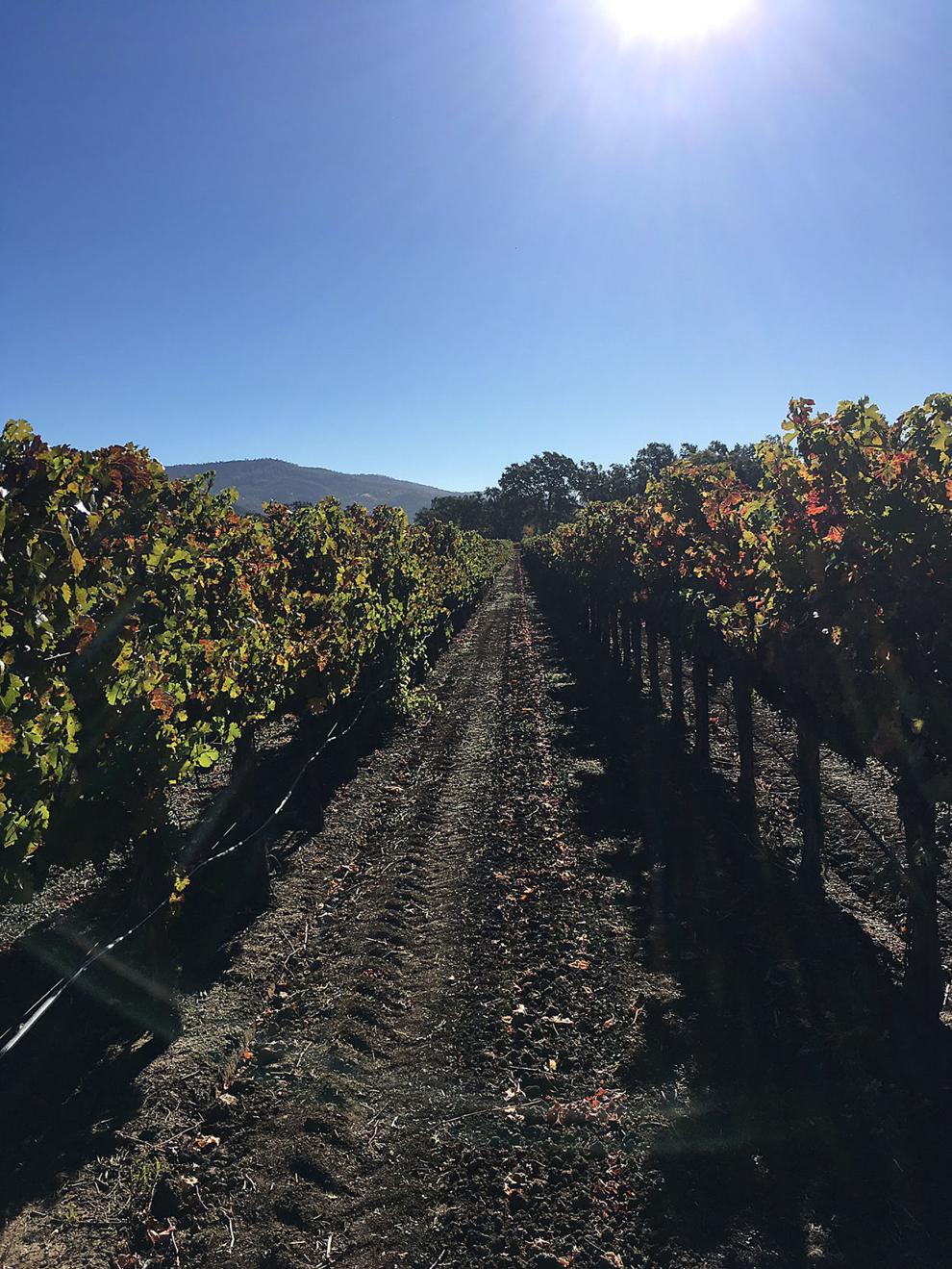 Scenic
Scenic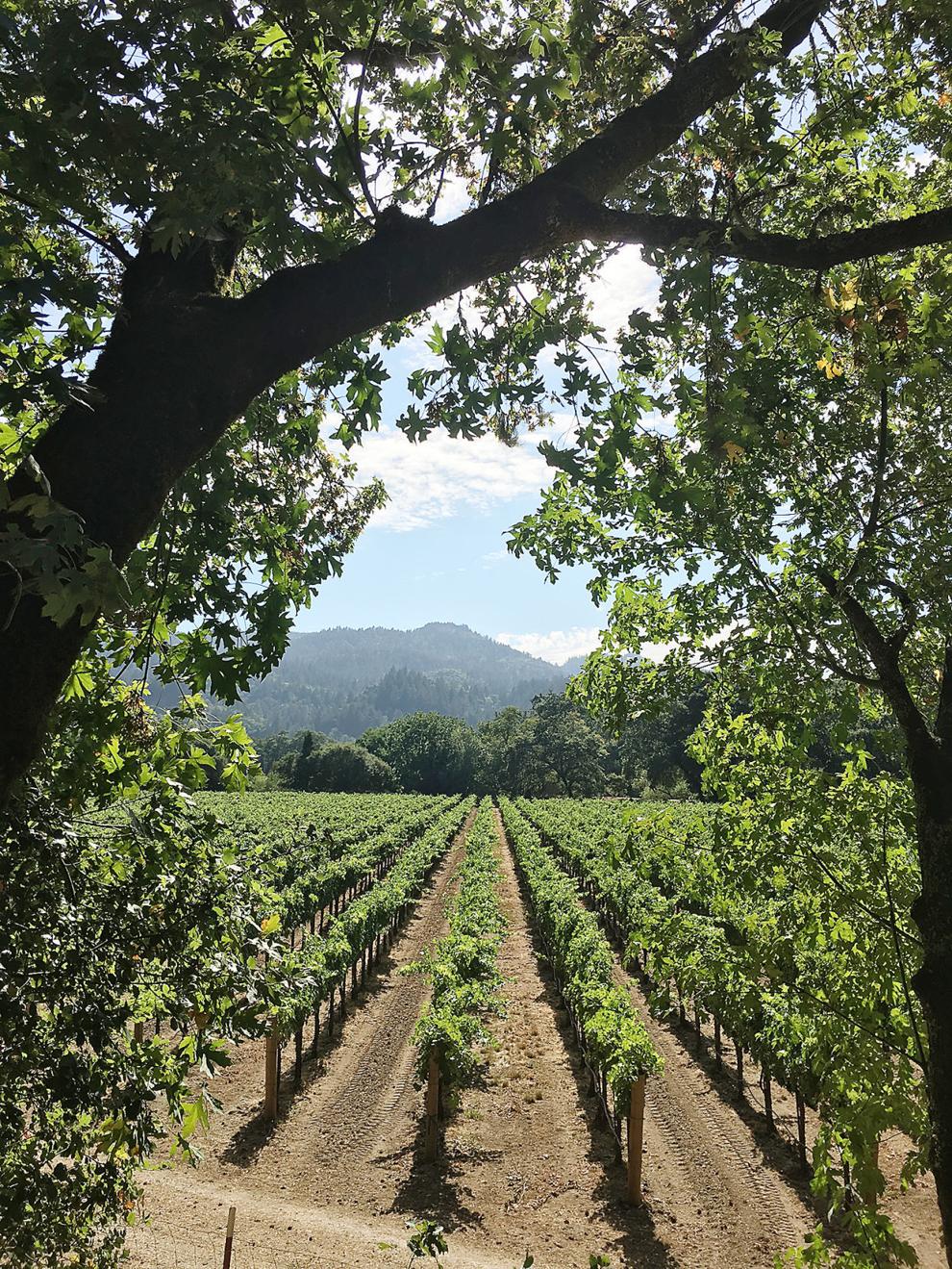 Scenic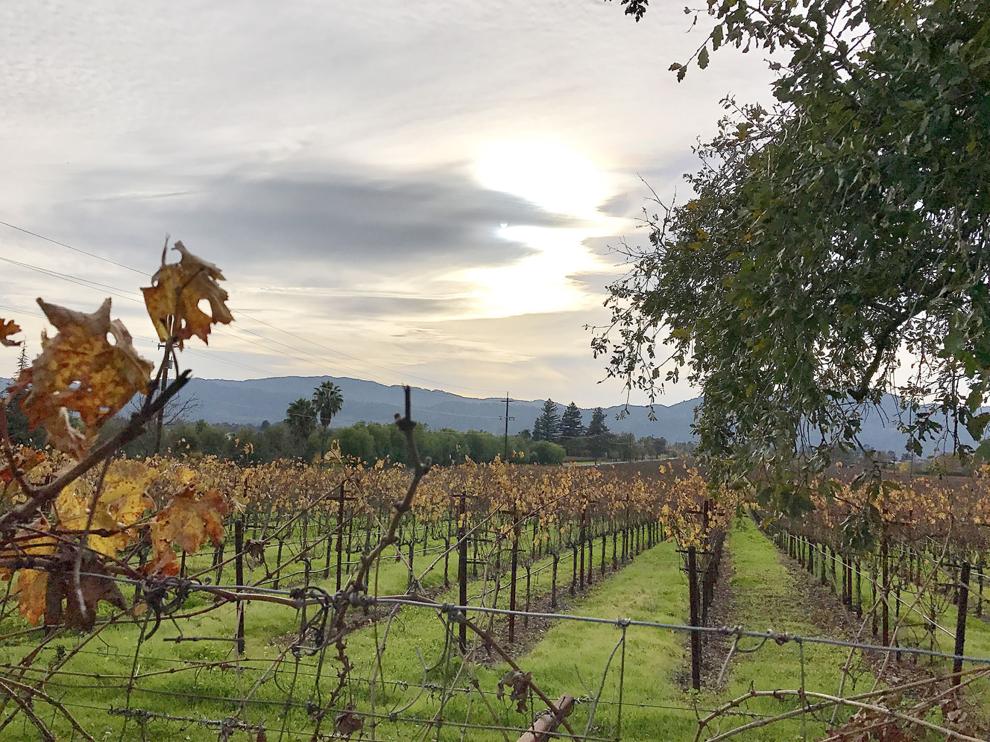 Scenic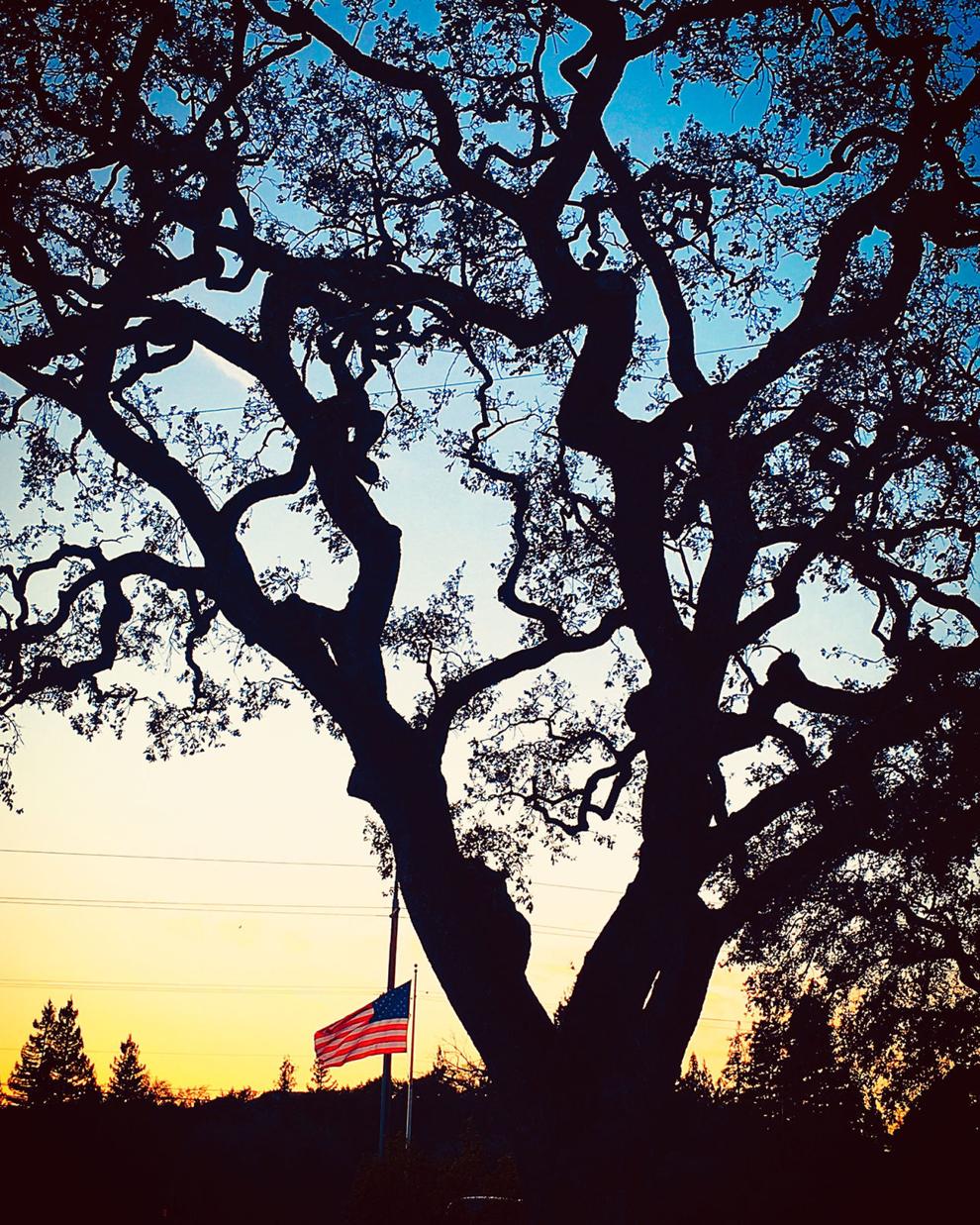 Scenic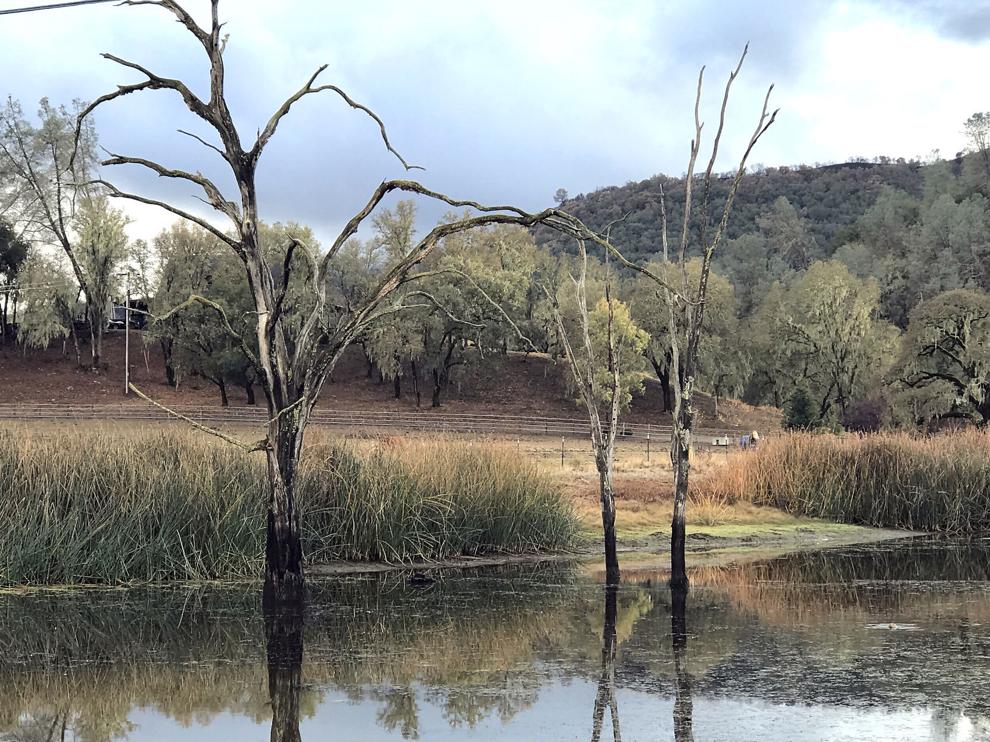 Scenic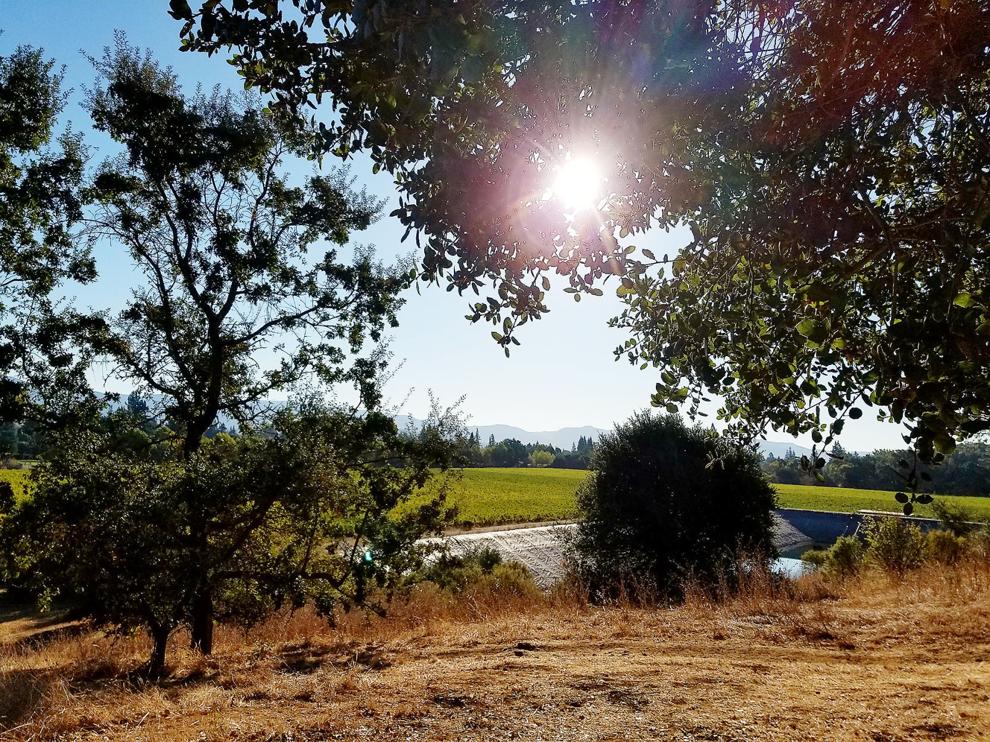 Scenic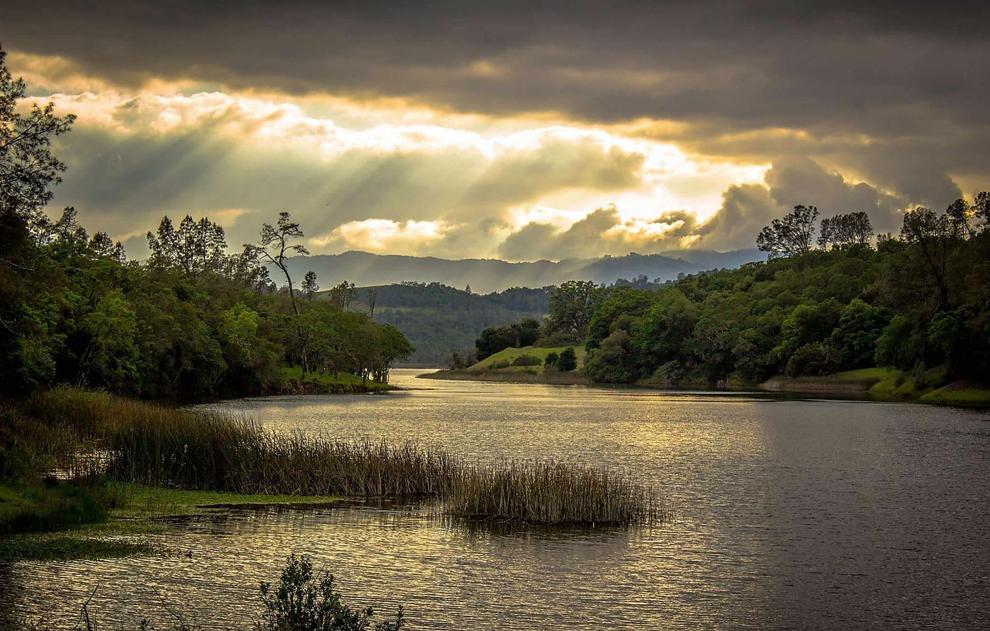 Scenic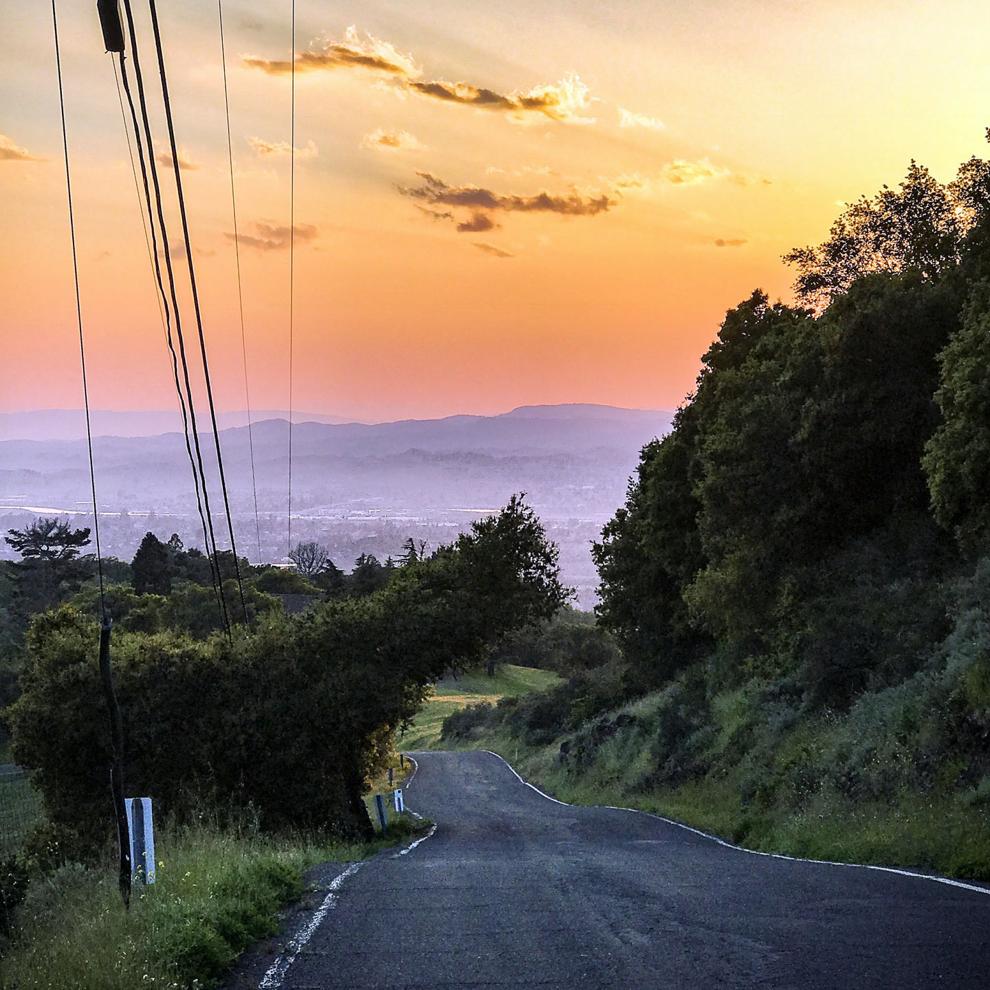 Scenic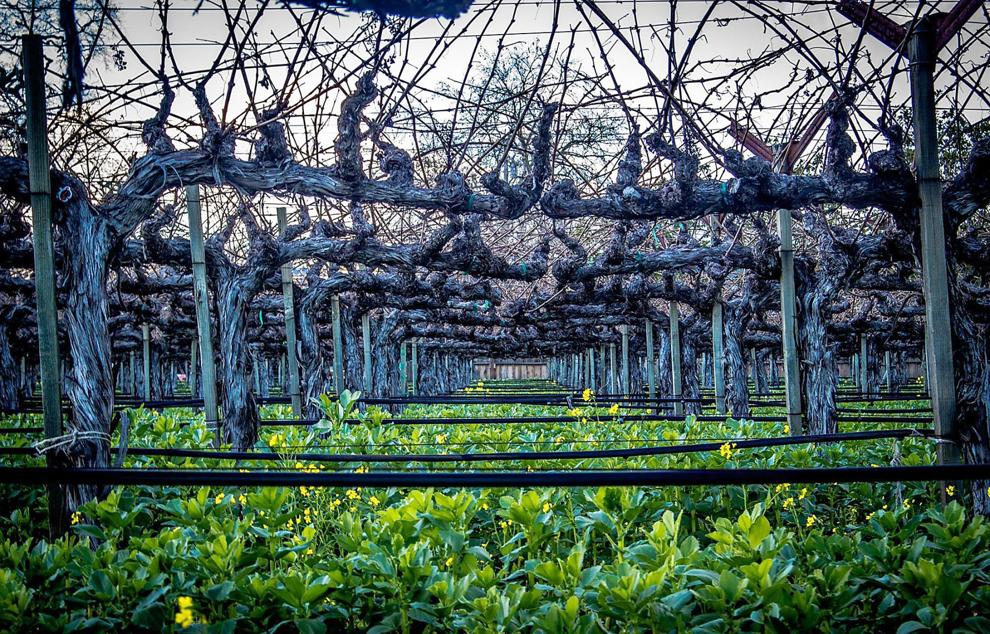 Scenic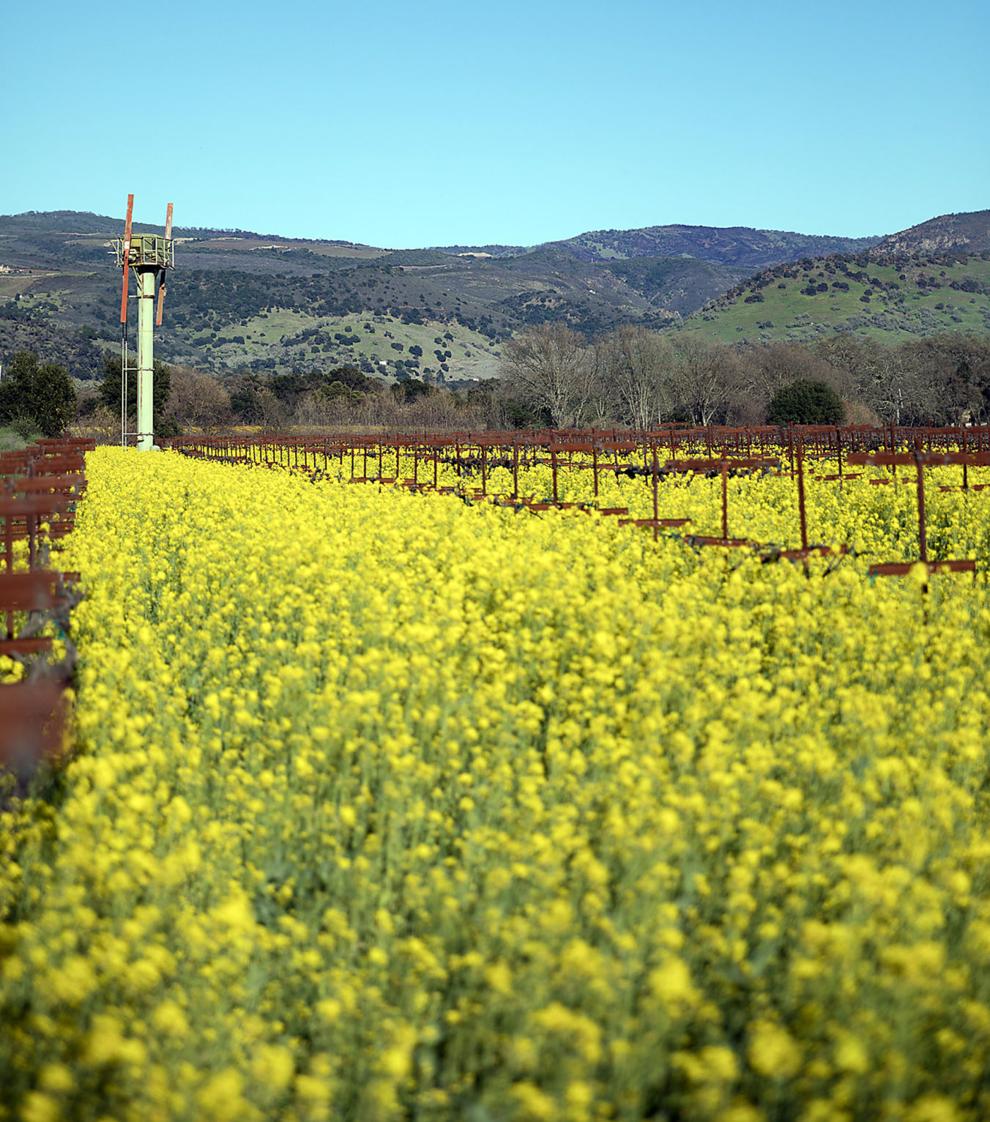 Scenic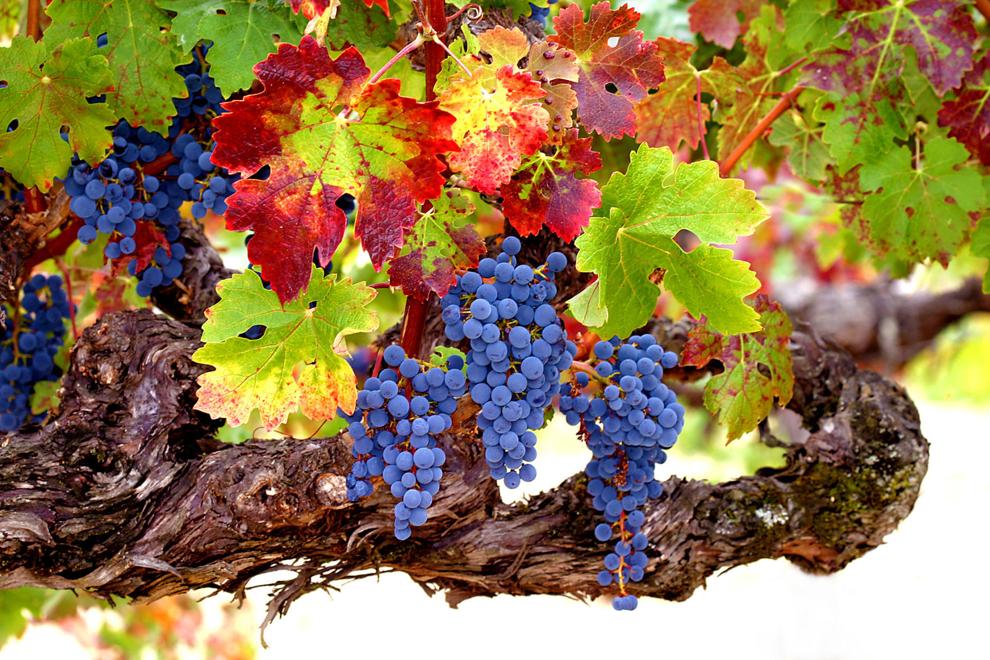 Scenic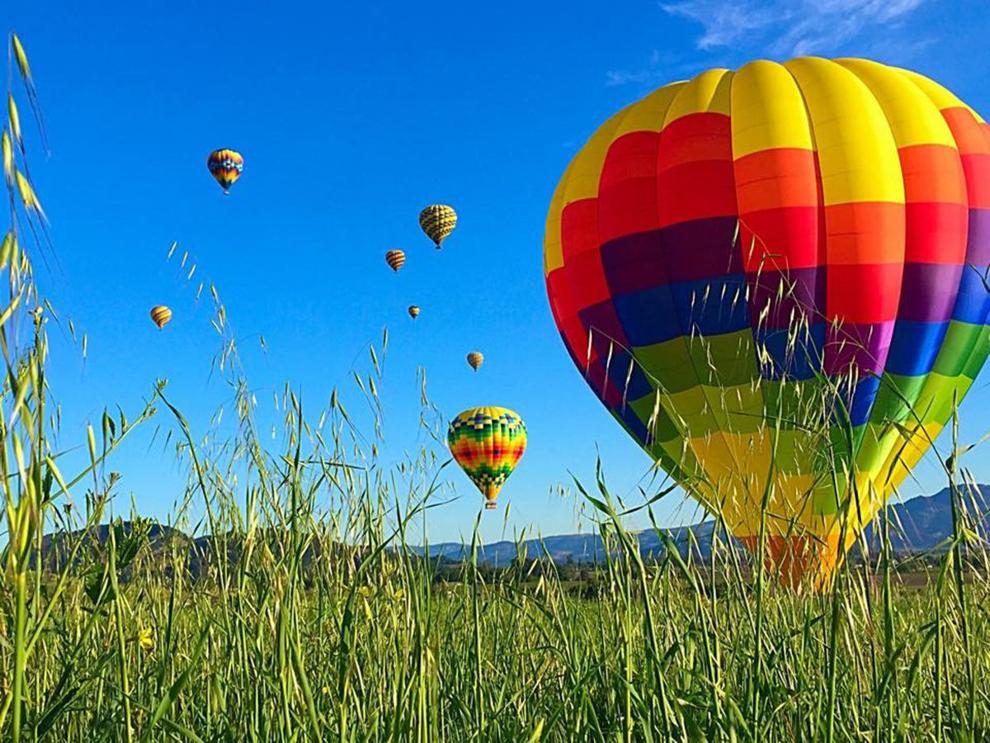 Scenic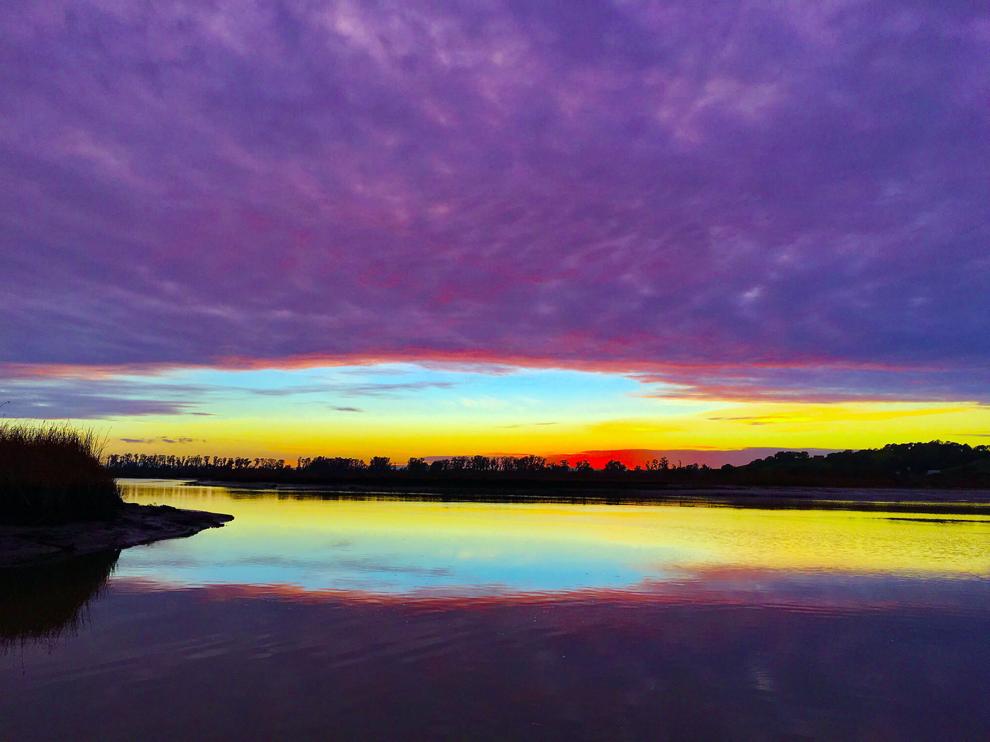 Scenic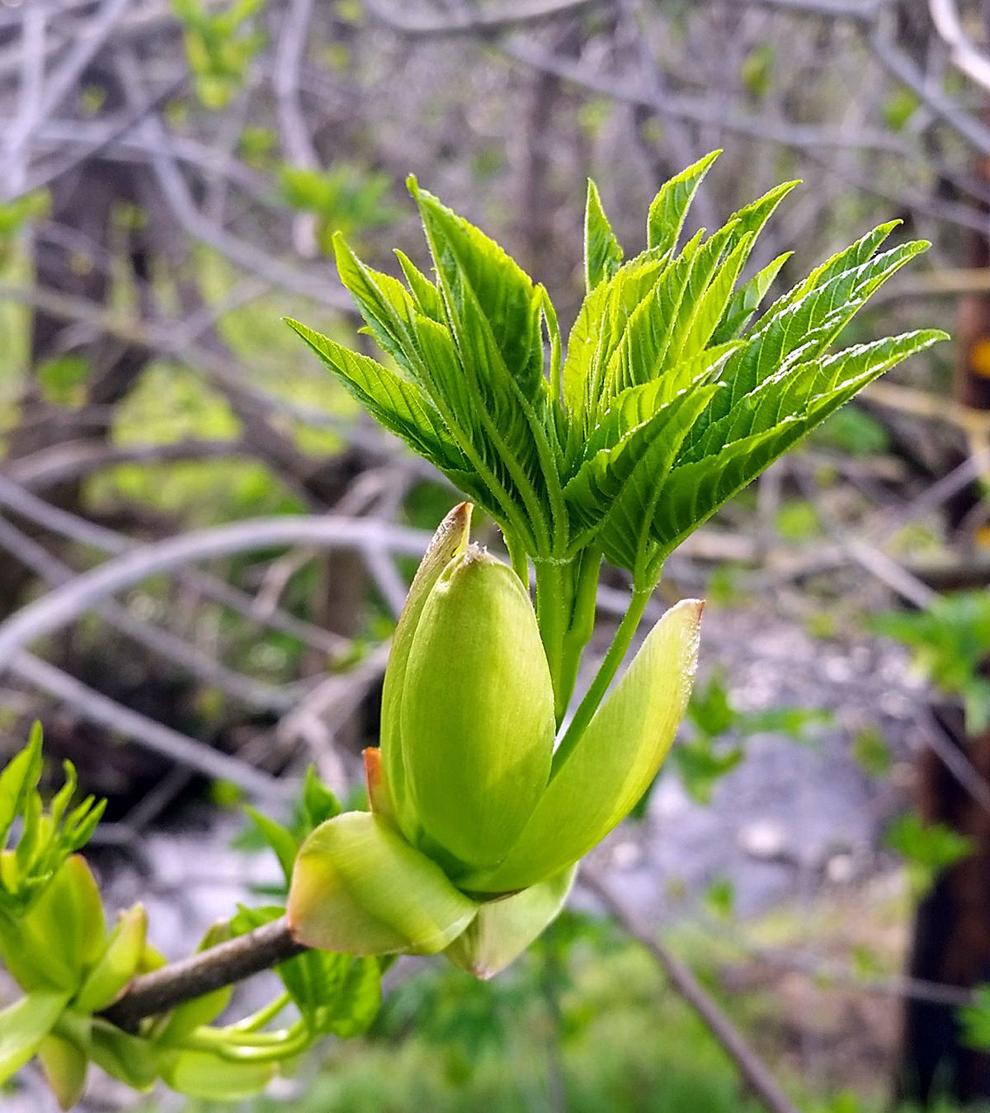 Scenic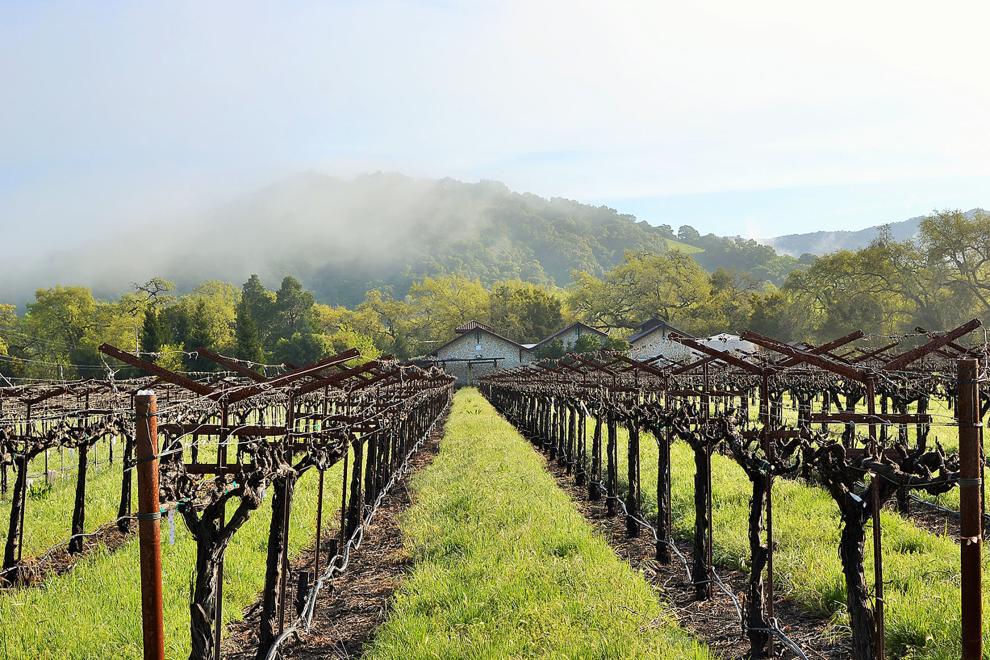 Scenic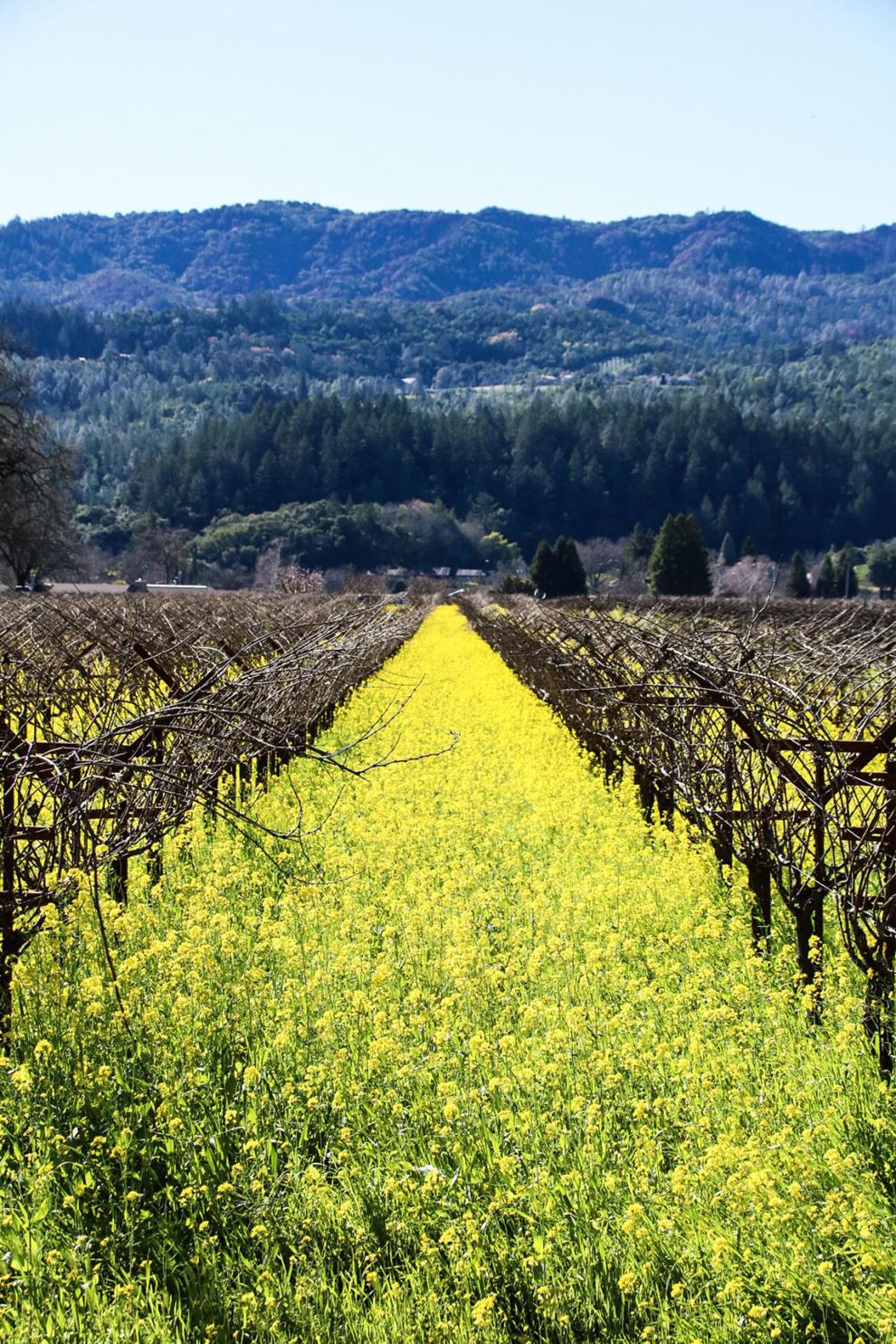 Scenic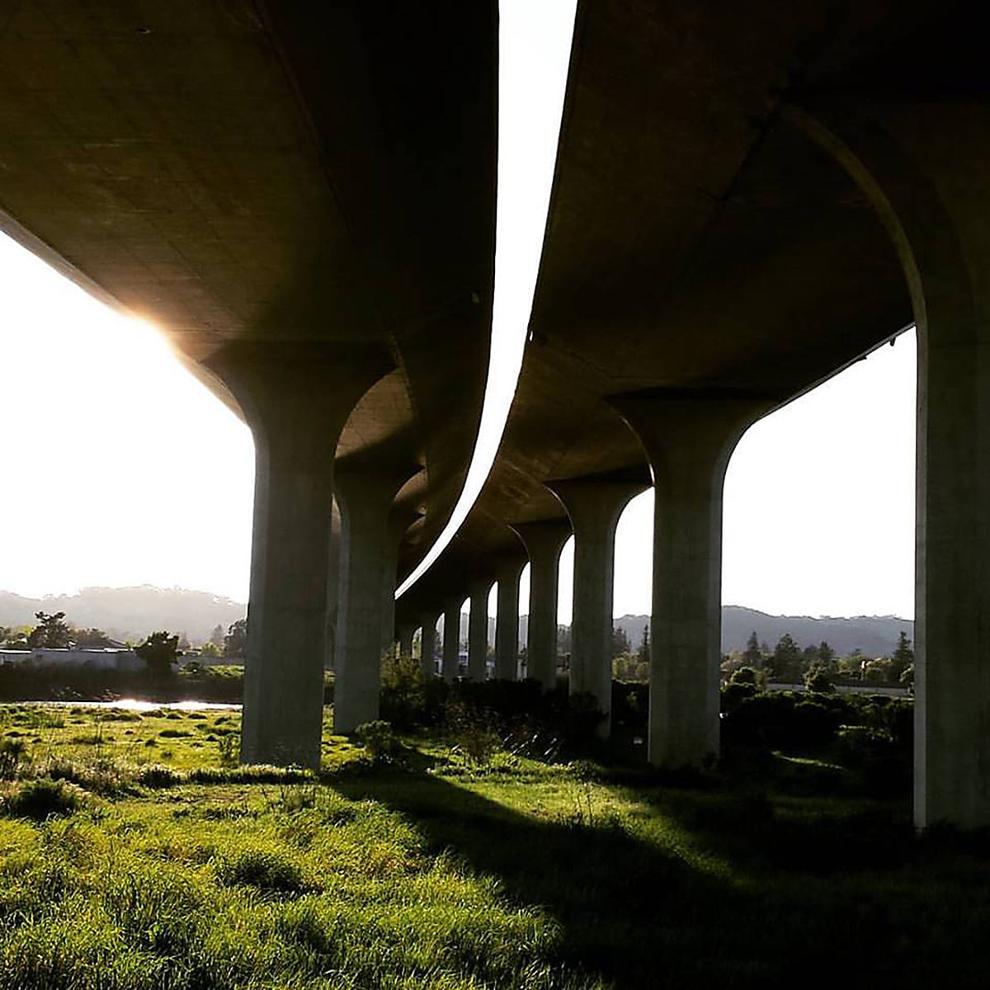 Scenic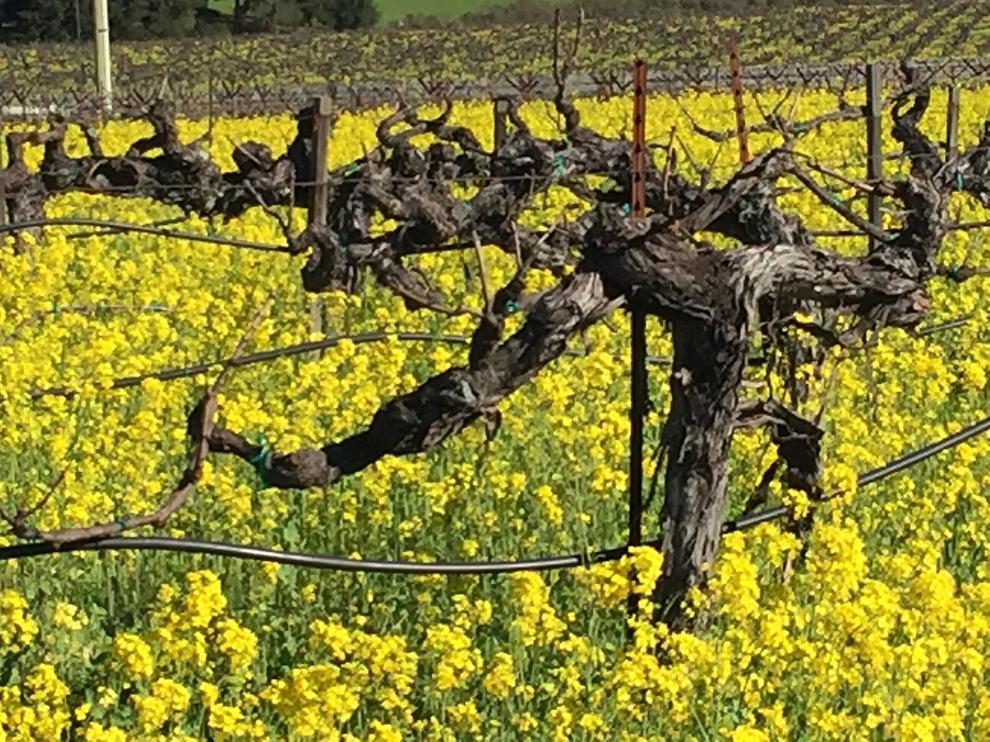 Scenic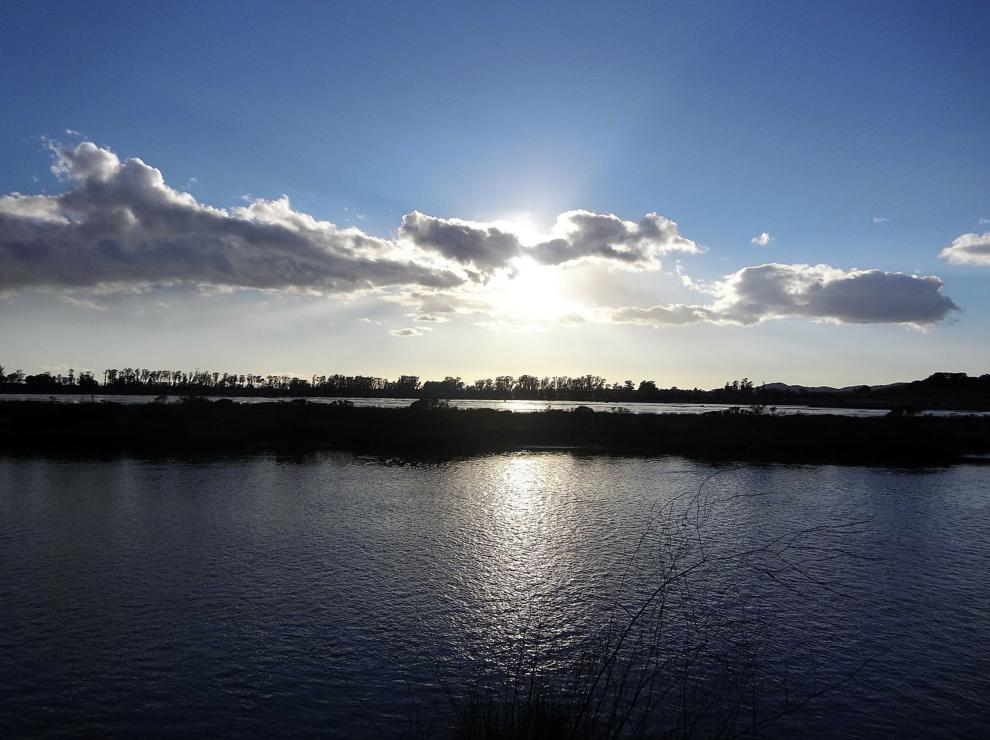 Scenic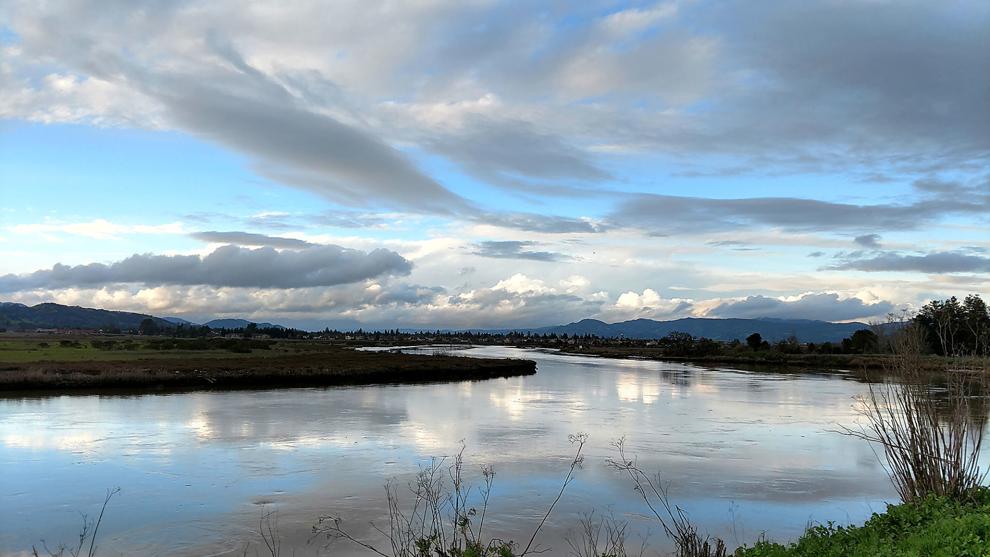 Scenic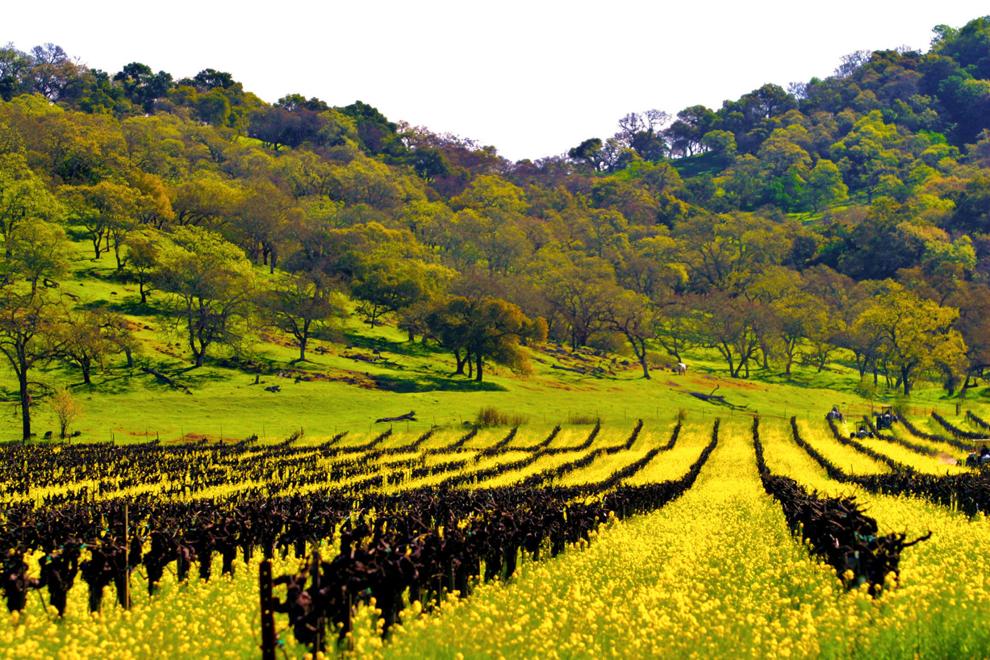 Scenic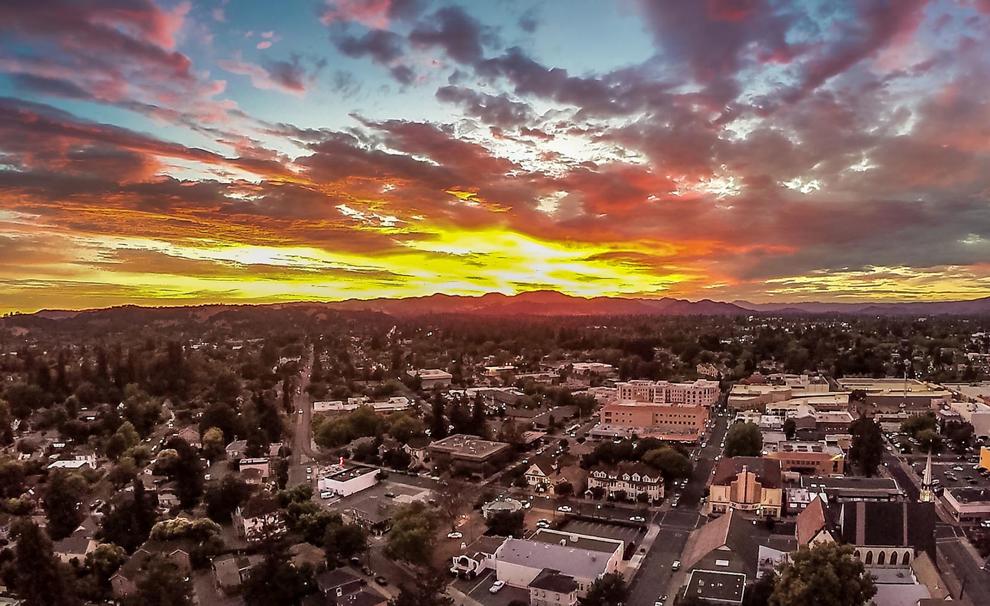 Scenic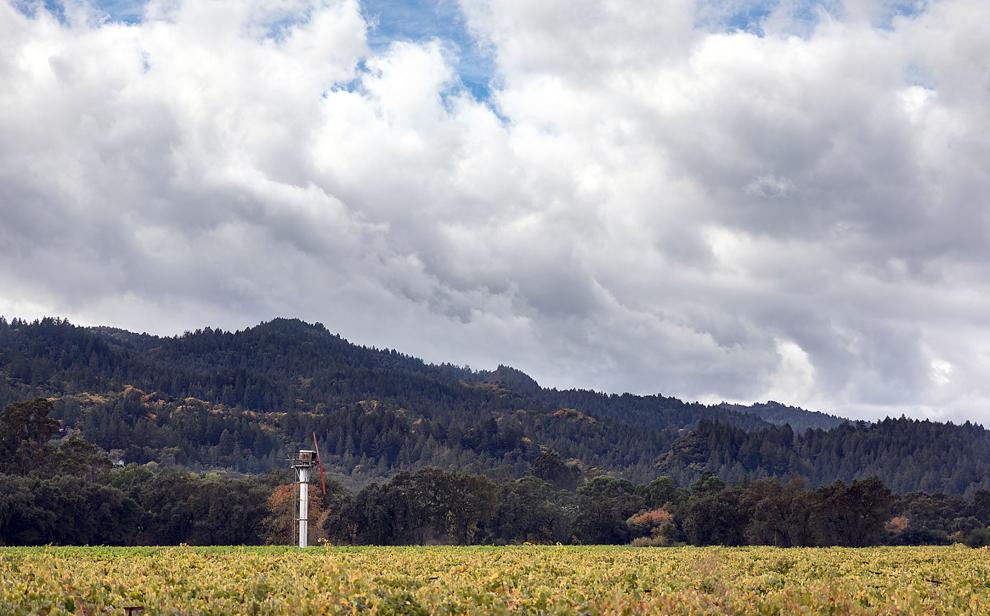 Scenic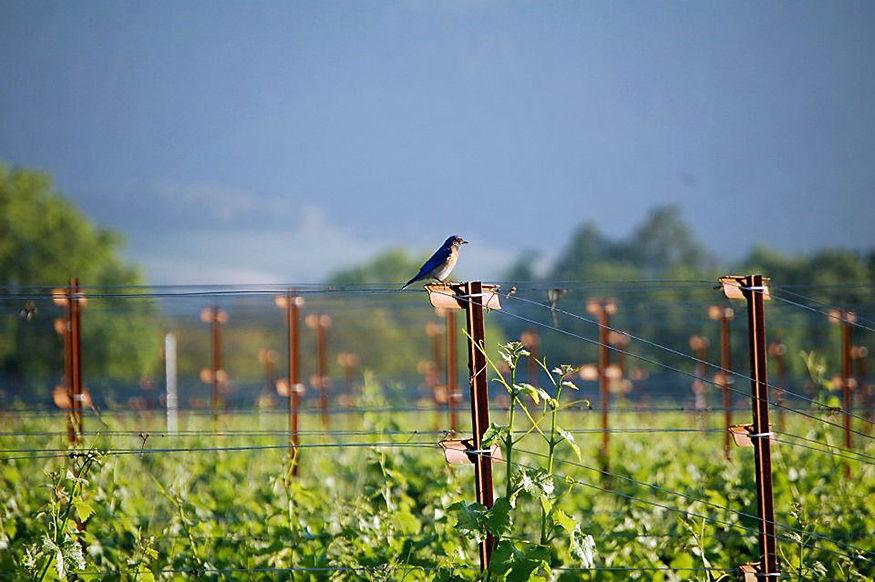 Scenic

Scenic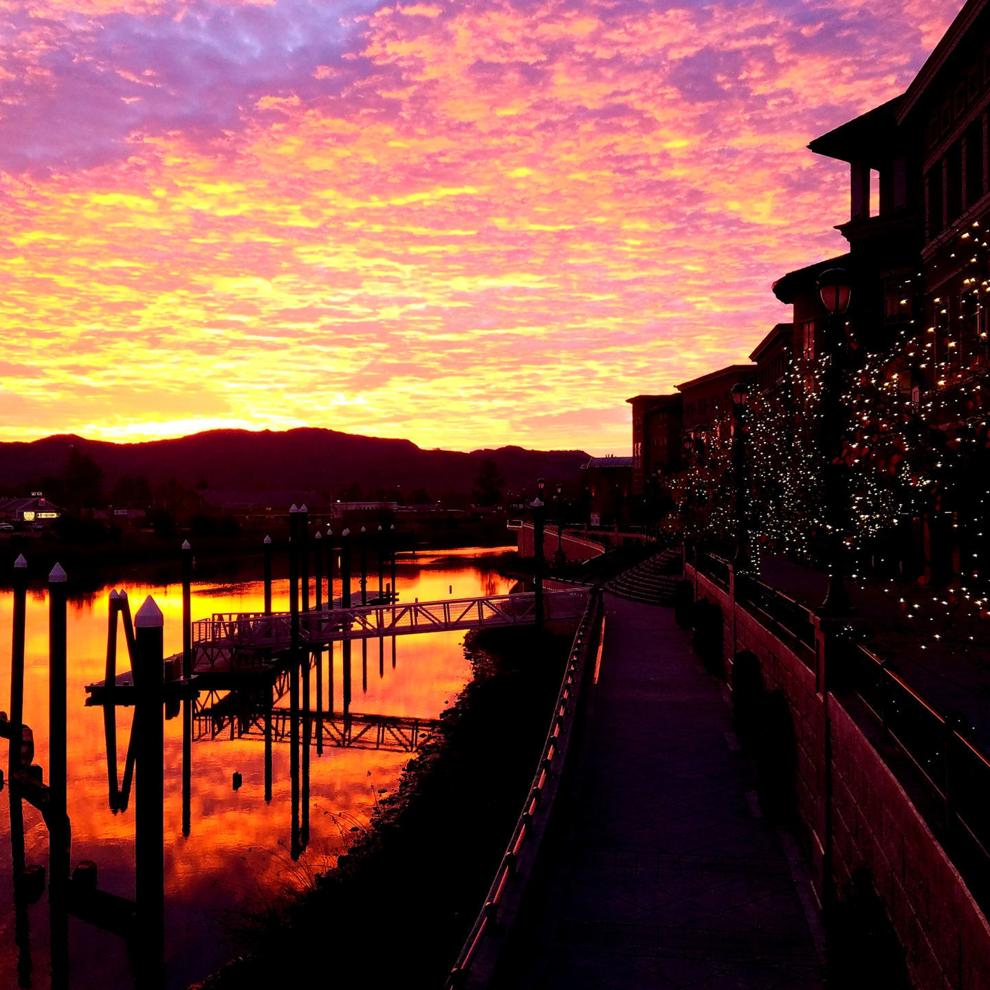 Scenic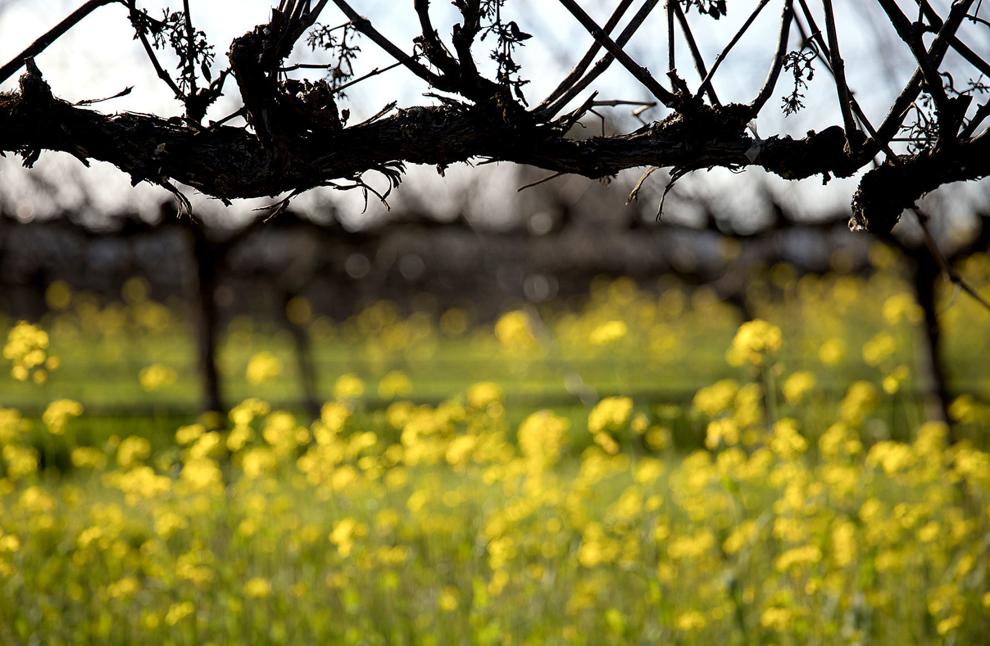 Scenic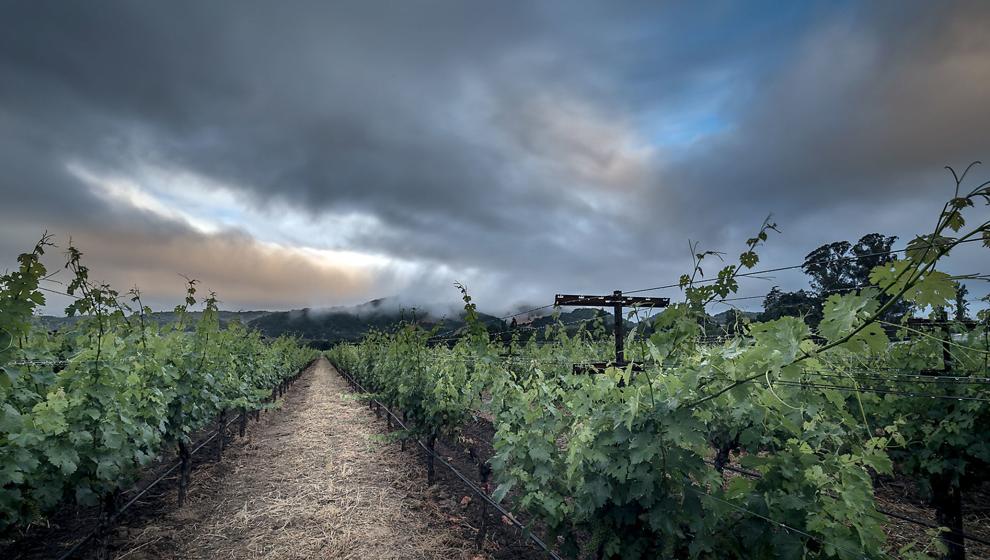 Scenic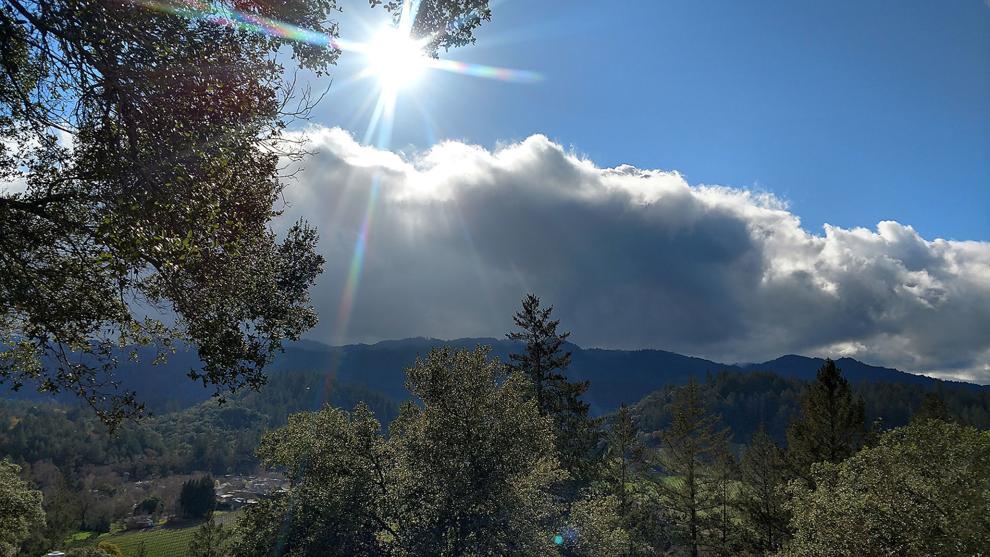 Scenic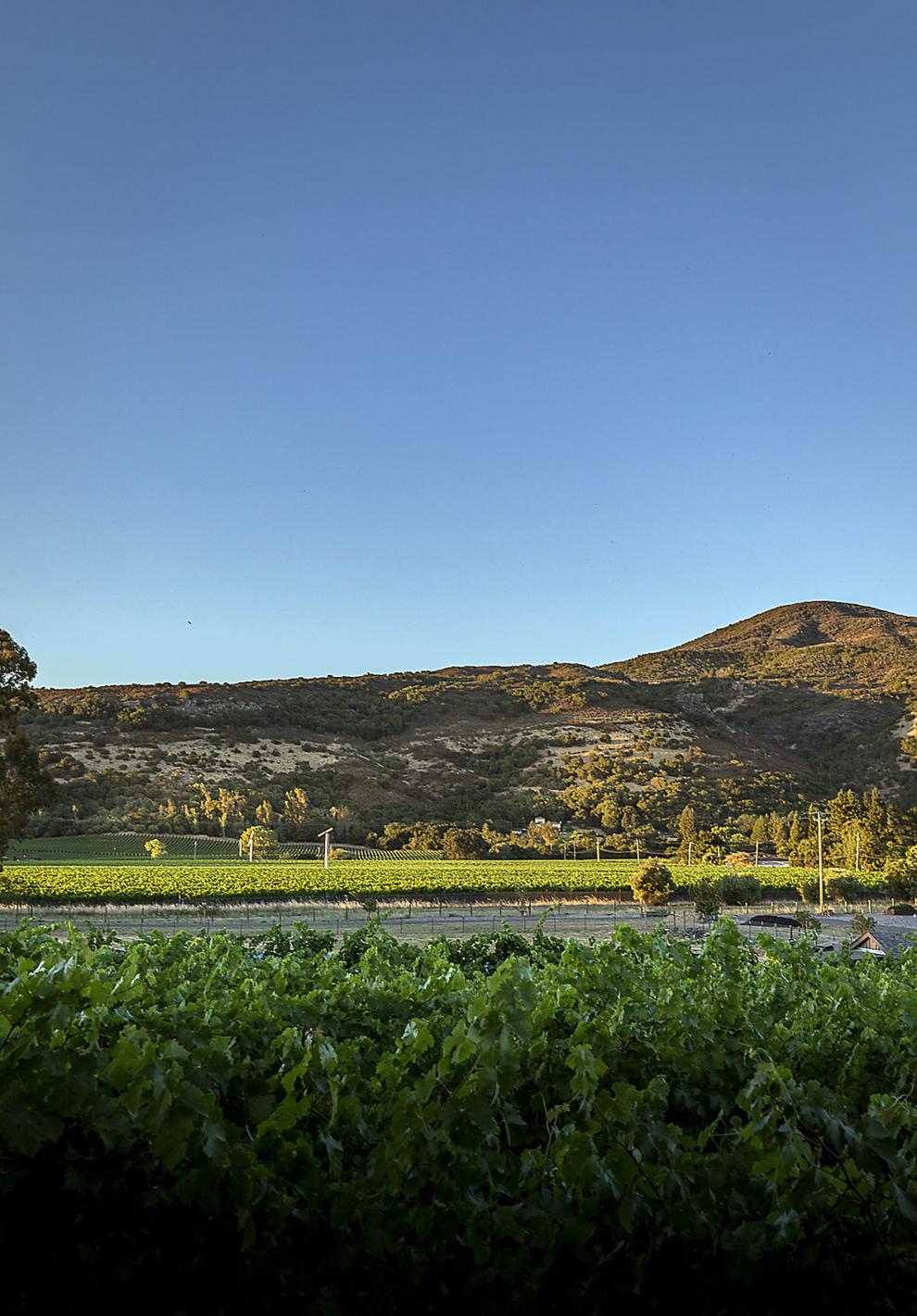 Scenic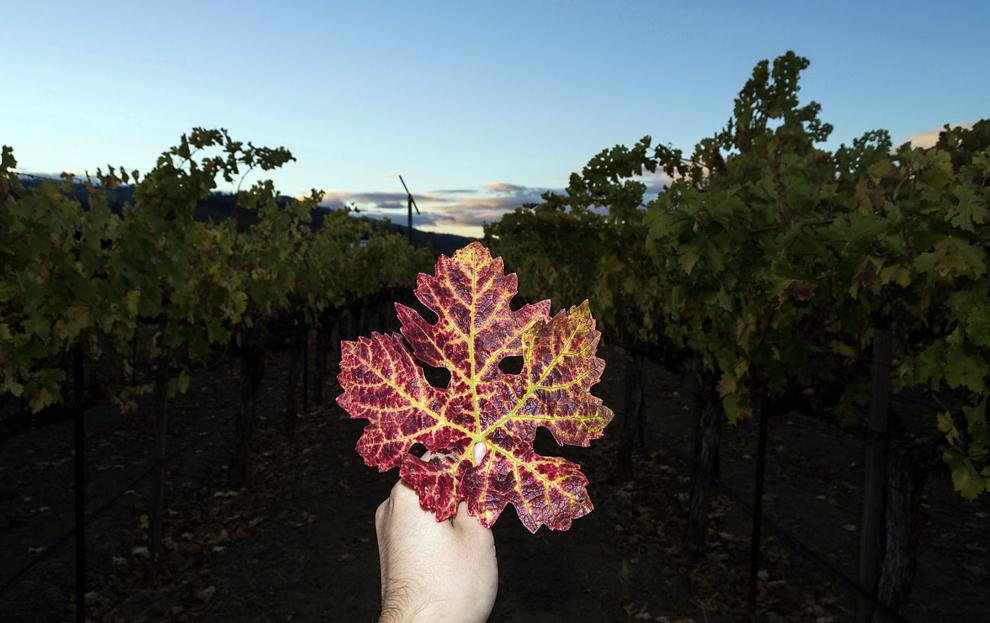 Scenic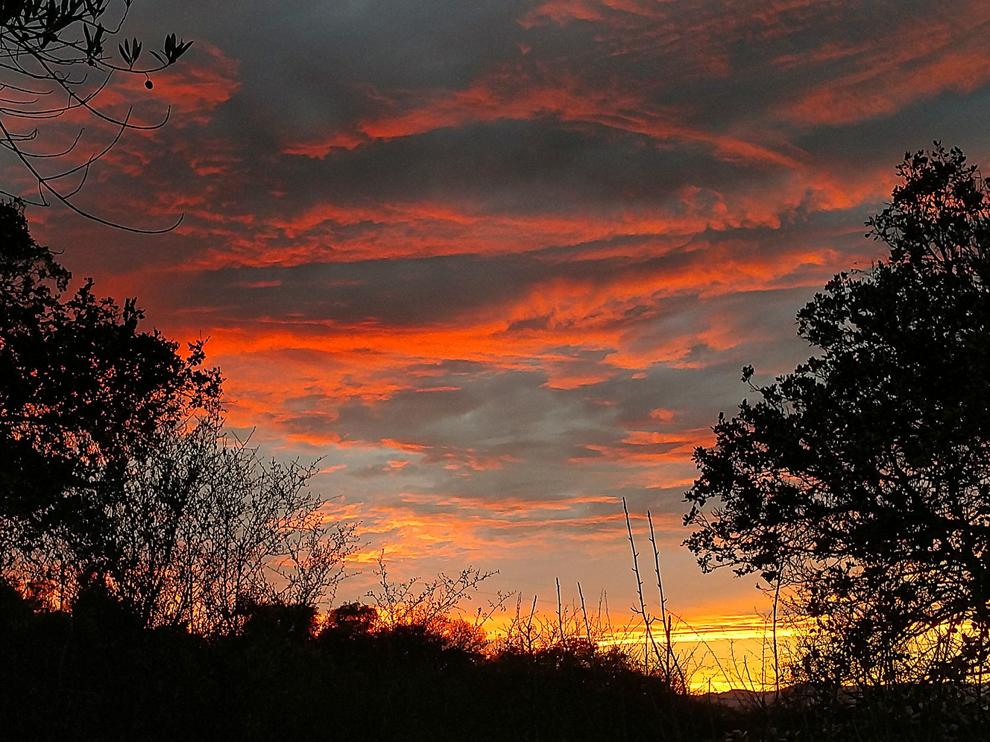 Scenic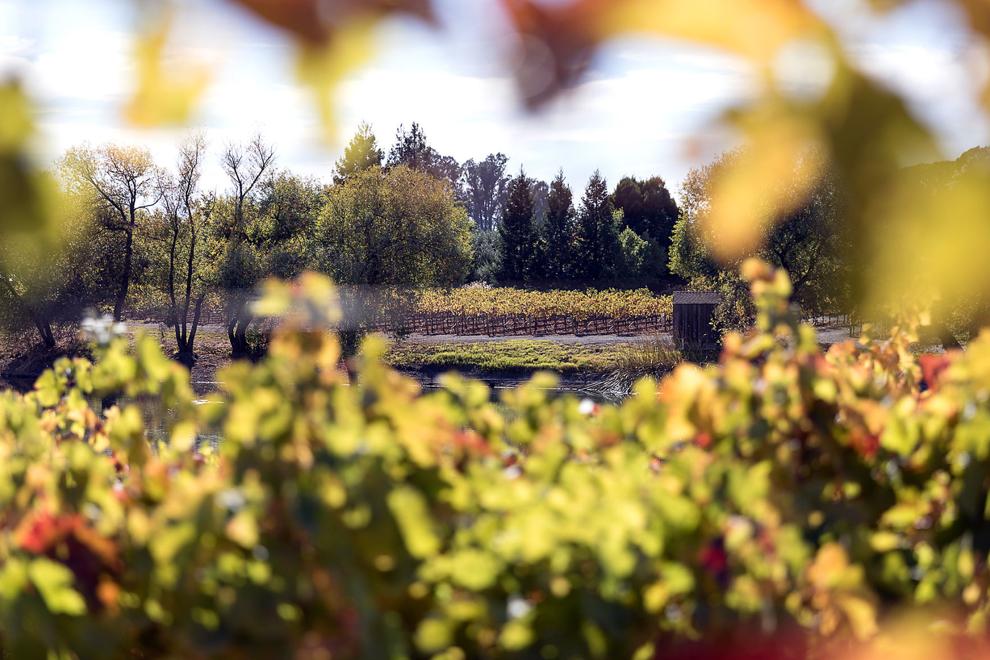 Scenic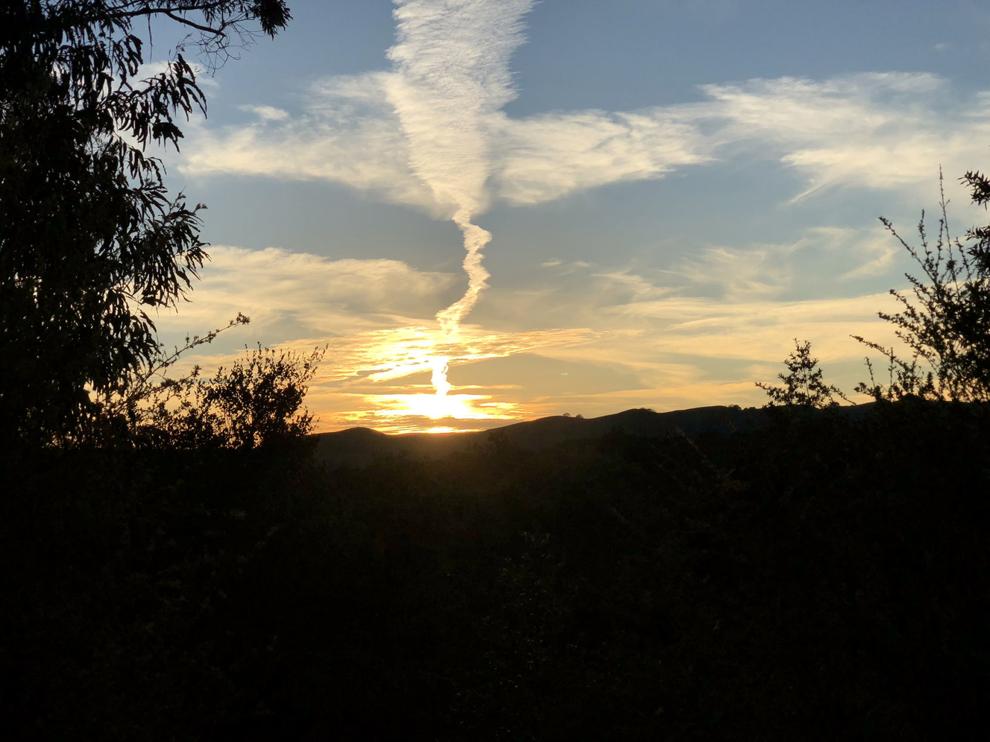 Scenic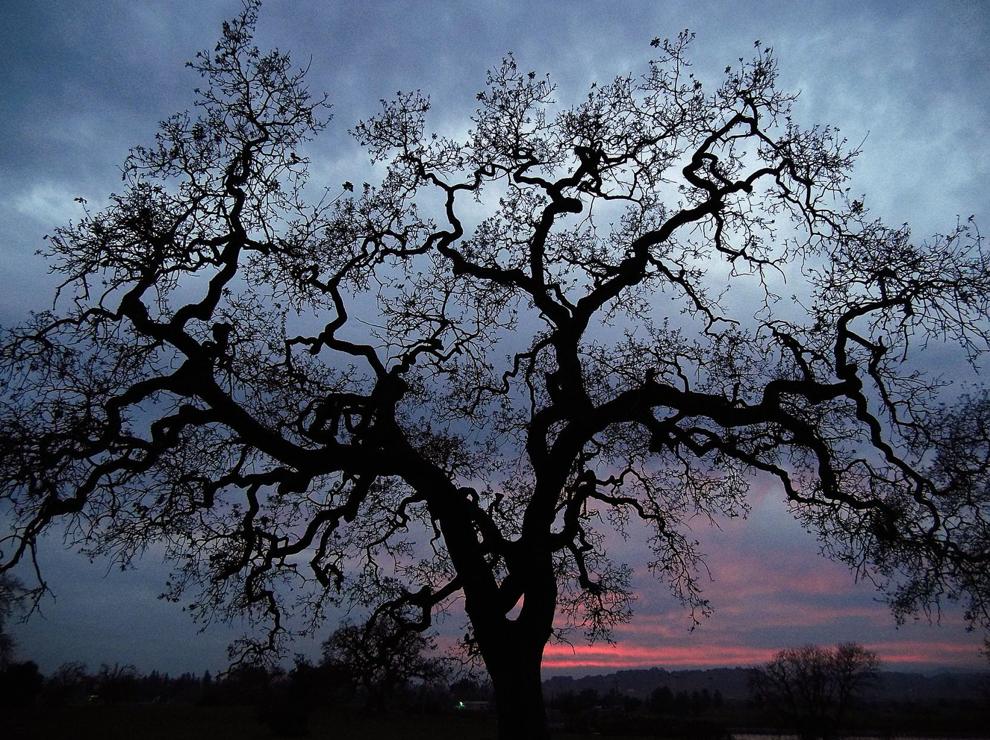 Scenic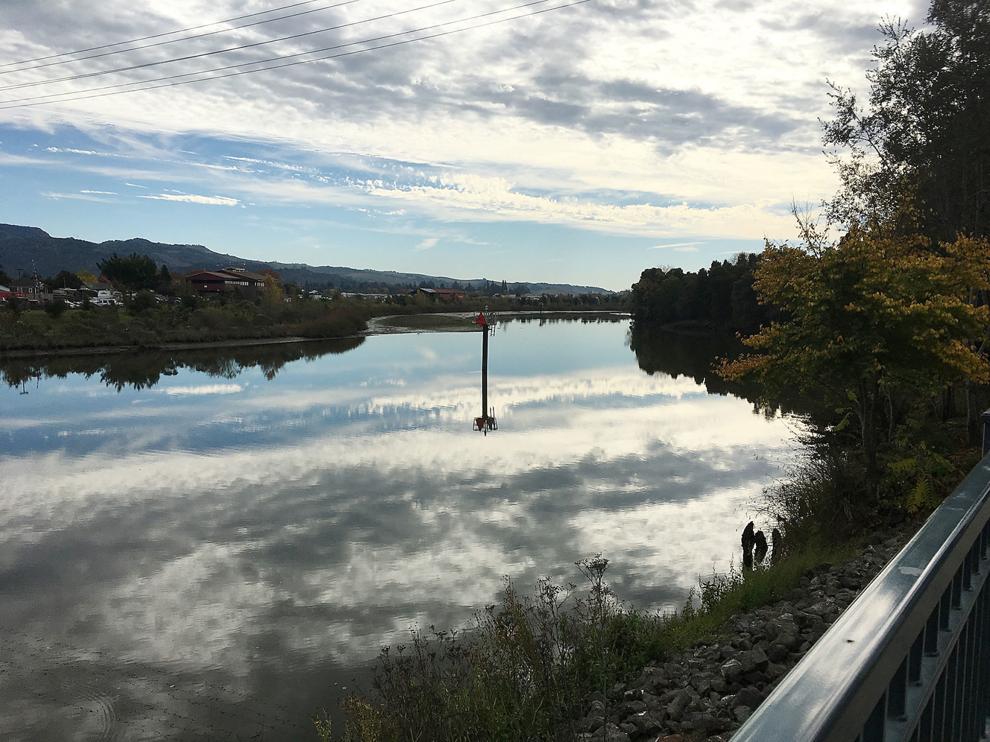 Scenic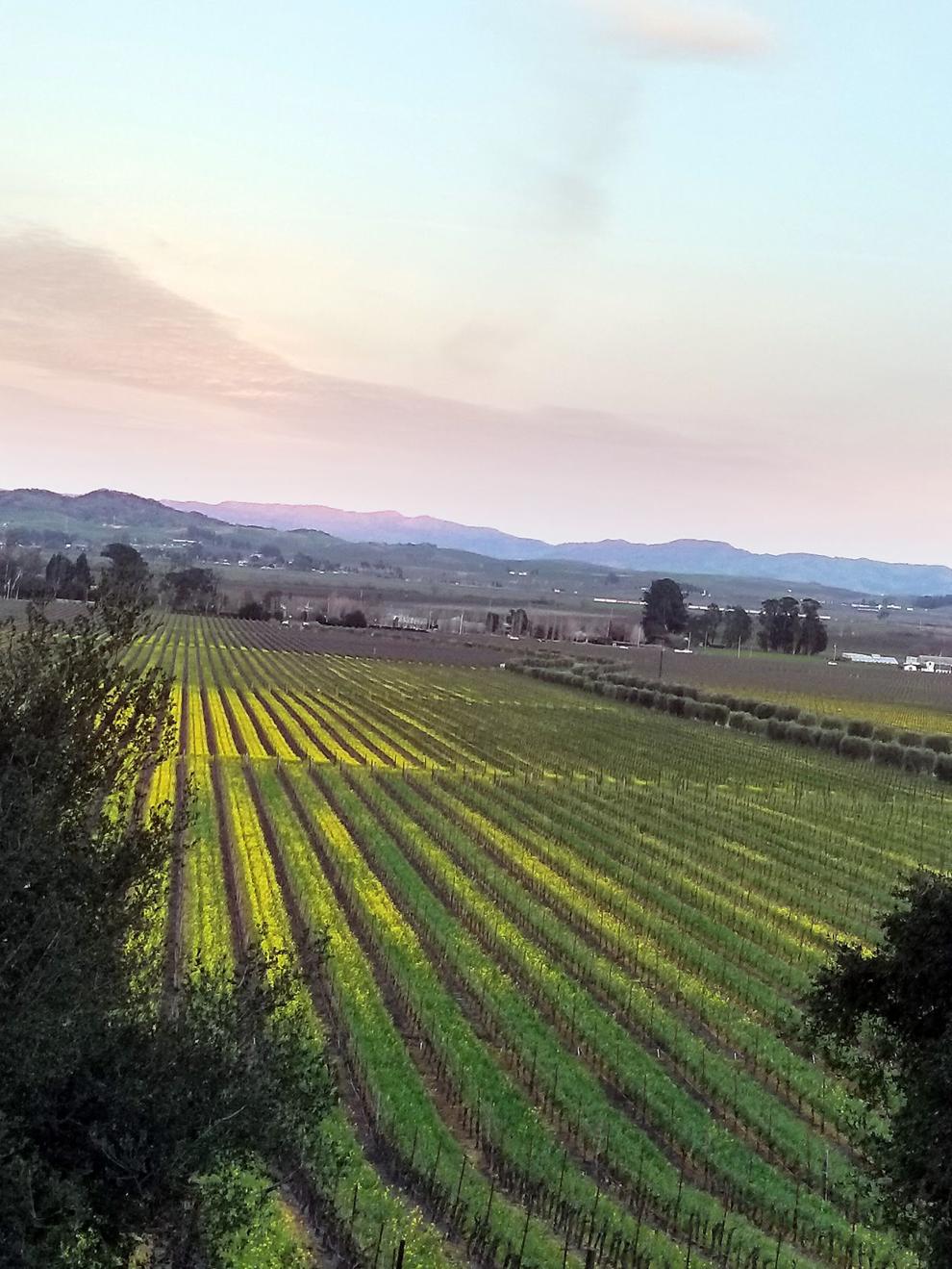 Scenic
Scenic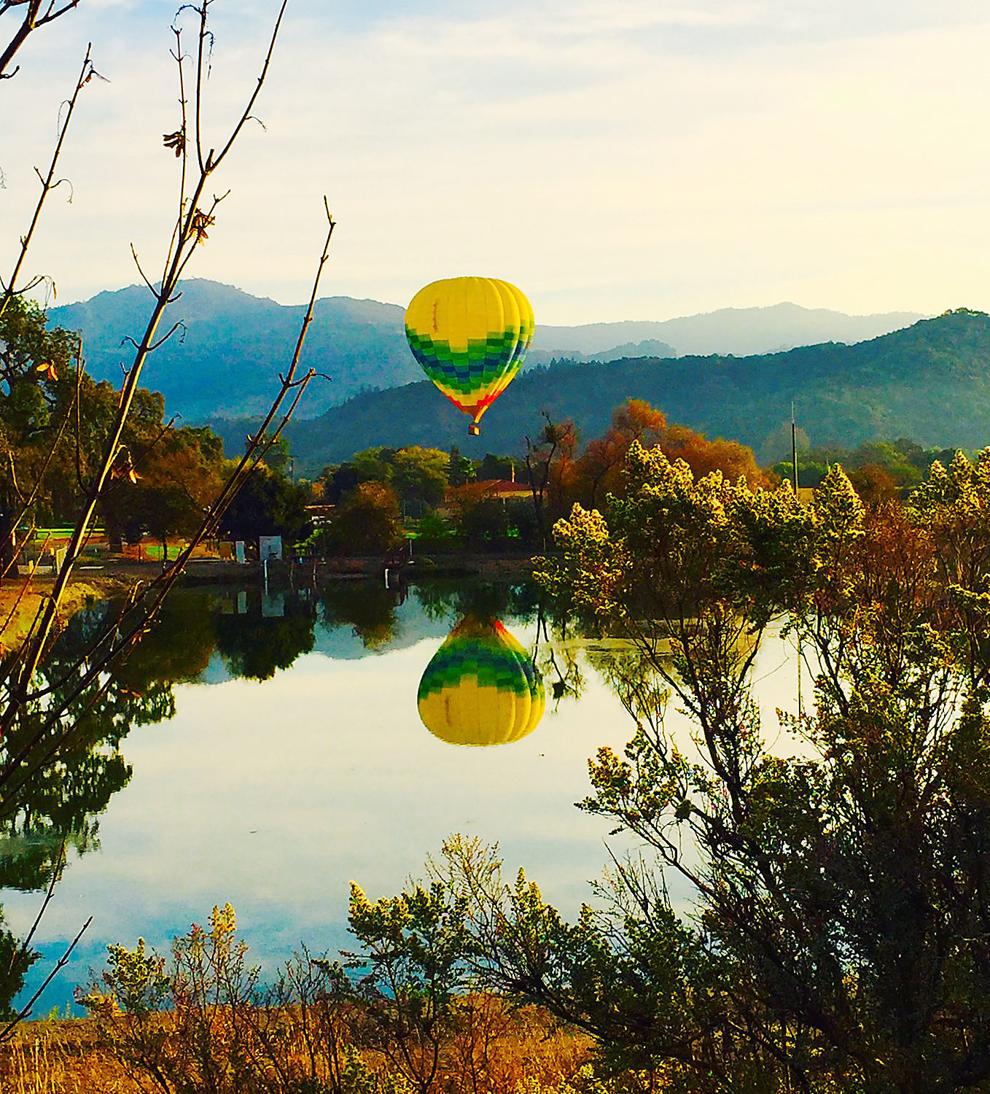 Scenic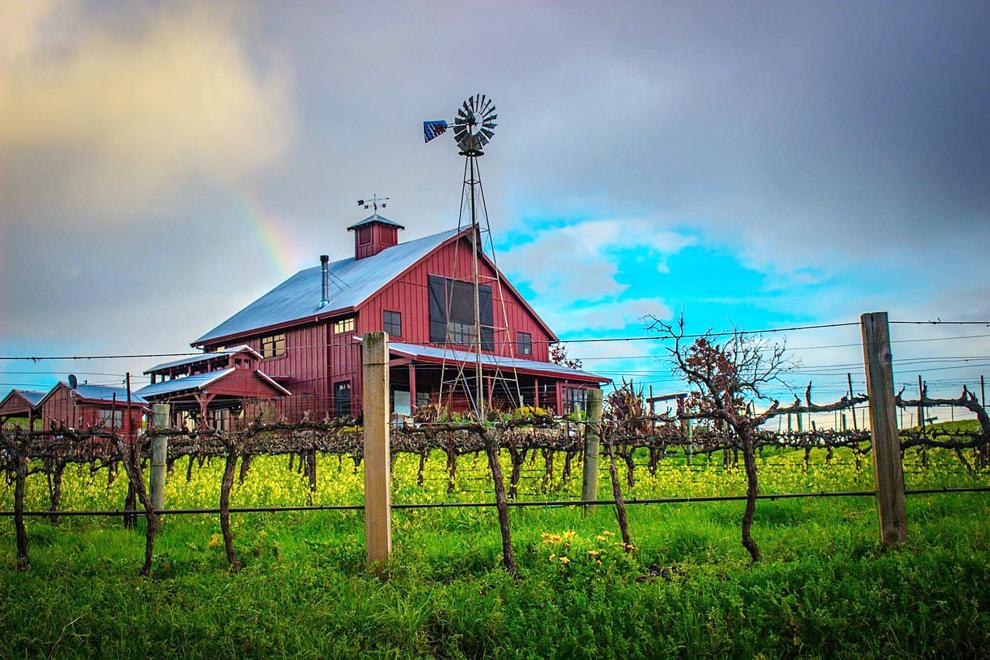 Scenic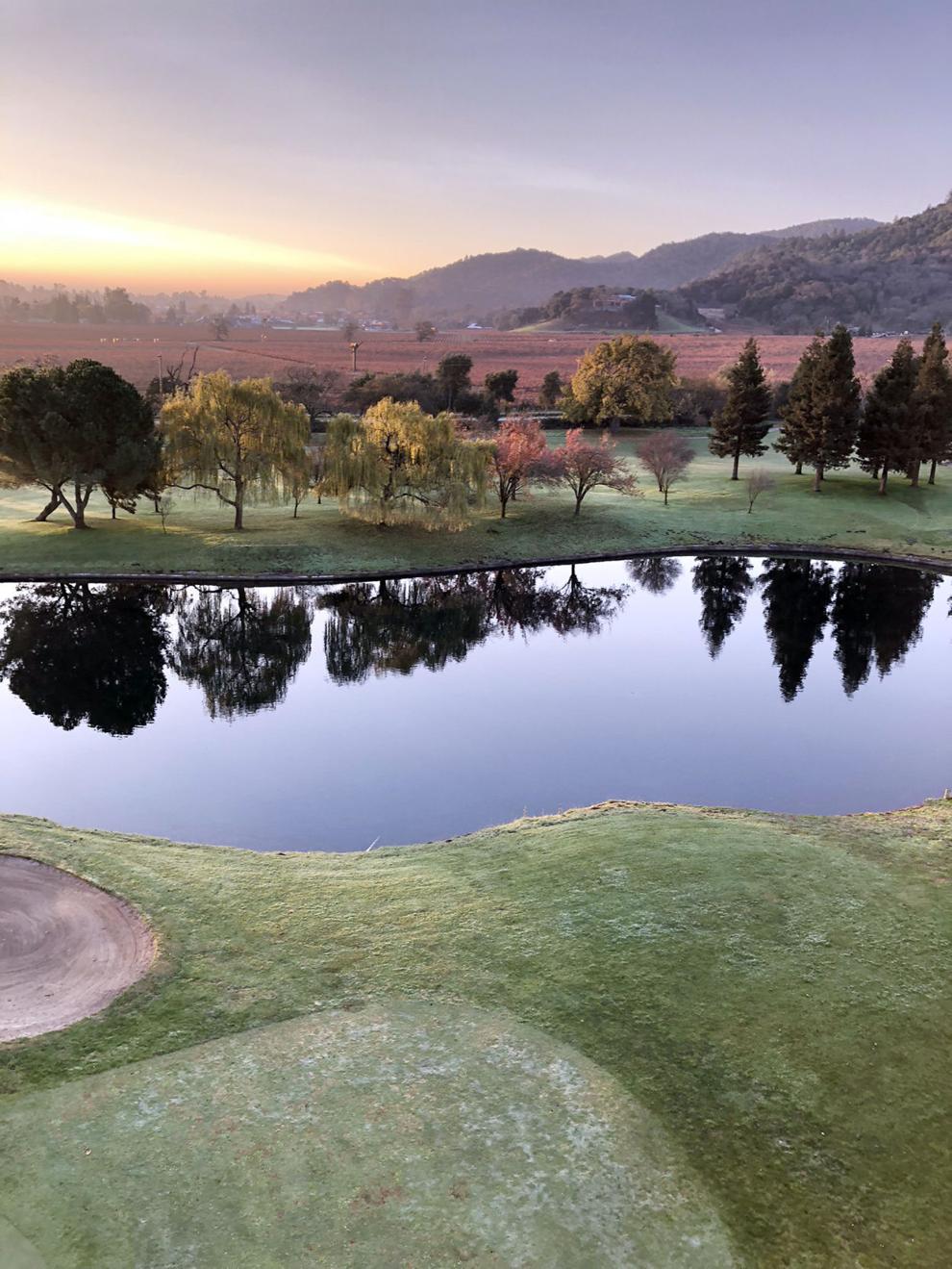 Scenic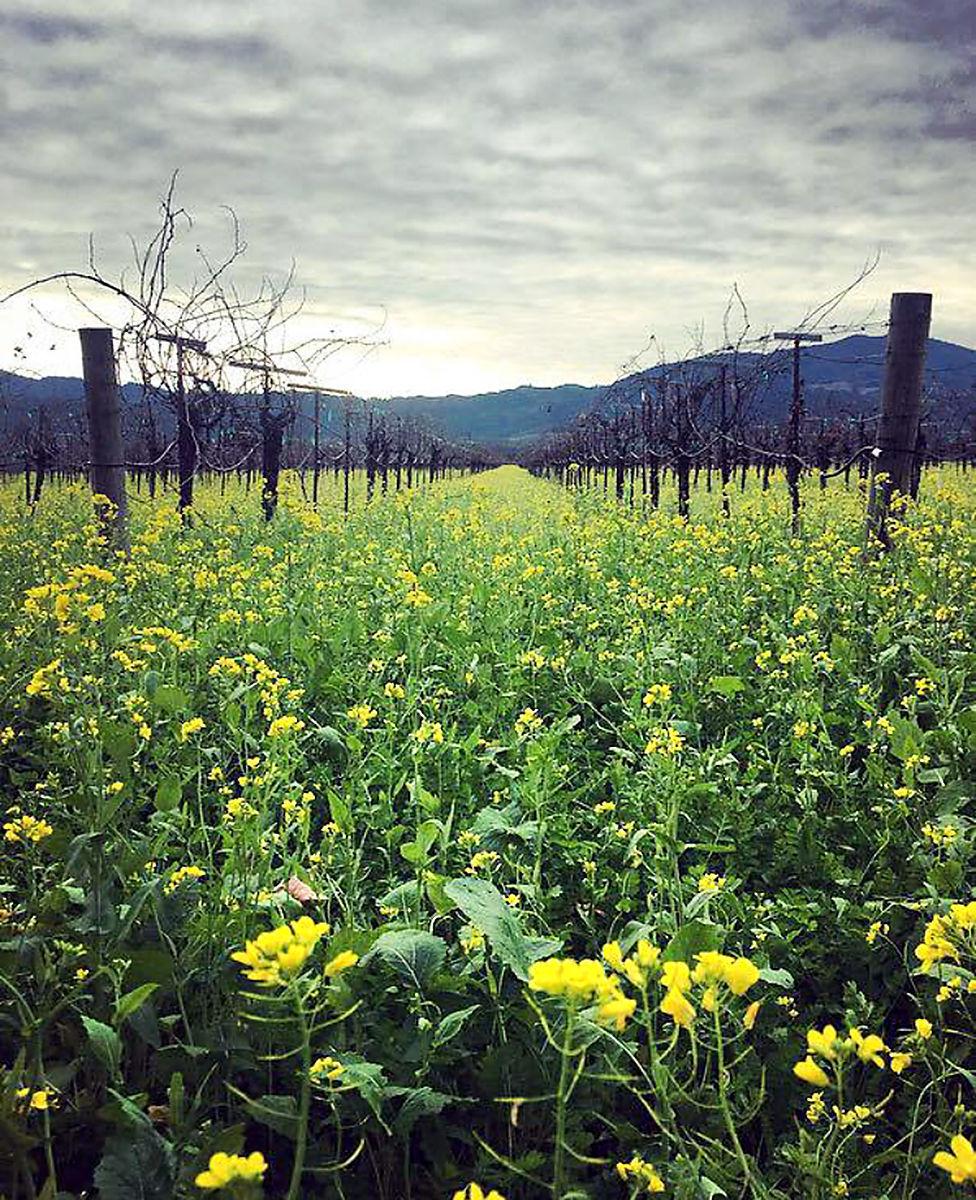 Scenic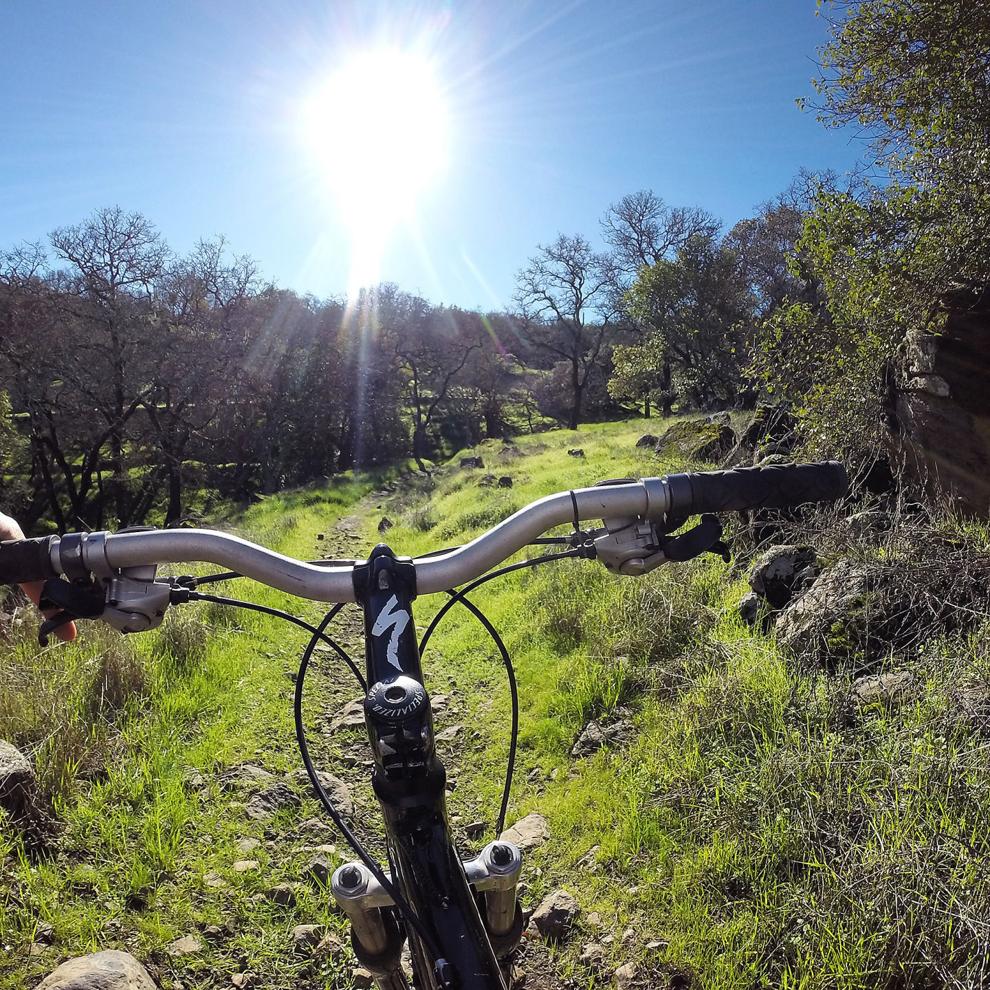 Scenic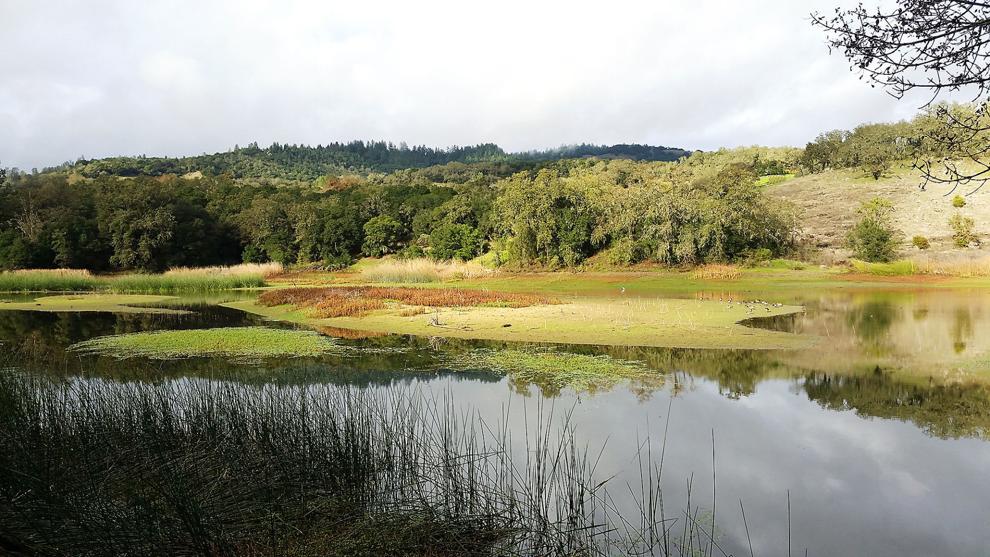 Scenic

Scenic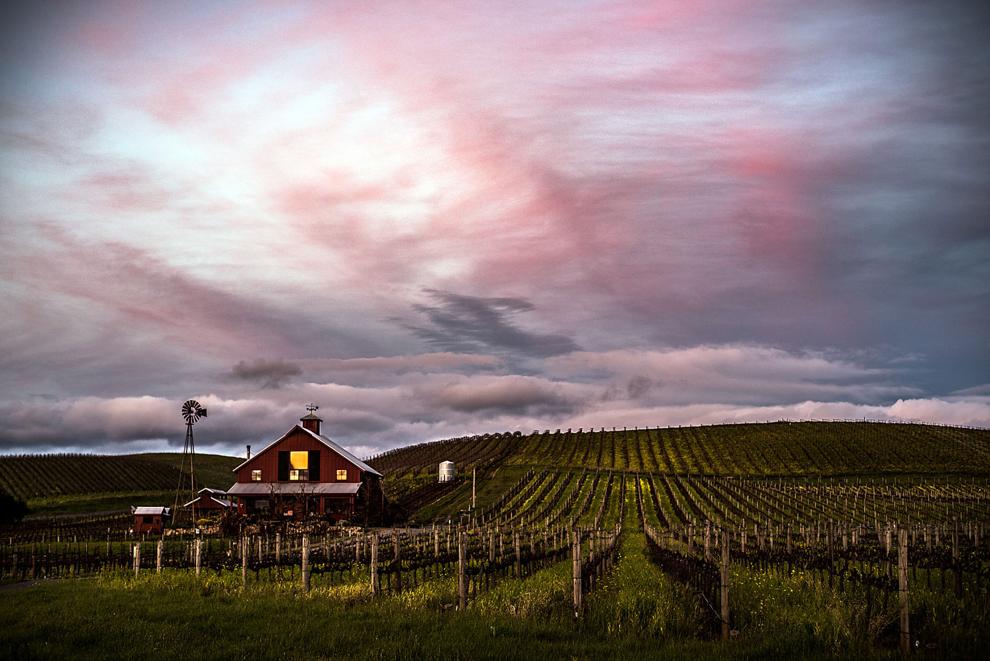 Scenic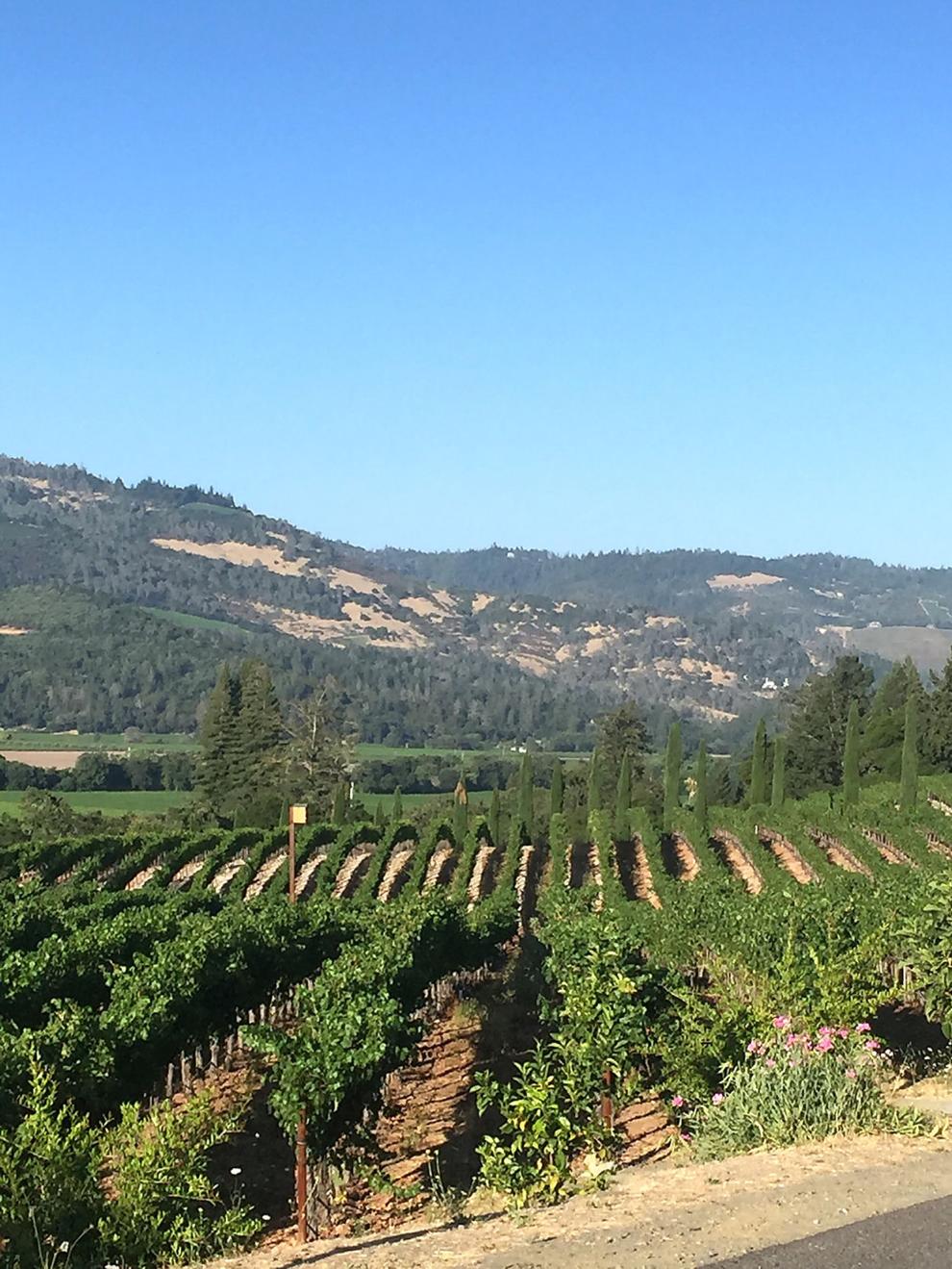 Scenic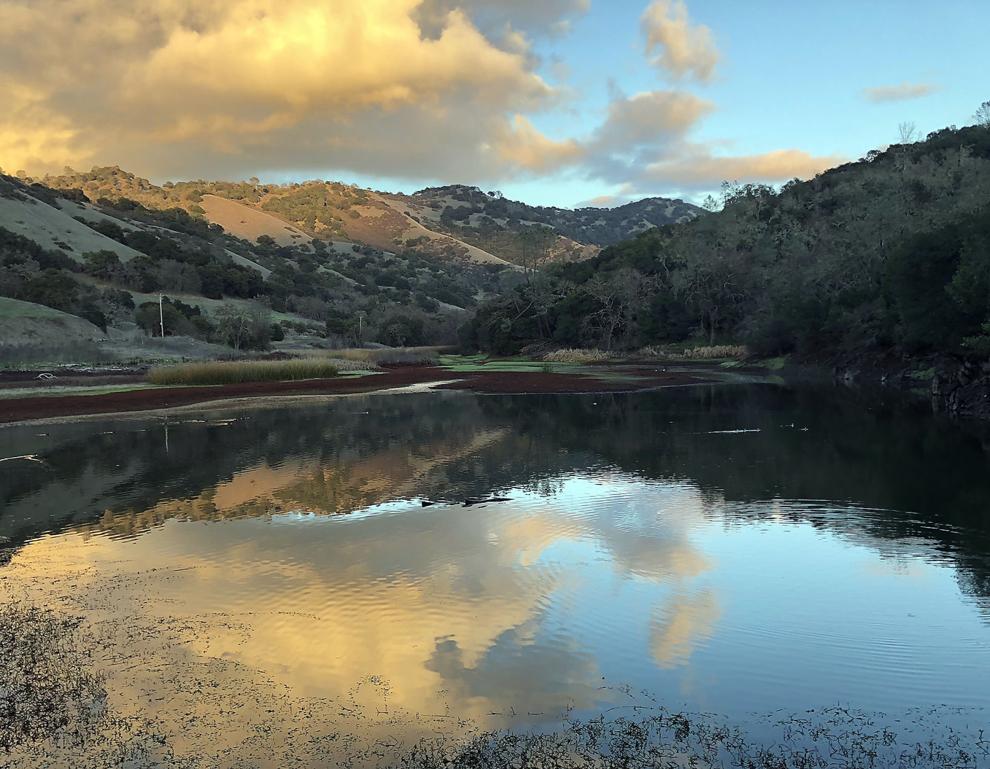 Scenic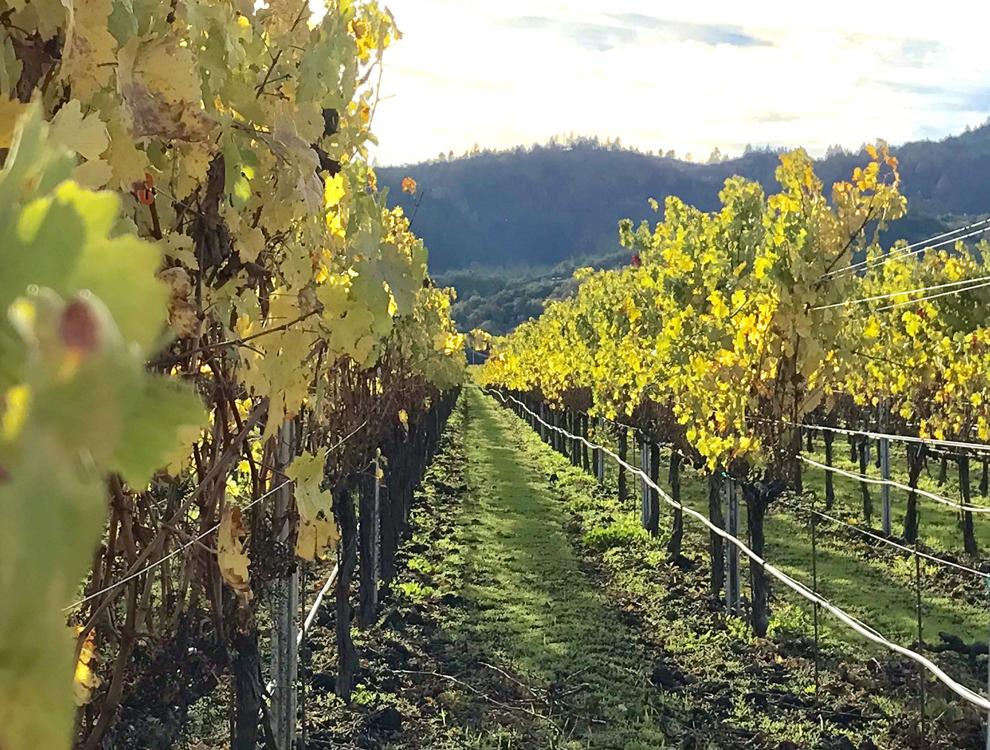 Scenic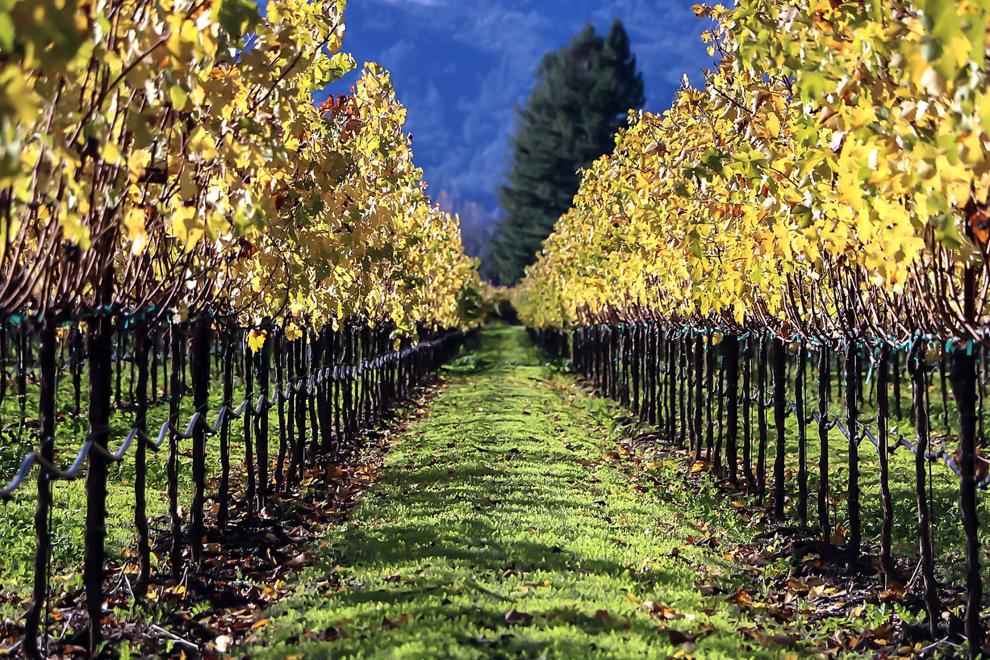 Scenic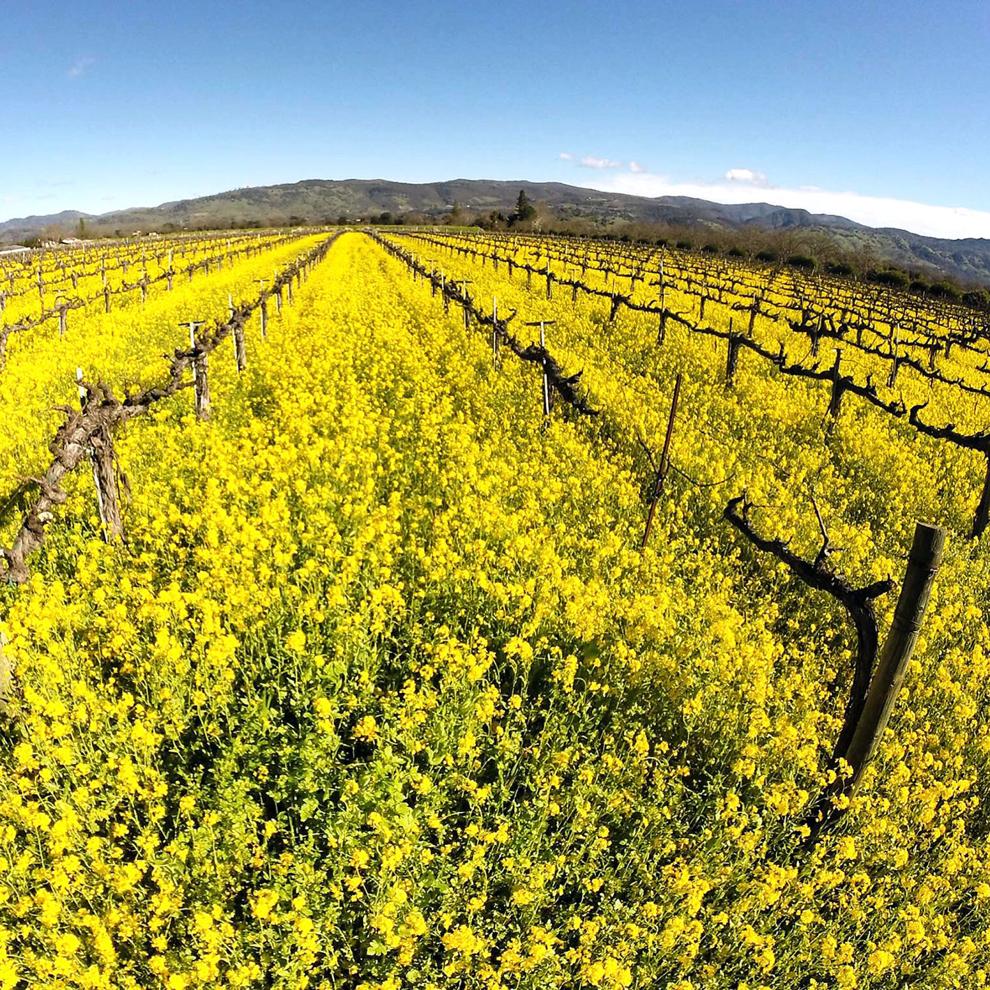 Scenic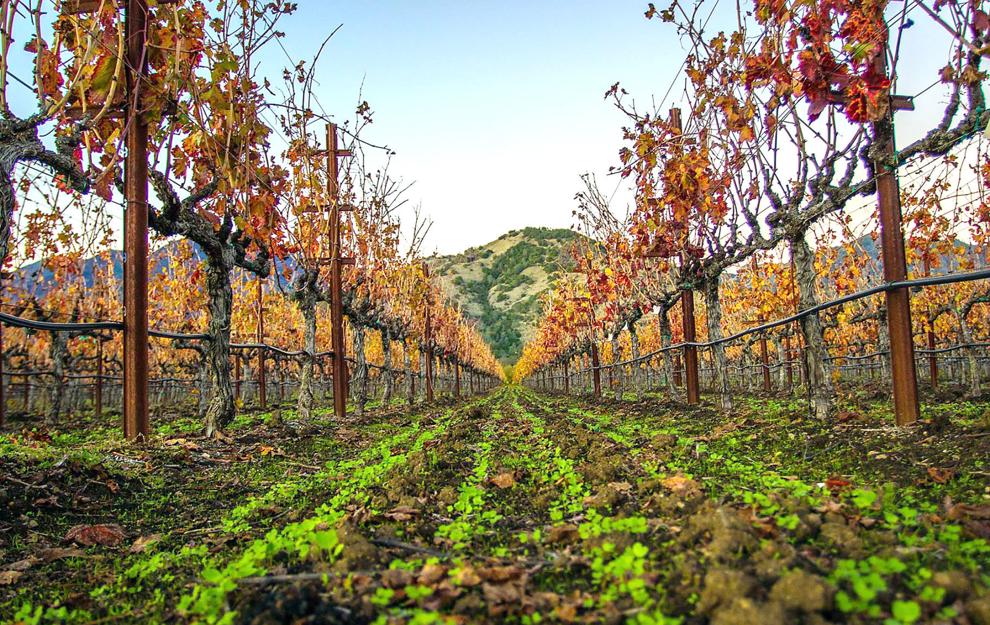 Scenic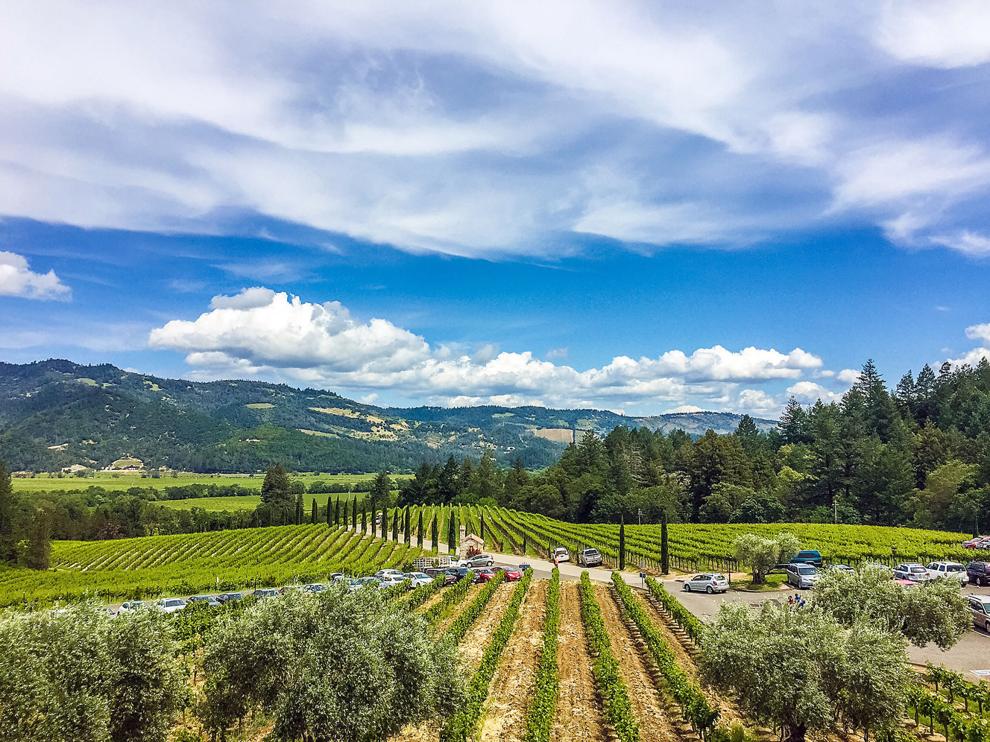 Scenic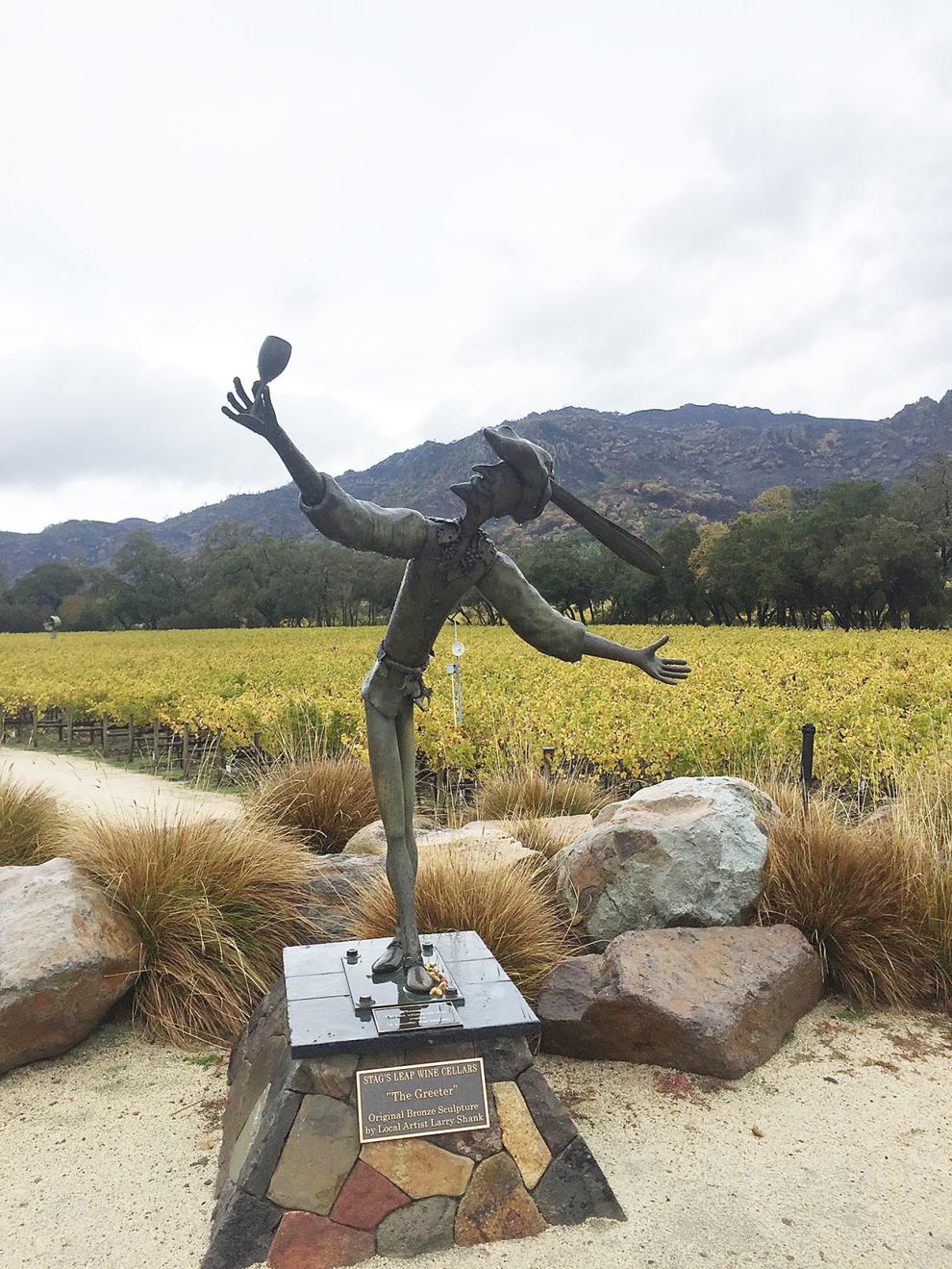 Scenic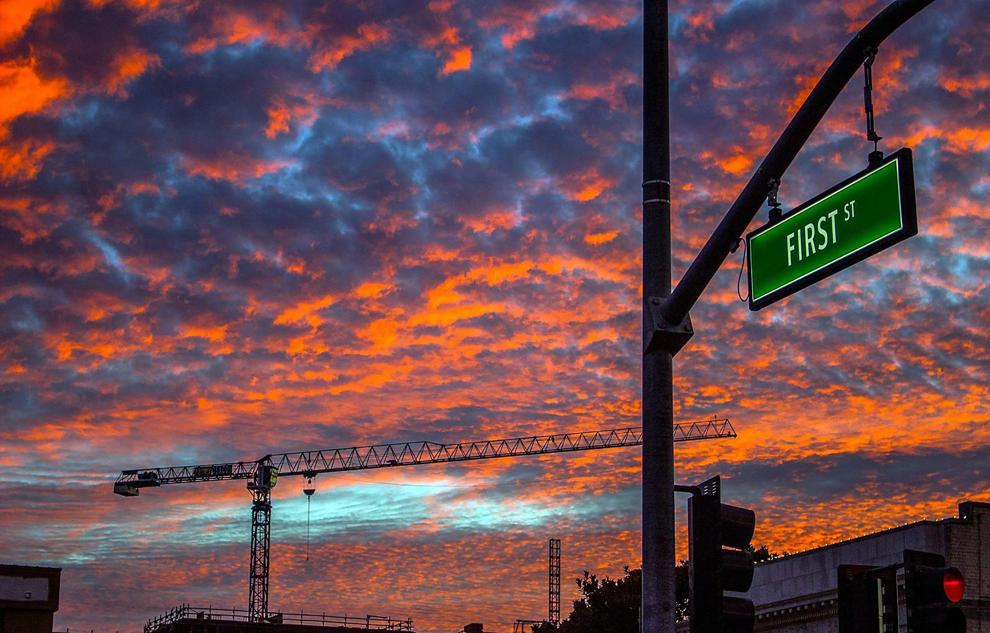 Scenic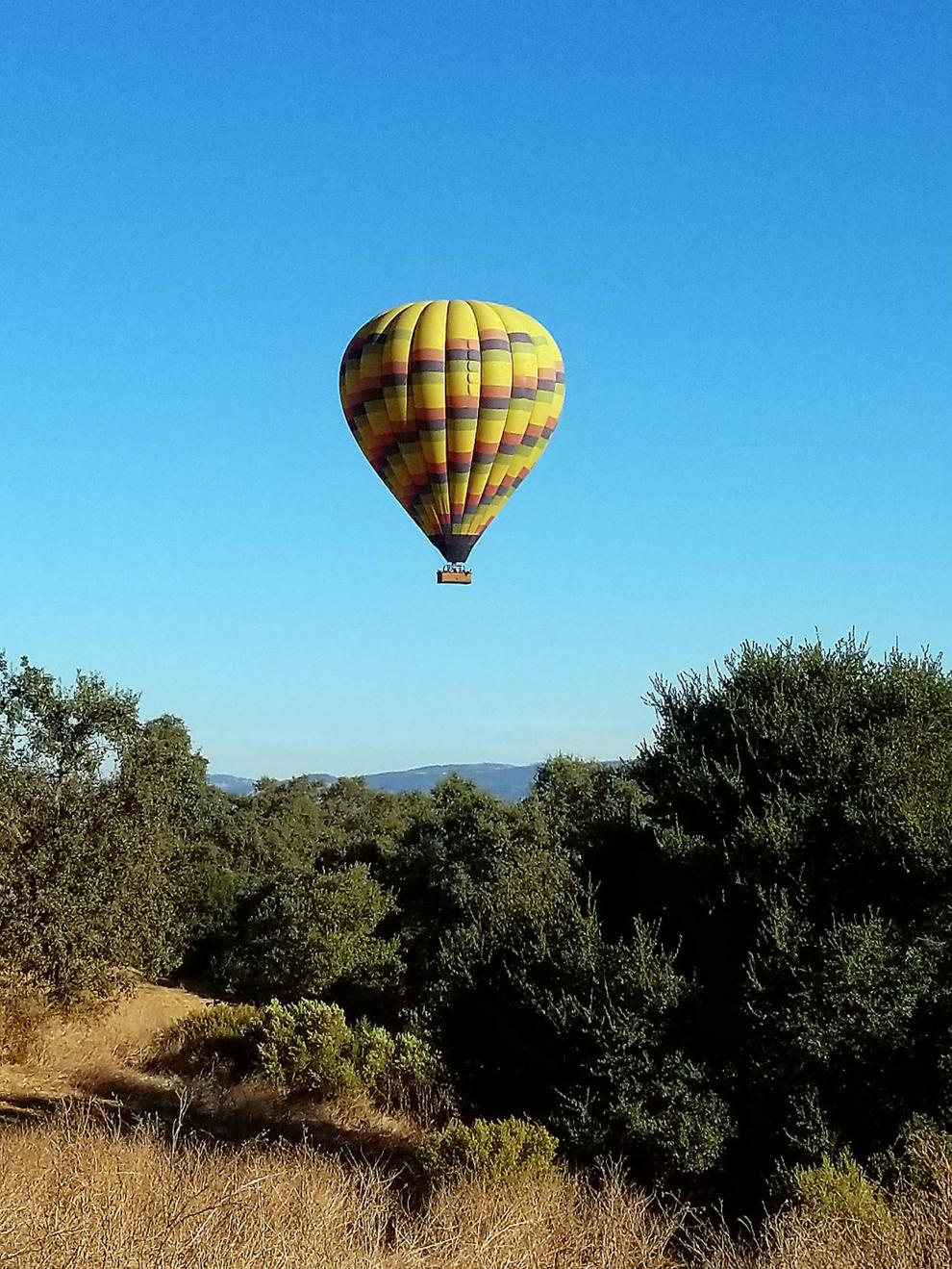 Scenic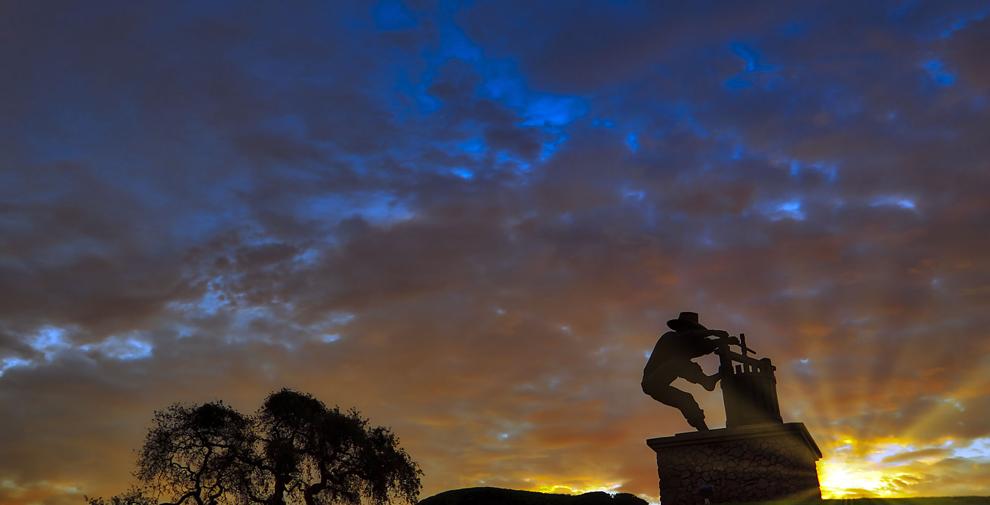 Scenic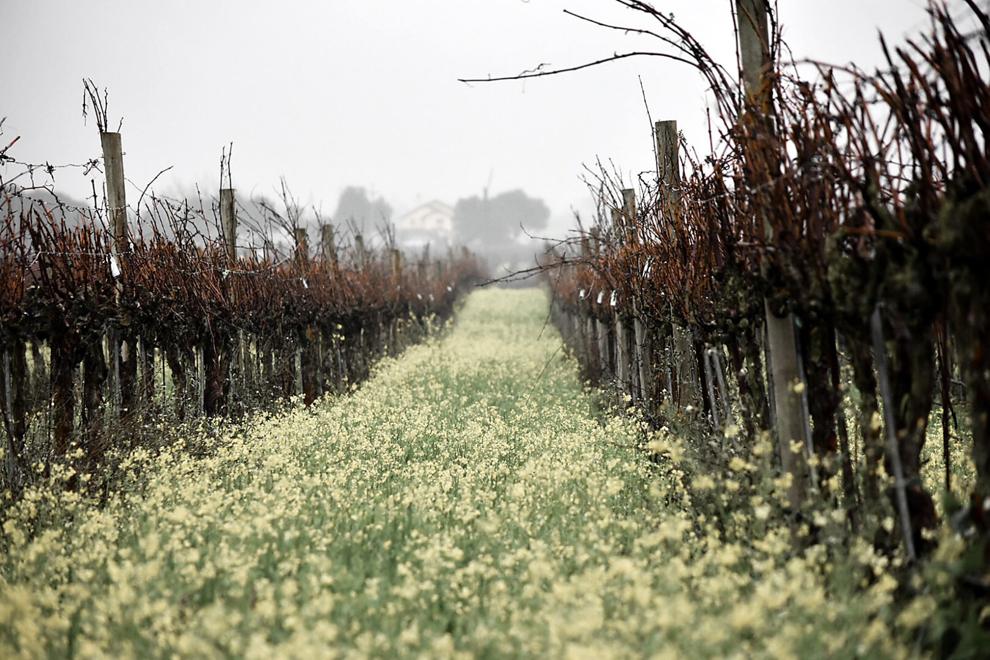 Scenic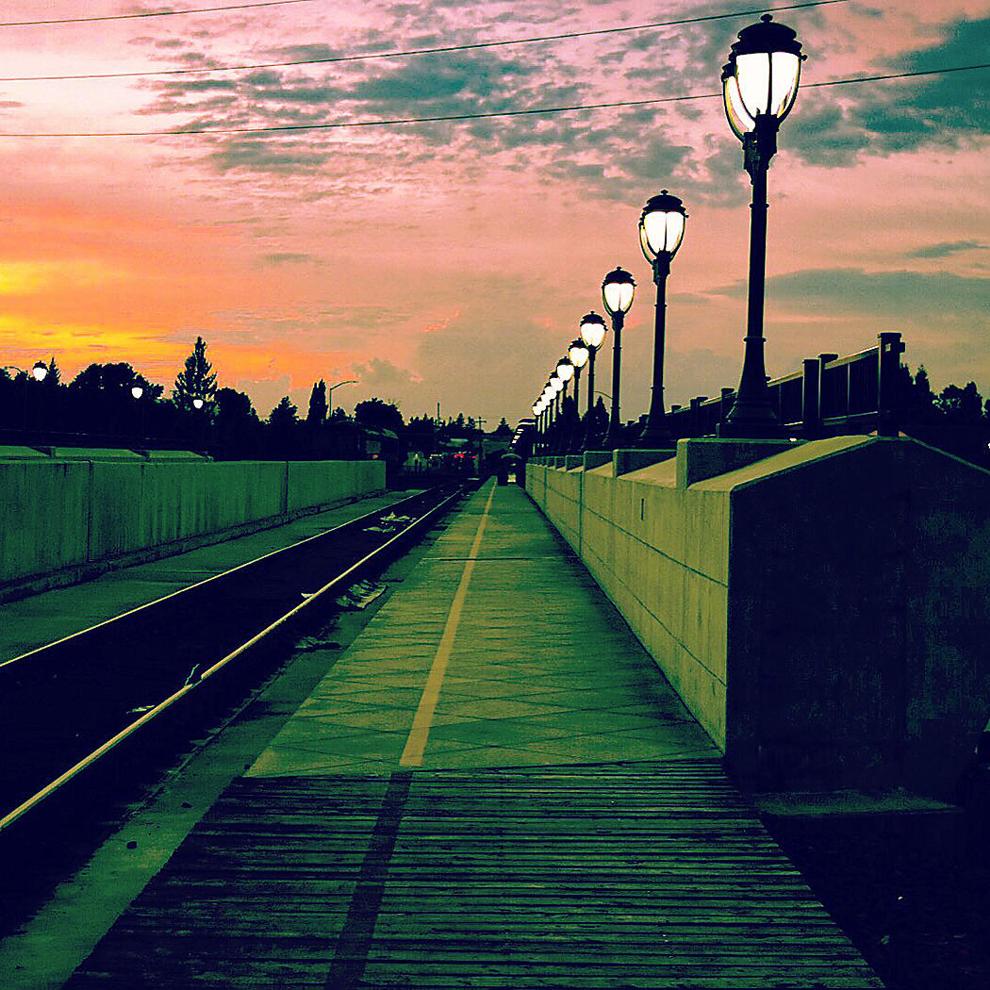 Scenic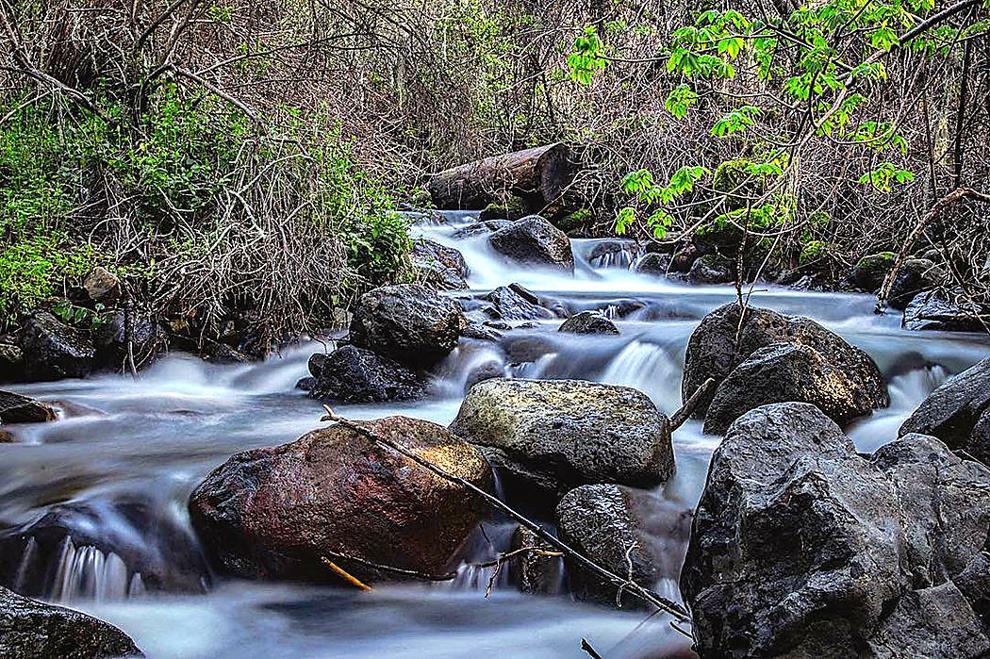 Scenic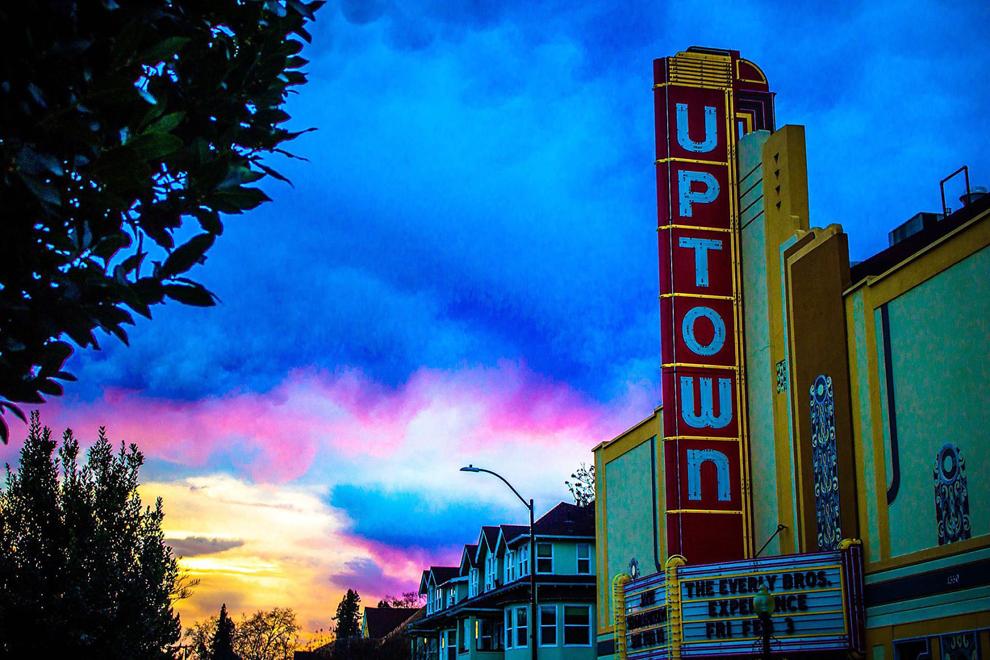 Scenic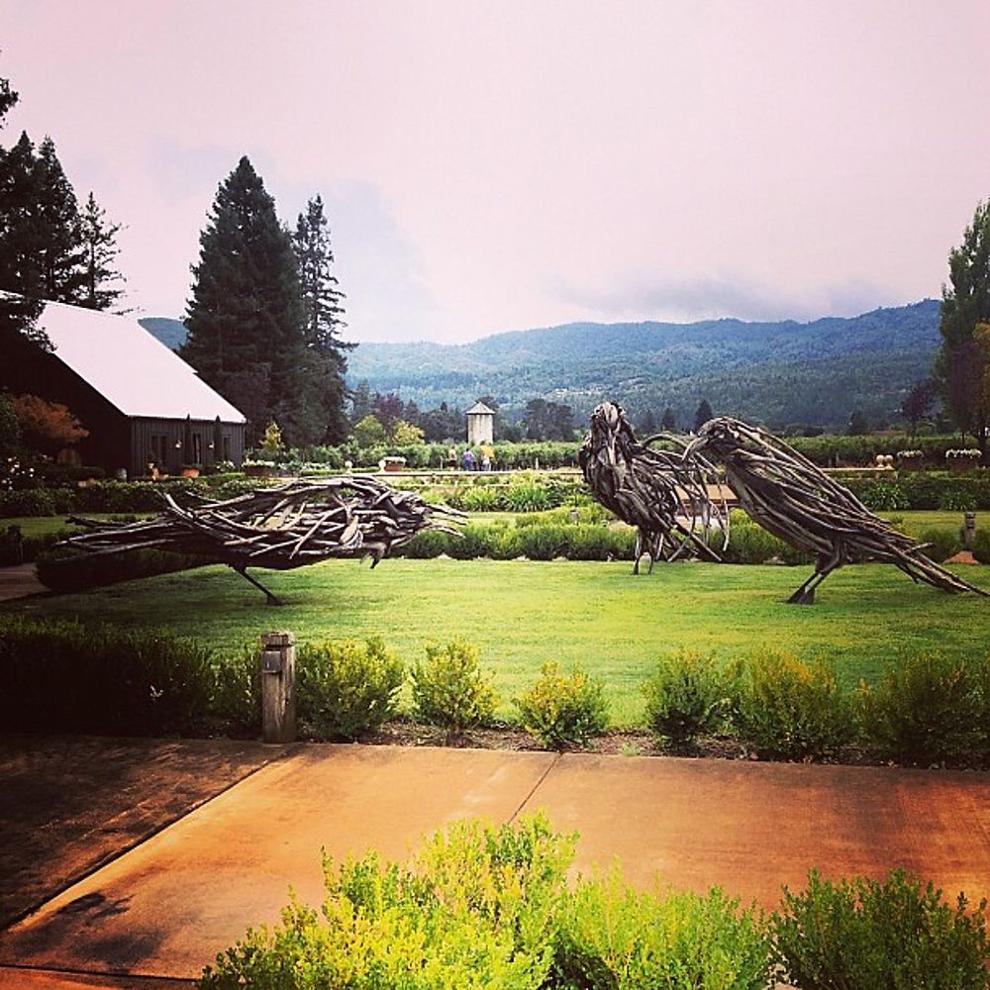 Scenic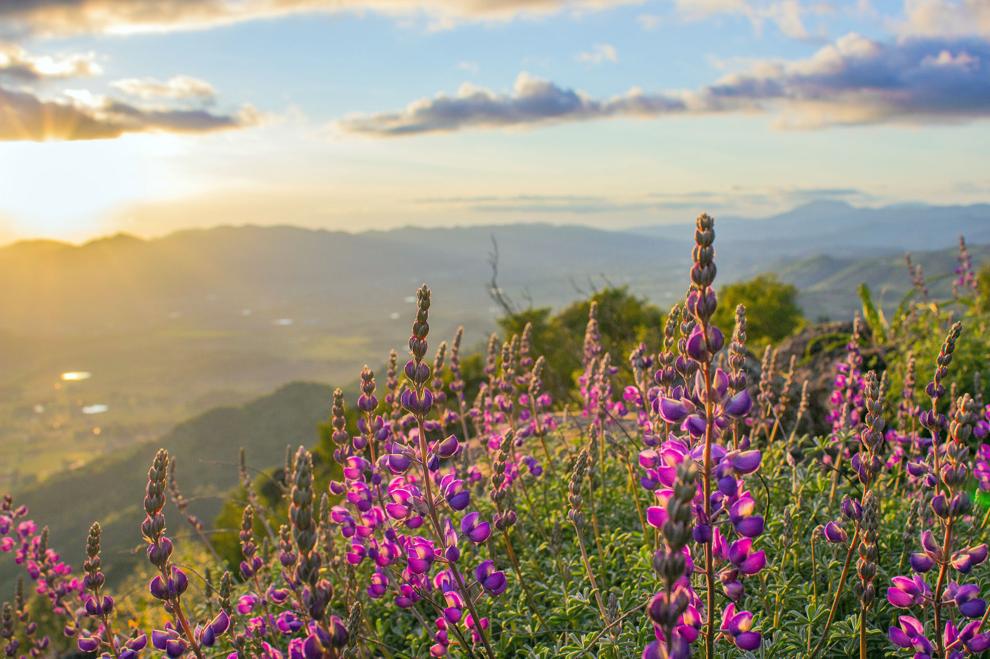 Scenic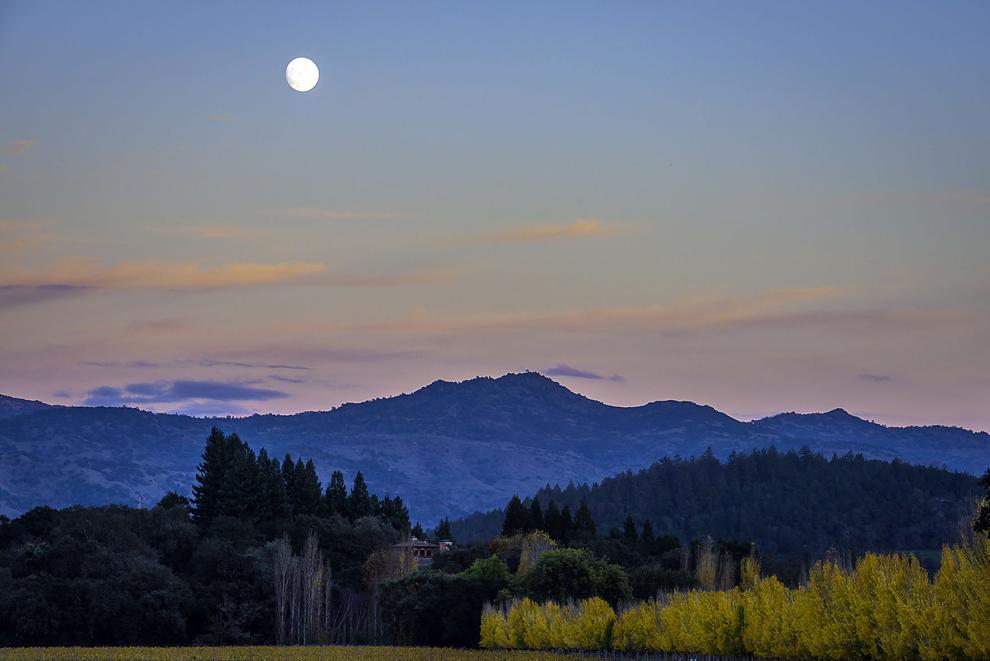 Scenic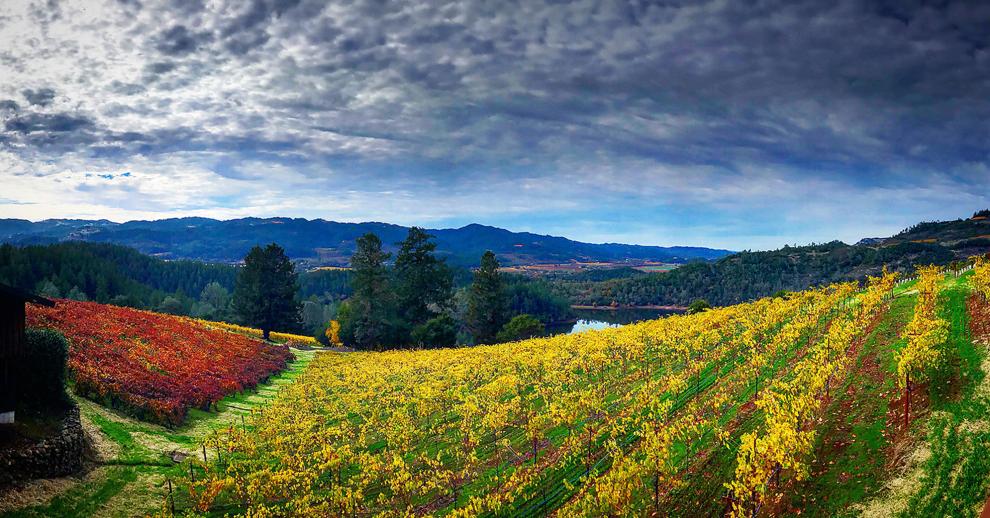 Scenic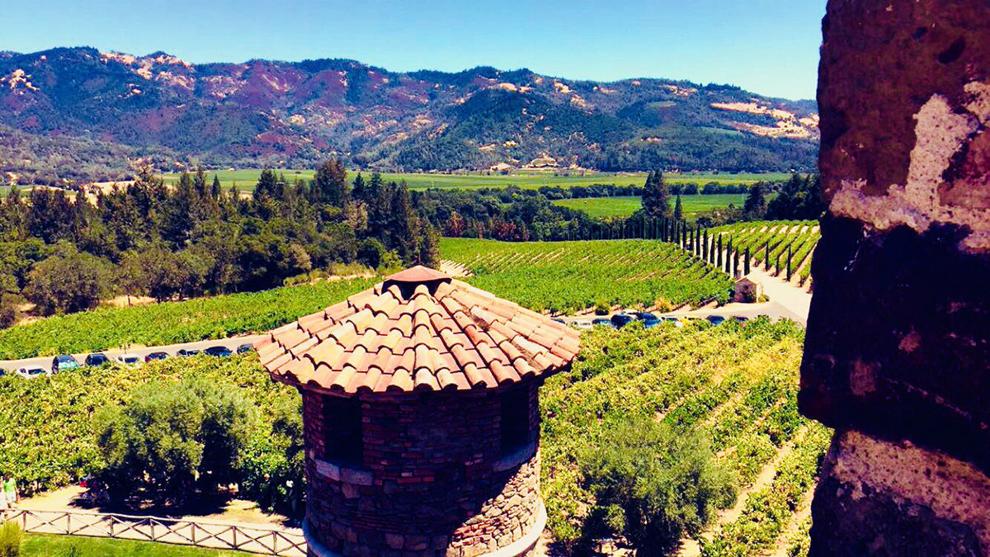 Scenic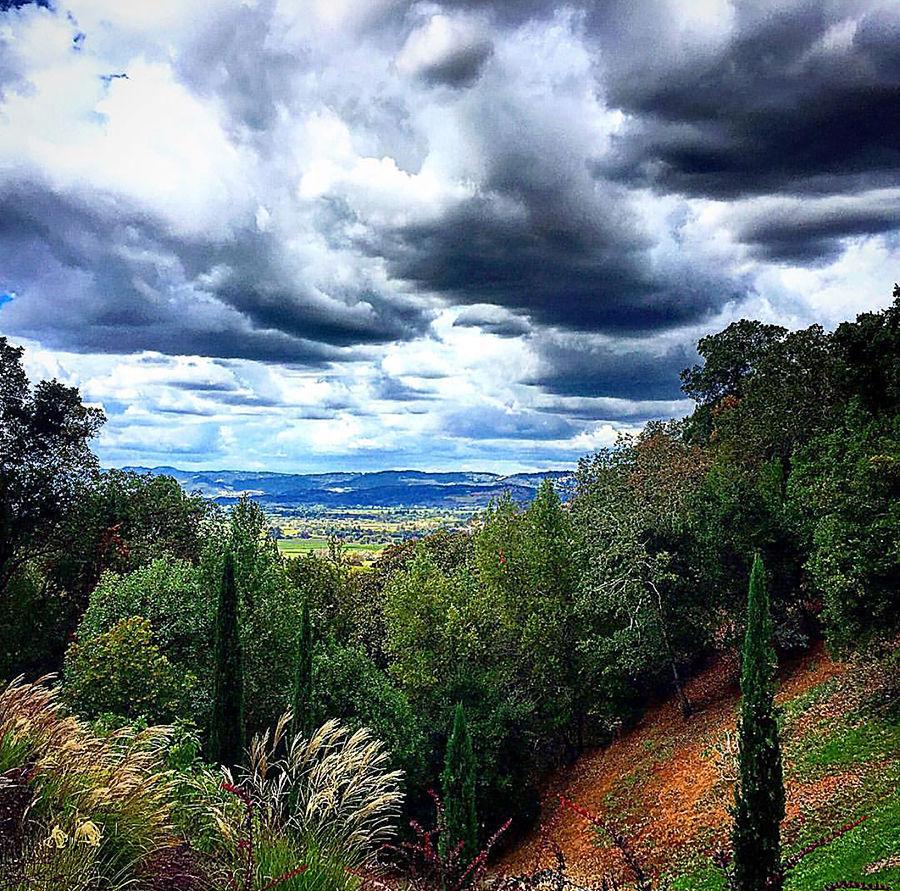 Scenic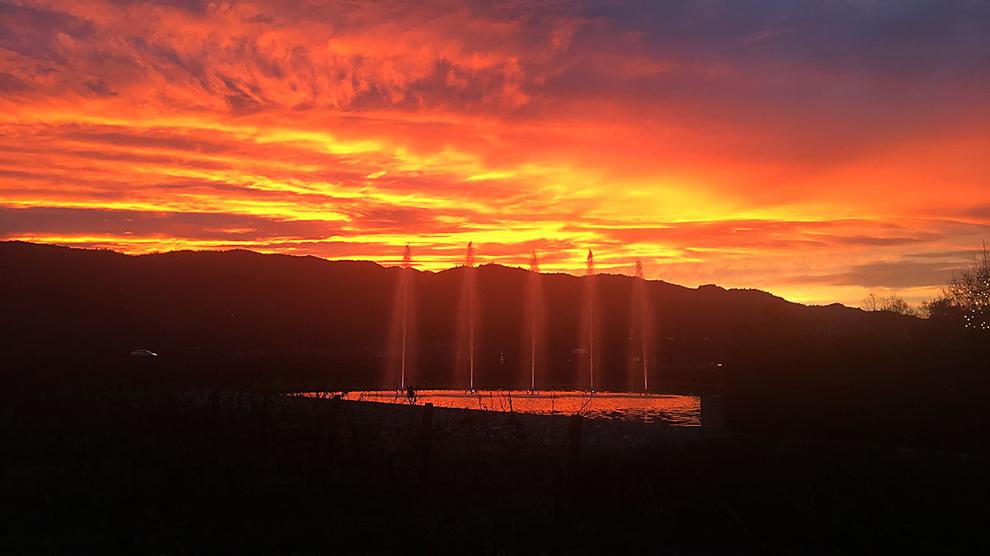 Scenic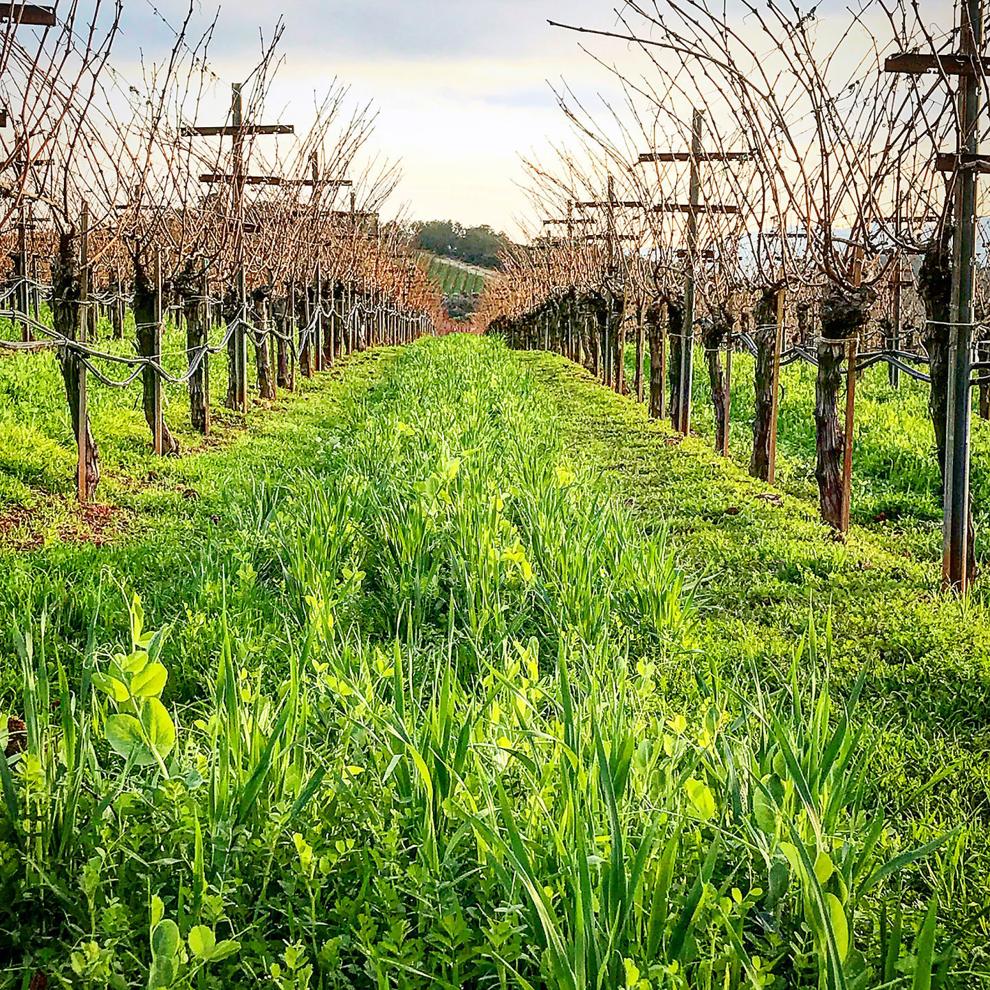 Scenic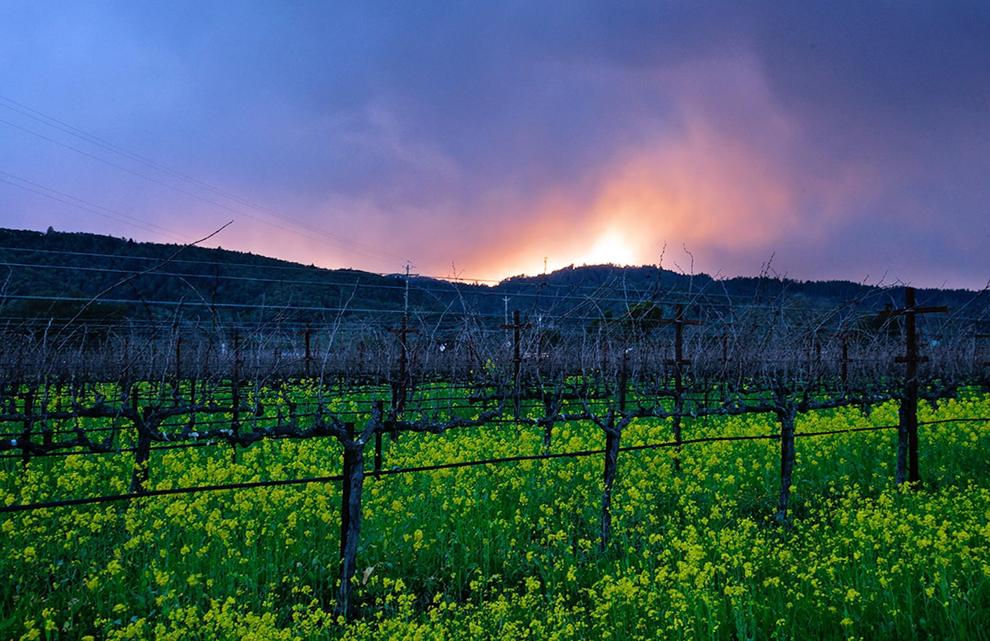 Scenic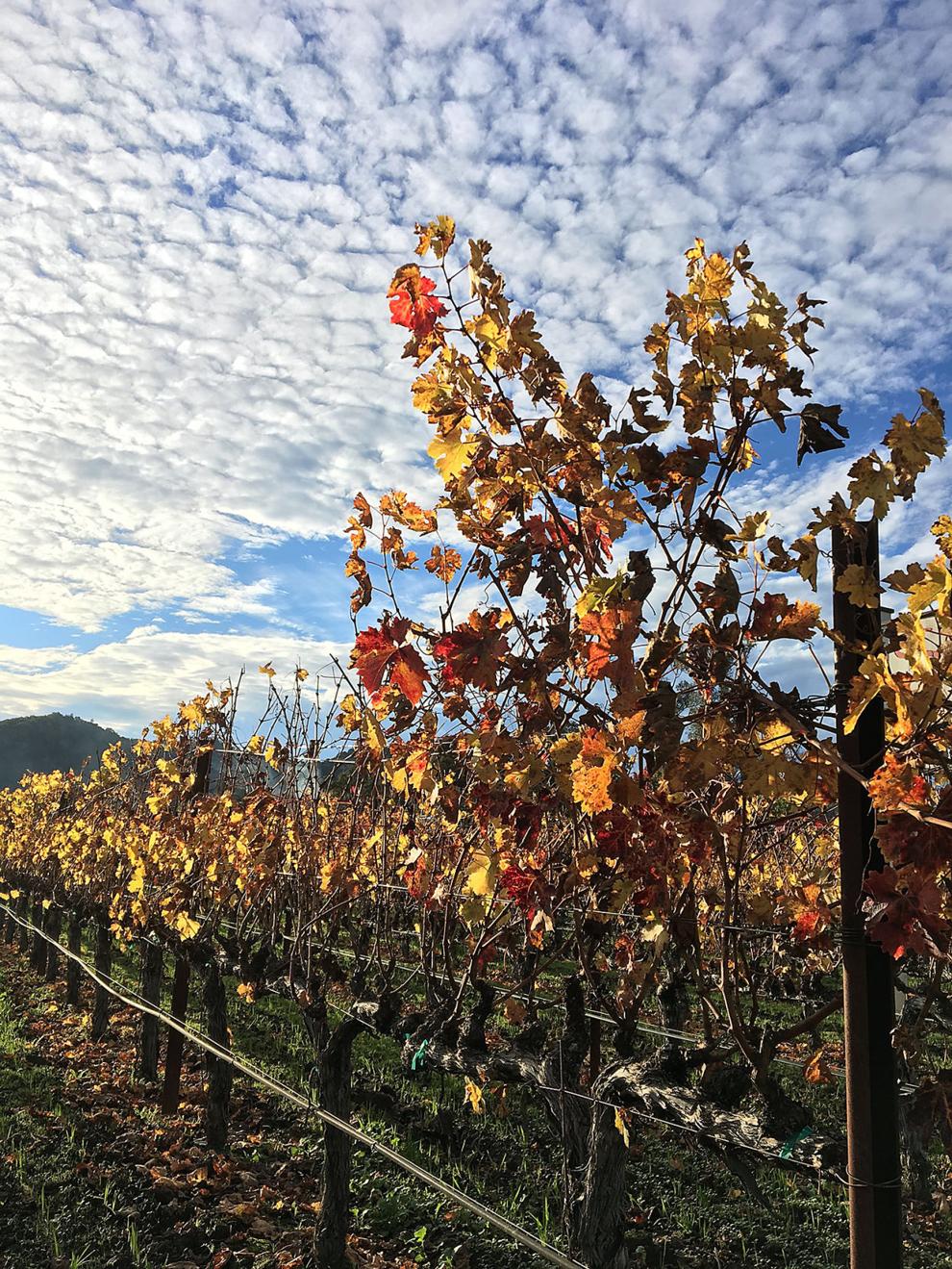 Scenic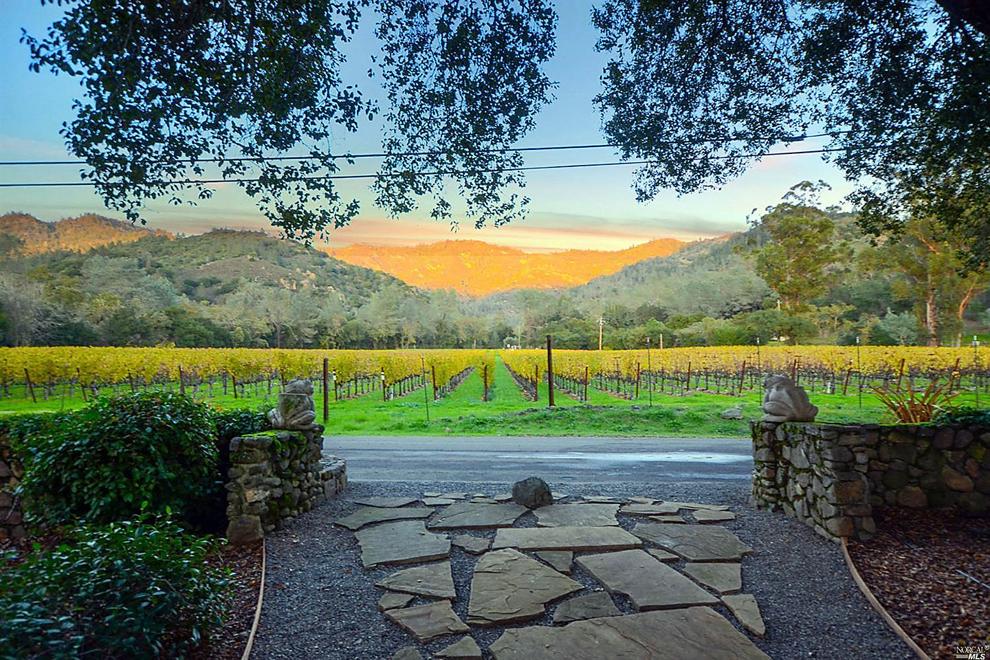 Scenic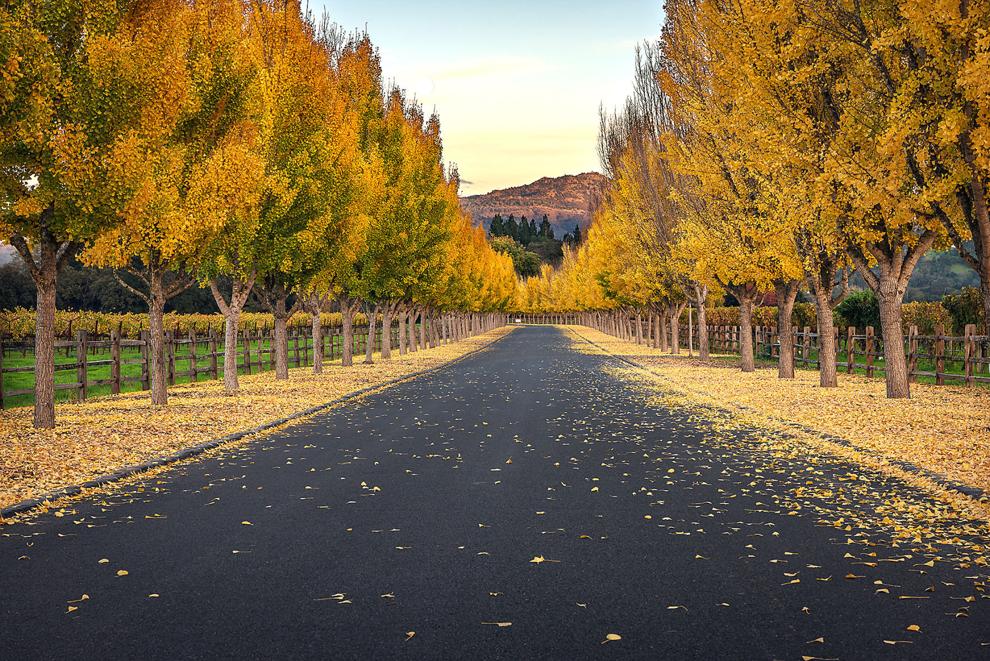 Scenic
Scenic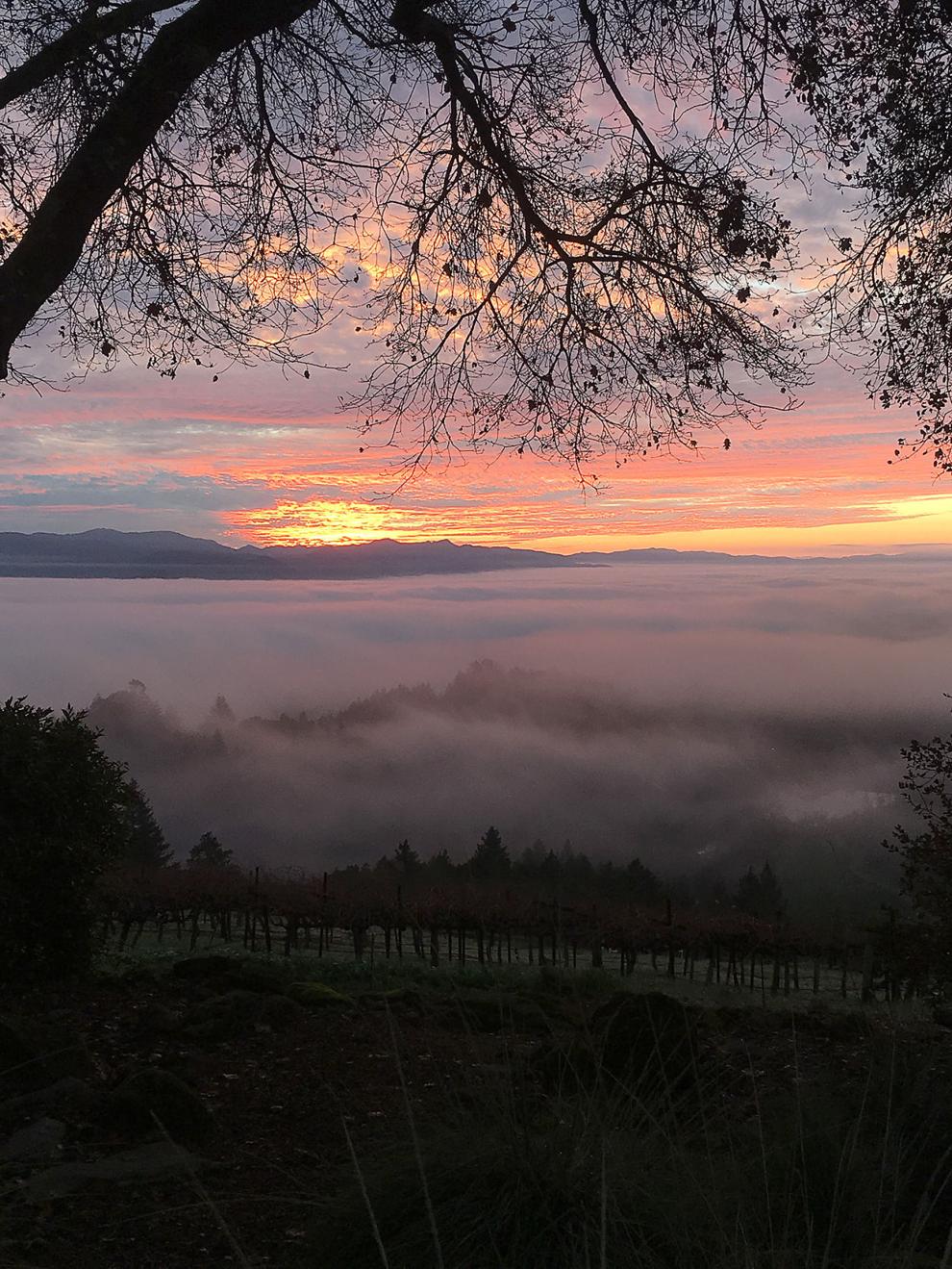 Scenic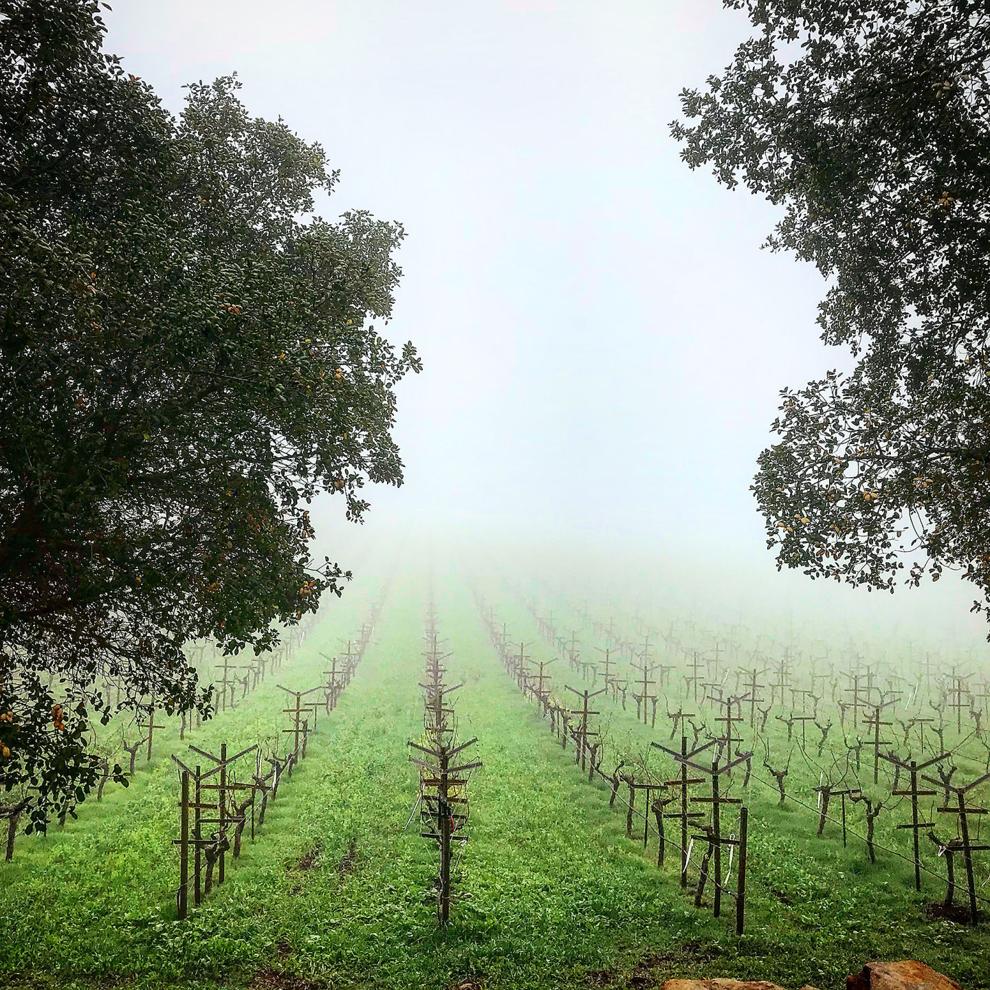 Scenic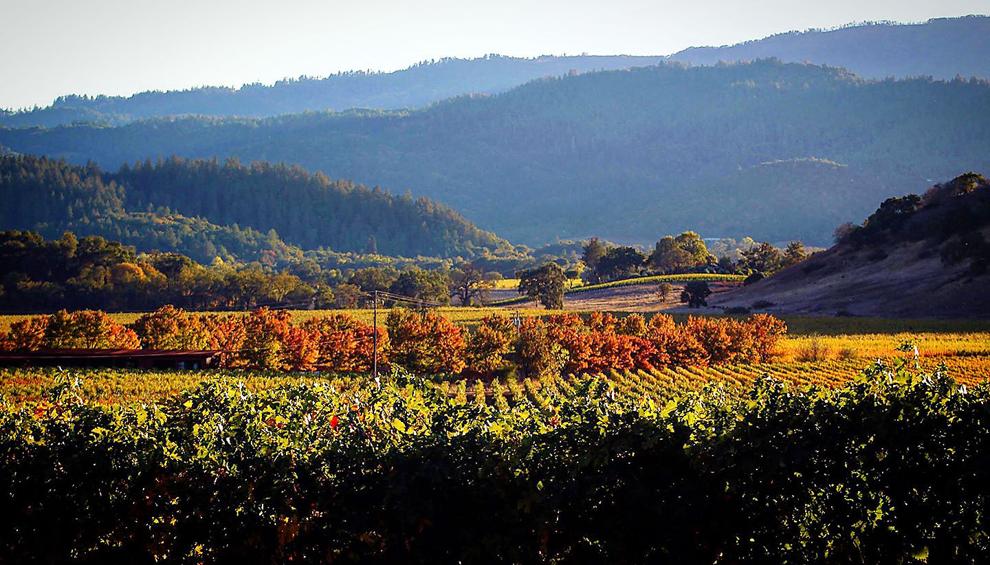 Scenic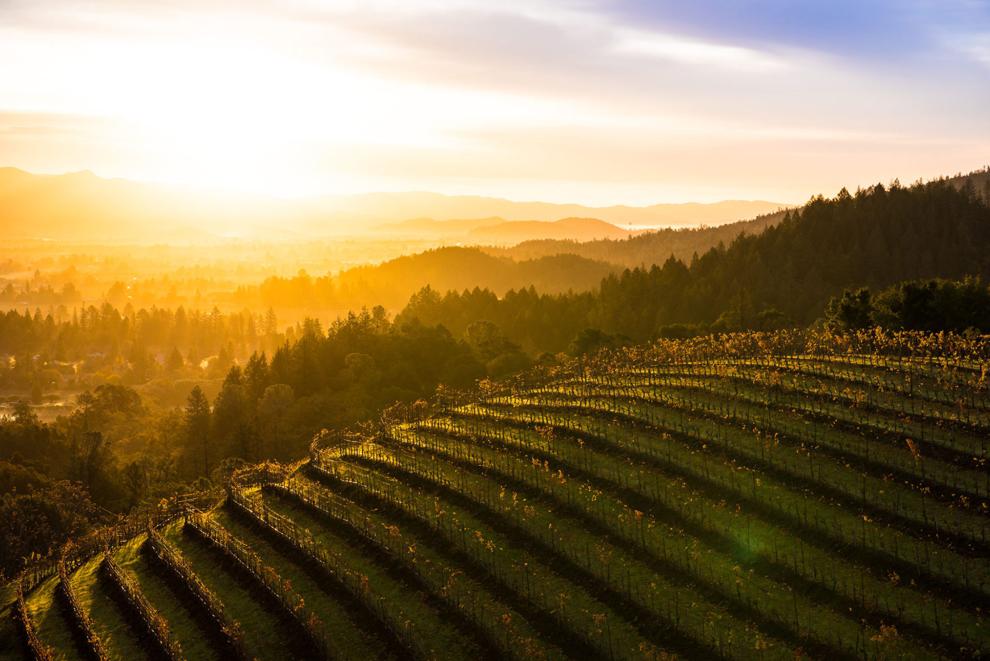 Scenic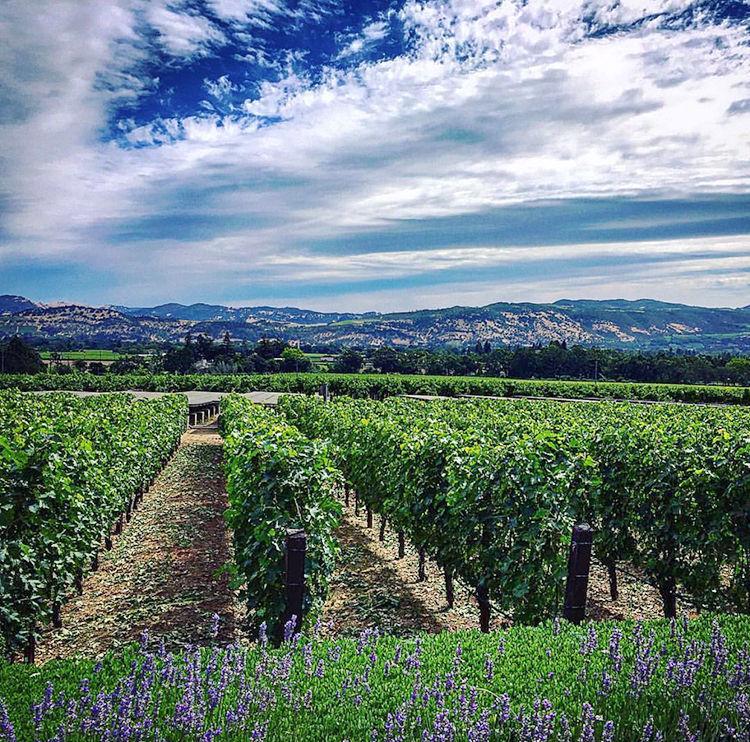 Catch up on Napa County's top news stories
Get unlimited digital access to the Napa Valley Register for just $1 for your first 6 months! Enjoy every article without restrictions and find tons of subscriber-only perks, such as access to our daily eEdition. Click here for details!
Dan Berger lives in Sonoma County, Calif., where he publishes "Vintage Experiences," a subscription-only wine newsletter. Write to him at winenut@gmail.com. He is also co-host of California Wine Country with Steve Jaxon on KSRO Radio, 1350 AM.