The San Francisco World Spirits Competition was held in April at the One Market Restaurant in San Francisco. Regarded as one of the most influential competitions in the world, it gathered a number of beverage professionals over three weeks to judge a healthy number of entries from around the world.
I had the honor to participate again and partake, along with some of my favorite judges that made their way in spite of the current situation.
Support local news coverage and the people who report it by subscribing to the Napa Valley Register. Special offer: $1 for your first 6 months!
The SFWSC, founded in 2000, is led by the accomplished beverage mogul Anthony Dias Blue, and the main focus is to celebrate and award products excelling in their class.
One of my favorite aspects of judging is the ever-learning excitement that is achieved by having experts in the field combined with the entries, which accentuate trends in the various categories.
My flights over four days of judging included plenty of Baijiu, a distillate from China that has continued to gain ground in the global spirits world. Hundreds of Baijiu entries in this year's competition are proof that producers are making their bid to be noticed.
The other Asian category that I was excited to judge, being that I am a huge fan, is Shochu, Japan's crafted spirit that is slowly breaking into the United States market, based on its unique profile and health benefits.
I was pleased to have several entries on my panels showcasing the best examples of Imo (sweet potato), Mugi (Barley), Awamori (made with Thai rice), and Kome (rice) styles.
There were a good amount of more mainstream entries that came across our panels like gin, vodka, various whiskeys from around the world including Irish, Japanese and American examples, and even RTD (ready-to-drink cocktails) which are sweeping the nation.
Without further ado here are some of the many winners that took the 'Best of' award in the multiple categories after hours of careful review.
The best tequila awards went to Calle 23, Blanco Criollo ($88), produced from Tequilana Weber agave grown in Los Altos (highlands) in Jalisco from a single estate source.
For the reposado category, Cierto Private Collection ($40) took the highest award following the success of this brand. Notably, it's aged in wine barrels.
The best Añejo trophy went to El Tesoro ($85) aged over two years in American oak whiskey barrels.
The best Extra Añejo was also awarded to El Tesoro ($150), aged 4-5 years in ex-Bourbon barrels.
Staying in the Mexican spirit category, the best mezcal went to Mezcal Amarás ($60) produced with 100% Agave Cupreata (papalote) capturing the ideal scenario for Mezcal.
Perra Suerte Raicilla ($98) took the Best "Other Agave Spirit" award. Raicilla, produced in Jalisco, represents a minuscule amount compared to tequila production, but without a doubt, it is gaining traction amongst connoisseurs.
The best Awamori Shochu went to Ikehara Shuzo ($98), established in 1951 in Ishigaki City, Okinawa.
Best Mugi (barley) Shochu went to Nishiyoshida Shuzo 'Kintaro'($39) from Fukuoka, personally one of my favorites with depth and rich complexity.
In the Kome (rice) realm, Mercian by Yatsushiro Shiranuigura Hakusui Kome Genteishu took the prize. From Kumamoto in Kyushu island with over 70 years of experience, this is a mouthwatering Kome example.
In the Imo (sweet potato) category, which tends to be highly aromatic and earthy, Arawaza Sakurajima by Hombo Shuzo ($8) was crowned the best due to its balance and accurate portrayal of the style.
From Korea, the best Soju was awarded to Jinmaek 53 ($79), produced by Menge Craft Distillers in Andong, Korea with organically grown local wheat.
The Baijiu department is categorized into four levels, light aroma, sauce aroma, rice aroma and strong aroma, here some of the winners.
For the Light Aroma, the Intimate Friend Hand-Craft Sorghum Liquor by Jiangji Distillery ($39) took the highest honor. It is aged for three years in ceramic jars.
The Best Sauce Aroma Baijiu went to Z Year of the Zodiac Memorial by Yidu Shaofang. It exudes bright acetone layers combined with a hint of smoke and ripe tropical fruits.
The Strong Aroma winner was Qinghua 20 Baijiu by Jinshengjiu, a cornucopia of caramel and toffee achieved by 20 years of aging.
As always, the competition was an eye-opening endeavor that expands our knowledge in the spirits world. For more results visit sfspiritscomp.com.
Congratulations to all the winners!
Check out the week in cartoons
Jack Ohman, editorial cartoon
Clay Bennett Cartoon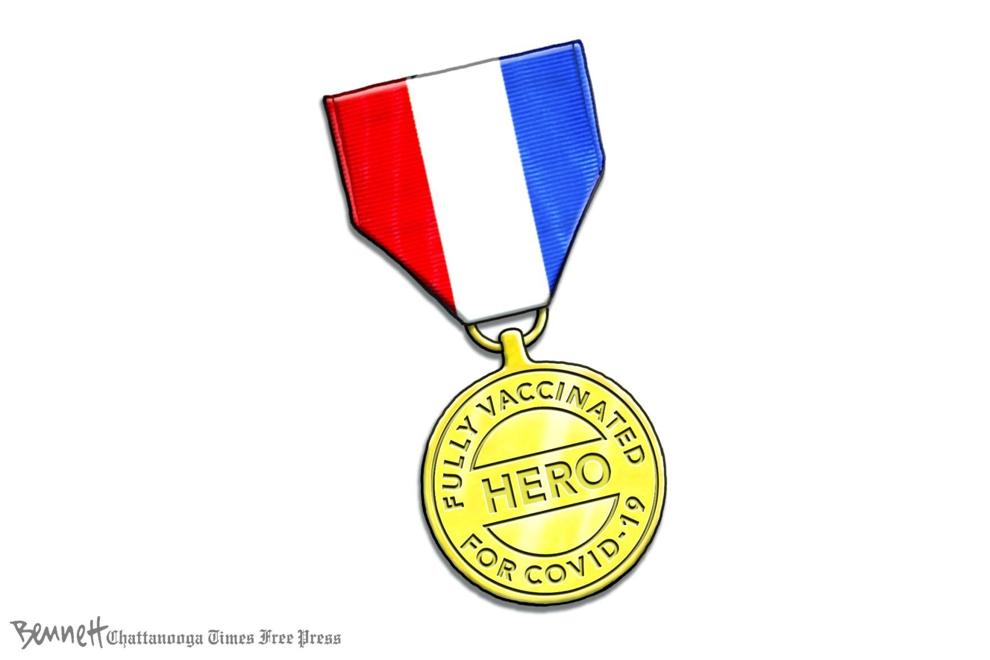 Clay Bennett Cartoon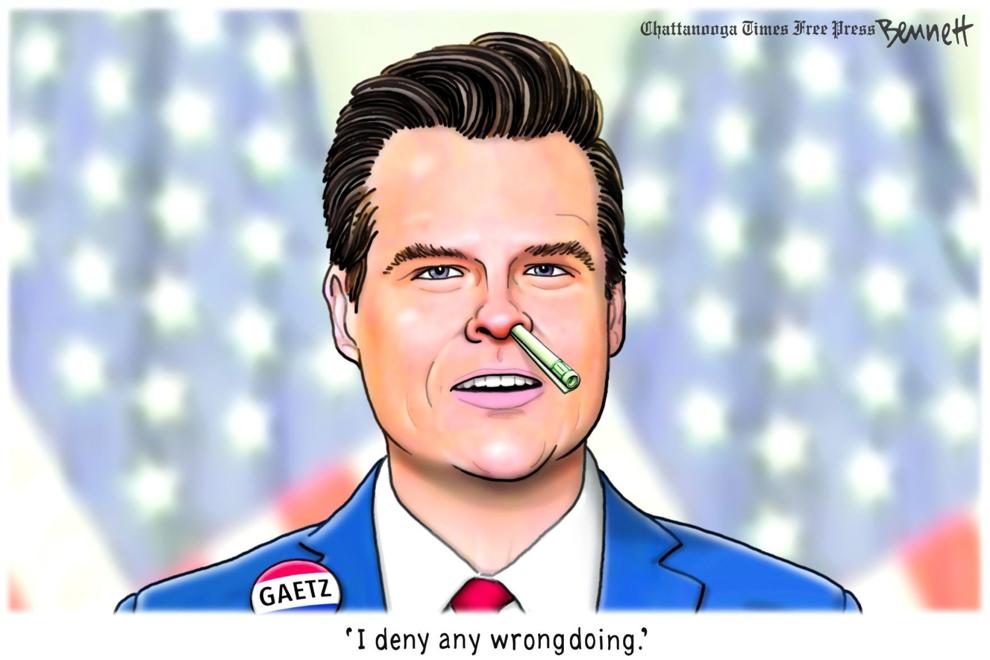 Clay Bennett Cartoon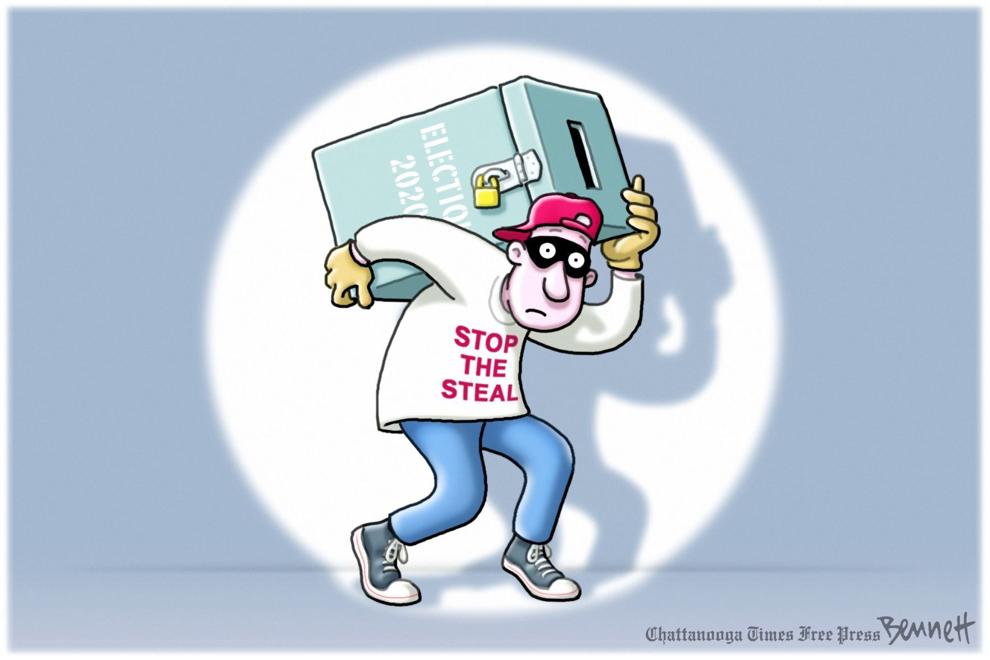 Clay Bennett Cartoon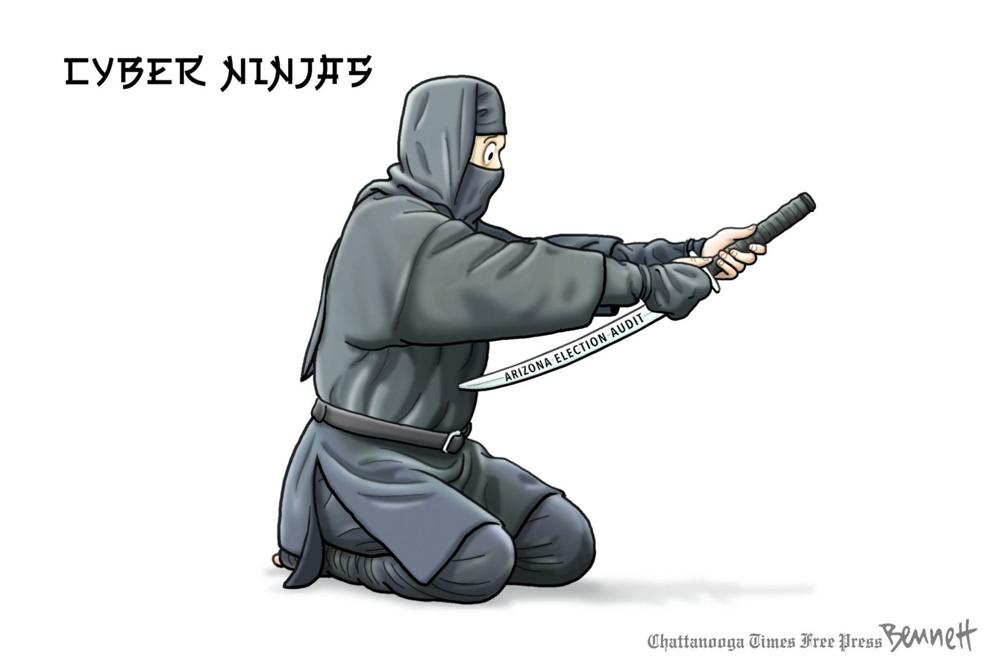 Jeff Danziger cartoon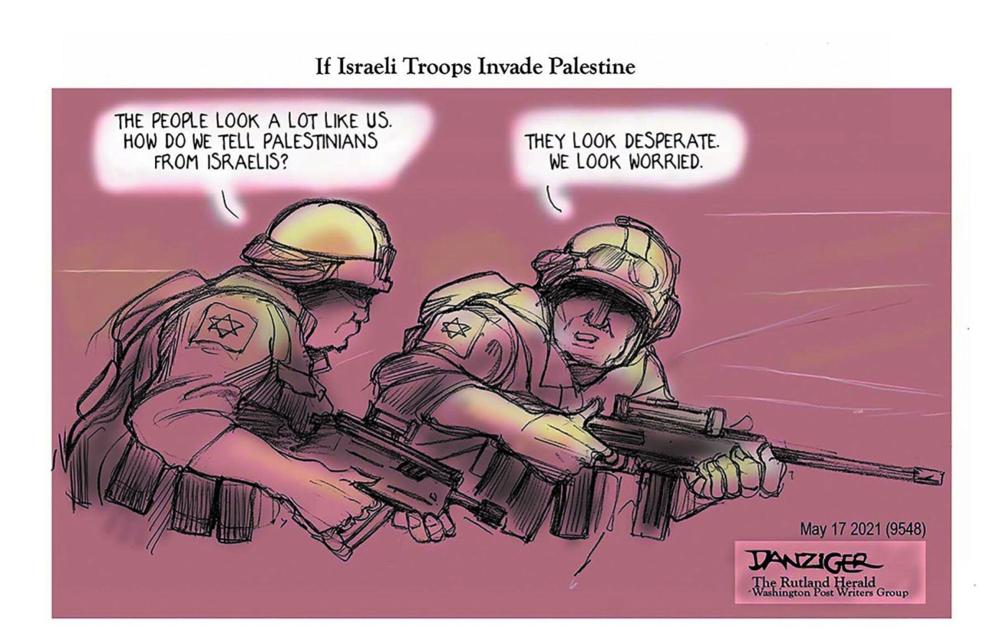 Jeff Danziger cartoon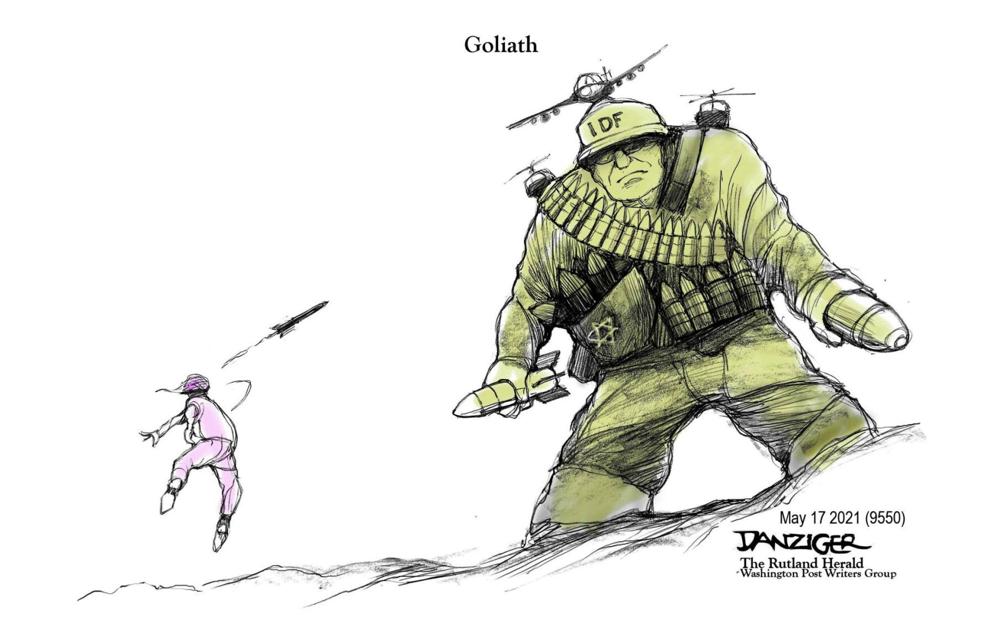 Jeff Danziger cartoon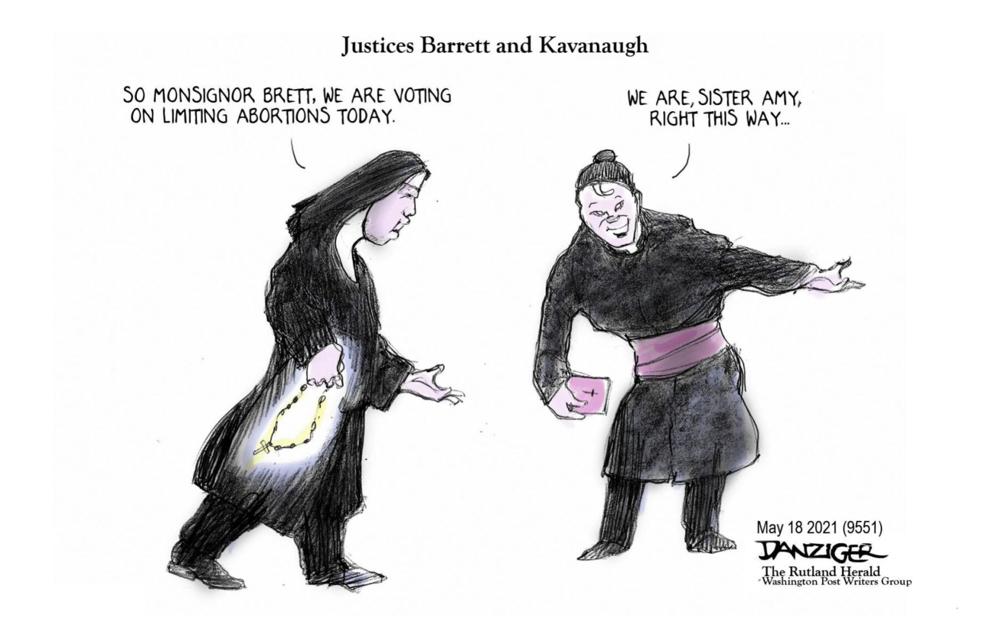 Jeff Danziger cartoon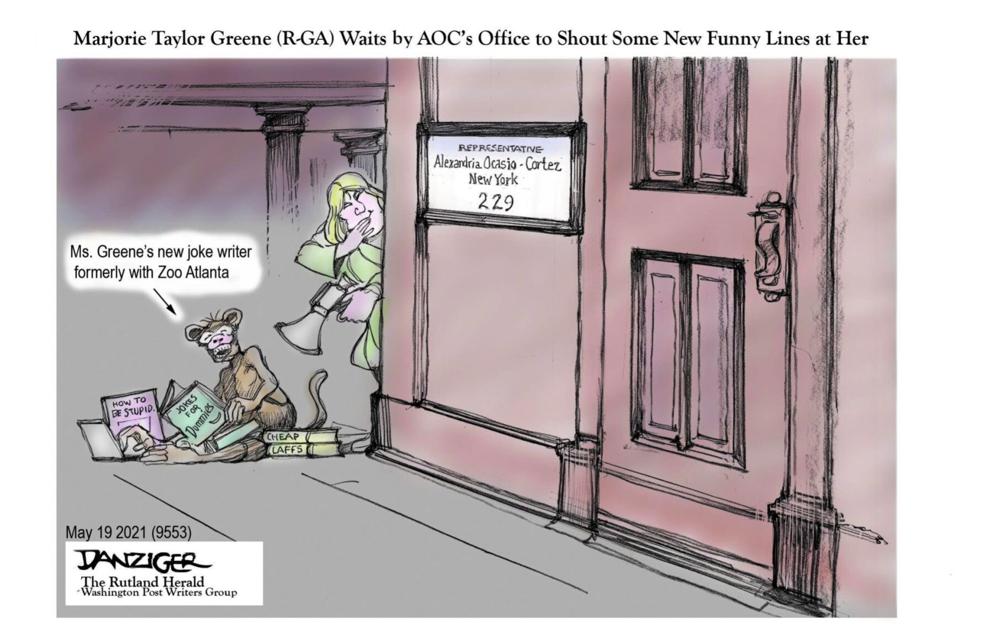 Jeff Danziger cartoon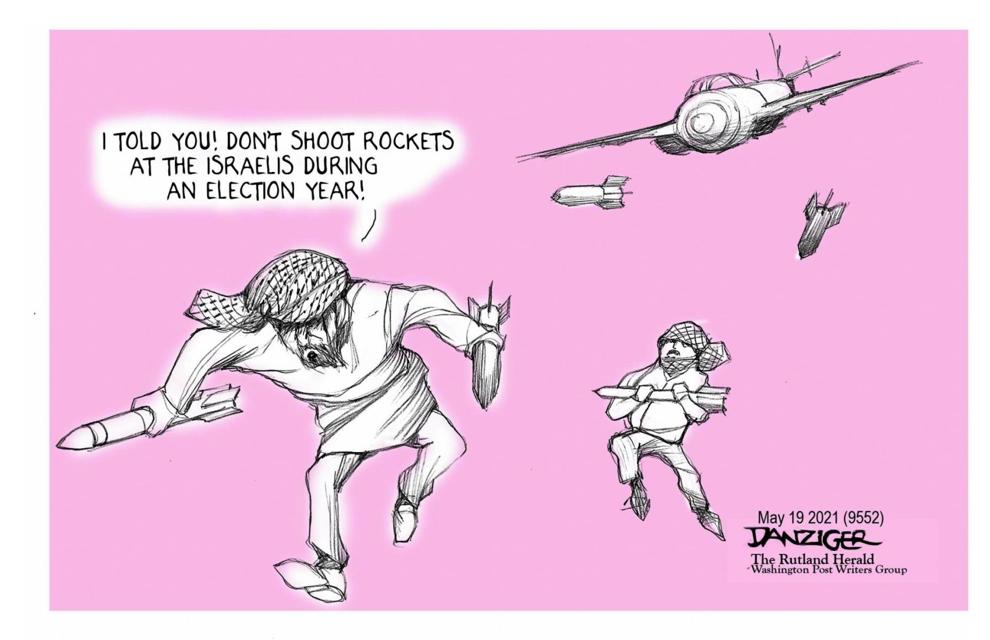 Jeff Danziger cartoon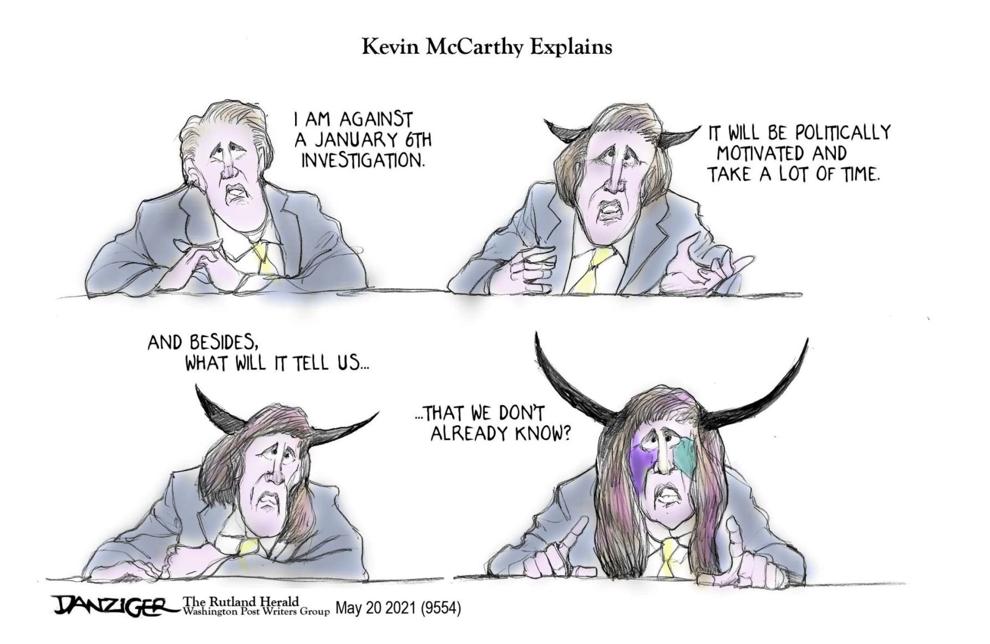 Jeff Danziger cartoon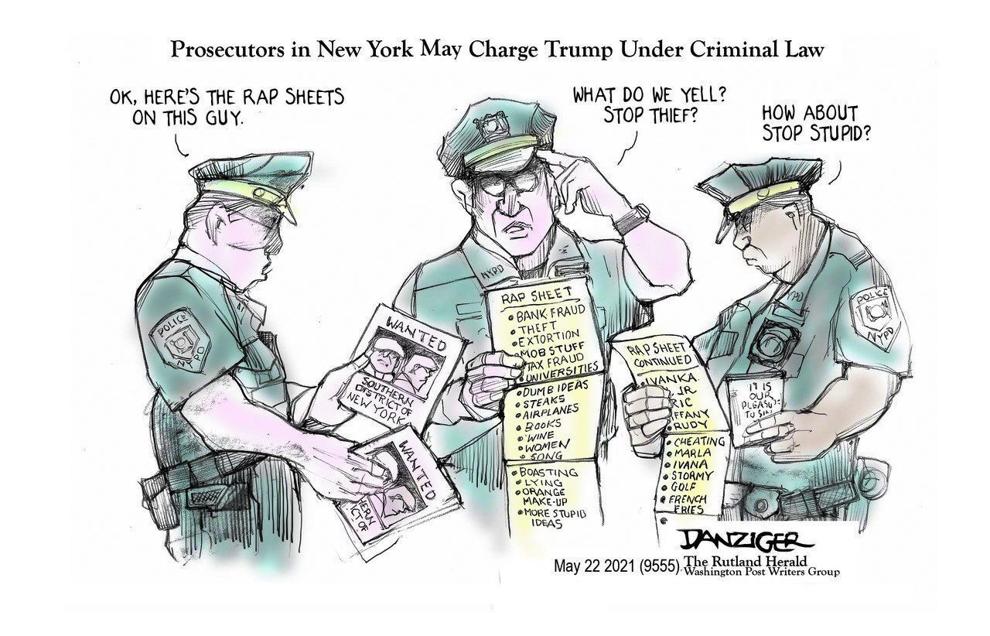 Jack Ohman, editorial cartoon
Jack Ohman, editorial cartoon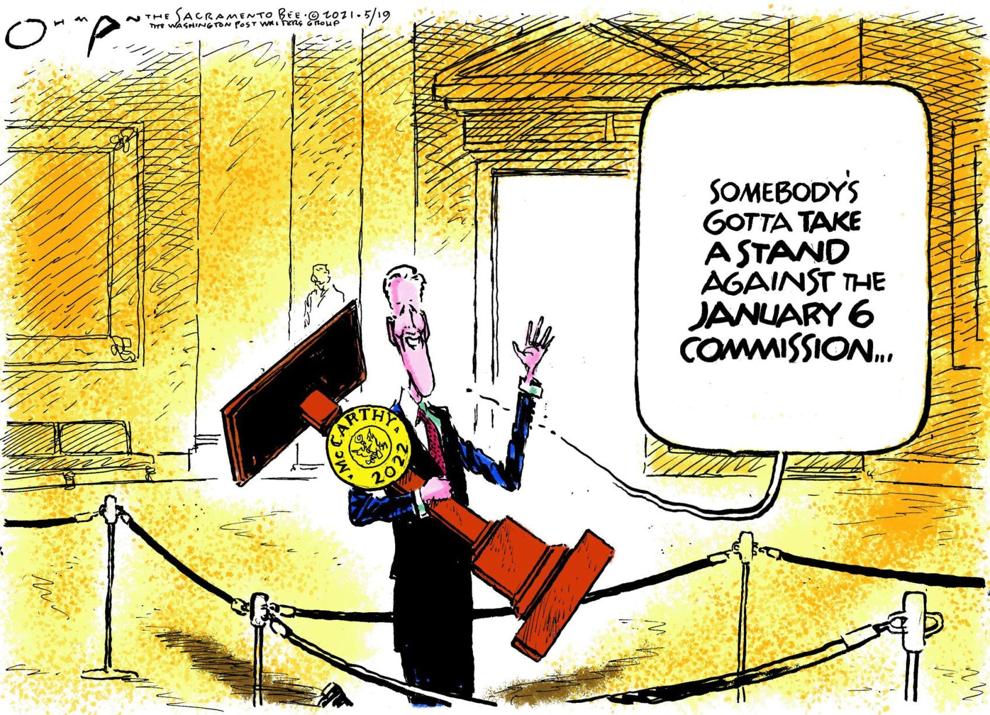 Jack Ohman, editorial cartoon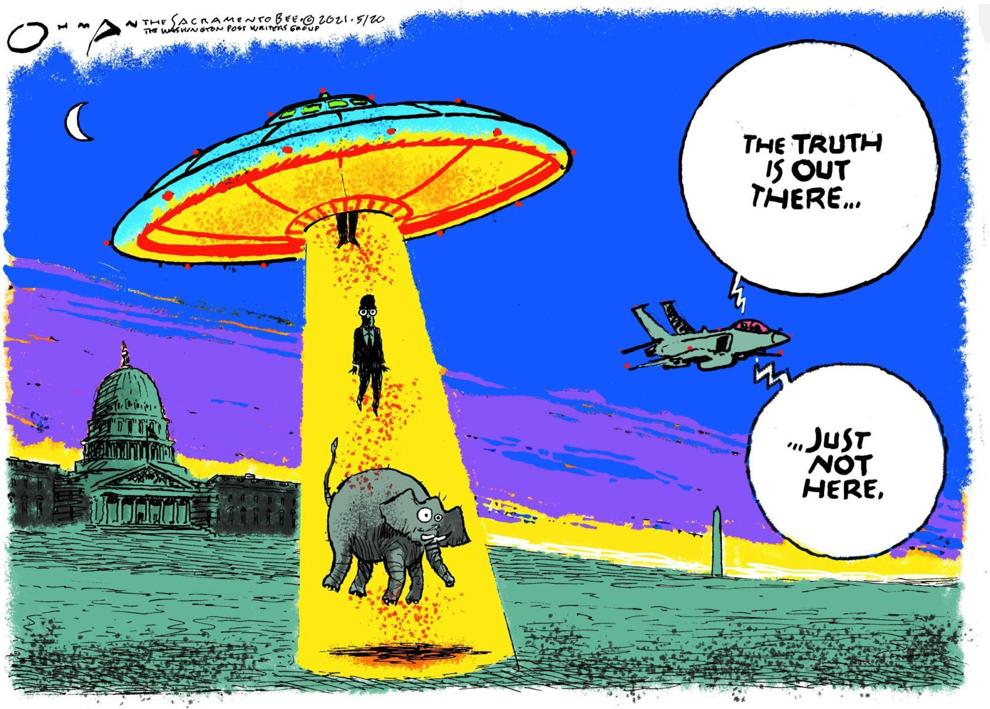 Jack Ohman editorial cartoon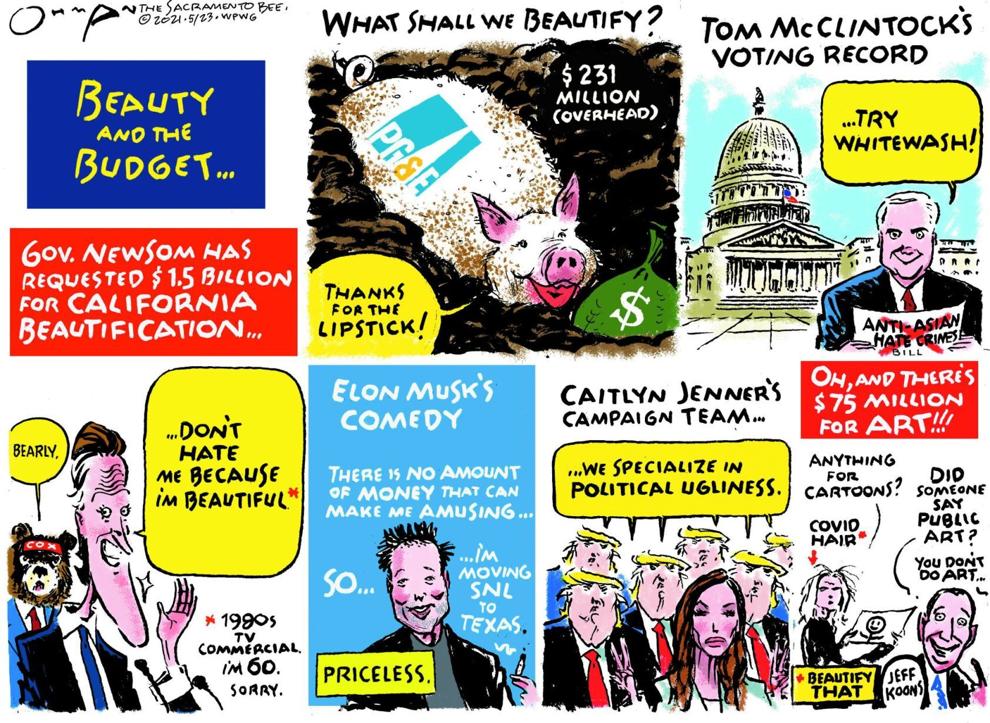 Lisa Benson cartoon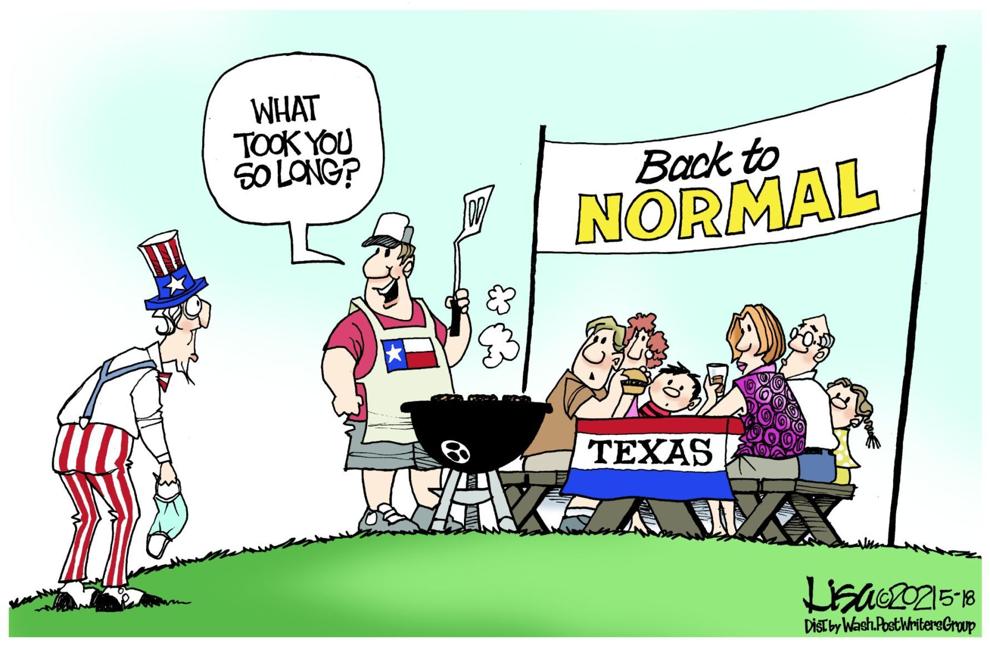 Lisa Benson cartoon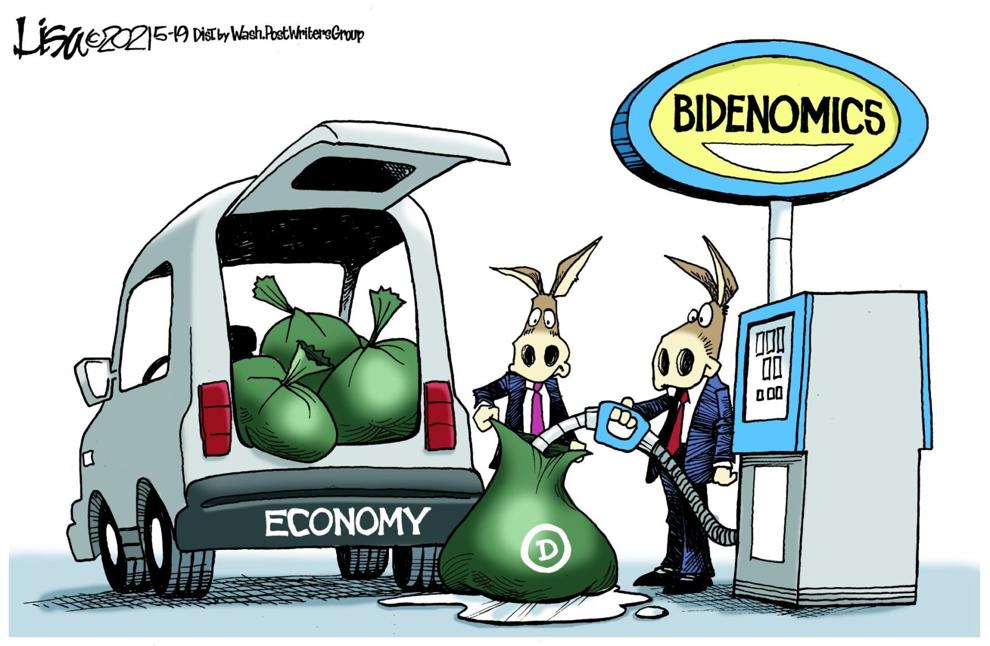 Lisa Benson cartoon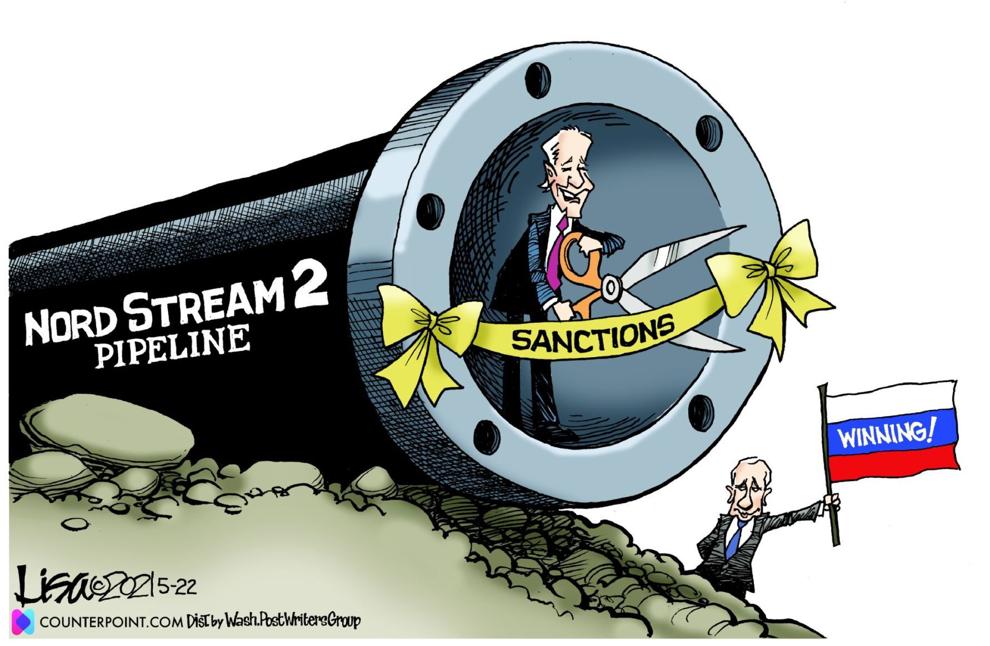 Mike Lester cartoon
Mike Lester cartoon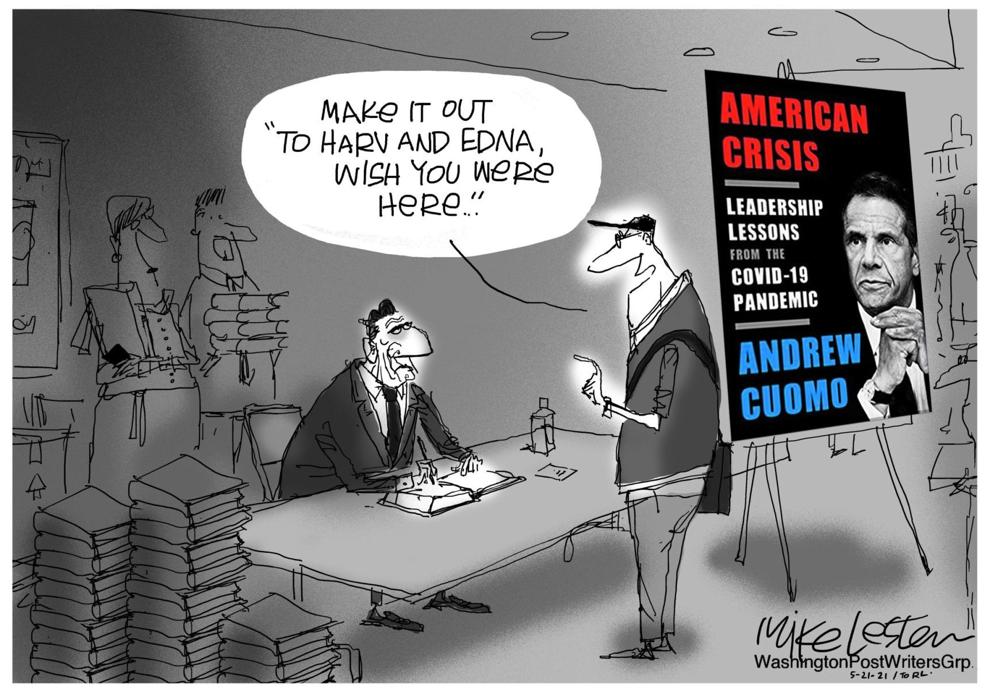 Tim Campbell cartoon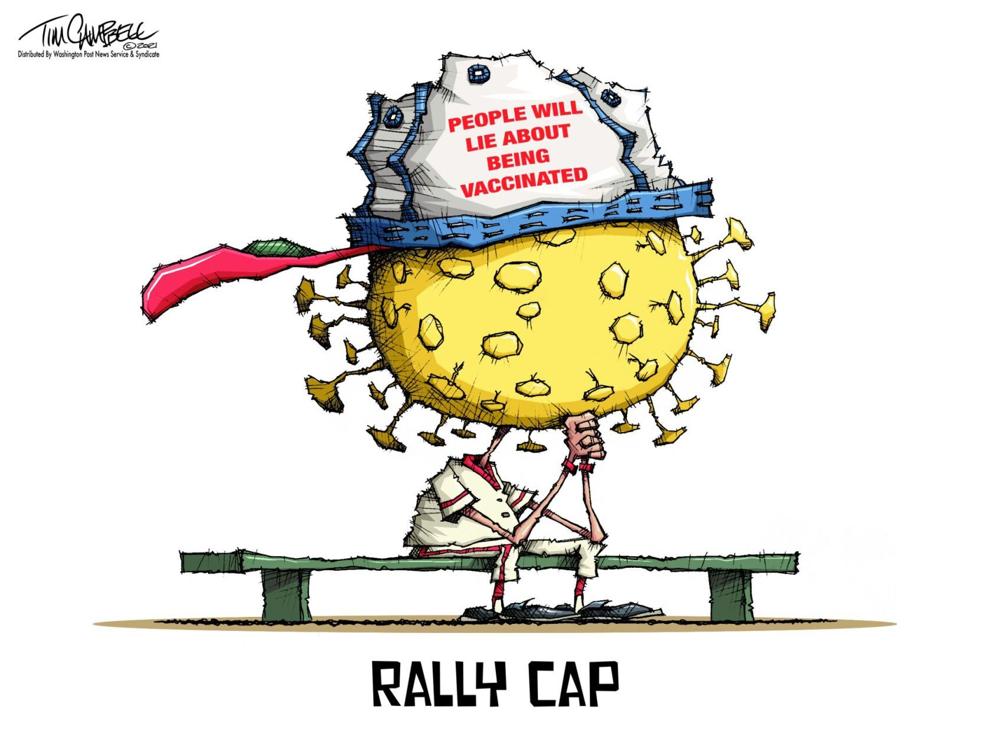 Tim Campbell cartoon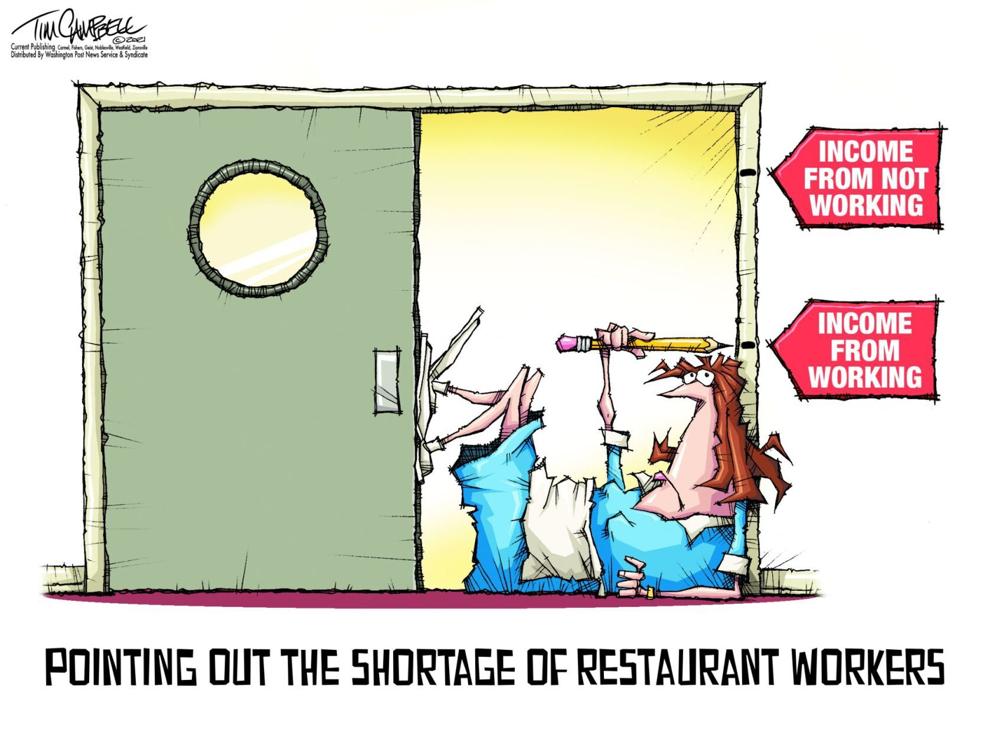 Catch up on Napa County's top news stories
Get unlimited digital access to the Napa Valley Register for just $3 for your first 3 months! Enjoy every article without restrictions and find tons of subscriber-only perks, such as access to our daily eEdition. Click here for details!