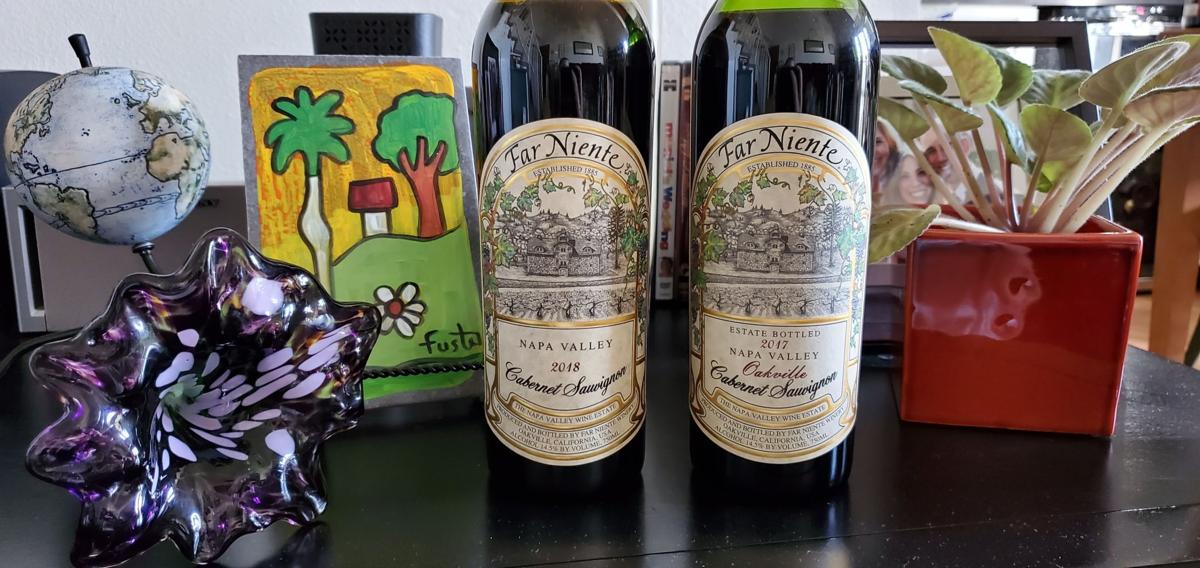 When Far Niente says they are coming out with a new brand, an electric charge of excitement seems to hang in the air. What are they creating? What will the style of the wines be like?
The newest addition to the Far Niente company of wineries and vineyards is Post & Beam, a name that pays tribute to the vintage barns that dot our rural countryside. With such a hearty name, one may jump to conclusions; perhaps the wines themselves are big and rustic. What you find in the glass with a Post & Beam wine, however, might then surprise you.
Far Niente's director of winemaking, Andrew Delos, and winemaker Michael Accurso, joined a group of media earlier this month for a virtual tasting of the wines, sharing stories of the brand's creation and the wines' style goals.
What separates the wines of Post & Beam Winery from its sibling, Far Niente, explained Delos and Accurso, is that the Post & Beam style focuses on the purity of fruit and fresh intensity; a tribute to varietal expression and brightness.
Far Niente wines have always been about cellaring and letting the wines' layers of flavors develop in the bottle so that upon opening, a harmonious symphony of deep fruits, oak-spiced complexity and maturing flavors greet the happy owner.
Not that Post & Beam wines won't develop complexity if they spend time aging in the bottle, but these are playful wines, as the winemakers call them, that revel in their juicy youth. The Post & Beam fruit for the brand's debut vintages is from the Far Niente family of vineyards, but the team intends to source fruit from additional areas, particularly where shading interrupts a full day of sun, allowing the fruit to maintain the fresh acidity they are looking for.
As the winery notes on their website, "There's nothing unnecessary or overly complicated about a post and beam barn. It just works beautifully. The same can be said for our wines. They are simple, elegant, pure expressions of each grape in its finest form."
The Post & Beam Chardonnay has a burst of fruit and minerality, with vibrant acidity. The grapes are picked earlier when the acids are still nice and refreshing, with the whole cluster pressing to laser in on the fruit's purity. The wine does not go through malolactic fermentation (MLF), favoring brightness over a rounder, oilier texture, and forgoing the buttery flavors that could sideline the fruit. The wine sees time in neutral oak, as opposed to the newer, toasted barrels used in Far Niente's Chardonnay.
Sip on a 2019 Post & Beam Chardonnay ($35) and you'll be treated to flavors of fresh Asian pear, red apple, melon and pear fruit, which wrap around an underlying core of wet stone and mineral intrigue. The wine is an exciting new choice for Dungeness crab, but there is bad news to share: the first vintage of Post & Beam's Chardonnay has already sold out. The winery learned an invaluable lesson: make more next time. When the next vintage arrives, Michael suggests pairing this fresh Chardonnay with rich, creamy foods such as a wild duck and mushroom dish; seafood need not have all the fun.
The 2018 Cabernet Sauvignon ($50) also extols a bright fruitiness, showing off dark fruits with juicy acidity made complex by black pepper and well-integrated oak spice with soft, approachable tannins. Where the Far Niente, Nickel & Nickel, and Bella Union wines, in particular, are suited for big Steakhouses, the Post & Beam Cabernet Sauvignon style is more like the classic Napa style of the 1980s. There is ripeness (it is Napa Valley) yet the ripeness is balanced with fruit purity and fresh acidity. A slight touch of herbaceous complexity is not frowned upon, but instead seen as melding with the fruit to offer, as Andrew explains, a 'heritage style of Napa Valley cab'. For anyone looking for an alternative to the bigger, heavier Cabernet Sauvignon style —even if you are having steak for dinner — this could be your wine.
At the very attractive price of $50, for a premium producer and wine, this is something we all need to finish off a hideous year. Luckily, the Post & Beam Cabernet Sauvignon can still be purchased online, and you may see it in limited supply in California, Florida, New York and the Carolinas in both on- and off-premise. About its distribution, Andrew quips, "We envision doubling our production in size. If people like it, we will continue to make it!"
For anyone wondering about the full line-up of wines in the Far Niente family, Andrew went through a quick timeline. It began with the mother ship (Far Niente) in 1979. Dolce arrived in 1989 and introduced or re-introduced many eager palates to the luxuriously rich, sweet botrytized style of wine. Nickel & Nickel debuted in 1997 with their 100% single vineyard bottling of Merlot. Enroute was added in 2007, focusing on Russian River Valley Pinot Noir and Chardonnay, and then Bella Union 5 years later, showcasing Napa Valley cabernet sauvignon fruit from a historic area (including Bella Oaks Lane) of Rutherford. Post & Beam's entry this year celebrates the purity of fruit of Napa Valley Chardonnay and Cabernet Sauvignon, and wines to enjoy every night of the week.
In a year where the focus on family – whether work or home families – has become poignantly important to our perseverance and sanity, the words of Michael, when explaining his collaborative wine creations with Andrew and the Far Niente family of wines, "I think we can do amazing things together." Sounds like words to share a bottle of Post & Beam over.
WATCH NOW: RED WINE AND CHEESE COULD BENEFIT BRAIN HEALTH LATER IN LIFE
CHECK OUT THE YEAR IN CARTOONS FROM JACK OHMAN
The Year in Cartoons, Jack Ohman
Jack Ohman editorial cartoon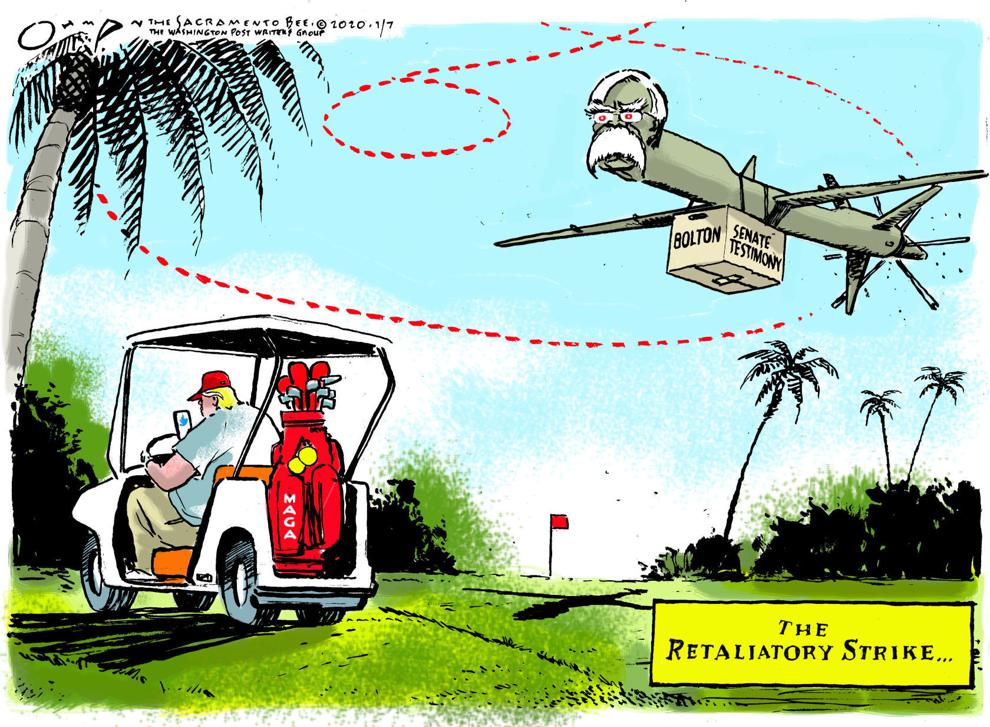 Jack Ohman editorial cartoon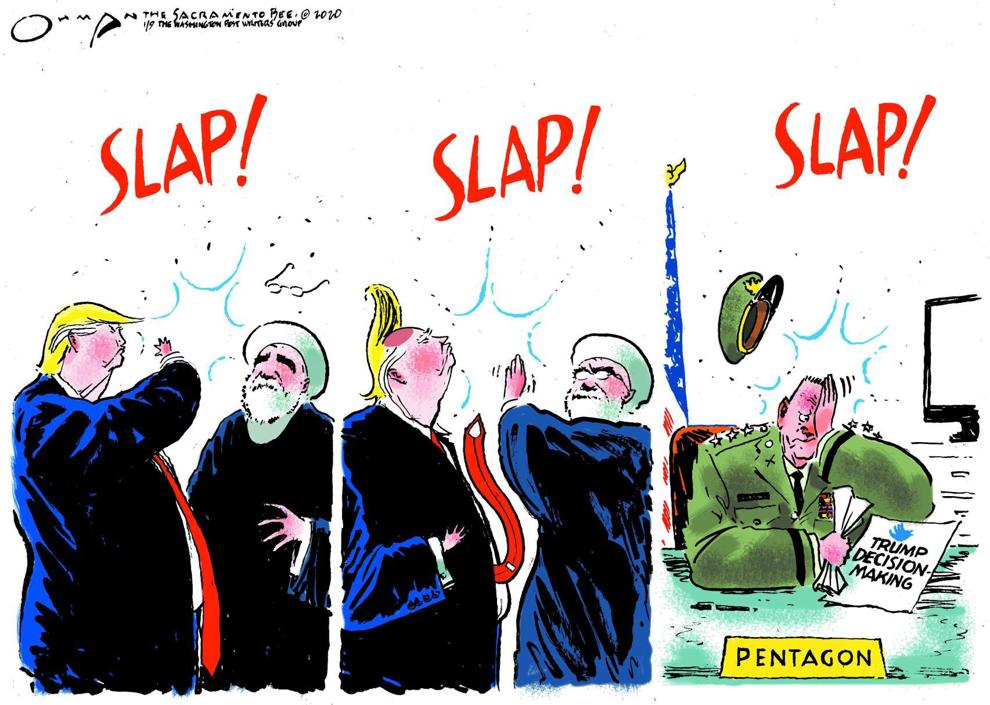 Jack Ohman, editorial cartoon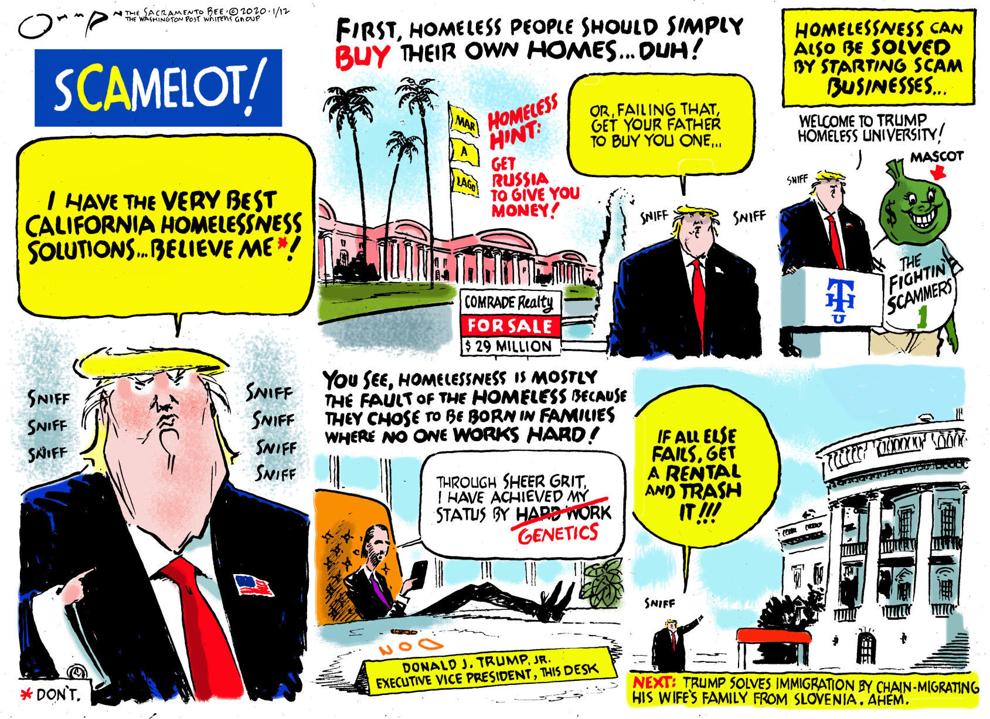 Jack Ohman editorial cartoon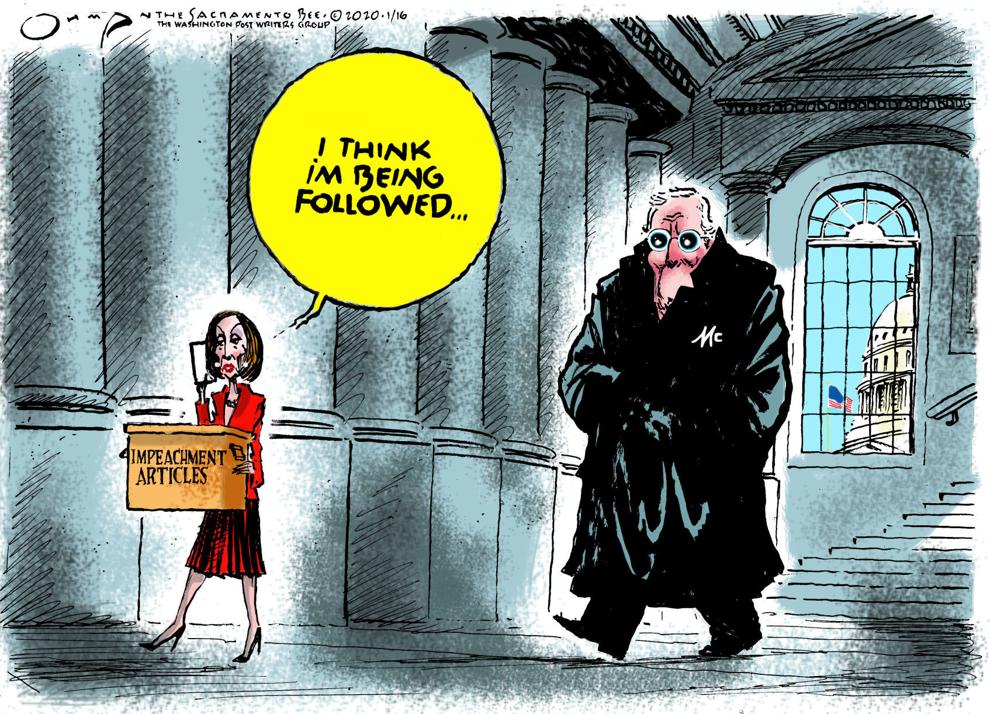 Jack Ohman editorial cartoon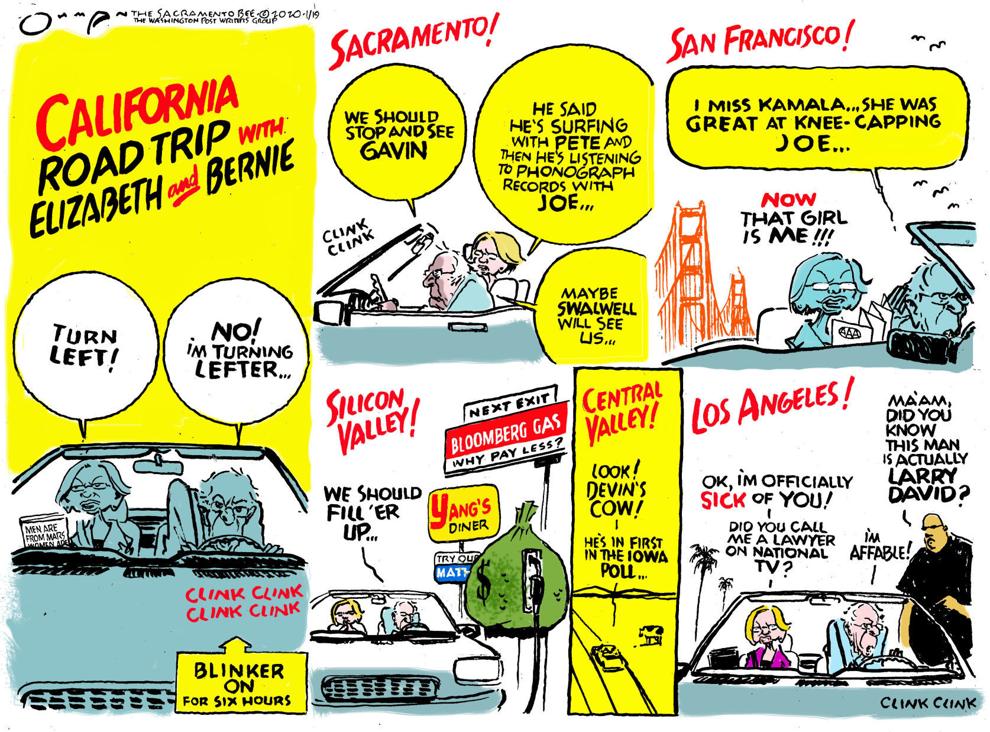 Jack Ohman editorial cartoon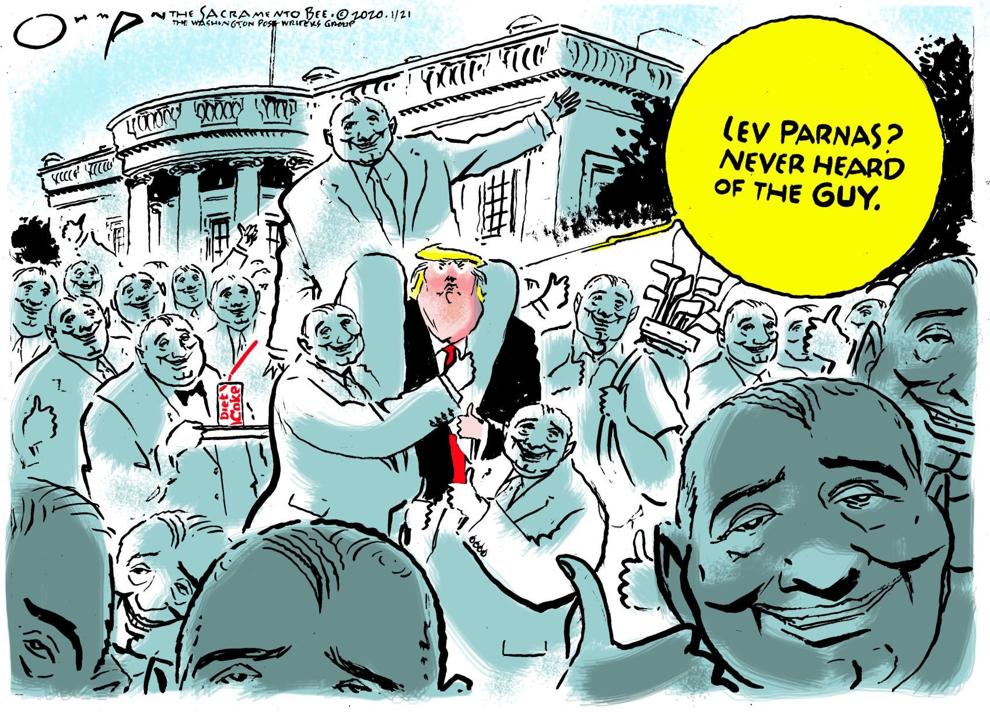 Jack Ohman editorial cartoon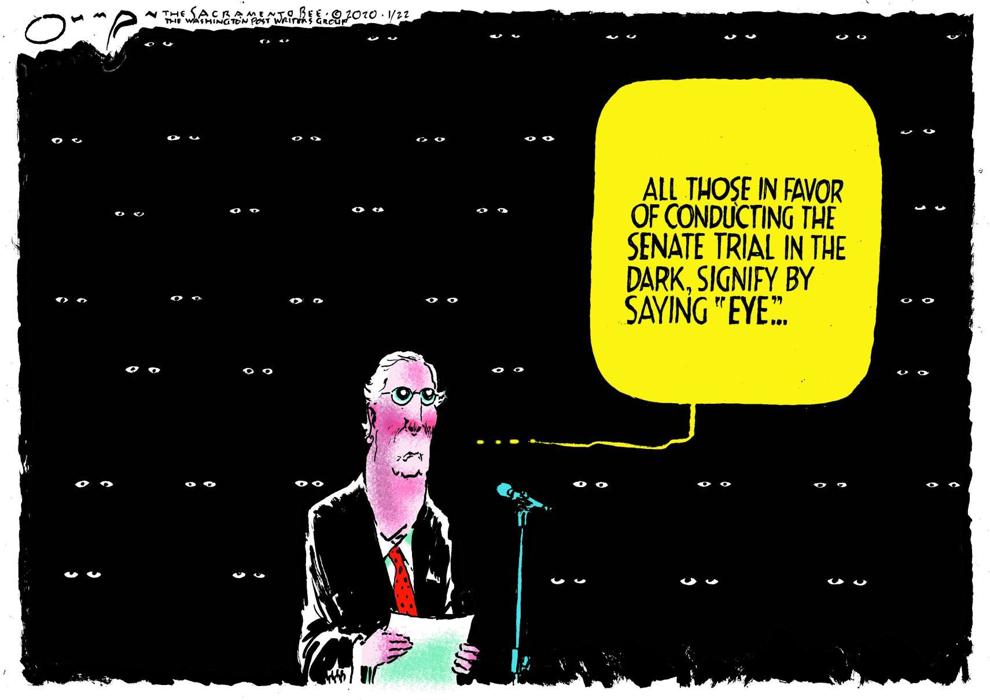 Jack Ohman editorial cartoon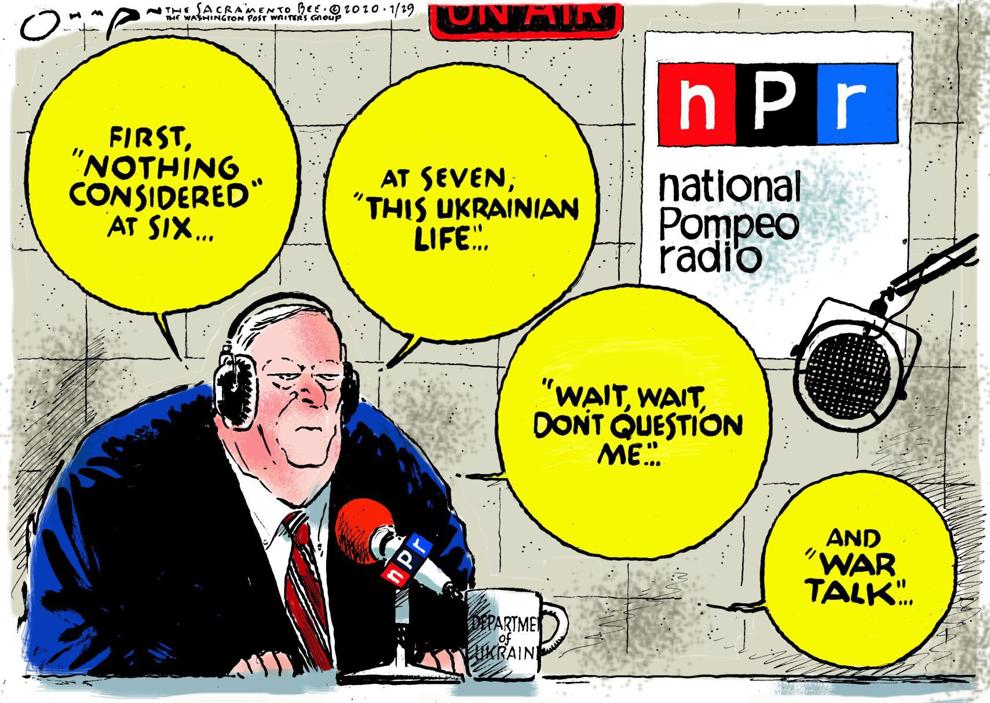 Jack Ohman editorial cartoon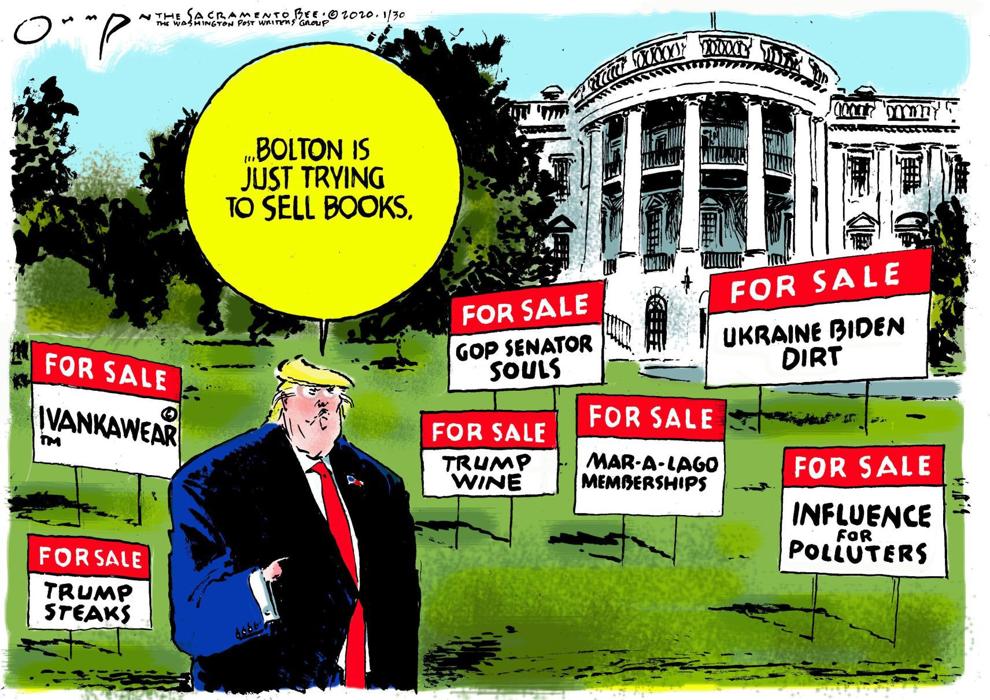 Jack Ohman editorial cartoon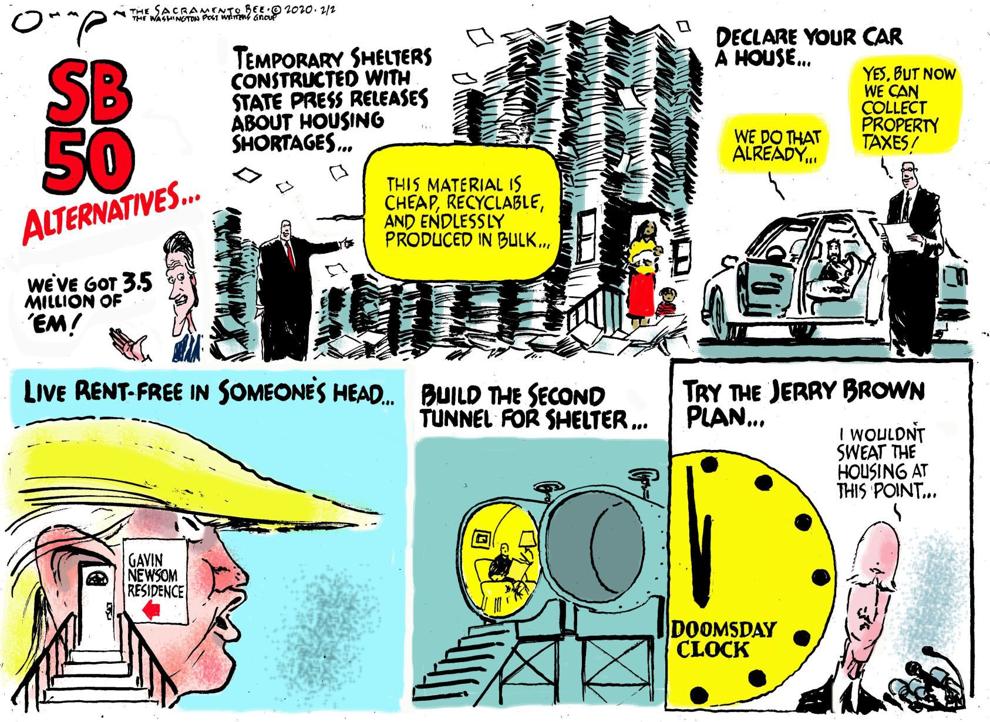 Jack Ohman editorial cartoon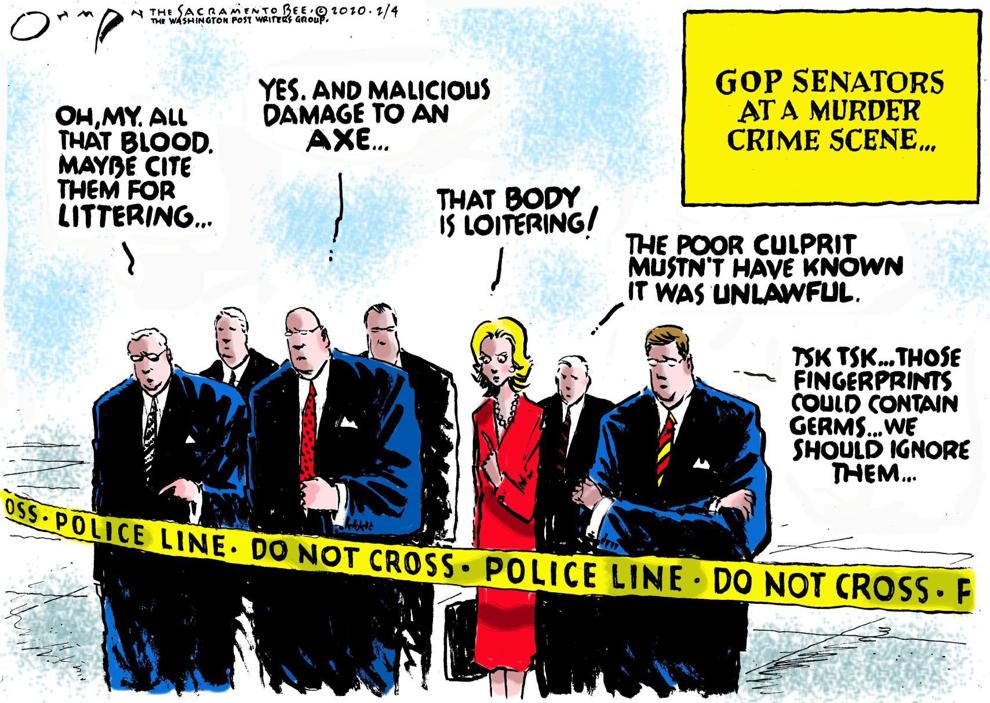 Jack Ohman editorial cartoon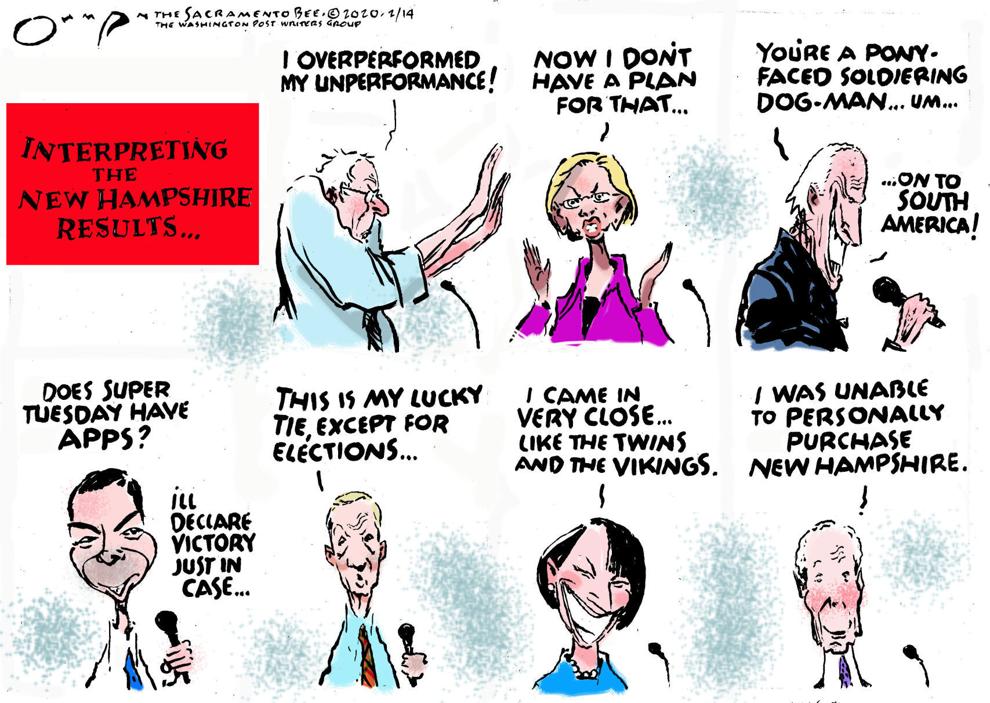 Jack Ohman editorial cartoon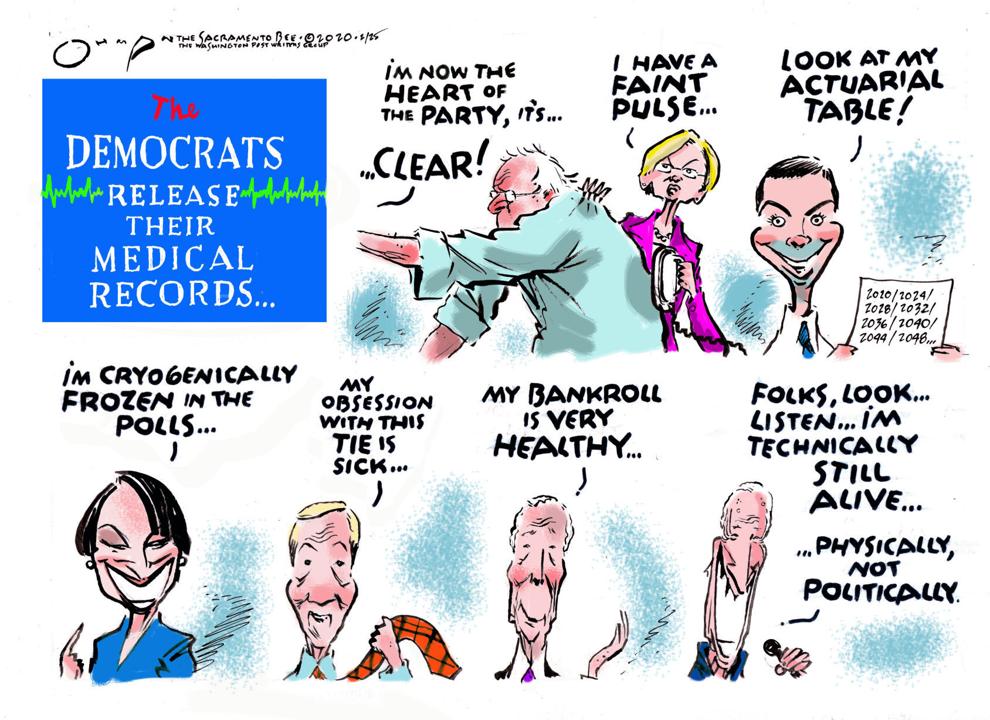 Jack Ohman, editorial cartoon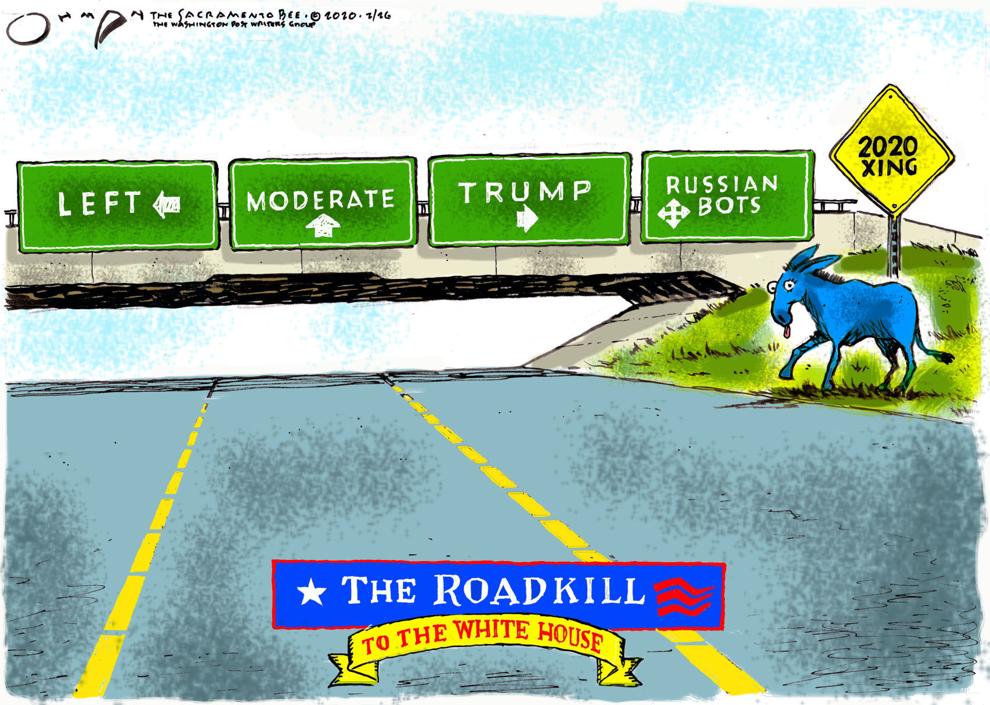 Jack Ohman editorial cartoon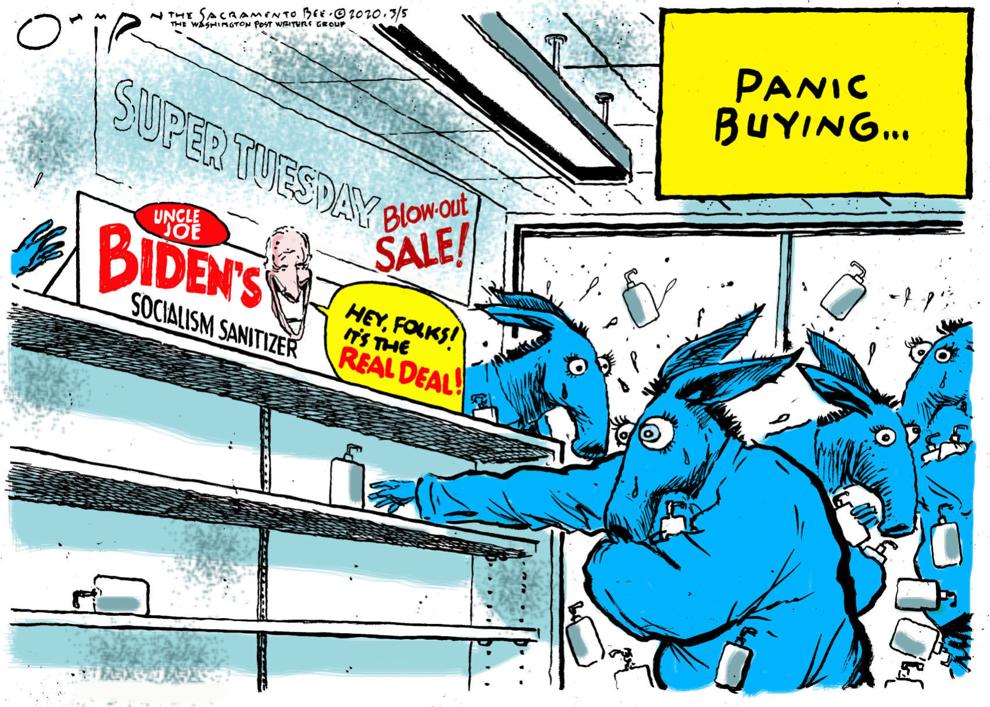 Jack Ohman editorial cartoon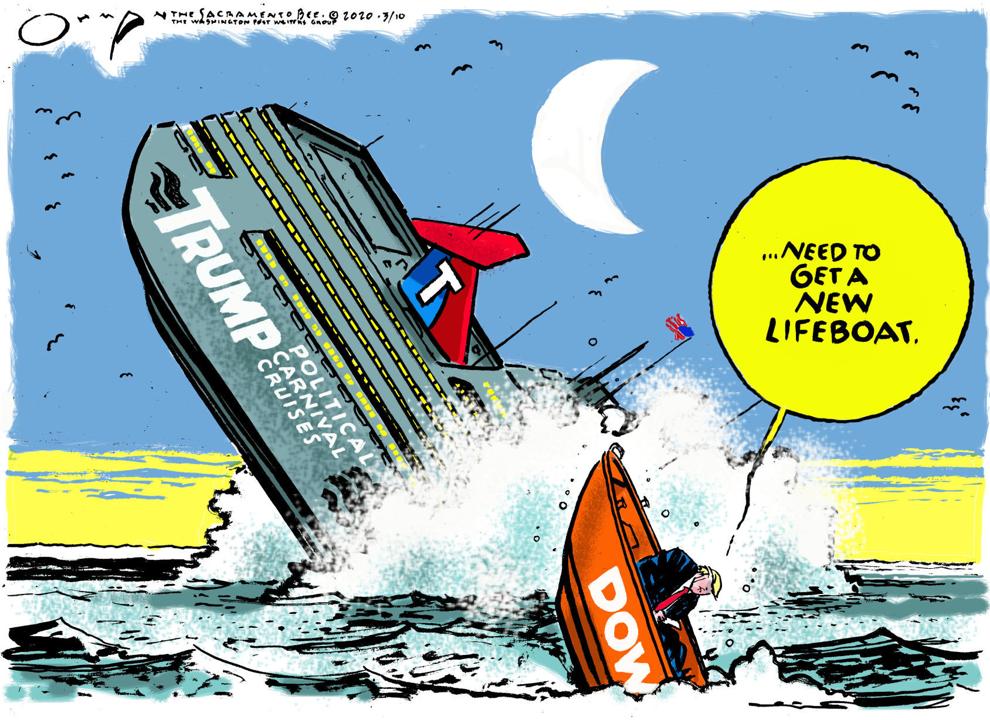 Jack Ohman editorial cartoon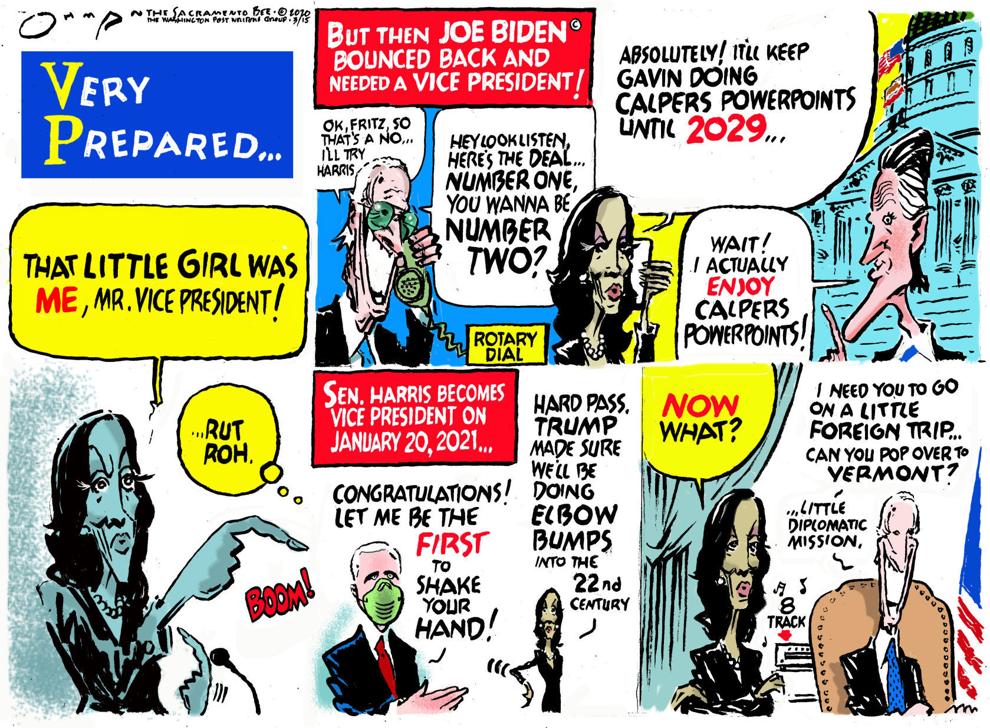 Jack Ohman editorial cartoon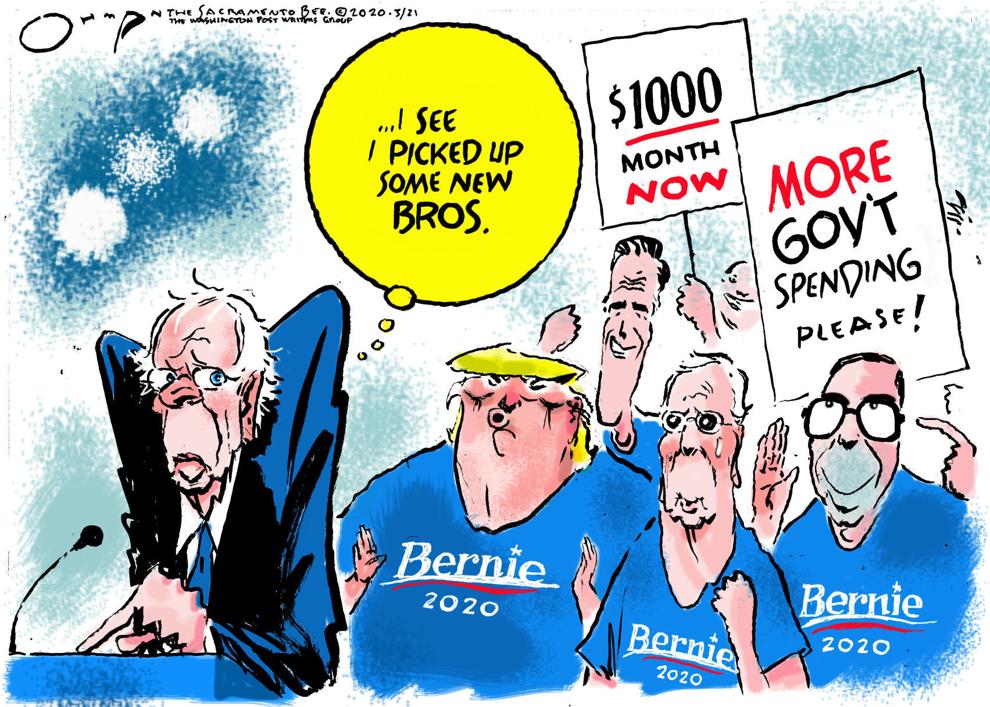 Jack Ohman editorial cartoon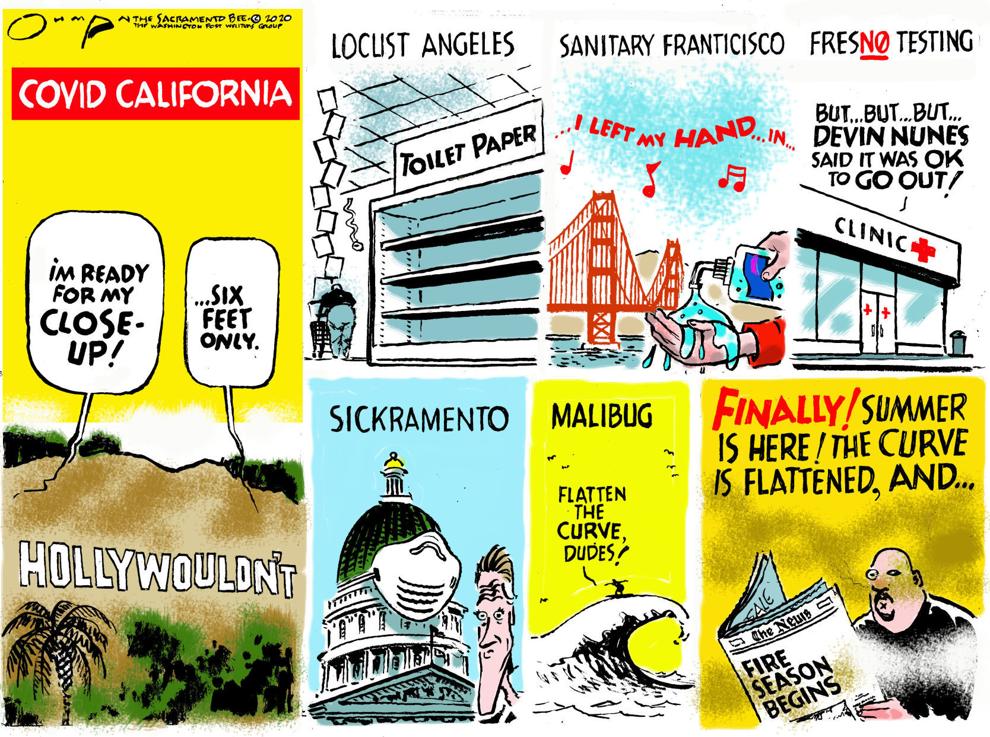 Jack Ohman editorial cartoon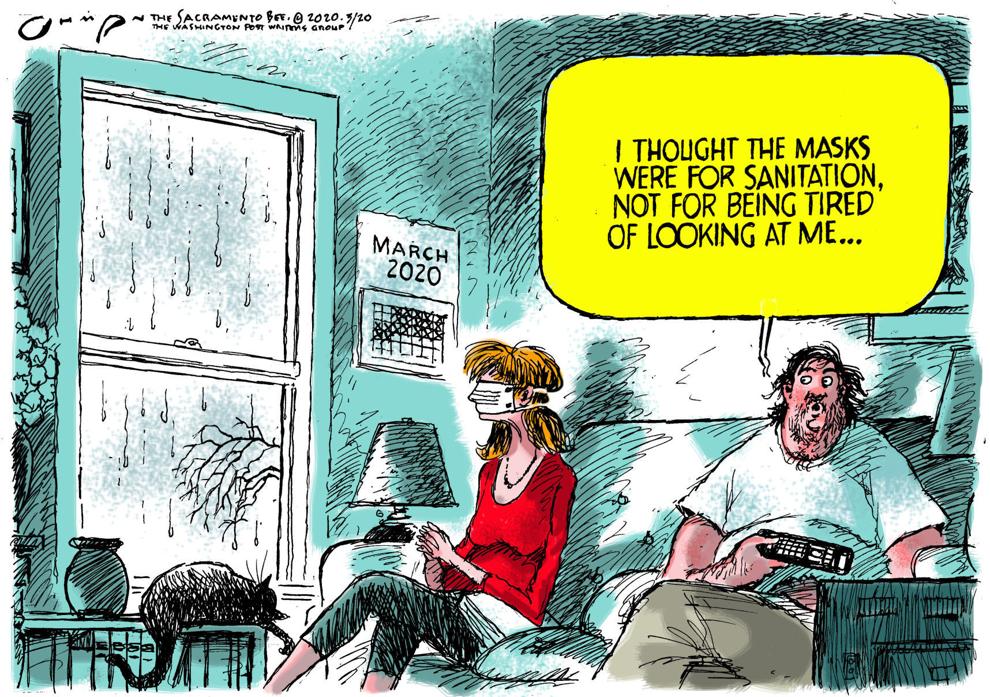 Jack Ohman editorial cartoon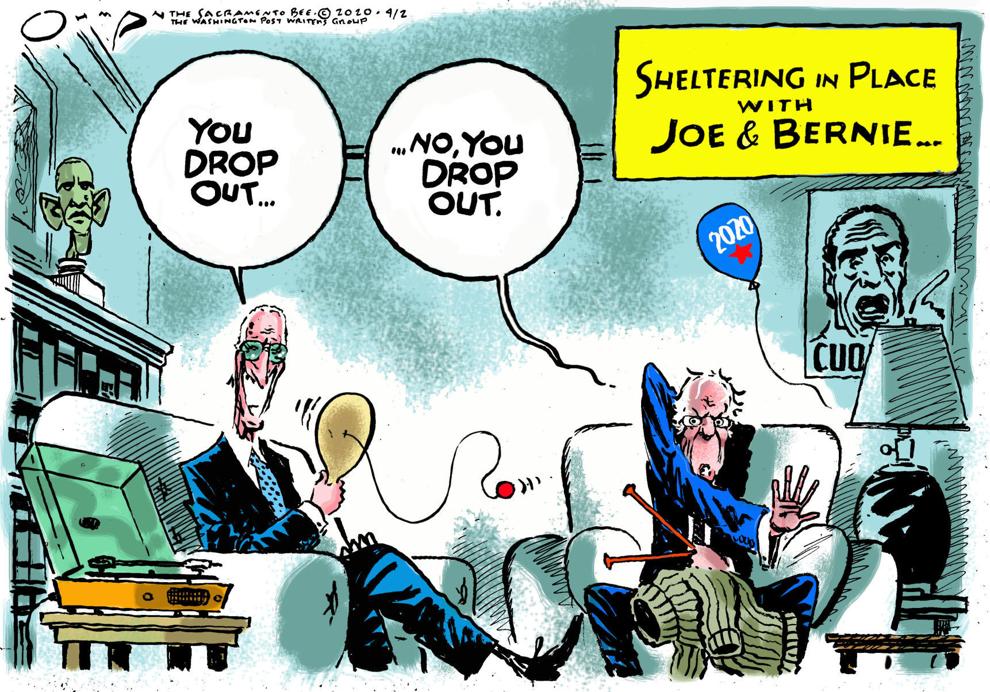 Jack Ohman, editorial cartoon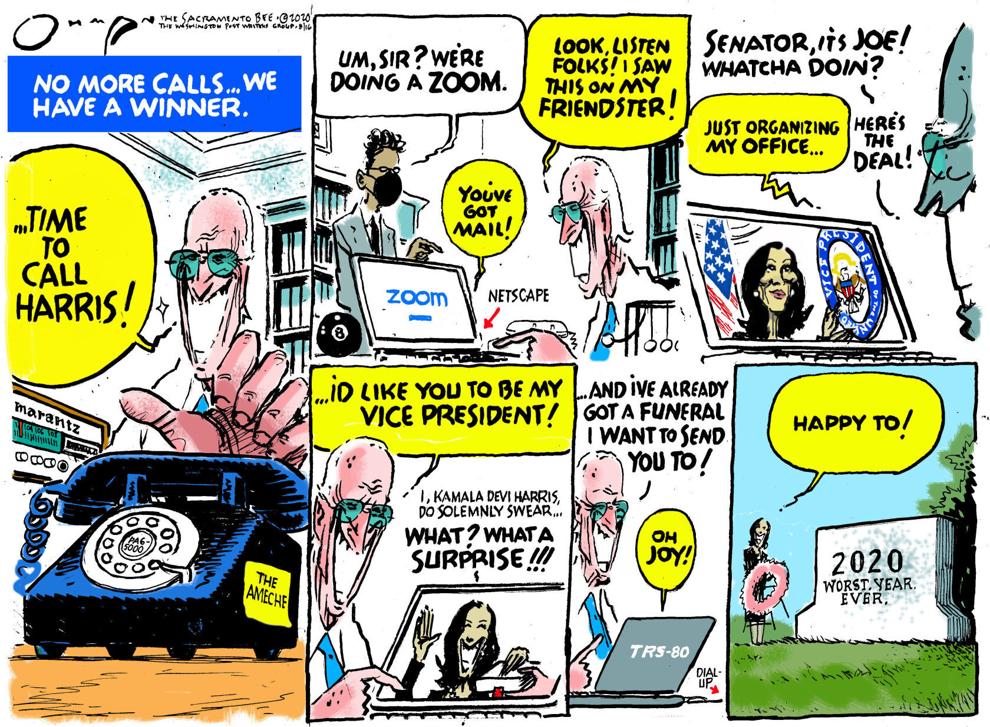 Jack Ohman editorial cartoon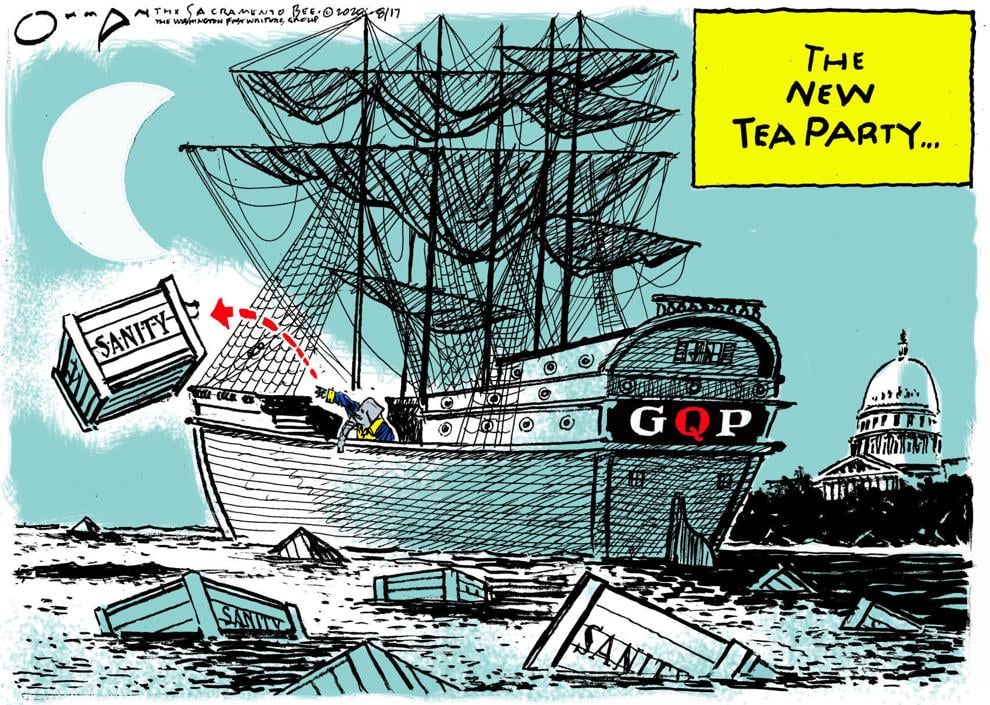 Jack Ohman editorial cartoon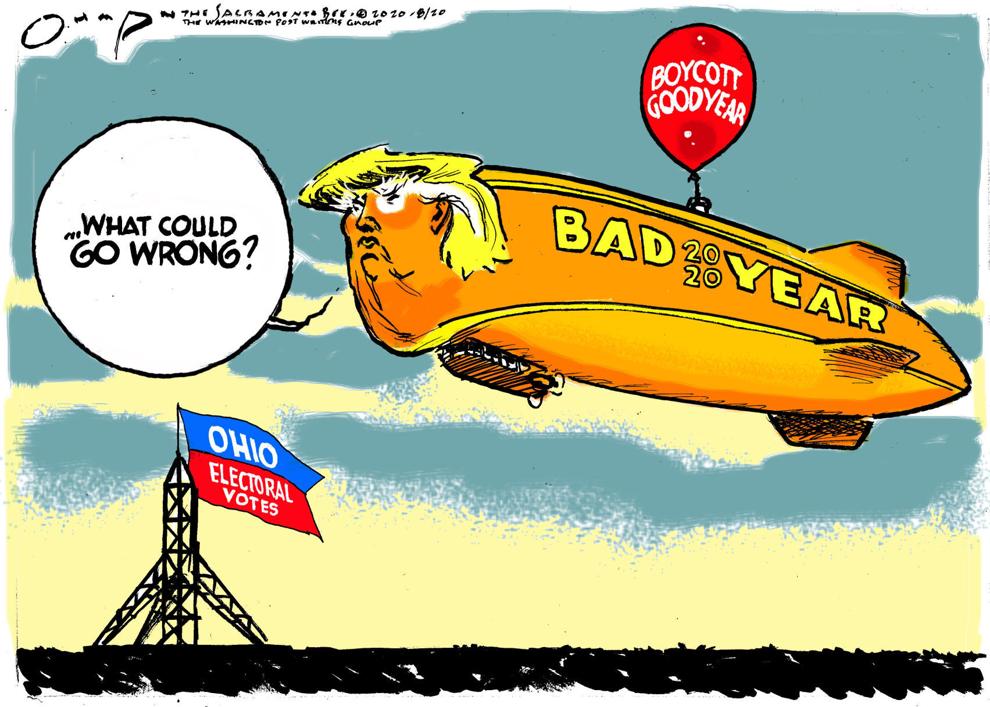 Jack Ohman editorial cartoon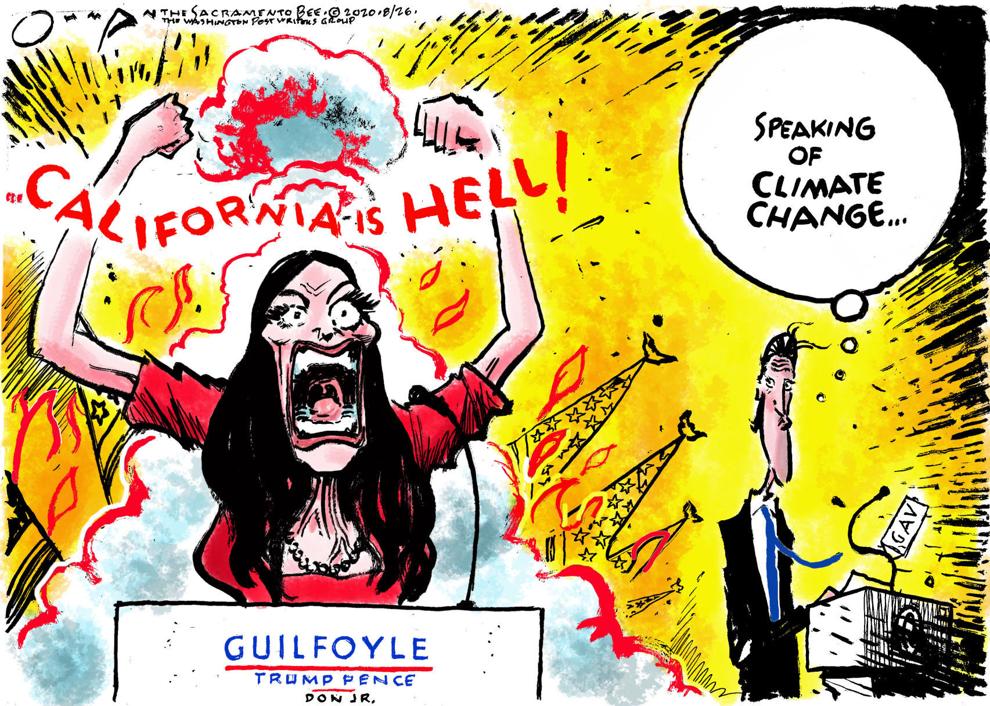 Jack Ohman editorial cartoon
Jack Ohman editorial cartoon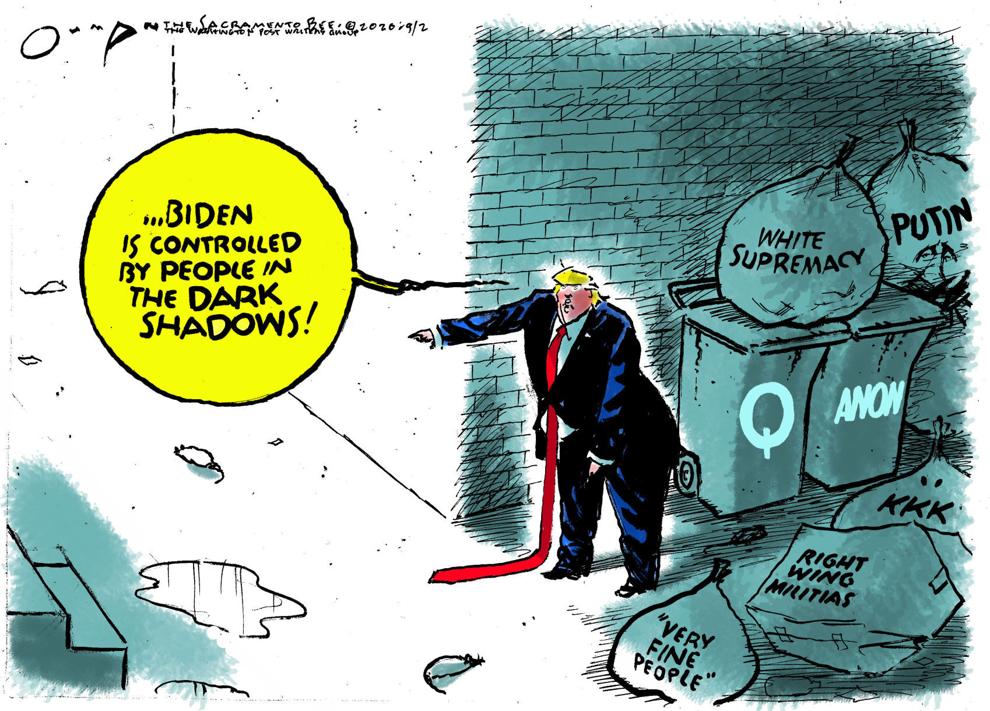 Jack Ohman, editorial cartoon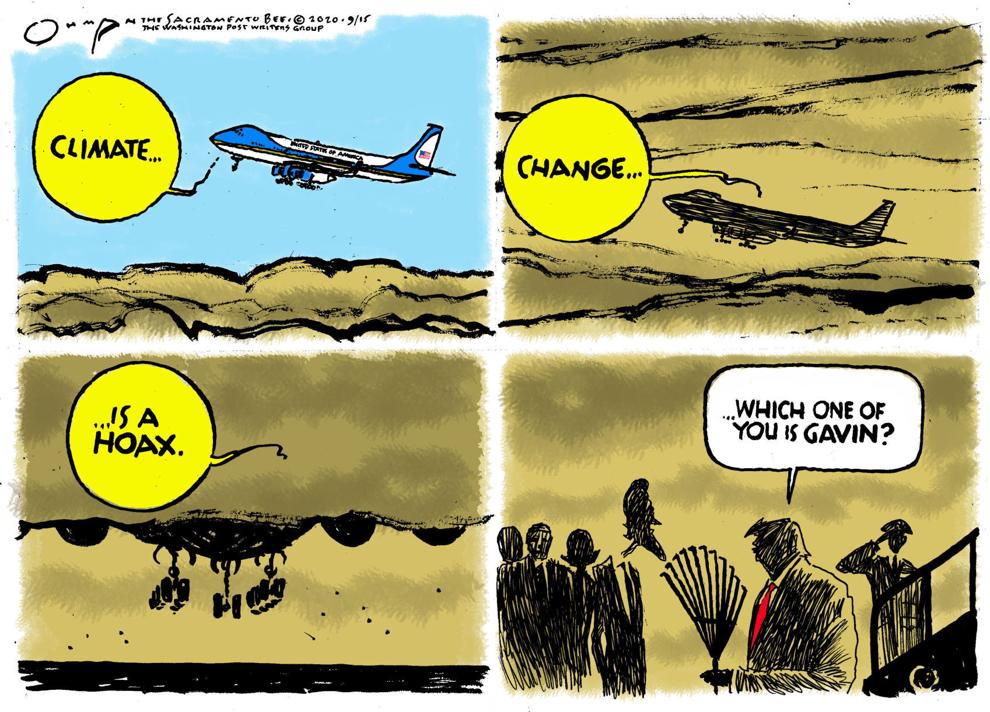 Jack Ohman editorial cartoon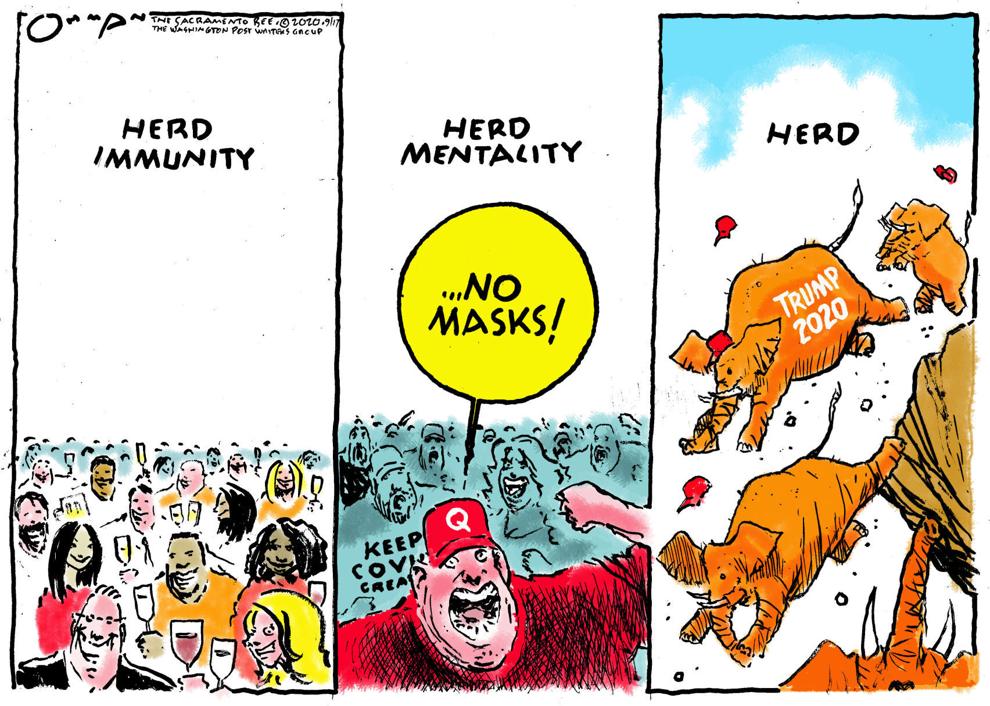 Jack Ohman editorial cartoon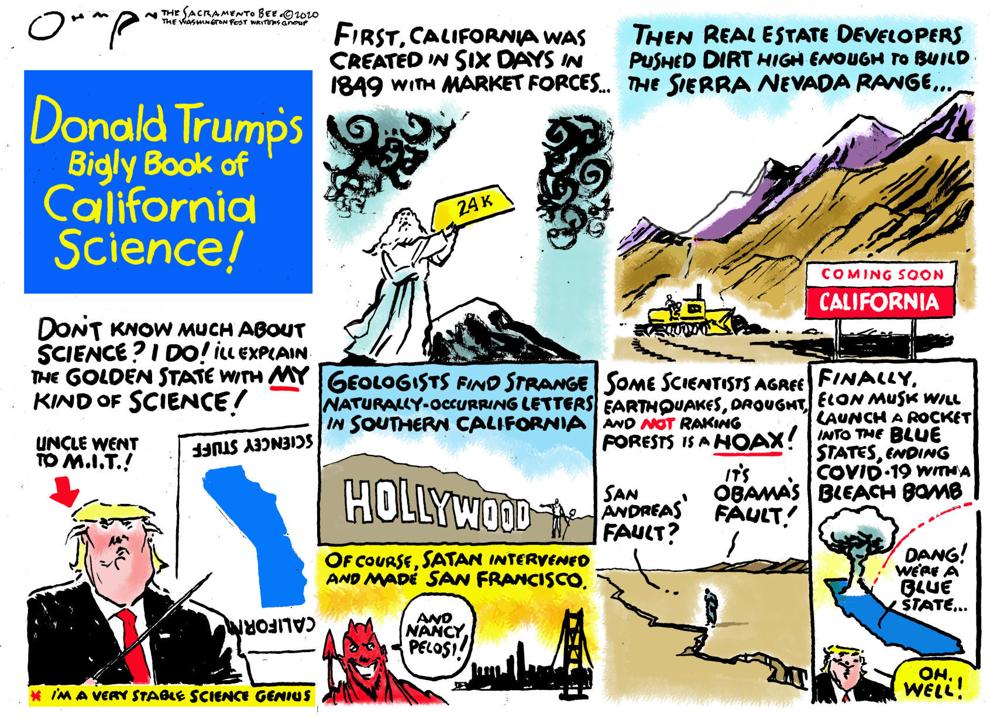 Jack Ohman editorial cartoon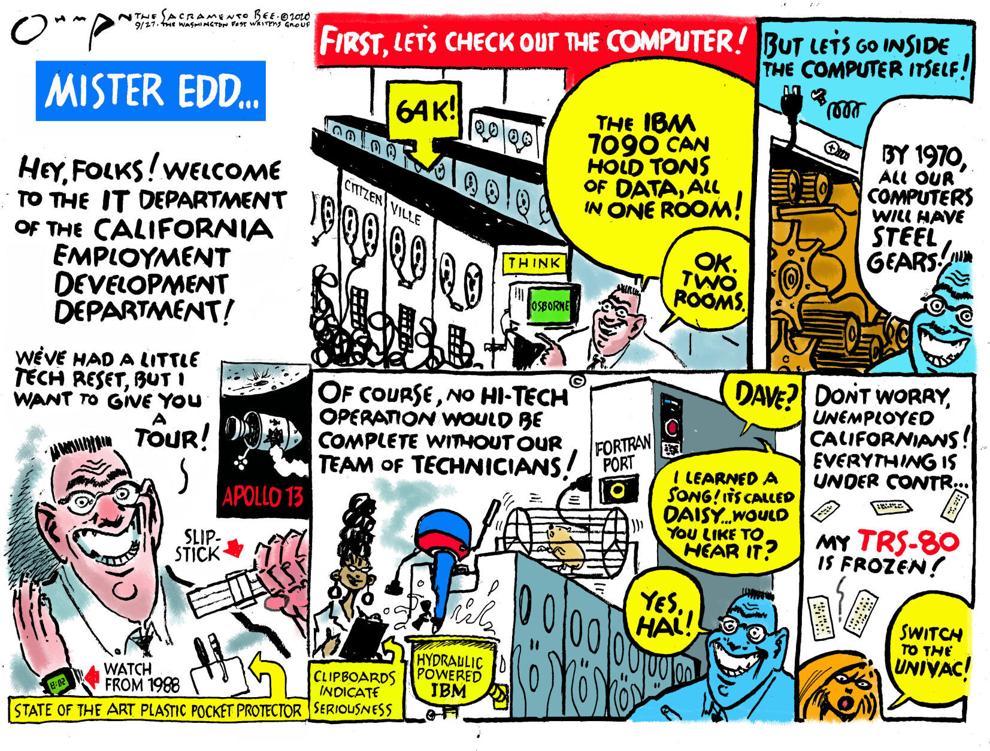 Jack Ohman editorial cartoon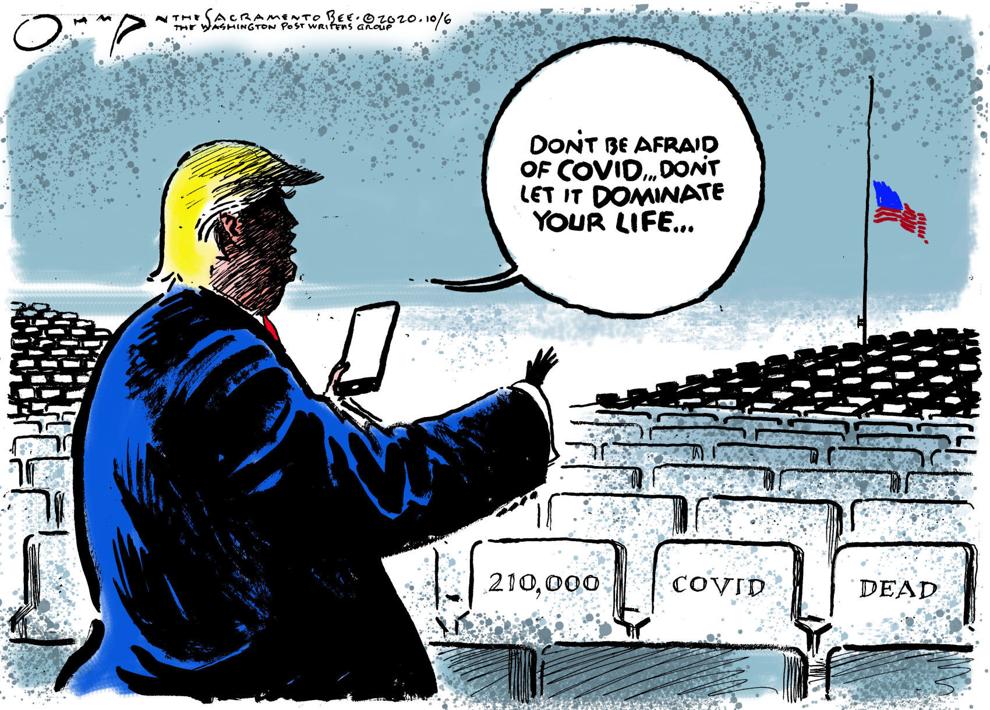 Jack Ohman editorial cartoon
Jack Ohman editorial cartoon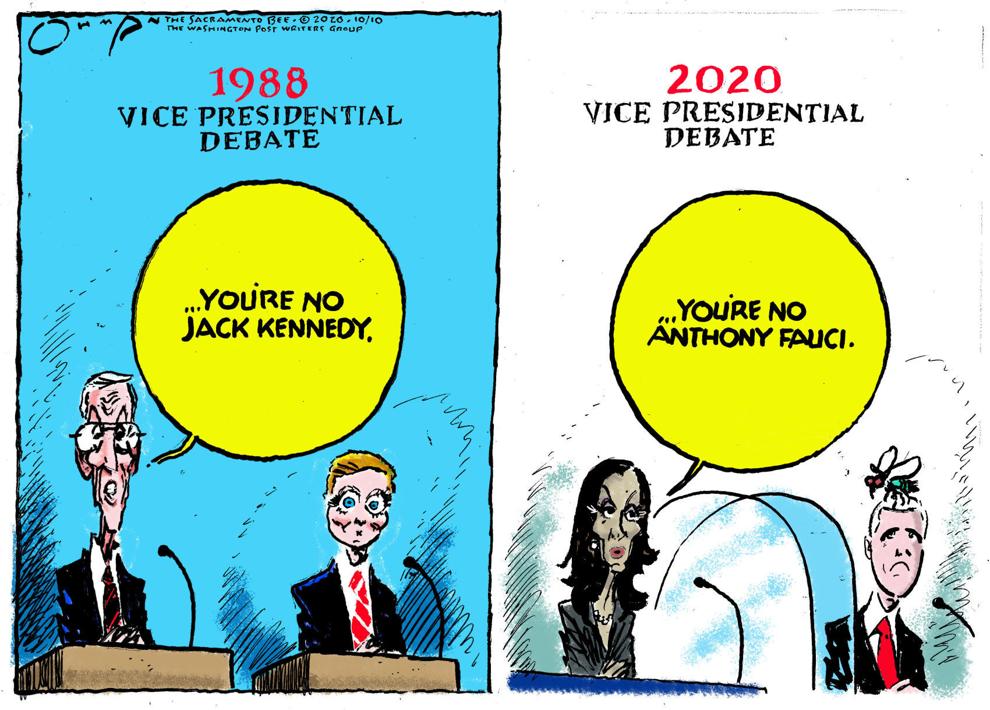 Jack Ohman editorial cartoon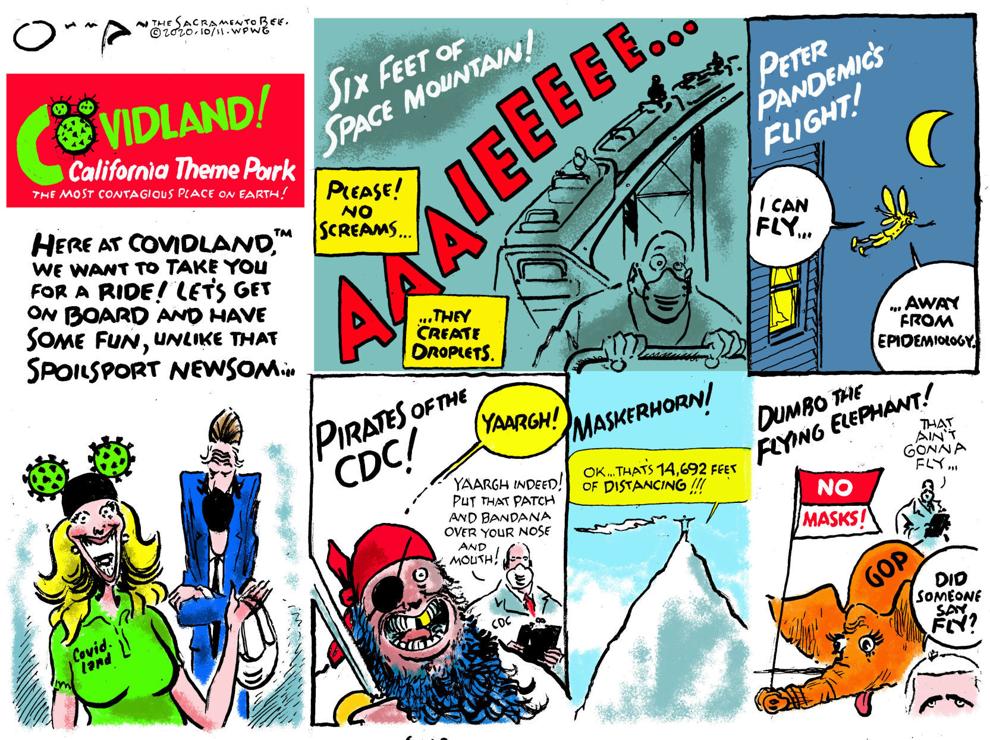 Jack Ohman editorial cartoon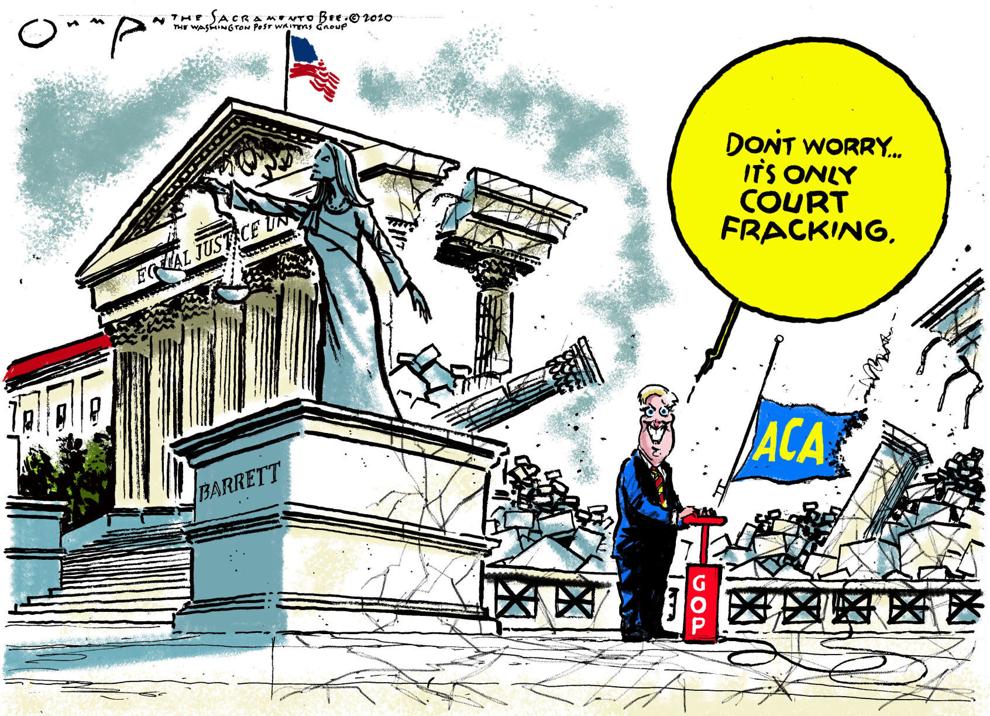 Jack Ohman editorial cartoon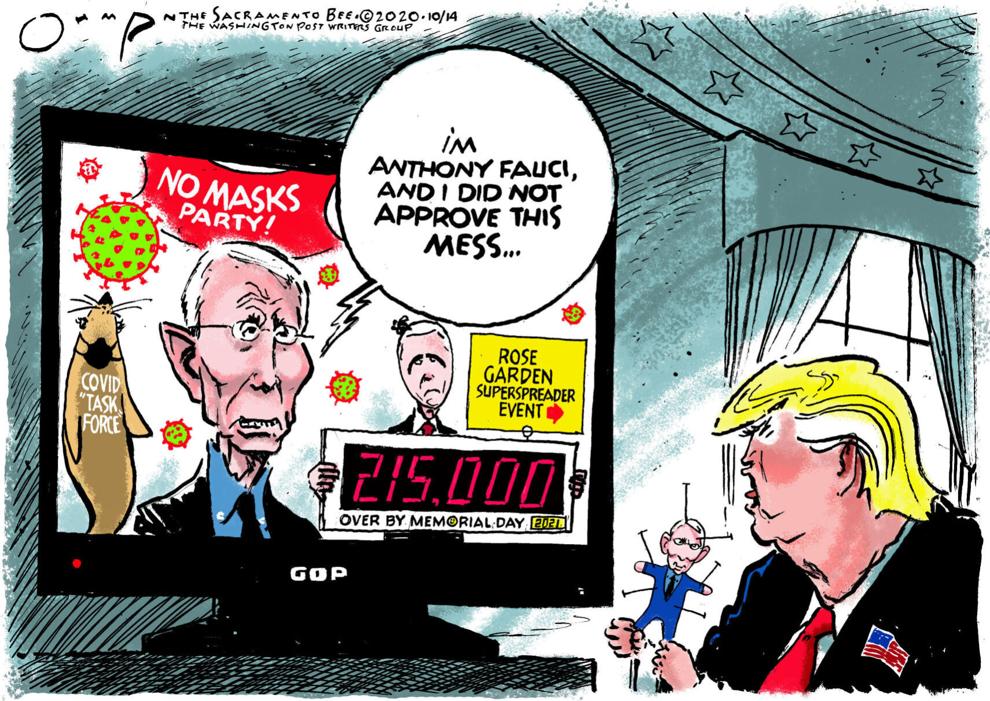 Jack Ohman, editorial cartoon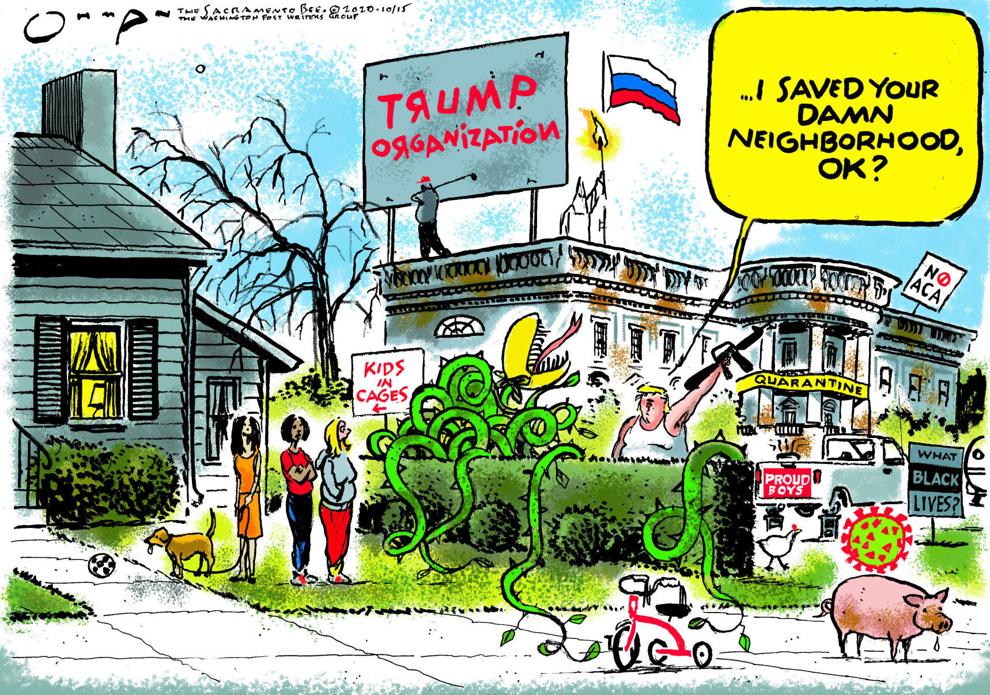 Jack Ohman editorial cartoon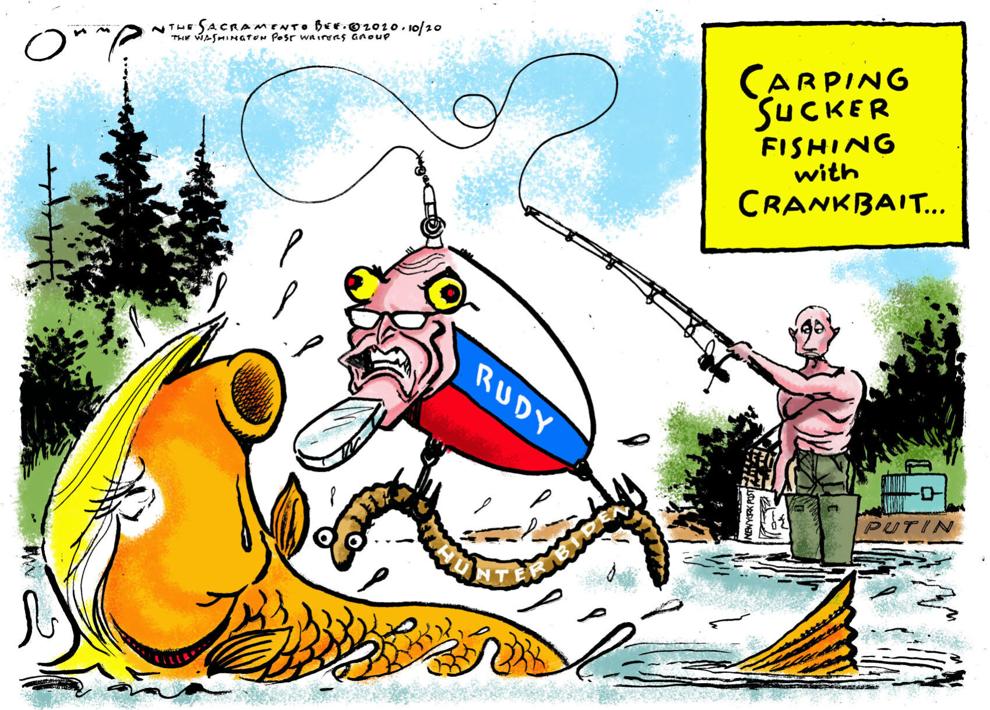 Jack Ohman editorial cartoon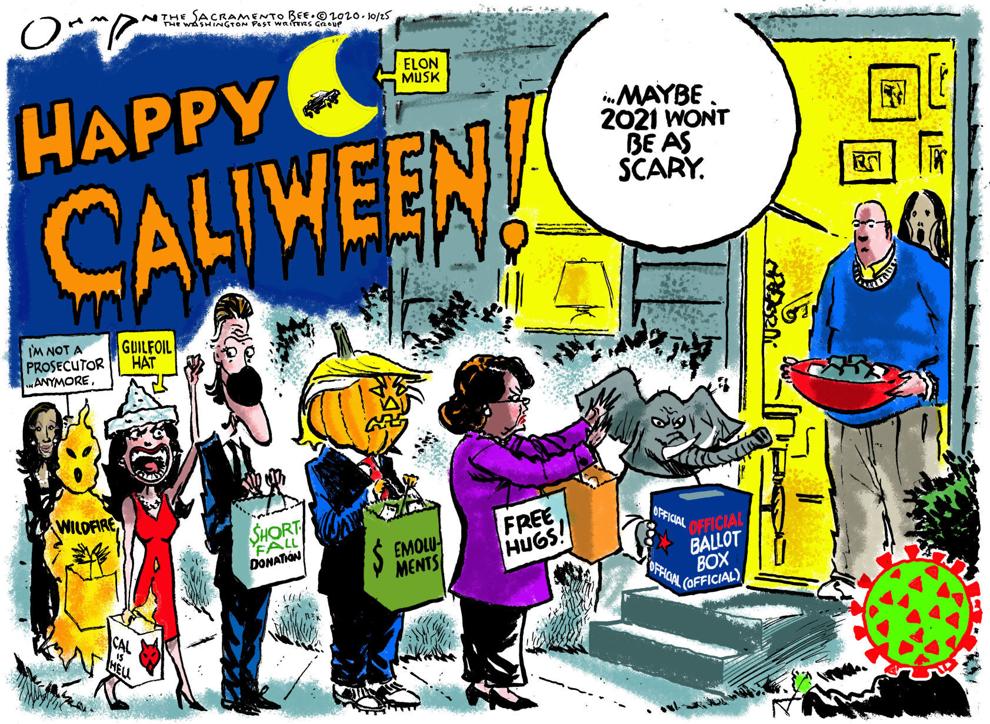 Jack Ohman, editorial cartoon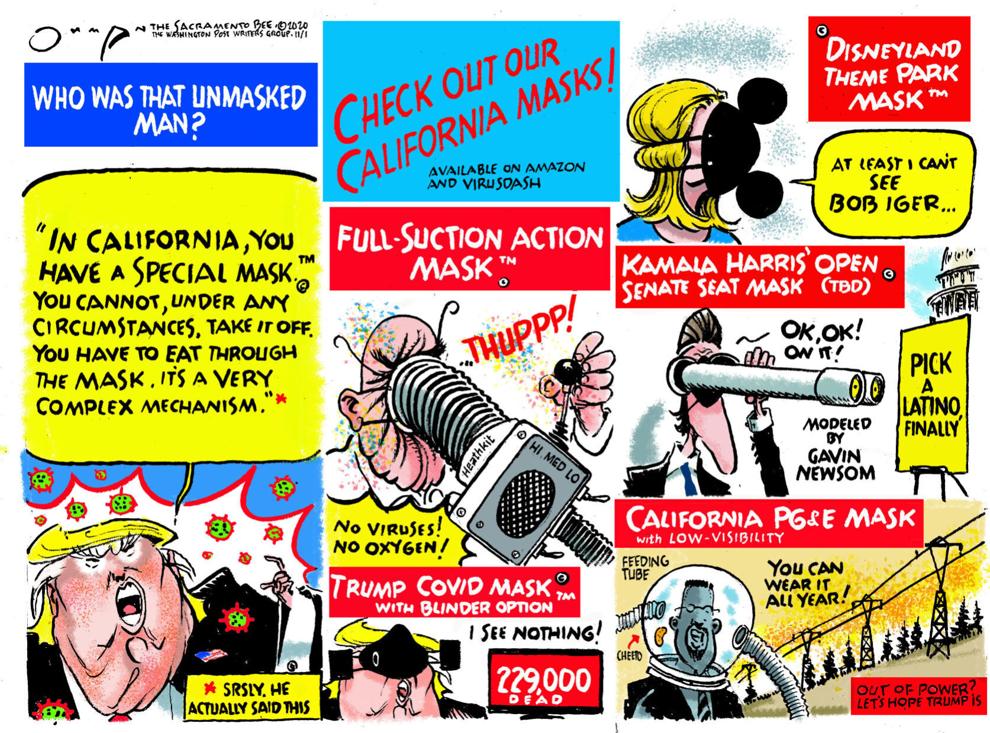 Jack Ohman editorial cartoon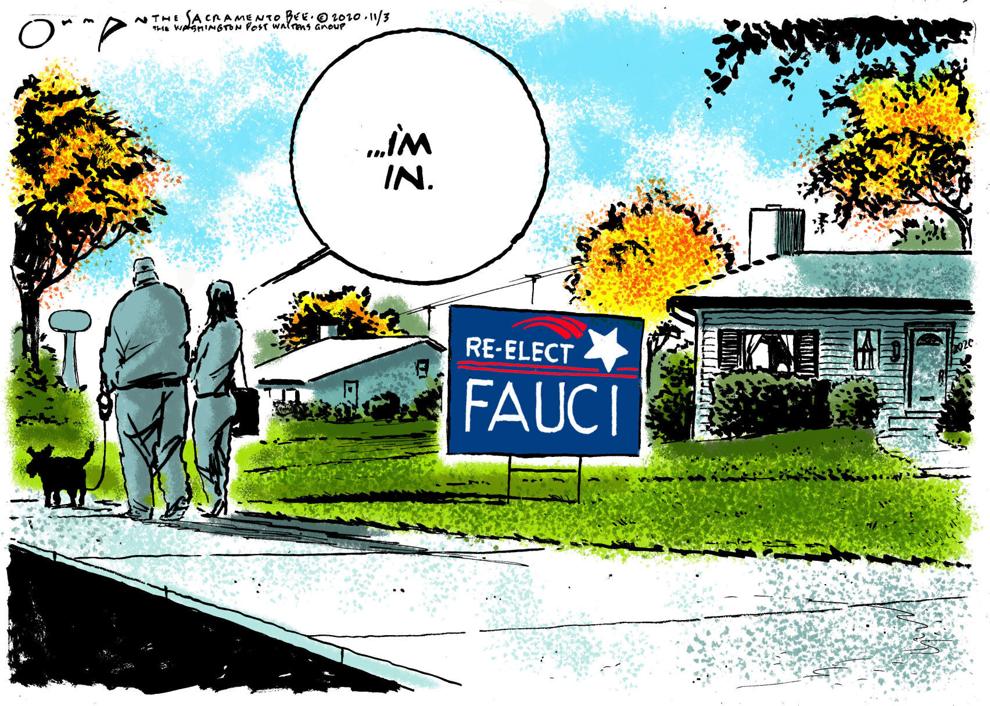 Jack Ohman editorial cartoon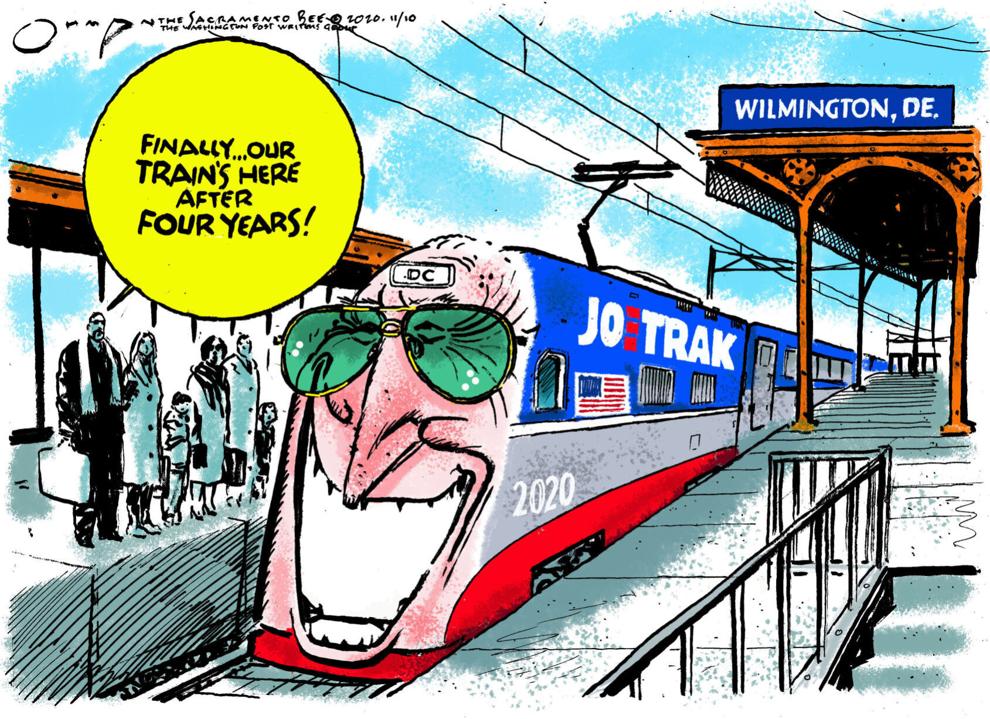 Jack Ohman editorial cartoon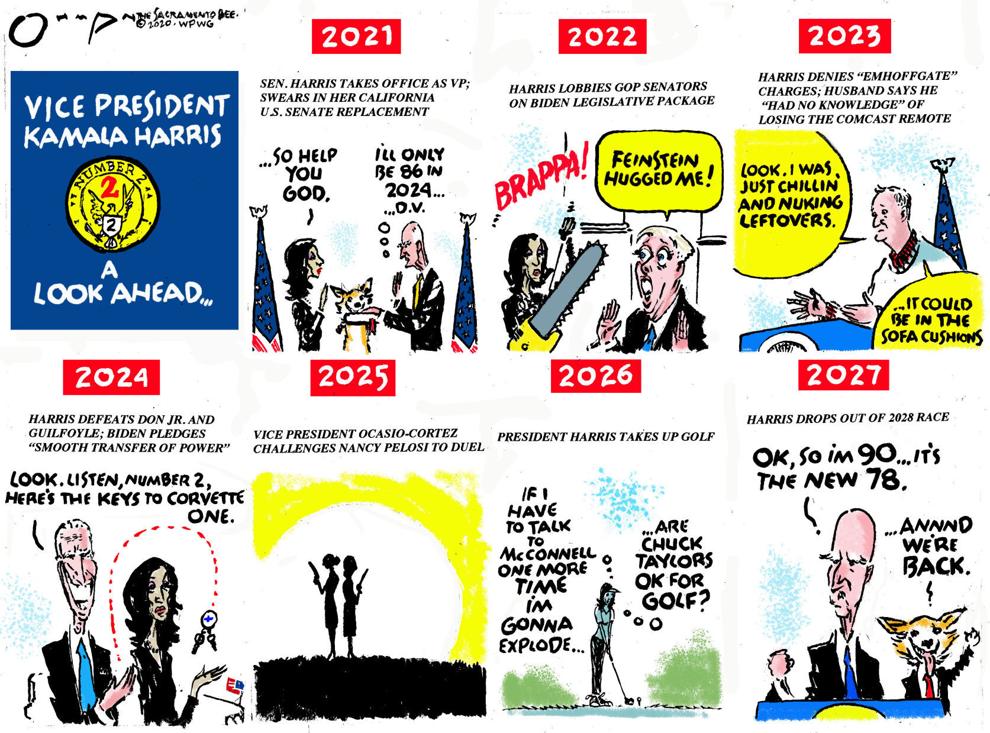 Jack Ohman, editorial cartoon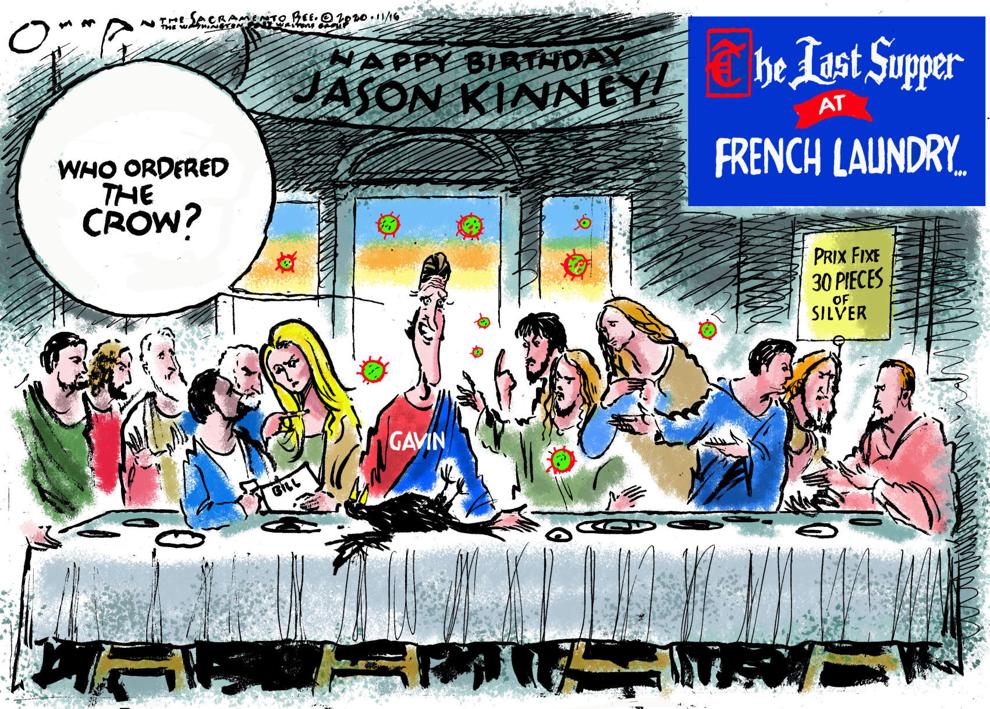 Jack Ohman editorial cartoon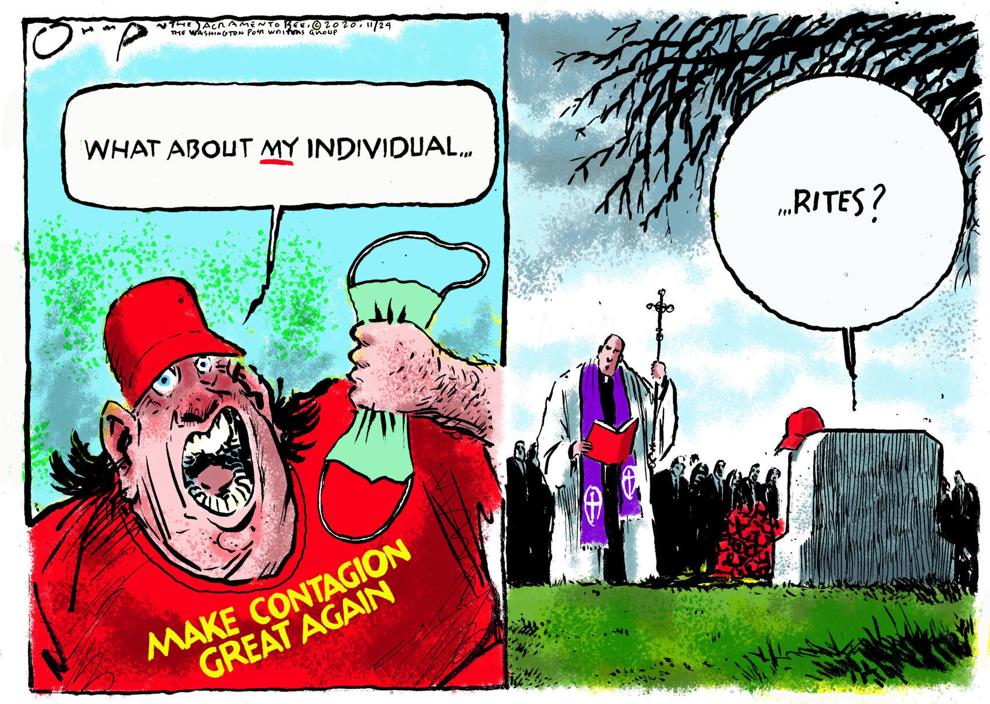 Jack Ohman editorial cartoon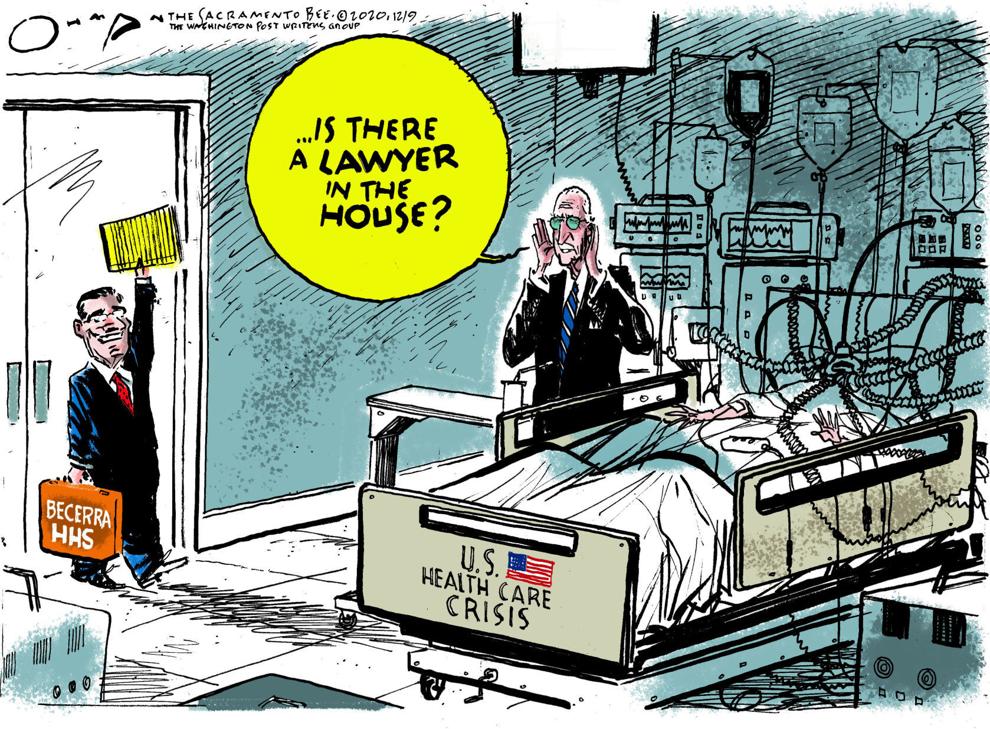 Jack Ohman editorial cartoon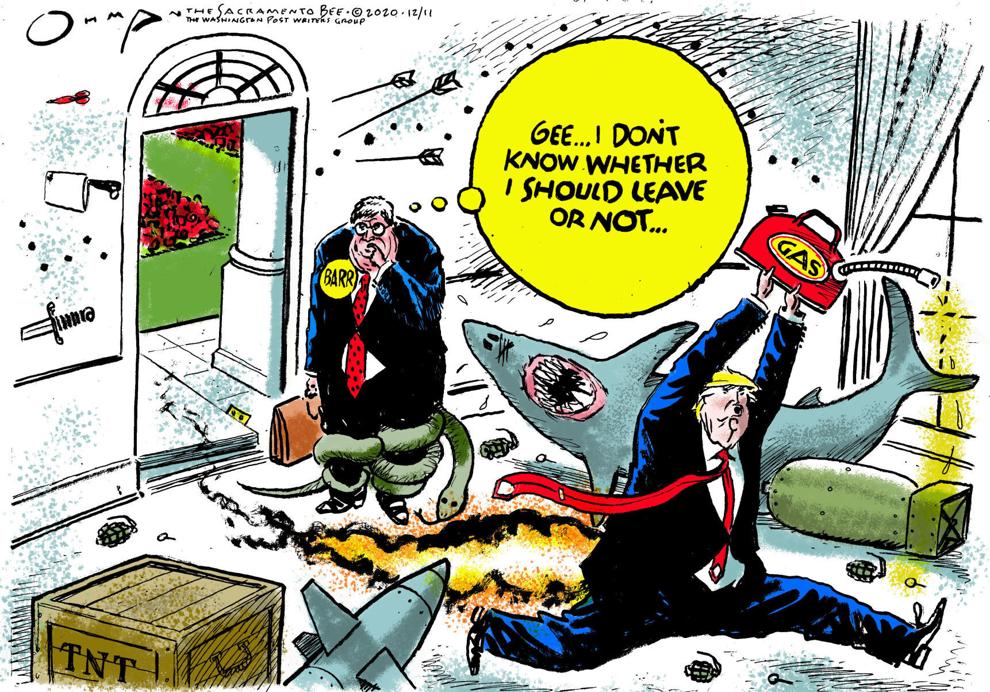 Jack Ohman editorial cartoon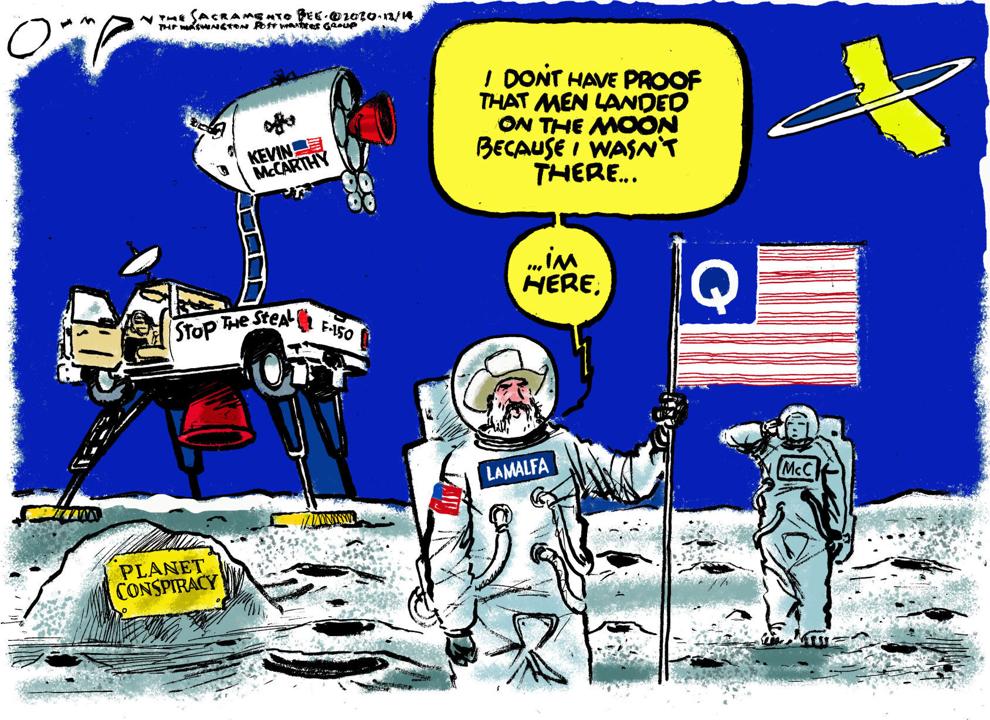 Jack Ohman editorial cartoon