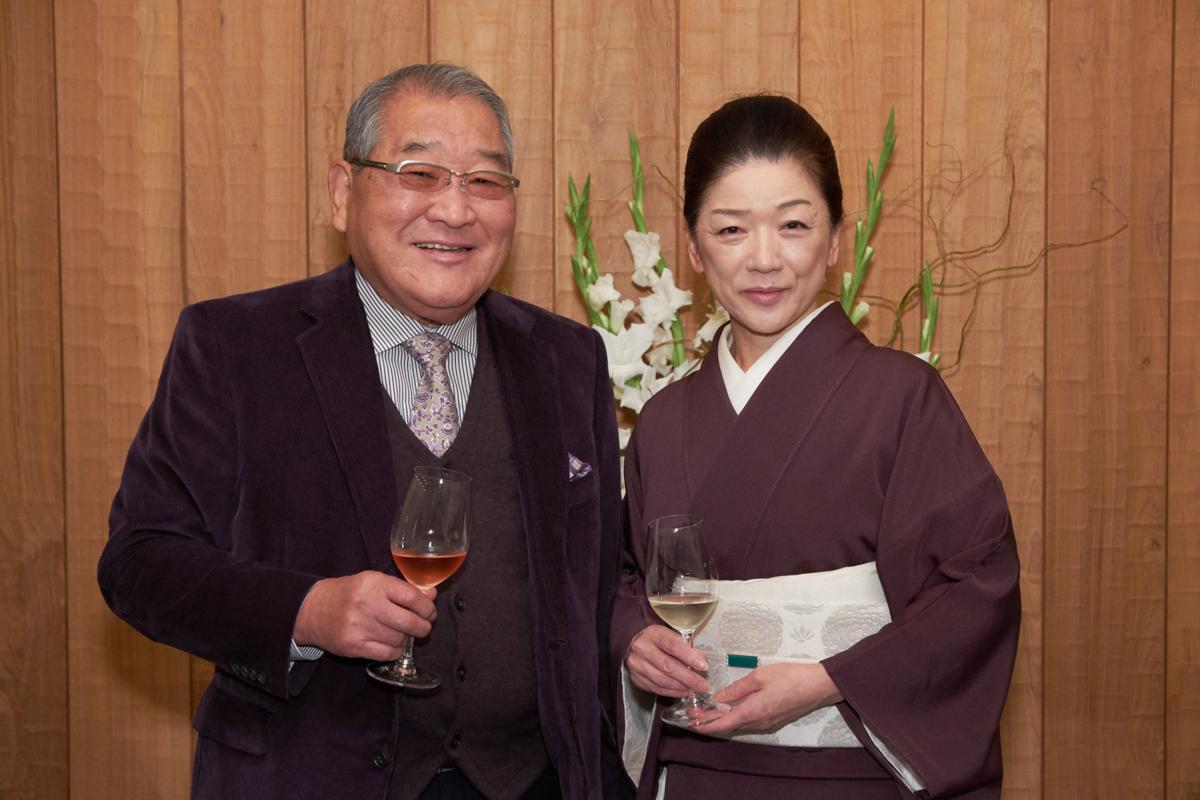 Kenzo Estate's $100,000 donation to the Puertas Abiertas Community Resource Center played a vital role in assisting more than 1,000 Napa County Latino families impacted by the October 2017 wildfires, the center has announced.
The donation was made to directly support those who lost jobs, housing and emotional stability due to the fires that damaged large portions of wine country during the height of tourist season.
While Puertas Abiertas (Open Doors) mainly works with Latino families who have relocated to Napa County, the organization serves more than 2,000 families each year, regardless of race, ethnicity, language or creed. Their goal is to provide a bridge to health, social and educational programs that improve quality of life, strength of family, self-sufficiency and integration into the community.
Kenzo Estate owners Kenzo and Natsuko Tsujimoto, whose 3,800-acre property in southeastern Napa was directly in the path of the Atlas Peak fire, partnered with Puertas Abiertas in November to support their disaster relief efforts and provide immediate help.
You have free articles remaining.
"The Latino community is the backbone of Napa County," said Natsuko Tsujimoto. "They are essential figures in Napa Valley's agricultural and hospitality industries and part of the fabric of this community. Families didn't just lose their homes in the fires, the work hiatus caused a ripple effect that impacted their ability to pay rent, utilities, purchase groceries and so much more.
"We are overjoyed that our contribution played a role in helping as many people as possible get back on their feet. We are sincerely grateful for the daily hands-on work that Puertas Abiertas provides. They are trusted by so many in the community for their dedication, professionalism and impactful results."
"On behalf of the entire Executive Board of Directors, I would like to thank Kenzo Estate for their generous financial support of Puertas Abiertas Community Resource Center," said Conrad Perez, president of the board of directors. "We are grateful and truly appreciate their confidence in this organization as we continue to serve our community in the best way possible. This support will enable Puertas Abiertas to continue reaching families and individuals, and change their lives in many positive ways."
Be the first to know
Get local news delivered to your inbox!