Julie Pedroncelli St. John grew up immersed in the family business, the Geyserville-based Pedroncelli Winery, which celebrates 94 years in 2021.
In addition to her official role as vice president of marketing and third-generation family owner, she is the winery's writer and editor, sharing stories about her family and employees who make the winery a success. She forges connections throughout the wine industry community. 
I met Pedroncelli online in April 2018 as Facebook friends through wine industry colleagues. Although she lives in Geyserville and I in Napa, our first face-to-face meeting was coffee at PennyCup Coffee Co. in my hometown of Asheville, North Carolina in June 2018. Because of our work schedules and her frequent travel on behalf of the winery, we never seemed to have time to meet again, especially after the pandemic lockdown.
In April 2020, however, St. John began a weekly morning Zoom "COVID Coffee Chat", with six regular attendees — St. John, Acorn Winery's Betsy Nachbaur; InShort Direct Marketing owner and Wine Industry Network co-founder Elizabeth Slater, and writers Cindy Lowe Rynning, Allison Levine and me.
During these weekly coffee chats, I became intrigued with her affinity for connecting with others and her ability to tell stories that leave you wanting to know more.
From the age of 4, St. John lived in the family home at the winery, where she was surrounded by viticulture and winemaking. While trying to decide where to go and what to study in college, her mother advised her to "do what you want to do" as there might not be a job for her at the winery.
She attended Santa Rosa Junior College where she was involved in costuming for the theater arts program. She attended Dominican College (now Dominican University) in Marin County for her second two years of college, earning an English degree with a writing emphasis.
After she turned 21, she began helping at the winery hosting tastings, but moved to the East Bay, to El Cerrito, planning to pursue UC Berkeley's publishing certificate to become an editor.
When one of her sisters married and was expecting her first child, St. John returned on weekends to assist at the winery. One day her father asked if she were going to return home and told her there was a role for her at the winery.
Missing Sonoma County, she returned to work in the winery's tasting room. She took night classes in viticulture and wine at the junior college, which became her wine industry network along with the Russian River Wine Road (now called the Wine Road). Shortly thereafter, she met her future husband, Ed St. John. They have been married for more than 30 years. He is vice president of marketing and sales at Pedroncelli.
Her love of writing led to her becoming Pedroncelli's winery wordsmith. She writes and edits the winery's weekly newsletters and blog, which focus on Pedroncelli's family, history, vineyards, winery and the kitchen.
"The name [for the blog], Vino in my Dino, comes from my earliest memory of wine at our dining room table when I was 4 years old," she said. I had my Flintstones tableware along with my Dino cup. My parents would pour a tiny bit of Zinfandel and then add water. I asked them why they put water in my vino. It just didn't taste good."
Her recent newsletter topics include cellar master Polo Cano; vineyard foreman José 'Manuel' Diaz, and "Engage!" about emerging from the pandemic "hibernation" and reconnecting with the outdoors, family and friends. She described a weekly socially distant gathering in a neighborhood cul de sac, where neighbors shared conversation, food, and wine.
"A book came to mind as I passed them: 'Yard Wine: It's a Neighborly Thing: Bringing America's Neighborhoods Together One Porch at a Time.' It was originally published in 2011 and is pairs nicely with the theme of my note. I think it is a charming book and idea worthy of rebirth as we move out of our pandemic guidelines and into more contact with our neighbors and friends. And it includes wine."
In a recent newsletter and blog post, St. John recounted why she began her weekly chats. "About a month into the stay-at-home orders, I wondered if anyone would like to join me in a virtual coffee get-together. I love a good cup of coffee and I enjoy the conversations I have had over said cup of coffee."
She said the weekly chats will continue for the foreseeable future. "Connection," St. John said. "This is how it all started. During the pandemic, we craved what we were missing and found ways to reach out and bond. We will continue with our chats and one day we will gather around a table at a café.
She added, "Over the last year there was a lot of hope for things to change, for the guidelines to lift, for travel to begin again. The blessing in disguise was the gift of time and getting to know someone on a deeper level." 
St. John is also an avid cook and recipe collector and developer. She shares suggested recipes and meal, cheese, and cookie pairings via the winery's website under the hashtag #PairItWithPed and "Julie's Wine Friendly Recipe Box." The pairings include the Signature Selection Chardonnay paired with roasted chicken, grilled fish or pasta in light cream sauce and the Merlot with pasta in rich meat sauce, roast turkey, or duck. St. John also has vegetarian recipes such as avocado toasts with arugula pesto and crisp cucumber, couscous salad, and creamless creamy tomato soup — brandy optional.
In tasting a few of Pedroncelli's wines, I discovered some of my favorite pairings — Sauvignon Blanc and a "deconstructed" (no bread) lobster roll,  and the Three Vineyards Cabernet Sauvignon with the Saloon Burger from Napa Palisades Saloon. The Sauvignon Blanc's lively citrus and tropical fruit flavors and zesty acidity begged for the lobster's juxtaposed salinity and sweetness. The Cabernet's blackberry, black cherry, and blackcurrant fruit flavors — plus soft tannins and gentle oak influences — enhanced the juicy, rich beef topped with avocado, bacon, and egg.
If I were to pair a single Pedroncelli wine with what has transpired during the past year, it would be the Rosé, made from Zinfandel for 65 vintages, since 1954. It is a palate-friendly taste of the winery's past and the present and an ideal summer wine to serve as we emerge from our pandemic cocoons. Bright and light, it is a crowd-pleaser whose red berry flavors pair with a variety of foods like crab, shrimp, prosciutto and other charcuterie, and a variety of fruit, meat, and vegetable salads.
St John's suggestions include brunch fare, grilled salmon, burgers, and cassoulet.
I asked St. John if she had a favorite Pedroncelli family recipe and wine pairing to share. "Of course, it is hard to choose just one, but this one is always a winner: Beef Mother Clone, a third-generation family recipe that Ed and I developed, which is a take on the name Beef Bourguignon." 
Beef Mother Clone
Made with and paired with Pedroncelli Zinfandel Mother Clone
2 pounds stew meat, trimmed of fat and in 1½ inch cubes
Finely ground black pepper
1pound mushrooms, cleaned and sliced
1-1 ½ ounces dried porcini mushrooms
2 cups Mother Clone Zinfandel
Preheat oven to 350 degrees.
Soak dried mushrooms in hot water for 20 minutes, strain, reserving the soaking water, rinse mushrooms, and set aside.
Heat a Dutch oven to medium-high. Pour ½ tablespoon of olive oil into the pan, add onion and sauté for 10 minutes. Add garlic and sauté for 2 more minutes. Scoop out the onion mixture and set aside.
Add 1 tablespoon olive oil and heat to medium-high. Roll beef cubes in a mixture of flour, pepper, and salt (to taste). Add beef cubes in batches and brown on all sides. Take the meat out and set it aside
Pour all mushrooms into the pan and sauté for 5 minutes. Add onions and beef to the pan. Pour in beef broth, reserved soaking water, and Zinfandel
Secure lid and put in the oven for 1 to 2 hours, the longer the better. Check halfway through to add liquid (stock, water, wine, or a blend) if necessary.
Serve over pasta, polenta, or rice.
Links
• Pedroncelli Winery is at 1220 Canyon Road, Geyserville, 707-857-3531; pedroncelli.com.
Check out the week in cartoons
Jack Ohman, editorial cartoon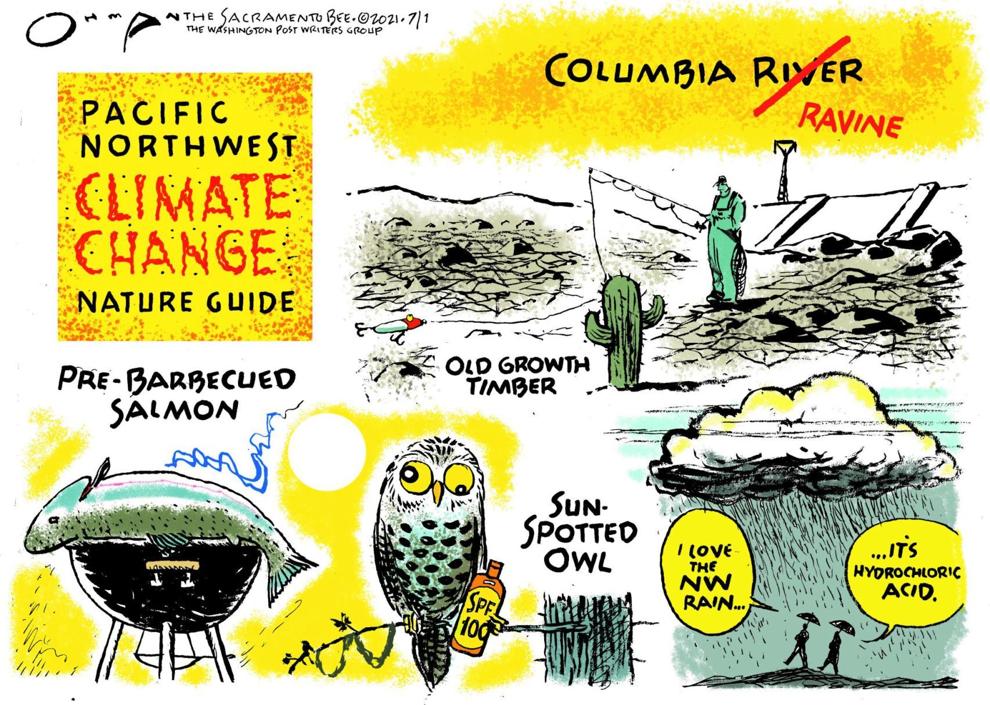 Tim Campbell cartoon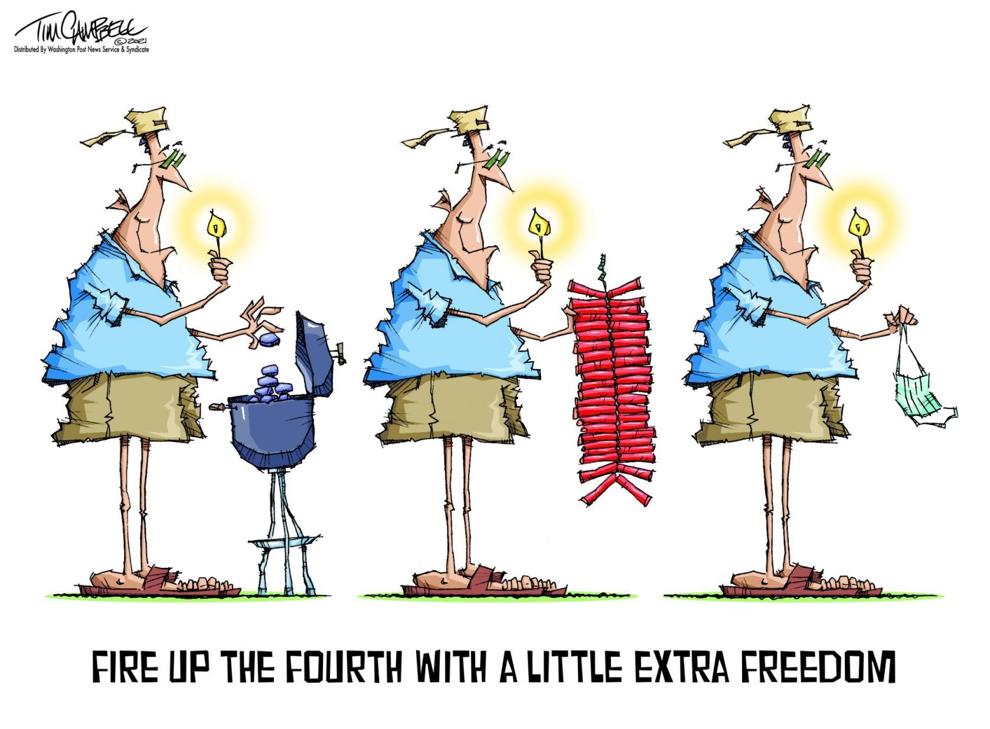 Jack Ohman, editorial cartoon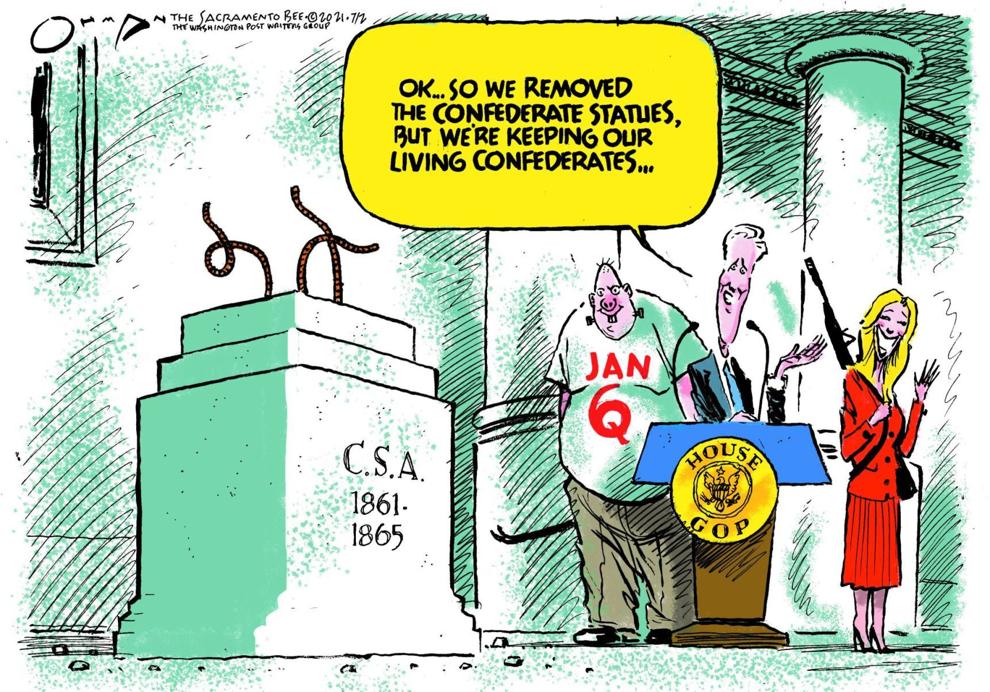 Jack Ohman, editorial cartoon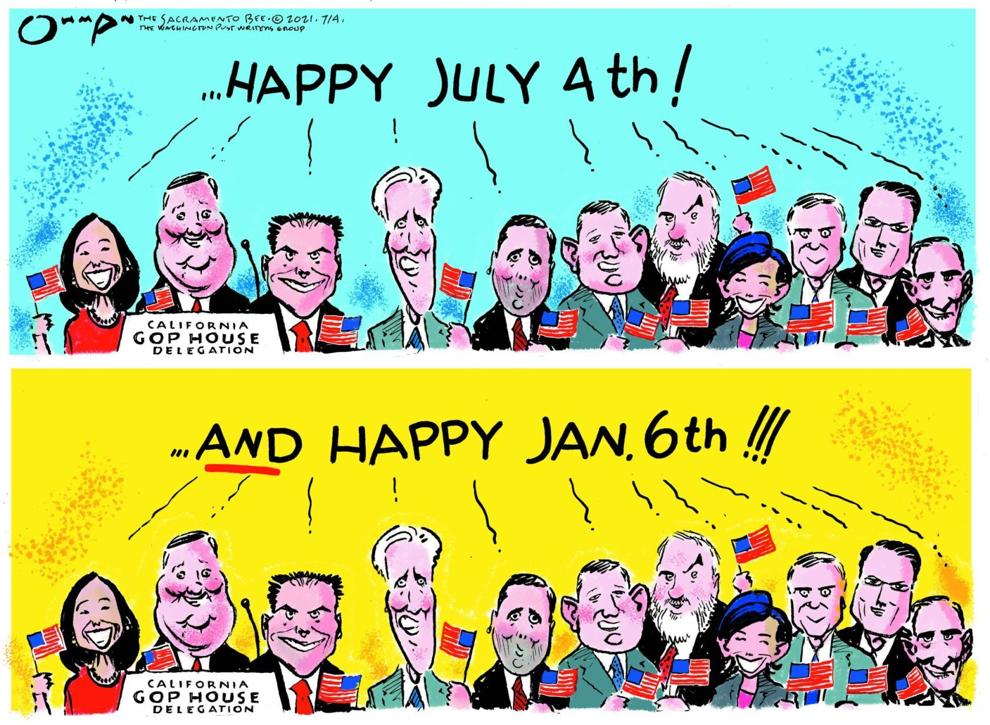 Jack Ohman, editorial cartoon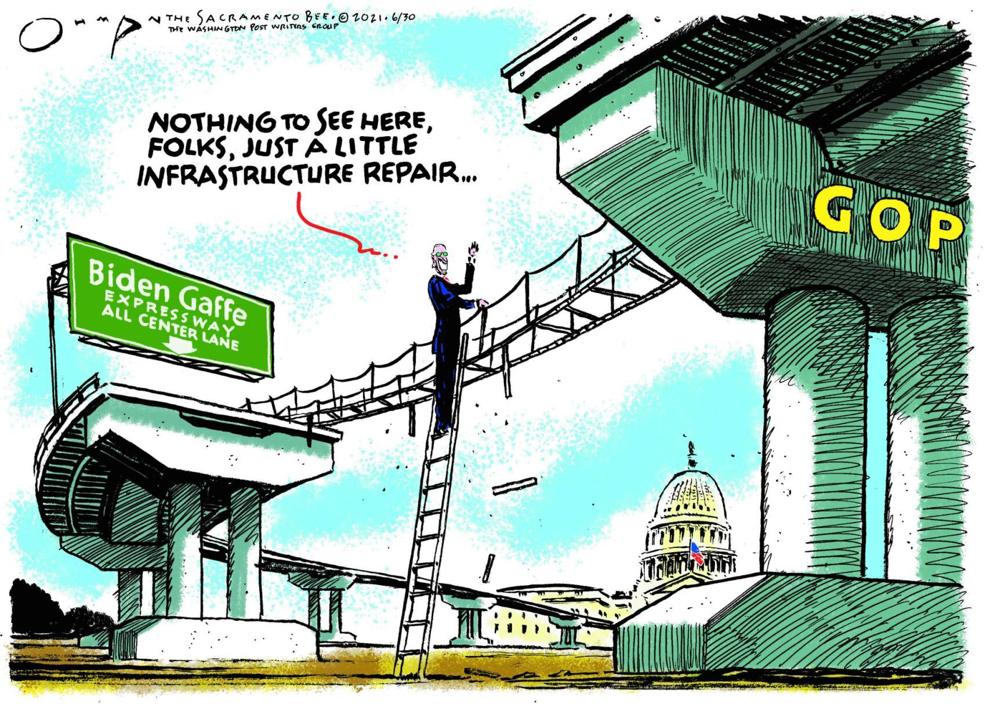 Tim Campbell cartoon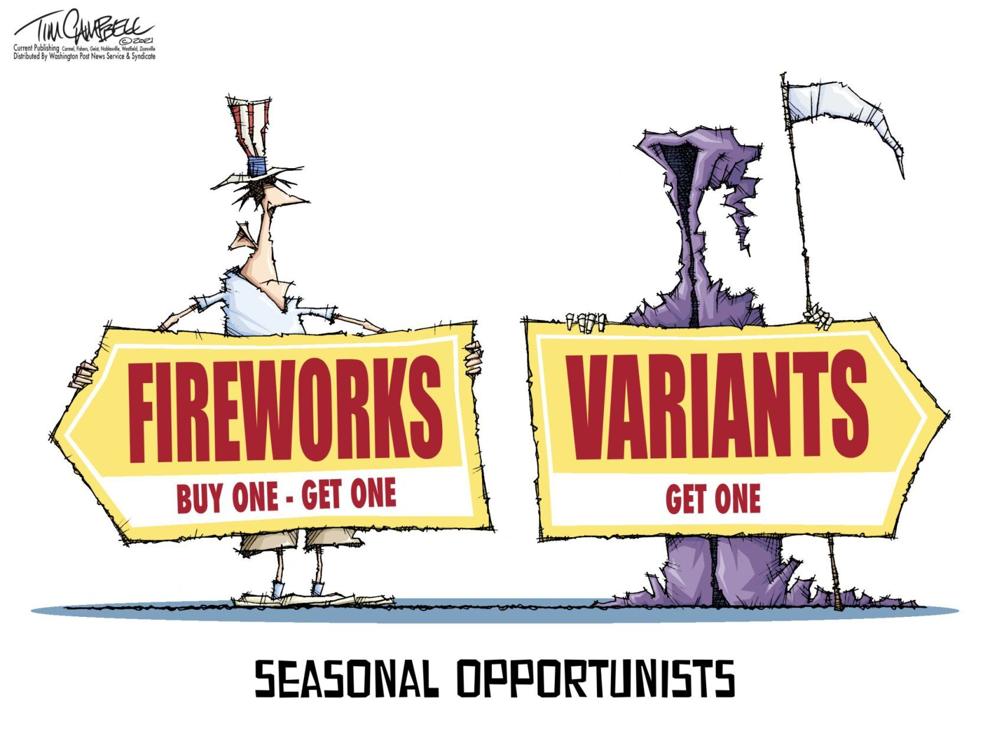 Clay Bennett cartoon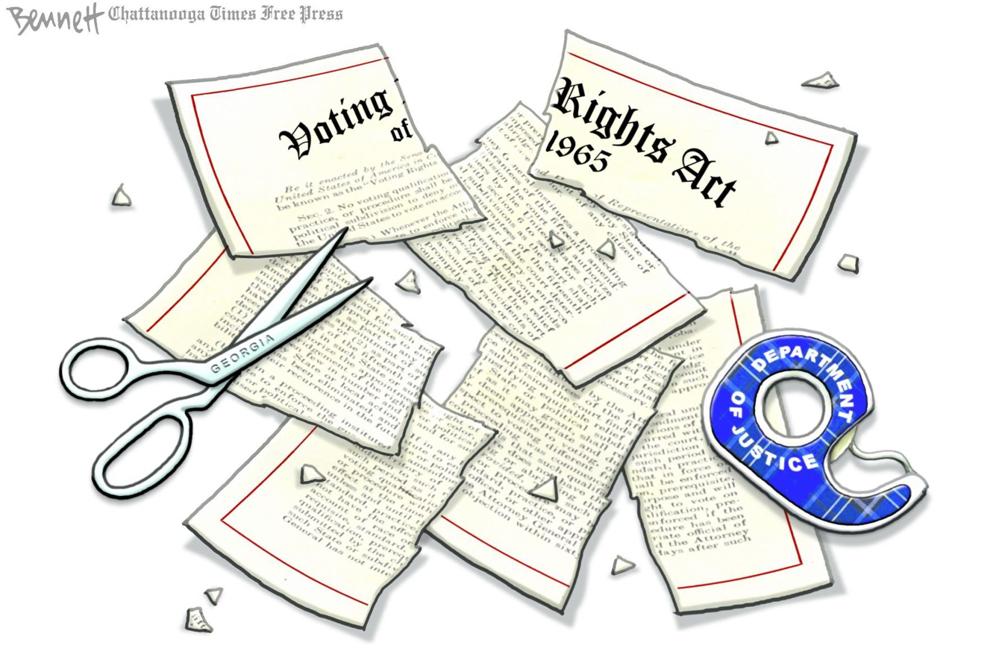 Clay Bennett cartoon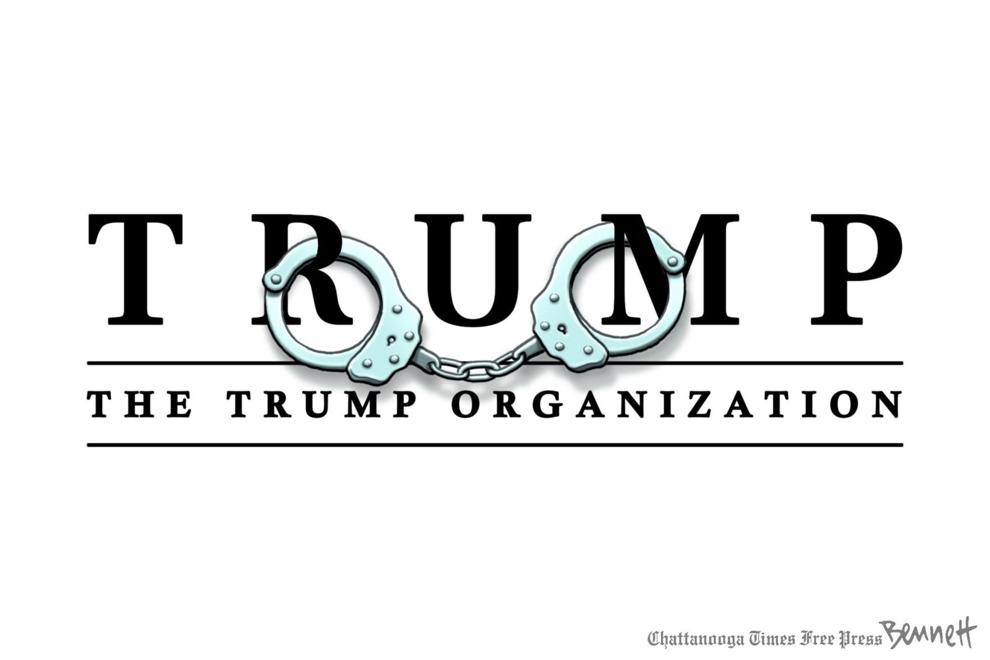 Clay Bennett cartoon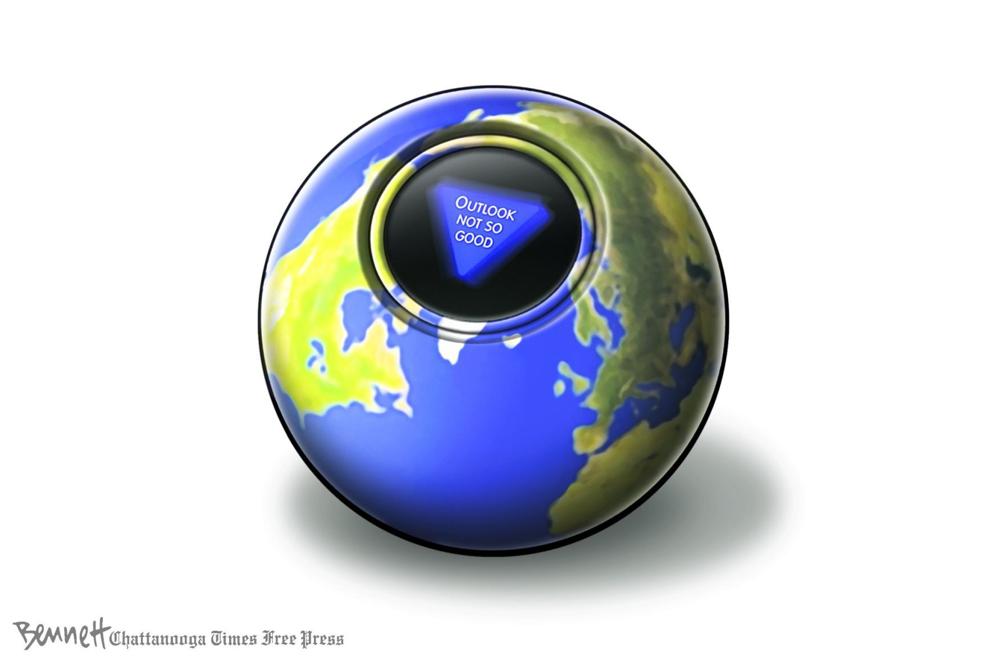 Clay Bennett cartoon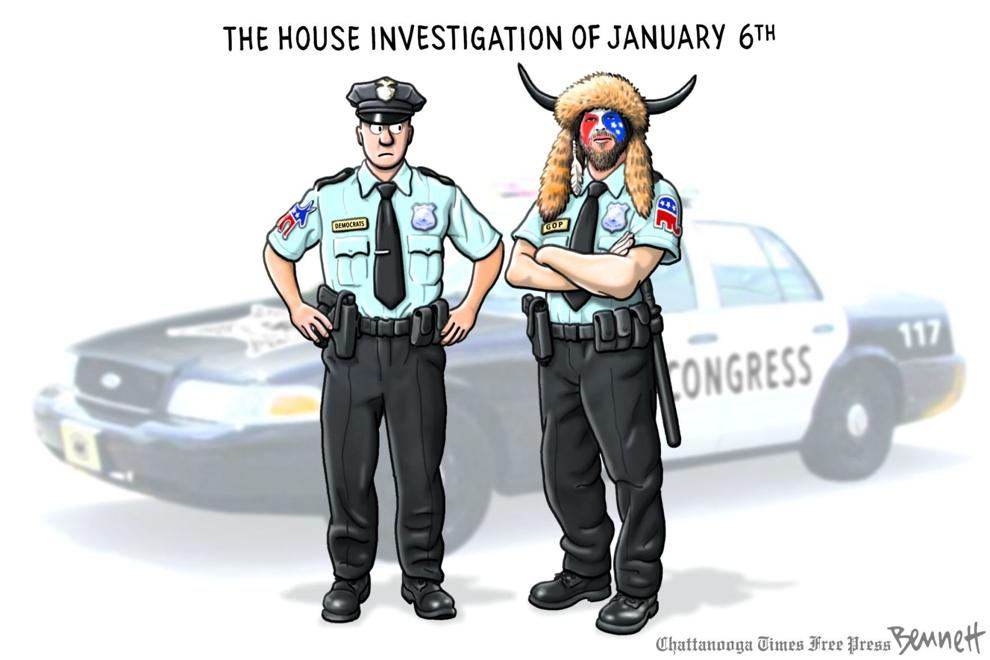 Clay Bennett cartoon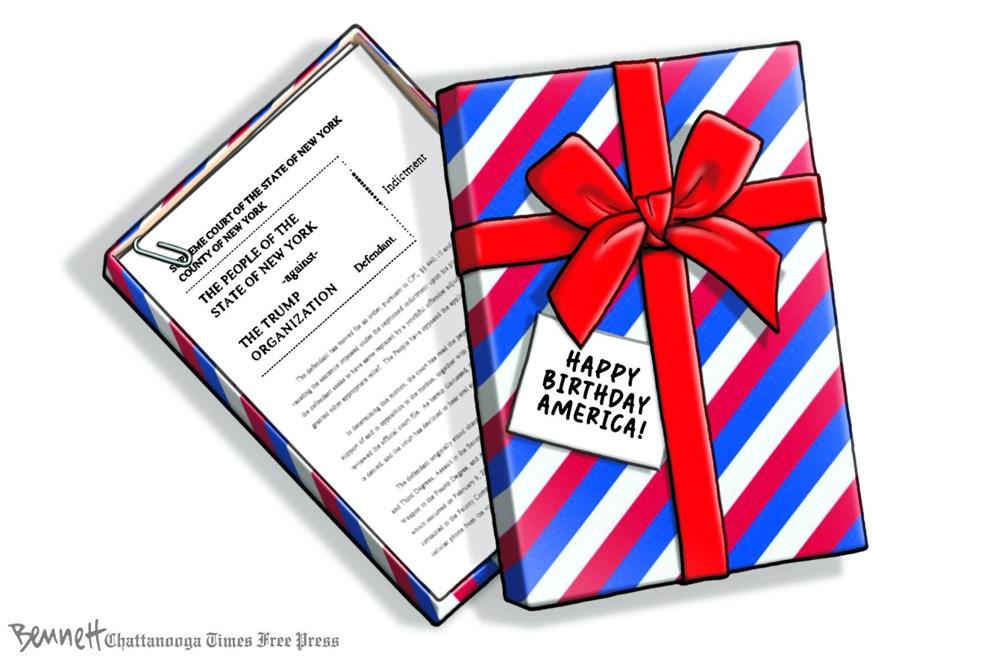 Jeff Danziger cartoon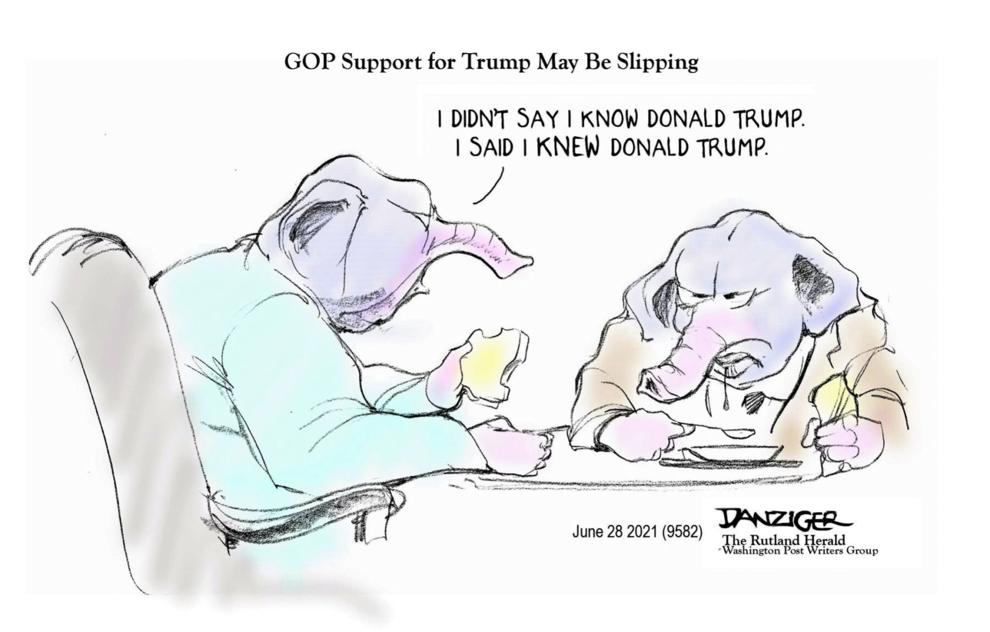 Jeff Danziger cartoon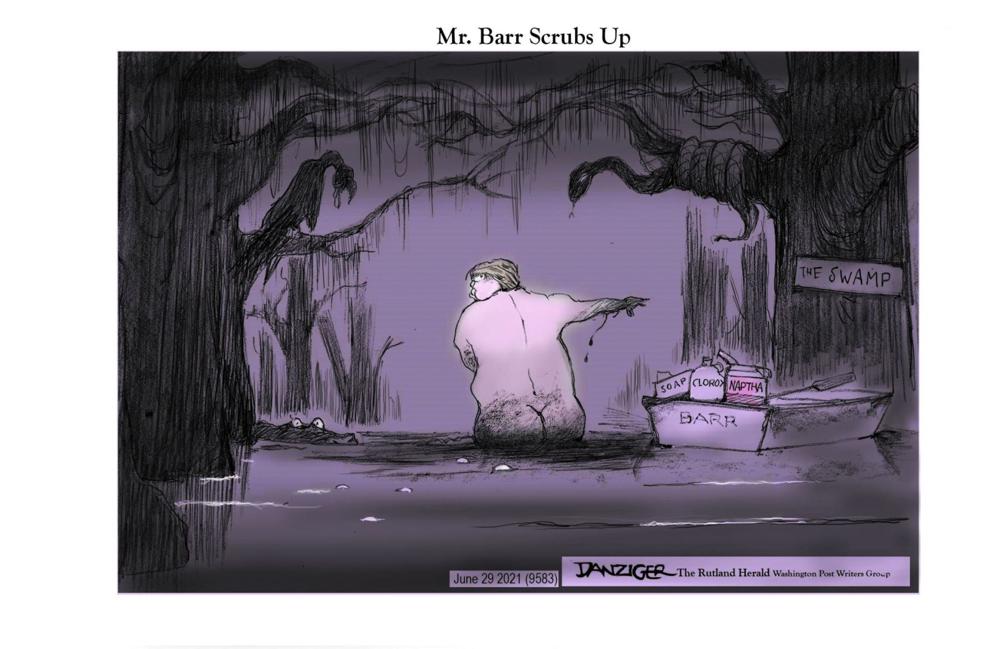 Jeff Danziger cartoon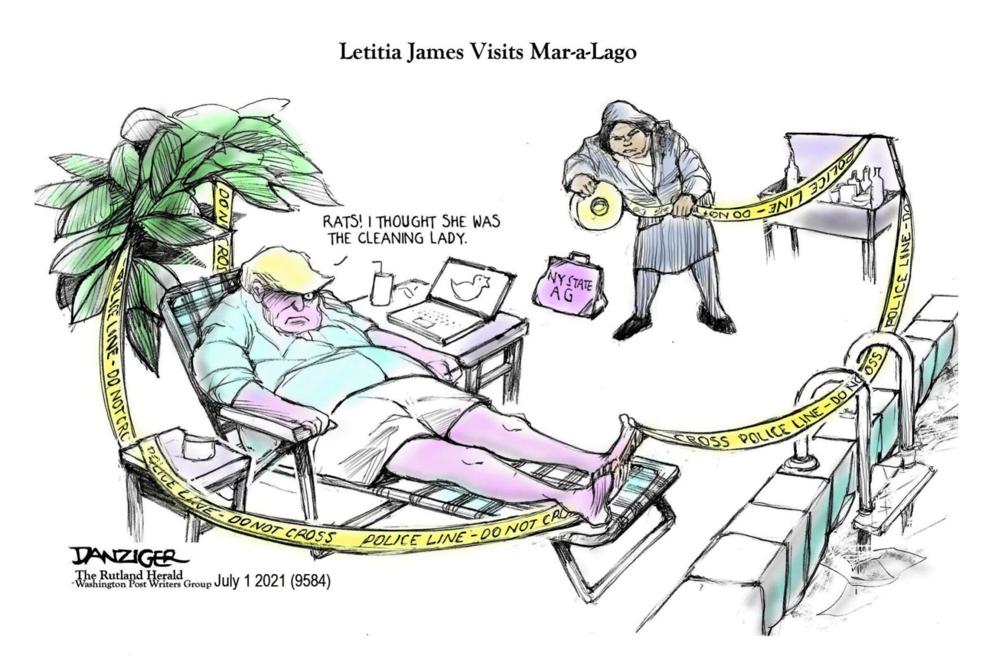 Lisa Benson cartoon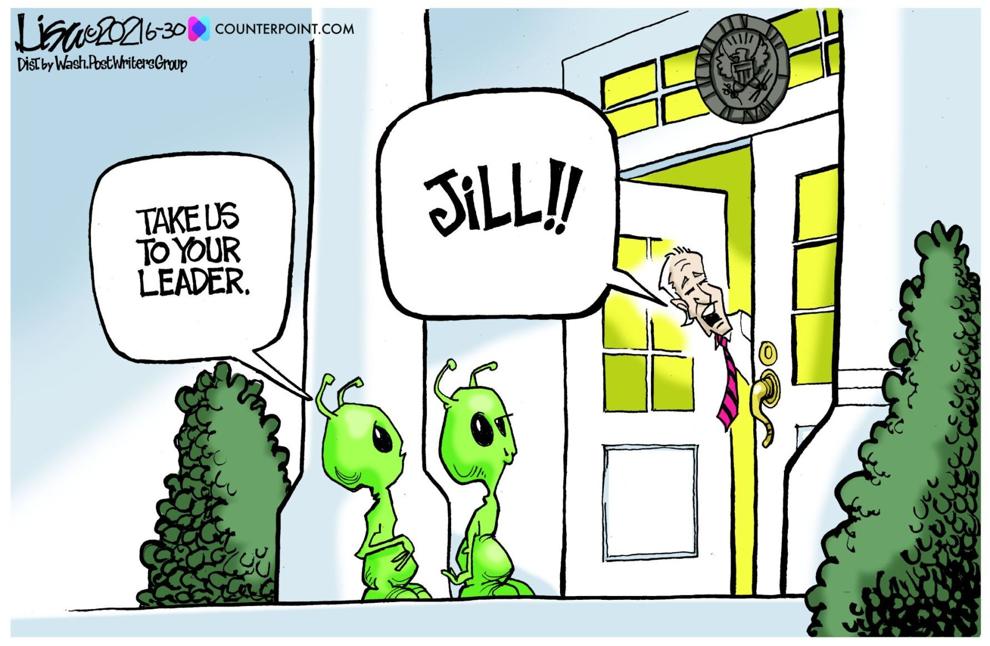 Lisa Benson cartoon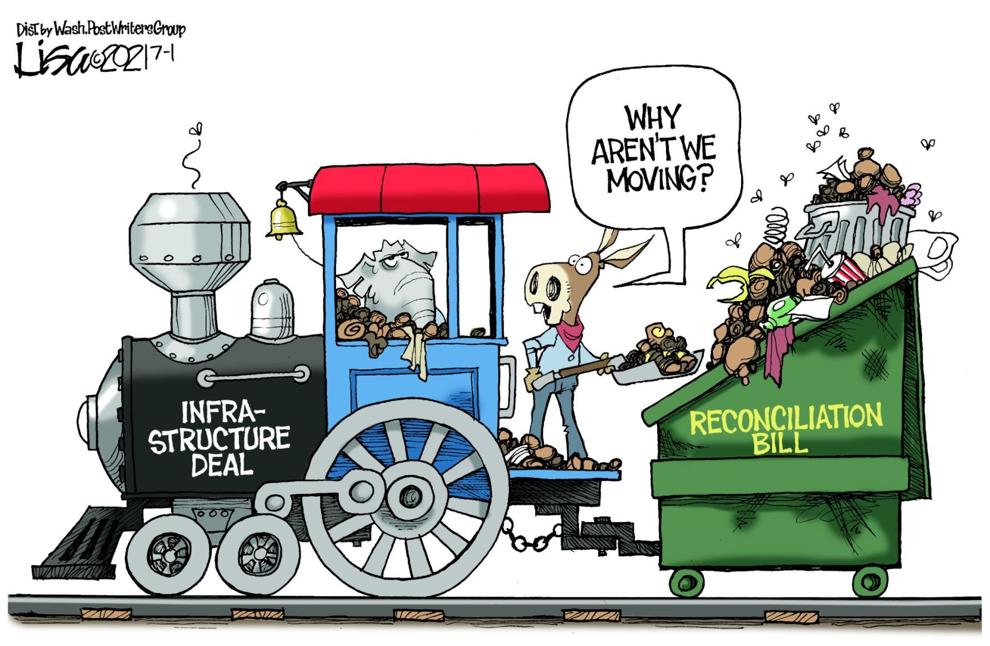 Lisa Benson cartoon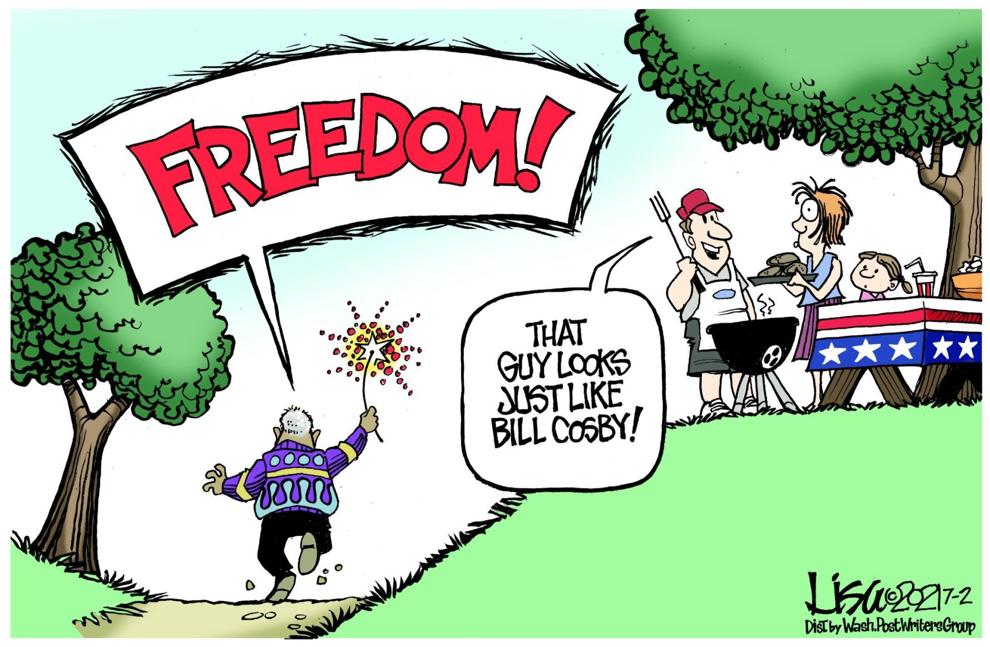 Tim Campbell cartoon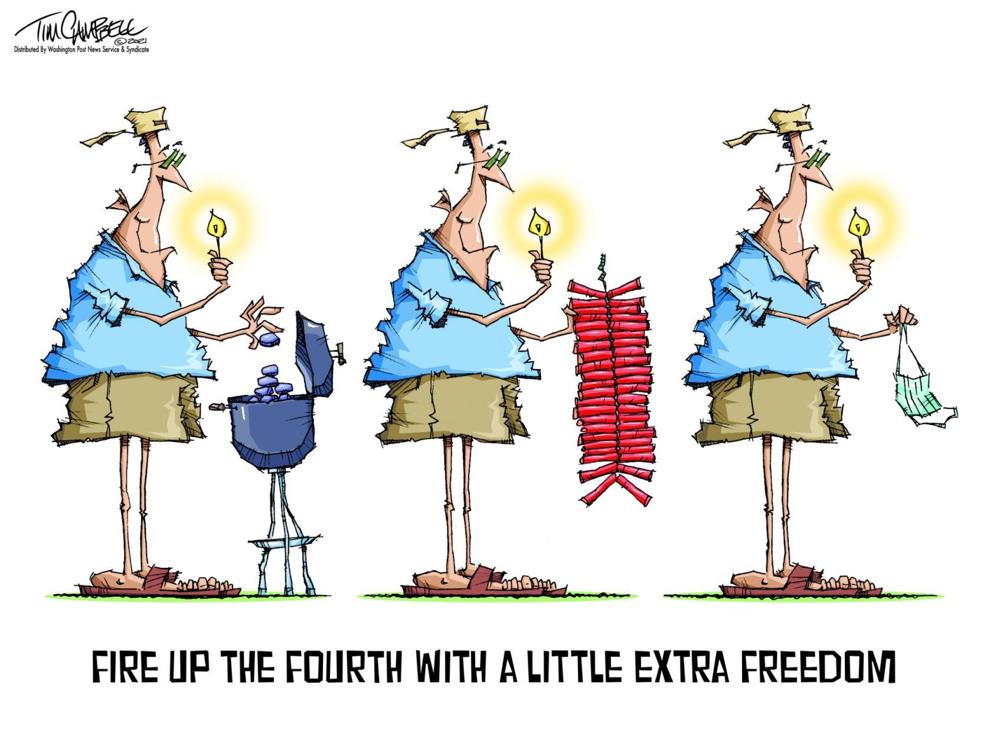 Tim Campbell cartoon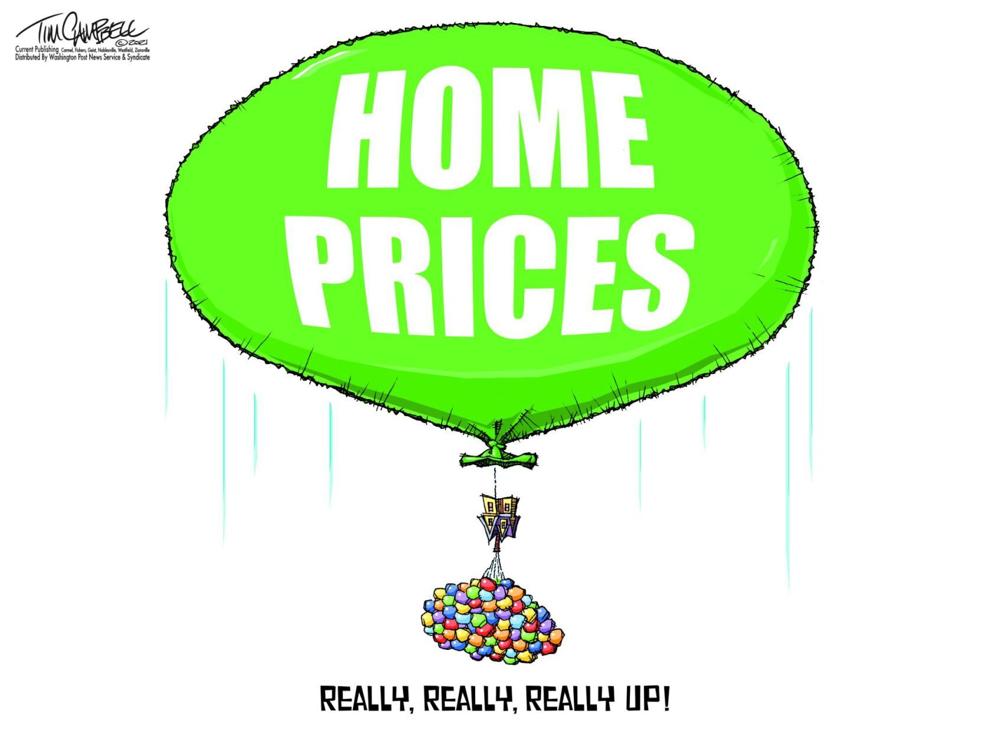 Tim Campbell cartoon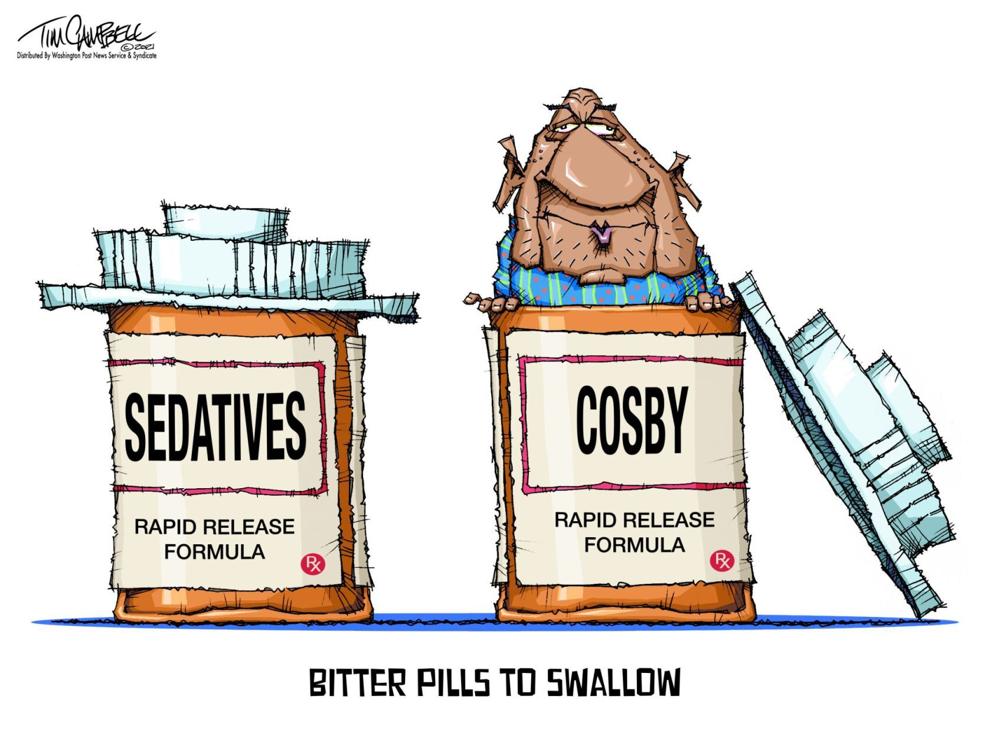 Jeff Danziger cartoon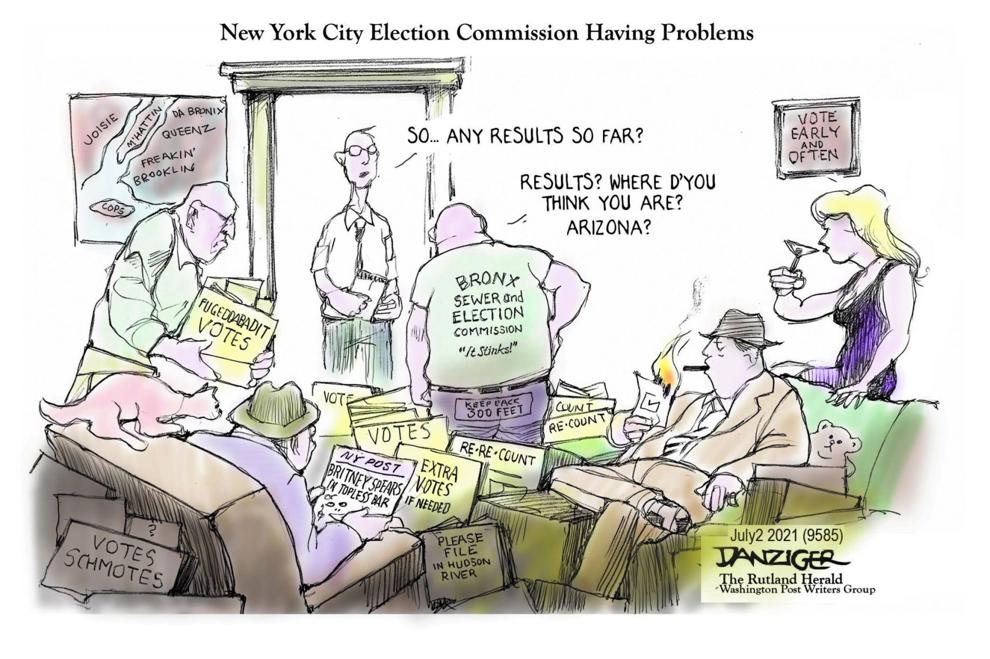 Clay Bennett cartoon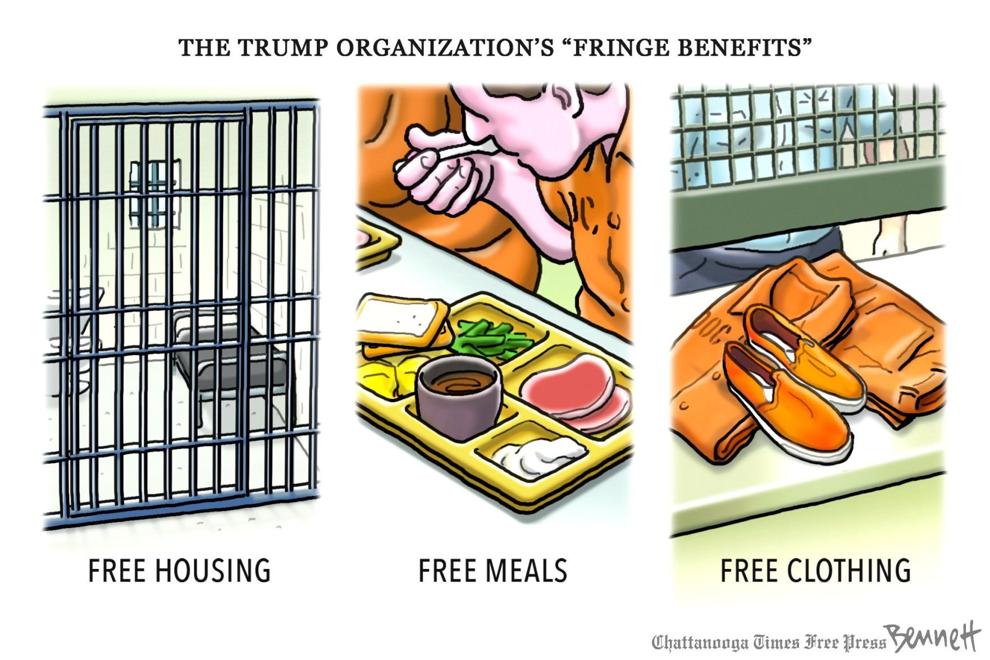 Catch up on Napa County's top news stories
Get unlimited digital access to the Napa Valley Register for just $1 for your first 3 months! Enjoy every article without restrictions and find tons of subscriber-only perks, such as access to our daily eEdition. Click here for details!