18 philanthropic wineries in Napa Valley
The vintners of Napa Valley are known for their generosity -- whether it's participating in the annual Auction Napa Valley, hosted by the Napa Valley Vintners, which has raised millions of dollars that they have given back to the community or given a magnum of wine to local preschool for its own fundraiser. 
Many wineries, however, go above and beyond in their efforts to give back to charitable causes. Here are some of them.
Staglin Family Vineyards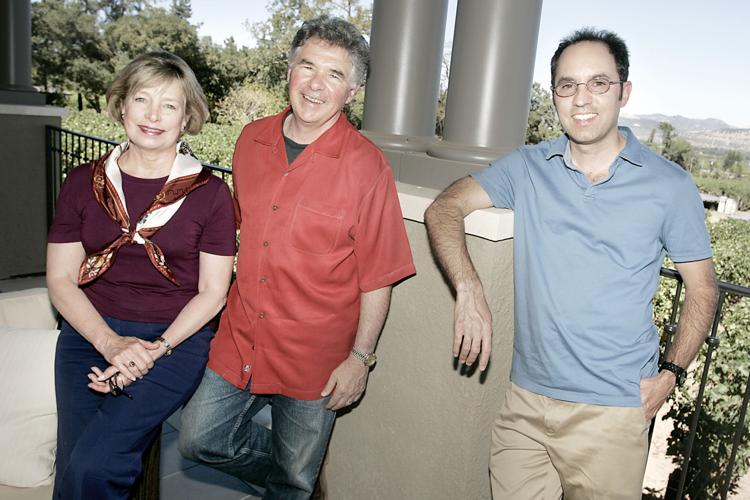 Honig Vineyard and Winery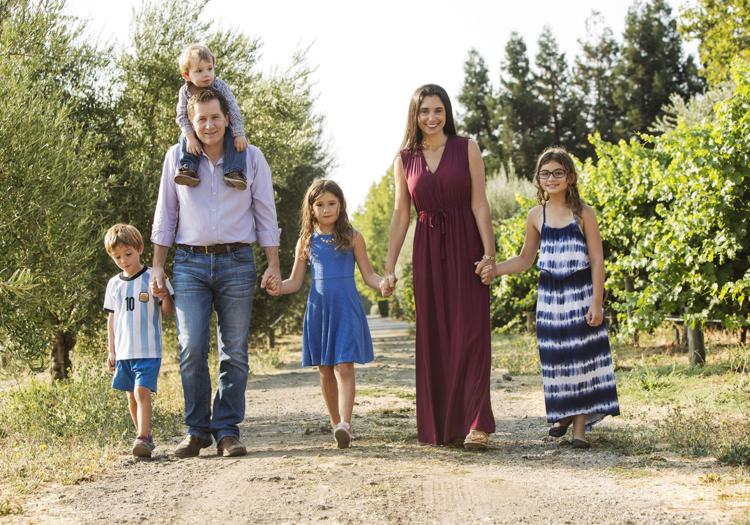 Joseph Phelps Vineyards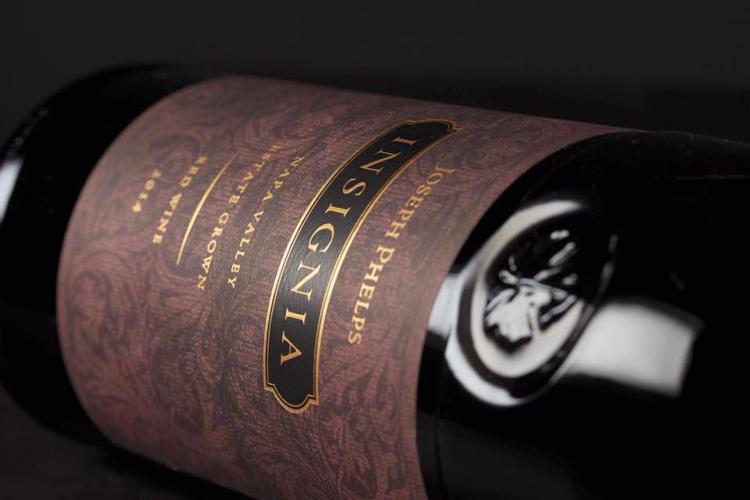 Charles Krug Winery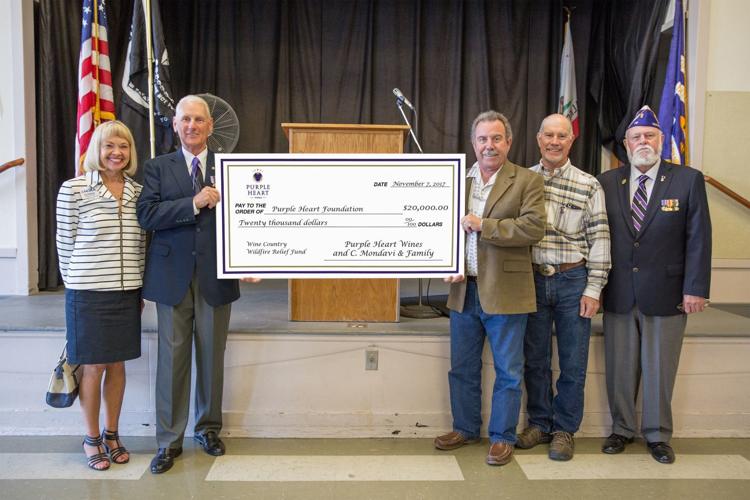 Reid Family Vineyards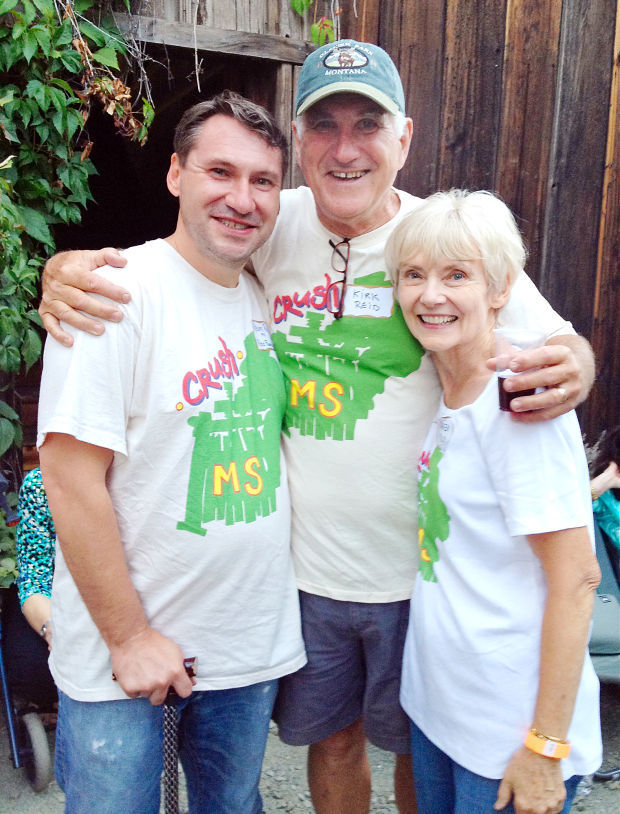 Schramsberg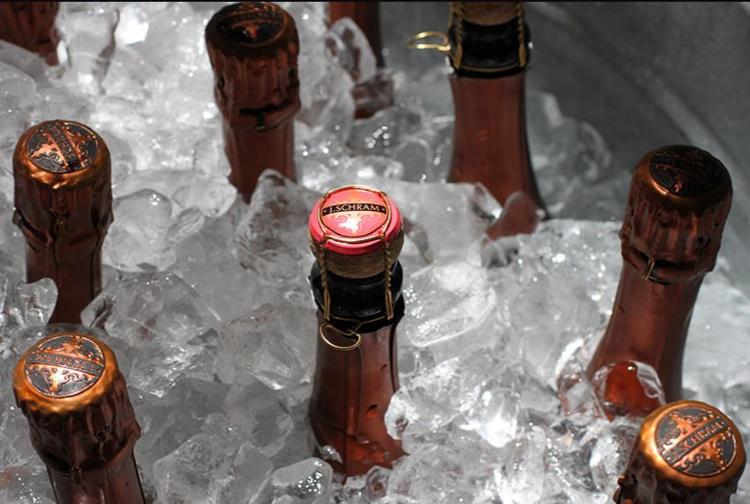 Shafer Vineyards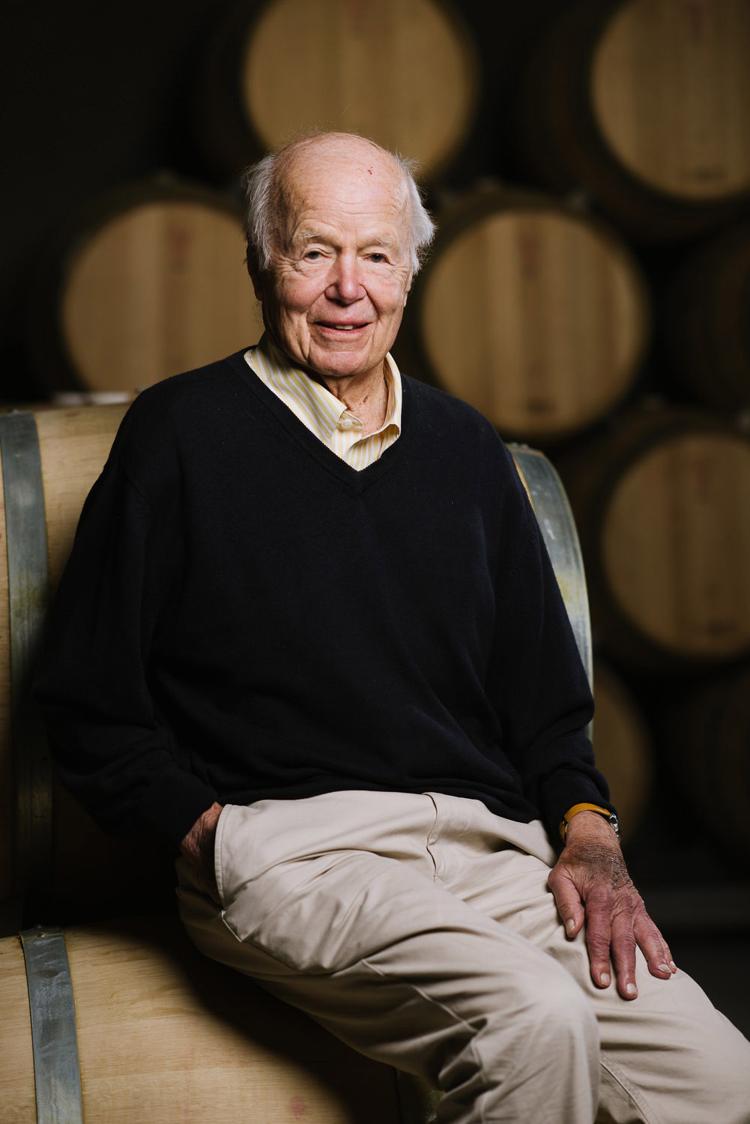 Hall Wines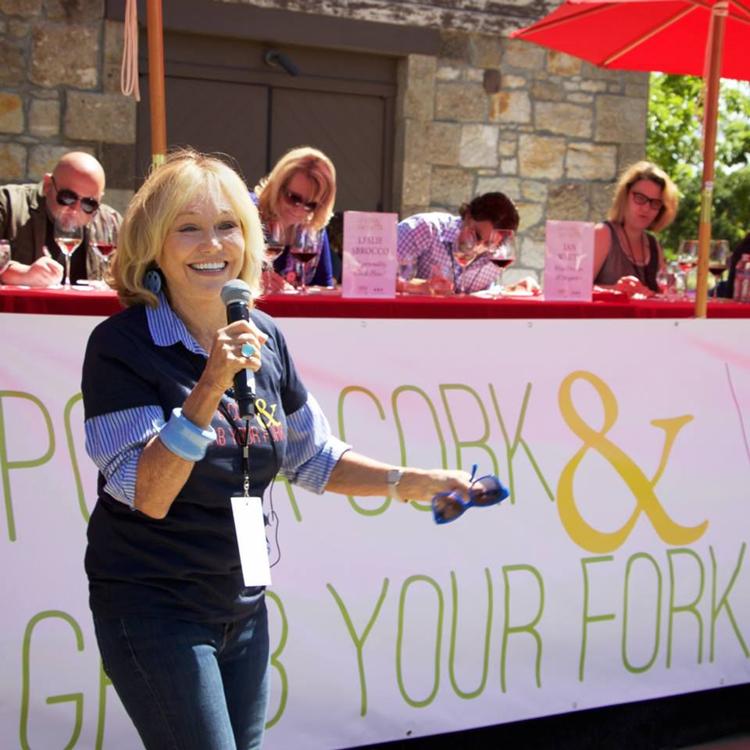 Trinchero Family Estates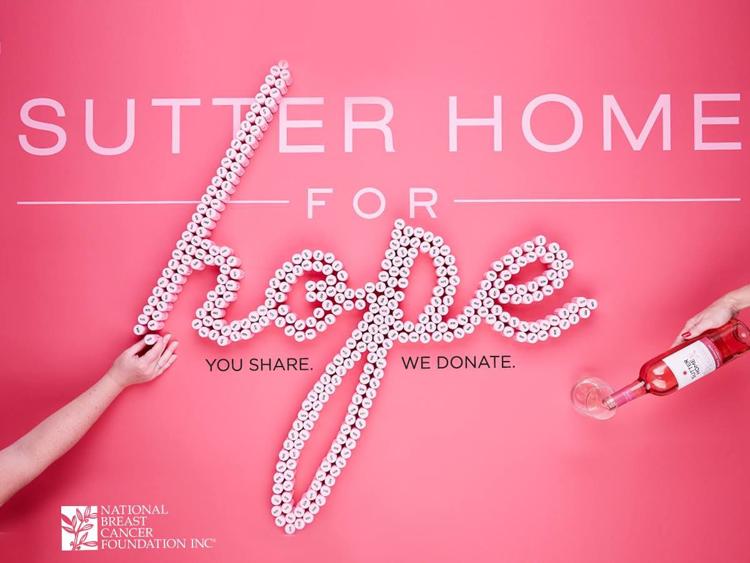 Jarvis Estate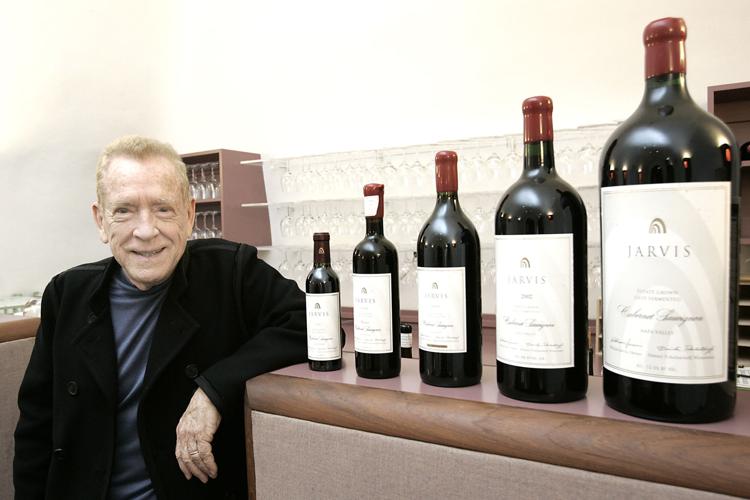 Grgich Hills Estate Winery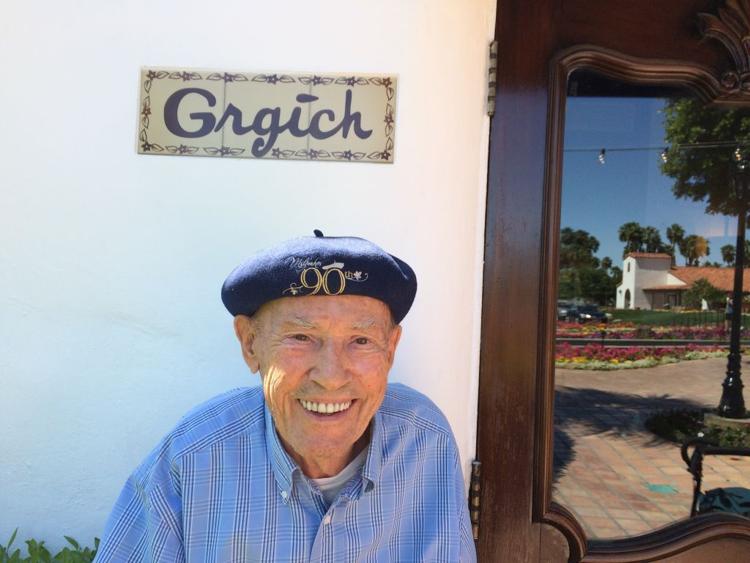 Nickel and Nickel/Far Niente Winery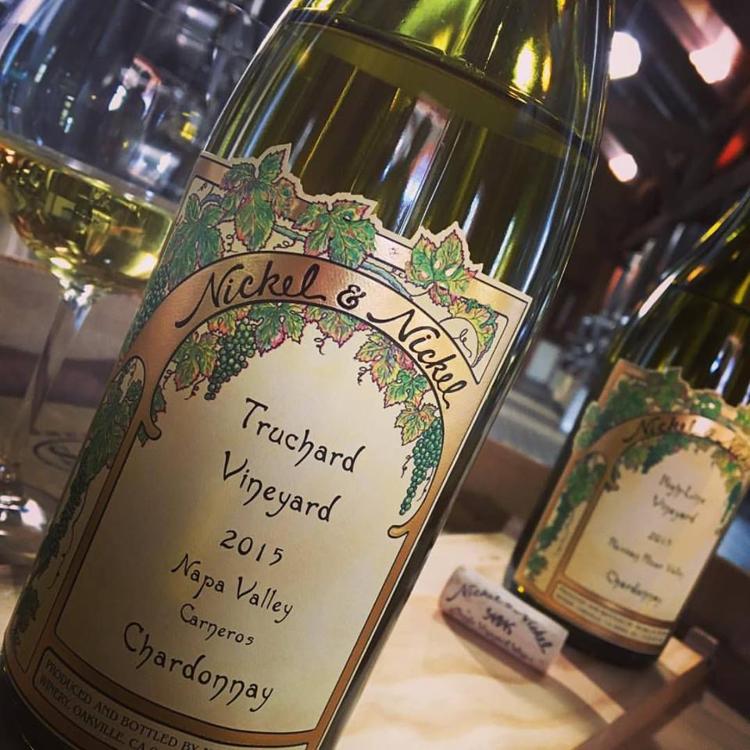 ZD Winery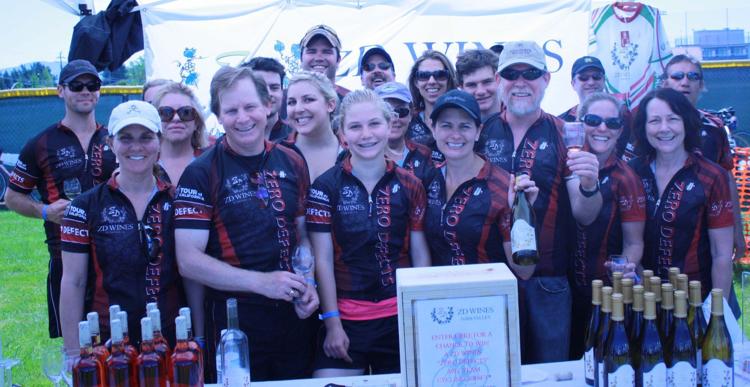 Ehlers Estate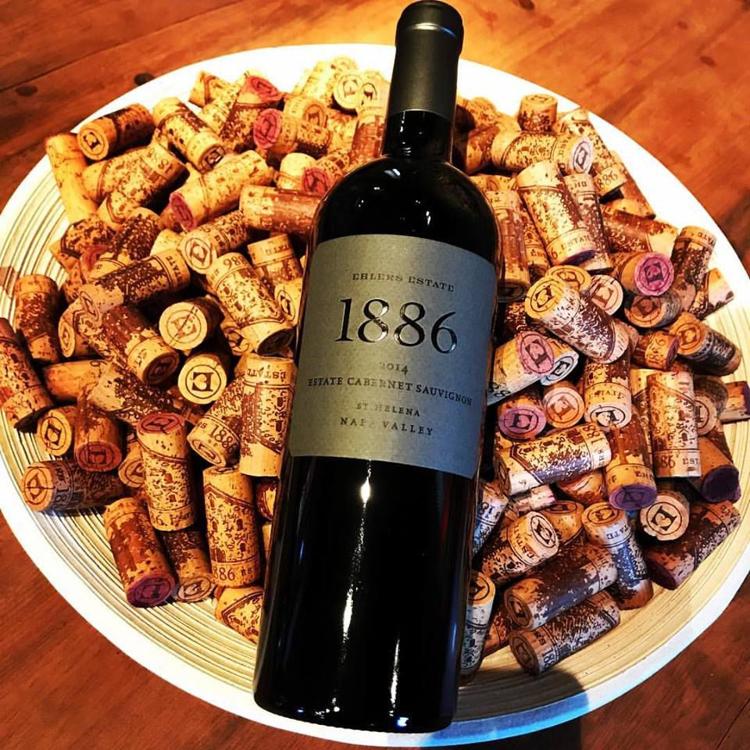 Garguilo Vineyards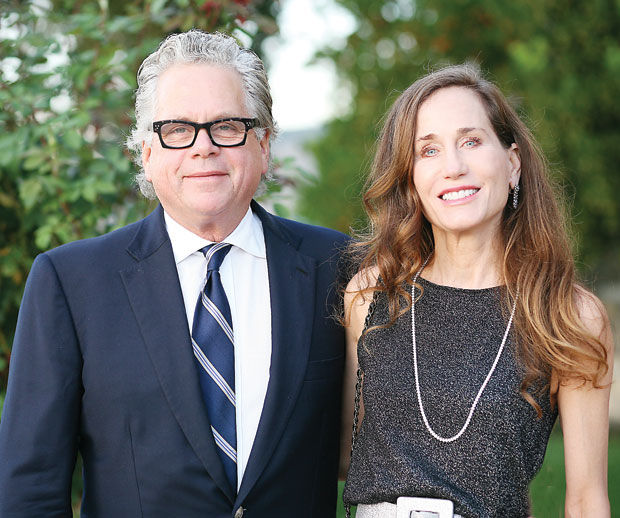 Bouchaine Vineyards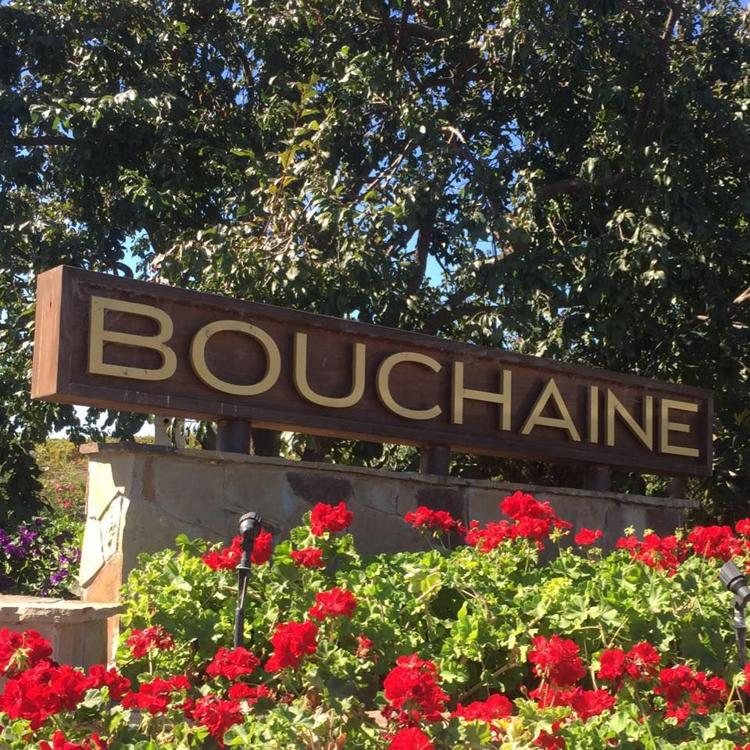 Hess Collection Winery