Purple Wine + Spirits: A Sonoma vintner turns to gin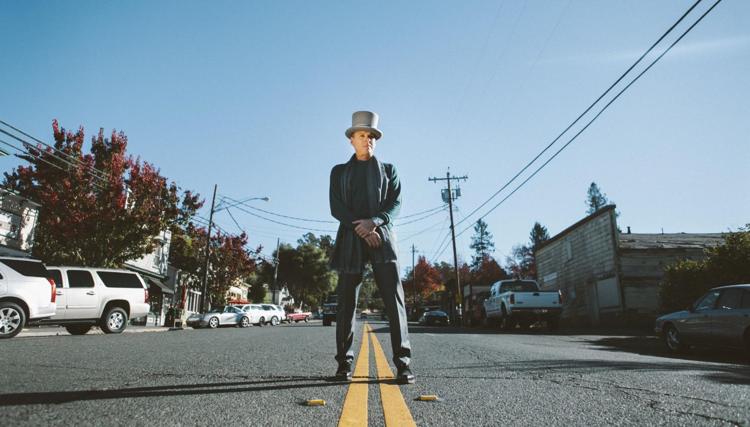 It was on a trip to Spain that Sonoma County vintner Derek Benham decided he needed to try something new. By his own admission, he had never been much for gin, but the Spanish version of a gin and tonic so entranced him that he instantly foresaw his business taking a new course.
"I was eager to recreate the experience of drinking G&T's in Europe, and dreamed of doing so through my own craft spirit," Benham said.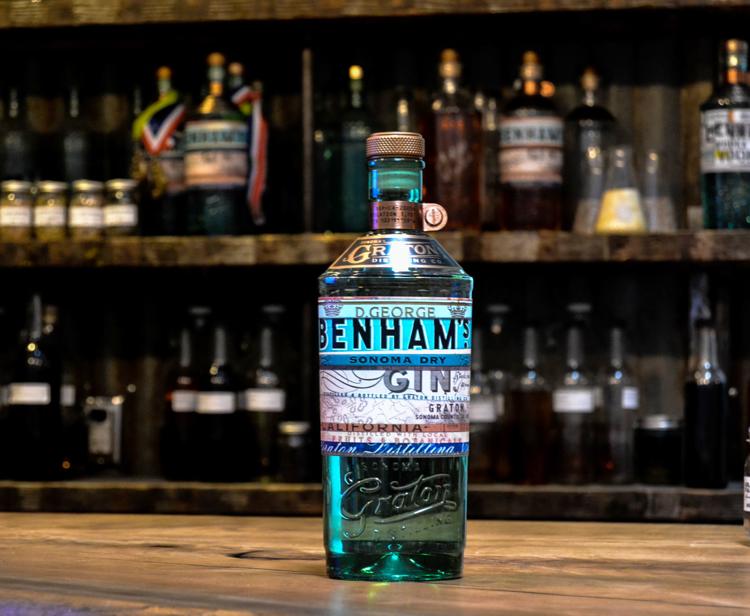 Benham's Graton-based business, Purple Wine + Spirits, had heretofore produced "branded" and private label wines sourced from wine of the vineyards of Napa and Sonoma counties. Purple Wine prides itself on sustainability and utilizing as many local ingredients as possible, and Benham brought the same spirit to D. George Benham "Sonoma Dry" Gin, launched in 2016.
"The Meyer lemon and Buddha's Hand botanicals sourced from California inspired the gin," he said. "We added 'Sonoma' in the name to provide a sense of place, and strike a chord among those who only associate Sonoma with wine."
Though vintner culture is the lifeblood of California wine country, Benham and his distiller, Jeff Duckhorn, see the nationwide microdistilling craze as benefiting the palates of their customers and neighbors.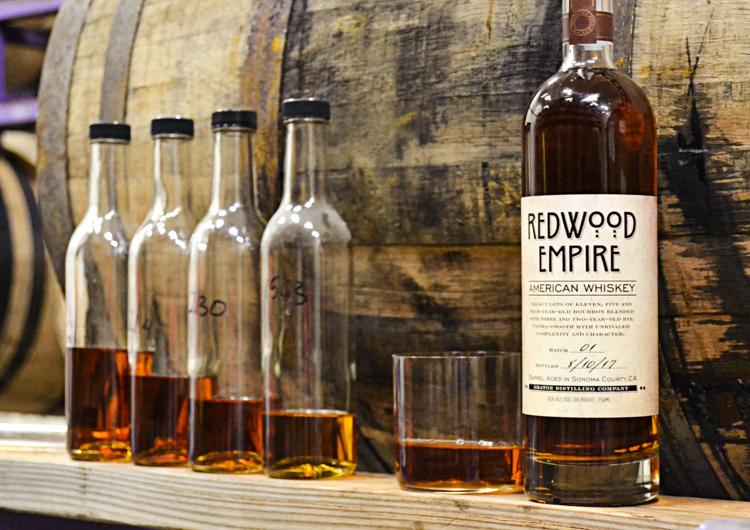 "In Napa and Sonoma counties, people really want to eat and drink locally," Duckhorn said, adding that the "local craze" is especially prevalent in California.
Duckhorn has also helped Benham craft a Graton vodka and the Redwood Empire American Whiskey — the latter partially composed of rye aged in port and wine barrels.
Duckhorn, who started out as a home brewer and distiller, initially came to Purple Wine + Spirits as an accountant. In fact, he brought the same passion for organization he'd used keeping books to later keep tabs on his mixology.
"I probably overuse them, but I love spreadsheets and I use them for everything," he said, adding he even has a spreadsheet that shows the "botanical breakdown" of each California ingredient used in the gin.
"I know what each botanical by percentage contributes to the recipe, and we can replicate that" for consistency, Duckhorn said.
While crafting their spirits, Benham and Duckhorn often turned to the discerning palates of their wine country brethren for the beta tasting of the new gin, whiskey and vodka.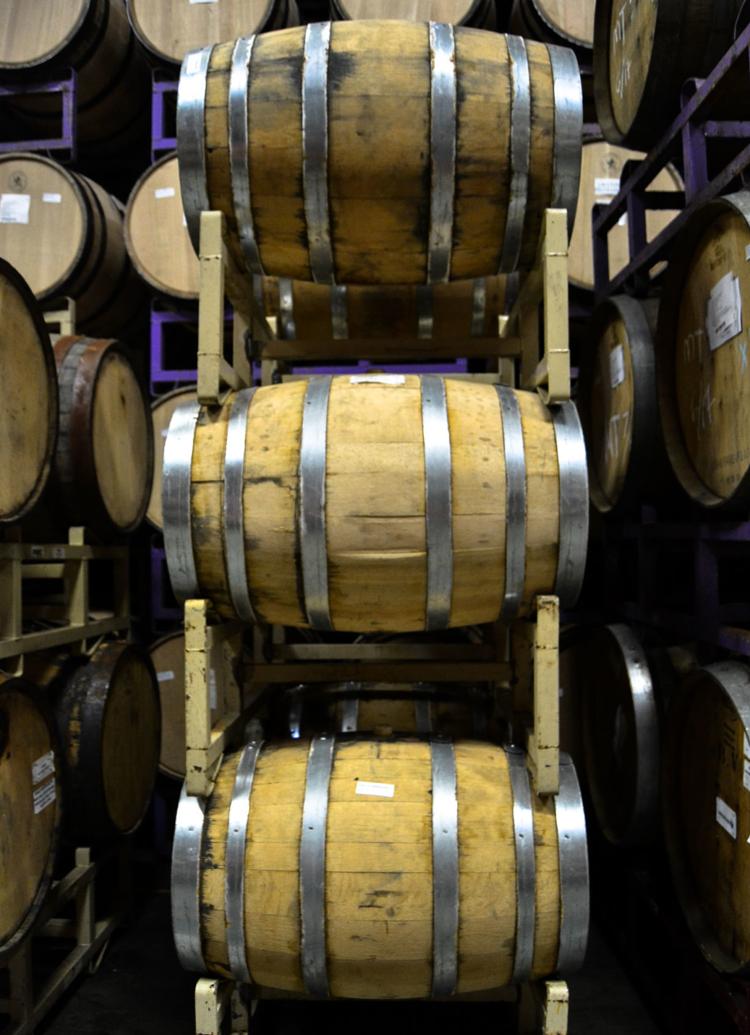 "There were probably 20 of us at the first gin tasting," Duckhorn said, including not only those in the booze biz but colleagues from other industries. "I think we had 16 gins and then three or four of our own gins. We tasted them all blind."
What came out of that blind tasting was that Graton Distilling could make a name by concentrating specifically on the citrus profile for the D. George Benham Gin.
"We found that citrus is something that we really could corner the market with the availability of the local lemons and the ability to 'zest' [the flavor] and distill it fresh," Duckhorn said. "It took us the better part of 2015 honing that in for the gin."
Graton Distilling distributes throughout California and to several states on both coasts, largely thanks to their wine partnerships. Duckhorn said that the distillery aims to expand into barrel-aging their gins and also releasing single malt whiskeys as well.
"The craft spirits industry right now is the wild west. It's kind of where the beer industry was 15, 20 years ago," Duckhorn said. "People are really willing to share ideas. I've reached out to other people with questions, and [distillers] are really open [to discussions], which is great. It makes for a fun time in the industry."
"Our spirits all represent and incorporate a different aspect of California," Benham, whose overseas trip has produced great returns, said of his Golden State wares. "I'm not sure what the future holds, but I plan to continue to stretch even further beyond our current portfolio with more spirits and libations."