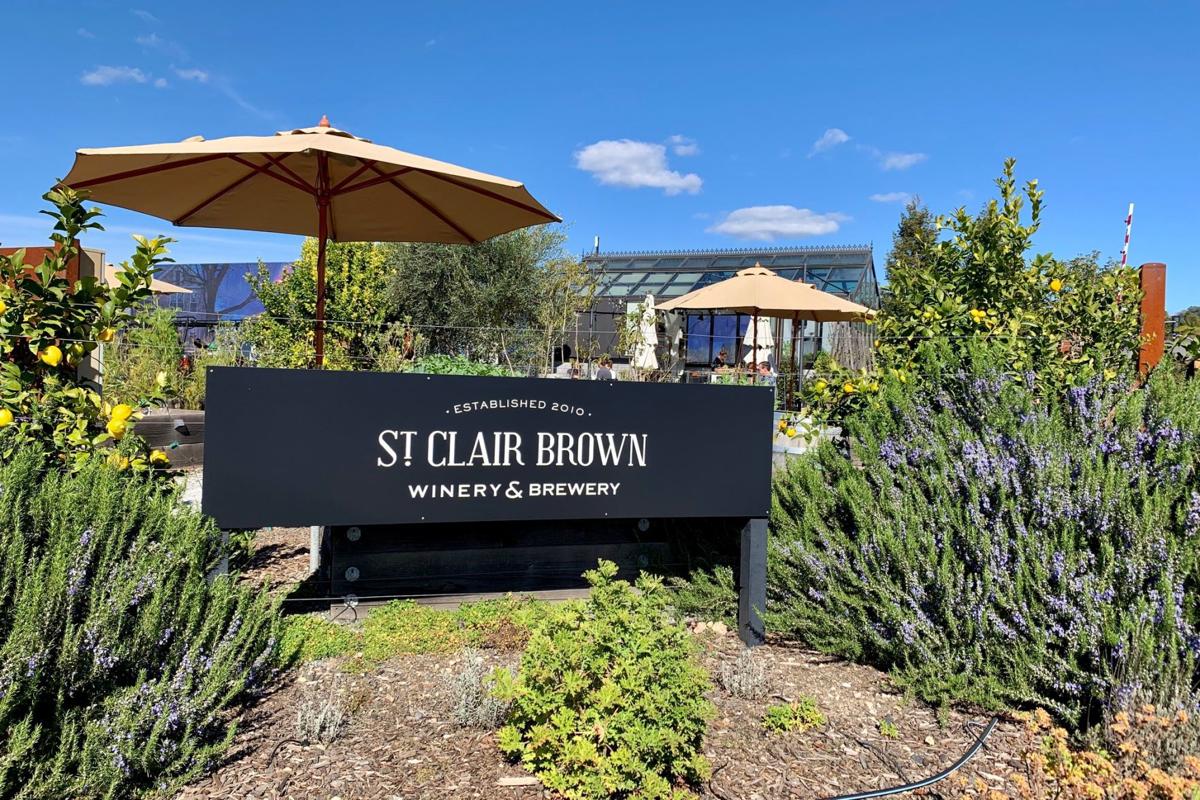 St. Clair Brown Winery & Brewery presents its fifth Speakeasy Music Sessions in its cellar starting on Saturday, Jan. 18, from 9 p.m. to midnight with DJ Tamer.
Tamer Hamawi is the owner, founder and resident DJ of the Honkytonks Nightclub in Melbourne, as well as Brooklyn's Gran Electrica and Gran Electrica Napa.
You have free articles remaining.
Look for the lit peace sign above the cellar door, knock twice, say the password, get in the door. To uncover the next password, click the peace sign at stclairbrown.com.
The cover is $10, $5 for club members.
St. Clair Brown Winery & Brewery is at 816 Vallejo St., Napa.