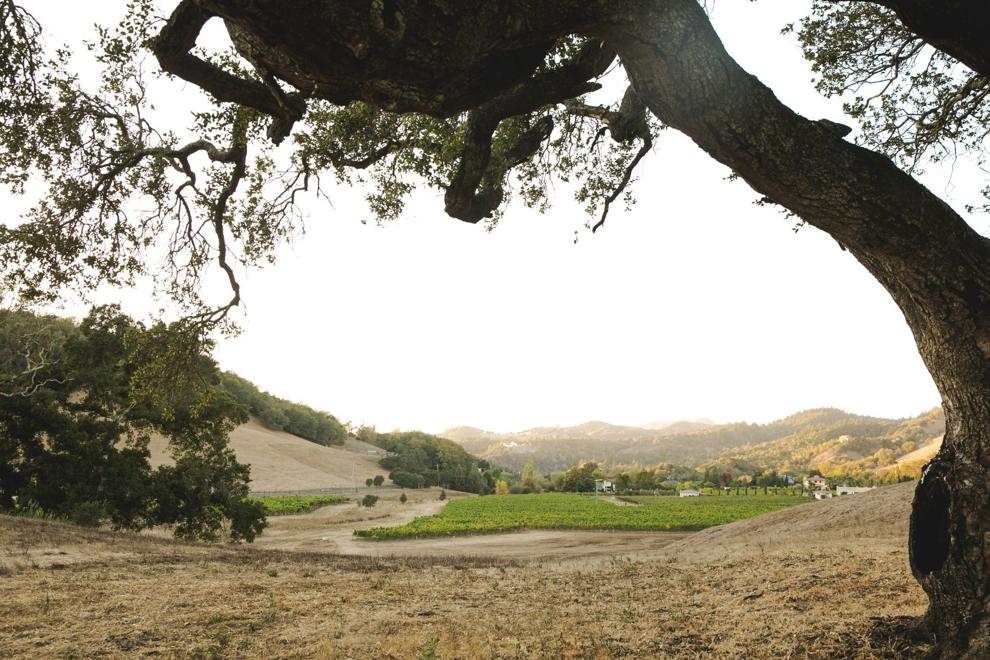 It's unusual — perhaps unique — in Napa Valley to find a winery whose flagship wine is a Sauvignon Blanc, but this is the case with Grieve Family Wines, and therein is a tale of winemakers who were intrigued by the promise of an remote location, a strikingly different microclimate, and an opportunity to see what the vineyard might give them.
Philippe Melka, who has made wines for clients throughout Napa Valley — and the world — for 30 years, said when a call came in to talk about making wines in Lovall Valley, he was not quite sure where this valley was or how to get there.
Support local news coverage and the people who report it by subscribing to the Napa Valley Register.
Following a winding road from Sonoma up into the southern reach of Napa and Sonoma counties, however, he, and Maayan Koschitzky, his partner in Atelier Melka, discovered what Melka calls "a hidden valley within Napa Valley; that's really the way it felt."
In 2002, David Grieve, a real estate investor, and his wife, Kathleen were living in San Francisco. Wanting to "plant roots" in wine country, they purchased a home on 10 acres in the remote, small and largely unknown Lovall Valley, little guessing what adventure the vineyard next door would lead them into.
Planted mostly to Sauvignon Blanc with some merlot, as well, the vineyard went on the market two years later. They bought it and set about creating an estate winery, on 60 acres in all, 12 of Sauvignon Blanc and about 4 1/2 of Merlot.
After converting to organic farming practices, in 2008 they produced the first Grieve Family Estate Sauvignon Blanc. Two years later, they launched "Double Eagle" — David Grieve is a golfer — a red Bordeaux blend with grapes sourced from Yountville and St. Helena.
They were interested however, in the potential of their Lovall Valley grapes, and in 2018, they turned to Atelier Melka, the consulting company established by Philippe Melka in 1995 in Napa Valley.
And this is how Melka and Koschitzky found themselves on the single road that forms a loop around the bowl-shaped Lovall Valley. Driving out into the vineyard with Grieve, they got stuck in the mud, Melka recalls. They were intrigued.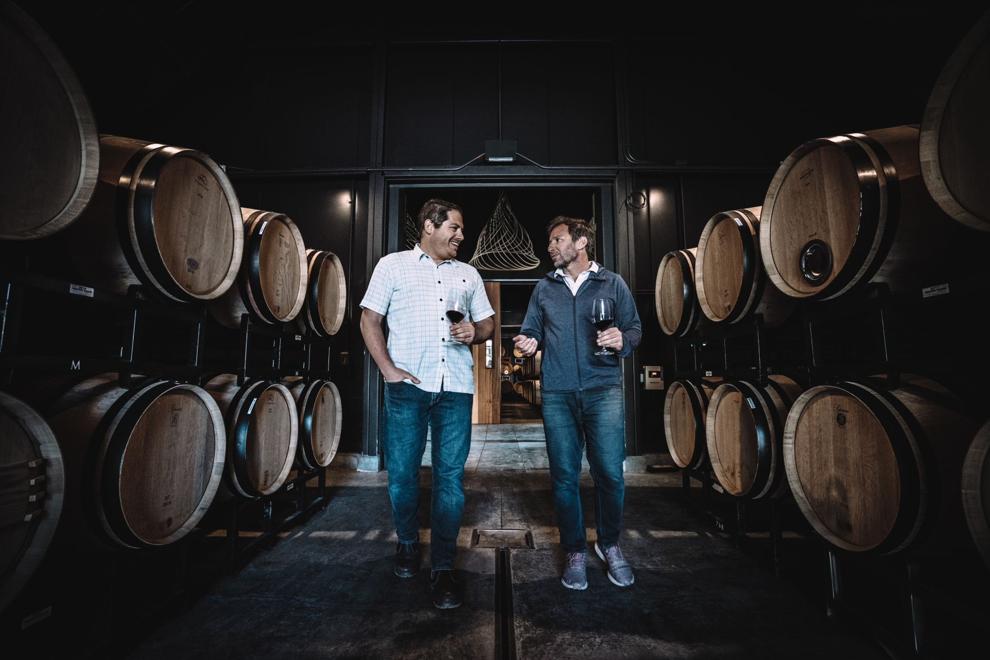 Atelier Melka
Philippe Melka, a native of Bordeaux, studied geology at the University of Bordeaux and then went on to earn a master's degree in agronomy and enology. His first winemaking job out of university was at Château Haut-Brion, one of Bordeaux's famed first-growth estates. (The Oxford Book of Wine notes that Samuel Pepys, having tasted the wine at the Royal Oak Tavern in 1663, noted in his famous diary that he "drank a sort of French wine called Ho Bryen that hath a good and most particular taste I never met with.")
Melka went on to work for the Moueix Company, which, in 1991, sent him to study soils at Dominus Estate in Yountville. After working in Australia and returning to France to work at yet another first-growth estate, Château Pétrus, Melka returned to Napa Valley.
In 1995 he established Atelier Melka, with the goal of helping vintners create their own legacy brands with a limited production, site-specific wines. He and his wife also established their own winery, Melka Estates.
Atelier Melka evolved to be more than a winemaking consultancy, expanding its services to include evaluating real estate, new winery planning, business plan development, recruitment of in-house winemakers and grape sourcing, in addition to providing soil, vineyard and replanting expertise.
Melka created a team as clients expanded beyond Napa to the rest of California, Oregon, Washington, Canada, Chile and Australia.
Maayan Koschitzky, an Israeli winemaker wanting some international experience, had come to Napa Valley in 2010 to work for Screaming Eagle. He planned to spend a year in the valley and then go home, but a mutual friend introduced him to Melka. They discovered they shared ideas about winemaking and a fascination with specific sites. Koschitzky began working with Atelier Melka, quickly rising to director of winemaking. In 2019, Melka offered him a partnership in the company.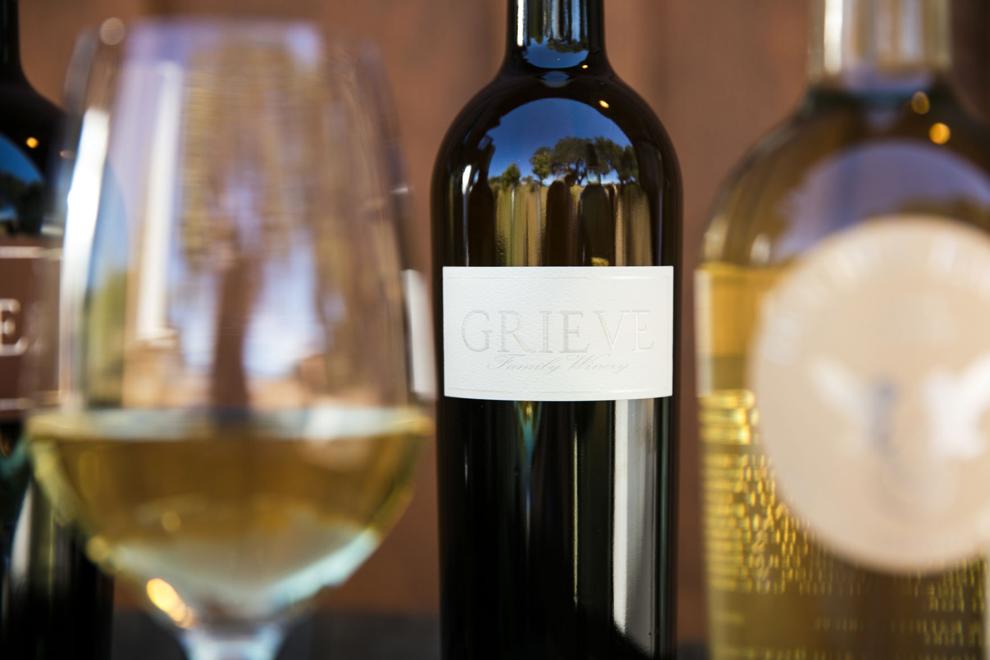 When Grieve approached the Atelier Melka team, Koschitzky said, "We were making Savignon Blanc for many in the valley, but what intrigued us was having an estate that was almost entirely Sauvignon Blanc," a situation we don't see anymore in Napa," where the high prices that Cabernet Sauvignon can command dominates many choices of what to plant.
"As Sauvignon Blanc lovers, we were intrigued by the idea of making a very high-end Sauvignon Blanc."
Melka said, "I said let's try to evaluate the quality of what is planted, and go from there."
The second thing that captured their interest was Lovall Valley's distinctive, exceptionally cool micro-climate. "It was much cooler than we expected, with wet soil, hills draining down in to a creek," Koschitzky said. As a result, everything from pruning to bud break to harvest happens two to three weeks later than is typical.
For example, Melka said, "We make Sauvignon Blanc from Coombsville and we harvest there two or three weeks before Lovall Valley. When you harvest the same level Brix three weeks apart, it shows you the whole season is later. If you harvest in November, this means the fruit ripens in October and the sun is different.
"We were also excited to see what we could do with the Merlot," Melka added. "In classic normal conditions in Napa Valley, (Merlot) becomes sweet and soft. We were pleased not to find this classic sweeter fruit profile (in Lovall Valley), but more minerality and earthiness and beautiful dark color. We were surprised to see how well it could perform in more difficult conditions."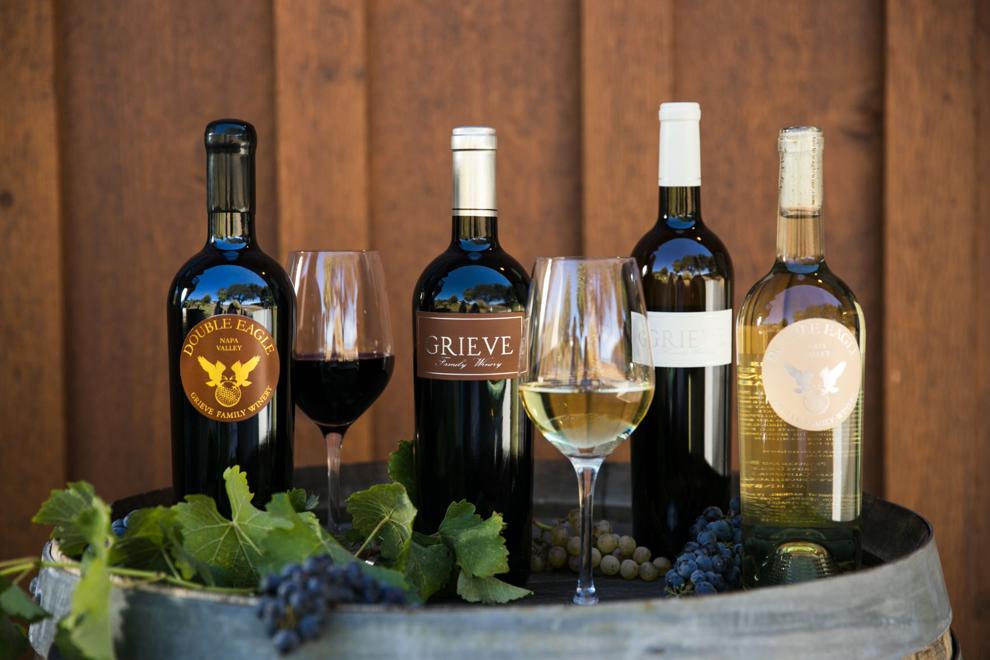 While the cooler climate is the defining characteristic of Lovall Valley, Koschitzky said the soils as well were interesting as well. The top layer is a predominately gravelly loam, which is an ideally balanced and nutrient-rich soil, said Mike McGrane, from Dirt Farmer, who oversees the vineyard management. "But it's shallow. Below it, is a rock-hard layer — maybe 8ft deep—of compacted volcanic discharge. This layer is very acidic so there is no nutrient value and so hard the roots cannot penetrate. As a result, the roots and in turn the vines have to really struggle. It makes for extremely low yields of character-rich grapes."
Melka and Koschitzky decided to purchase some Cabernet grapes from another Lovall Valley vineyard to make a Bordeaux-style red blend that was entirely from the area.
As for the Sauvignon Blanc, they found they had three clones, which they fermented separately, experimenting with different techniques. "We fermented mostly in small 60 gallon fermenters and used different yeasts to promote what the grapes gave us," Melka said. They left it on the lees longer and aged it longer as well, 16-18 months. "We treated it almost like a red wine."
The team thrived on this freedom to experiment.
"We work with many clients," Melka said, "What is important to us is the long-term relationship. With David, we felt like he really understood wine and vineyards. It was like he gave us carte blanche, a green light to help him achieve his goals without having to compromise."
"In the beginning when we started to make the wine, we were sure it would be more of a 'cat-pee' New Zealand style," Koschitzky said. "But actually we were pretty amazed to see that the stress of the vines gave us a hint of grassiness but much more of the citrus, lemon range of flavors."
"There is the high acidity, but we got good texture and volume because of the small fermenters," Melka said. "The result is more complex than just a fun, easy-drinking wine."
When tried out the 2018 wine in a blind tasting with other Napa Valley Sauvignon Blancs, they were happily surprised that it came out first.
"It's nice to see the vineyard is working," Melka said. "We can always improve the winemaking and tweak it, but (the challenge) is also about trying to convince consumers to spend money on Sauvignon Blanc."
Grieve Family Estates produces fewer than 2,500 cases. The 2018 Estate Sauvignon Blanc ($95), is now available, as well as the "Double Eagle" Red ($88), White ($48). The Estate Merlot and Double Eagle Cabernet Sauvignon will be released this spring.
WATCH NOW: CELEBRATING NAPA VALLEY'S NATURAL BEAUTY
CATCH UP ON NAPA'S TOP NEWS STORIES
The week in cartoons
Signe Wilkinson cartoon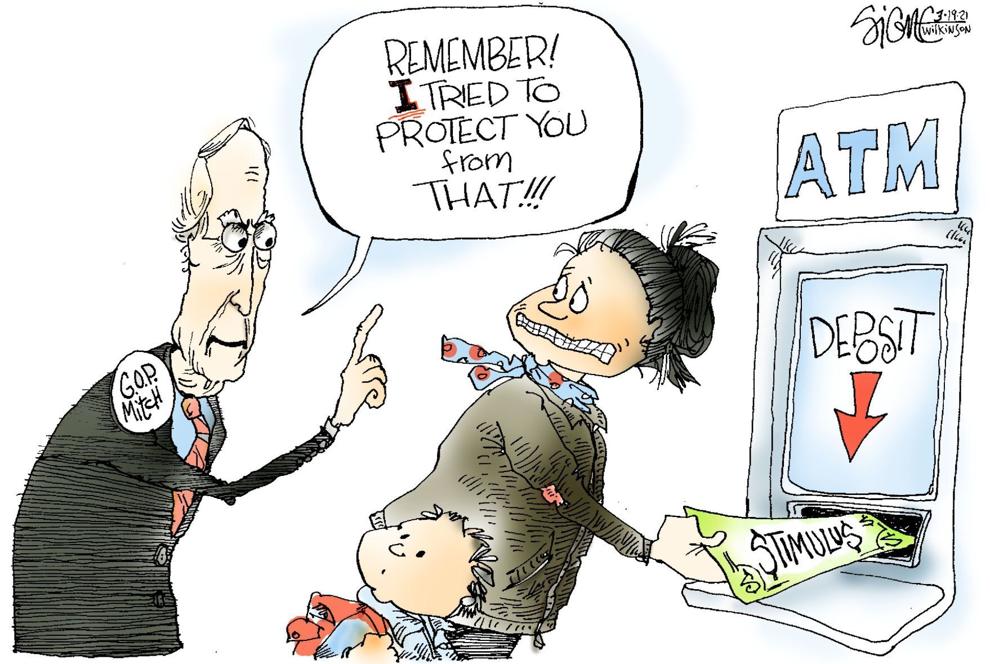 Tim Campbell cartoon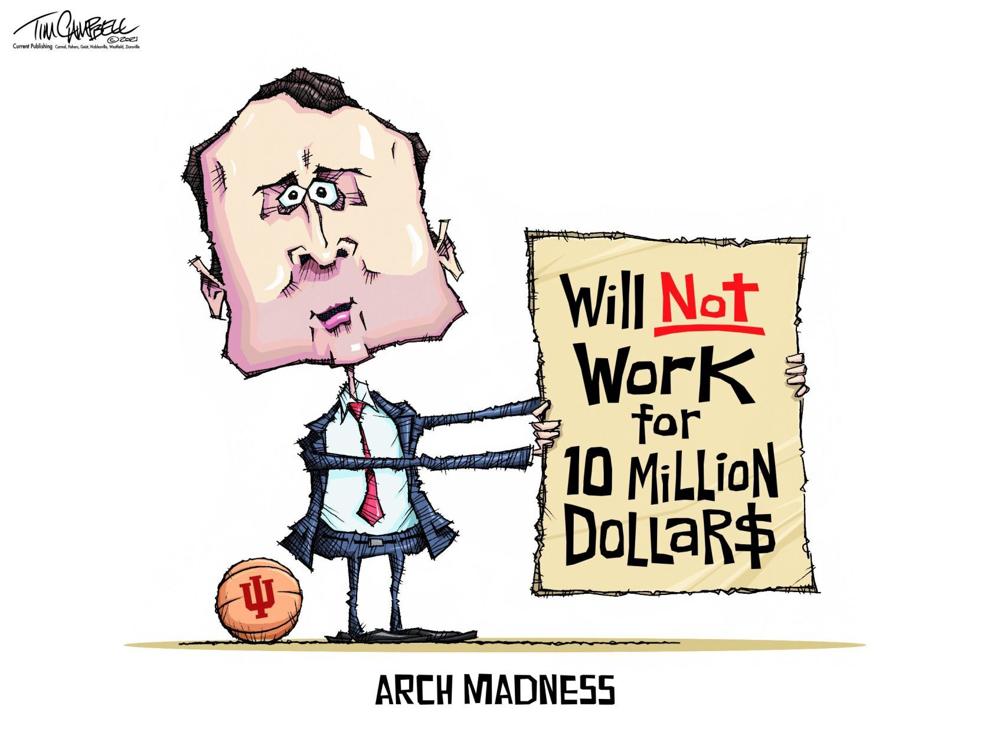 Jeff Danziger cartoon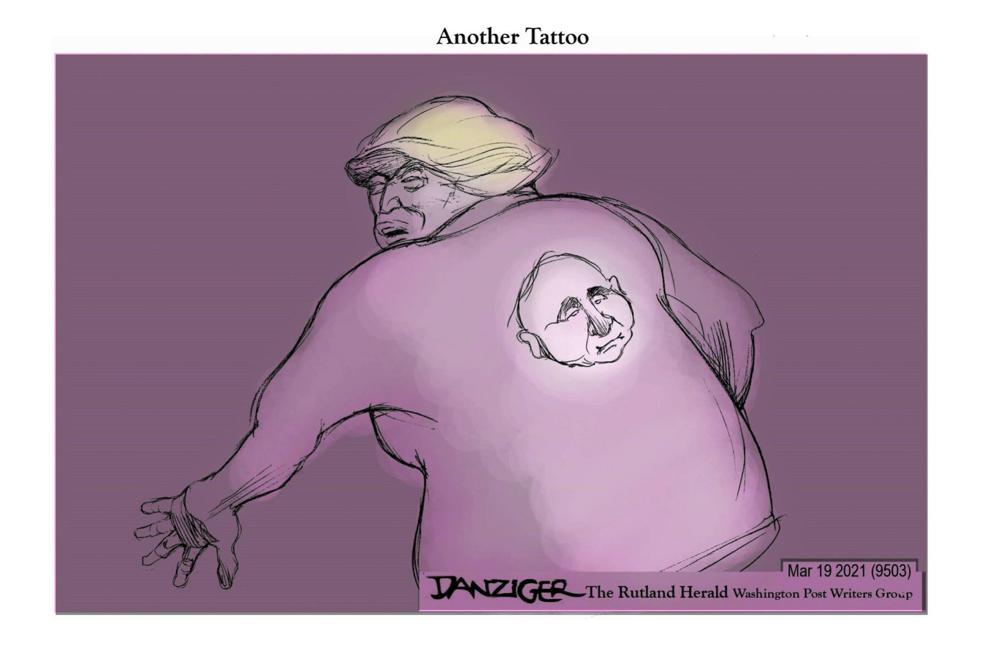 Clay Bennett cartoon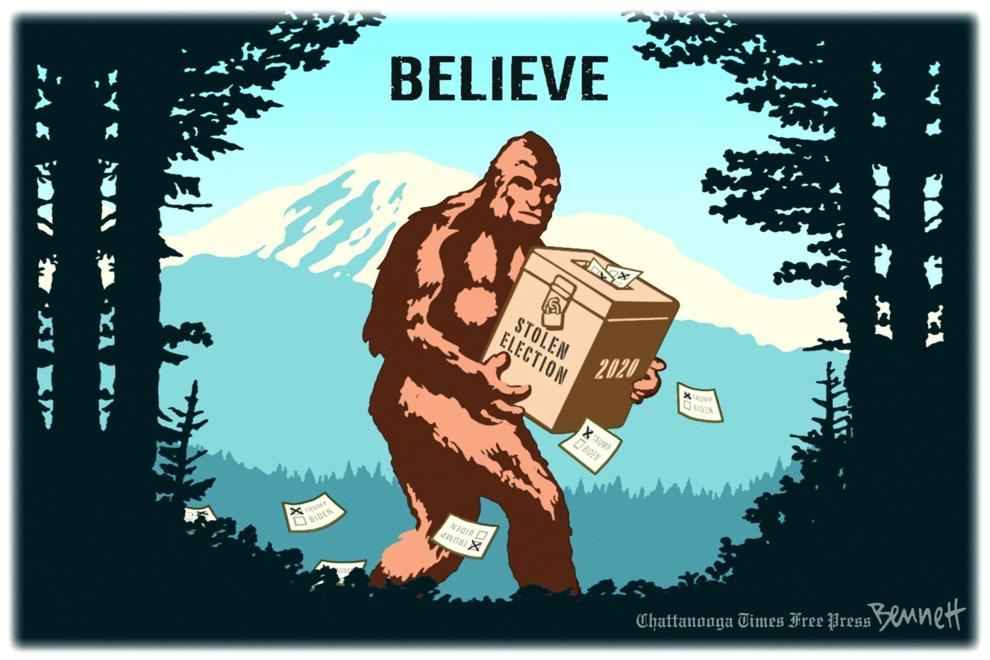 Lisa Benson cartoon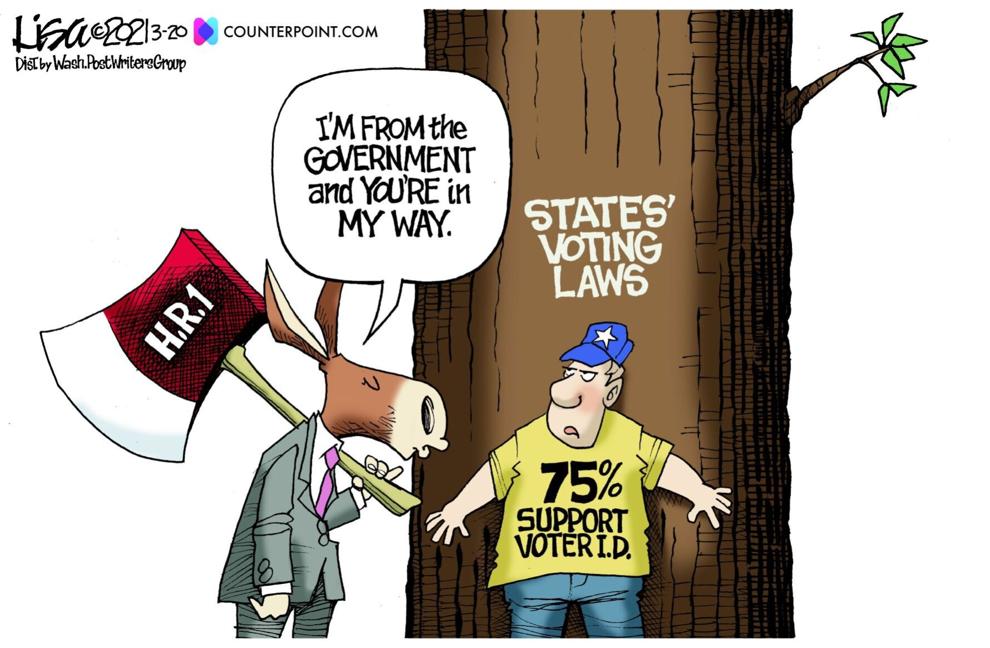 Mike Lester cartoon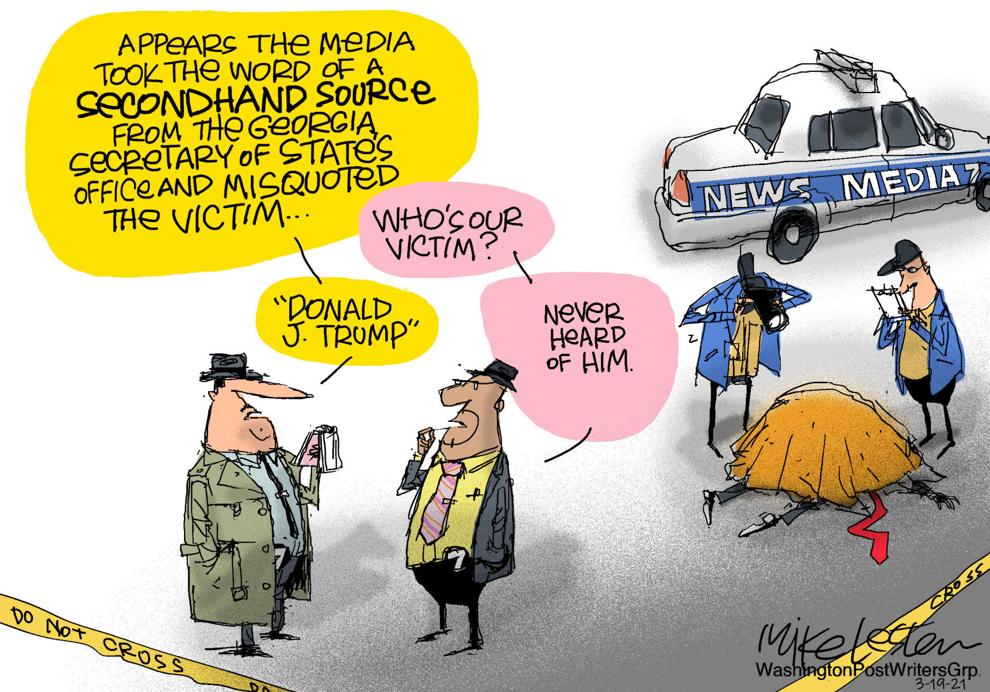 Tim Campbell cartoon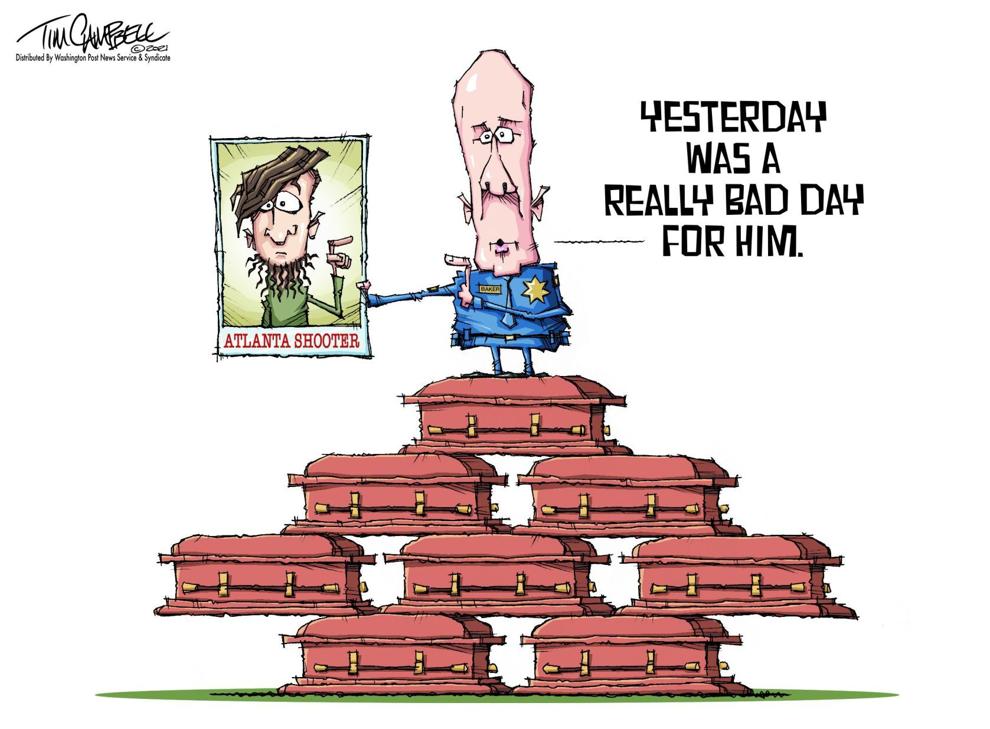 Jack Ohman cartoon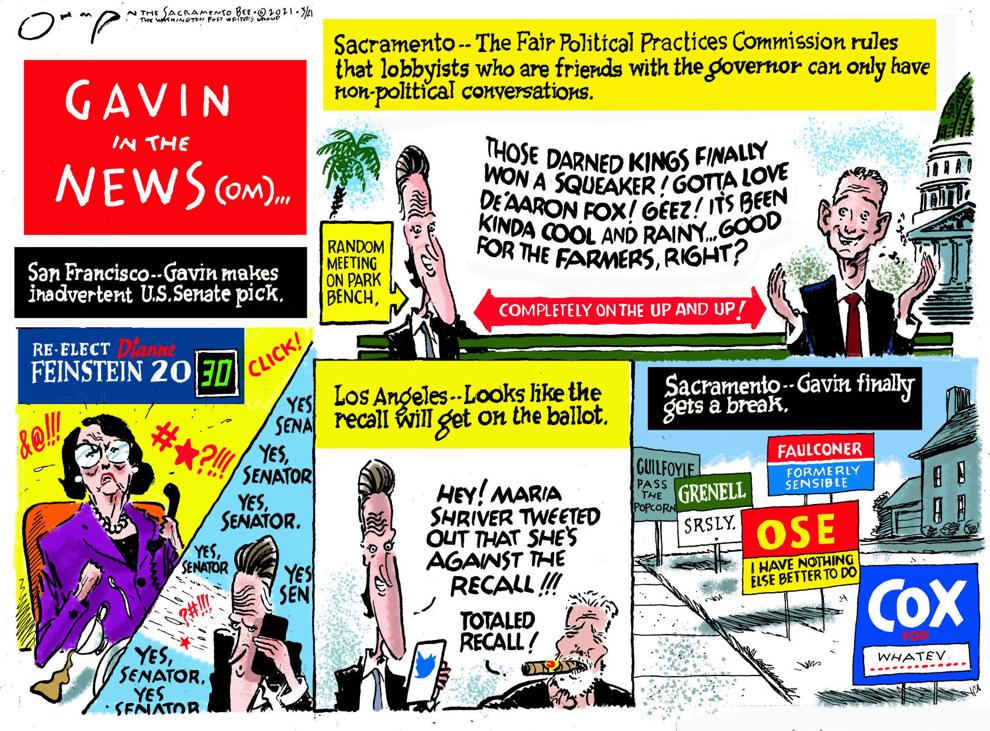 Tim Campbell cartoon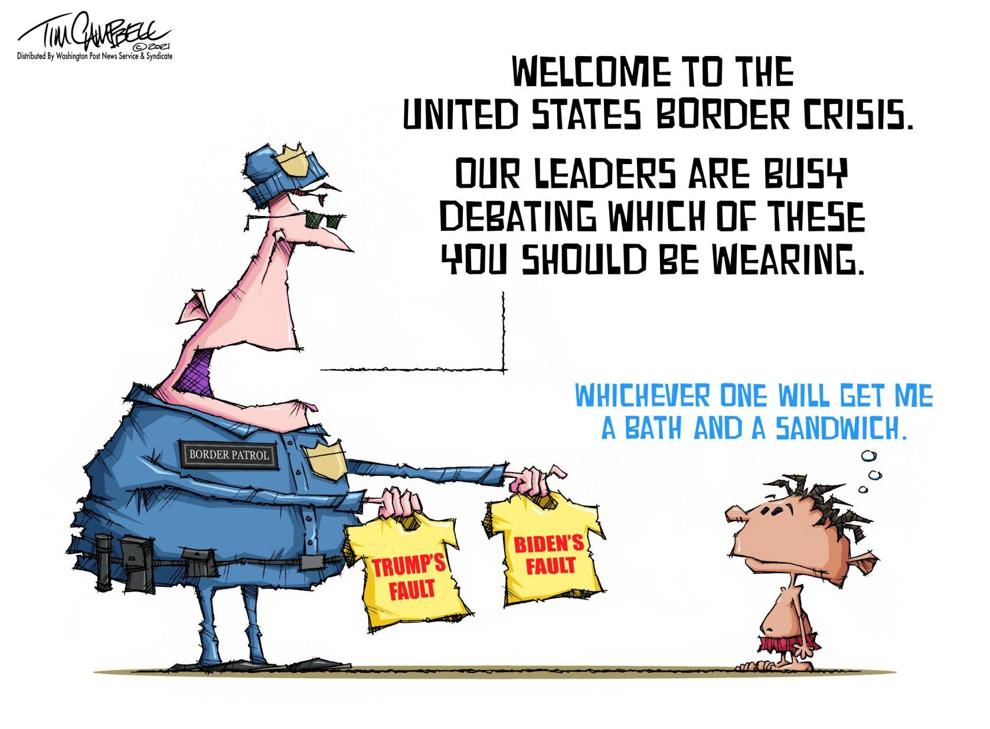 Signe Wilkinson cartoon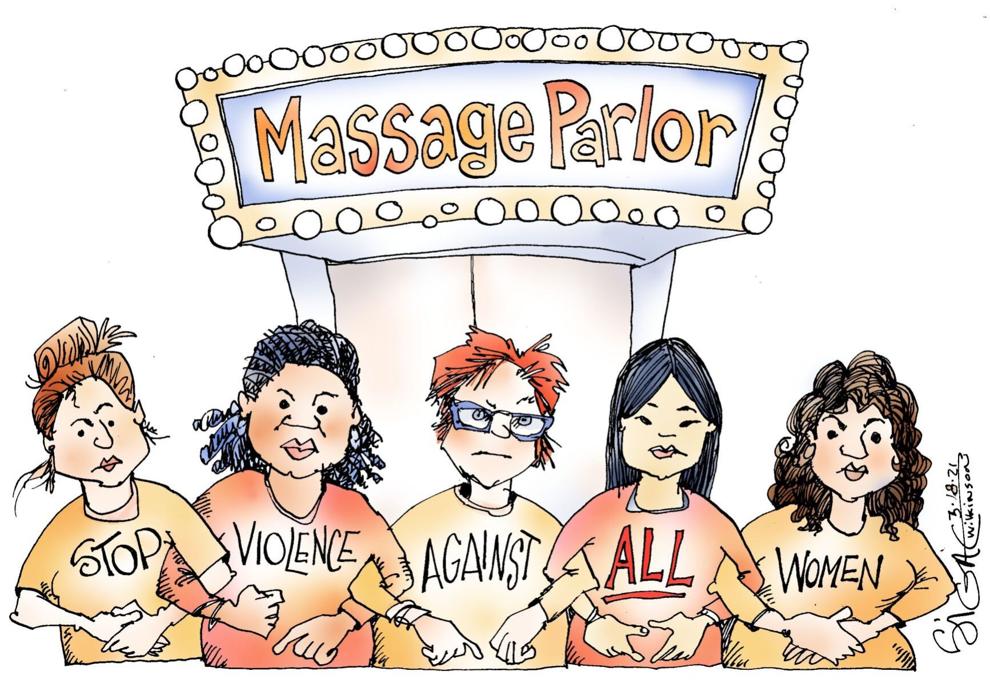 Signe Wilkinson cartoon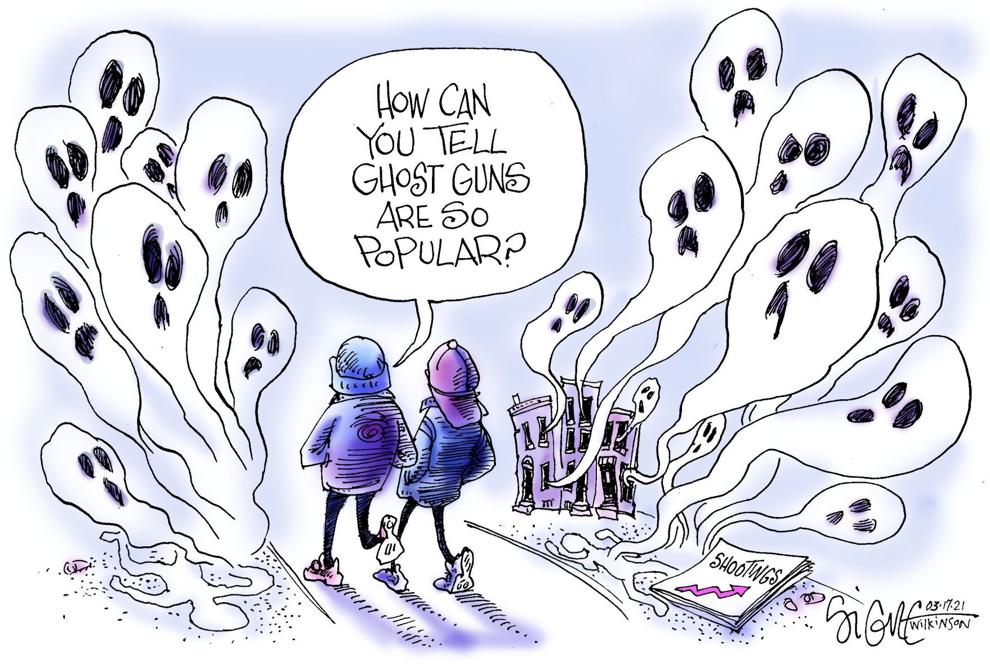 Signe Wilkinson cartoon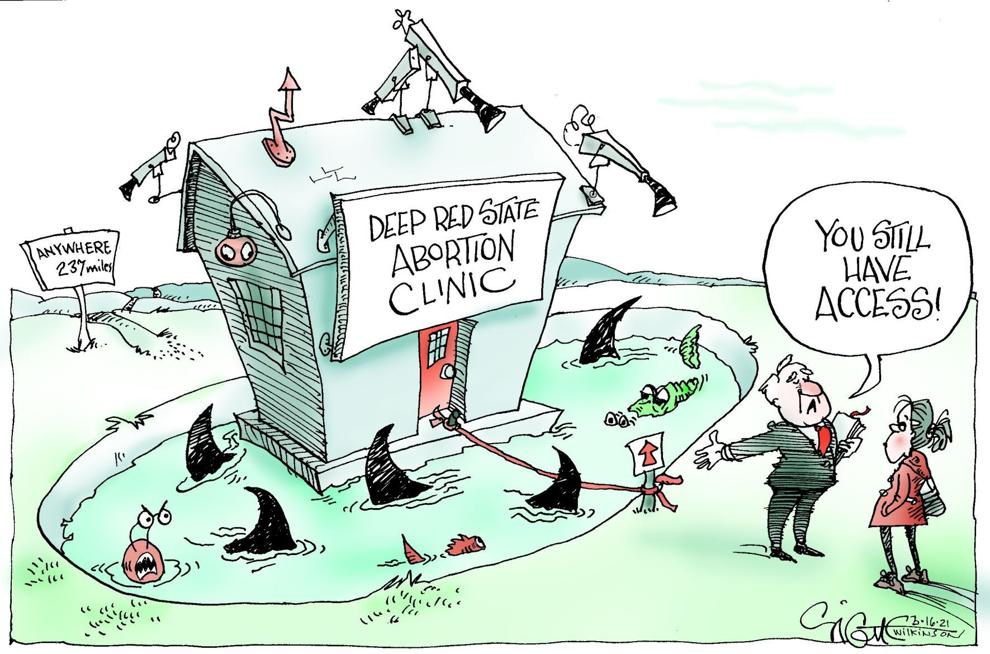 Mike Lester cartoon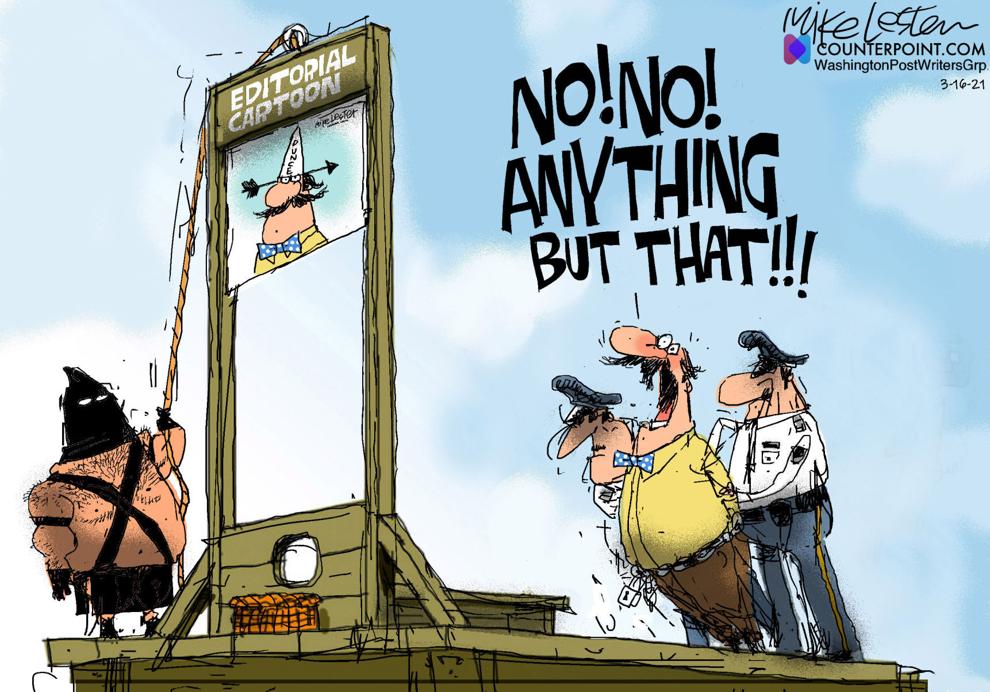 Mike Lester cartoon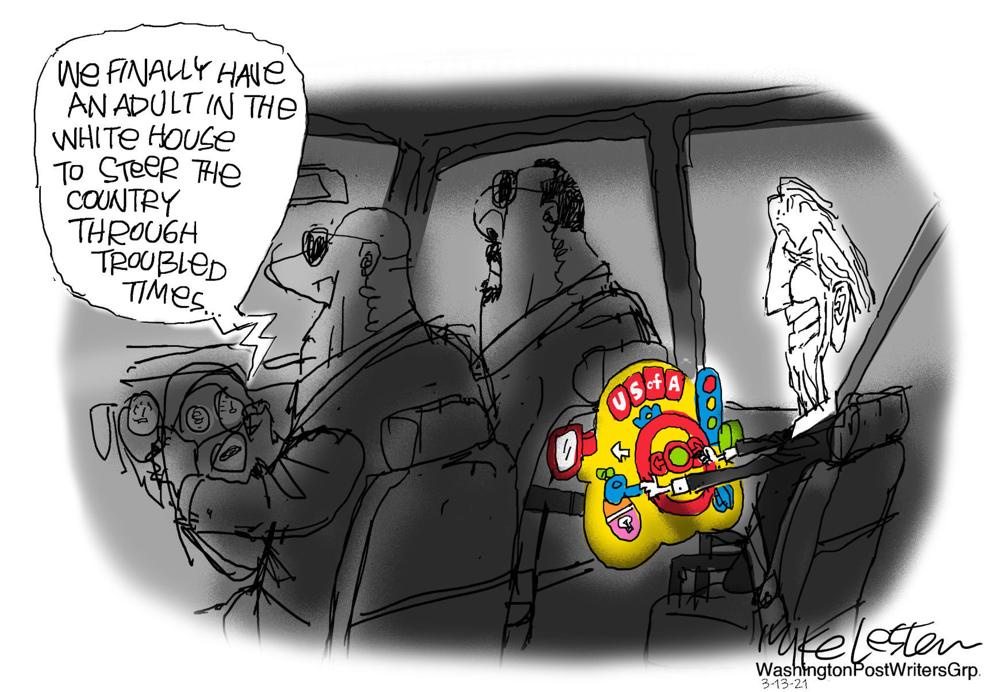 Lisa Benson cartoon
Lisa Benson cartoon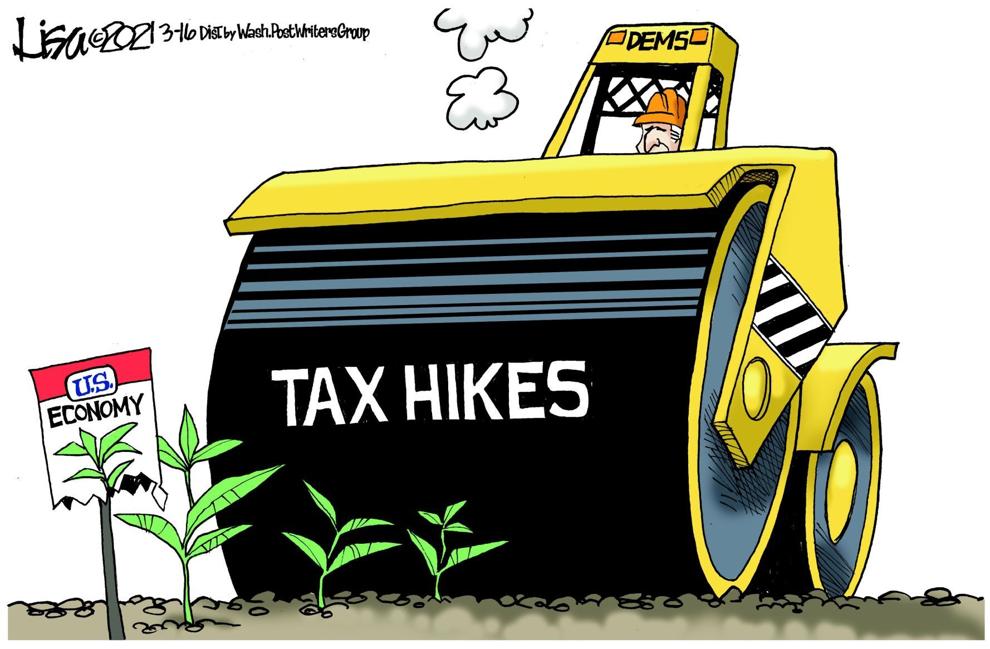 Jack Ohman, editorial cartoon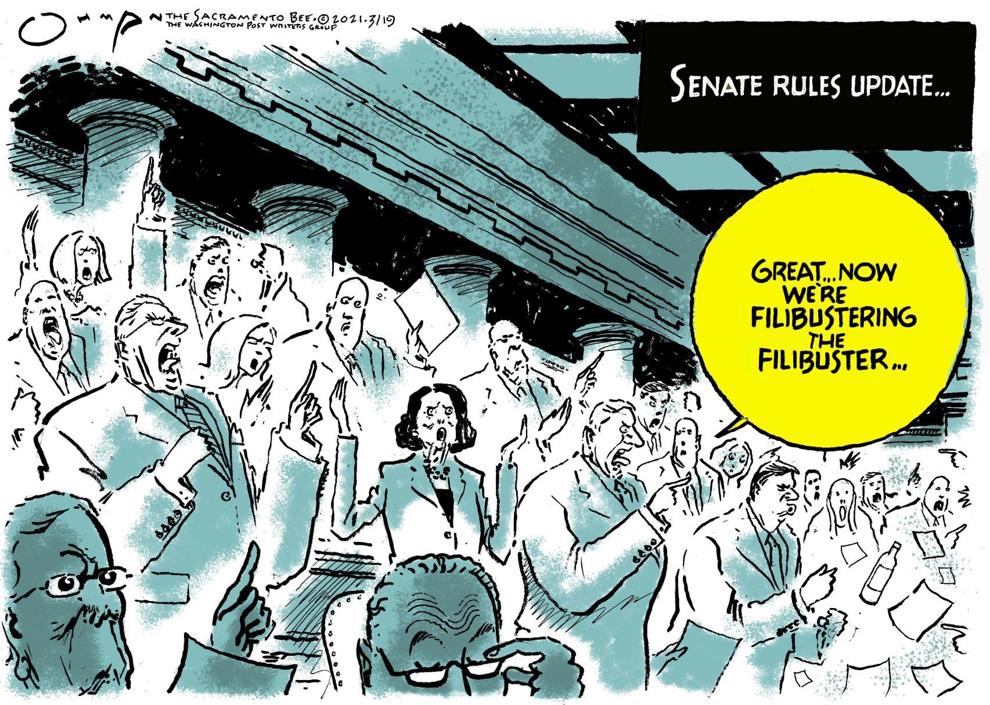 Jack Ohman, editorial cartoon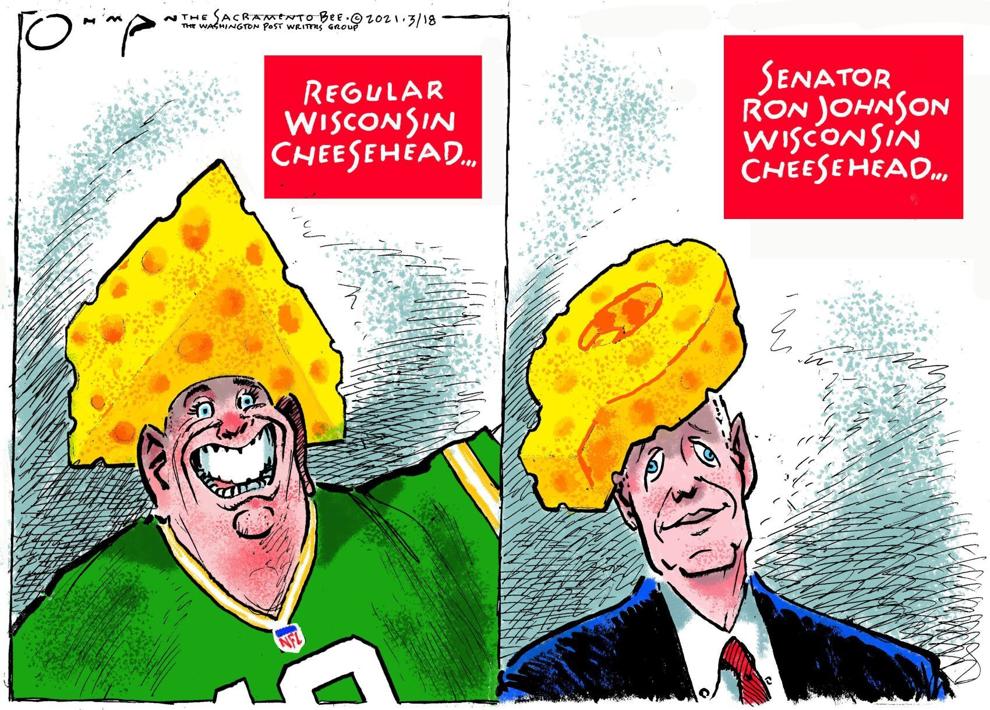 Jack Ohman, editorial cartoon
Jack Ohman, editorial cartoon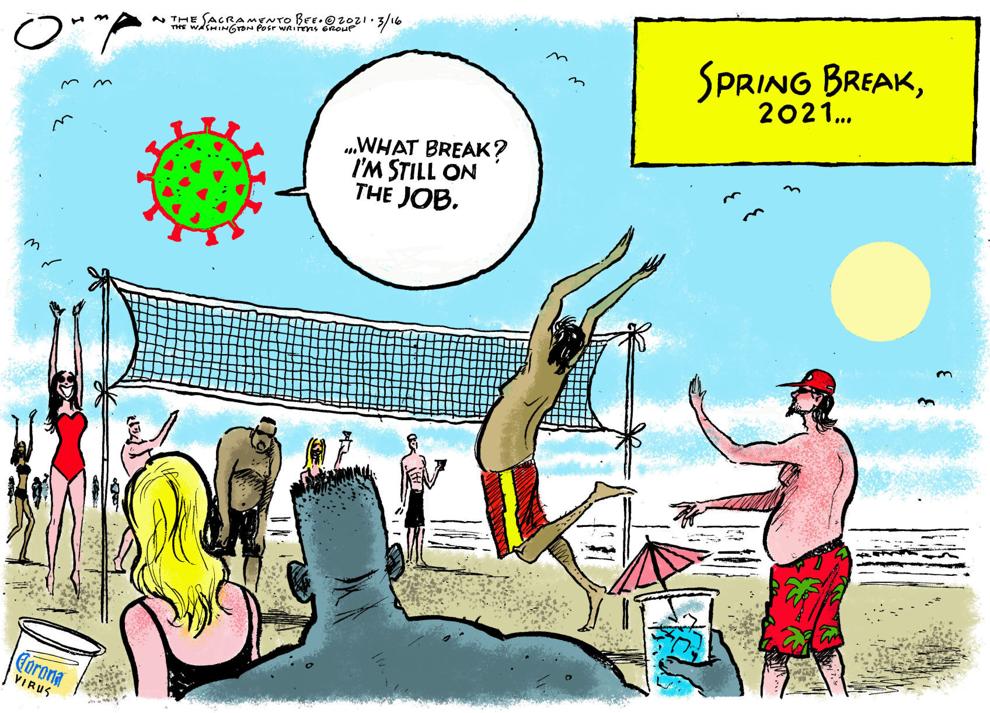 Jeff Danziger cartoon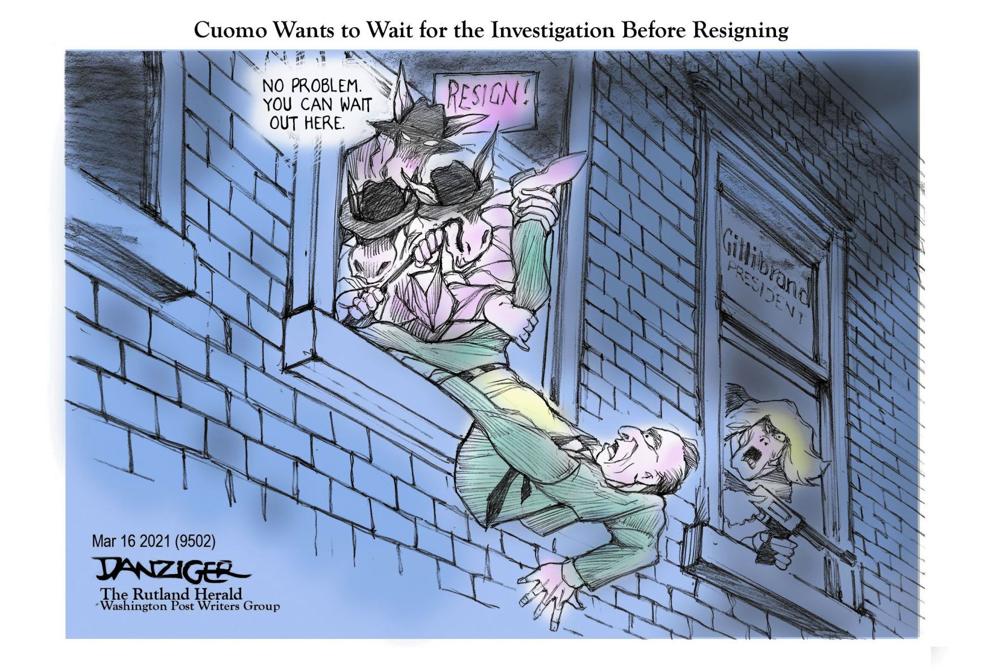 Jeff Danziger cartoon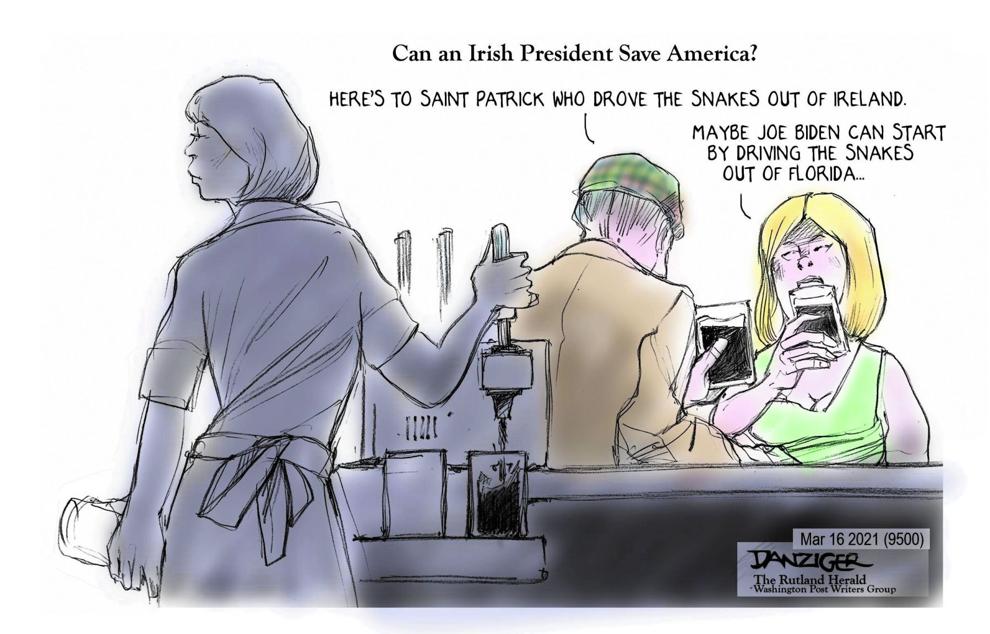 Jeff Danziger cartoon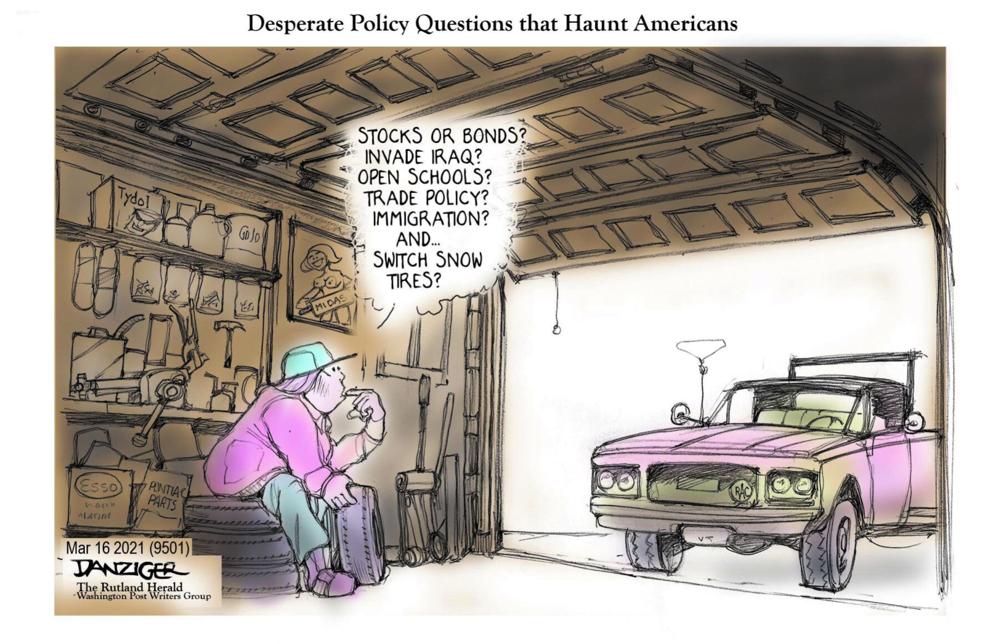 Jeff Danziger cartoon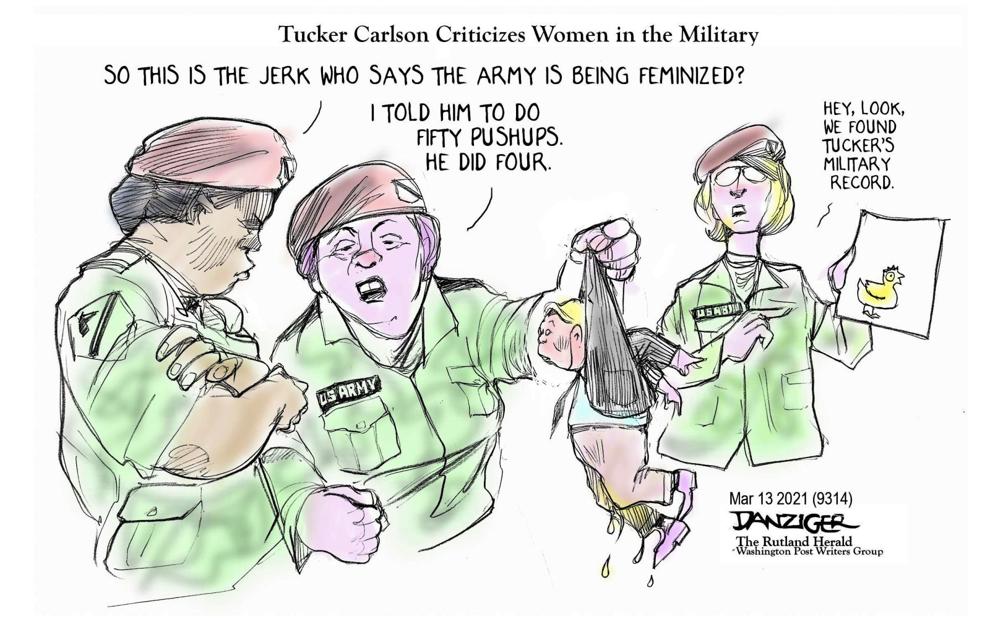 Clay Bennett cartoon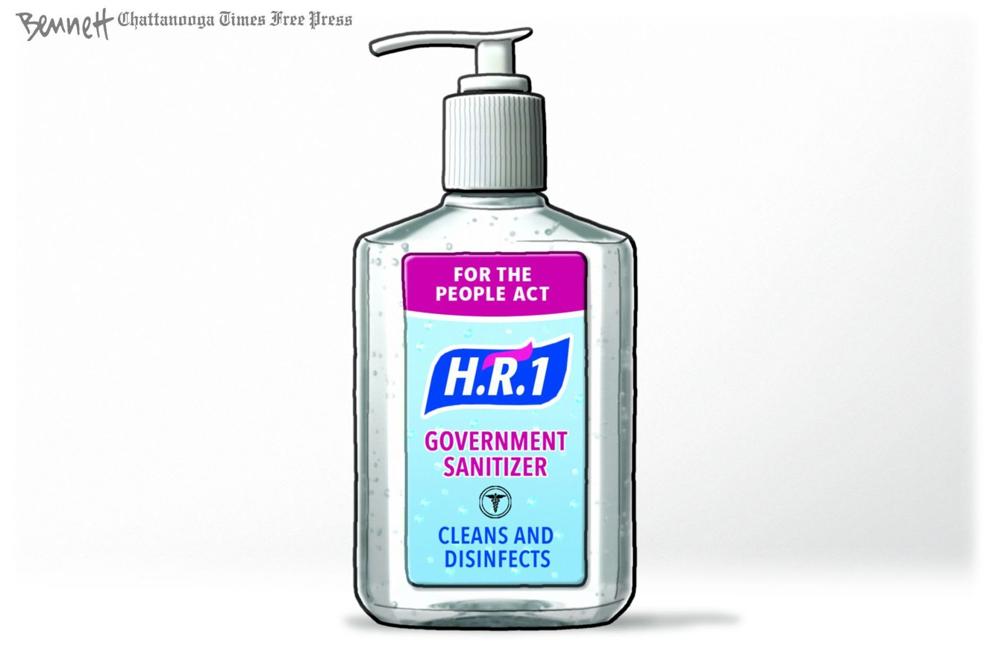 Clay Bennett cartoon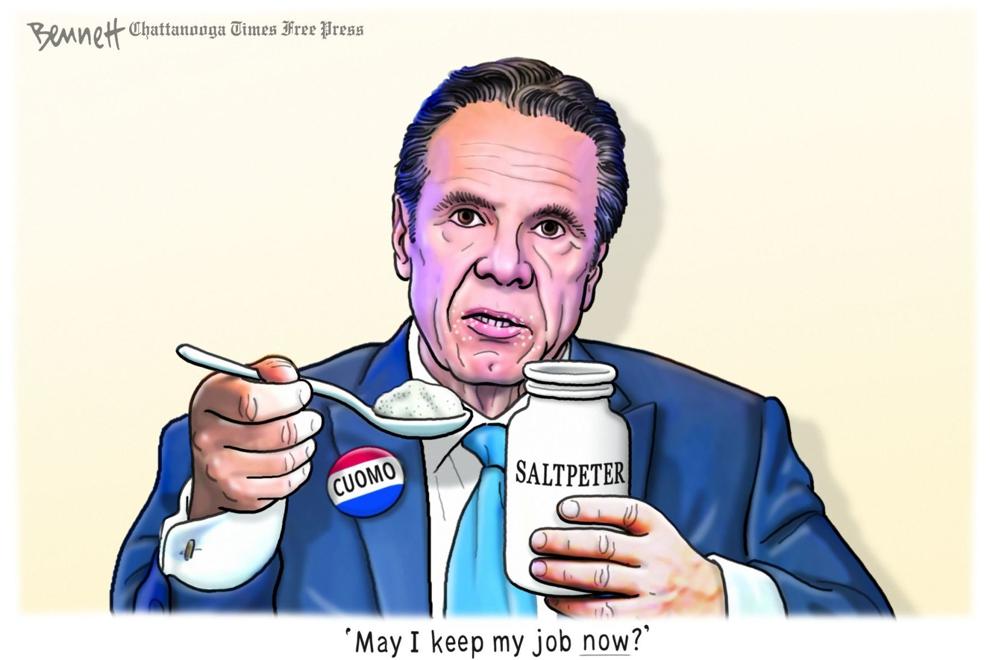 Clay Bennett cartoon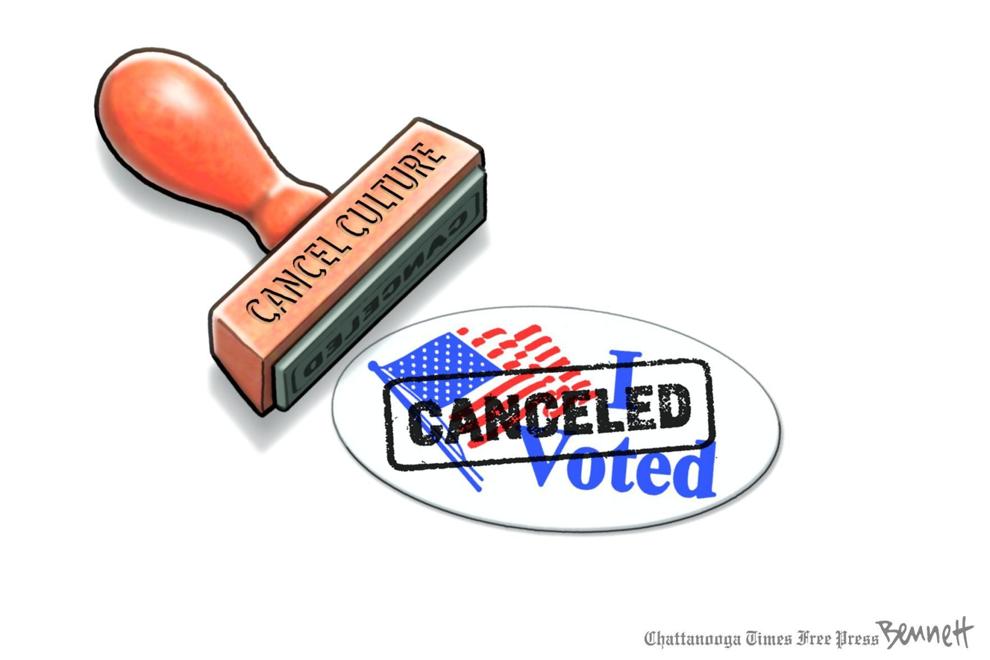 CHECK OUT THE WEEK IN CARTOONS
Catch up on Napa County's top news stories