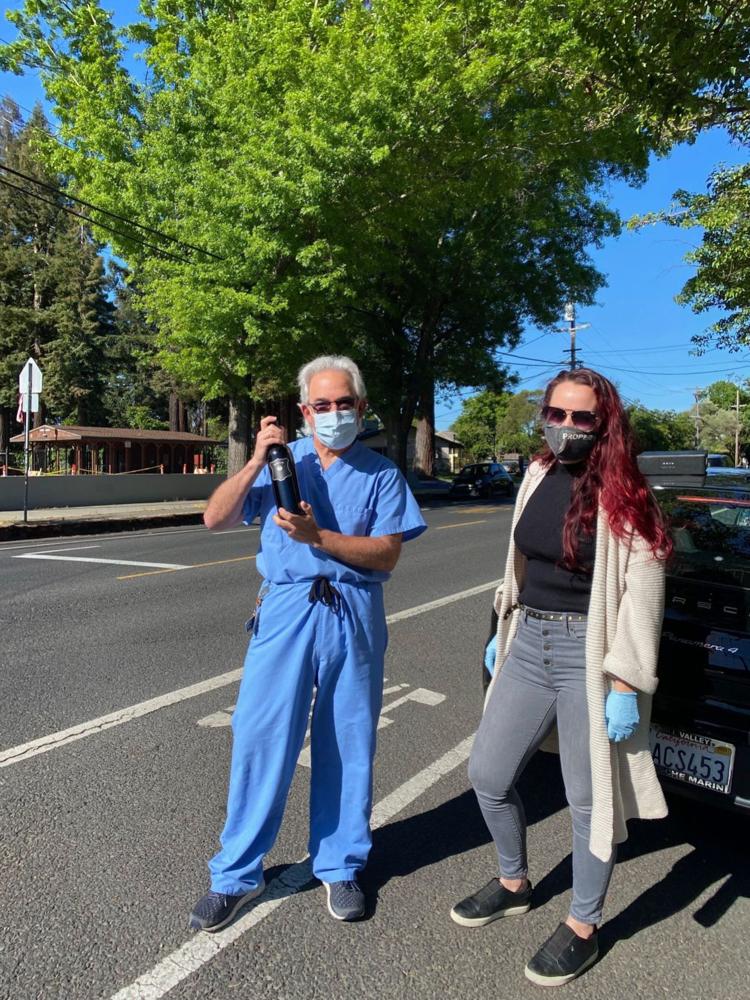 BRAND Napa Valley has launched #FromBRANDwithLove to show their appreciation for first responders.
Here's how it works. With a purchase a $150 "BRAND Care Package" in May or June, you will receive a bottle of 2016 BRAND Napa Valley BRIO, for yourself and one for a first responder of your choice, a $300 value. The wine is an estate produced Bordeaux-style Red Blend of Cabernet Sauvignon, Cabernet Franc and Petit Verdot.
"Every day we are inspired and motivated by the resilience, optimism, and warmth of our Napa Valley community and we want to pay it forward," the press release from BRAND read. "We are well aware that first responders are in need of so much right now. While wine is not a necessity, we hope it provides a token of our gratitude for their long days of selfless sacrifice and service. We work hard to craft this wine, and they work hard to protect our health and safety. We raise a glass to our first responders and hope you'll join us from afar until we can gather again.
This promotion will run through June 30, while quantities last. All orders will be capped at three BRAND Care Packages per person and are only available for delivery within the continental U.S. Purchasers must be confirmed as at least 21 years of age. Nominated recipients must be confirmed as at least 21 years of age and currently employed as a first responder within the U.S.
Kendall-Jackson Wine Country Farm Boxes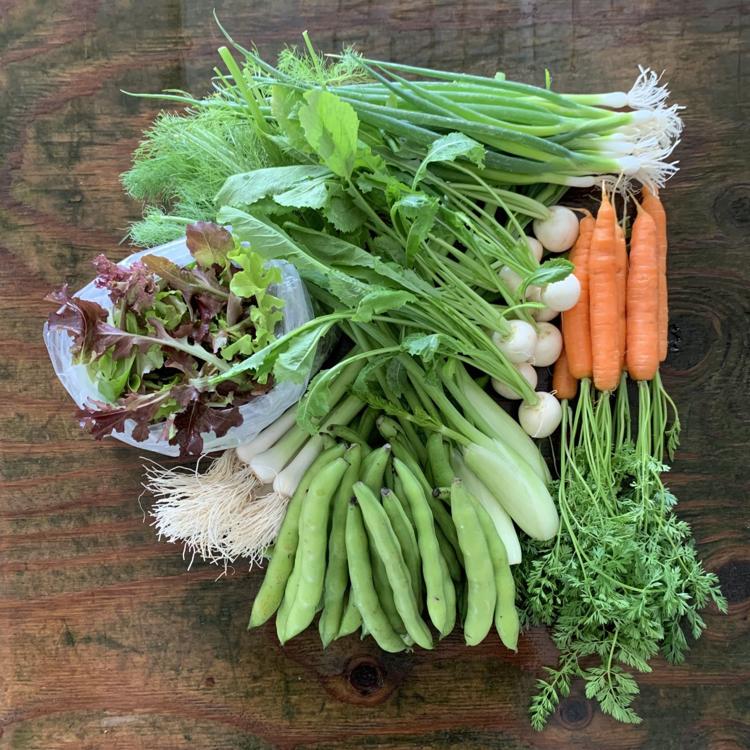 Kendall-Jackson is offering Wine Country Farm Boxes filled with organic, sustainably-grown specialty produce that typically goes to the kitchens of Michelin-starred restaurants throughout the Bay Area. Complete with detailed produce list and recipe, the boxes feature fresh microgreens and vegetables that will rotate on a weekly basis depending on what's in season. The cost is $35 per box.
The products come from Sonoma County's Kendall-Jackson Wine Estate and Gardens, where master culinary gardener Tucker Taylor has planted four acres with specialty organic produce andhard-to-find crops from around the globe.
These farm boxes are are available for contactless, curbside pick-up at Kendall-Jackson Wine Estate & Gardens every Thursday from 10 a.m. to 5 p.m. or for delivery anywhere in Napa and Sonoma counties.
Offered in limited qualities, the Farm Box is available by subscription only via www.kj.com. Sign up online and the team will be in touch with further details.