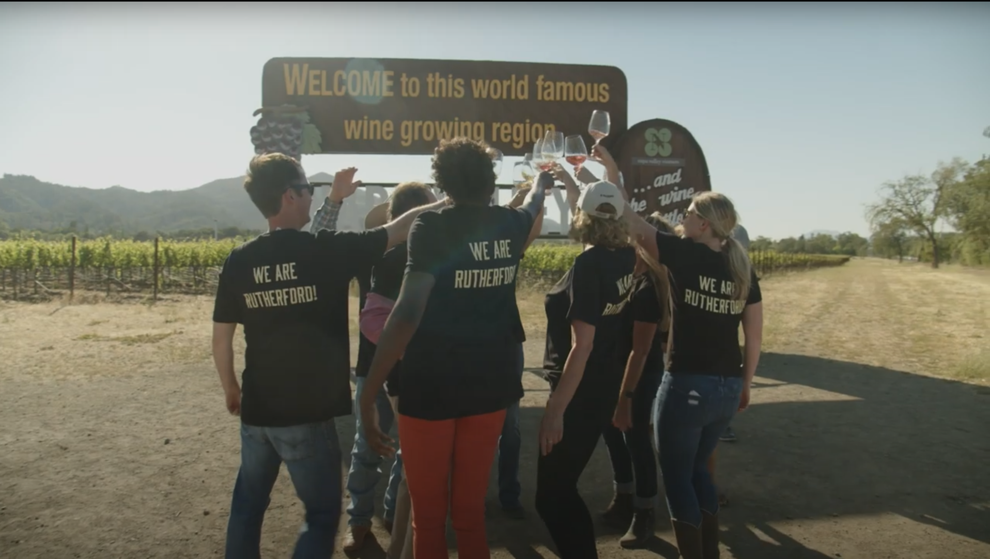 To celebrate Premiere Napa Valley, happening this week, Rutherford Dust Society members decided to take on the #Jerusalema Dance Challenge.
In February the Angolan dance troupe Fenómenos do Semba created the #JerusalemaDanceChallenge video to show their dance moves to the South African hit song "Jerusalema," which is sung in Zulu.
The video went viral, inspiring dancers around the world to take on the dance challenge, meant to unite people globally to celebrate life. 
In Napa Valley. Rutherford is the first wine appellation to participate in the worldwide Challenge and according to Sara Soergal, from the Rutherford Dust Society, "hope is that the dance brings the vivacious Napa Valley spirit to others around the world."
They plan to pass the challenge onto another AVA soon and will be making another showing at the Rutherford Chili Ball on Aug. 1.
They were spotted dancing at Peju Winery and other locations in Rutherford, including the famed Welcome to Napa Valley sign. You can watch their inspired dancing at https://youtu.be/Ba1sRkQkV2Q.
Black Magic and Tamber Bey
Barry and Jennifer Waitte hosted an in-person dinner party at their Tamber Bey winery in Calistoga, and it only took a glass or two of excellent rosé and sauvignon blanc to dispel the dazed feeling that we had just awakened from a 100-year sleep. 
The Waittes are avid horse people in addition to winemakers, and the small group sat together inside the newly converted horse stalls, viewing on one side, wine tanks and on the other magnificent horses.
Barry Waitte entertained guests with the tale of how he managed to buy a spectacular Friesian horse from Holland and get him to Calistoga during the pandemic without his wife noticing. Once she and Black Magic met, he reported, it was love at first sight.
He then invited the guests to introduce their guests at the dinner, and he later admitted was not expecting what happened. Instead of a brief "This is my wife/partner/husband/daughter," everyone shared warm and glowing tales, all suffused with love. One woman, at Jennifer Waitte's request, spoke Welsh, and Katie Sculatti topped it all by singing a stunning rendition of Puccini's aria, "O mio babbino caro." 
Of course, it could have been the wine (which was quite good) or the feeling that we had all at last escaped the clutches of Zoom. Waitte, who came to Napa Valley from the tech world, commented, "I never could have had this kind of a dinner in Silicon Valley."
For the record, the dinner wines were: 2019 Deux Chevaux Vineyard Yountville Dijon Chardonnay;  2018 Sun Chase Vineyard Petaluma Gap Pinot Noir and 2011 Tamber Bey Estate Vineyard Oakville Cabernet Sauvignon. 
 'Rosé All Day'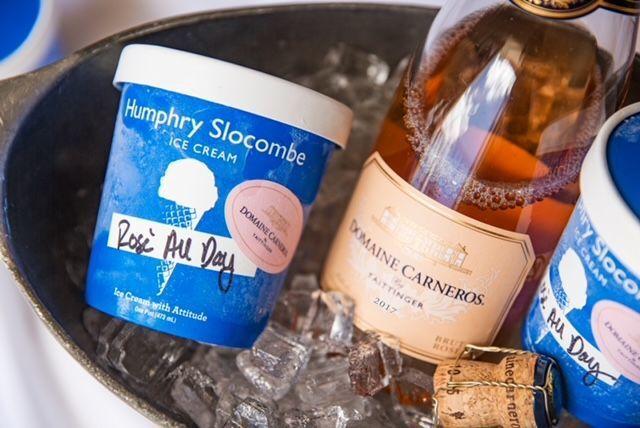 Finally, just in time for National Rosé Day on June 12, San Francisco's inventive, small-batch ice cream makers Humphry Slocombe has, once again, partnered with Domaine Carneros, to create a "Rosé All Day" sorbet that is lightly infused with Domaine Carneros Brut Rosé. 
"Pink bubbles make everything better," said Jake Godby, Humphry Slocombe's co-founder, and chef. Domaine Carneros's CEO Remi Cohen predicted their Rosé fans "will love this surprising interpretation."
It was necessary, of course, to sample the sorbet before writing about it. It is delicious, or, as Godby called it, "summer in a glass."
The sorbet is available at Humphry Slocombe's Mission District and other locations by the scoop ($4.95) or pint ($9.99) and via Gold Belly in a four-pack for $79 including tax and shipping. Rosé All Day will stay on the menu until June 27 unless it sells out. In this case, you can just open a bottle of the Domaine Carneros Brut Rosé, summer in a bottle.   
The Domaine Carneros Château and Terrace are open to visitors for tastings from 10 a.m. to 5:30 p.m. by appointment daily. For more information, call 800-716-2788 or visit domainecarneros.com.
Check out the week in cartoons
Jack Ohman, editorial cartoon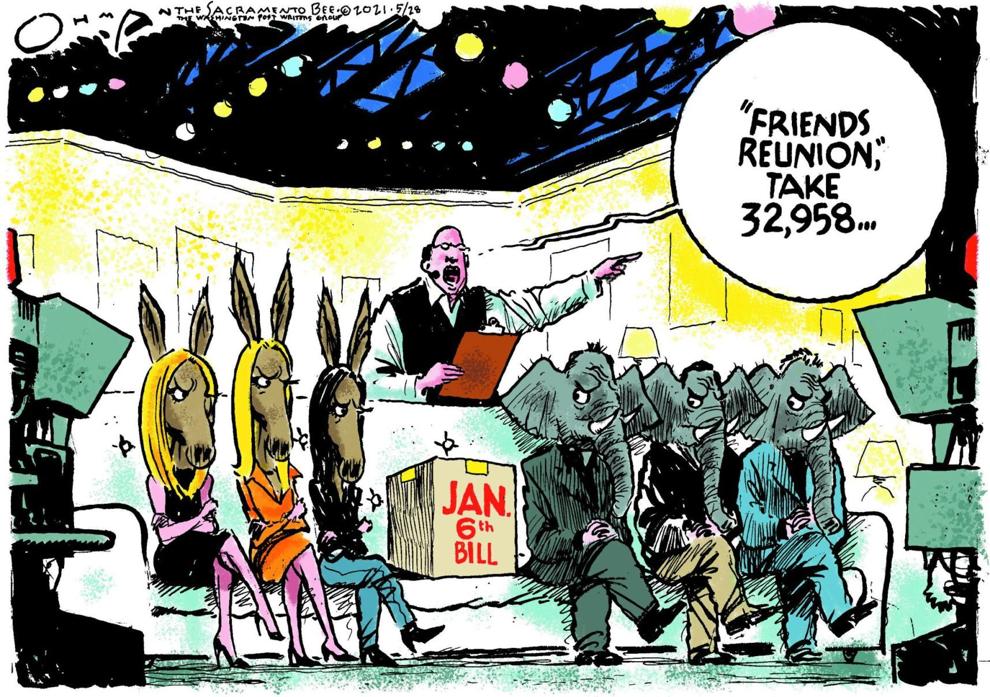 Clay Bennett cartoons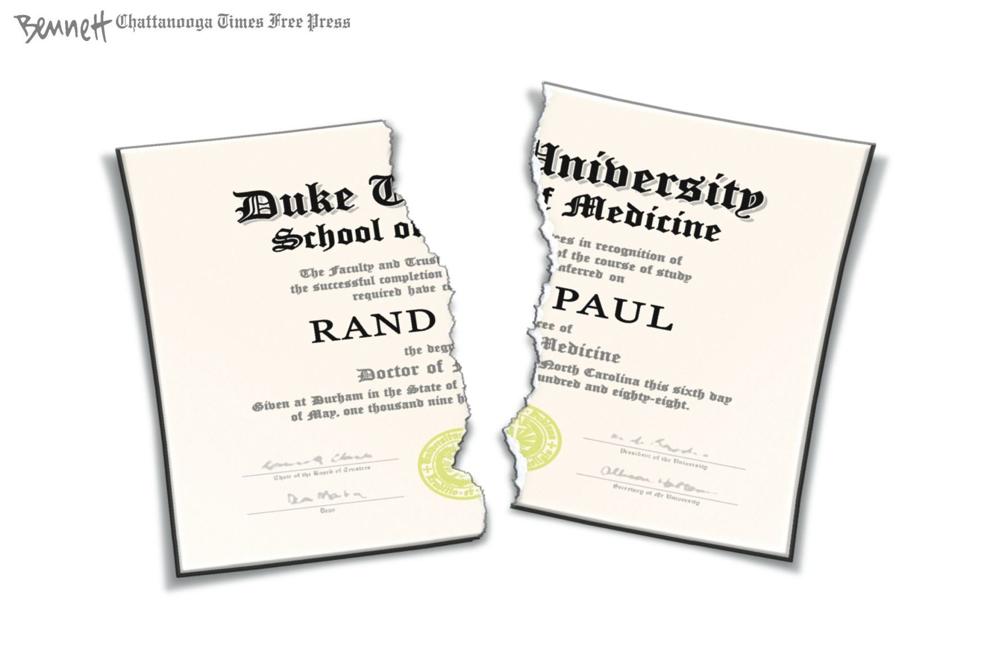 Clay Bennett cartoons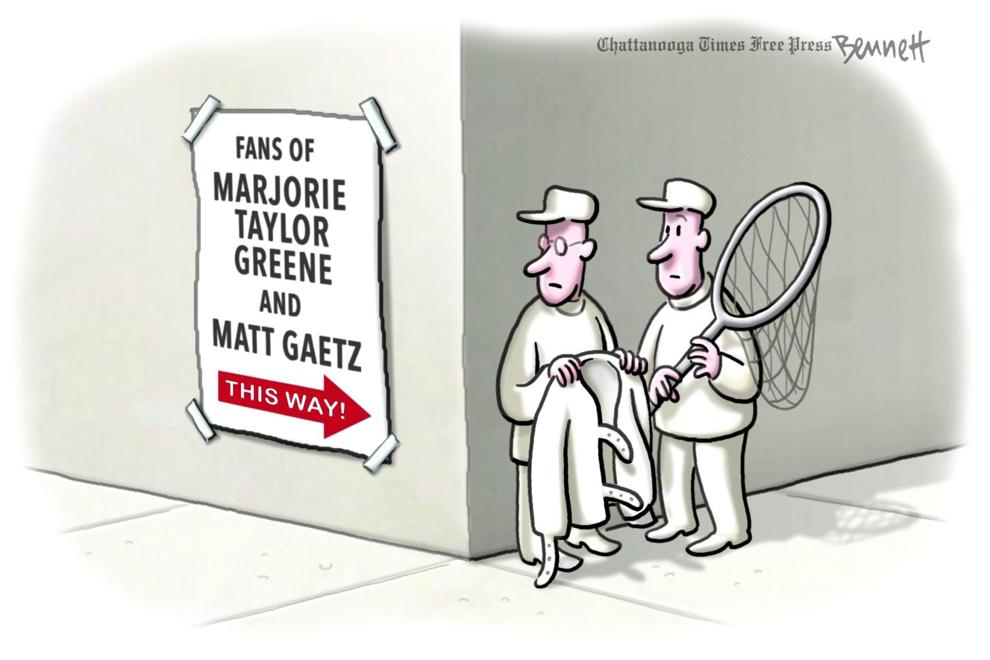 Clay Bennett cartoons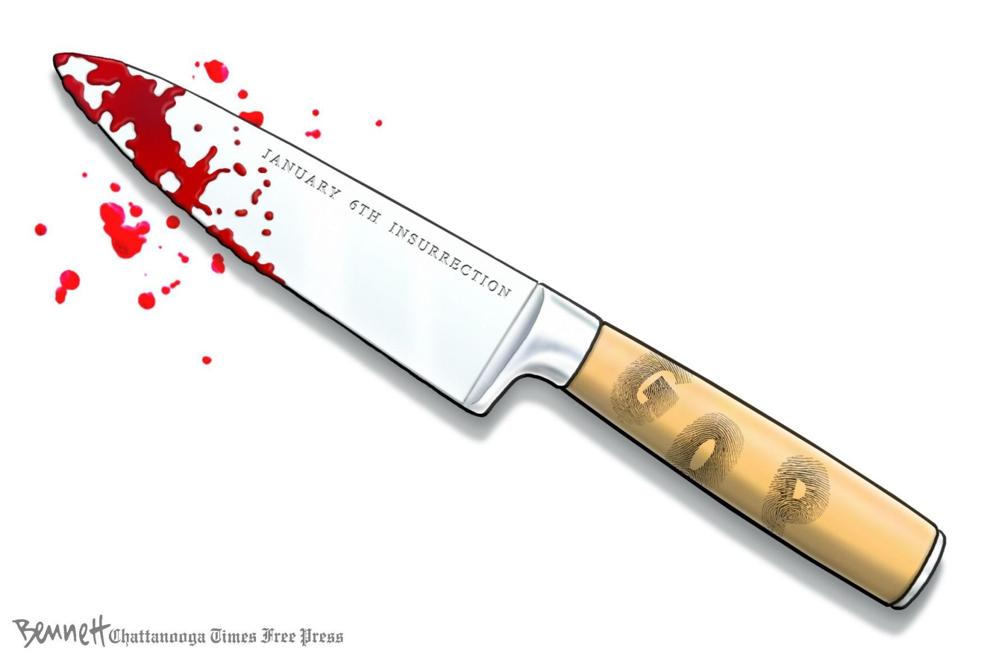 Clay Bennett cartoons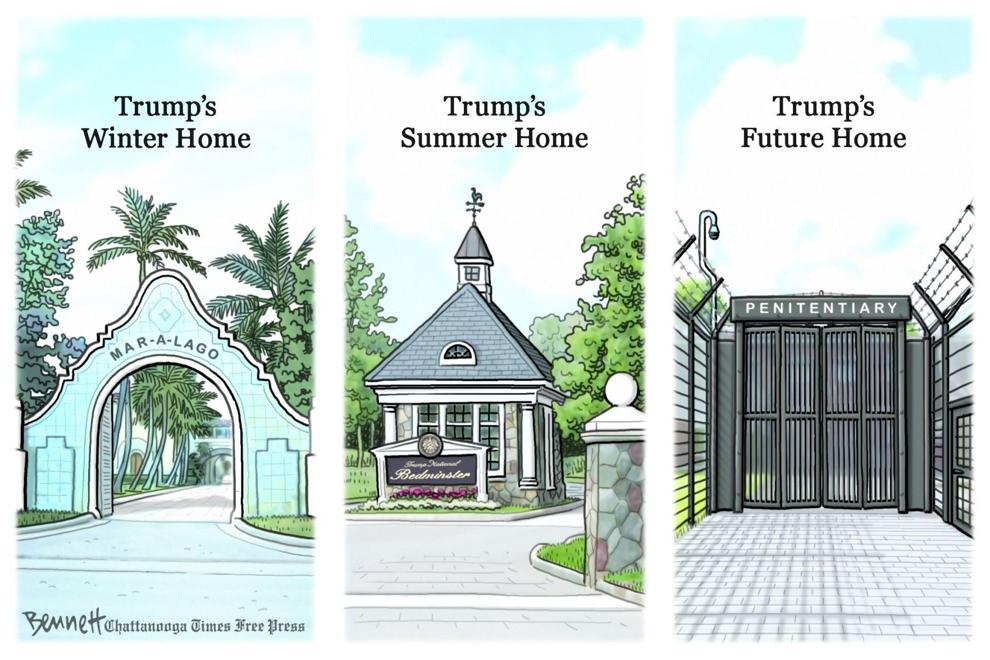 Jeff Danziger cartoon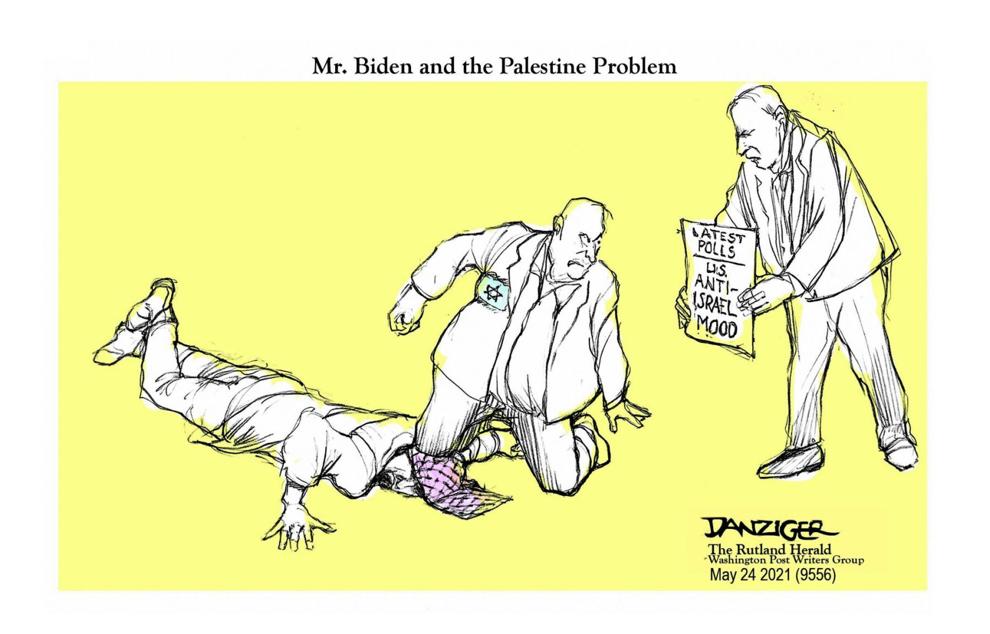 Jeff Danziger cartoon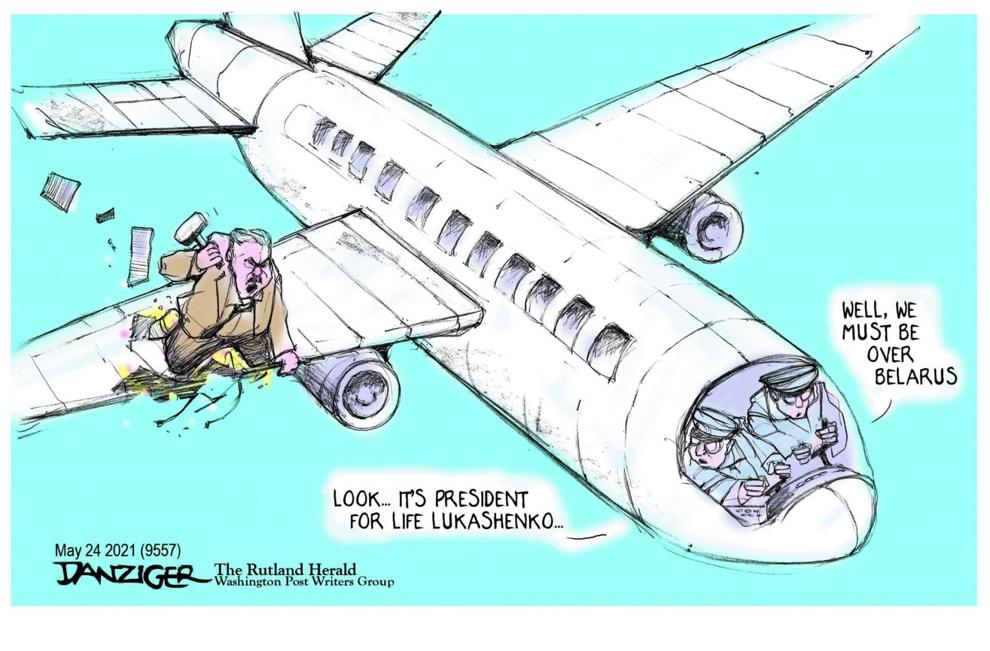 Jeff Danziger cartoon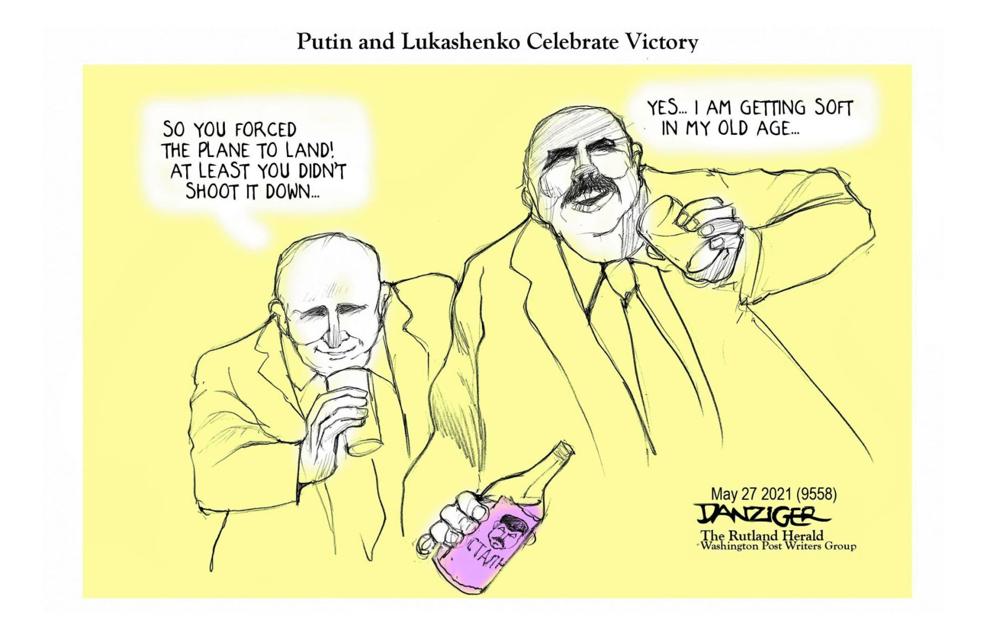 Jeff Danziger cartoon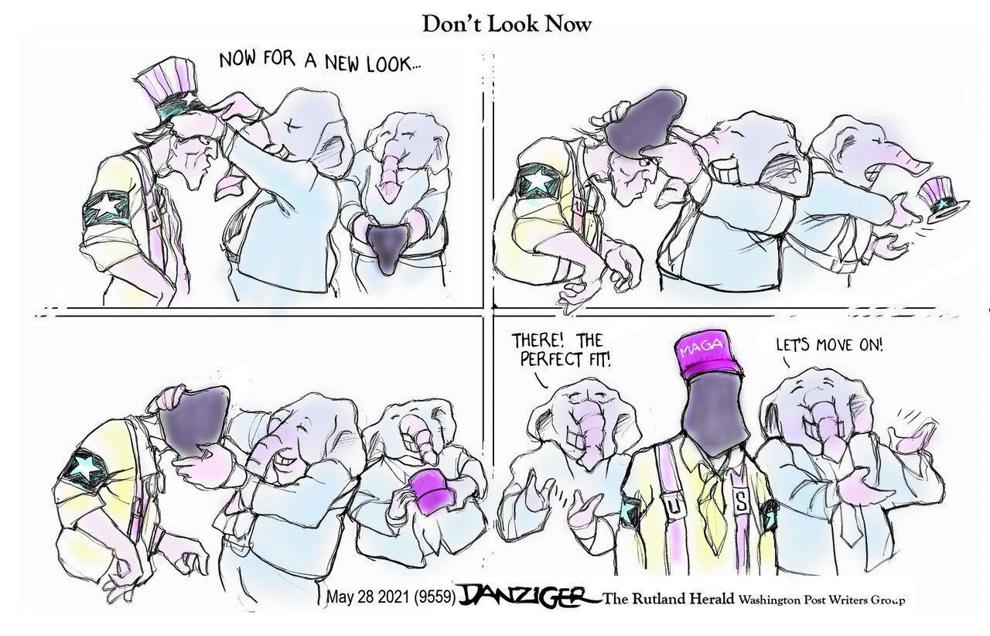 Jack Ohman, editorial cartoon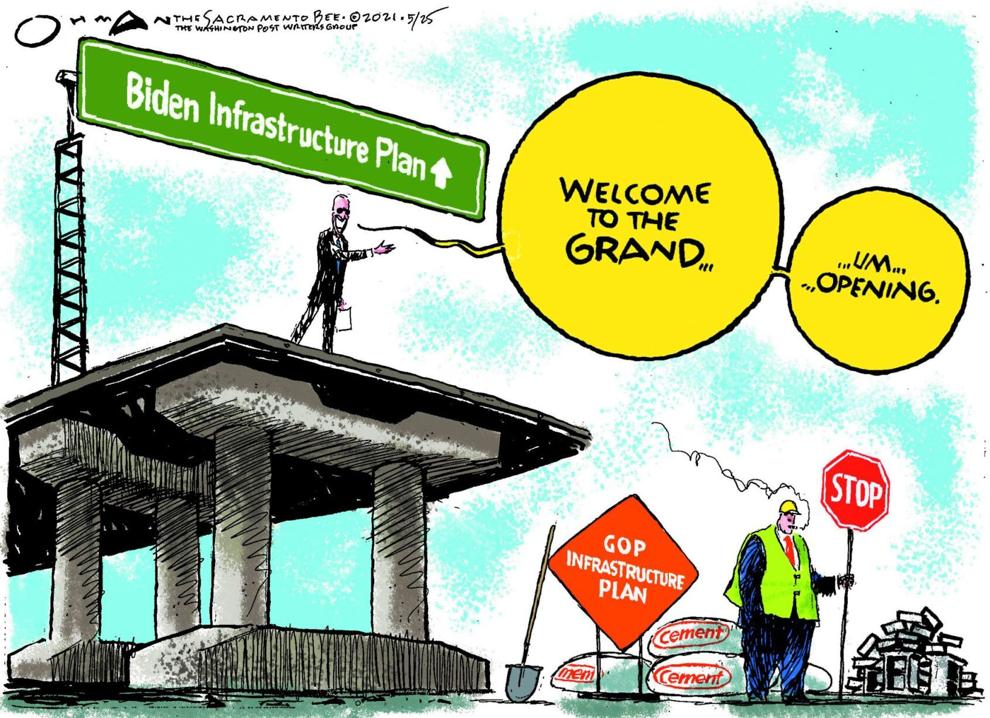 Jack Ohman, editorial cartoon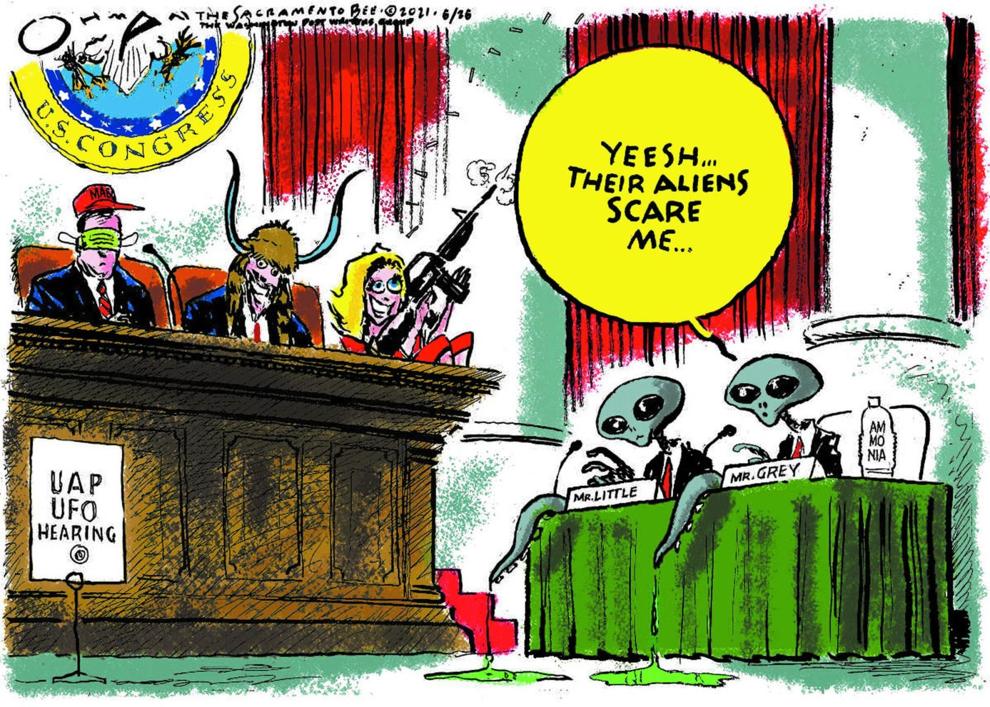 Jack Ohman, editorial cartoon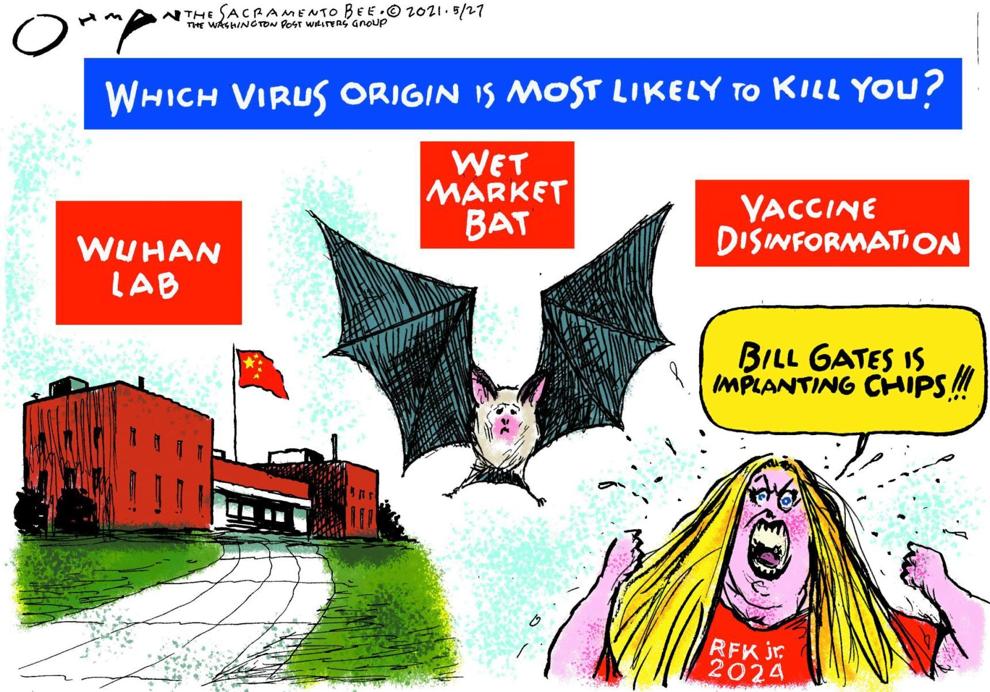 Jack Ohman editorial cartoon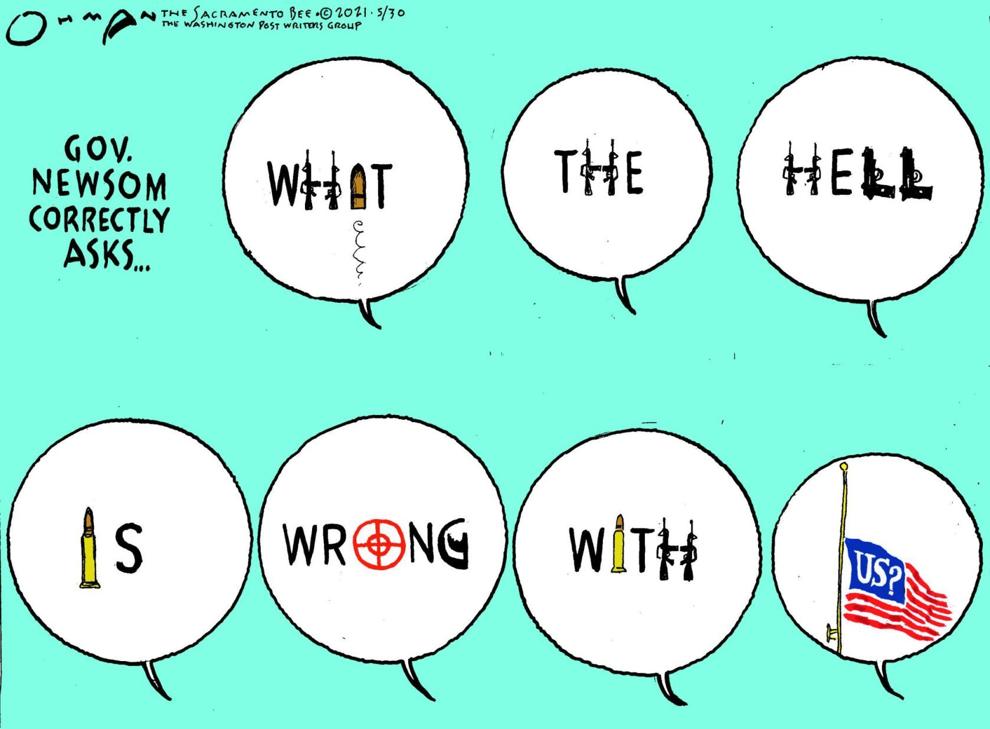 Lisa Benson cartoon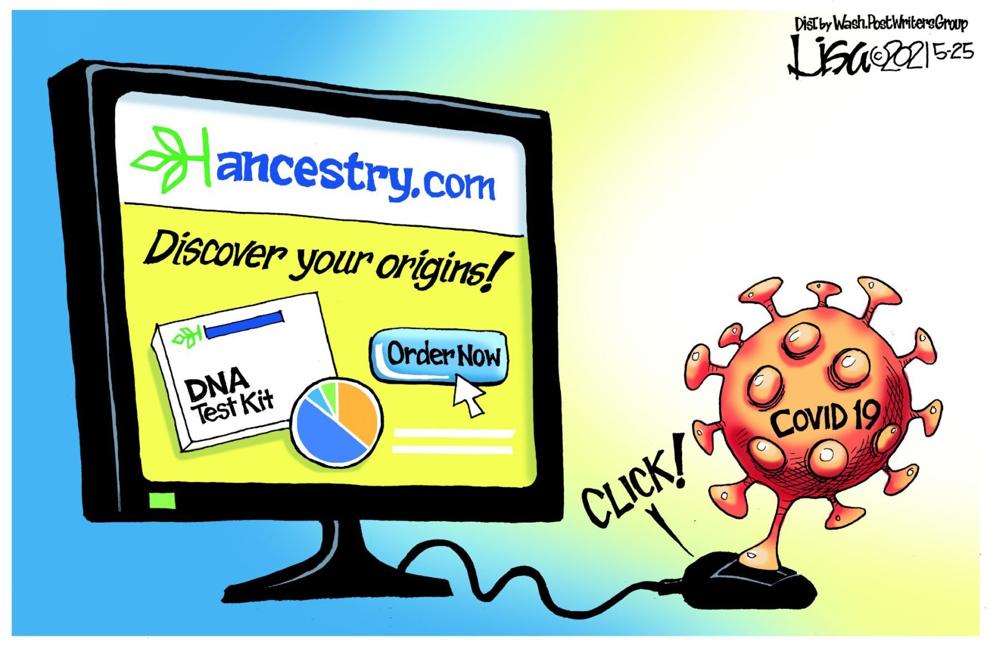 Lisa Benson cartoon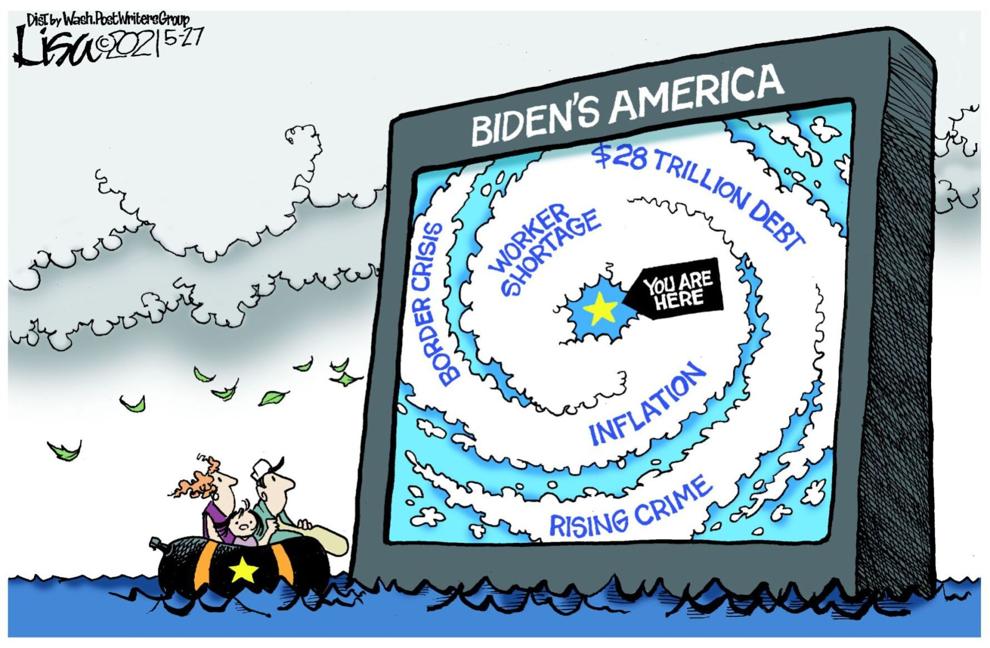 Mike Lester cartoon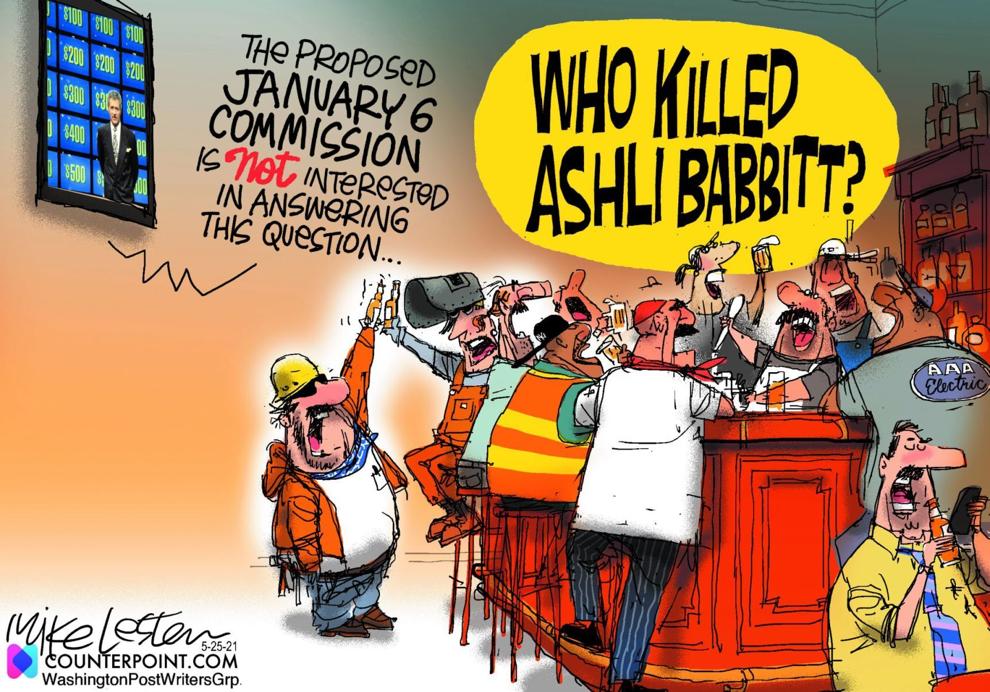 Mike Lester cartoon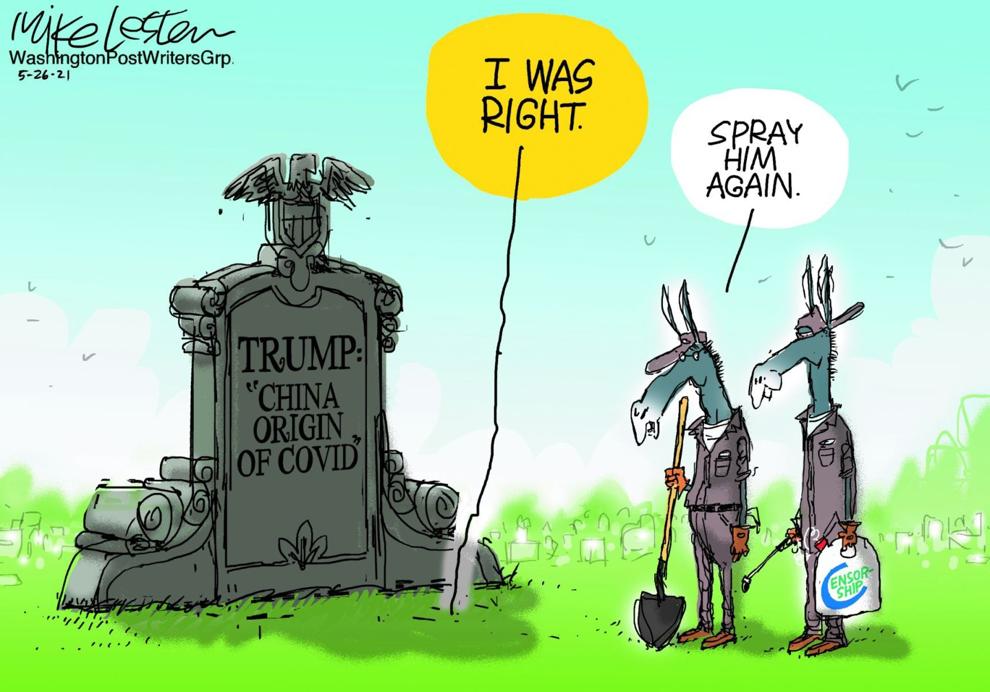 Tim Campbell cartoon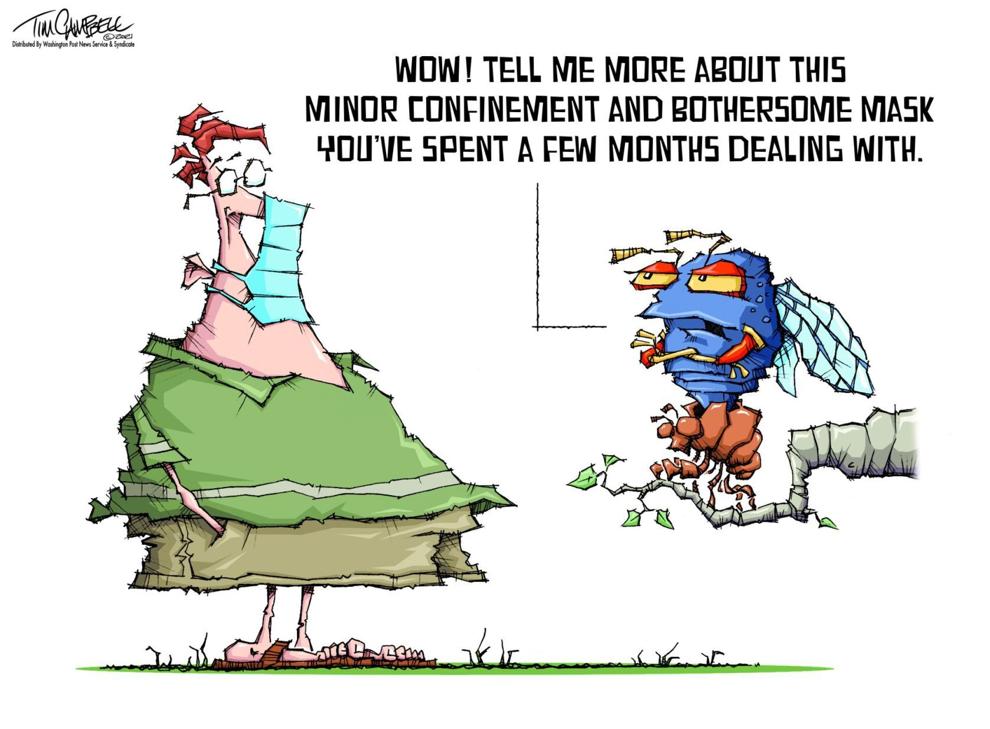 Tim Campbell cartoon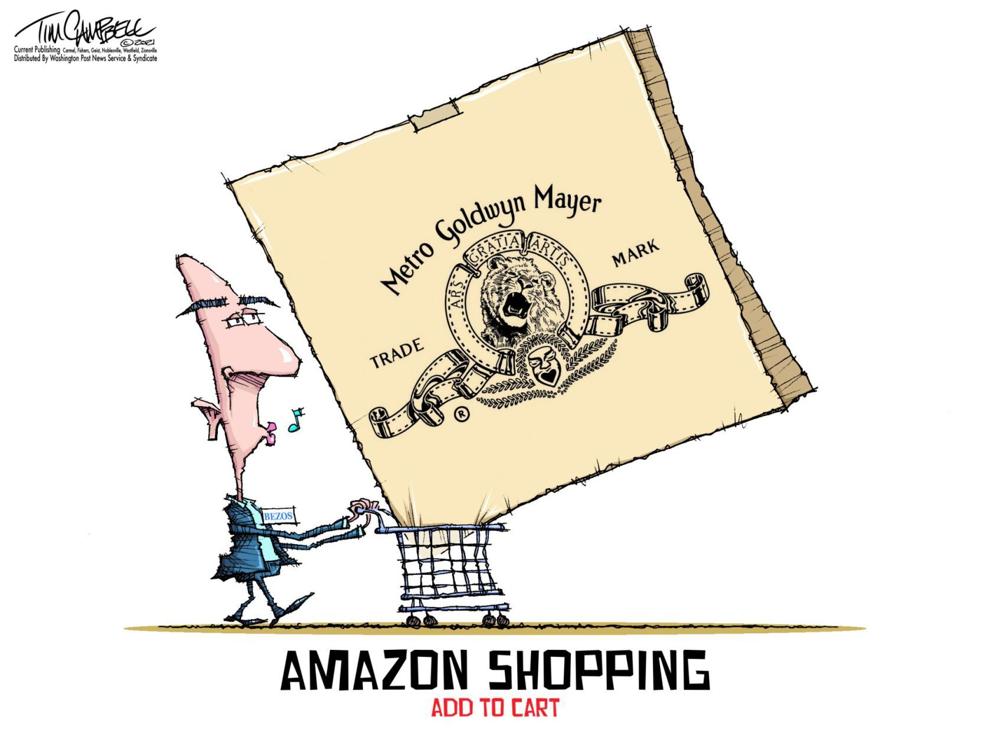 Tim Campbell cartoon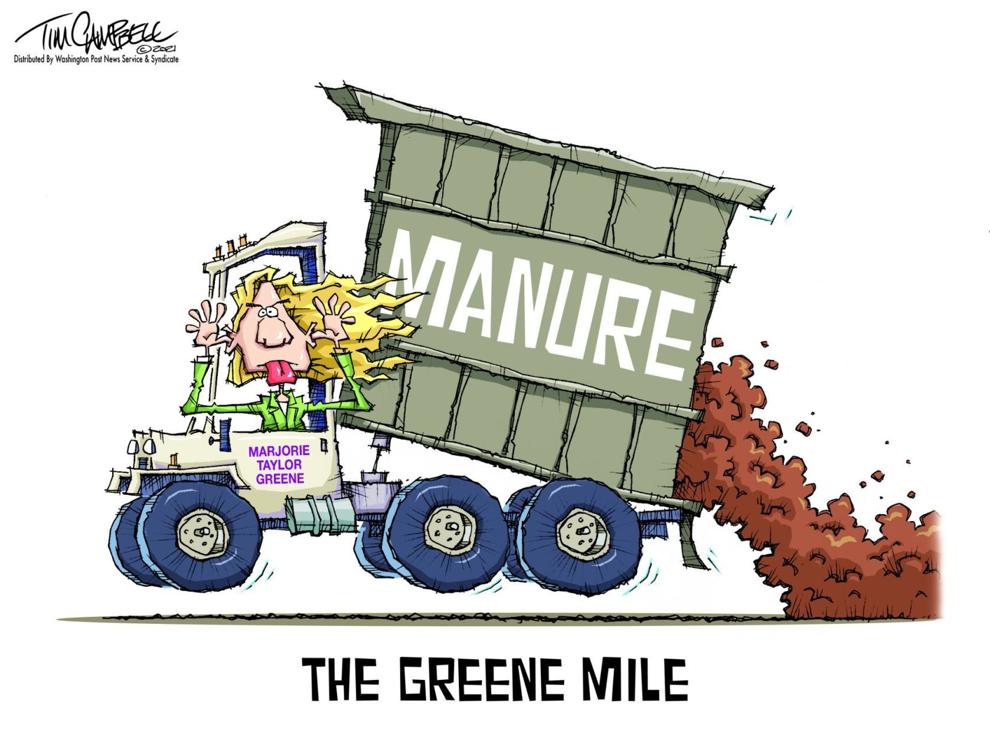 Catch up on Napa County's top news stories
Get unlimited digital access to the Napa Valley Register for just $3 for your first 3 months! Enjoy every article without restrictions and find tons of subscriber-only perks, such as access to our daily eEdition. Click here for details!
Sasha Paulsen is a novelist and features editor of the Napa Valley Register. Contact her at spaulsen@napanews.com.