After all the hoopla and celebrations of the 40th anniversary of the 1976 Judgment of Paris, one had to wonder if there was anything new left to say as, this year, the 45th anniversary arrived.
Certainly it was a great thing that two Napa Valley winemakers — Mike Grgich then working at Chateau Montelena and Warren Winiarski founder of Stags Leap Wine Cellars — made wines that surprised the world when they scored more points that French wines in a blind tasting by French experts in Paris. 
On the other hand, it was 45 years ago; and Napa, I believe, does not have to be the guy forever wearing his letterman jacket from when he scored a touchdown against Vintage, especially if it was in 1976. 
It was curiosity — what was yet unsaid? — that propelled me over to Stag's Leap Wine Cellars for  a 45th anniversary lunch. Also, as Margrit Mondavi used to say, "You know the wine will be good."
Angela Duerr, founder of Cultured Vine, had organized two days of events on Oct. 5 and 6. Her inspiration had come from meeting Steven Spurrier, the British wine merchant, who, along with the American Patricia Gallagher, put together the 1976 tasting. They, along with George Taber, the only journalist who covered the event in Paris, had never got their just thanks, she told the lunch crowd dining in the Fay Vineyard that set Winiarski, these many years ago, on the road to making memorable wines.
Spurrier passed away last March but his widow sent a message of thanks. Patricia Gallagher, who has lived her adult life in France, did come over for the lunch, and she provided an interesting thing I'd never heard: "I thought of it," she explained, referring to the tasting. "It was my idea." She was good-natured about it; but she was the American who had been paying attention to what was happening in the Northern California wine world. 
She also said that after the tasting was concluded, she and Spurrier both just went back to their shop and then went home, with no idea what they had started.
The other interesting tidbit came from Bernard Portet, the Frenchman who came to Napa in the early 1970s, dispatched to find out what Napa winemakers were up to and to find the right place to establish Clos du Val winery, which he did in 1972, not far down the road from Stags Leap Wine Cellars. Clos du Val was another wine that went to Paris in 1976.
Clearly, Portet does not mind the results — 45 years later he is still making wine in Napa — but he did point out that having earned his degrees in Bordeaux in enology and viticulture, he had never participated in a blinding tasting until he arrived in Napa. There, it was not a thing; here, he found himself challenged to participate in these new rituals, generally putting Napa wines against that pinnacle, the French. Picturesquely, he described how he first willy-nilly chose "maybe the worst one."
Something to think about.
I did get to ask the current Stag's Leap Wine Cellars winemaker, Marcus Notaro, a question that had been on my mind: what if Patricia Gallagher had not had her good idea? Where would Napa be today?
Napa would have gotten to world-prominence, he said, just maybe not as fast. 
The second day consisted of a "Judgment of Napa" blind tasting at Krug Winery. Master of Wine Peter Marks had helped assemble 20 wines — 10 Carbernets and 10 Chardonnays — not just from Napa, Sonoma, Burgundy and Bordeaux, but also from Australia, Italy, and Chile.
A panel of experts ranked them, as did a group of consumers who paid to participate in this tasting.
The results from the expert panel: The number 1 Chardonnay was the 2018 Leeuwin Estate Chardonnay from Australia; the number one Cab was the 2016 Château Léoville-Las Case, St. Julien, 2ème Cru Classé
The number 2 Chardonnay was the 2018 Ramonet Bâtard Montrachet, Grand Cru; the number 2 Cab was the 2016 Château Montrose, Saint-Estèphe, 2ème Cru Classé.
Mon dieu! What can this mean? I'd say that it means that while people are making fine wines all over the world, the French still have that certain je ne sais quois.
But we will always have Paris. 
Check out the week in cartoons
Clay Bennett cartoon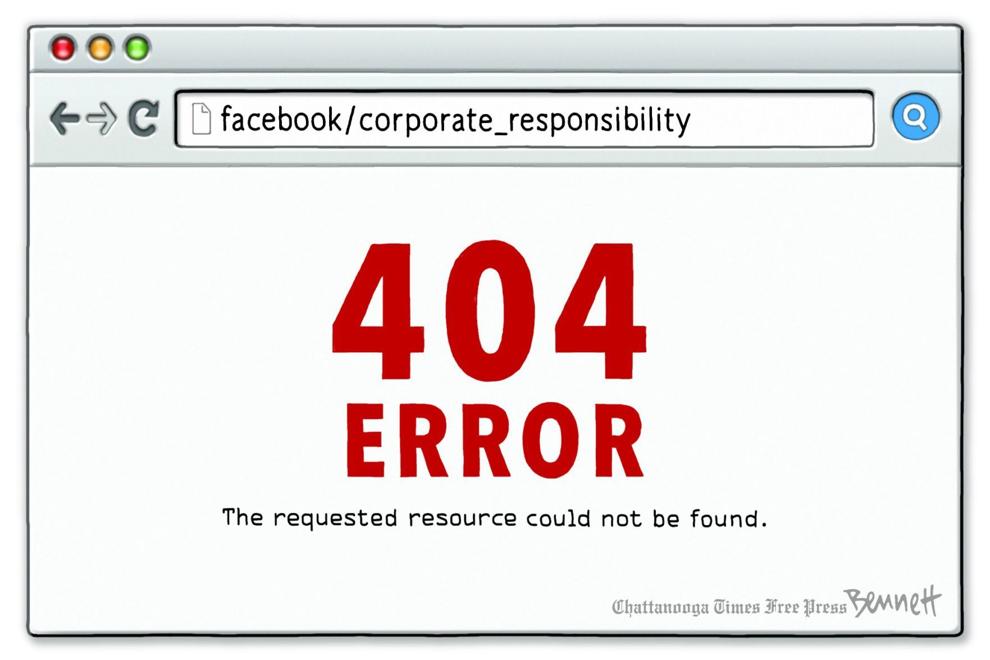 Jack Ohman editorial cartoon
Jack Ohman, editorial cartoon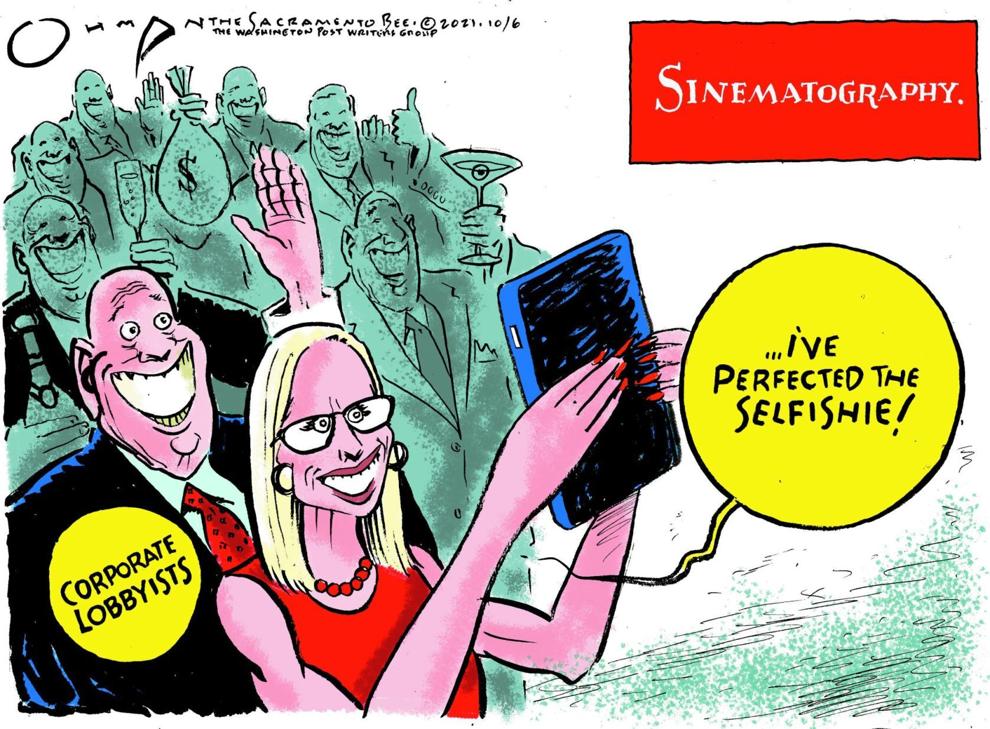 Jack Ohman, editorial cartoon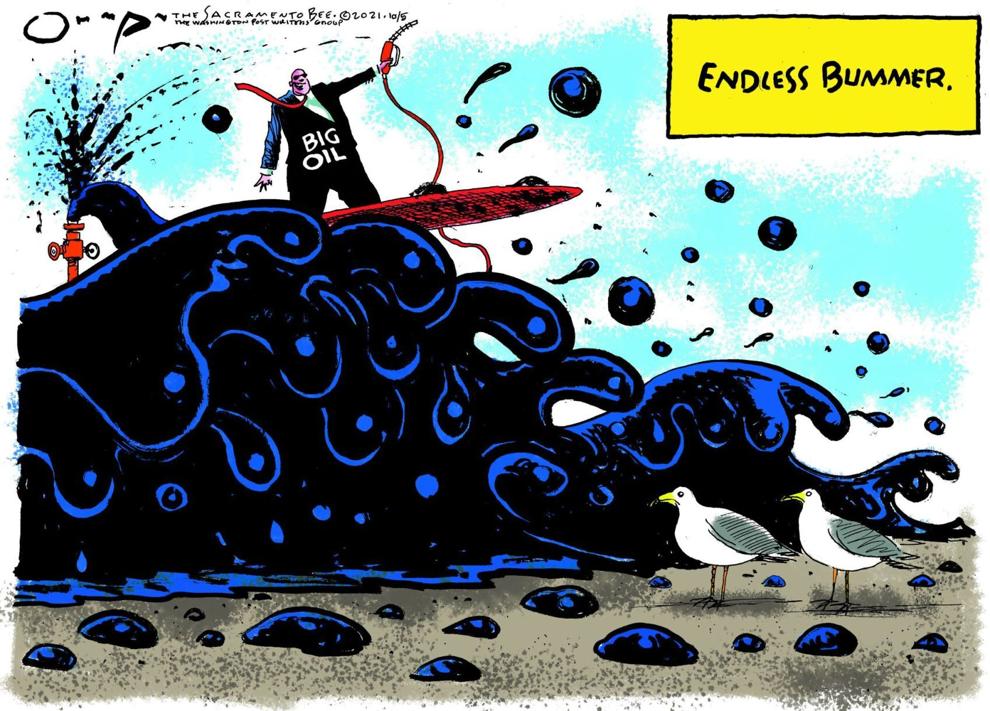 Clay Bennett cartoon
Clay Bennett cartoon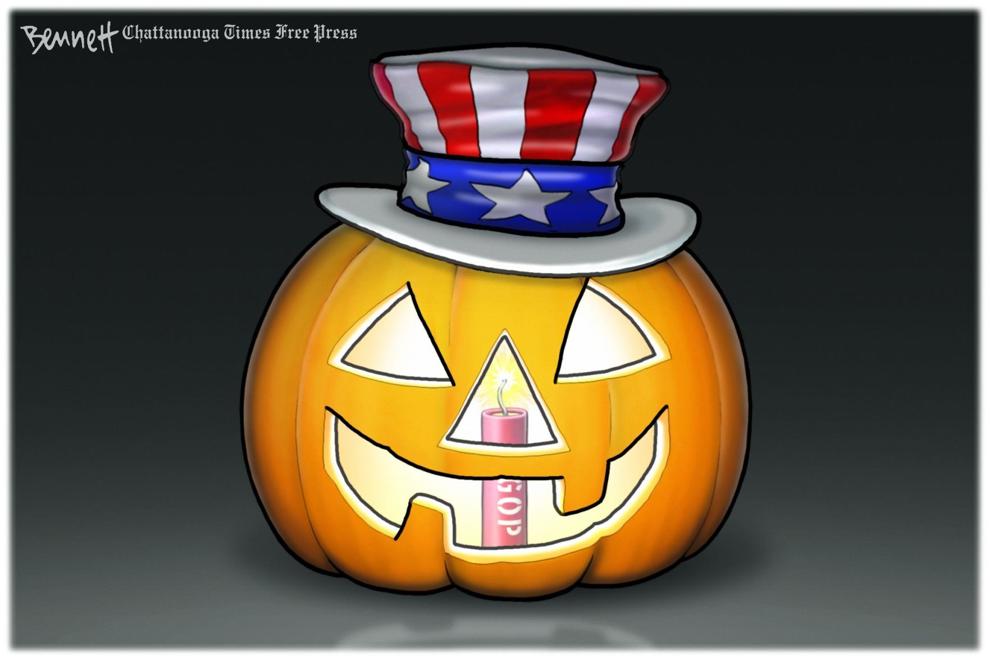 Clay Bennett cartoon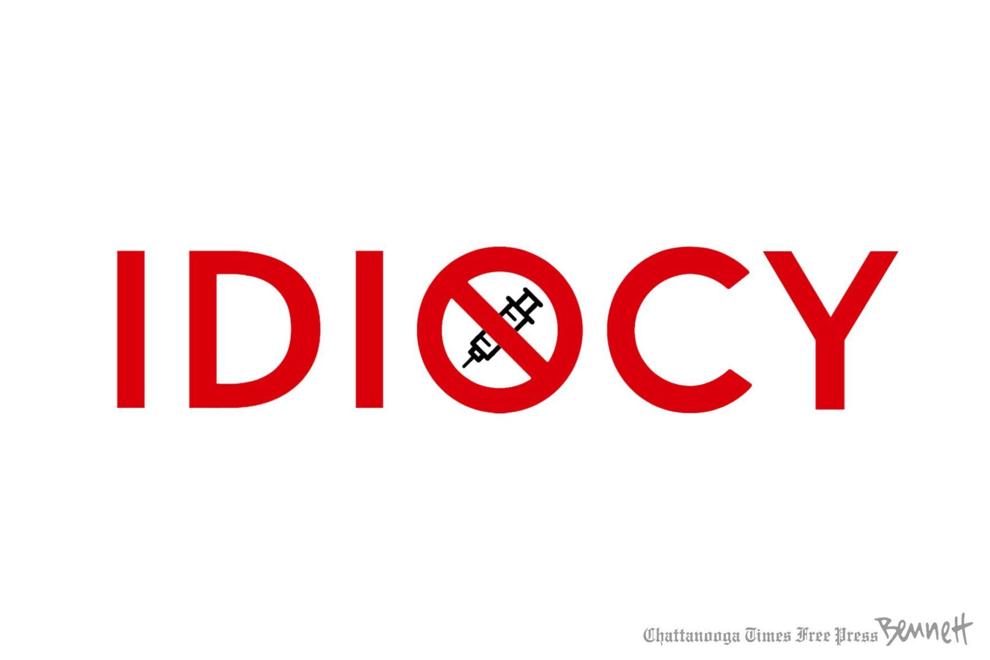 Jack Ohman, editorial cartoon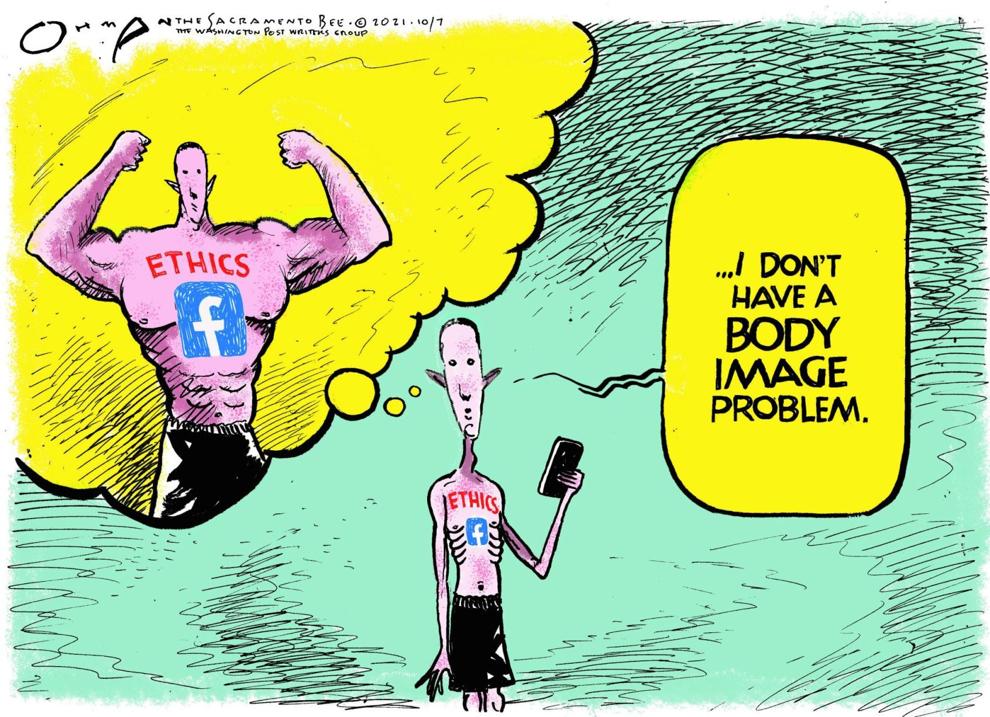 Jeff Danziger cartoon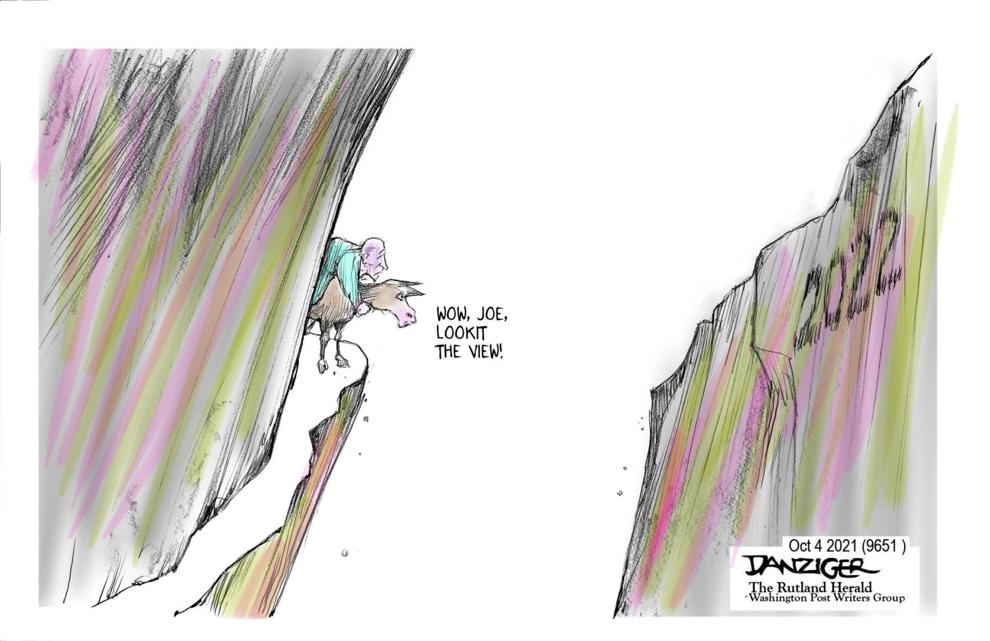 Jeff Danziger cartoon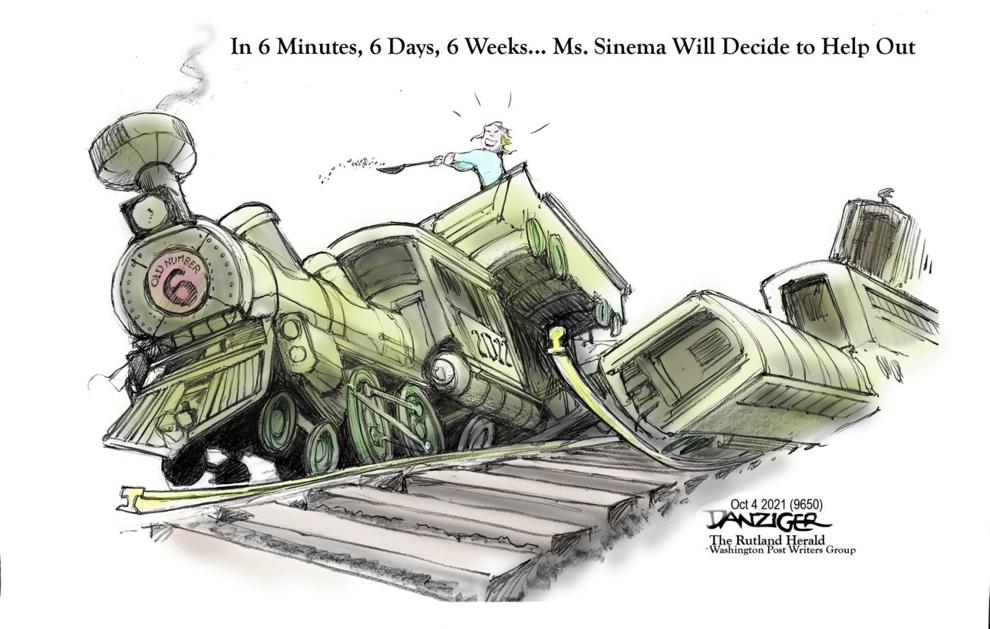 Jeff Danziger cartoon
Jeff Danziger cartoon
Jeff Danziger cartoon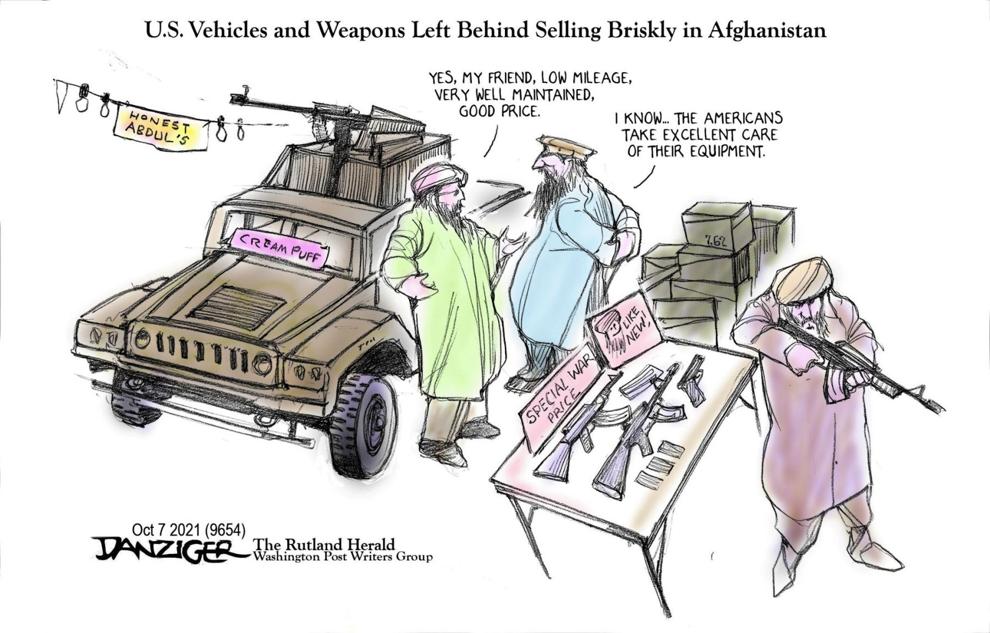 Lisa Benson cartoon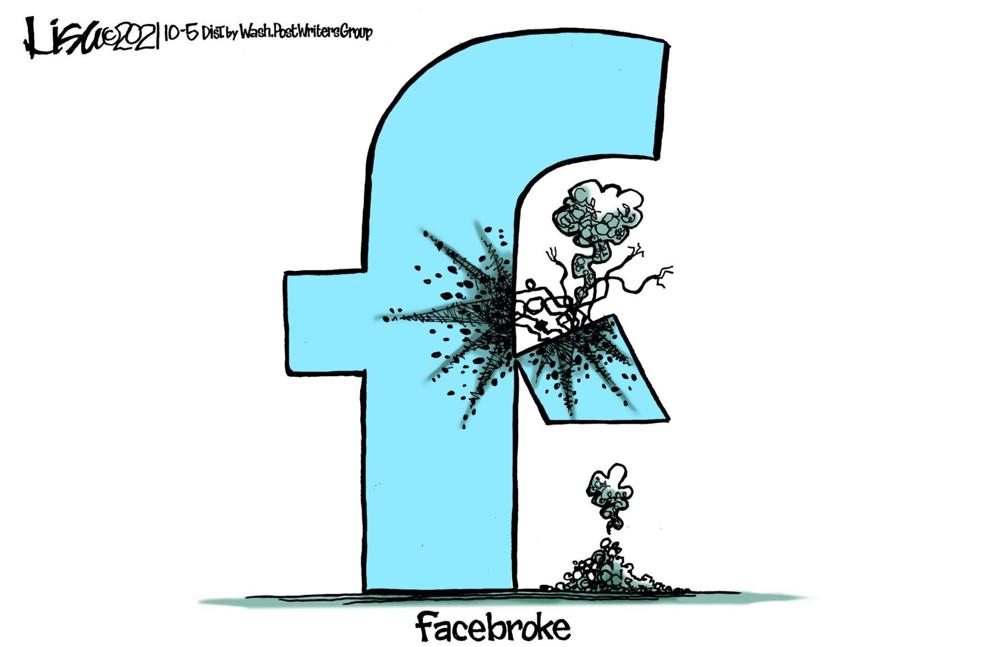 Lisa Benson cartoon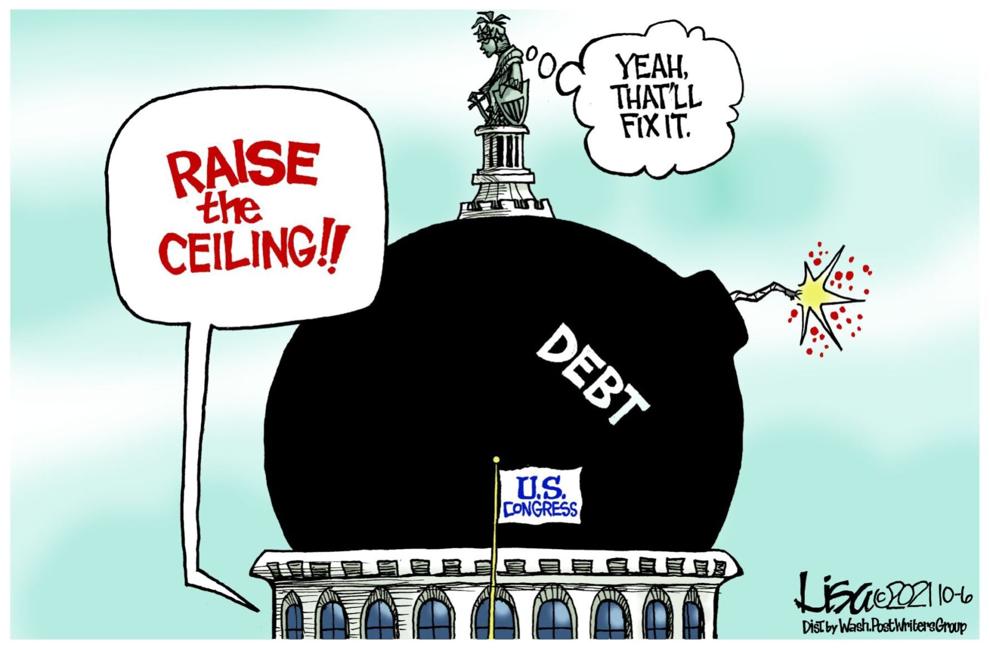 Tim Campbell cartoon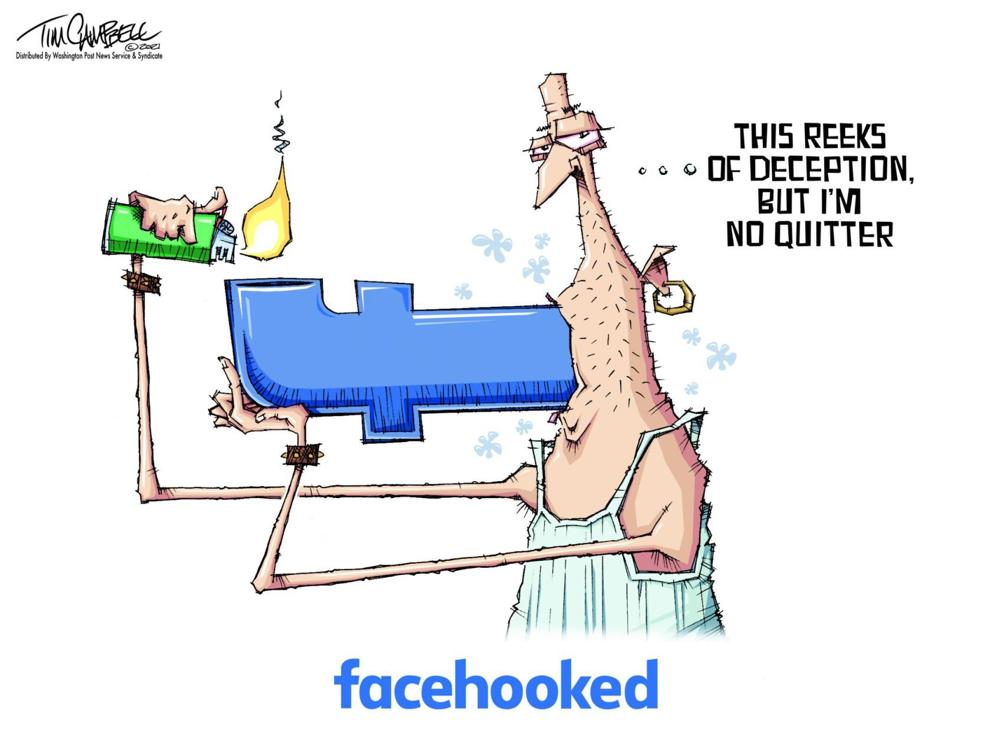 Lisa Benson cartoon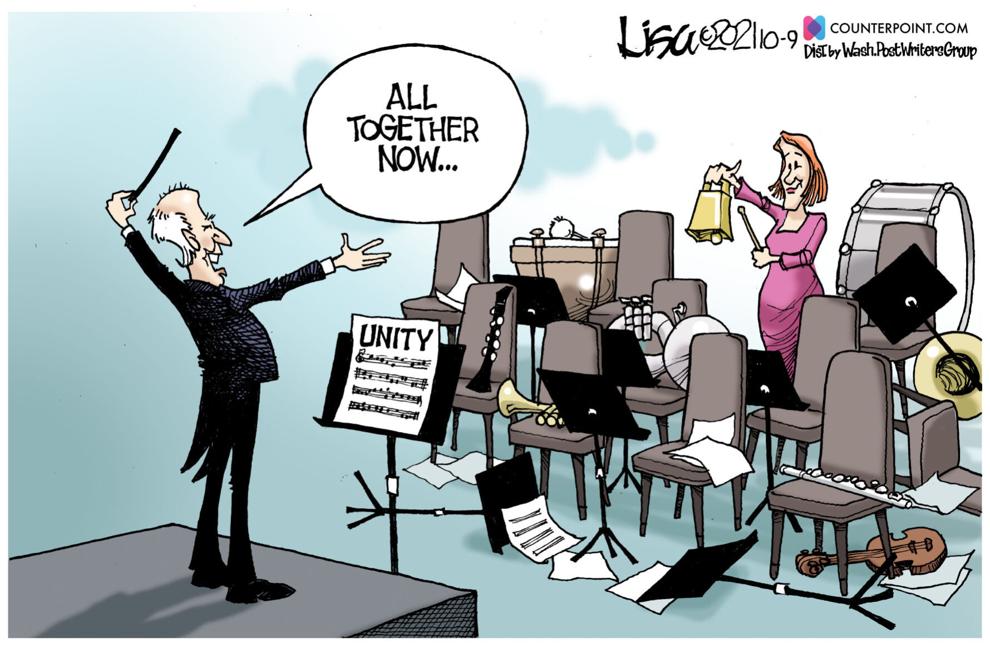 Tim Campbell cartoon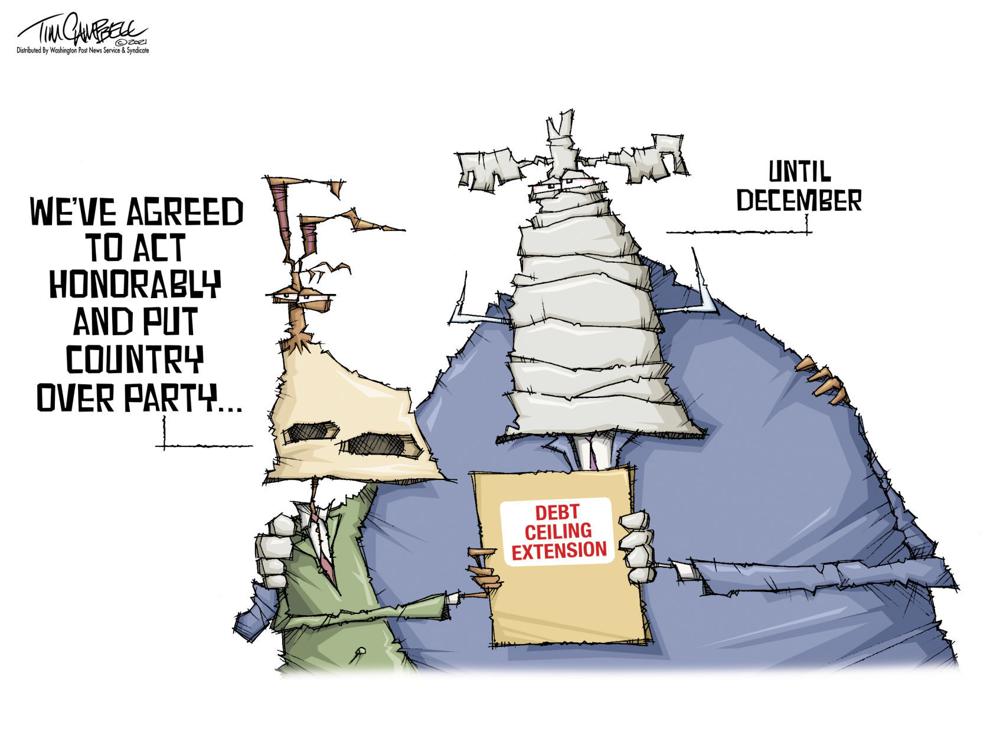 Jeff Danziger cartoon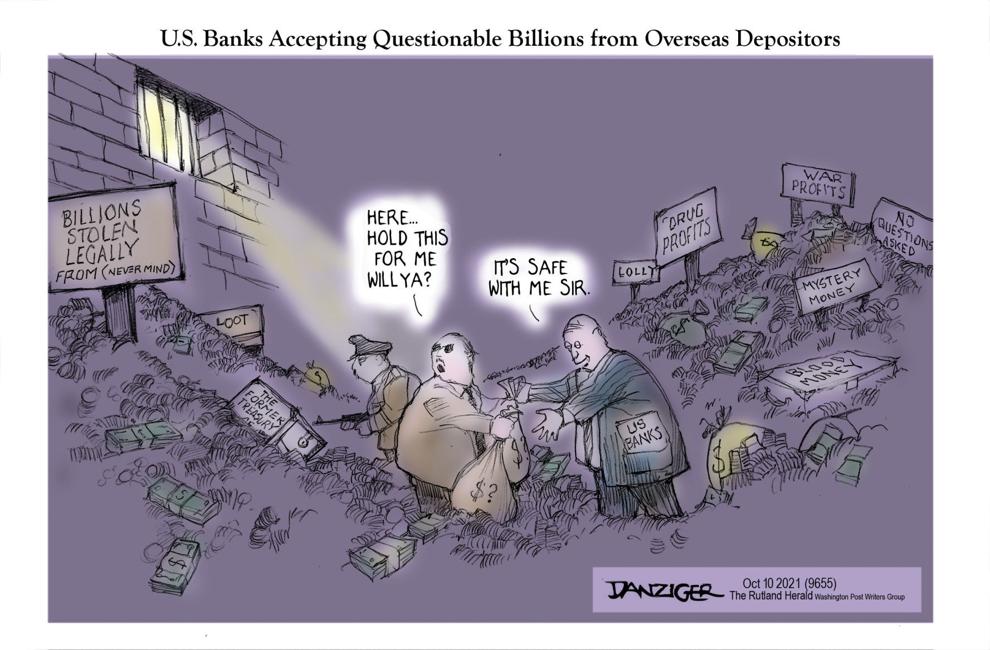 Jeff Danziger cartoon
Jack Ohman editorial cartoon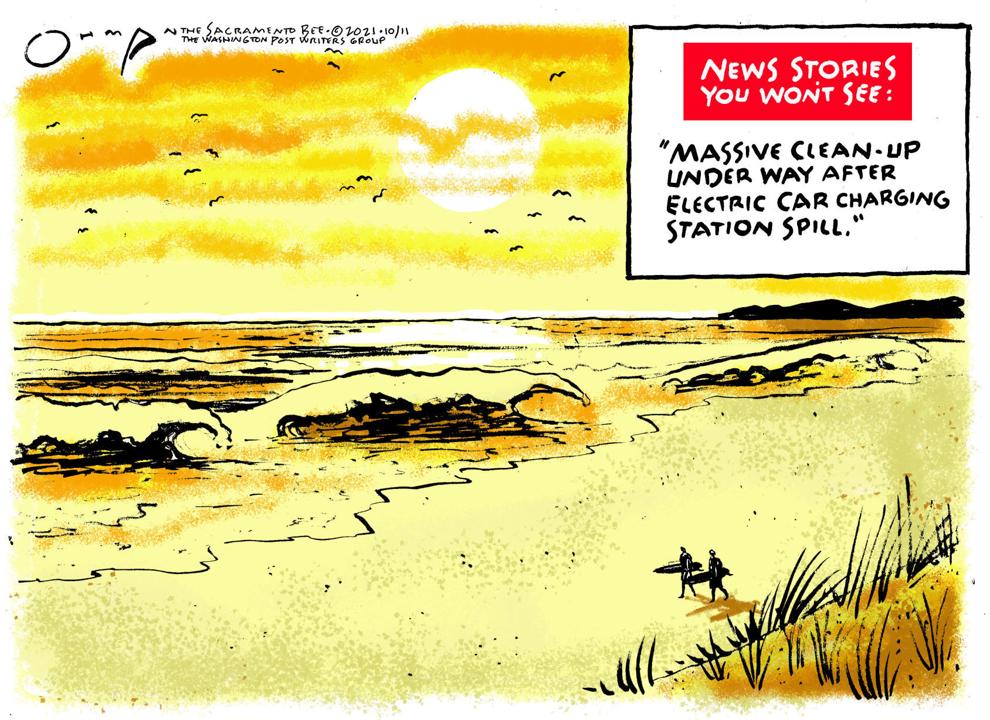 Clay Bennett cartoon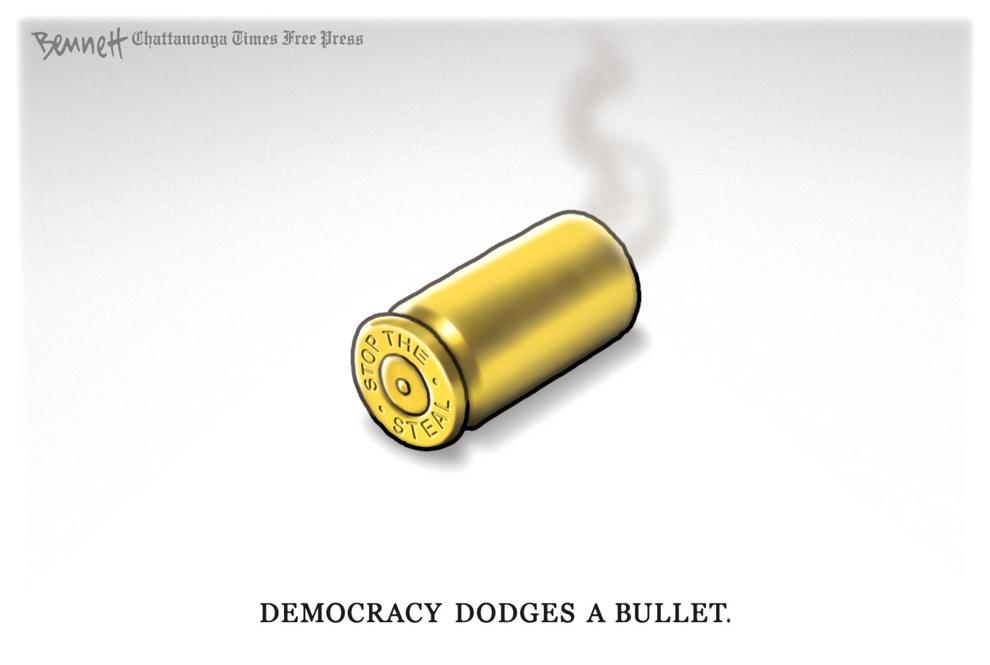 Catch up on Napa County's top news stories
Get unlimited digital access to the Napa Valley Register for just $1 for your first 6 months! Enjoy every article without restrictions and find tons of subscriber-only perks, such as access to our daily eEdition. Click here for details!