#WineWednesday: Tasting the best Napa Valley wines
For the past twelve years, the St. Helena Star and the Napa Valley Vintners have teamed up to present monthly blind tastings of Napa Valley wines.
Judging the wines are many Napa Valley winemakers and assistant winemakers, as well as sommeliers and others in the wine trade. Catherine Bugue writes commentary which appears in the the St. Helena Star.
St. Helena Star editor David Stoneberg hosts the tastings and records the scores of each of the wines tasted, and Napa Valley Register editor Sean Scully photographs each event.
Enjoy some highlights from recent tasting panels!
Alan Viader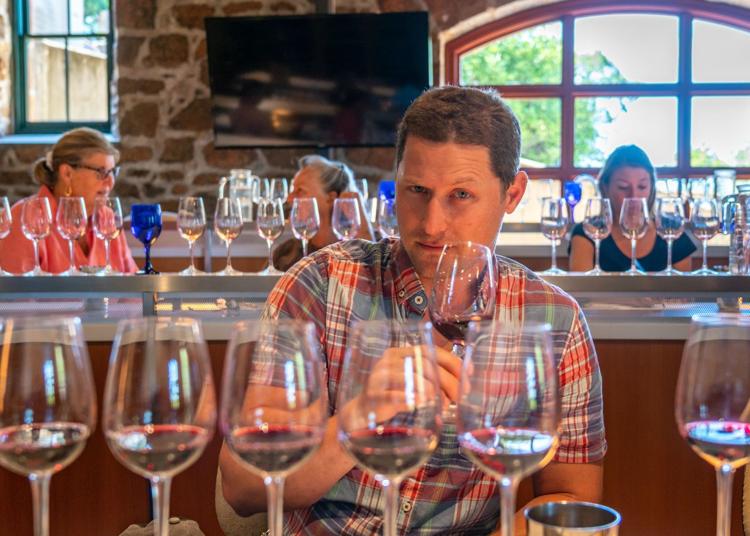 David Stoneberg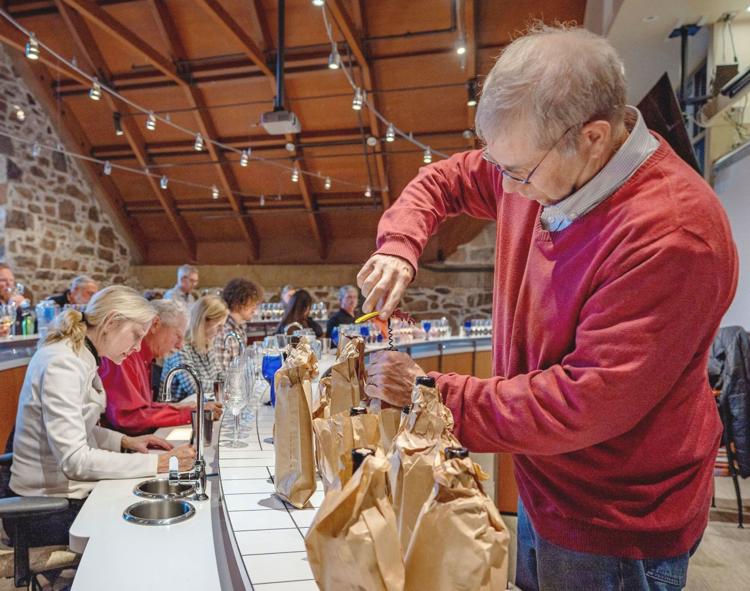 Chris Phelps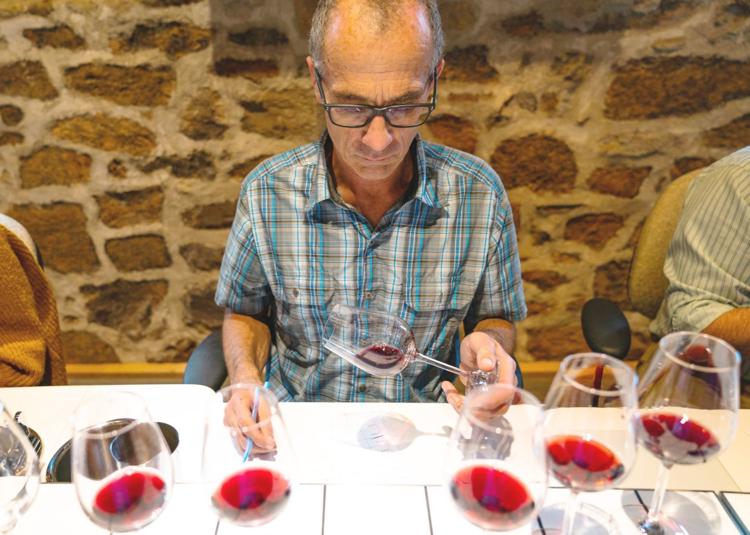 Catherine Bugue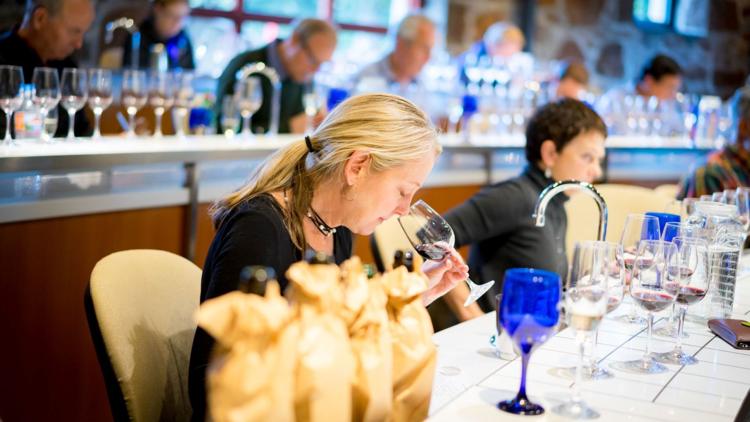 Ashley Broshious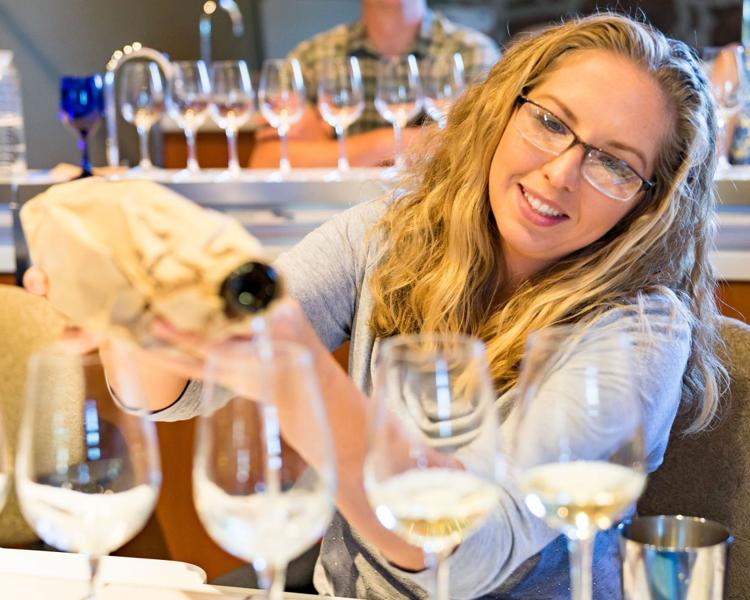 Robert Schermeister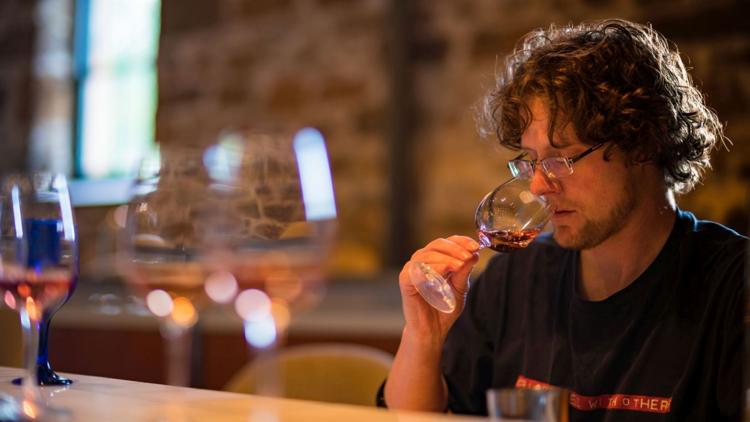 Brett Van Ernst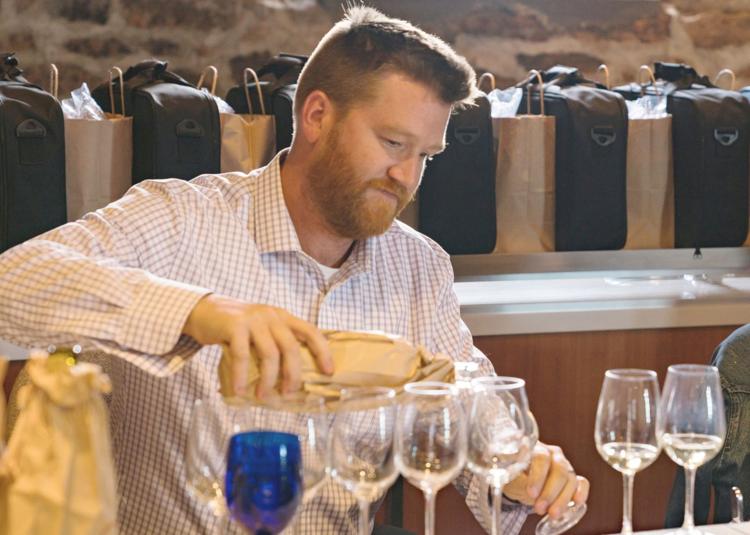 Wine tasters at Dec. 8 panel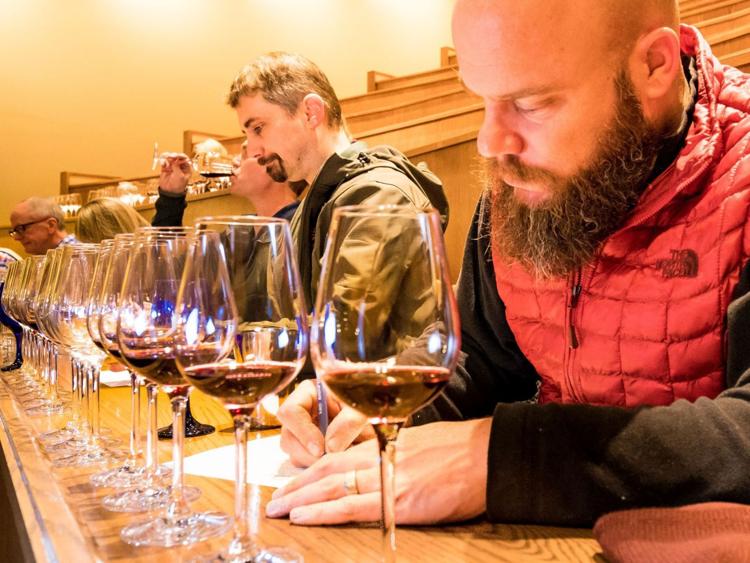 Group at merlot panel tasting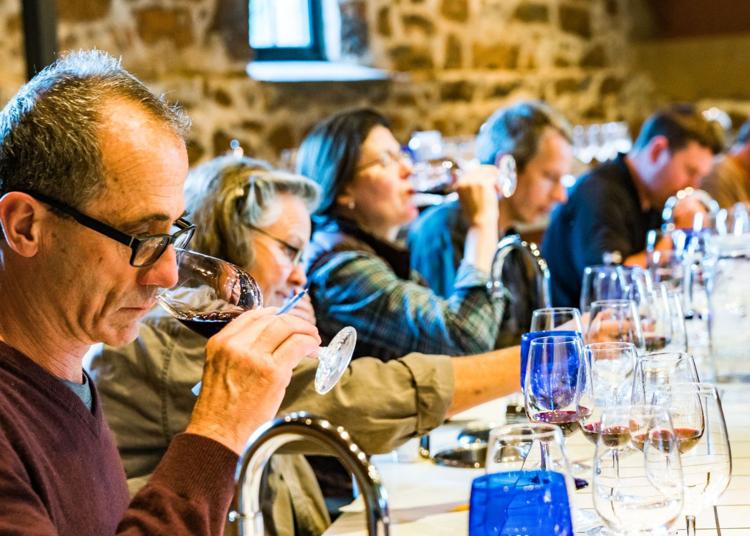 St. Helena Star/Napa Valley Vintners Tasting Panel -- Chardonnay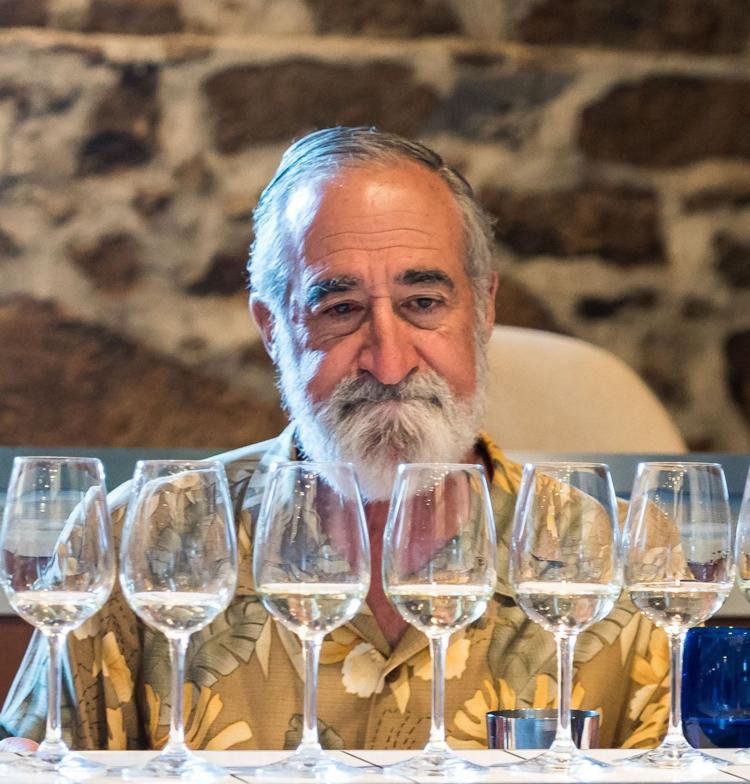 St. Helena Star/Napa Valley Vintners Tasting Panel -- Aromatic Whites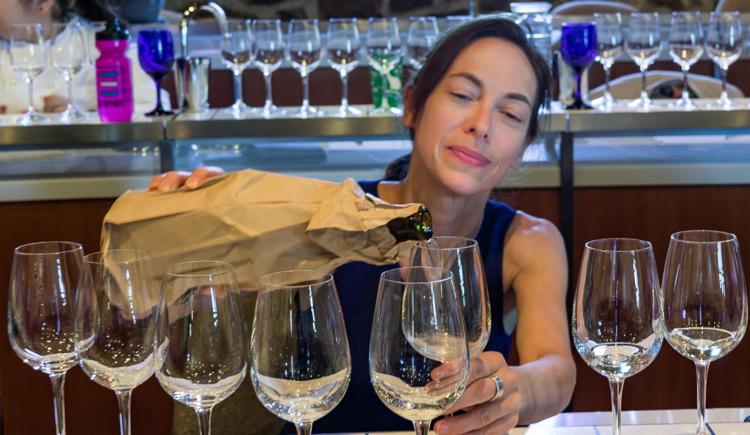 St. Helena Star/Napa Valley Vintners Tasting Panel -- Sauvignon Blanc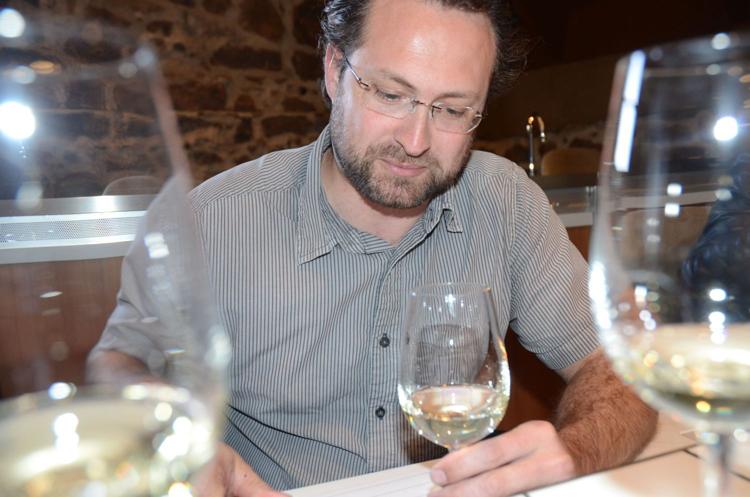 St. Helena Star/Napa Valley Vintners Tasting Panel -- Rosé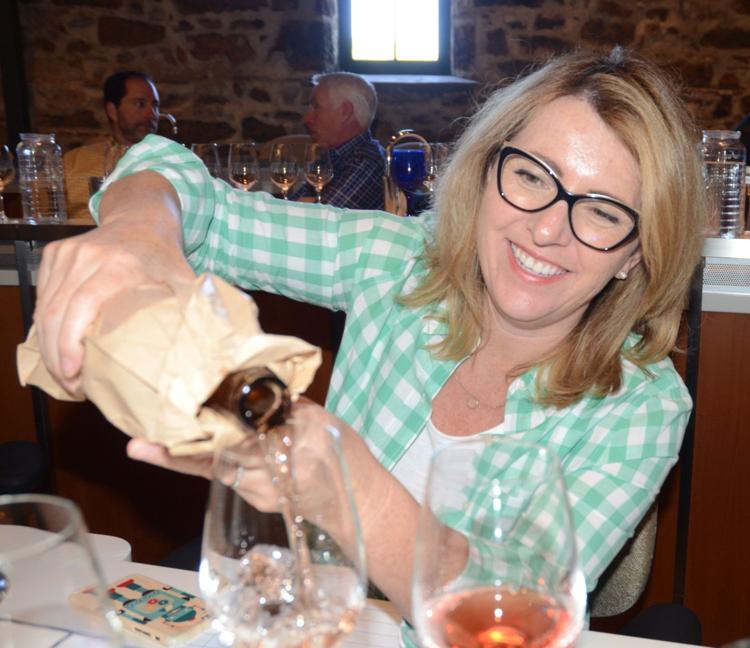 St. Helena Star/Napa Valley Vintners Tasting Panel -- Sparkling Wines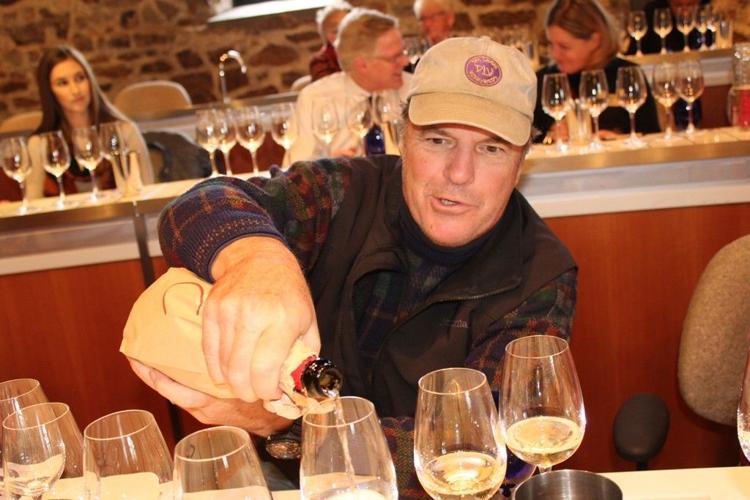 St. Helena Star/Napa Valley Vintners Tasting Panel -- Petite Syrah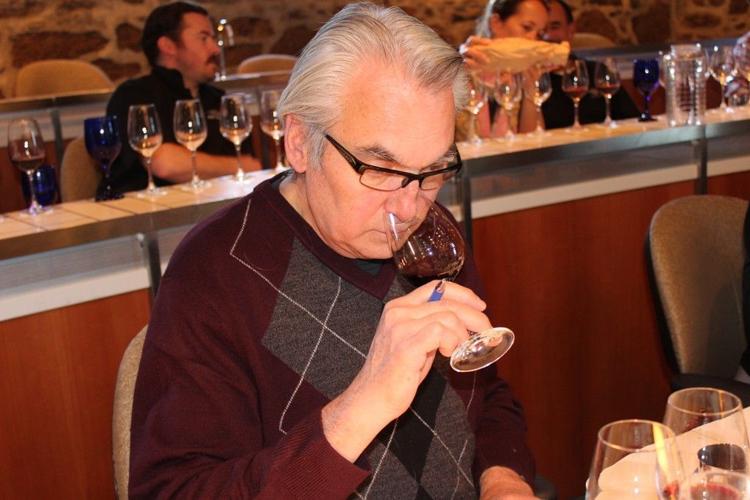 St. Helena Star/Napa Valley Vintners Tasting Panel -- Pinot noirs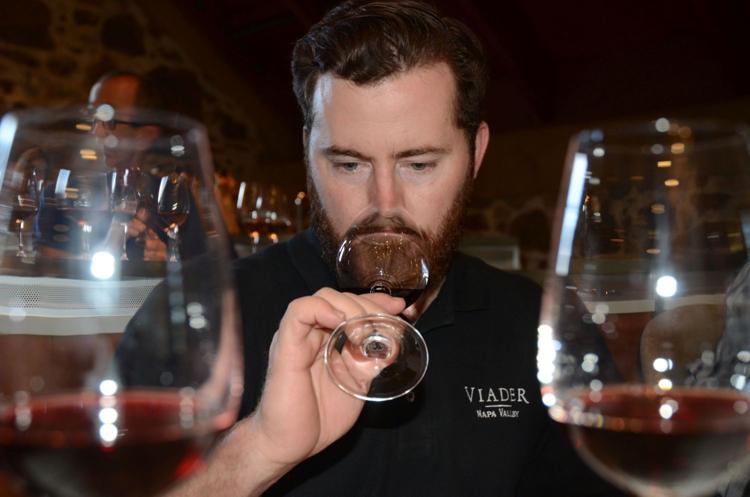 St. Helena Star/Napa Valley Vintners Tasting Panel -- Un-oaked chardonnay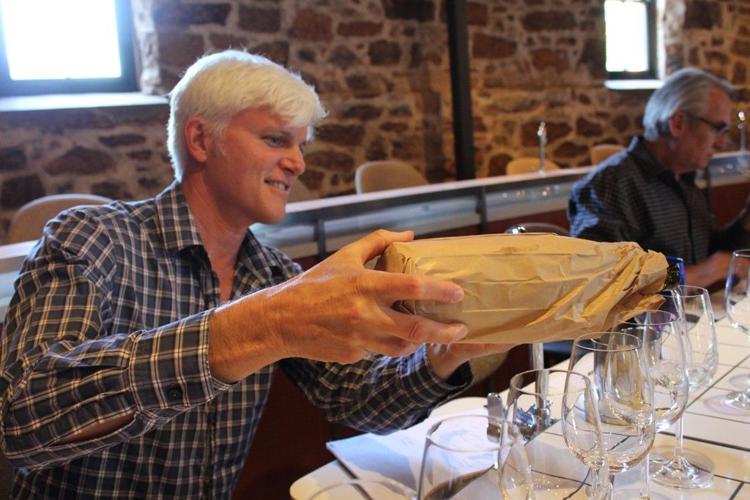 St. Helena Star/Napa Valley Vintners Tasting Panel -- Cabernet sauvignons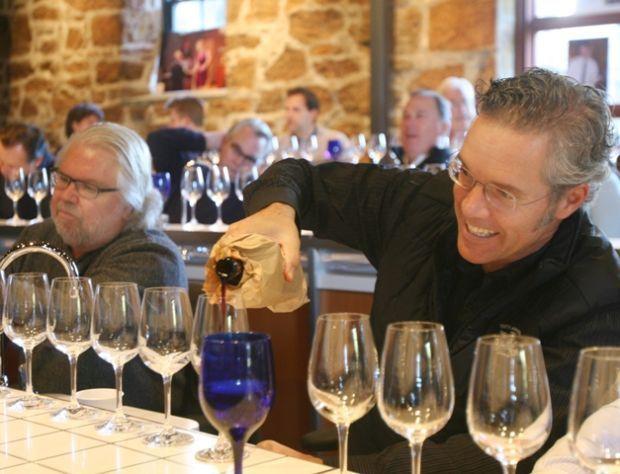 St. Helena Star/Napa Valley Vintners Tasting Panel -- Cabernet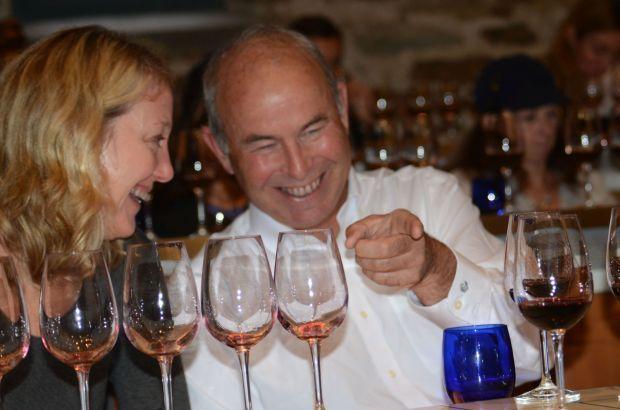 St. Helena Star/Napa Valley Vintners Tasting Panel -- Heritage grapes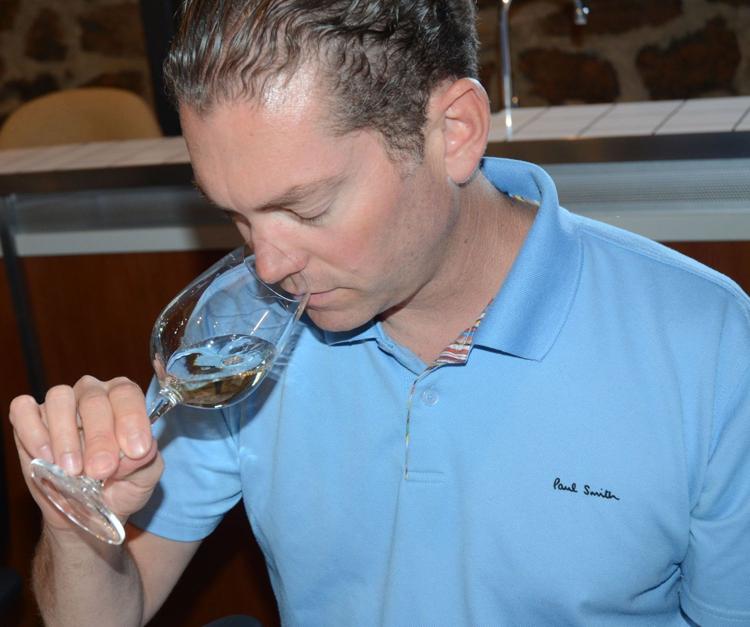 Napa Valley Vintners/St. Helena Star tasting panel -- Cabs under $50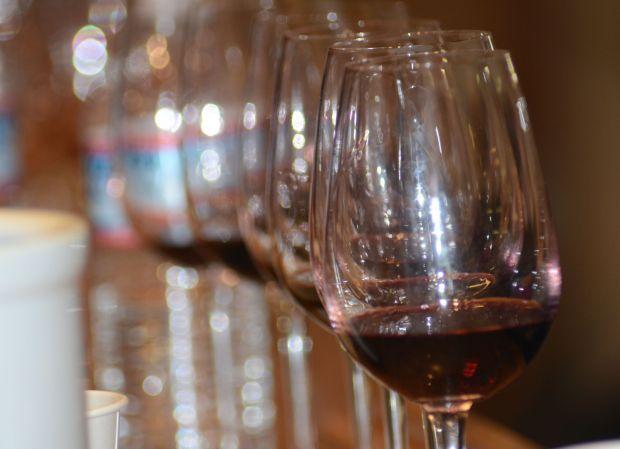 Maria Ayala-Calderon and Dave Stoneberg